Meal prep is a big part of The Healthy Mummy, we believe that food matters when it comes to losing weight and getting healthy.
Who would have thought you could make 95 meals for less than the cost of a cup of takeaway coffee per serve? Emma Muller has shown us how.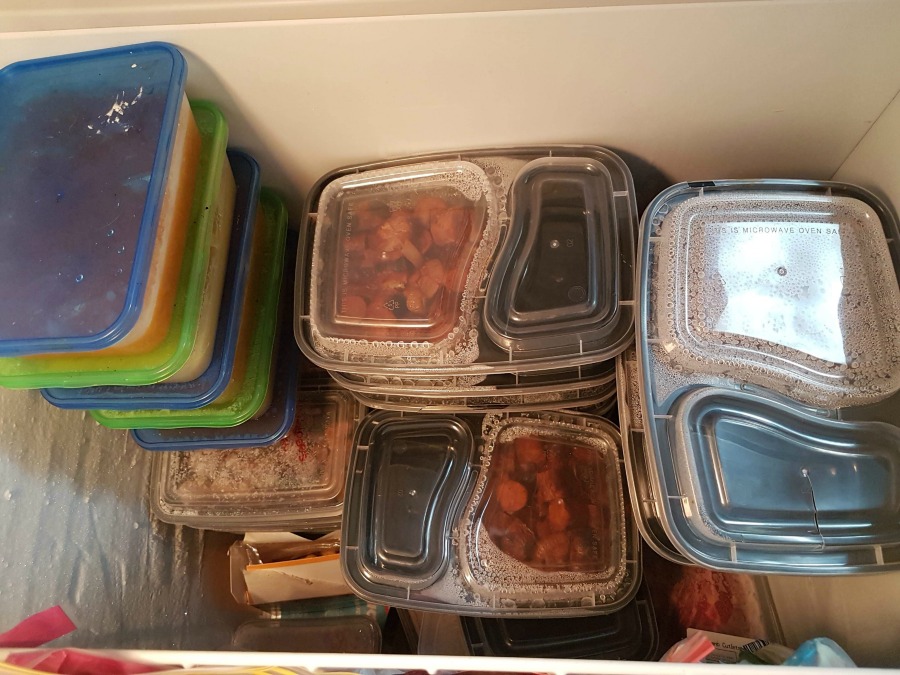 Emma's Healthy Mummy journey
"I joined the healthy mummy in Feb 2018 on the eBook Subscription before committing to the 28 Day Weight Loss Challenge in July 2018.