Cicily, who has lost 56kg, shares what meals she makes to help her see HUGE results
Here's what Cicily recommends to put in your meal plan if you're really wanting to smash results! These recipes are light and delicious.
Cicily Goodwin has completely overhauled her body – and lost a whopping 56kg through the 28 Day Weight Loss Challenge.
The mum-of-two from Nambucca Heads has now shared what she eats from The Healthy Mummy app to see MEGA results.
"We all have good weeks and bad weeks, it's just part of life," says Cicily. "If I've had an 'off week' or been away on holidays and really feeling a bit 'yuck' about myself and the way I've been eating, I'll make a mega results meal plan from the recipes I've found to absolutely smash results!"
See what she makes below…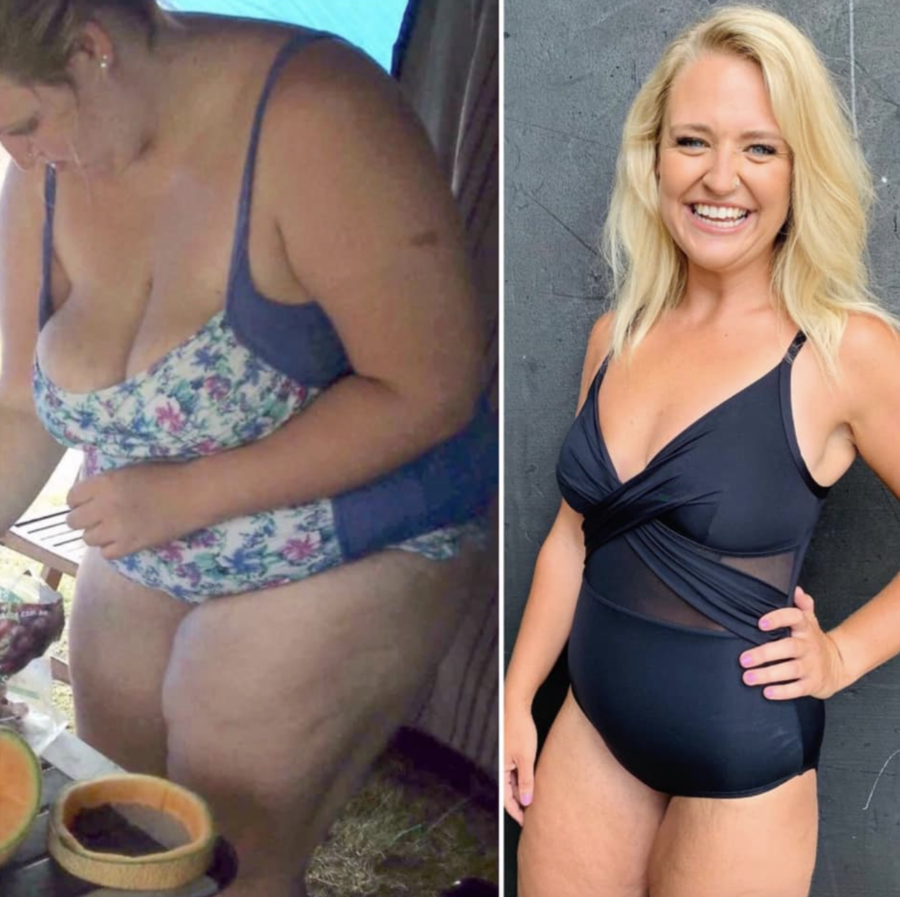 Cicily says…
Here's what I recommend to put in your meal plan if you're really wanting to smash results! These recipes are light and delicious, they're also super filling recipes that I find 100% satisfying!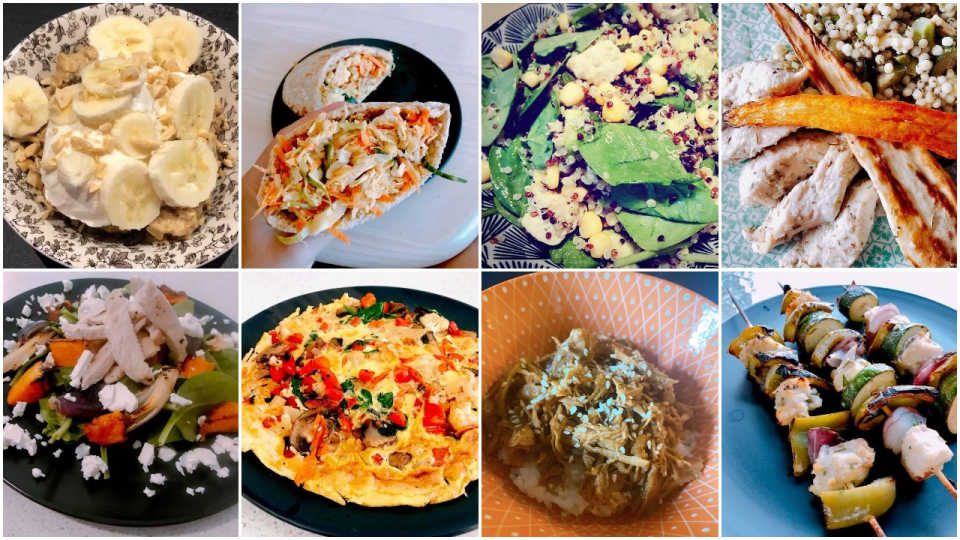 TIP: If you have extra calories to squeeze into your day, add extra protein to your dinners! This will help you reach that calorie target while supporting our bodies with extra proteins.
Breakfast
I love a Healthy Mummy Smoothie for breakfast, it's my favourite way to start the day. It's super quick to make and clean up, which I find perfect for me in the busy morning school rush! There are heaps available in the Healthy Mummy App. These are some of my favourites.
Mango & Frozen Banana Smoothie with Vanilla smoothie powder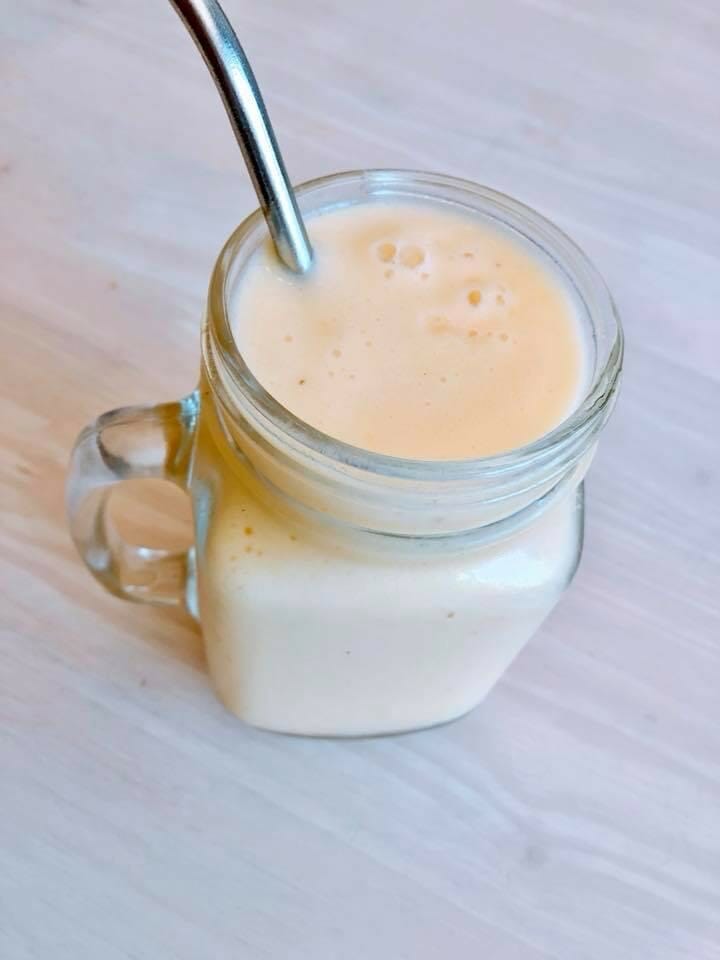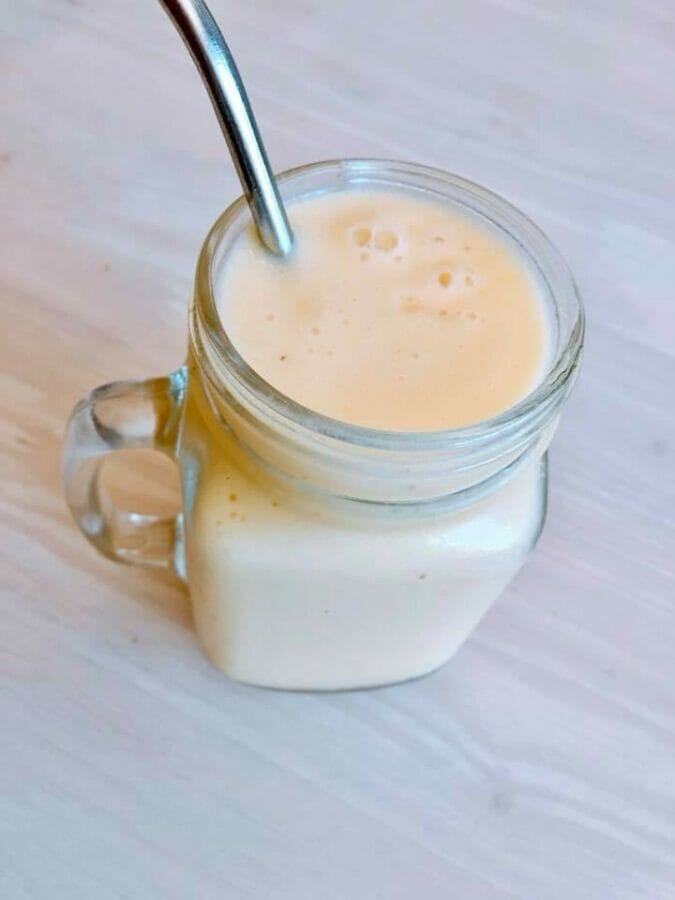 The Sneaky Snickers Smoothie recipe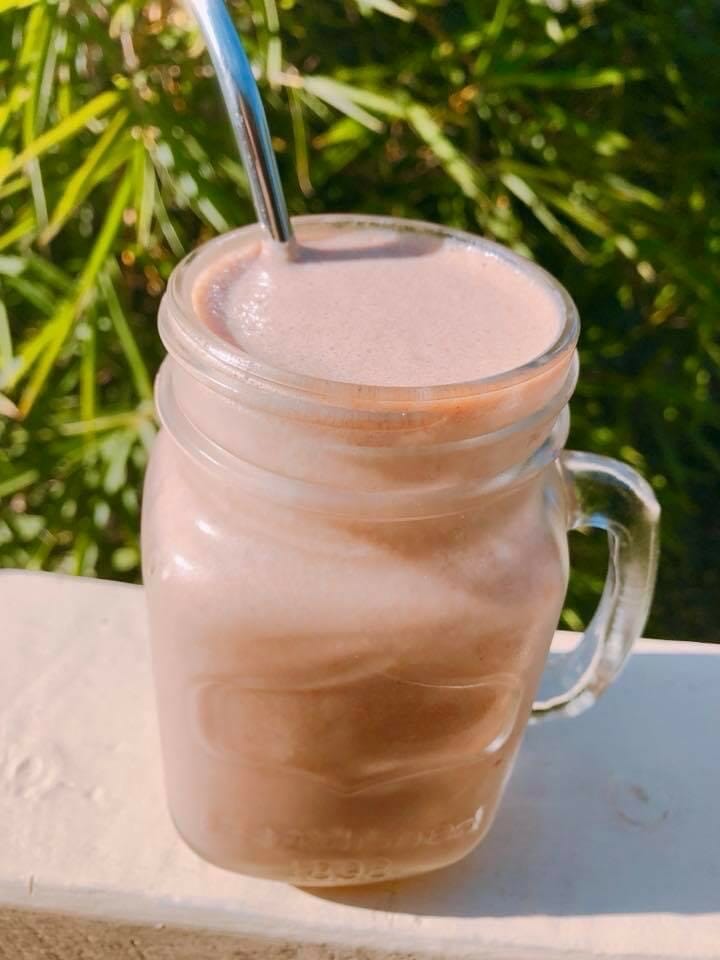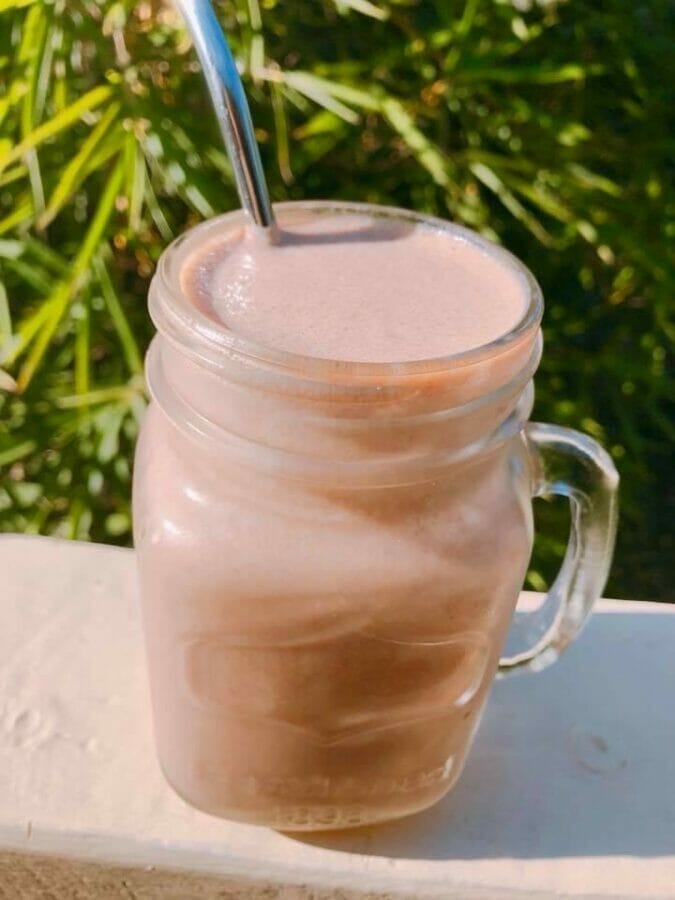 The Bloated Tummy Smoothie recipe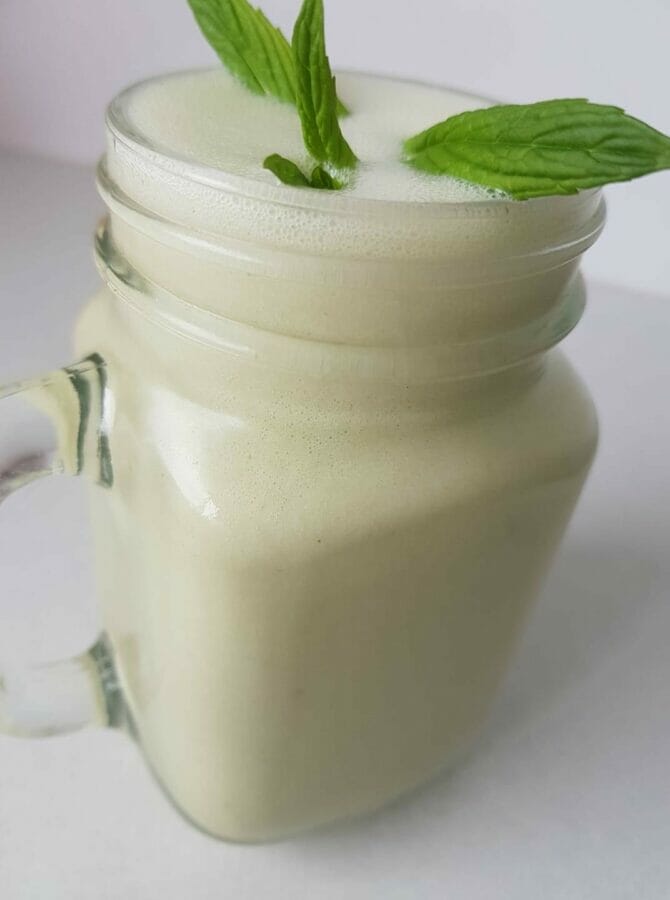 The post-workout protein smoothie recipe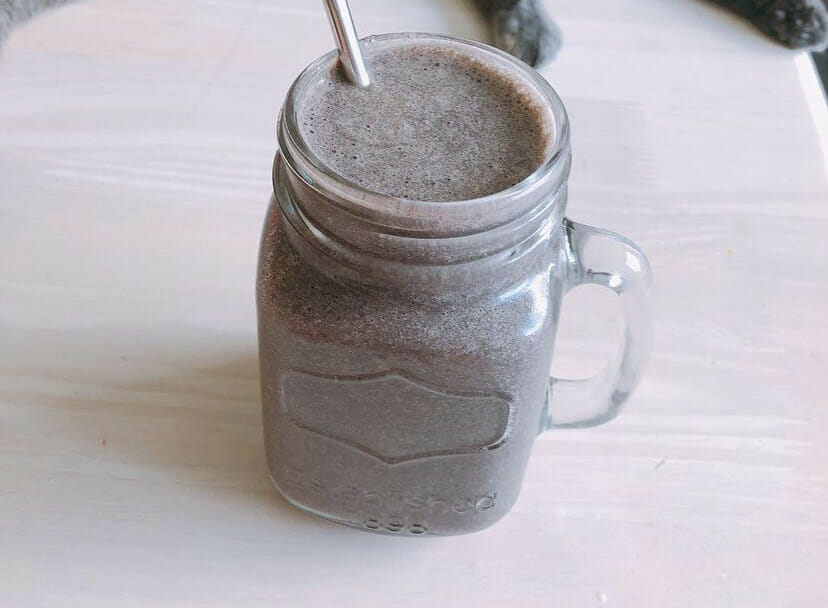 TIP: Choose your favourites and have them a second time for breakfast, this means you don't have to buy extra variety of ingredients, keeping your budget for the week lower.
Banoffee Bowl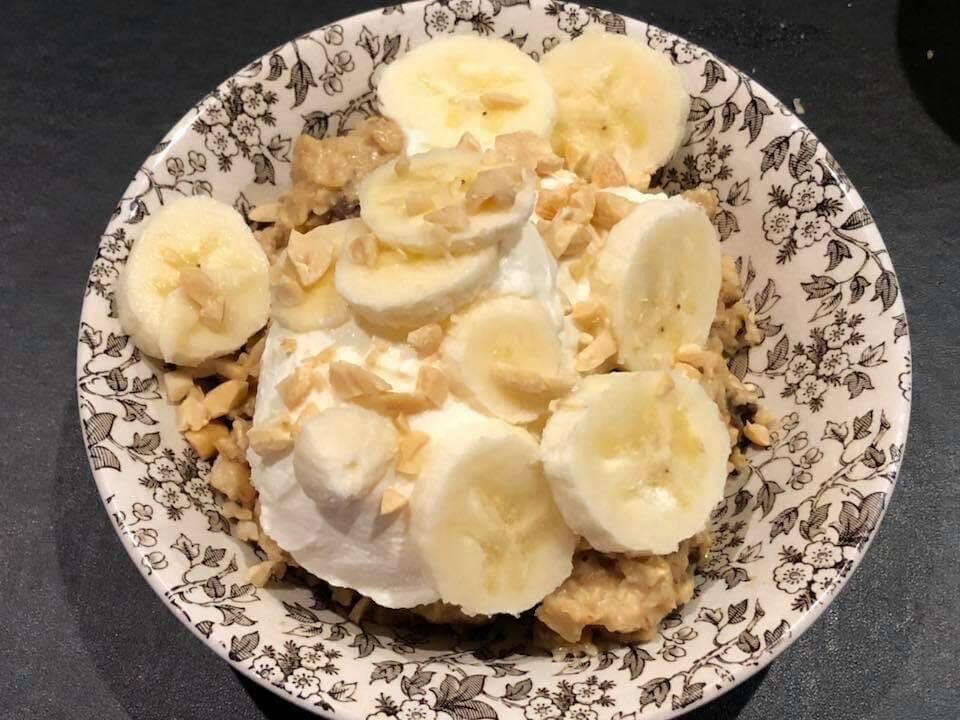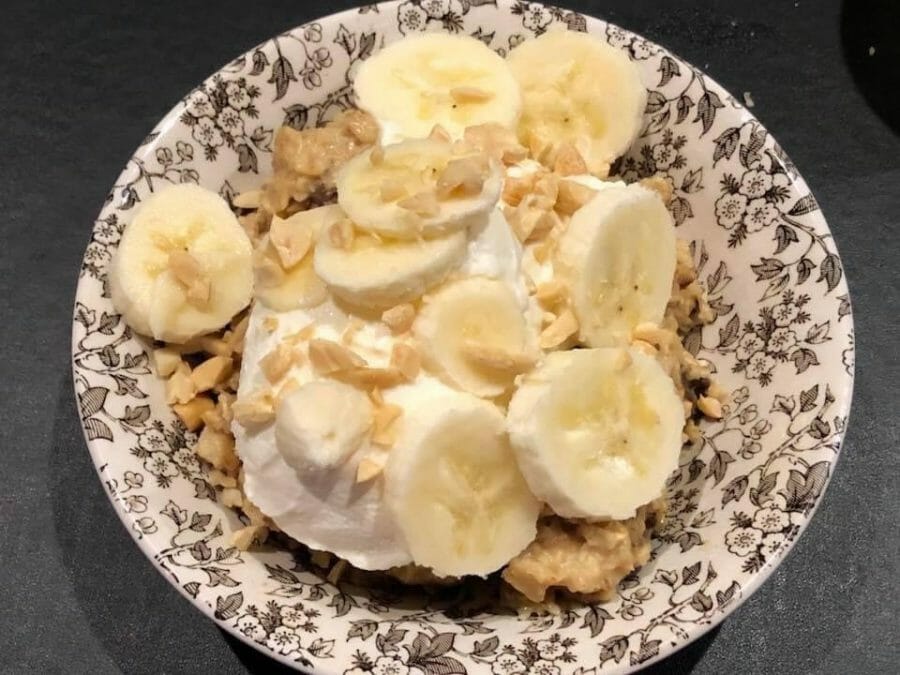 Carrot cake oats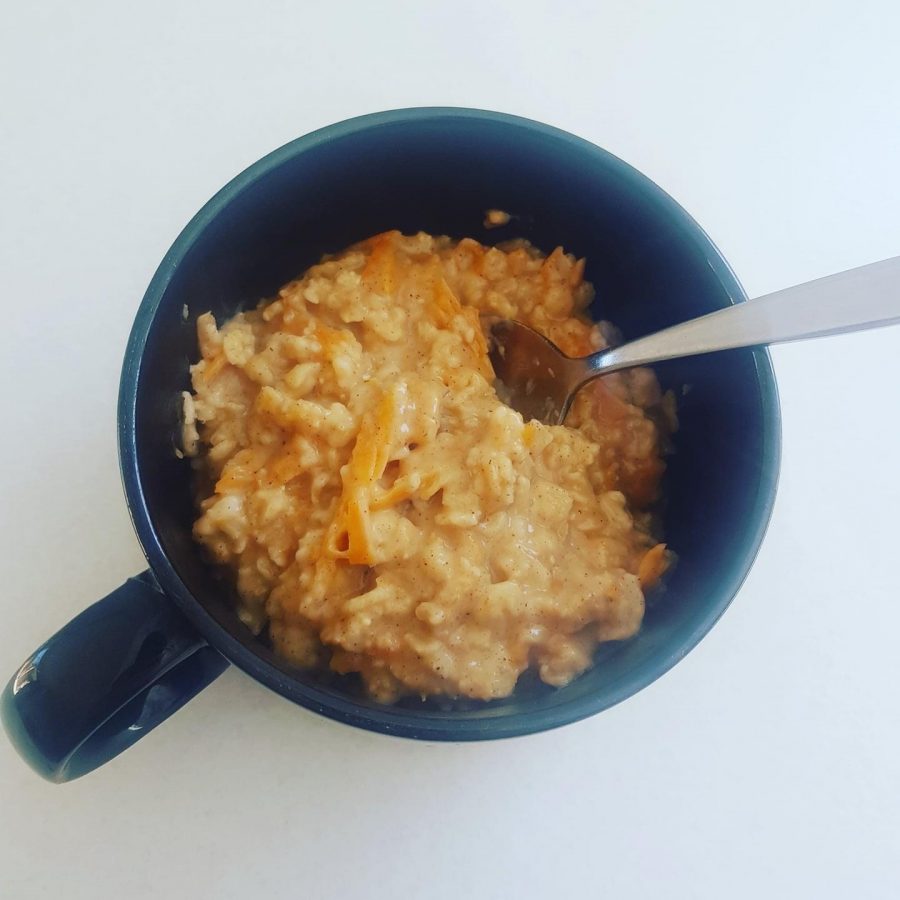 Veggie packed frittata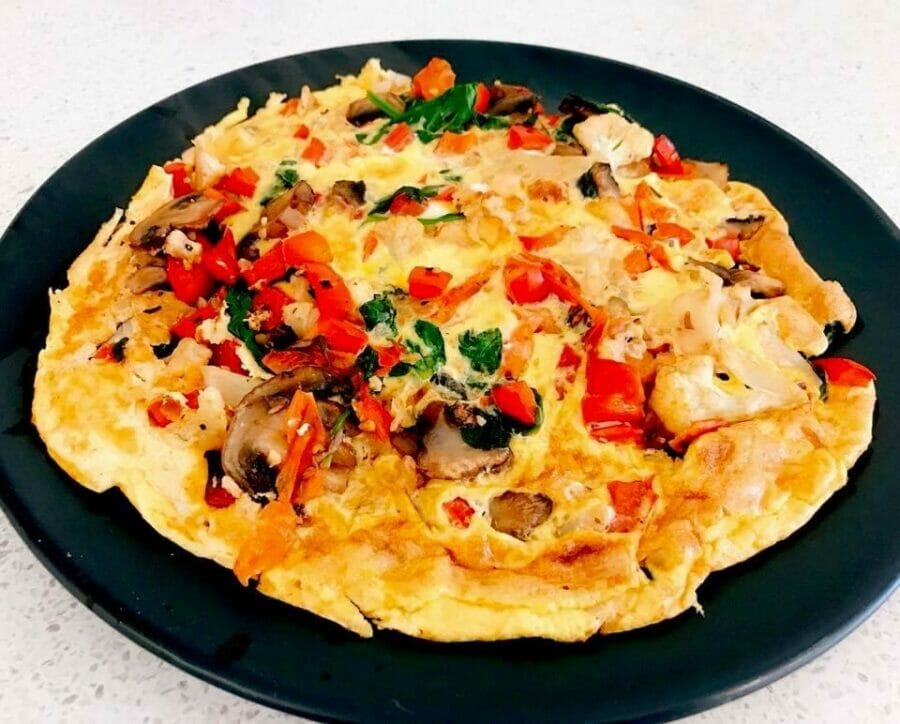 Dinners
Chicken quinoa salad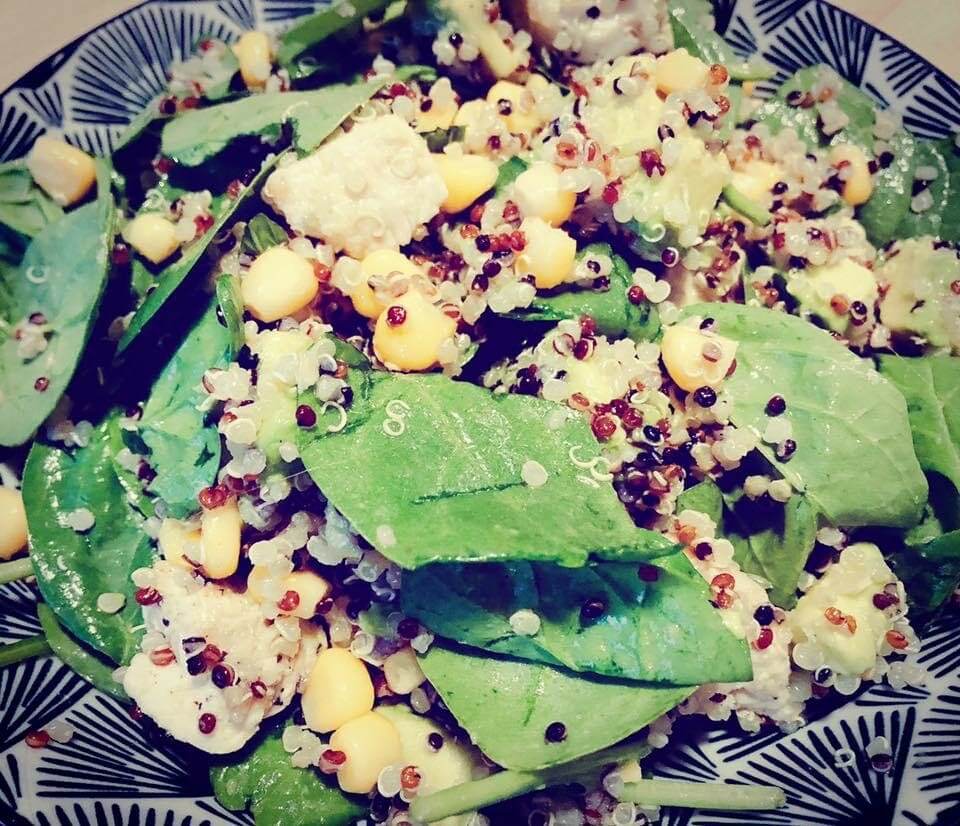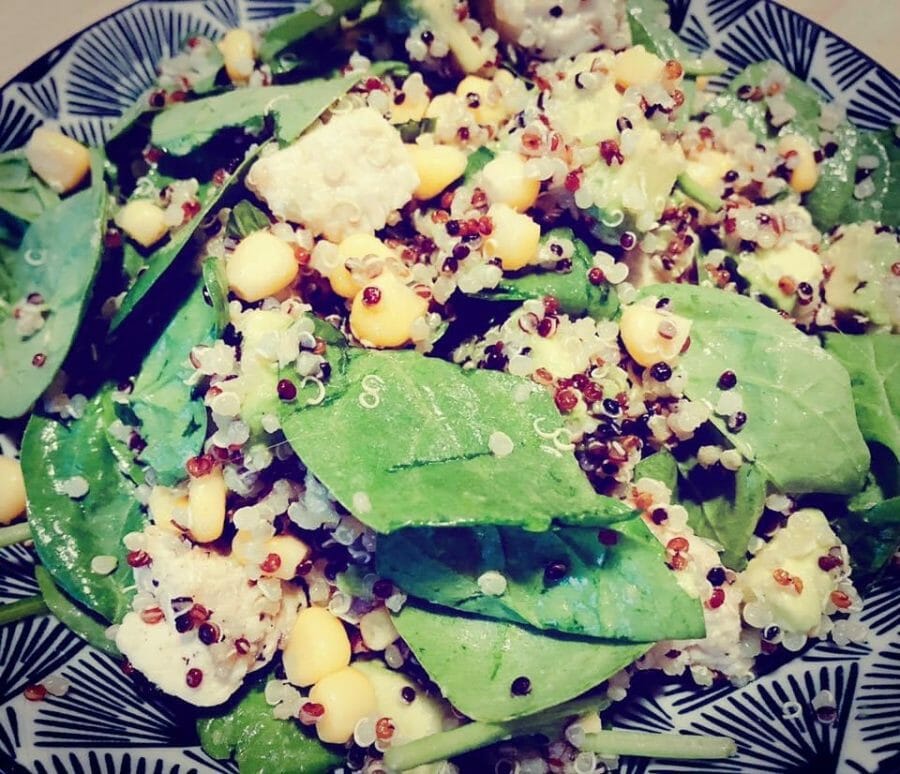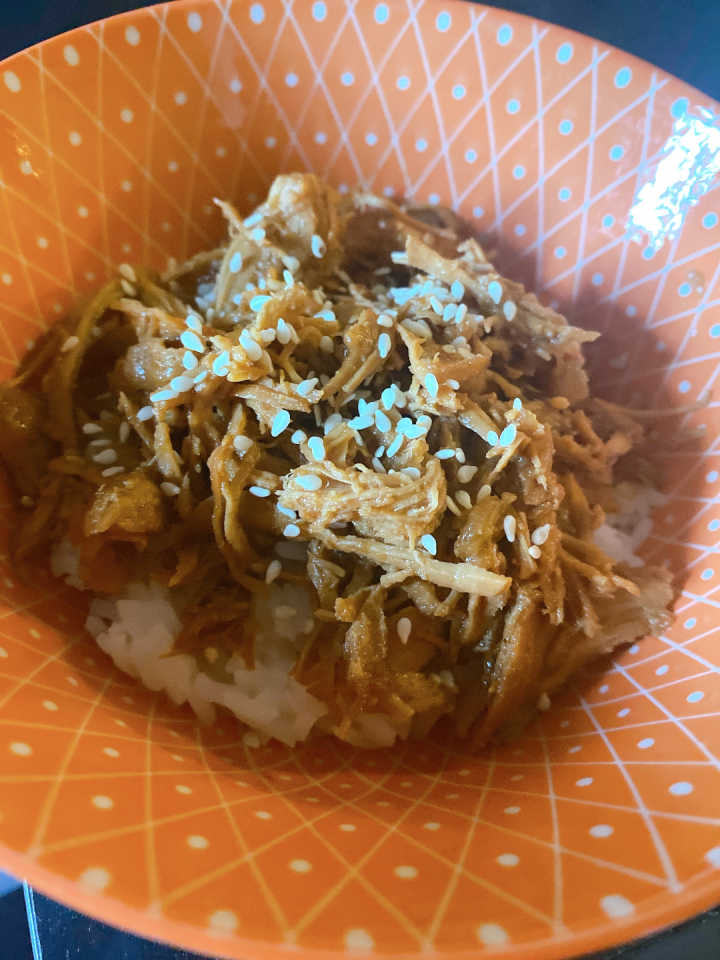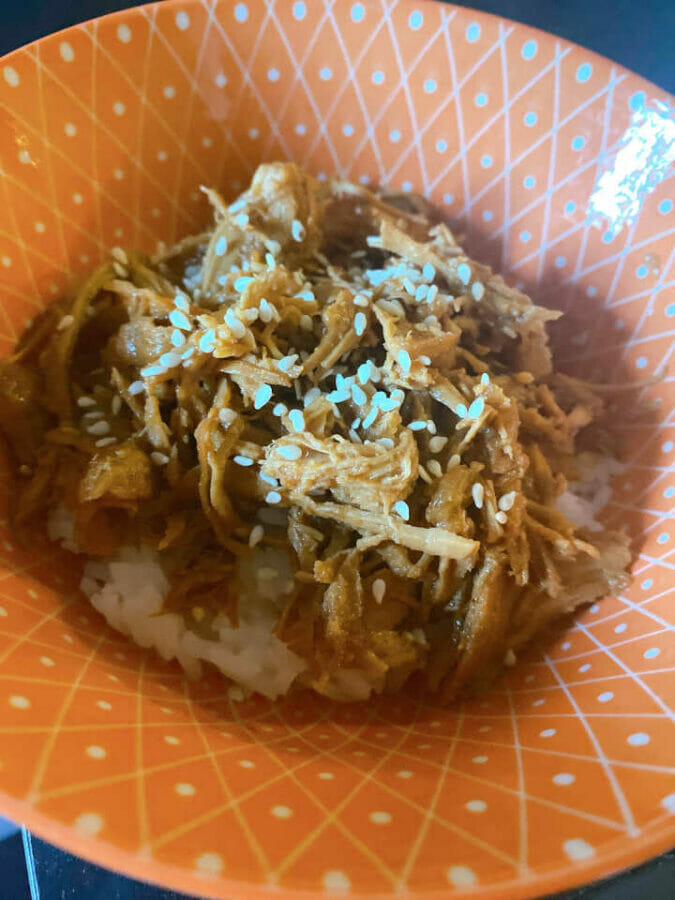 Fish and veggie kebabs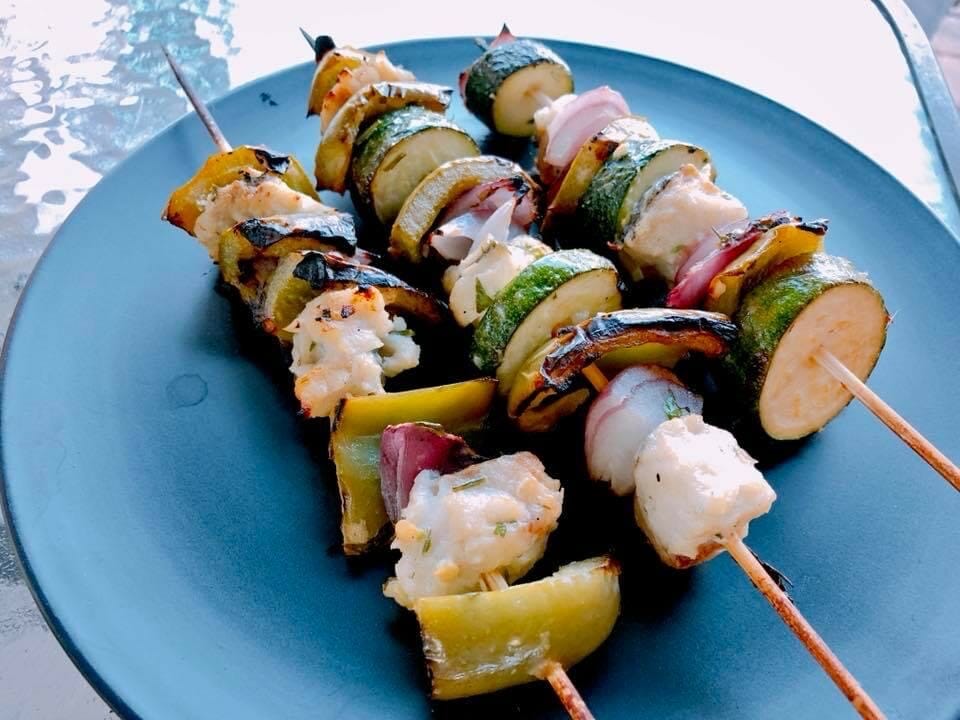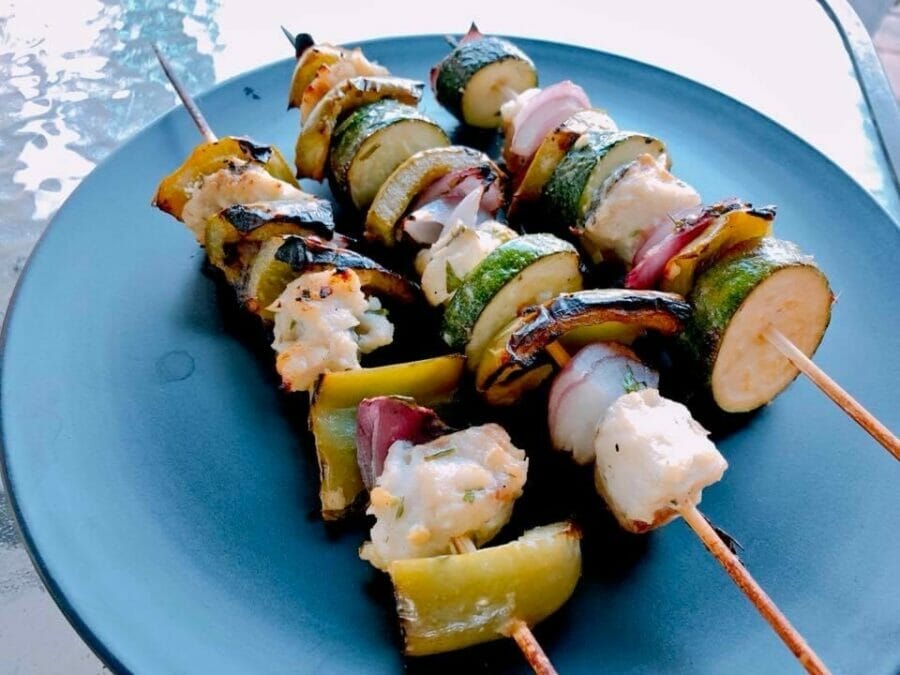 Garlic lemon chicken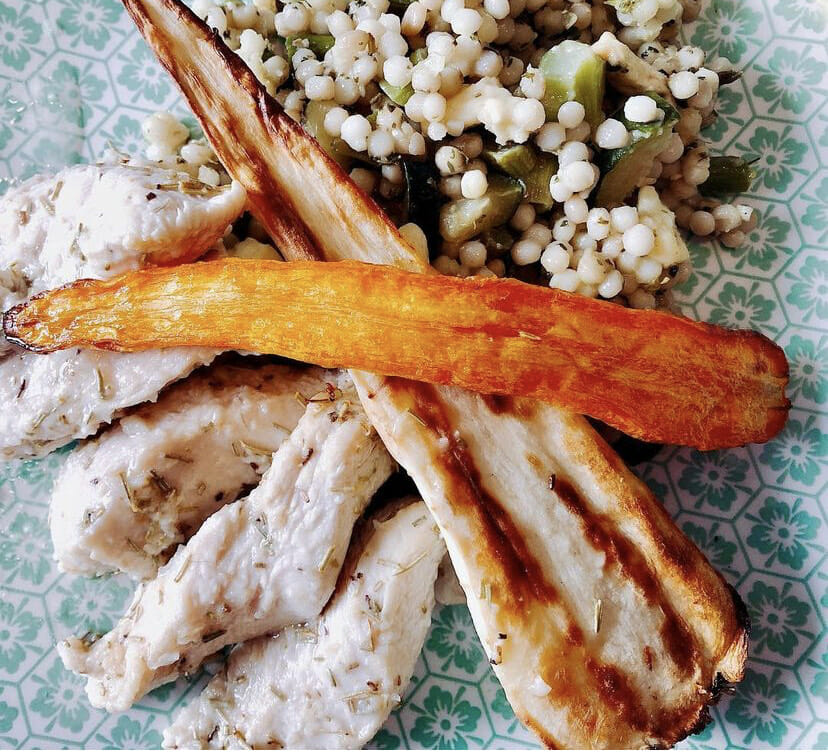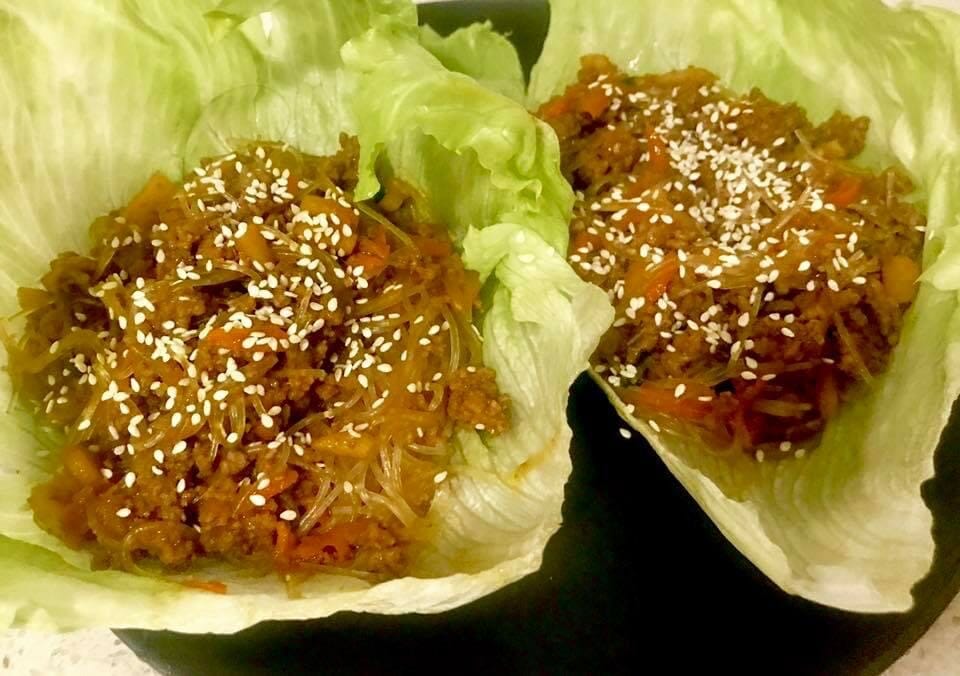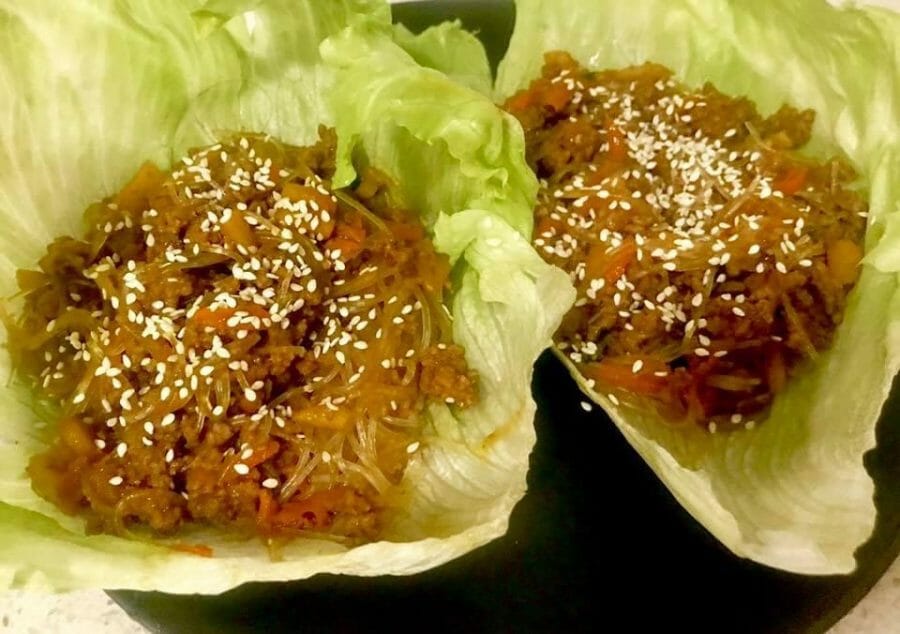 Chicken Pumpkin Onion & Feta Salad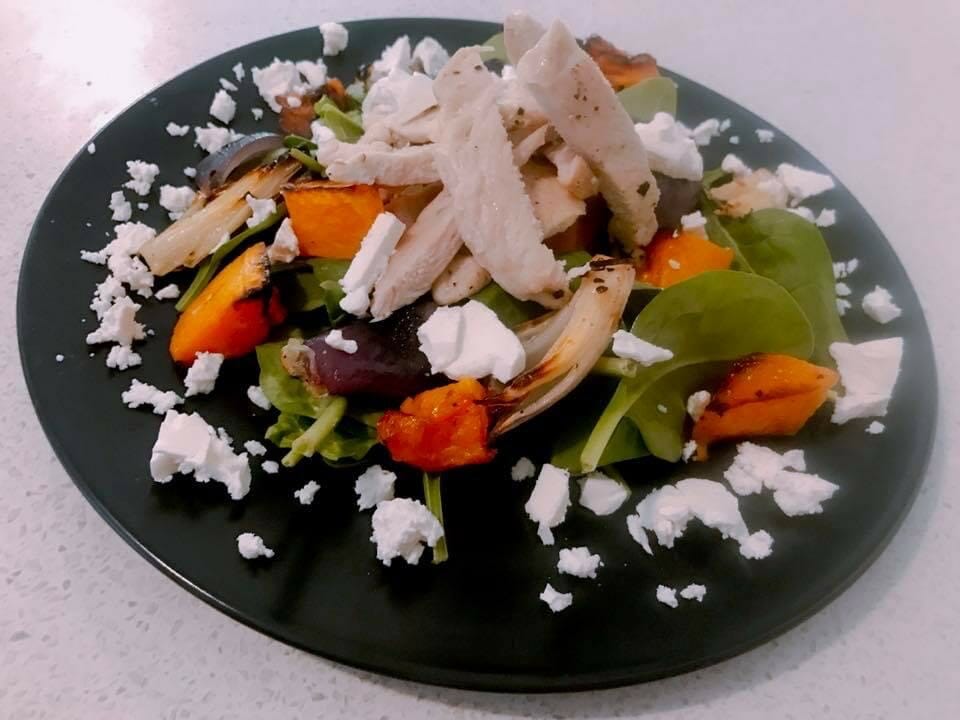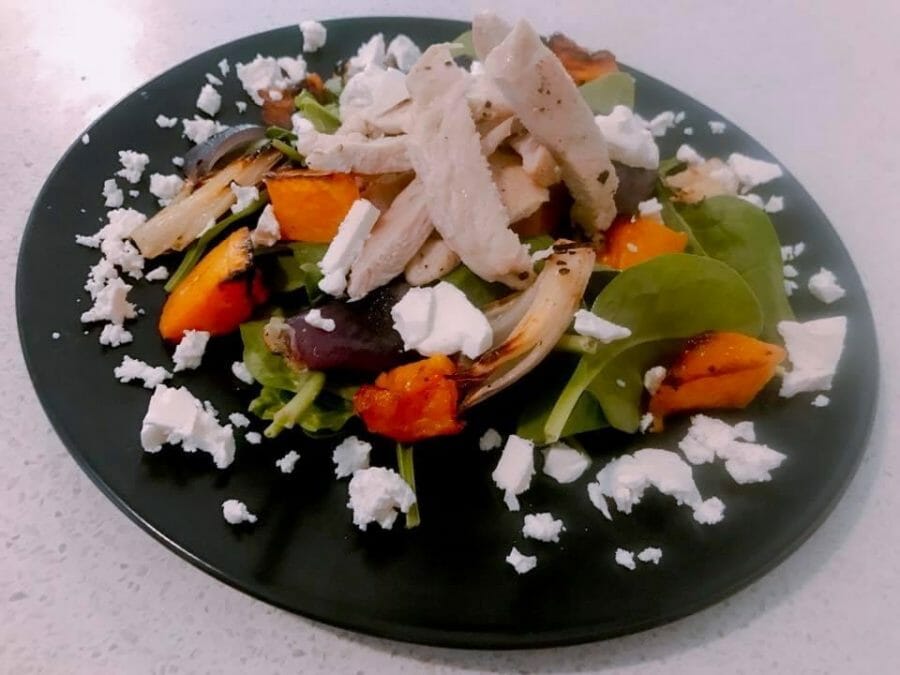 Curried chicken coleslaw pockets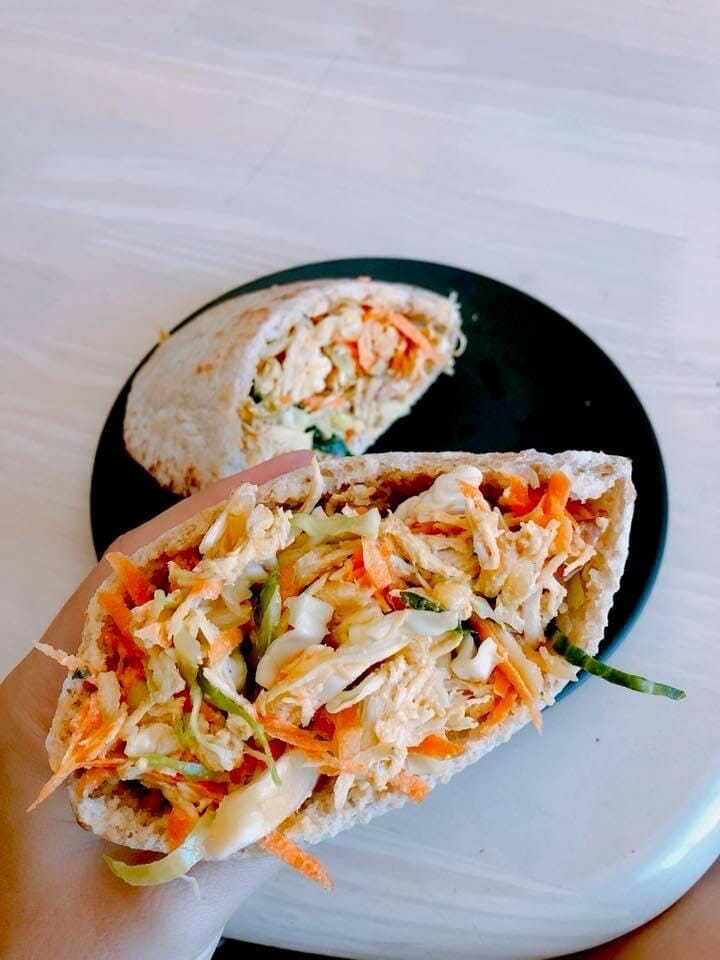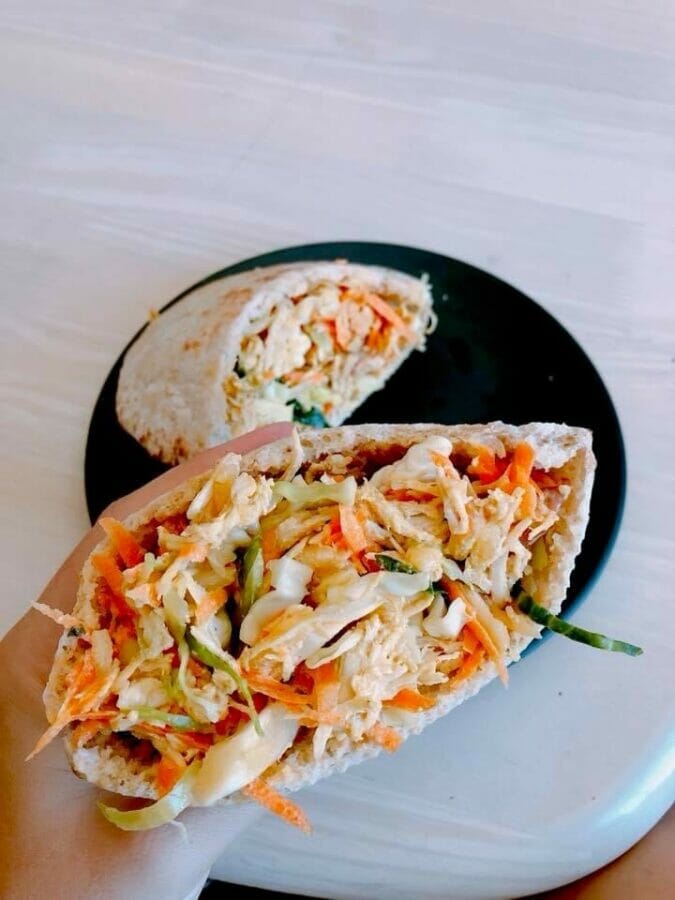 TIP: When serving up dinner, make sure you are dividing into the correct number of serves you made, this way we make sure we're keeping to our portion control and will see those results!
Snacks
Celery and peanut butter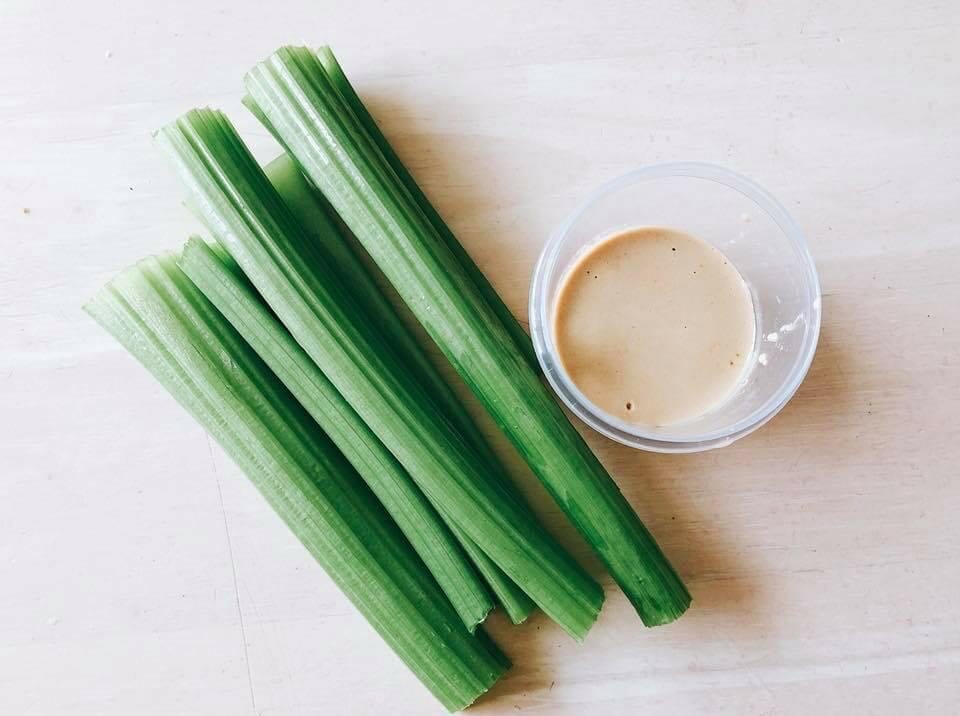 Herbal tea and dark chocolate snack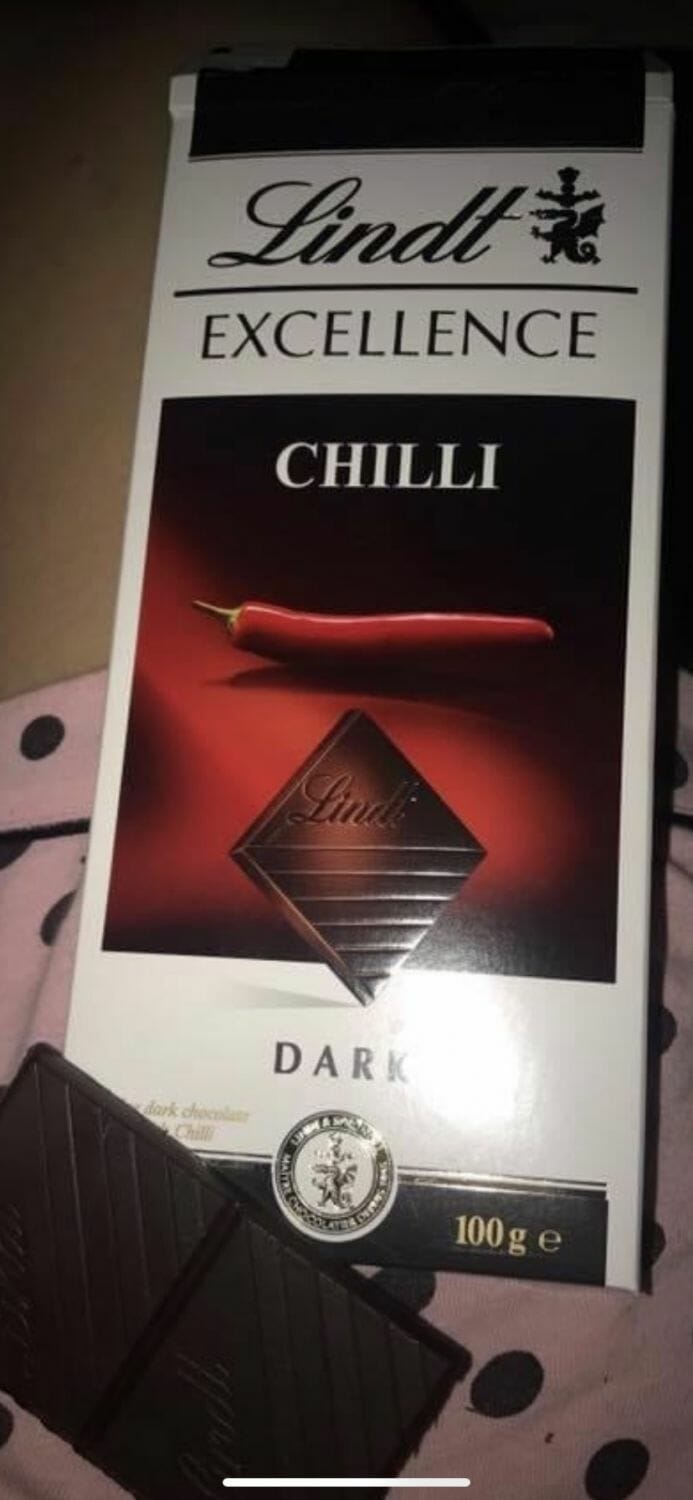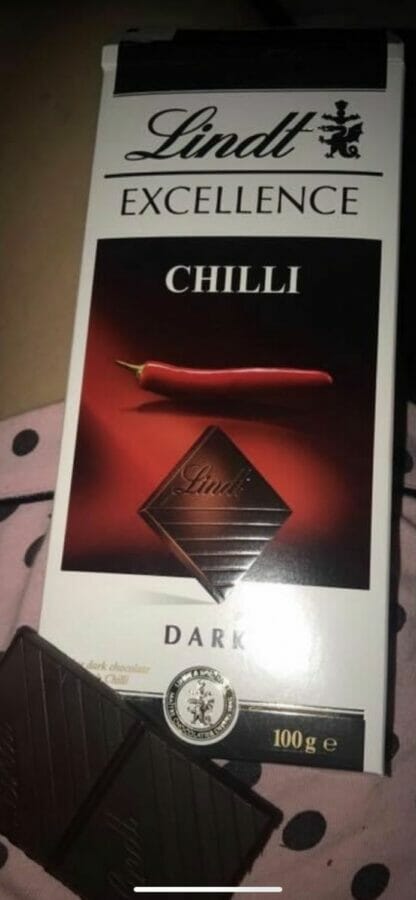 Nectarine or apple with Walnuts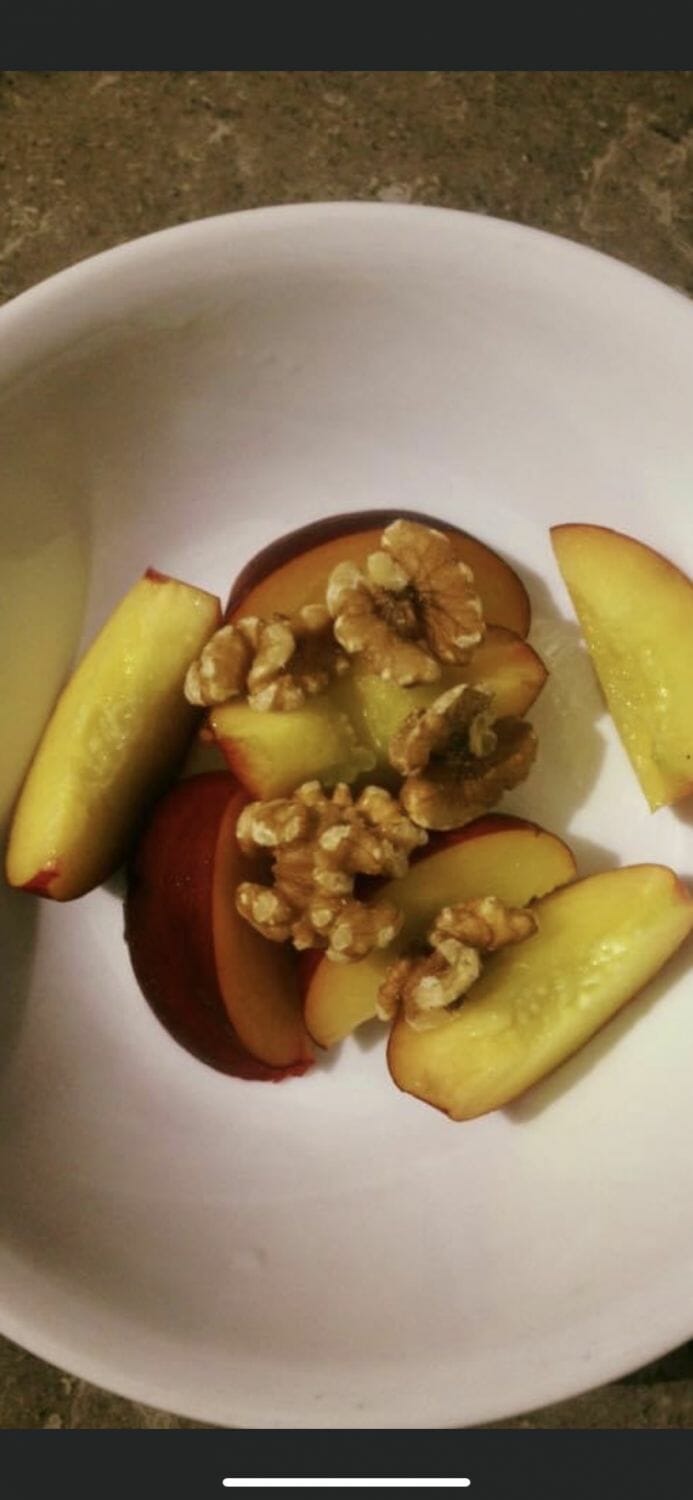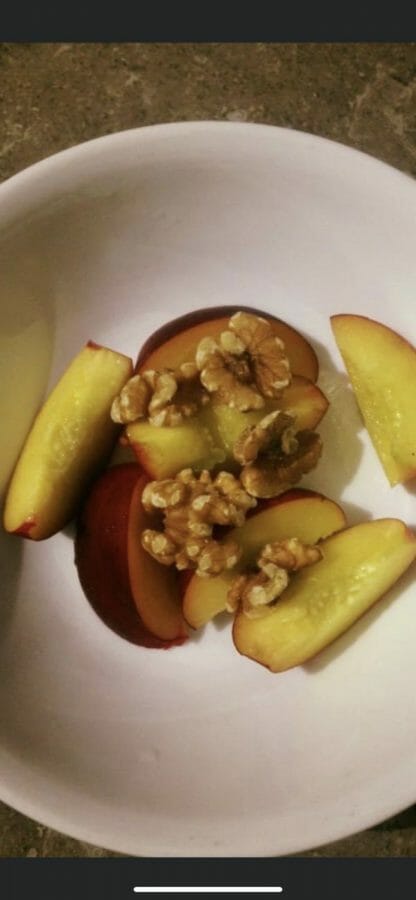 Lunches
For maximum results, I recommend having a Smoothie for 2 meals per day (choose whichever two meals you like, I usually replace breakfast and lunch!)
You can use my recommended smoothie recipes, search the hub and blog for recipes, or create your own up! (Be sure to share them in the support group!).
If you don't use The Smoothies, cook an extra serve of dinner to have the next day for lunch! This keeps cooking time in the kitchen down and keeps our shopping list more simple.
TIP: Follow the recipes as closely as you can, if you have to substitute an ingredient, check out the calorie difference to make sure you're not accidentally pushing yourself out of that weight loss zone!
GET COACHED by Cicily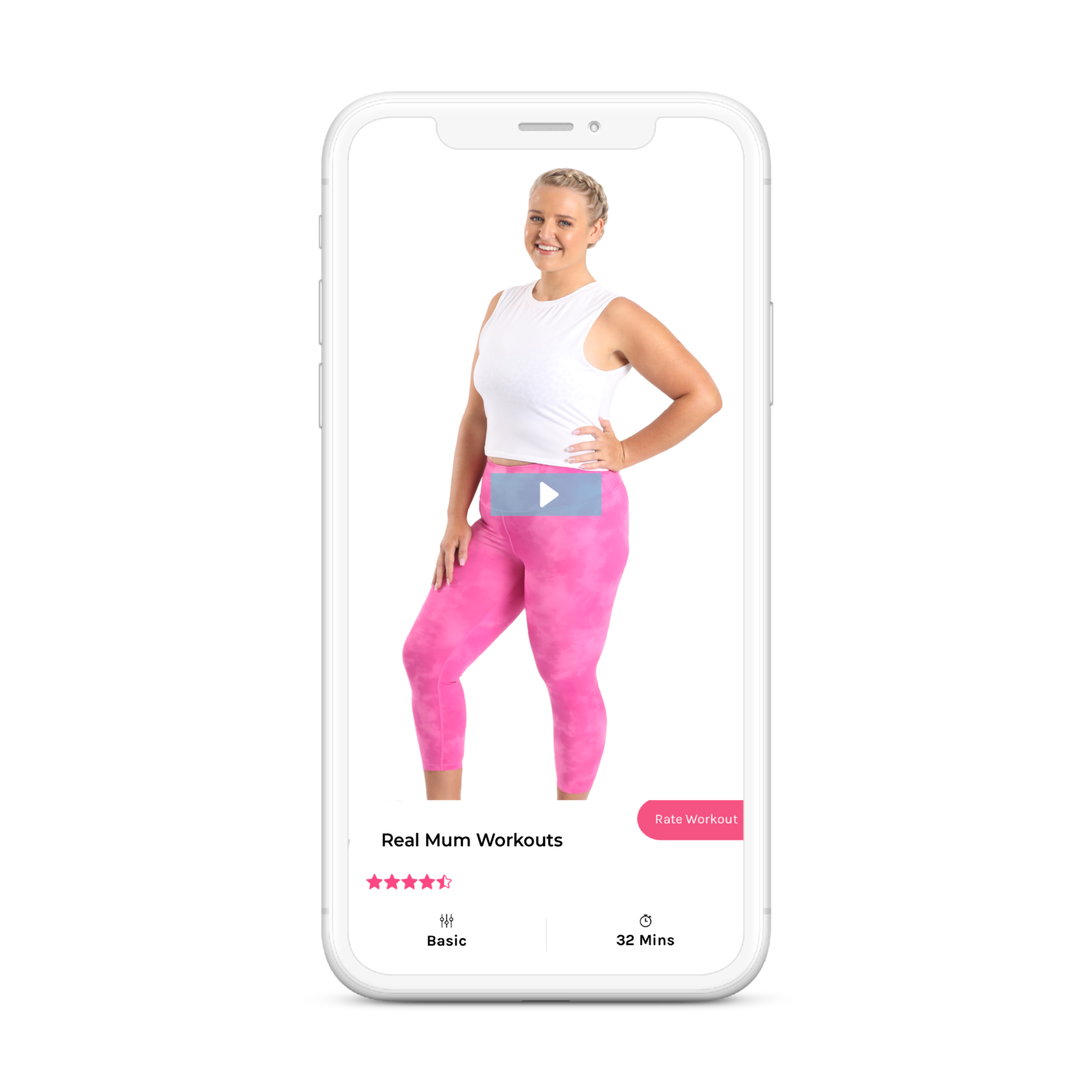 Amazingly, you can join Cicily on The Healthy Mummy app and get coached by her.
Are you ready to kick-start your weight loss?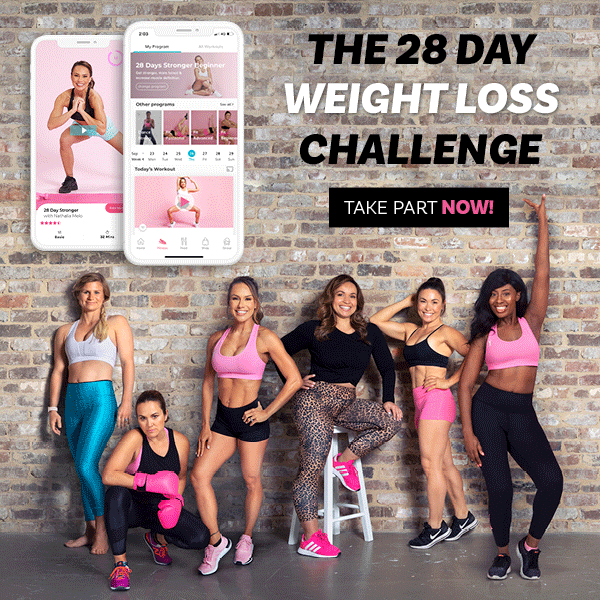 Want to shift your weight but feel like you have NO TIME in your day to exercise and eat healthily?
That's where the Healthy Mummy's 28 Day Weight Loss Challenge can help.
What do you get? You get access to:
28 days of at home exercise routines (no gym needed) – with video instruction
Customisable and breastfeeding friendly meal plans
Time-efficient exercises for busy mums – under 30 mins
Challenge combines Pilates exercises with interval and circuit training (HIIT)
Suitable for basic to advanced fitness levels.
Home to thousands of EASY-TO-MAKE recipes.
Find out more about joining the 28 Day Weight Loss Challenge.