Women are lacking in physical activity more than men a WHO study reveals
Women are lacking in physical activity more than men a WHO study reveals
When you're a busy mum, it's easy to feel that you are too busy to devote much time or energy to exercise.
A World Health Organisation study has revealed that 3 in 10 Australians (30.4%) are not getting enough exercise.
What's more is that WOMEN are actually doing LESS physical activity than men!
The Healthy Mummy can make exercise quick, easy and enjoyable, see below for tips.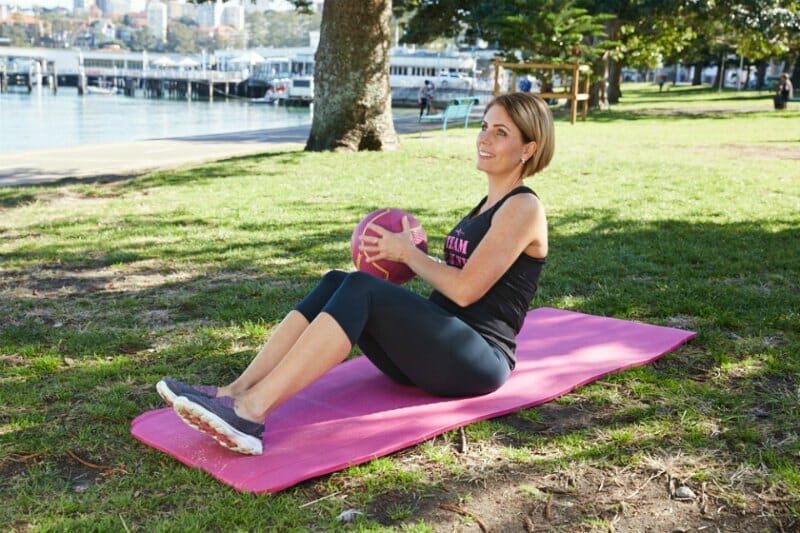 The need to get more active is at an all-time high
The research found that females in Australia are doing less physical activity than males, with 33.6% of women not getting enough exercise compared to 27% of men!
Come on ladies get your bodies moving, you can do this HIIT workout in just 10 minutes!
Australia ranked 97-out-of-168 countries involved in the study for the number of people being sufficiently active AND we're also behind the global average of 27.5% of people doing an insufficient amount of activity!
Let's change this! Check out these 7 simple exercises you need to get in shape!
The study's lead author, Dr Regina Guthold said, "Regions with increasing levels of insufficient physical activity are a major concern for public health and the prevention and control of noncommunicable diseases.
Countries will need to improve policy implementation to increase physical activity opportunities and encourage more people to be physically active."
Being active doesn't have to take HOURS! By setting aside just 10-20 minutes a day to get active when you're really flat out, you'll still get the results you're after from the 28 Day Weight Loss Challenge!
5 quick and easy tips to increase your physical activity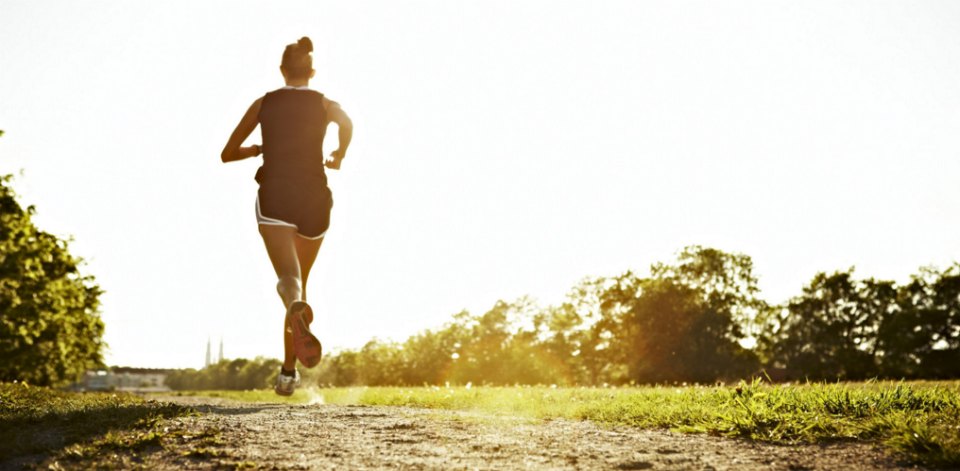 1. Be fast and furious
Performing short bursts of exercise throughout the day can be even more effective than longer sessions.
2. Plan your day in 10 minutes
Take just 10 minutes per day to simply check in with your tasks for the following day and add in short intervals of exercise in between your daily tasks.
3. Go to bed 10 minutes earlier
According to research, if your body isn't receiving enough sleep, hunger cravings and mood disruptions can occur more frequently.
4. Create a TV workout
If you find yourself chilling and watching a little TV, press 'mute' on the ad breaks for a quick exercise boost to burn some extra calories. Performing jumping jacks or push-ups during each commercial break is a great family activity to improve fitness in the home.
5. Take deep breaths
Simple breathing exercises that allow the diaphragm to contract properly can help you to increase oxygen in the body, improve metabolism and support weight loss.
Try yogic breathing for 10 minutes per day by breathing in through your nose and allowing the belly to rise fully. Then, slowly breathe out through your mouth relaxing the chest and belly.
Need more motivation!? Check out these 7 ways to improve your motivation to get active!
Take charge of your own health and weight!
With more than 4,500 delicious (and healthy) recipes, 350 exercises & 24/7 support – the Challenge is designed (and proven) to help busy mums like you lose weight!