7 simple exercises you need to get in shape
If you are trying to lose weight by following the 28 Day Weight Loss Challenge (or you're just thinking about joining) you'll be pleased to know there is no secret formula to succeeding. Essentially it comes down to healthy eating and effective exercises, and we give you a guideline for exactly how to do it on the 28 Day Weight Loss Challenge.
Sounds simple right? But if you're hoping to get maximum bang for your exercise buck, we can help. Today we bring you 7 simple exercises that will change the way your body looks.
So if definition, weight loss, and increased strength sound good to you, read on.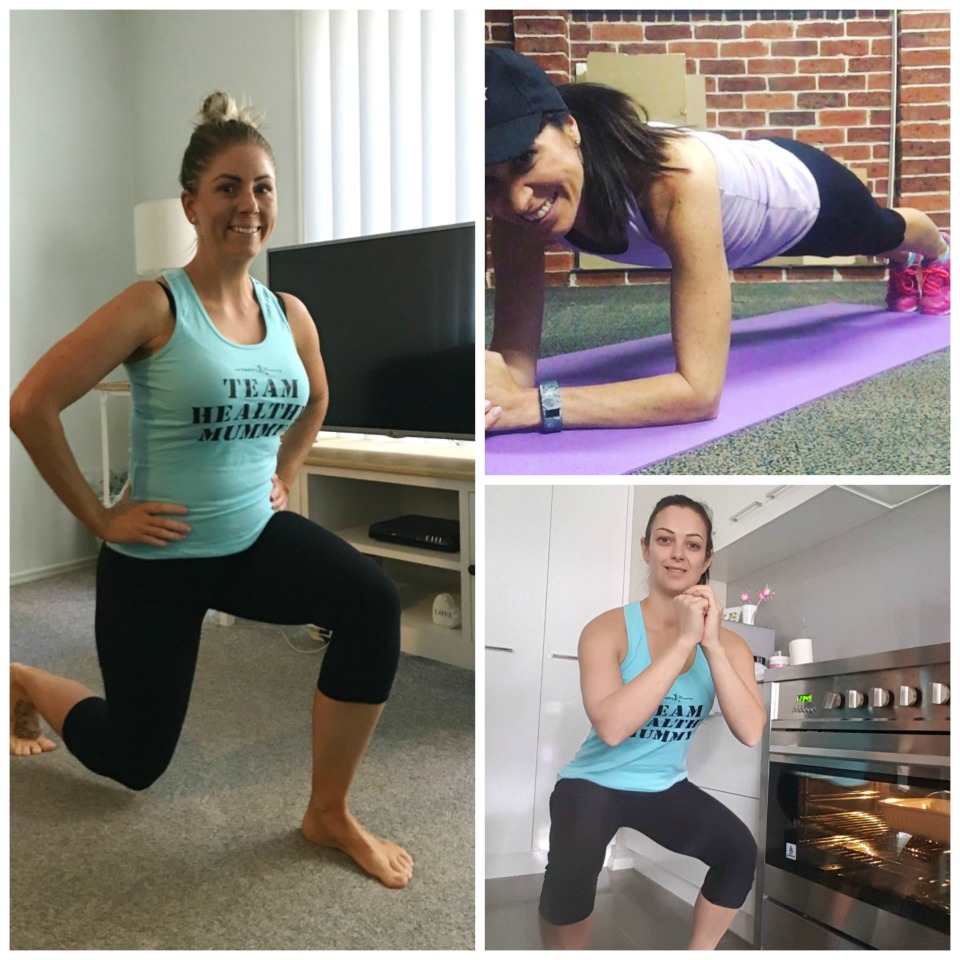 7 simple exercises you need to get in shape
If you need advice on the correct form for any of these exercises, check out the exercise section on the 28 Day Weight Loss Challenge app for explanations and how-to videos.
1. Squats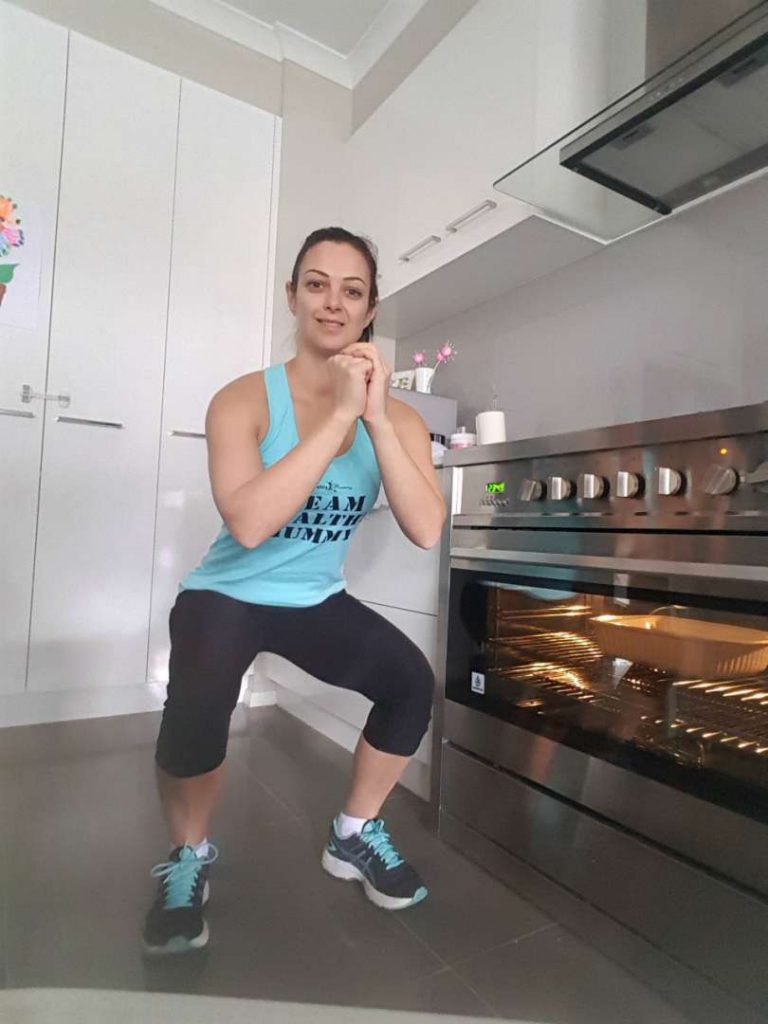 There's a reason why we often have squats on the 28 Day Weight Loss Challenge exercise plan. They work! Tone that butt and tighten those thighs just by adding squats to your daily routine.
You can squat anywhere – while you're feeding the baby their Weet Bix, while you're hanging clothes on the line, or even just while you're stir frying your veggies for dinner.
Read how Julia Meadows sneaks 100 squats into her day HERE.
2. Tricep Dips
Stronger arms with more definition can really help you feel good in a singlet top! Tricep dips can be done anywhere, so why not slip a few tricep dips in while the kids play at the park, using the benches?
Multitasking at its best! Read our playground workout guide HERE.
3. Lunges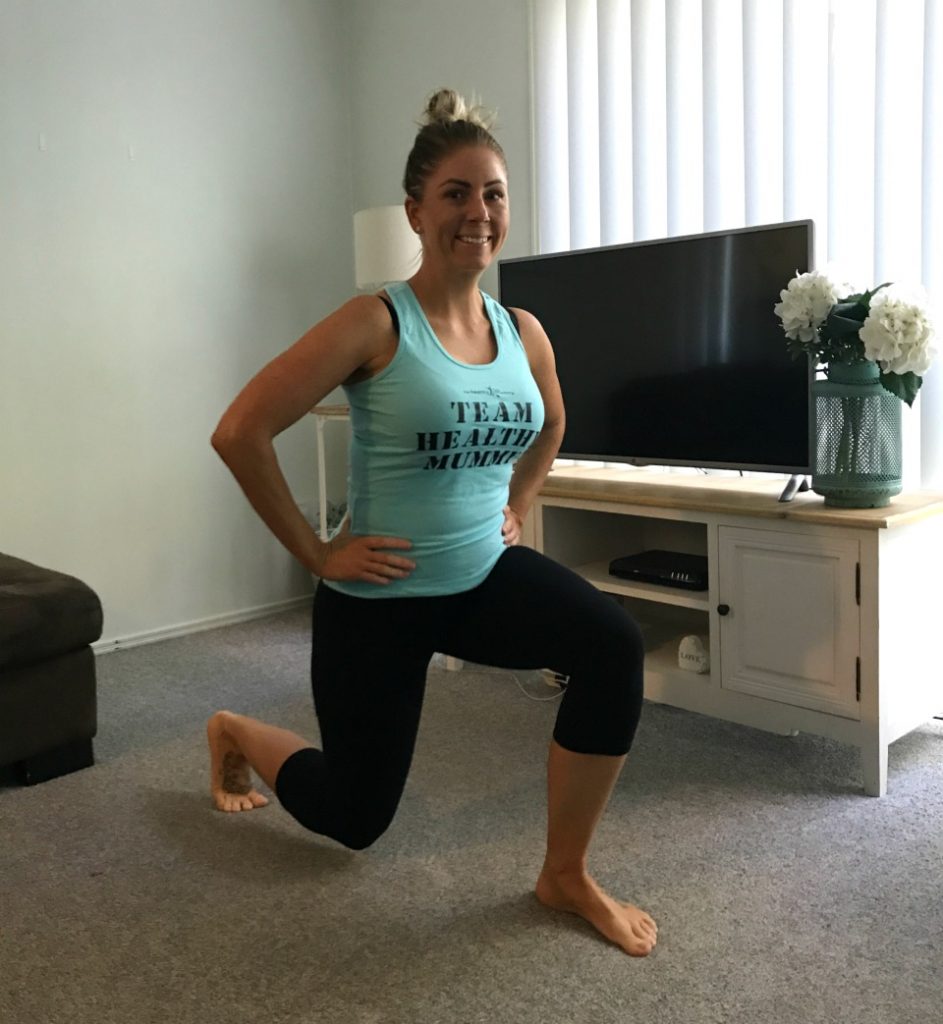 Lauren da Silva loves that she can do lunges from the comfort of home. They're great for your legs, thighs, and butt. Read her five favourite exercises to do in the lounge room HERE.
4. Push Ups
Kristy Mead has lost 30kg with the help of the 28 Day Weight Loss Challenge. She shares her advice for squeezing in some push ups – while you watch TV!
'Simply commit to doing as many push ups as you can during the ad breaks!' Read her 10 tips for exercising HERE.
5. Plank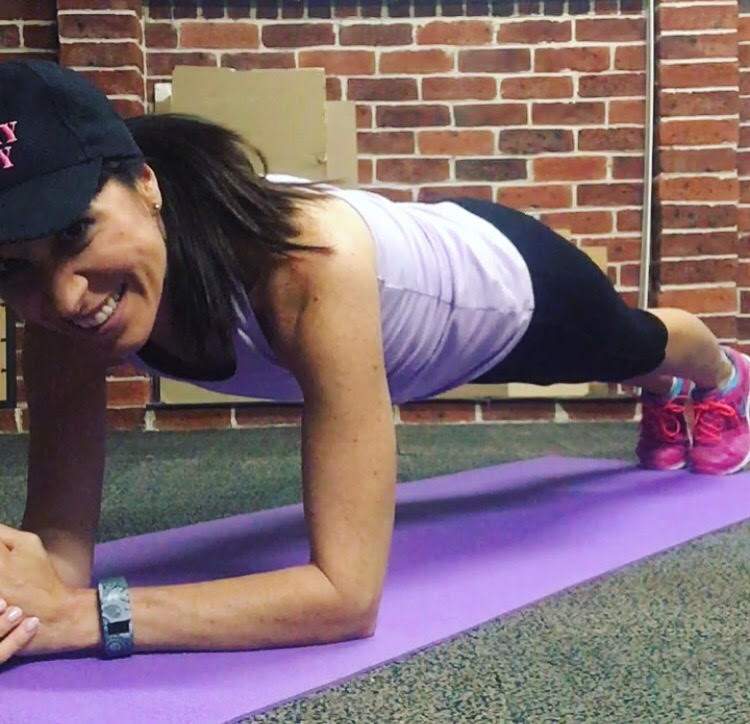 Whether you do this in the lounge room, the backyard, or at the end of an outdoor training session – planks get results for your core and stomach!
Here's our tip for performing the perfect plank. PLUS you can read about how Leah Romiti got her flat stomach (using planks!) HERE.
6. Burpees
These can be tricky at first, but they really do give your body an all-over workout. Lots of mums on the 28 Day Weight Loss Challenge use them as a way to measure their fitness.
For instance mum Melanie found that once she joined the 28 Day Weight Loss Challenge and started the exercise program, she could do things that weren't possible for her 6-7 months ago.
"I now can successfully run 5km with out stopping, do push us on my toes, do more than 10 burpees in a row and run multiple laps of the basketball court. I cannot wait to see what my body is capable of in another 6-7 months." says Melanie.
Read Melanie's story HERE.
7. Walking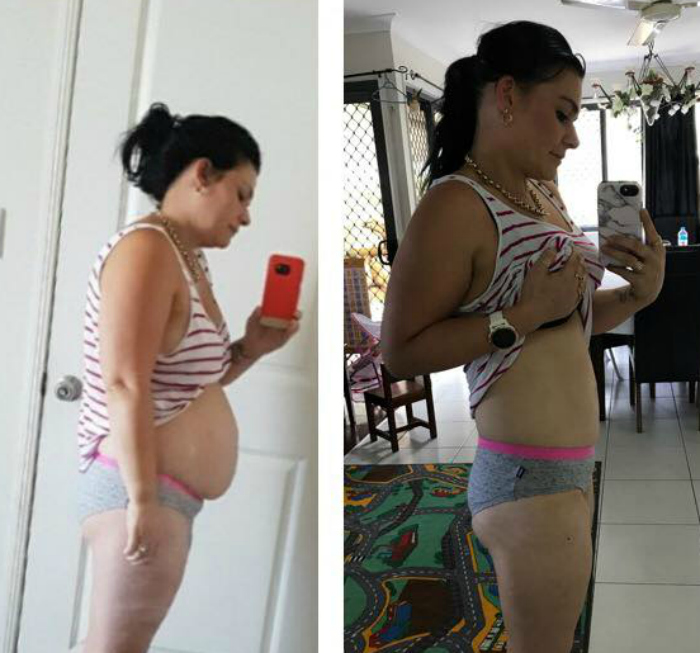 Yes it really can be as simple as starting with a walk around the block! Exercise doesn't have to be difficult, expensive or require equipment.
Read how Kylie Martin joined the 28 Day Weight Loss Challenge, and started walking every day (and believes this helped her to lose 19kg) HERE.
Join the Challenge TODAY!
If you want to take charge of your own health and weight – then join our 28 Day Weight Loss Challenge TODAY.
With more than 4,000 delicious and healthy recipes, exercise videos & 24/7 support – the 28 Day Weight Loss Challenge  is designed and proven to help busy mums like you lose weight!
To learn more about our challenge OR to join – click here.