You won't believe how long it takes to burn off your favourite Christmas treats!
Did you know that the average Christmas dinner with all the trimmings can mount up to as much as 6000 calories?!!! Woah! And that's just Christmas day! If you look at all the other Christmas treats over the festive season, it's easy to see why your weight loss goals can go out the window!
But they don't have to! Armed with some knowledge about healthy alternatives, there's no reason why you can't have an awesome Christmas and stay on top your health goals.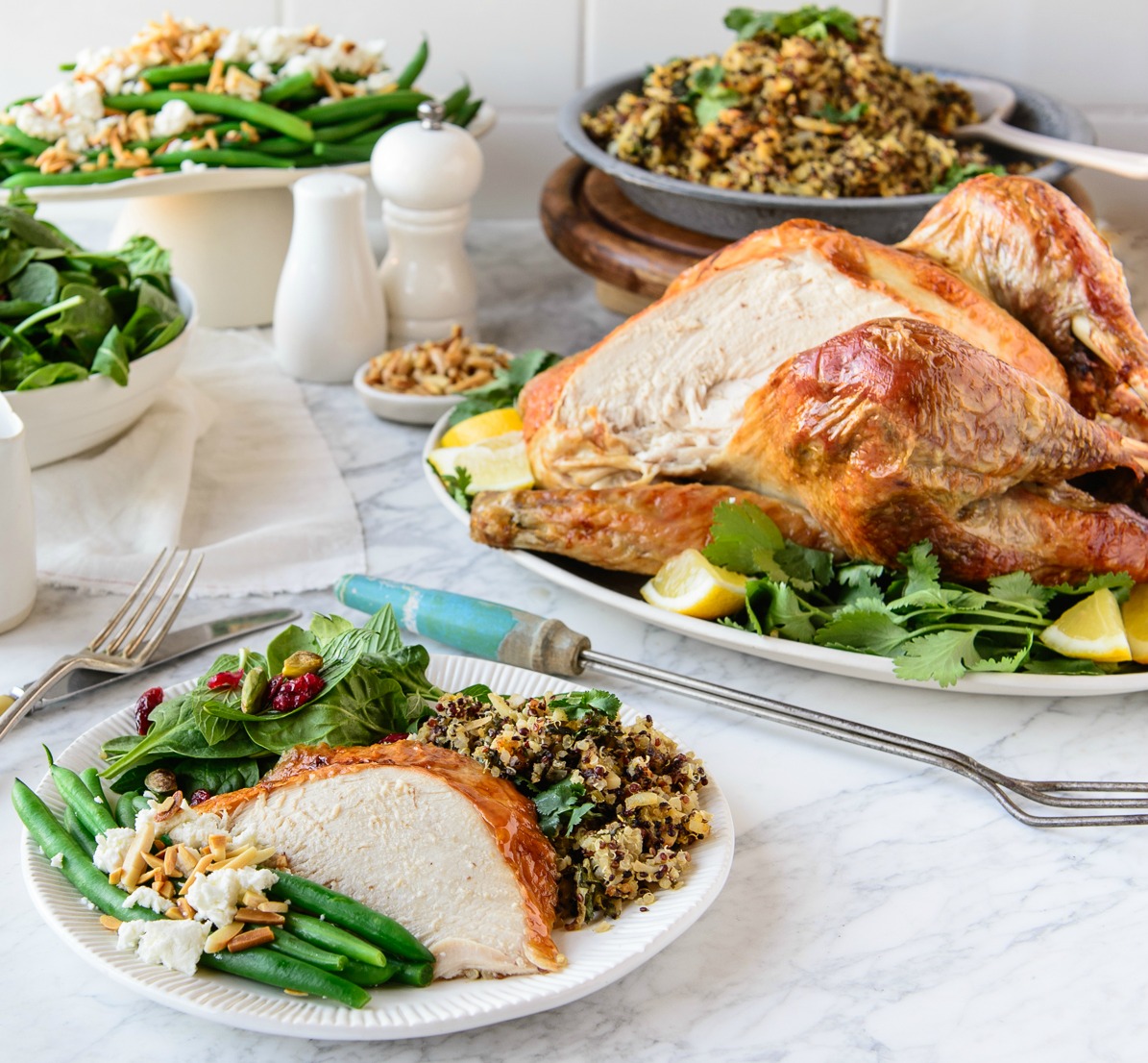 You won't believe how long it takes to burn off your favourite Christmas treats!
1. Mince pie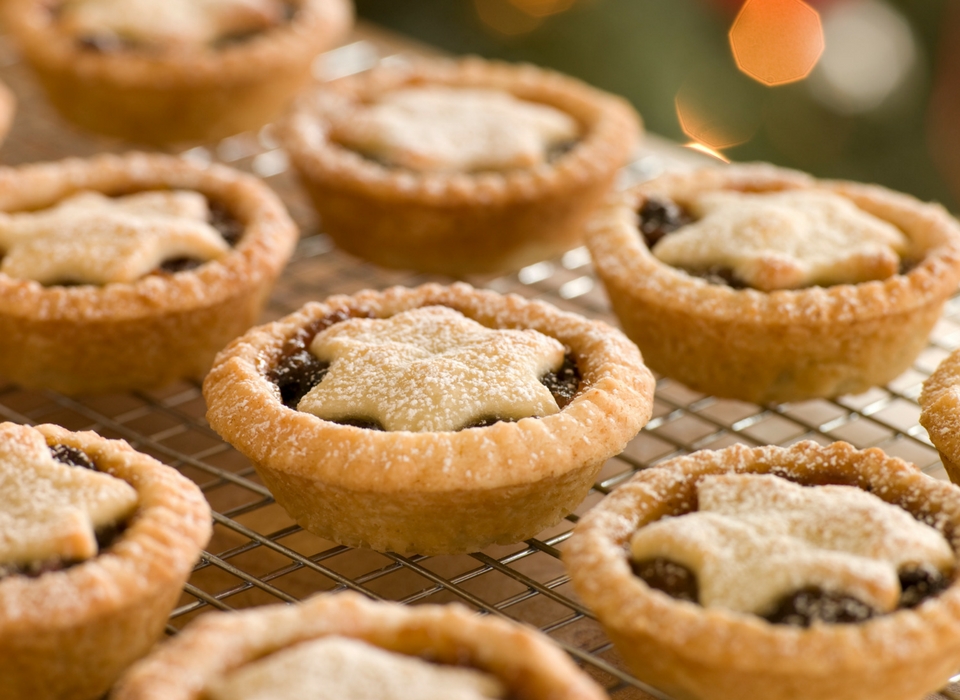 The average mince pie contains around 245 calories. That will require you to head out on a 20-minute run to burn it off or a 40-minute walk.
Swap for our refined sugar-free Christmas mince pies, pictured above, at only 200 calories.
Check out the Best to Worst Mince Pies On The Market 
2. White or red wine

A glass of red or white wine contains around 123 calories. You will need to do about 12 minutes of circuit training to burn it off or dance for 20 minutes.
Why not try one of our healthy cocktail or mocktail recipes instead, all under 100 calories.
Our Nutitionist shares her Top 10 low calorie alcoholic drinks
3. Sausage rolls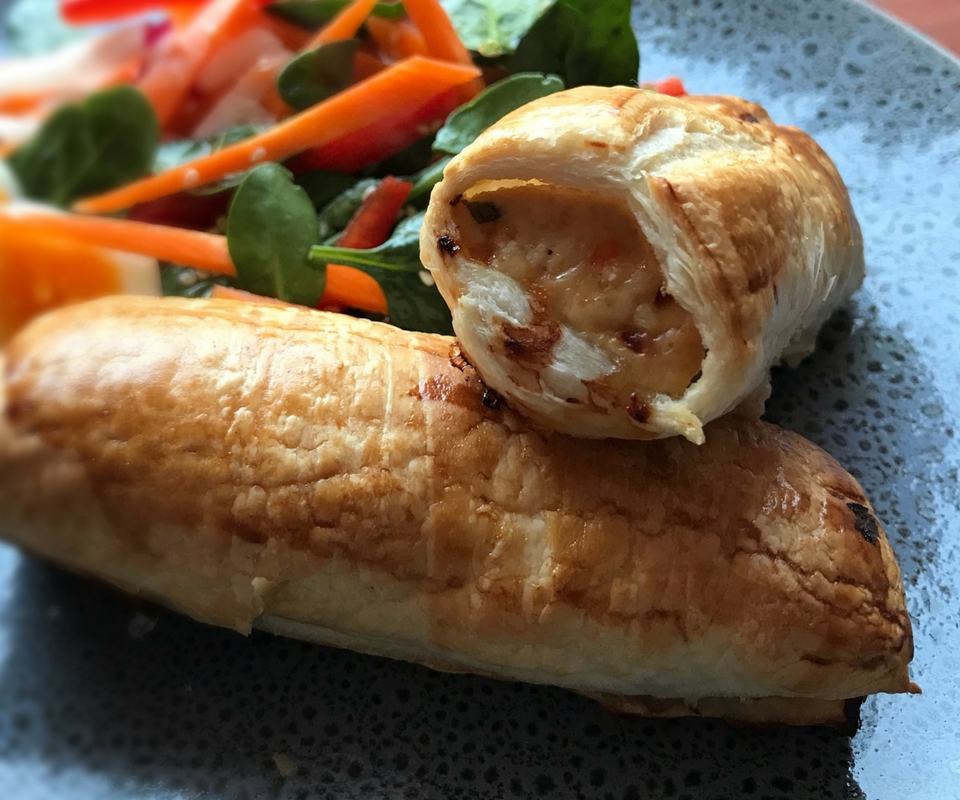 Sausage rolls are around 100 calories each, they will take you at least a six-minute run to burn off just one serve.
Why not swap for our Healthy Hidden Veggies sausage rolls at only 124 calories for 4.
4. Christmas cookies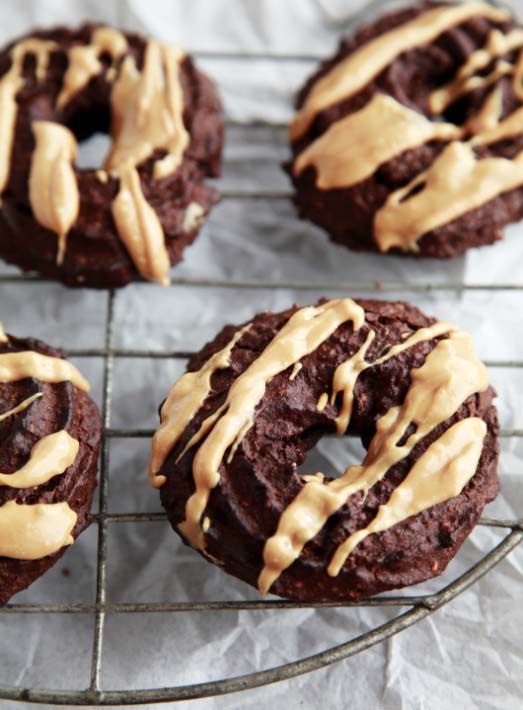 These little sneaky treats contain around 112 calories each, meaning you would have to head out for a 20 min walk to burn them off.
Swap for our 10 low-calorie Christmas treats.
5. Candy canes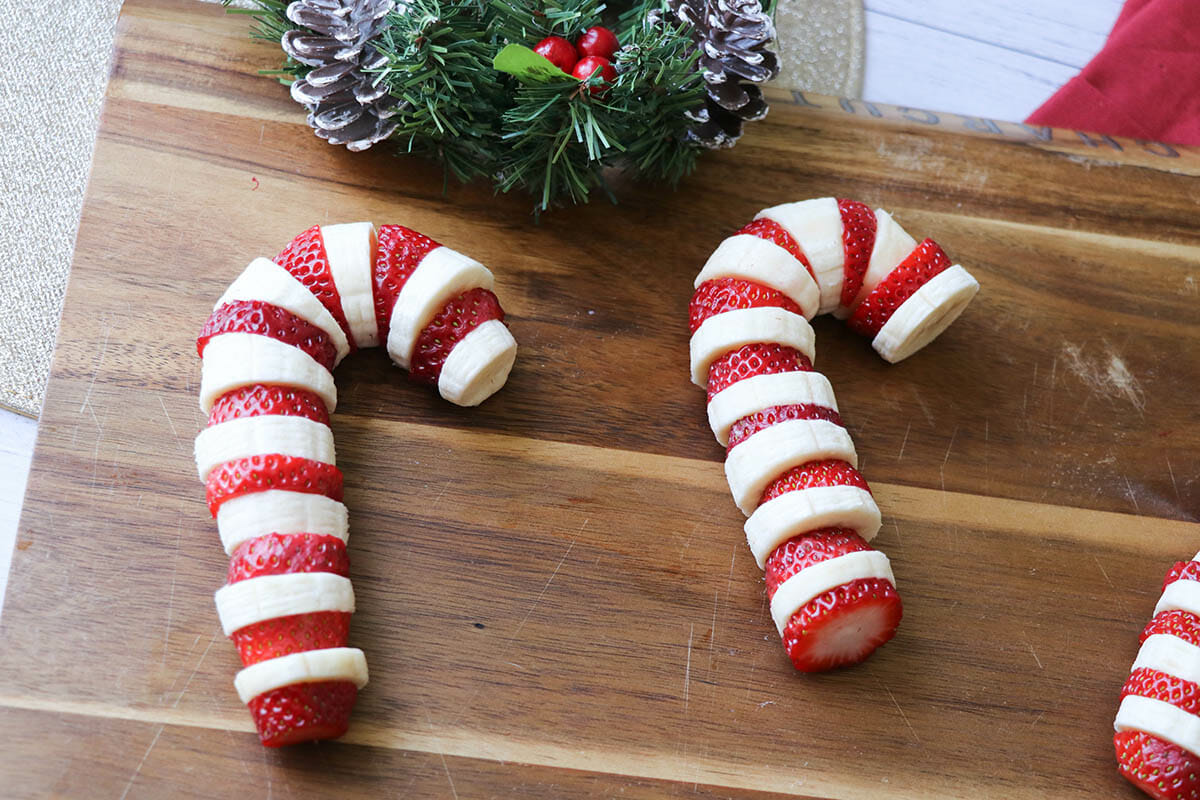 Candy canes contain 60 calories each. That will require around 11 minutes of walking to burn them off. Opt instead for a healthy candy cane like this cute fruit platter above.
6. Chocolate coins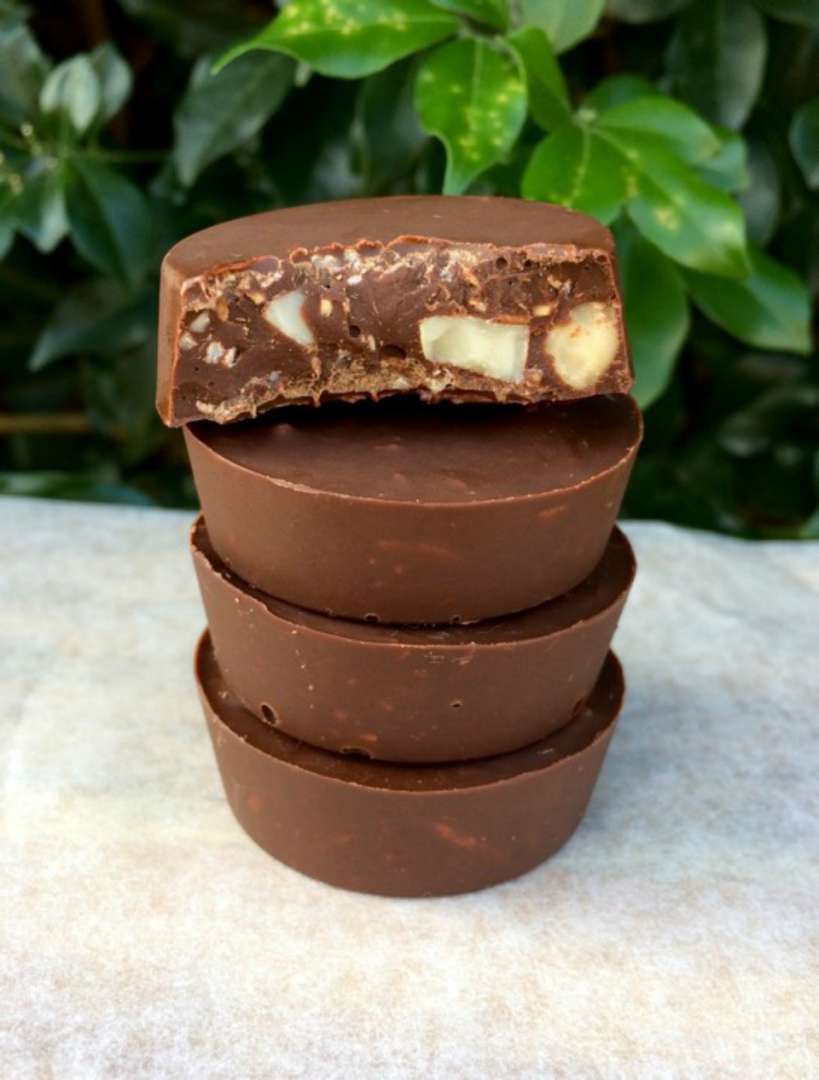 A bag of chocolate coins contains around 210 calories. A 40-minute walk would burn them off, or, alternatively, an hour-long moderate weight-lifting session.
Try these delicious low-calorie choccie treats instead!
7. Gingerbread biscuit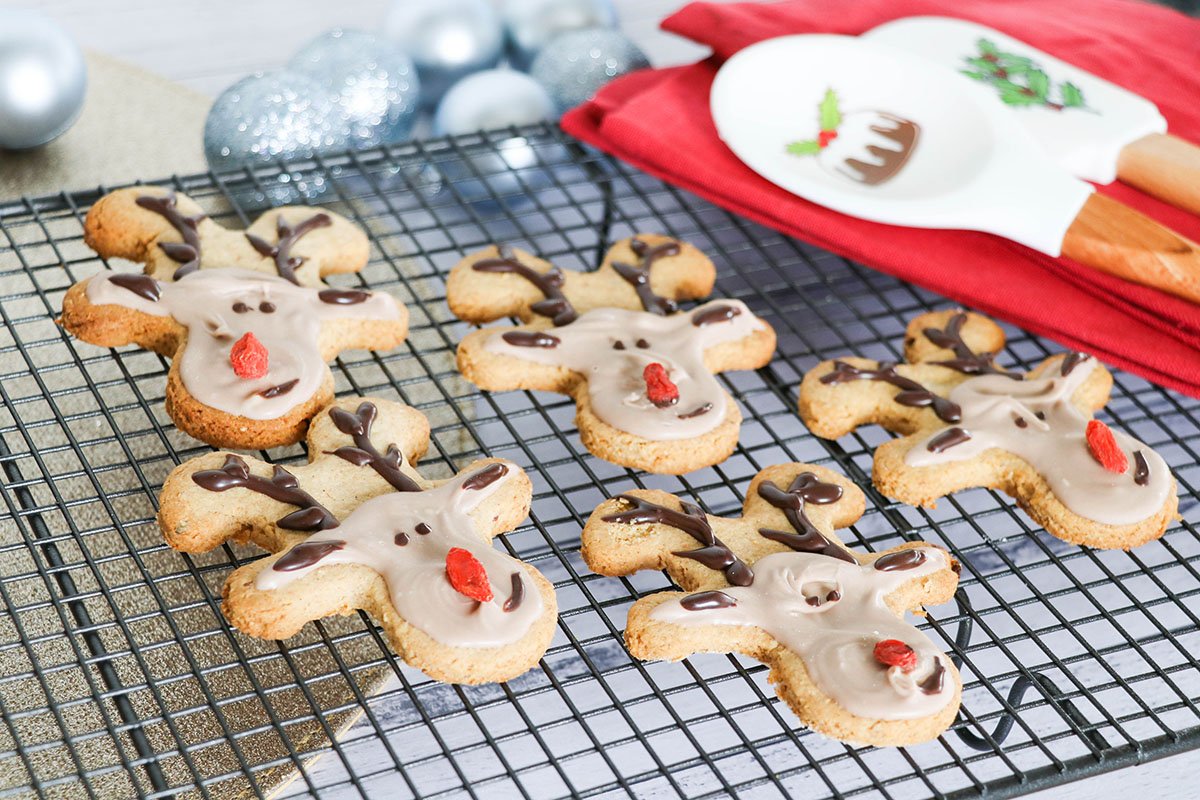 A gingerbread biscuit is around 200 calories, meaning you would need to do a 40-minute walk to burn them off.
Make our healthy Gingerbread Reindeer biscuits at only 82 calories.
8. Turkey dinner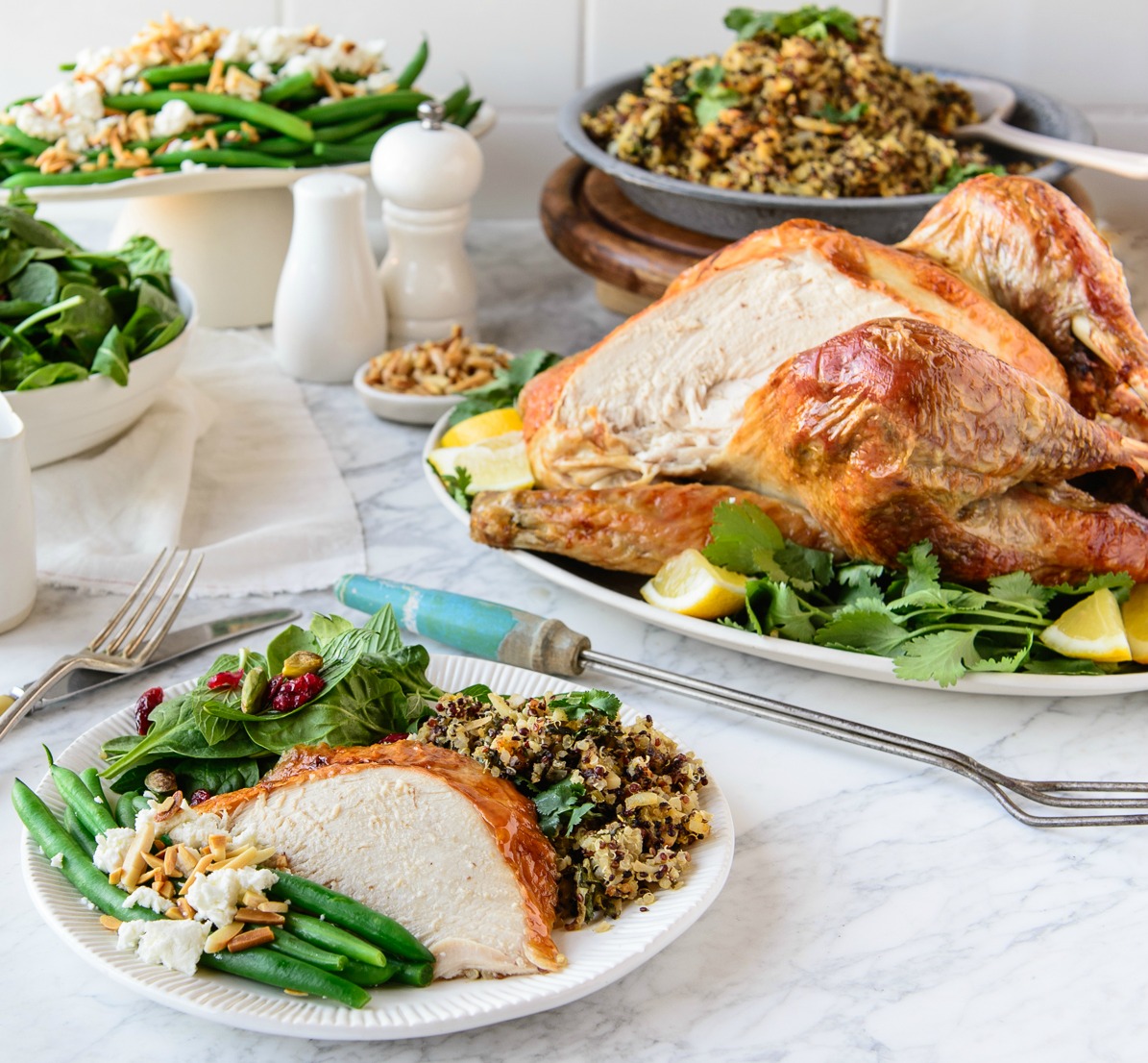 Did you realise that a full turkey dinner with all the trimmings contains nearly 6000 calories. You'd need to run around 80kms to burn it all off. That's crazy!
We think you should just swap to our yummy Roast Turkey with Pistachio Stuffing and Cranberry Gravy as pictured above at just 490 calories per serve!
9. Lamb and beef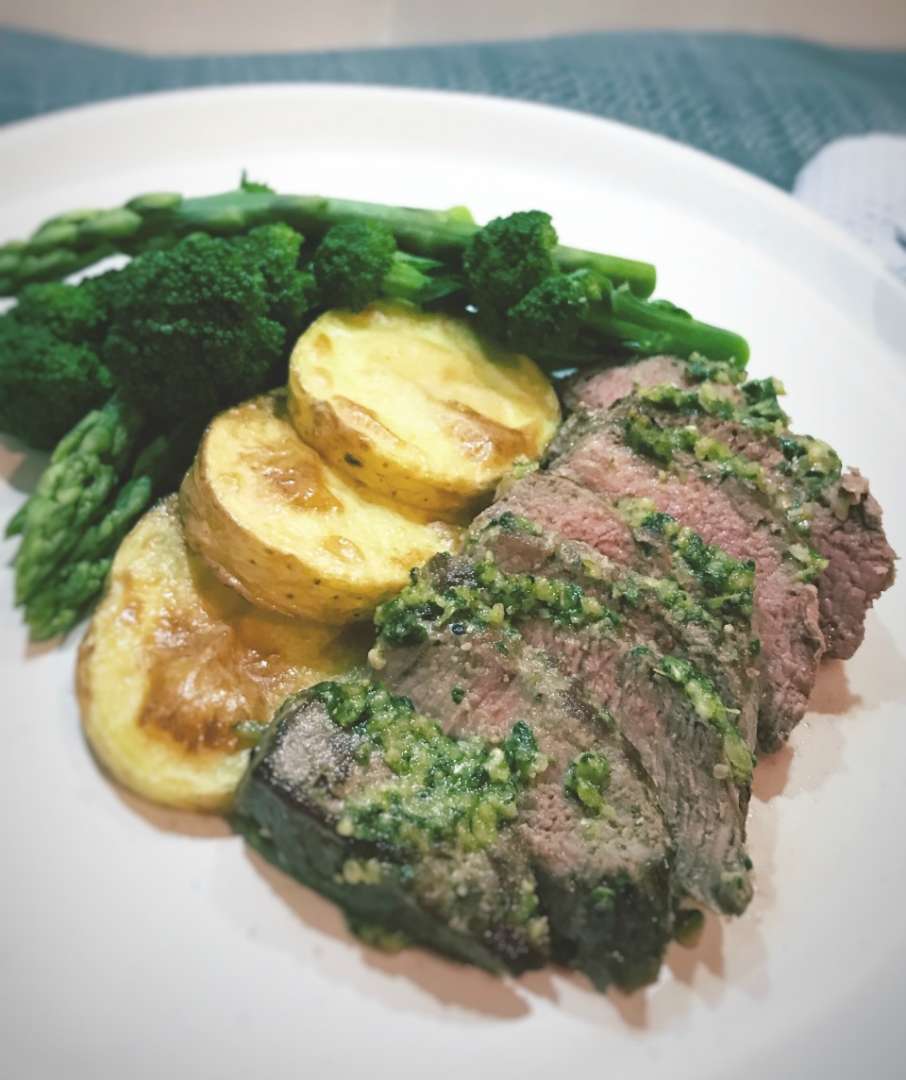 There are 199 Calories in a 100-gram serve of lamb. While beef has 177 calories per 100 grams.
That's about an hour on the rower, or 15 minutes of dusting and vacuuming if you are keen.
The healthiest cuts of lamb include loin, shank, and leg.
If you're considering beef for Christmas dinner opt for sirloin topside steak, top round steak, eye of round steak or bottom round steak. Make sure you trim away excess fat from the edges.
Try our Slow cooked lamb at just 200 calories.
10. Ham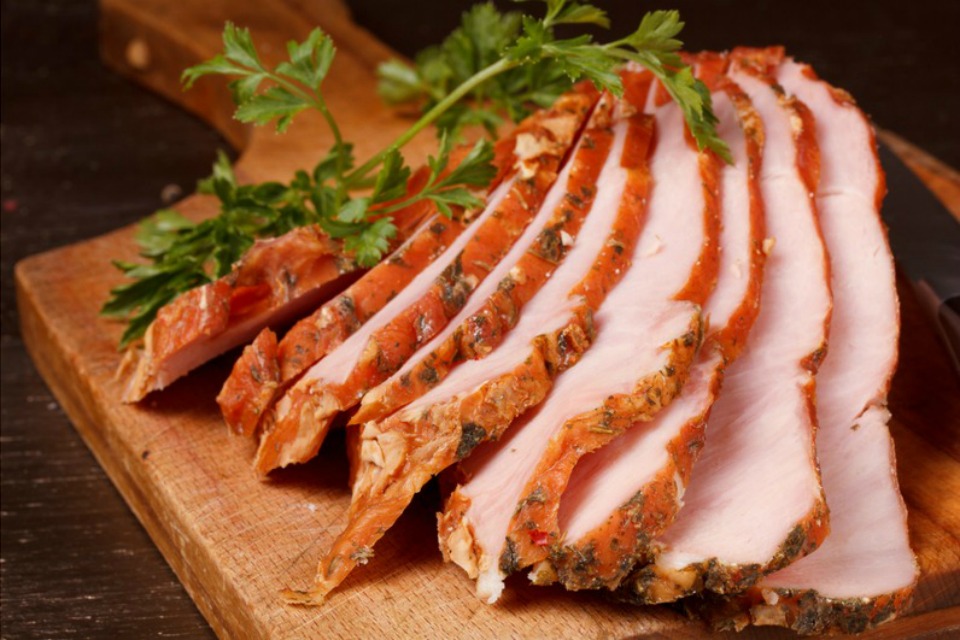 There are 112 calories in just a 100-gram serve of ham. To burn it off you would need to go hiking for about 15 minutes.
Ham is generally healthy meat, but not when you cover it with a sugary glaze, extra salt and lots of oil. If you're looking for a healthy option buy a lean, cut leg of ham and avoid eating the skin.
The Healthy Mummy 28 Day Weight Loss Challenge Sticky Ginger & Pineapple Baked Ham is only 417 calories (serves 8).
11. Chicken
Chicken has 148 calories in a 100g serve. Like turkey, chicken breast has the least fat with the skin, thighs, and wings containing the most calories. A 15 minute run or 30 minute walk should do the trick afterwards.
Try our simple chicken roast at just 200 calories per serve.
12. Roast potato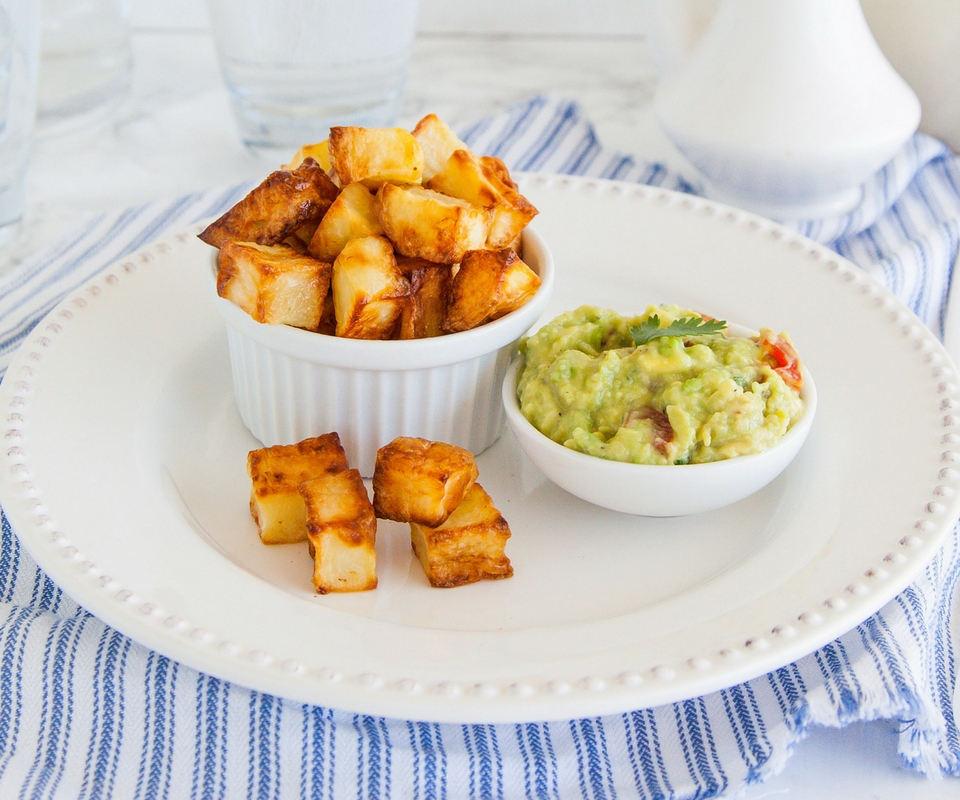 Three medium roast potatoes come in at around 400 calories.  40 minutes of Crossfit should help burn it off.
Read more helpful info on swapping to a healthy Christmas
Stay on track of your health goals with the 28 Day Weight Loss Challenge!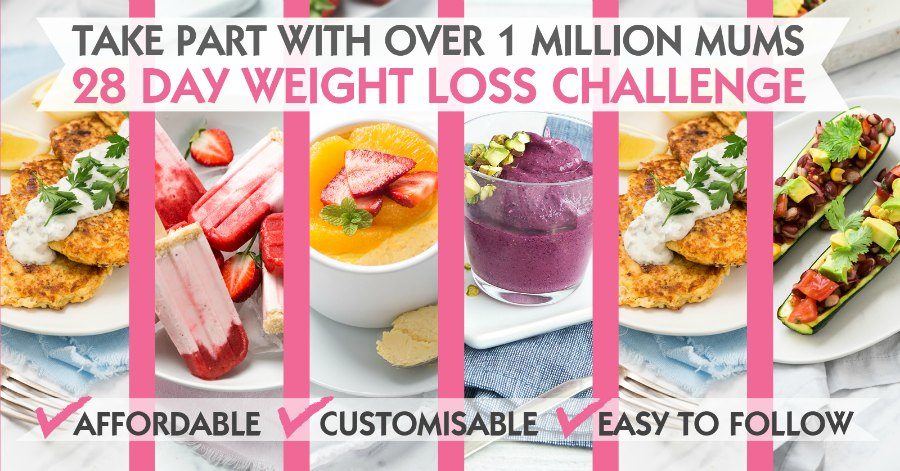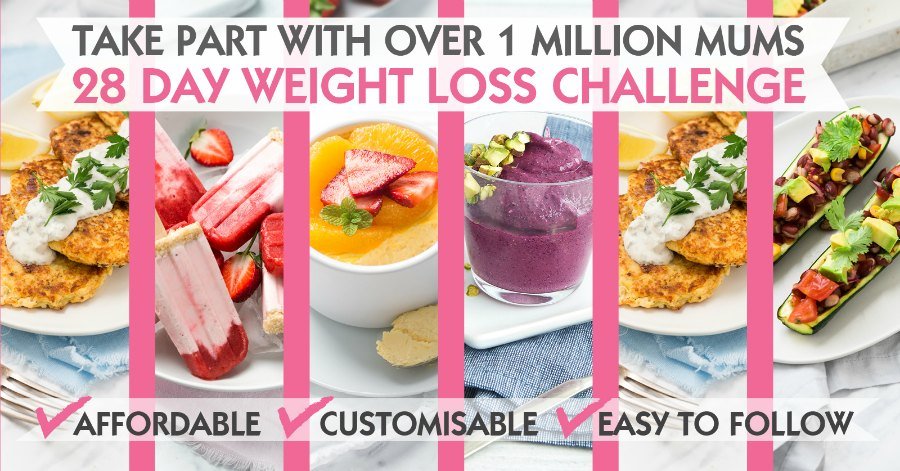 If you are wanting to lose weight and improve your energy – not to mention – help improve your overall health and wellbeing – our 28 Day Weight Loss Challenge is an awesome program to check out.
Our 28 Day Weight Loss Challenge includes:
28 days of at home exercise routines (no gym needed) – with video instruction
Customisable and breastfeeding friendly meal plans (including 7 Day Cleanse)
Time-efficient exercises for busy mums
Challenge combines Pilates exercises with interval and circuit training (HIIT)
Suitable for basic to advanced fitness levels
Home to thousands of EASY-TO-MAKE recipes!
To learn more about our 28 DAY WEIGHT LOSS CHALLENGE CLICK HERE or purchase our breast-feeding friendly Smoothies