10 Bliss Balls Under 100 Calories
Having yummy snacks that are healthy on hand when following a weight loss plan is essential.
BOOST your energy and FUEL your body with these 10 bliss ball recipes that are guaranteed to keep you going through the day!
ALL of these recipes are low in calories, sugar and saturated fats.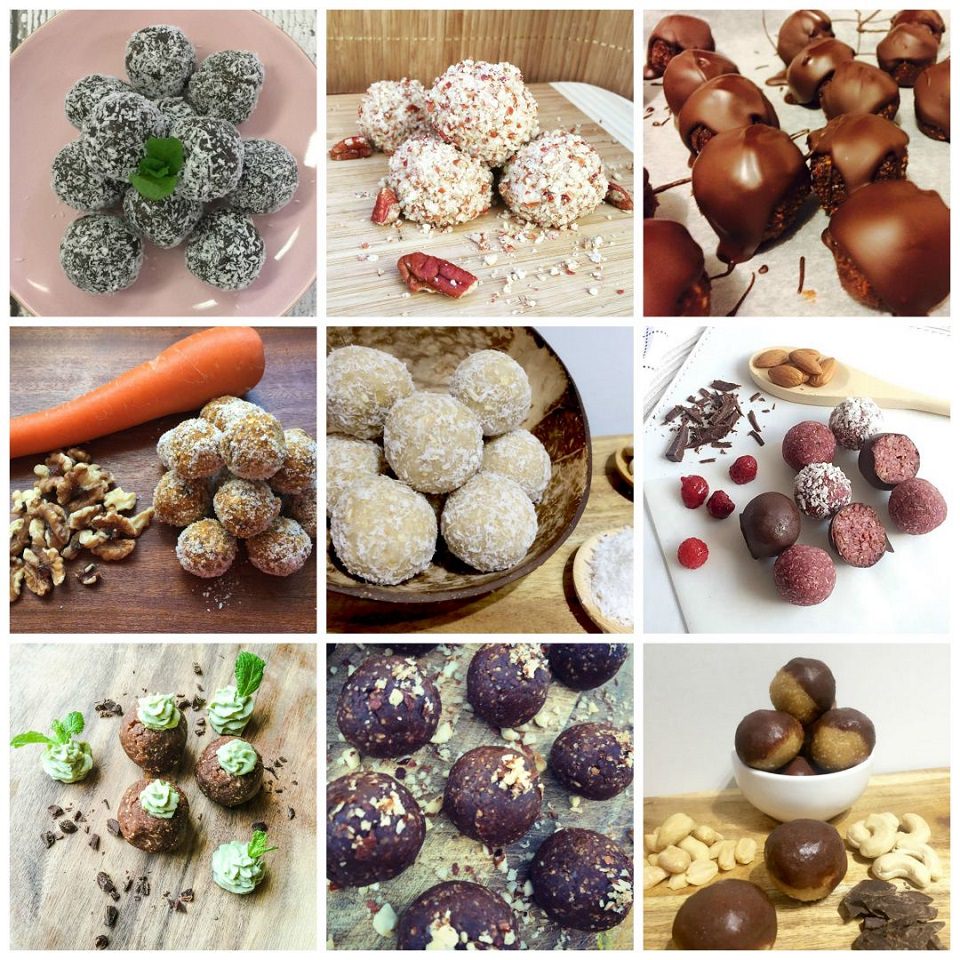 The great news is they are all under 100 calories per serve so will not derail you from your healthy eating plan.
10 Bliss Balls Under 100 Calories
1.  Chocolate Heaven Bliss Balls – 91 calories
Every bit as chocolatey as they look, these chocolate heaven bliss balls are a MUST-have recipe to have on hand when following a healthy eating plan.  They are a chocolate lover's dream and guaranteed to satisfy even the sweetest tooth without any guilt.
The whole family will love them too!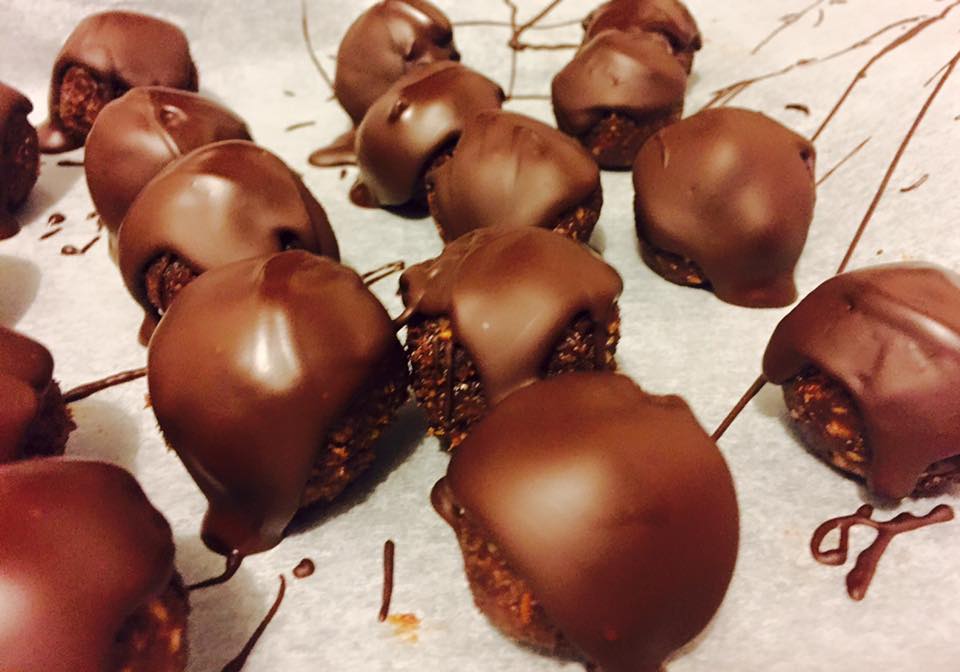 2.  Banana Bread Bliss Balls – 89 calories
One of our Motivating Mums, Ash, has made us these amazing banana bread bliss balls.  We LOVE banana bread, but it's not always the best choice of snack when sticking to a healthy weight loss plan, so we were super excited to give these a try.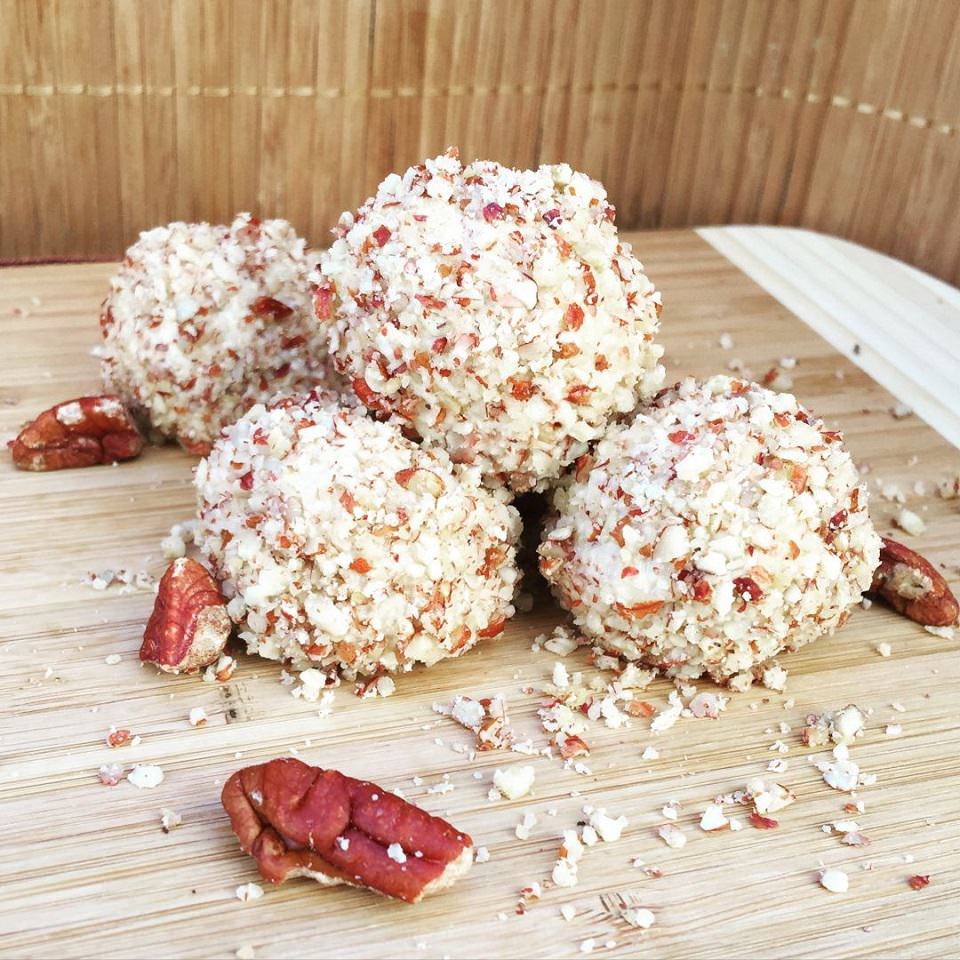 3.  Raspberry Bomb Bliss Balls – 72 calories
These raspberry bomb bliss balls are high in antioxidants such as Vitamin C, quercetin and gallic acid. They all help fight against cancer, heart and circulatory disease and age-related decline. They are great for your health and losing baby weight. Also their rich colour and their sweet but tart flavour make them perfect for desserts!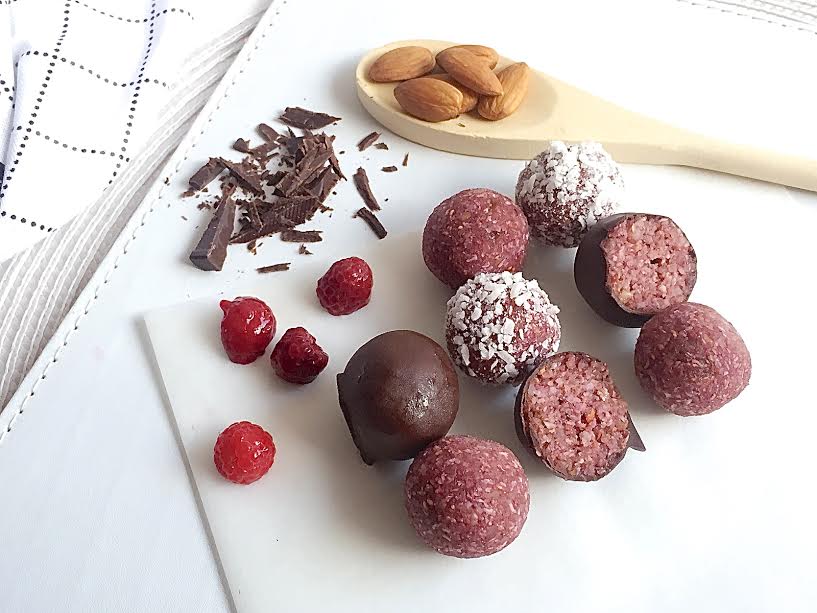 4. Salted Caramel Bliss Balls – 75 calories
These Salted Caramel Bliss Balls only have 5 ingredients and are super easy to make. They're perfect to have on hand when you are really in the mood for something sweet, or if you want a little dessert with your cup of herbal tea – delicious.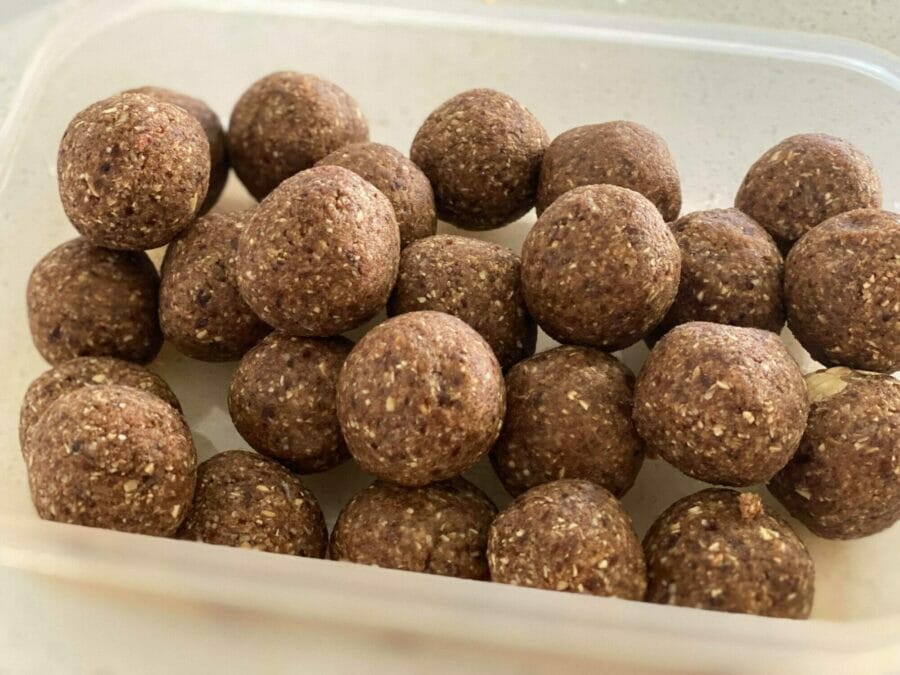 5.  Coconut Minty Bliss Balls – 67 calories each
The coconut minty bliss balls would make the perfect healthy alternative to an after-dinner mint.  Except we would eat them after any meal, they're so yummy. These delicious coconut minty bliss balls are only 67 calories each – too good not to make.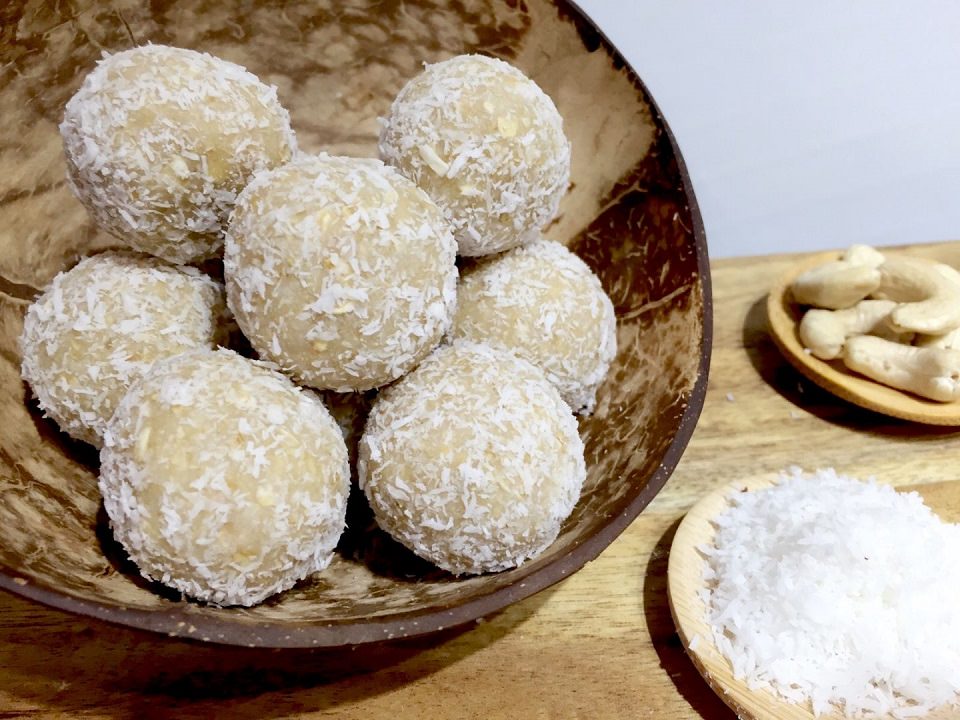 6.  Healthy Nutella Bliss Balls – 90 calories
These Nutella bliss balls are super creative, mouthwatering and healthy twist on dipping a teaspoon into a jar of Nutella.  As always they can be included into our healthy eating plans GUILT FREE!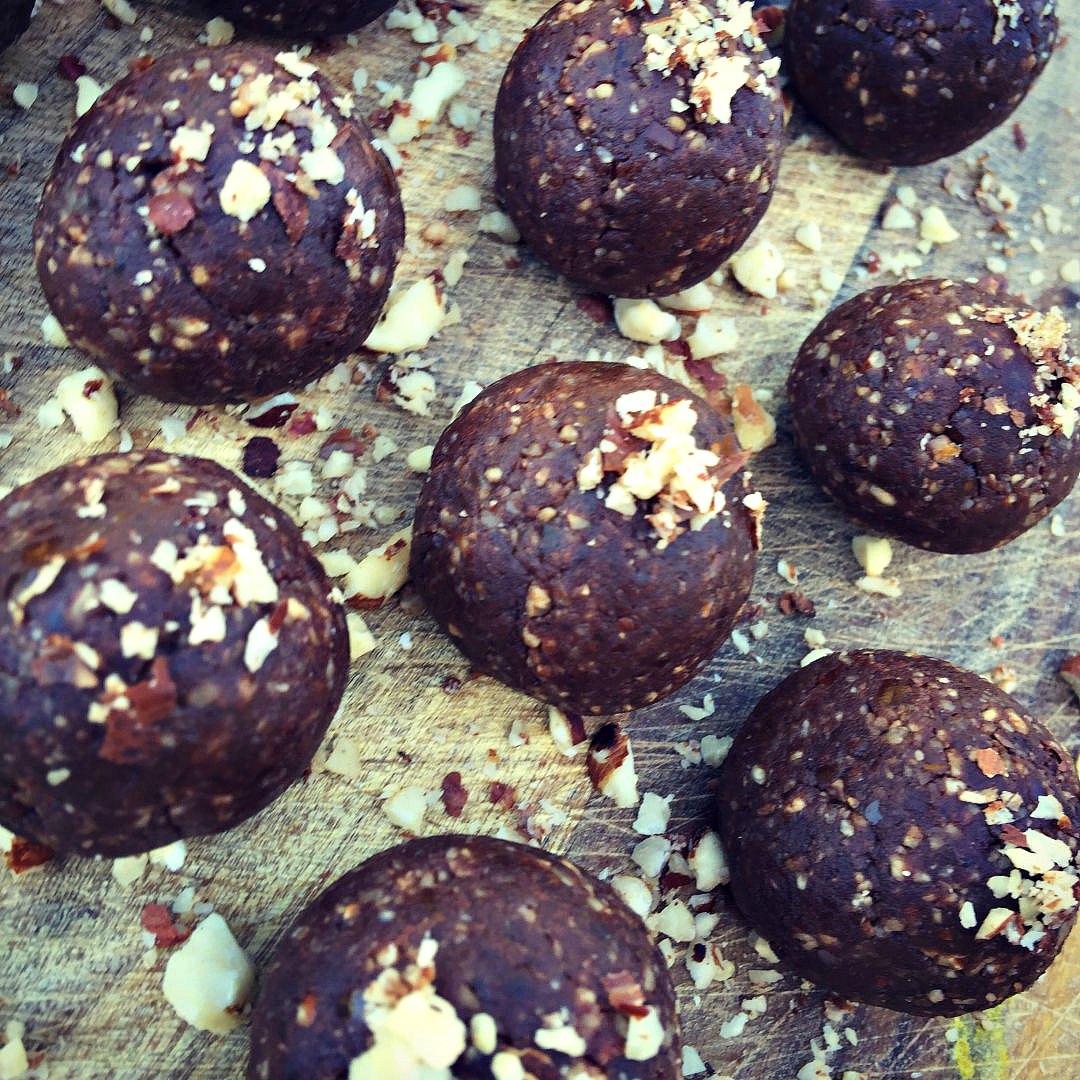 7.  Choc Dipped Peanut Butter Balls (91 calories)
These Choc Dipped Peanut Butter Balls are mouthfuls of heaven! Cashews, rolled oats and peanut butter combine for a satisfying indulgence and all for under 100 calories.  Heaven!!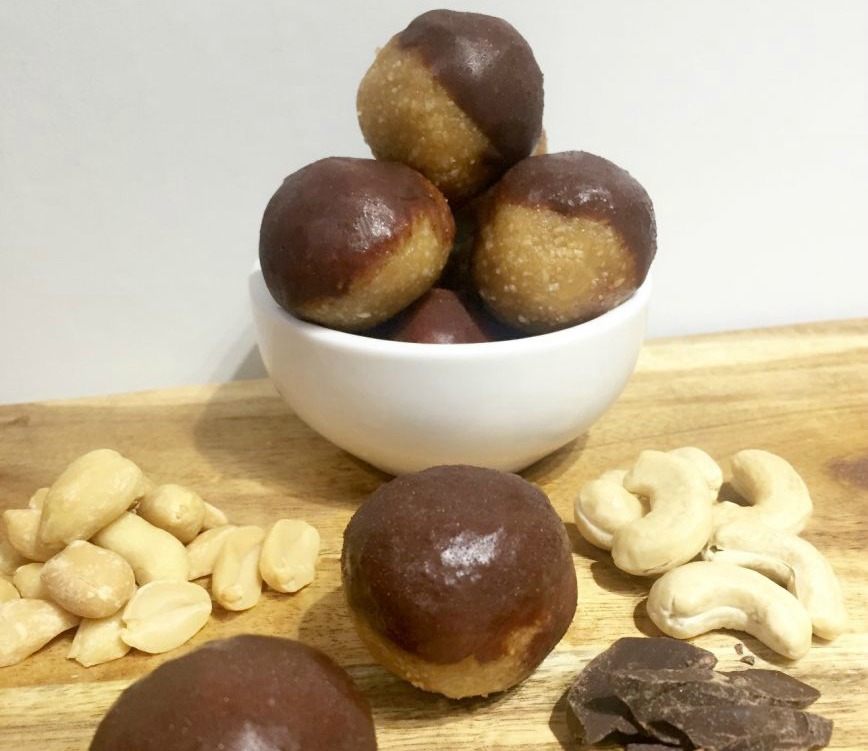 8.  Carrot Cake Bliss Balls – 77 calories
Thank you to Nikola for sending in her bliss balls recipe for us all to try – they taste fantastic!
These carrot cake bliss balls are quick, easy and PACKED FULL of healthy nutritious ingredients- perfect for a healthy treat and can be enjoyed on any healthy eating plan.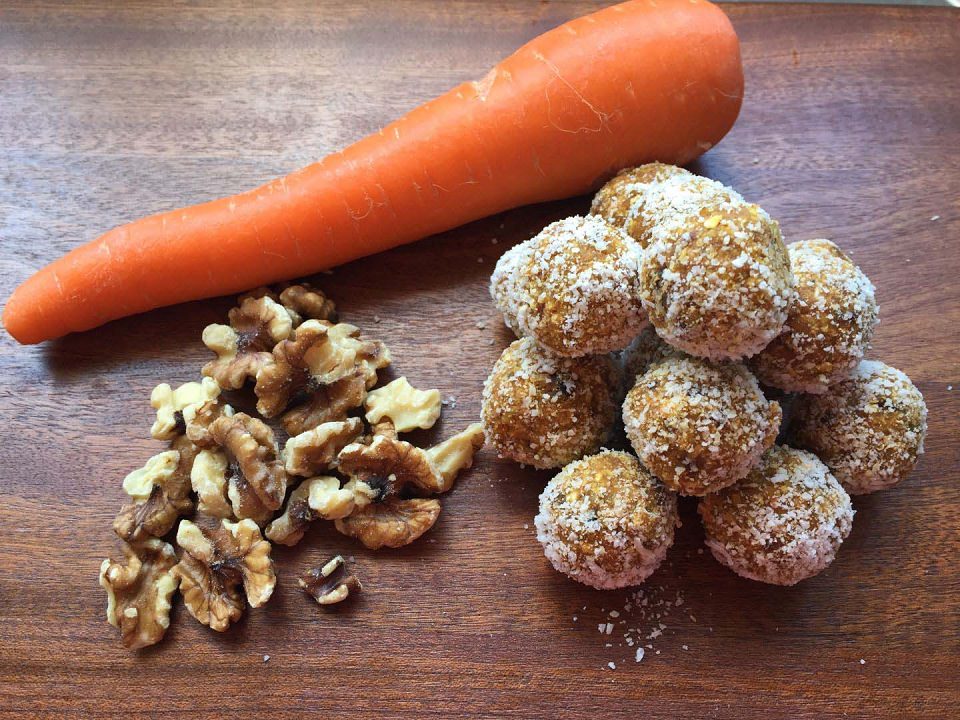 9.  Healthy Mint Cream Bliss Balls – 85 calories
These impressive-looking mint cream bliss balls will go down a treat at a morning tea, or served for dessert with a gathering of friends. They're too good to hide away! You might need to make double the quantity though, because I can't see them lasting long!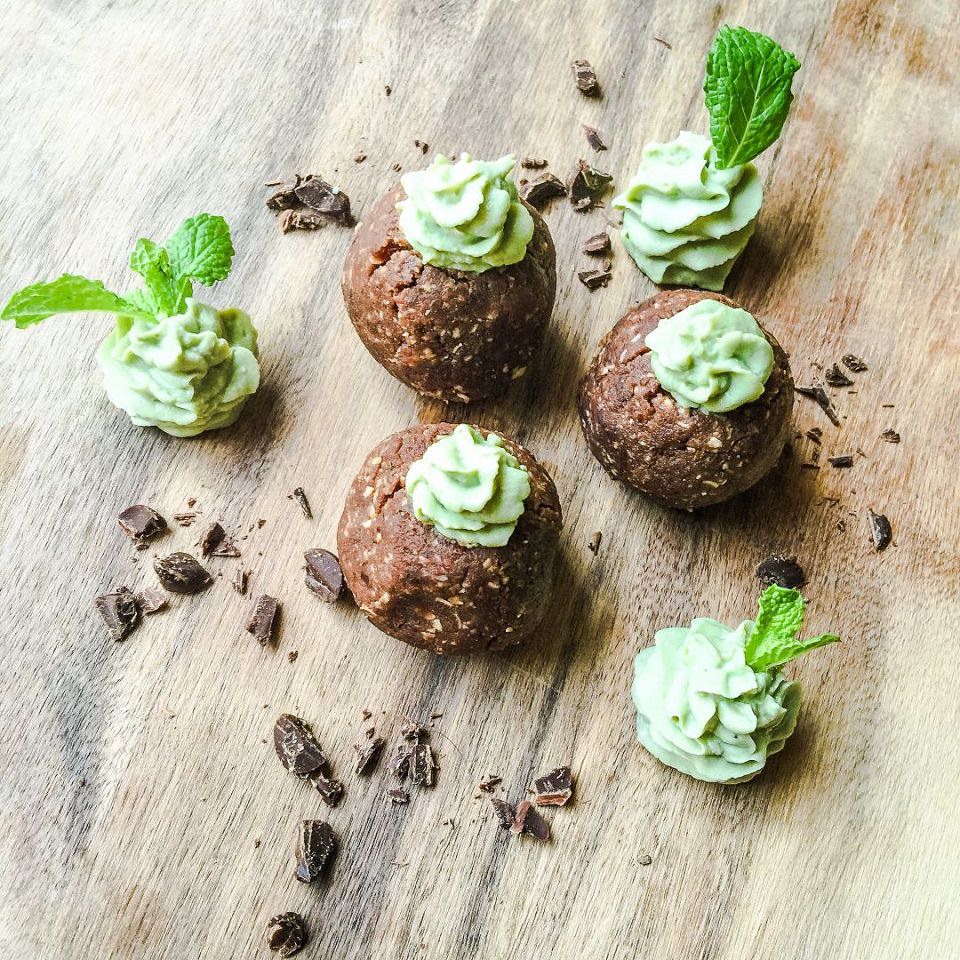 10.  Healthy Rocky Road Bliss Balls (75 calories)
So far, out of all the delicious Healthy Mummy bliss ball recipes, these are by far our favourite. Saving the best until last AND at just 63 calories each, how could you possibly resist these healthy rocky road balls.  You neeeeeeed them in your weight loss plan.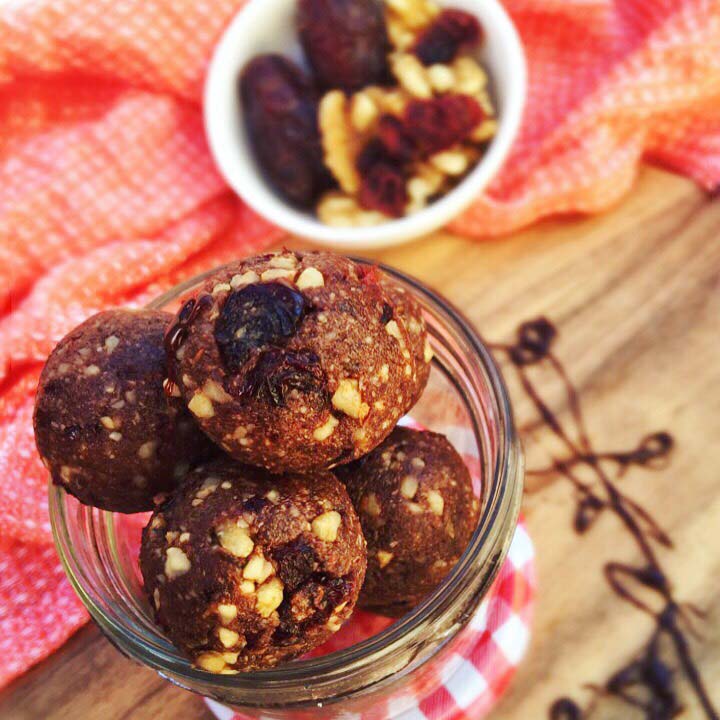 ENJOY!!
See Healthy Mummy Reviews below
And if you like what you see – check out our store here
Sarah Maynard – 56.6KG WEIGHT LOSS
Mum-of-two Sarah Maynard is beaming both on the inside and out since her dramatic 56.6kg weight loss and amazing body transformation with The Healthy Mummy.
It's not just her outward appearance that is making this mum happy – it's being able to do simple activities with her children, that is bringing her the most joy.
"I'm happy that I can do the things I couldn't do before, like going on a walk or even a run with my son. Going down the slide at the park, or even go on the swing. I couldn't do it before, and to be honest. Now I'm so happy I can do all the things I want to do with my family. The Healthy Mummy really changed my life for the better"
Heidi Reynolds – 70KG WEIGHT LOSS
Heidi Reynolds has lost a MASSIVE 70kg and learnt to love her body, scars and all!
At her heaviest weight, Heidi hated every aspect of her body including the scaring all over her body from many operations she had had to remove sweat glands to remedy a skin condition.
"After  I joined the 28 Day Weight Loss Challenge I found a love for good healthy food I had never eaten before. I went from a life I didn't want to be in, to a life I LOVE being in! I'm now so happy and love everything about my body, even the scaring."
Cicily Goodwin – 53KG WEIGHT LOSS
Cicily Goodwin has said goodbye to a whopping 53kg and managed to achieve this in just over a year.
The mum-of-two had struggled with hypothyroidism and often didn't see the results of her hard work. But that all changed when she signed up for the 28 Day Weight Loss Challenge!
"I've found the 28 Day Weight Loss Challenge the most effective program with my thyroid issues. Hypothyroidism means I should avoid a lot of foods, and also strive to eat a lot of certain foods. This is where the Challenge recipe hub was amazing! I could search for specific ingredients. I cannot recommend it enough. It's a new world."