10 Reasons Brown Rice Is Better For You Than White Rice
Most of us have heard that brown rice is better for you than white rice. But exactly why is this?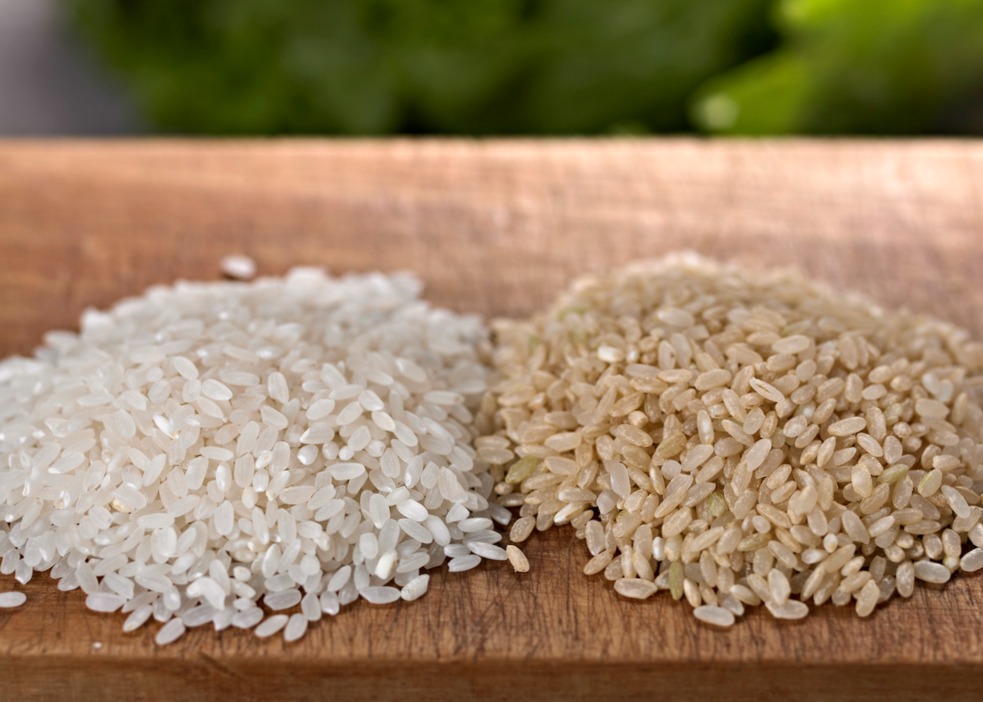 Brown rice has several layers and it contains lots of nutrients. If brown rice is further milled to remove the bran and the top layers, the result is a whiter rice. This white rice is simply a refined starch that is largely removed of its original nutrients.
In fact, there are so many huge differences between the two – and more than just the colour!
Ten Reasons Brown Rice Is Healthier Than White
1. There's Less Calories In Brown Rice
The fibre in brown rice is much easier to digest and it also makes your stomach feel fuller quicker, which means you're more likely to eat a smaller portion.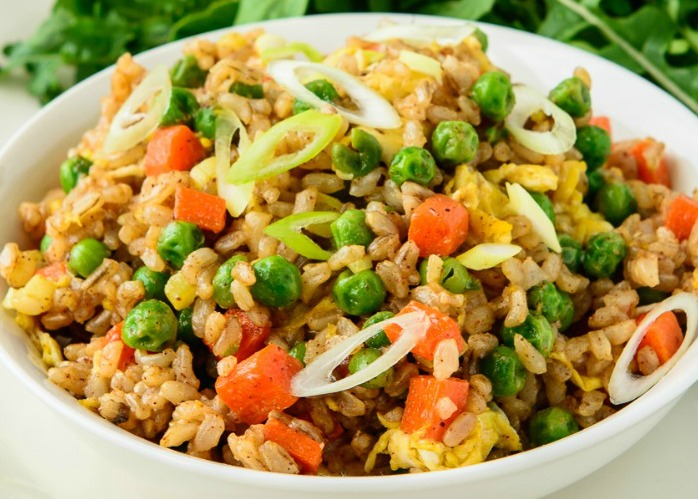 Check out our super easy and low calorie Thai Style Vegetarian Satay Fried Rice With Egg recipe.
2. It's Rich In Selenium
Brown rice contains selenium, which reduces the risks of heart disease, arthritis and cancer.
3. It's High In Manganese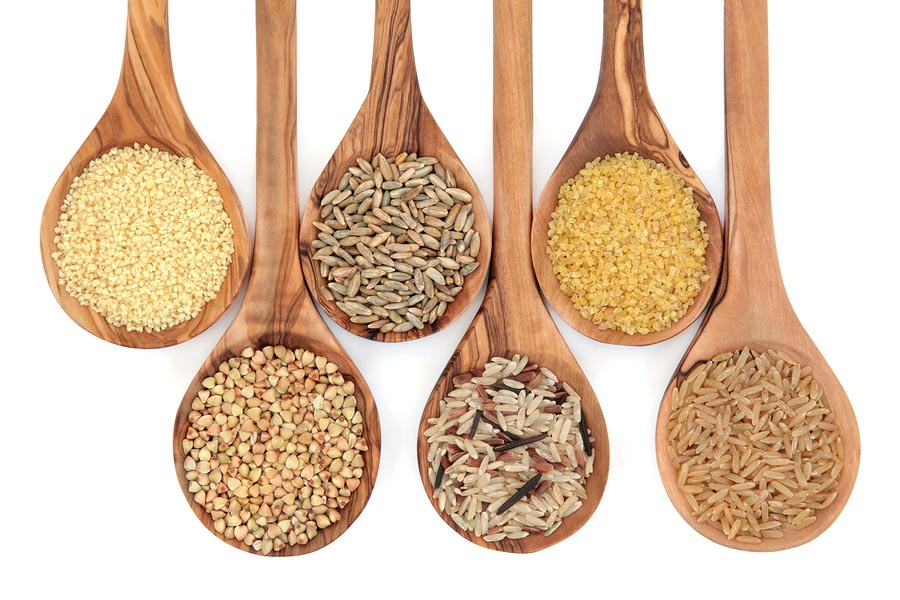 A cup of brown rice provides over 80 per cent of our daily manganese requirement. Manganese helps the body create important fatty acids, which is beneficial for the nervous and reproductive systems.
4. Brown Rice Is An Antioxidant
Brown rice is a source of antioxidants. Studies show that antioxidants can play a role in reducing the cell-damage of free radicals.
5. It's High In Fibre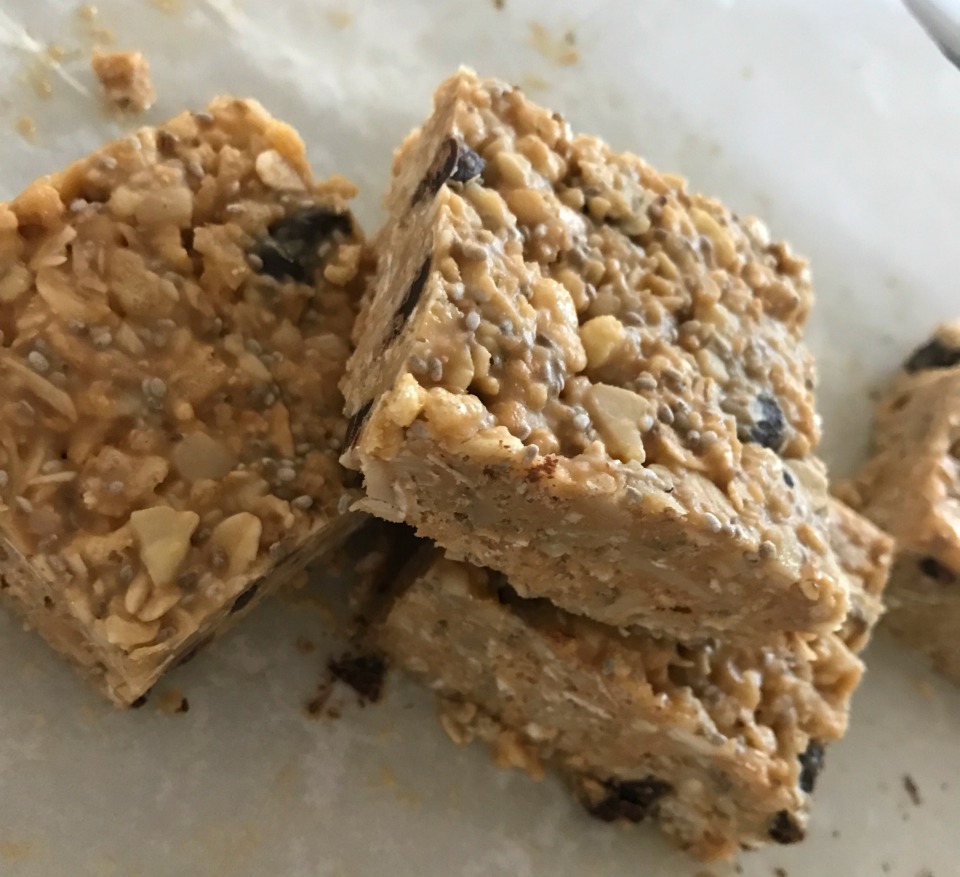 For those who are worried about the risk of colon cancer, brown rice is packed with fibre. Brow rice has the necessary components to stabilise digestion and relieve constipation.
Our Healthy Rice Bubble And Oat Slice is full of fibre.
6. Brown Rice Stabilises Your Blood Sugar Levels
Brown rice can help keep bloody sugar stabilised because it releases it slowly. This makes it a better option for diabetics and can reduce your chances of developing type 2 diabetes by up to 11 per cent.
7. It Lowers Cholesterol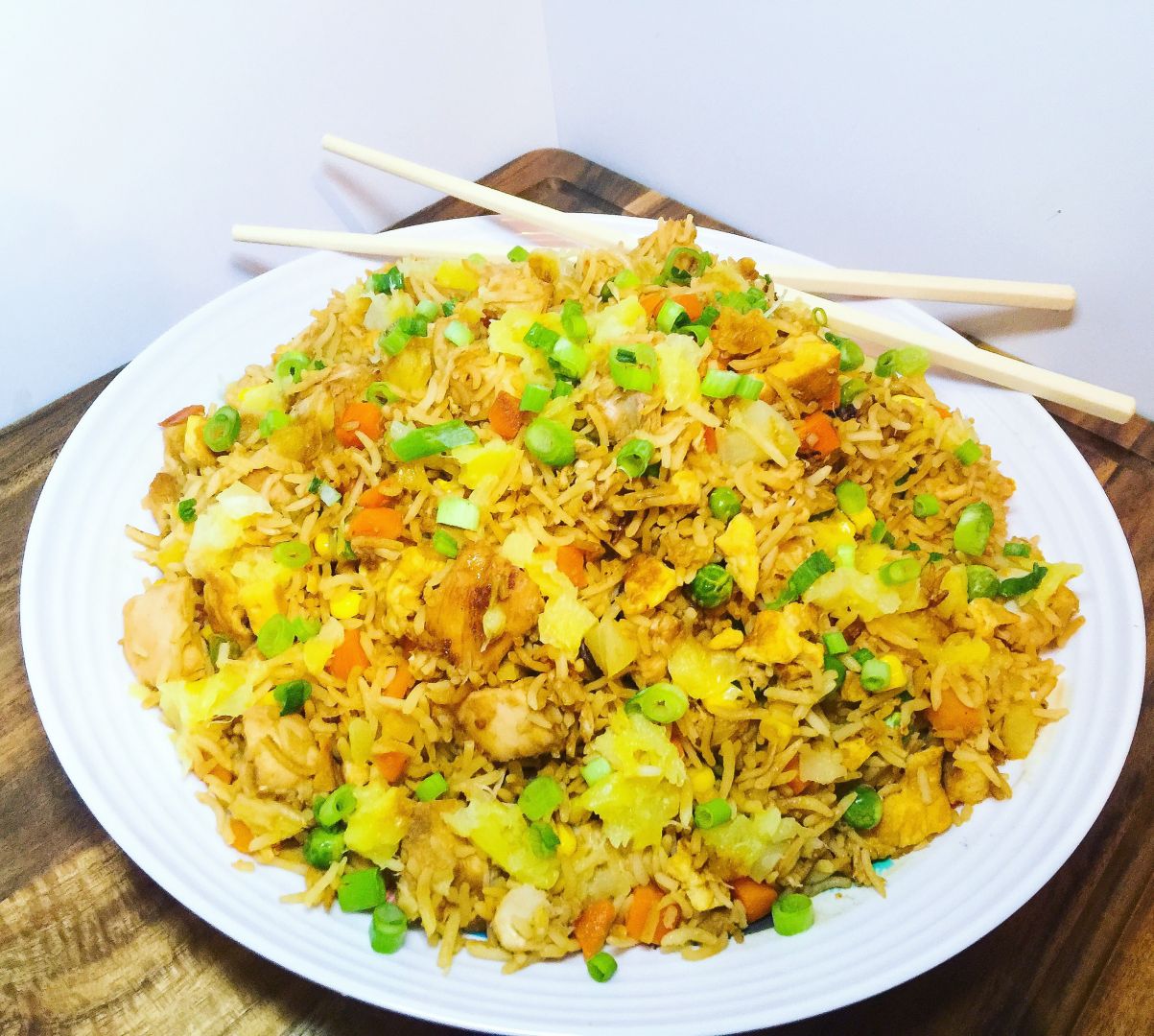 The oil found in whole brown rice lowers cholesterol. High levels of cholesterol in the blood have been linked to coronary heart disease. try our delicious Thai fried rice recipe !
Our Healthy Chicken And Pineapple Fried Rice Recipe contains brown rice and is delicious.
8. It's Loaded With Vitamins And Minerals
Brown rice contains more vitamins than white, including more levels of iron and zinc and  B vitamins.
9. It Helps With Weight Loss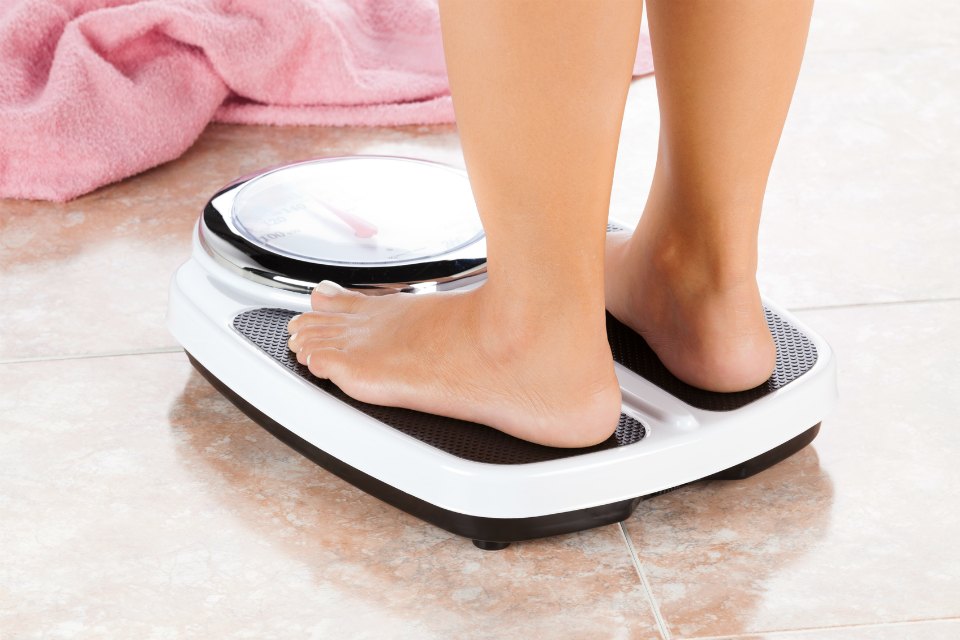 As we said before, it's got less calories than white rice, and if you're trying to lose weight, swapping white rice for brown is an easy option.
 If you want to lose weight, why not join thousands of other women on our next 28 Day Weight Loss Challenge?
10. Brown Rice Is Fresher
Brown rice takes longer to cook than white rice and cannot be stored for as long, but it is by far the better choice as it's fresher. Some may see it as a downside, but we see it as an upside and a far better choice for those trying to lose weight and live a healthier lifestyle.
At The Healthy Mummy we strive to make healthy eating on a family budget a breeze. Download our Meal Planning On A Budget Tools to see just how easy it can be.
There's also the Budget eBook Membership available here – and in case you haven't heard, we also have Afterpay available when purchasing our Healthy Mummy smoothies.
Save On Groceries With The 28 Day Weight Loss Challenge
The March round of the 28 Day Weight Loss Challenge is the BUDGET round – with ALL meals for the ENTIRE day UNDER $10 – take part here and lose weight PLUS save money!
AMAZING TRANSFORMATIONS FROM OUR CHALLENGE!
1.Rae Willingham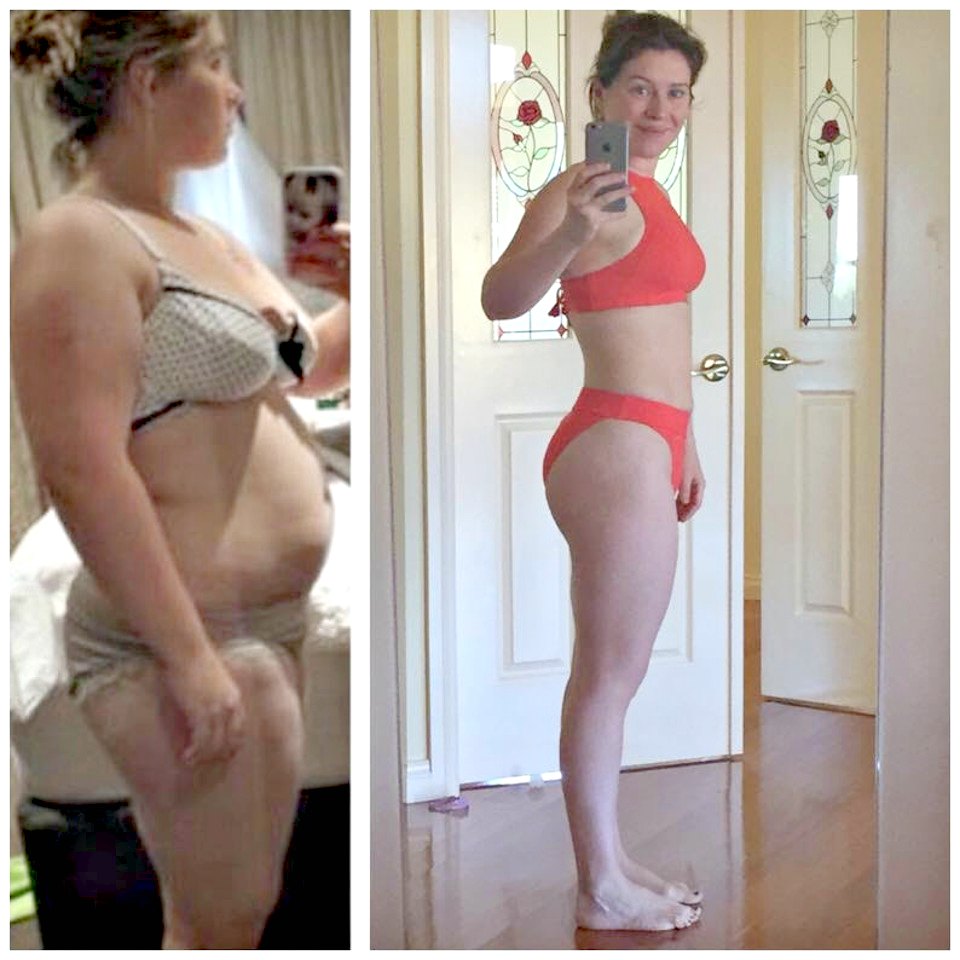 Mum of three children young children, Rae, has overcome negative self belief in the face of  some very big obstacles. After losing 25kgs* and maintaining her goal weight with The Healthy Mummy 28 Day Weight Loss challenges she says:
"I am no longer the girl who suffered debilitating anxiety and regular panic attacks. The one full of excuses not to go out and enjoy life. I am now this amazing butterfly who loves her life and lives it with no worries (well far fewer, I am still a woman after all!)".
2. Jo Hart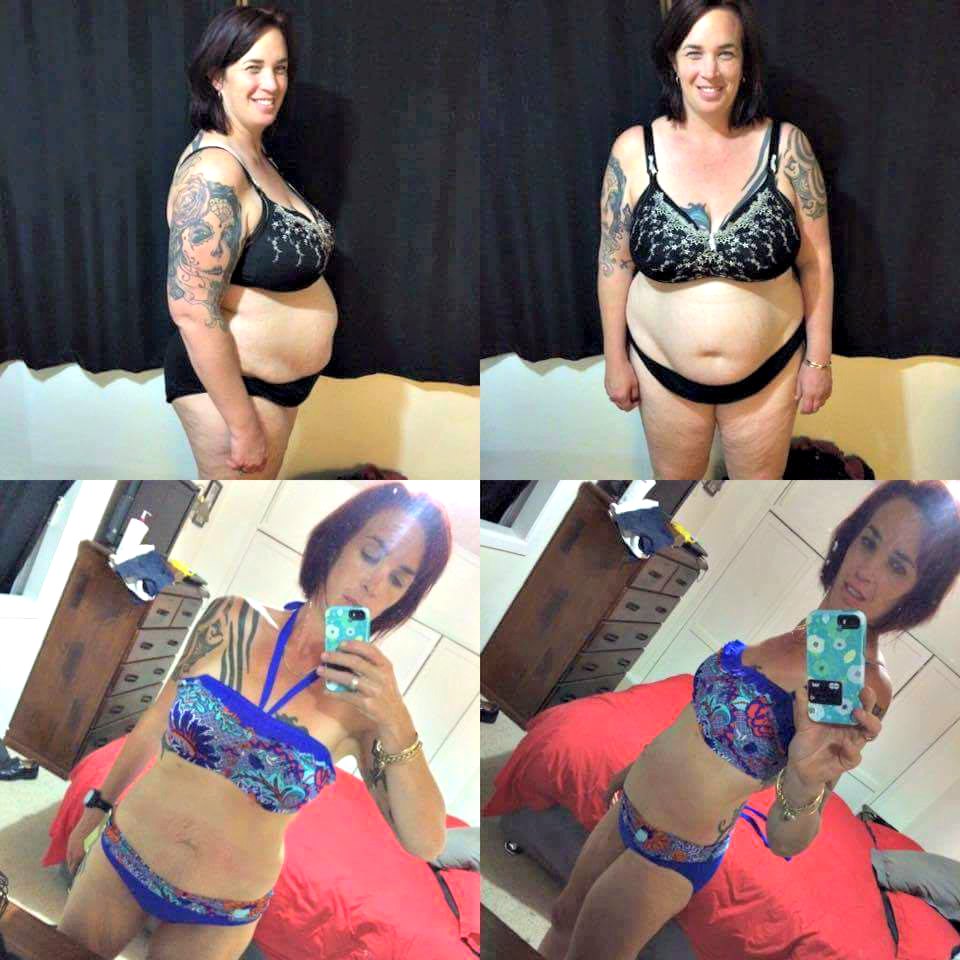 Jo Hart not only rocks her new bikini, she has lost 38kg* with The Healthy Mummy 28 Day Weight Loss Challenges.
She says:  "I am proud of the change I have made for not only me but for my family too".
3. Renee Harrison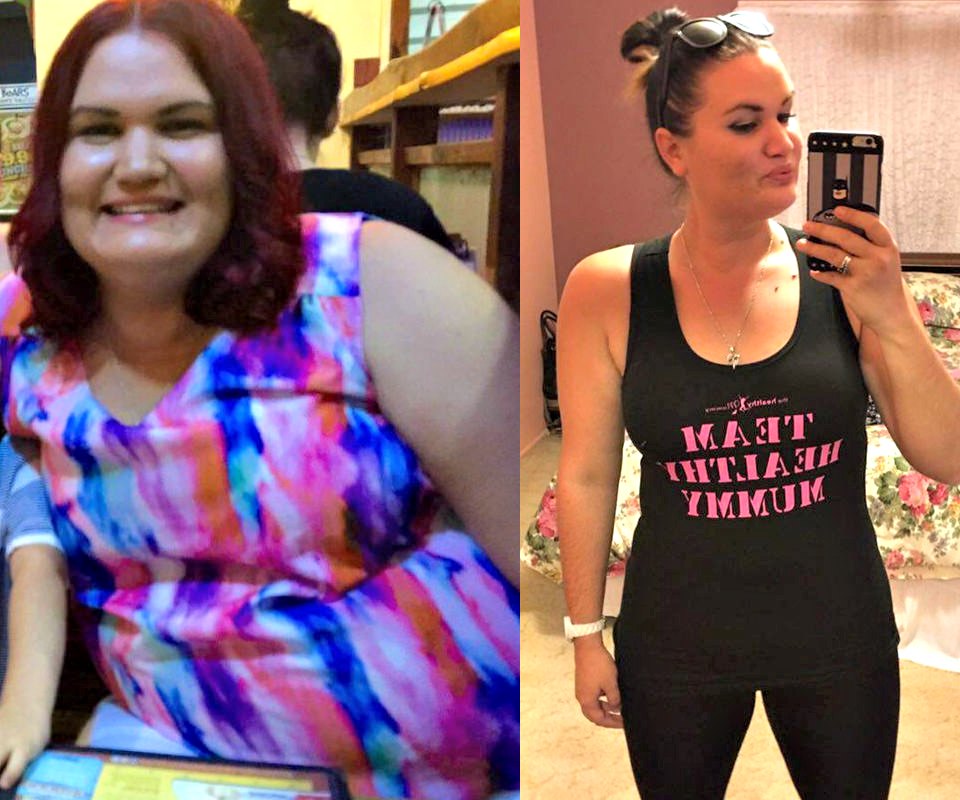 Mum Renee, from Central Queensland, has overcome depression and anxiety stemming from an abusive relationship and transformed her body losing 41kgs* (from 115kgs to 74kgs) with The Healthy Mummy Smoothies, free snack recipes and portion controlled high protein meals.
She says: "previously I lived day by day, but now I embrace life as it were my last day on the earth!".
4. Elle Temple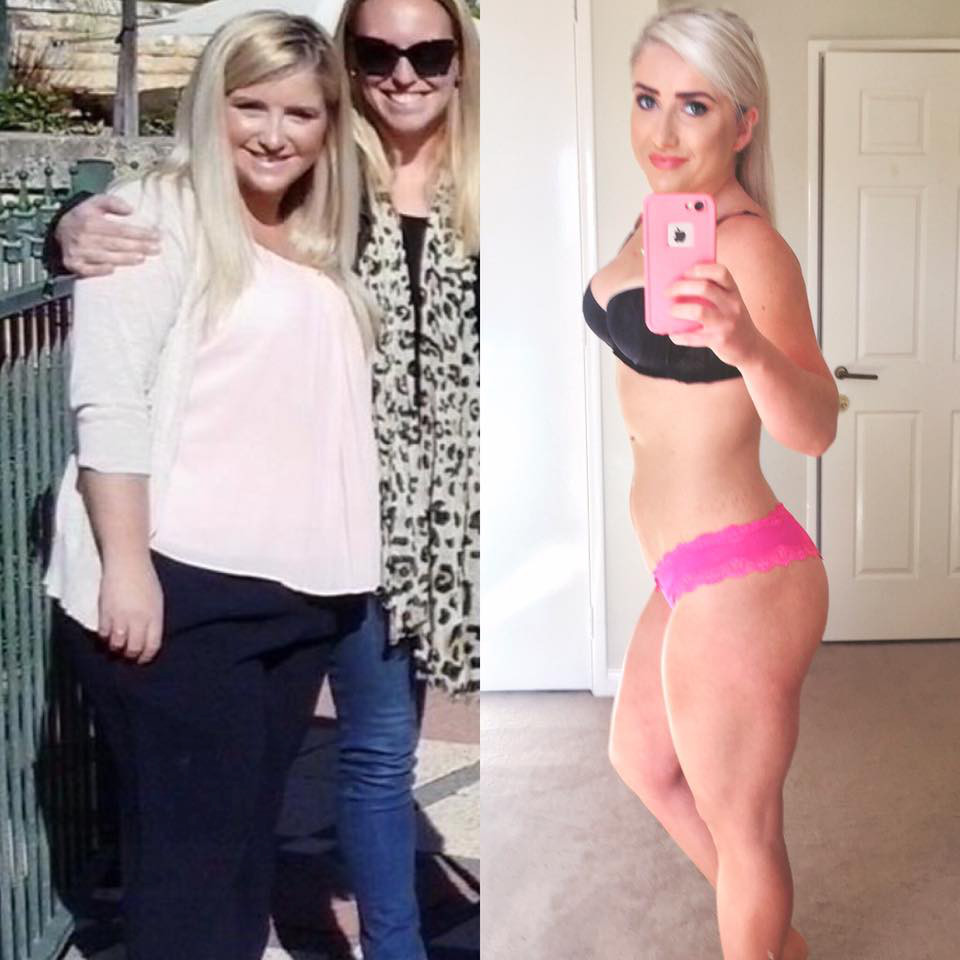 Smashing her weight loss goal of 25kgs* (from 83.6kg to 58.6kg) with The Healthy Mummy 28 day weight loss program, Elle now focuses on toning up.  Elle says:
"today I am thankful that I am no longer afraid of having photos taken of me. I love that I have photos to look back on and am proud of how far I have come. From being 'obese' and having no energy to tackle my day, to being a healthy weight and being able to spring around with my crazy toddler".