10 smoothies that are perfect for summer
Still get your chocolate hit but the healthy way. Still get the refreshing factor with these 10 healthy smoothies.
When it's boiling outside sometimes you simply crave a cold soft drink or a thick shake. However, these types of sugary drinks will set us back if you are following the 28 Day Weight Loss Challenge.
What can be even better for you – and taste even better – is a cold smoothie!
We've got HEAPS on our Healthy Mummy app.
Smoothies perfect for those balmy summer days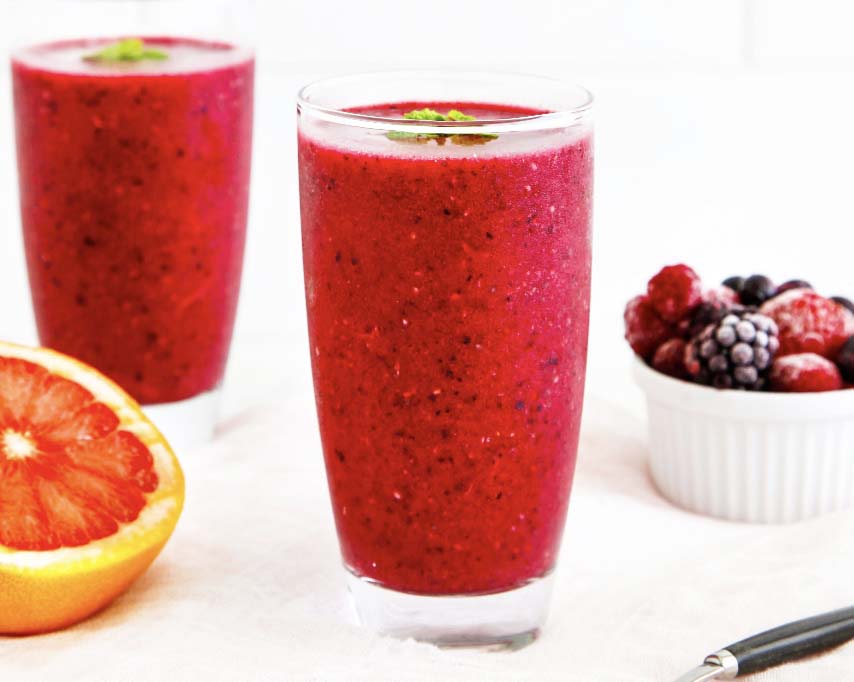 Still get your chocolate hit but the healthy way. Still get the refreshing factor, plus feel like your tucking into your favourite ice-cream.
This mum swapped milkshakes for smoothies and lost 40kg!
1. Banana Refresh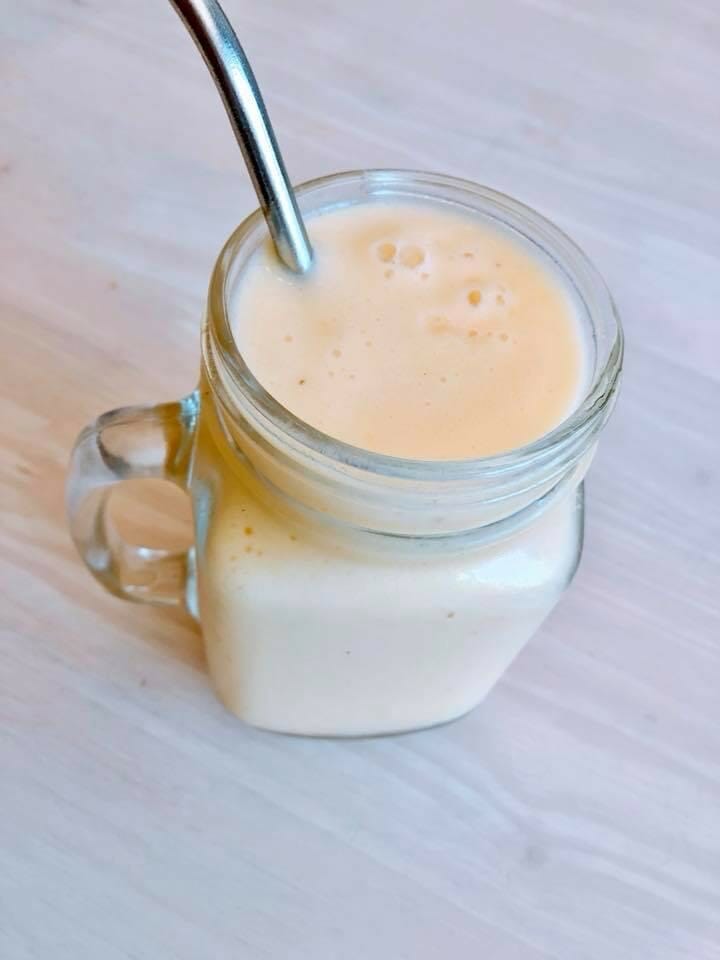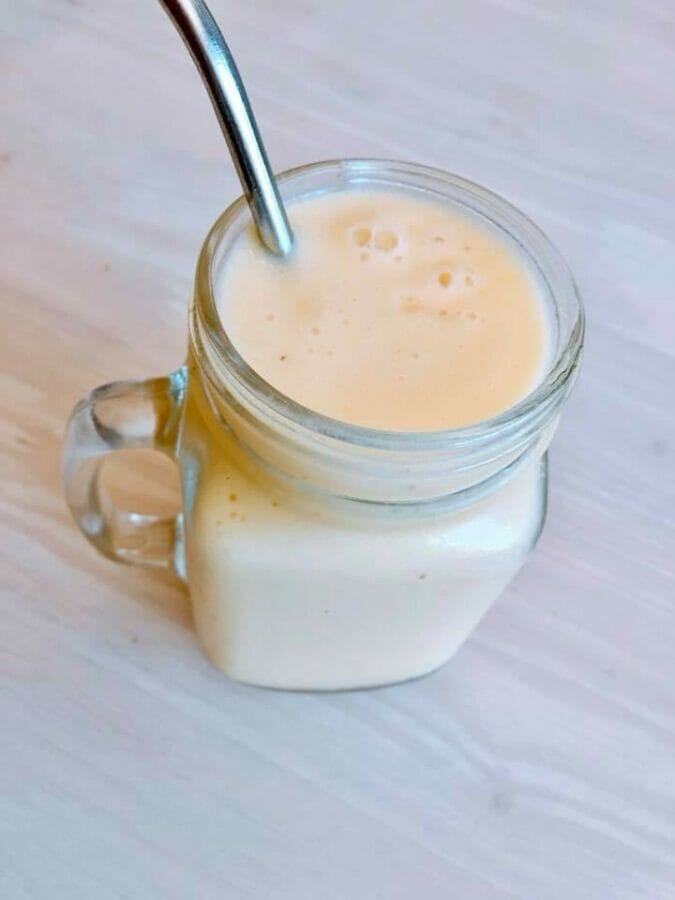 Don't let the 'frozen cucumber' component of this recipe deter you. It actually brings a really fresh taste to this banana smoothie, and you won't even know it's in there.
2. Summer Citrus Smoothie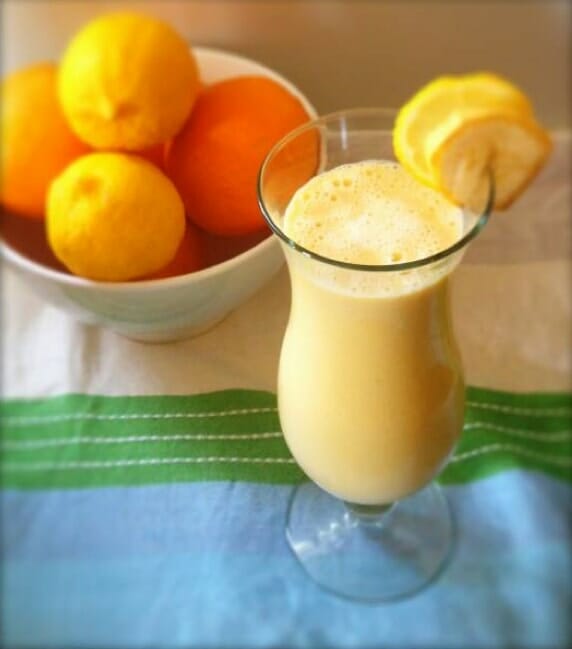 Citrus equals summer! This orange and lemon smoothie will have you feeling like there is a zing in your step in no time!
3. Rainbow Paddle Pop Smoothie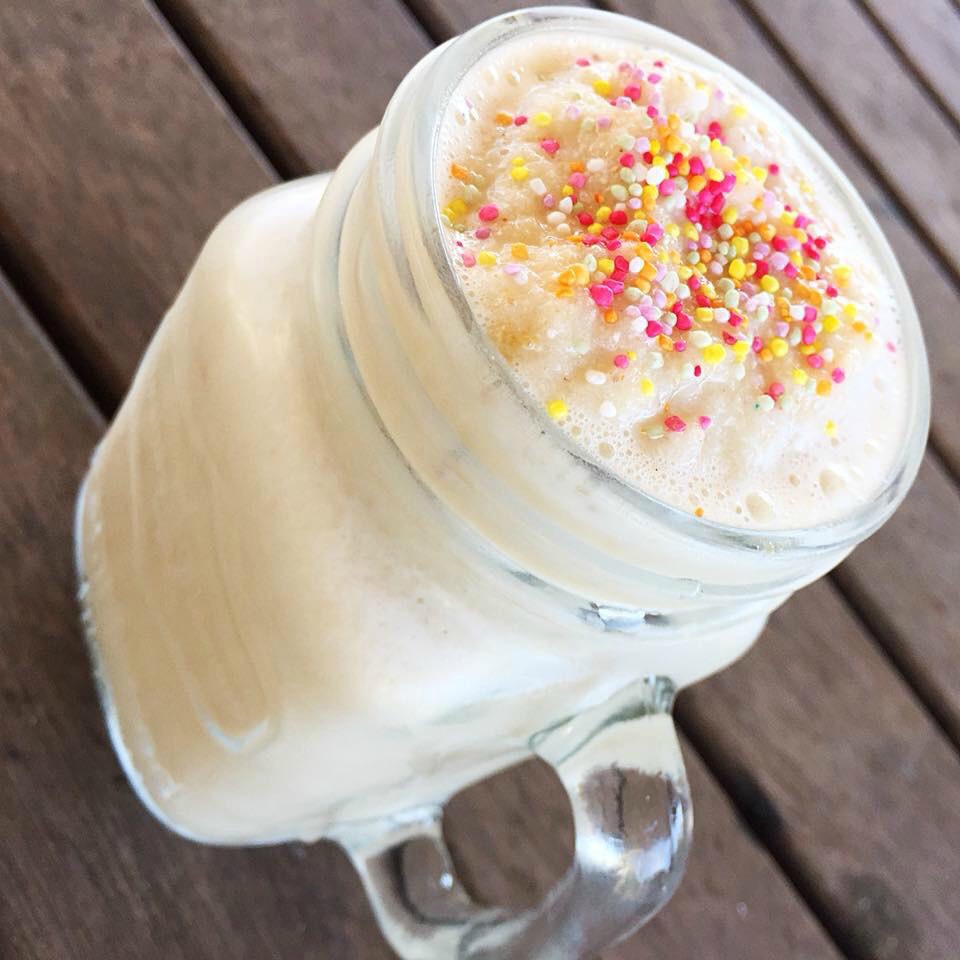 The nostalgic ice-cream now made healthy into a smoothie! Without the extra calories, sugar, colours and flavours.
4. Holiday smoothie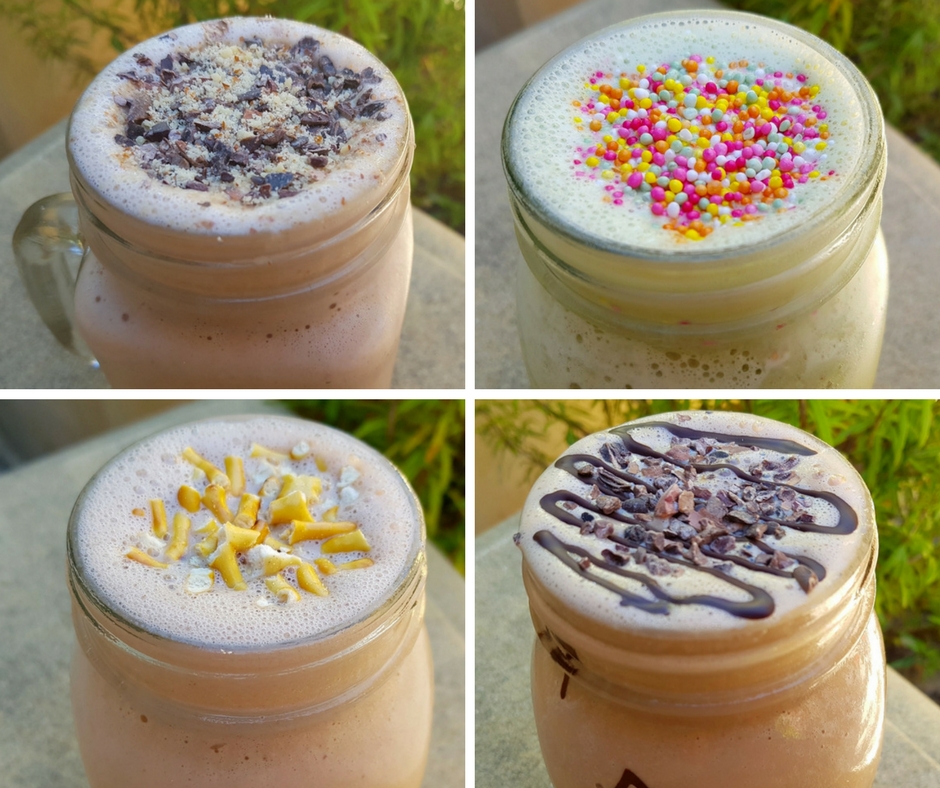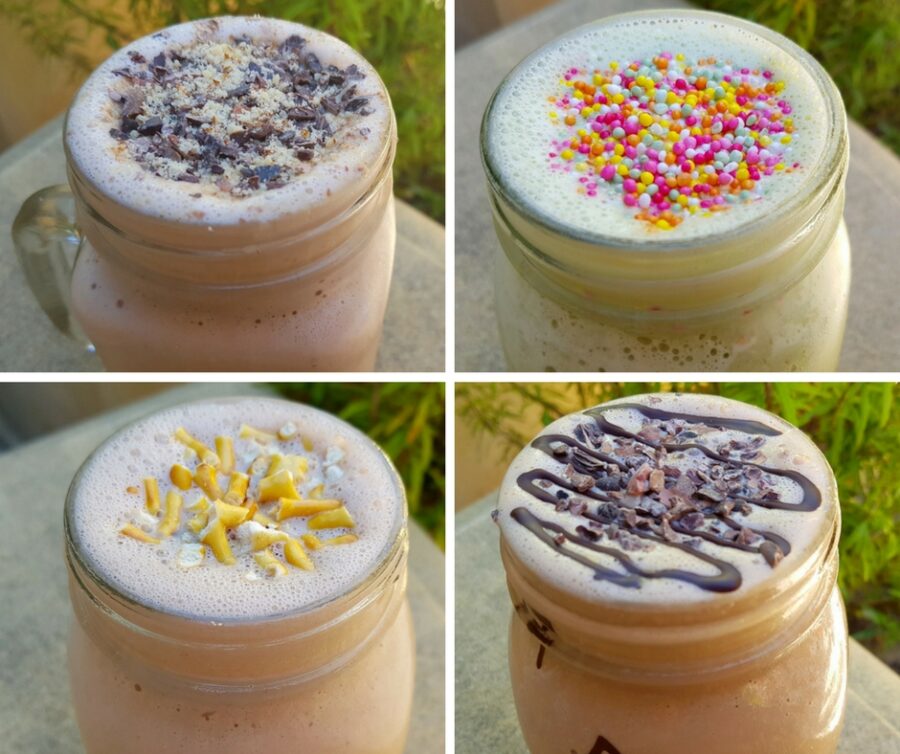 Think thick shake consistency! This holiday smoothie will take you back to school holidays when you were a kid and sipped on thick shakes on the beach without a care in the world!
This is a 28 Day Weight Loss Challenge recipe.
5. The Belly Fat Busting Smoothie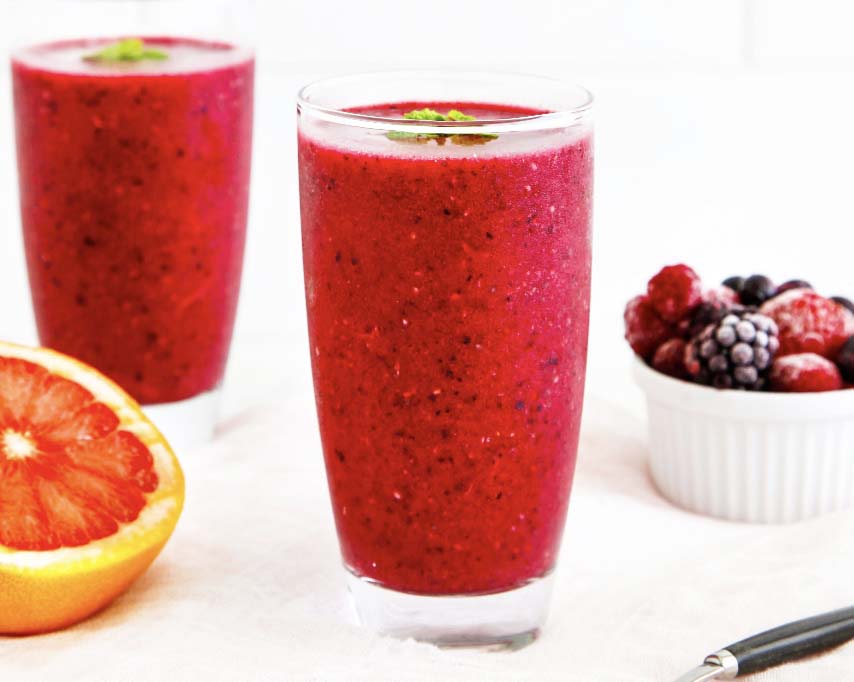 Because no one wants to have belly fat in summer, this smoothie has been designed to target tummy fat. Full of berries, this antioxidant smoothie also gives you a summery taste using in season ingredients.
6. Ridiculously Radiant Rainbow Smoothie Recipe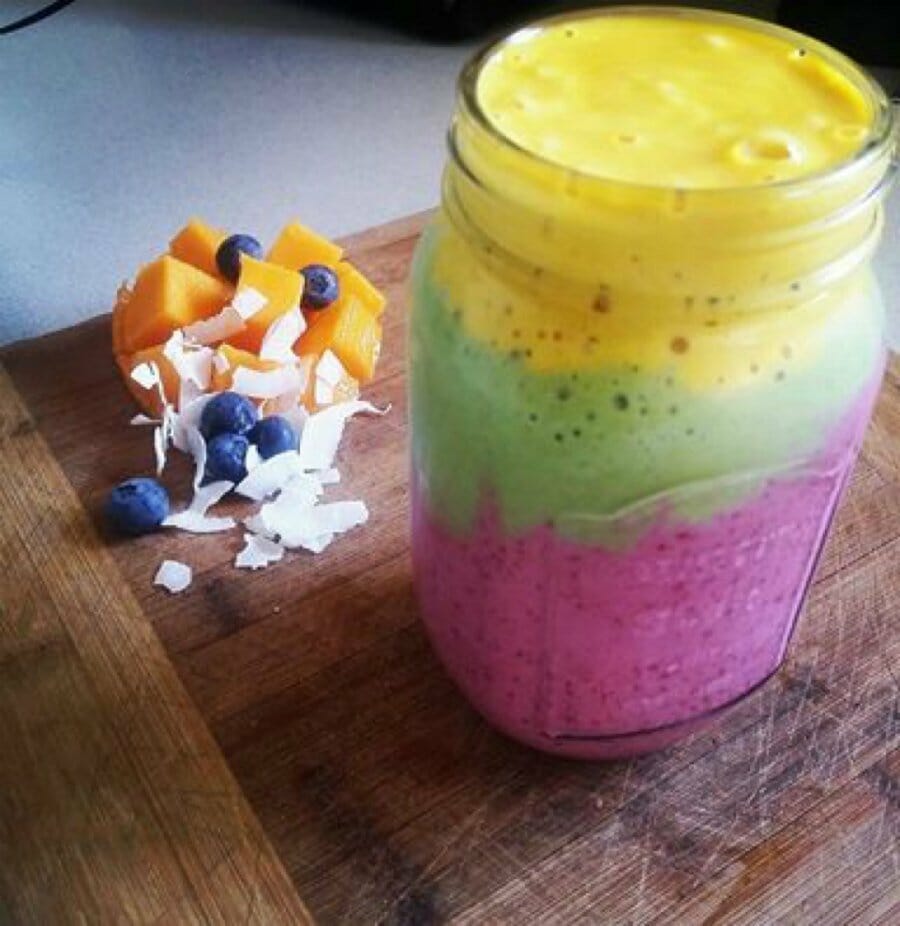 One look at this smoothie and you'll feel like your on summer holidays yourself. Skin glowing ingredients make this smoothie more than a pretty face, the colours and vitamins inside will light up your day!
7. Supergreen Smoothie Recipe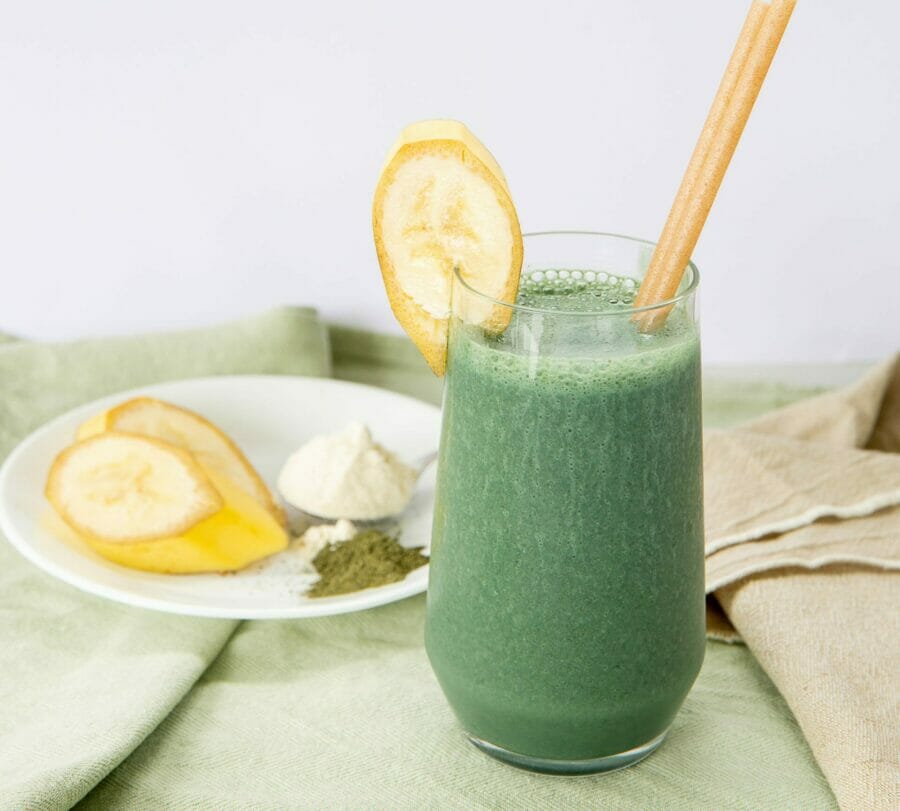 We have to have some green in here! After all what's summer without a little greenery!? Think kiwi, spinach and avocado.
8. Cellulite Reducing Smoothie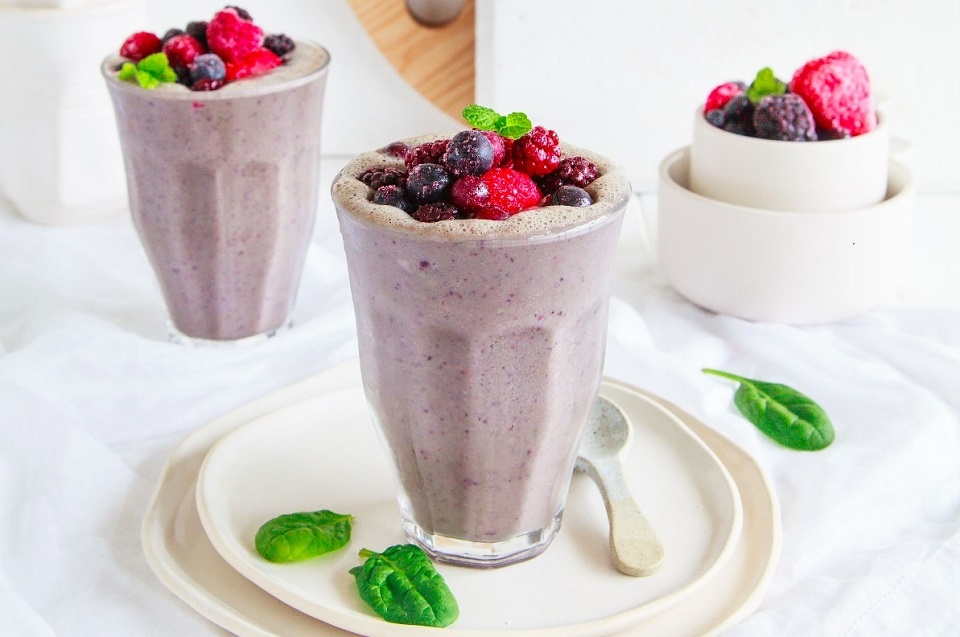 There are more than one ways to manage cellulite, and this one just happens to taste amazing! How? The antioxidants from the berries and greens help even out skin tone.
9. Mint Coconut Smoothie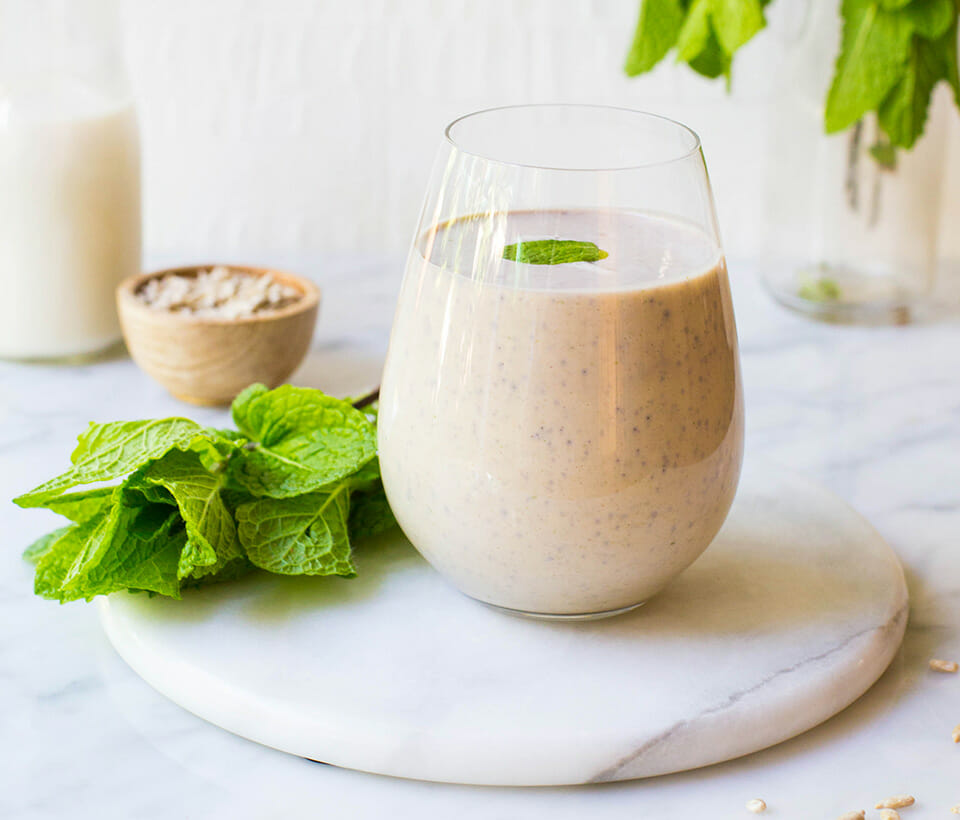 Mint choc chip ice-cream is such a novelty summer treat, this Mint Coconut Smoothie is basically that but much better for you! It's the healthy way to get your ice cream fix, using our delicious caramel flavoured.
This is a 28 Day Weight Loss Challenge recipe.
10. Golden Gaytime Smoothie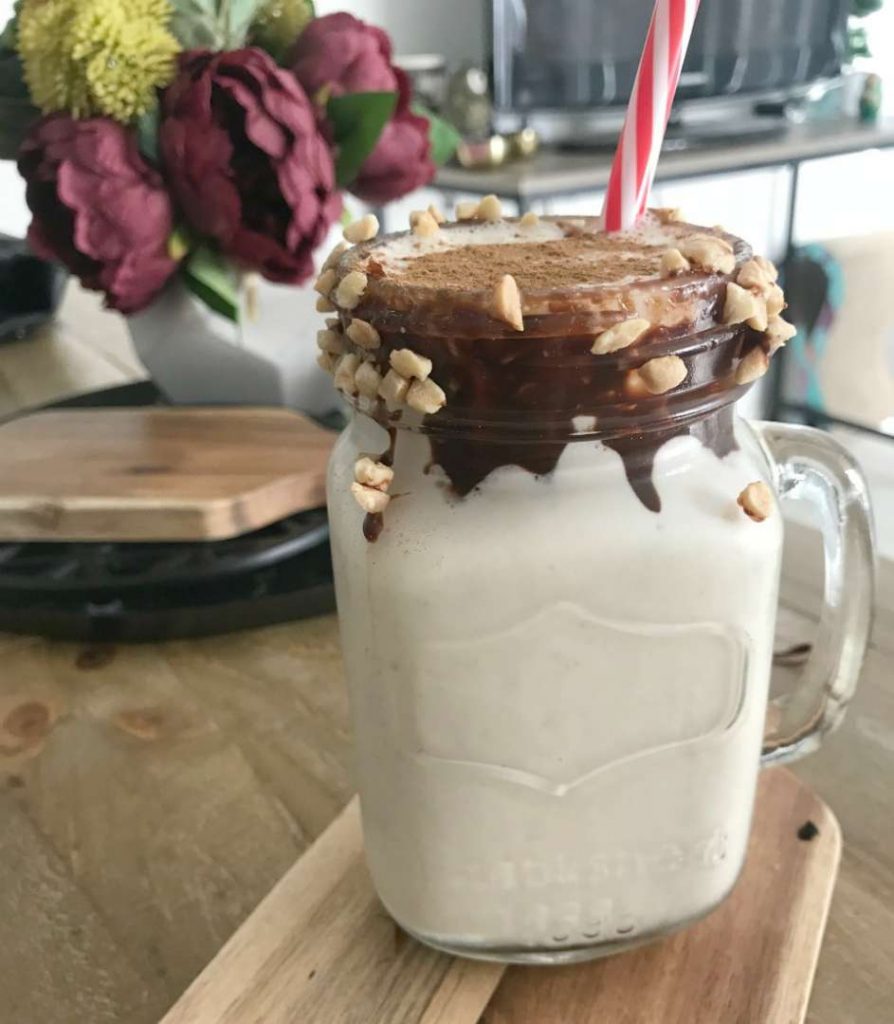 The calorie-filled ice-cream doesn't have to be entirely off the menu with this smoothie! Our salted caramel flavour makes this smoothie the perfect summer time snack!
How can Healthy Mummy Smoothies benefit you?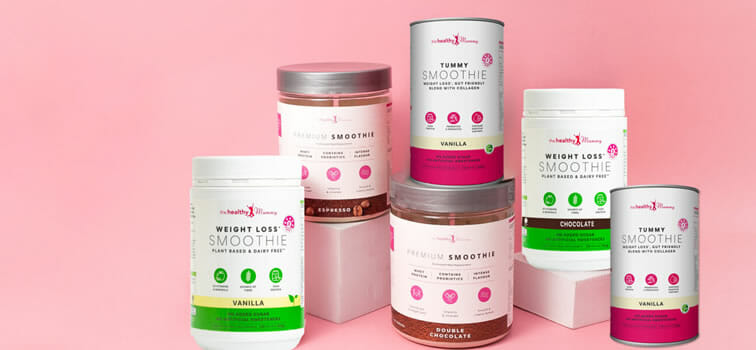 Our smoothie range offers an excellent source of essential vitamins, minerals, nutrients & important antioxidants. It does not contain any weight loss accelerants, caffeine, gluten and is dairy free. It is also a non Genetically Modified product!