Reducing your added sugar intake is one of the FASTEST ways to lose tummy fat, reduce calories,increase energy, improve your skin and lose excess kilos.
And if you're on our 28 Day Weight Loss Challenge and thinking of giving up sugar, it may be tricky, but not as hard as you think!
We at The Healthy Mummy HQ are here to help you EVERY step of the way. Which is why we've put together some delicious snack ideas to help you beat those pesky sugar cravings.
Feel strong! And good luck… You can do this!
Top 10 healthy sugar craving busters
1. Grapes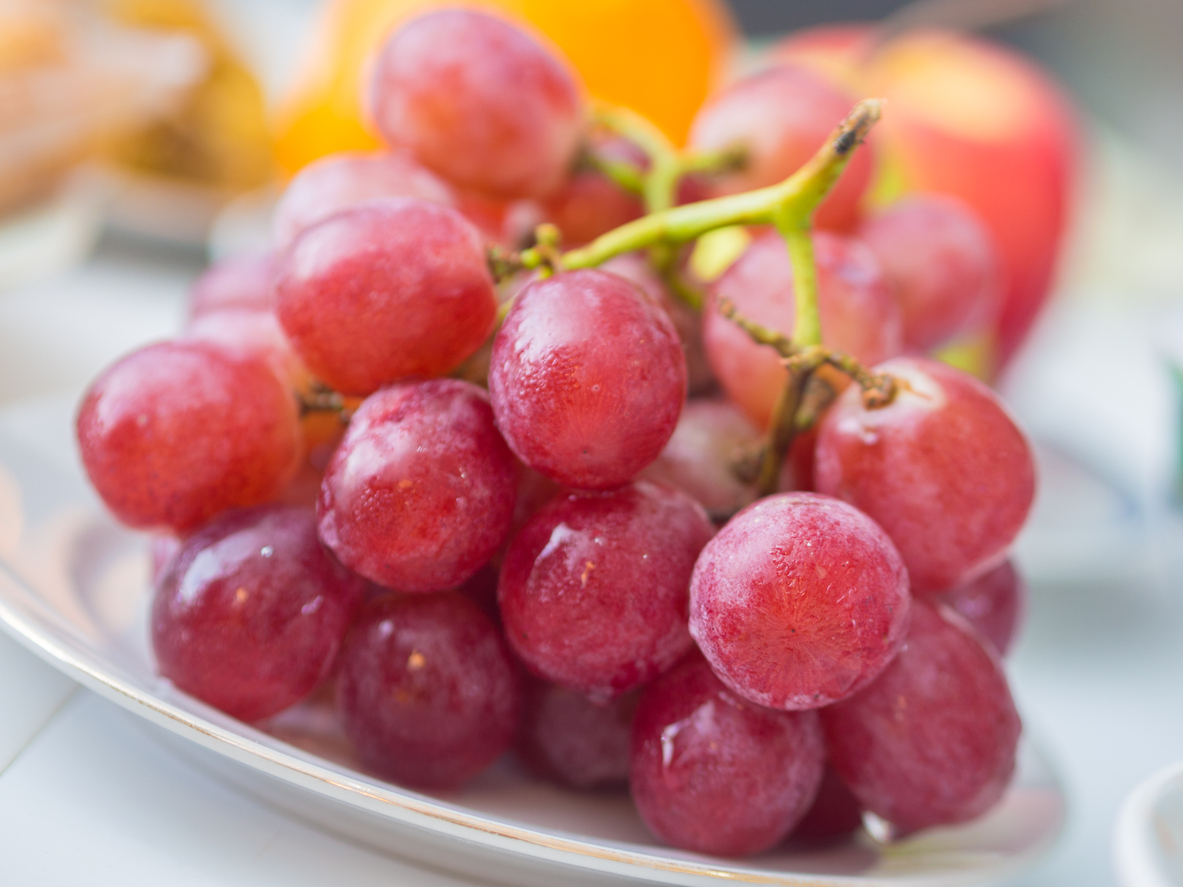 Chromium is an important mineral to help maintain blood sugar levels. Grapes are naturally high in chromium so have a ½ a cup serving to help diminish cravings for processed sugar. For more food with chromium, click here.
2. Cacao fudge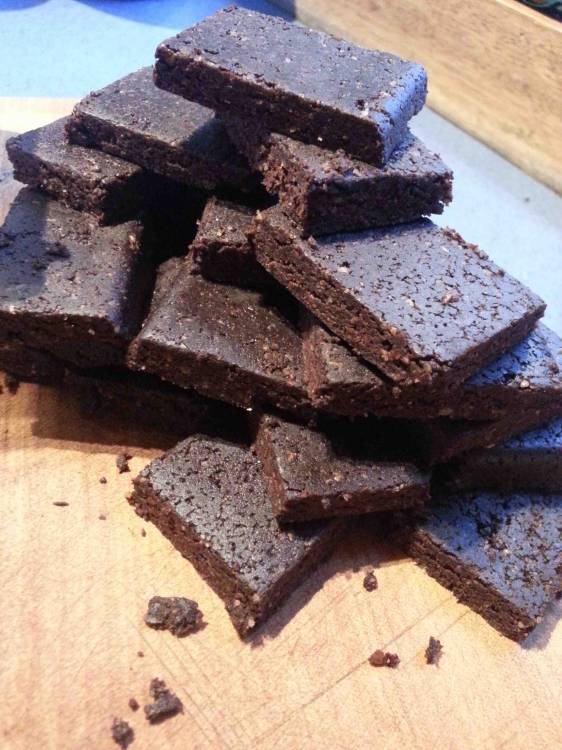 These yummy chocolate fudge bites only include 3 ingredients – walnuts, cacao and dried dates!
3. Cinnamon toast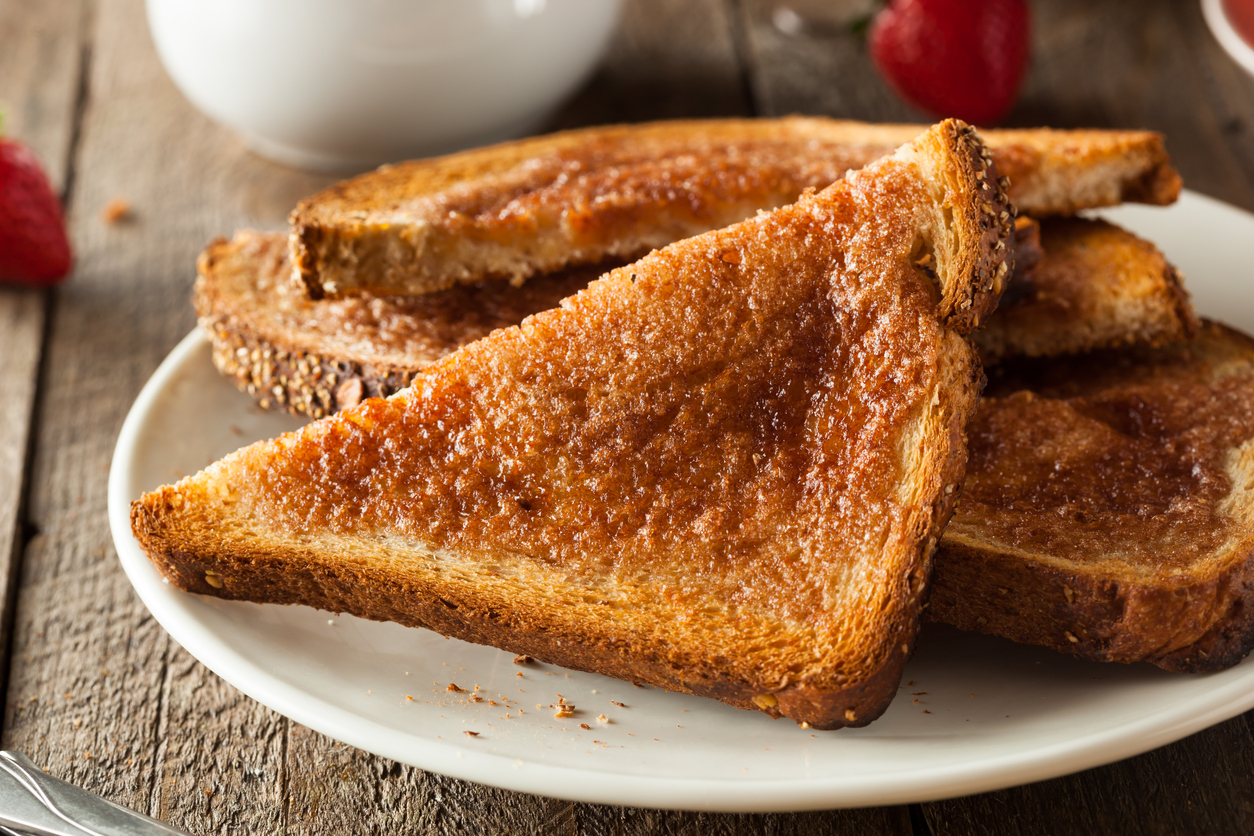 Cinnamon has been shown to help lower blood glucose levels – which can be helpful in curbing sugar cravings .
4. Bananas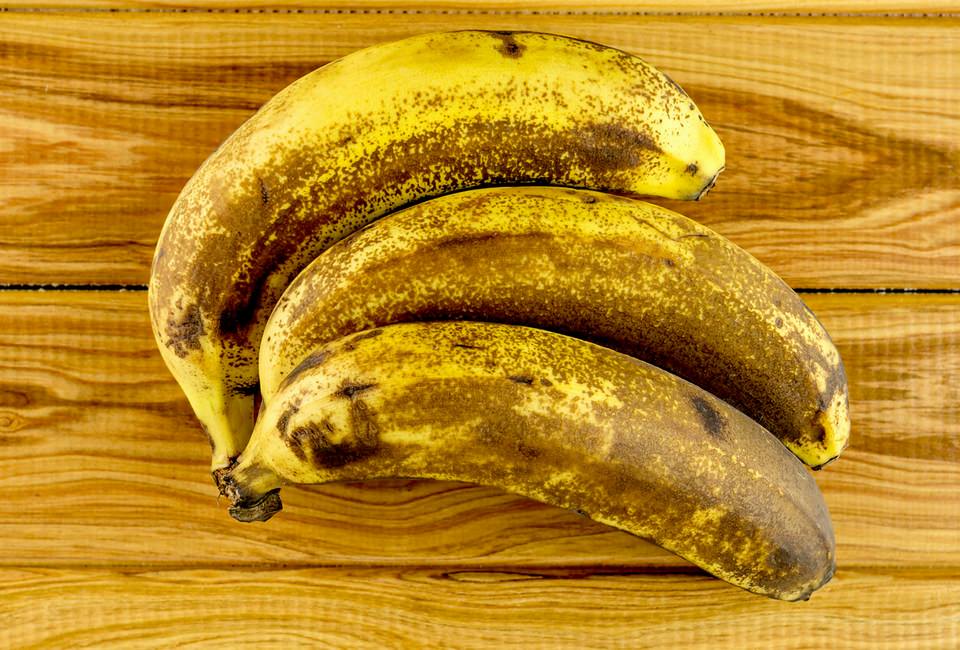 Bananas contain a high amount of fibre which will keep you full and keep cravings away.
5. Green apple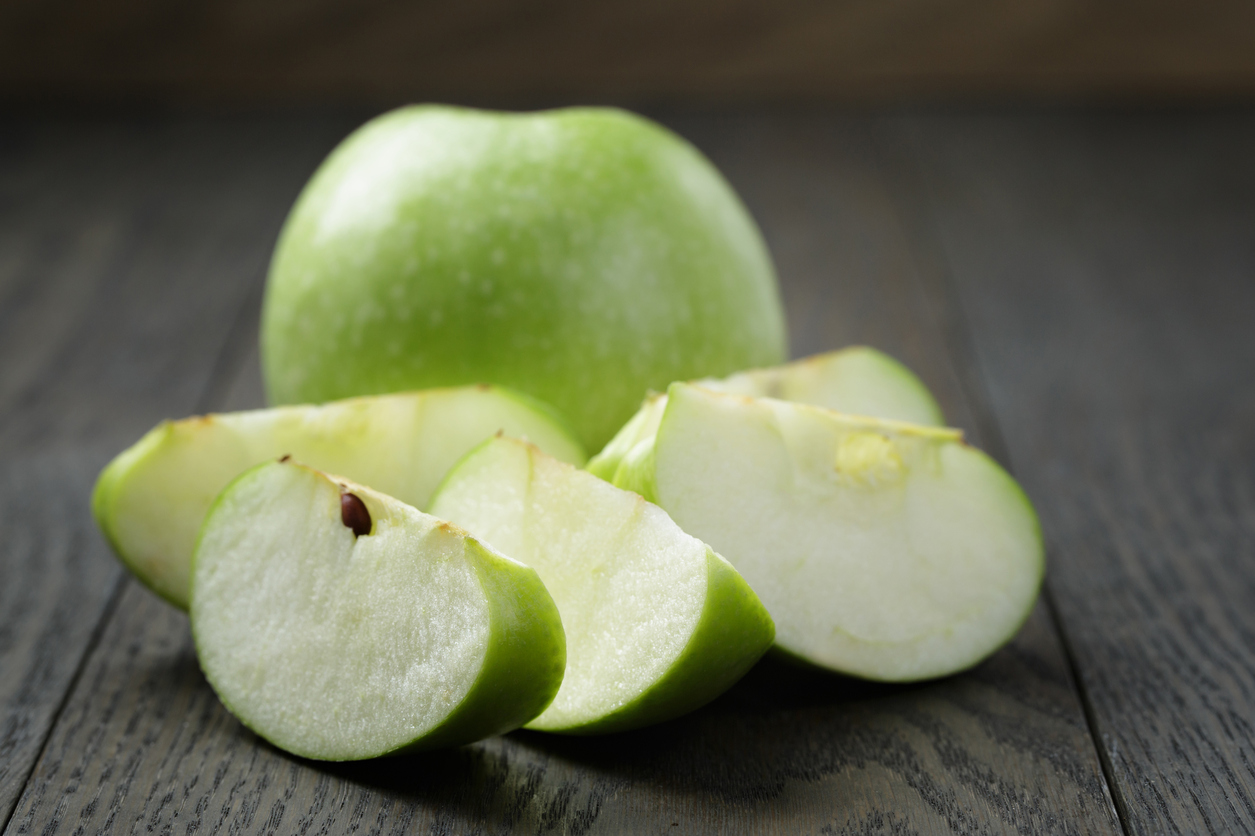 A green apple will temporarily give you a good boost of energy, provide a good amount of fibre and is a great portable snack. It will take you through to your next main meal and take your mind off processed sweets.
6. Bliss balls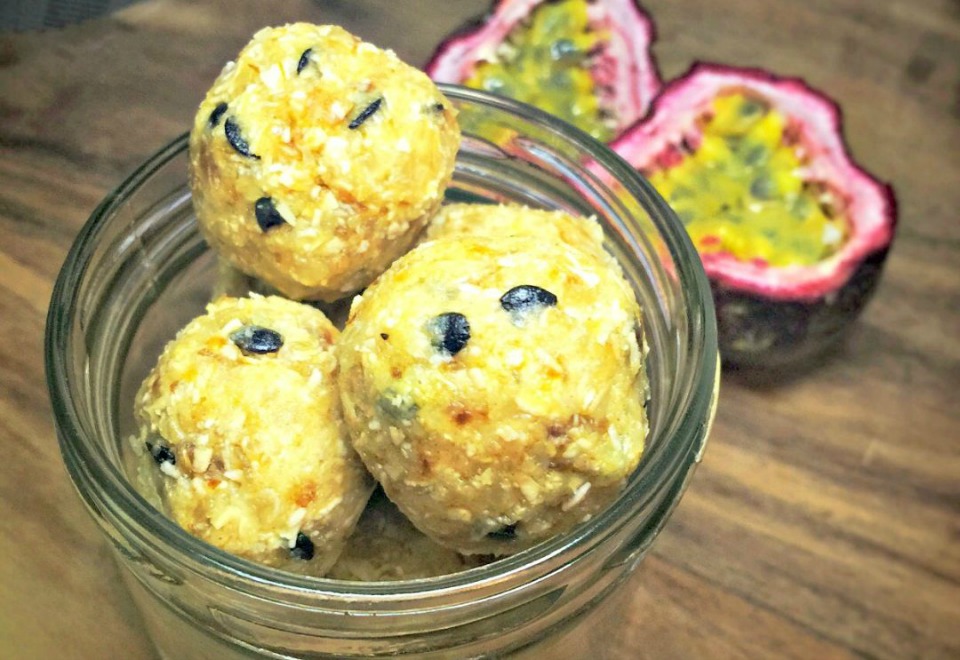 Dates are naturally sweet and full of nutrients. You can try this simple Fresh and Healthy Passion Fruit Bliss Ball recipe for a healthy treat.
7. Healthy hot chocolate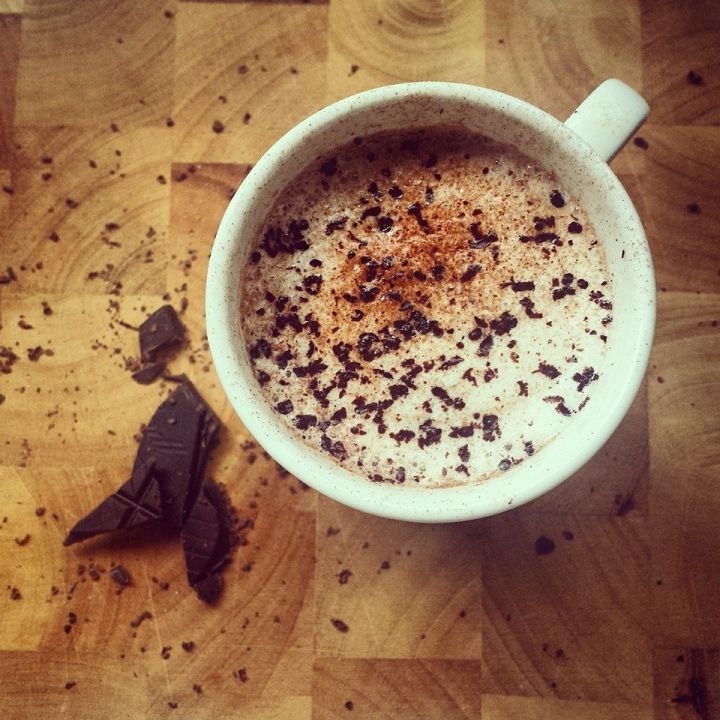 A healthier version of hot chocolate uses raw cacao, almond milk and your Healthy Mummy Smoothie mix. This dessert drink will satisfy your sugar cravings guaranteed. See recipe here.
8. Homemade peanut butter protein bar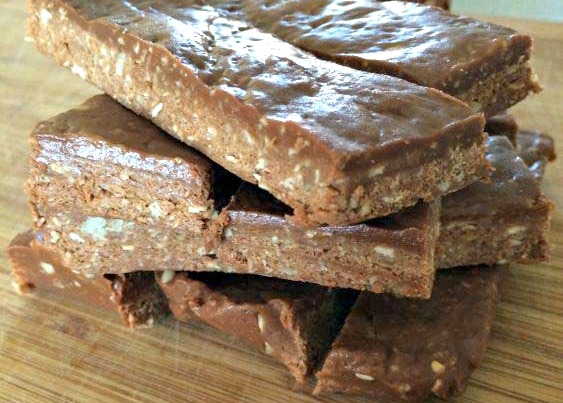 Raw honey is wonderful as it contains many natural antibacterial properties. Check out this yummy Peanut Butter Protein Bar here.
9. Coconut oil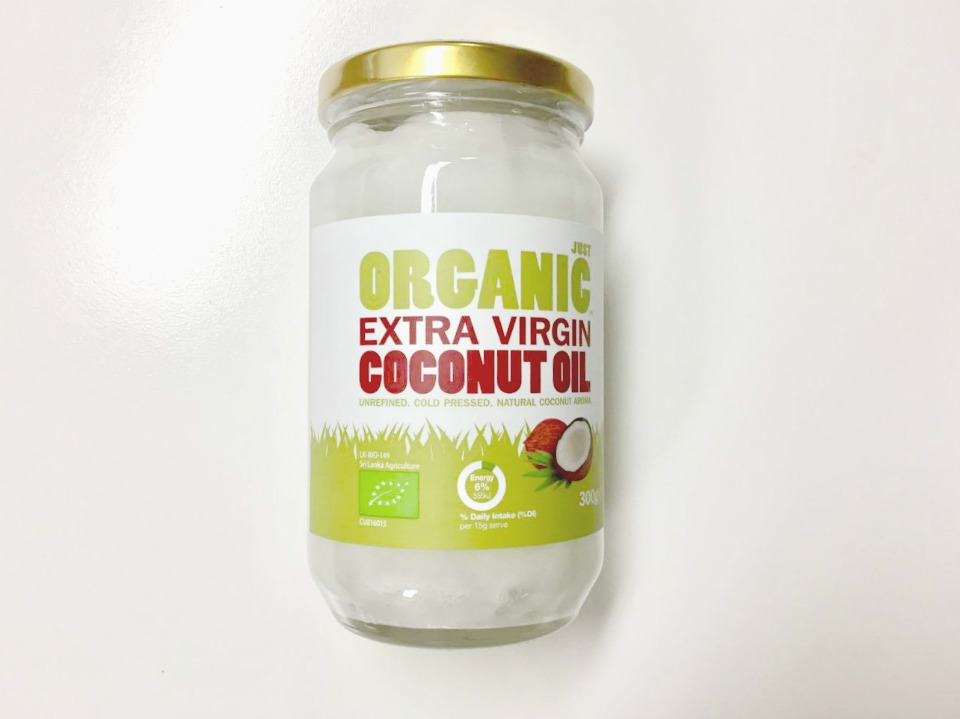 Coconut oil is a medium chain fatty acid and it helps keep you full – kicking sugar cravings to the curb. It contains antibiotic properties and is also great for your teeth.
10. Our Healthy Mummy Smoothies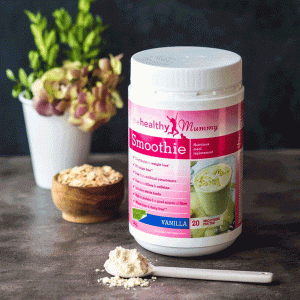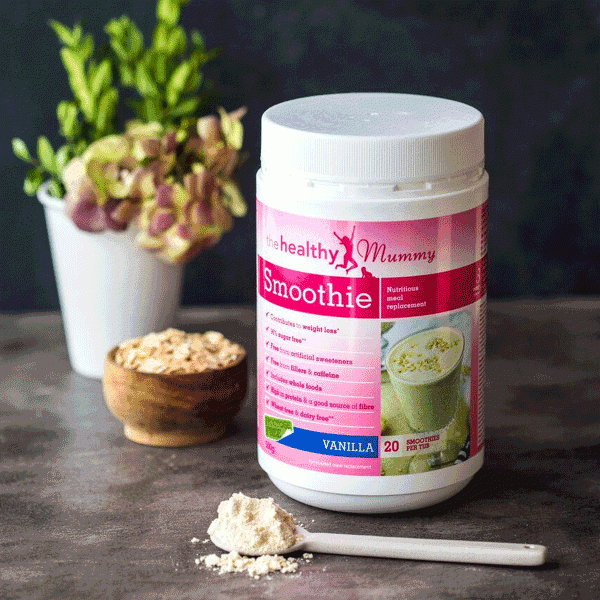 A smoothie containing fresh fruit and yoghurt is perfect to banish sugar cravings. Try one of our Healthy Mummy Smoothies with some yoghurt (to increase calcium) and diced pineapple and raspberries.
Join the 28 Day Weight Loss Challenge!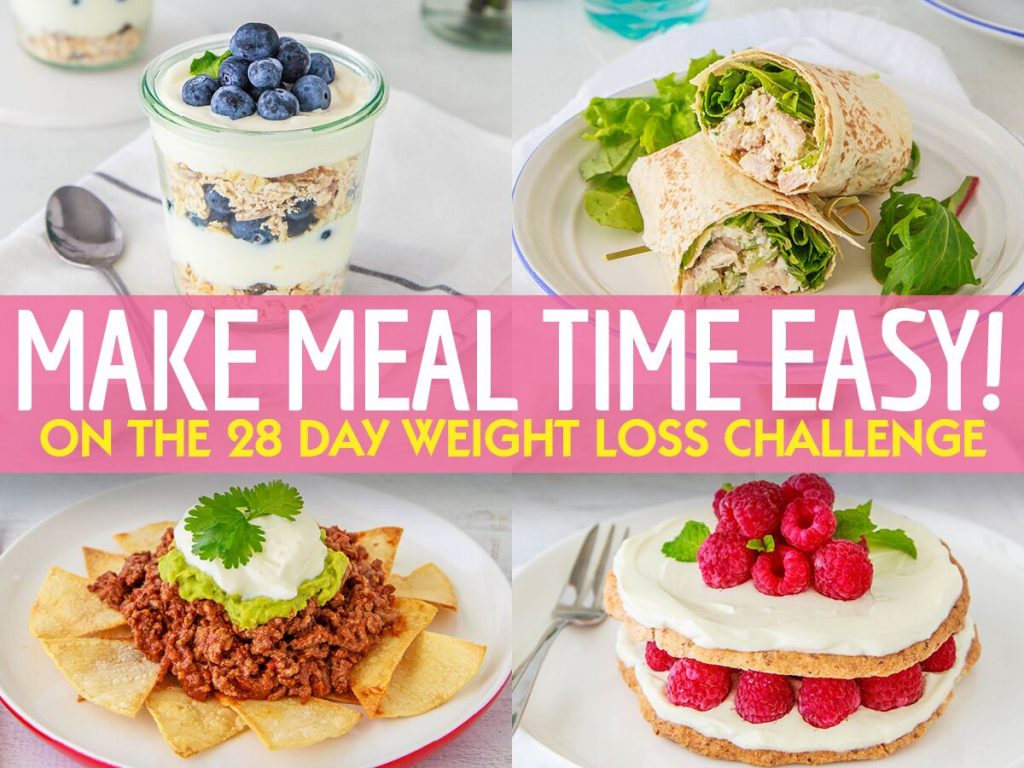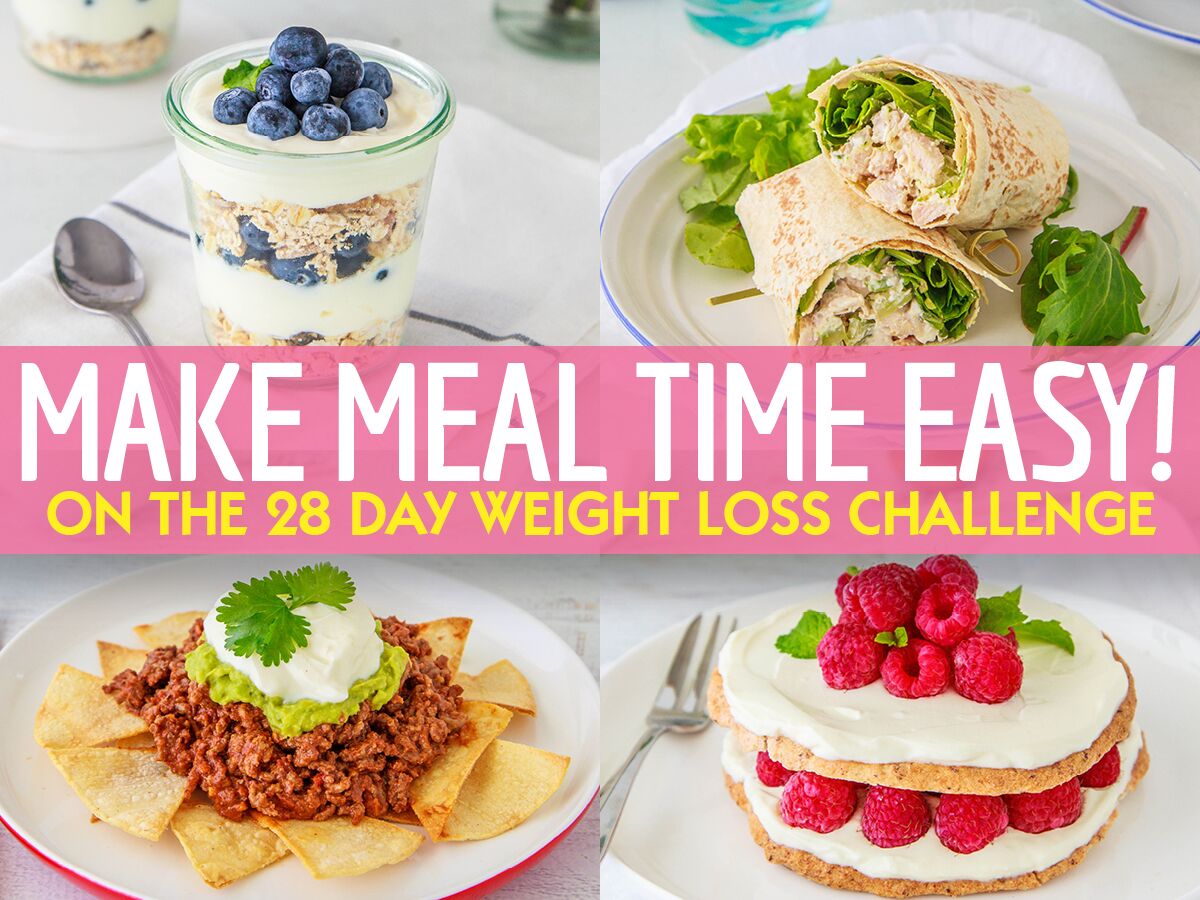 Reducing your added sugar intake is one of the FASTEST ways to lose tummy fat, reduce calories,increase energy, improve your skin and lose excess kilos.
Our 28 Day Weight Loss Challenge has been able to help thousands and thousand of mums lose weight, blast belly fat and improve their overall health through healthy eating plans and exercise programs.
Our Challenge entails:
28 days of at home exercise routines (no gym needed) – with video instruction
Customisable and breastfeeding friendly meal plans
Time-efficient exercises for busy mums – under 30 mins
Challenge combines Pilates exercises with interval and circuit training (HIIT)
Suitable for basic to advanced fitness levels
Home to thousands of EASY-TO-MAKE recipes!
To find out more on the 28 Day Weight Loss Challenge click here.