28 Day Weight Loss Challenge member Jessica Magill knows that having kids and feeling tired go hand in hand.
That's why this mum of three has a few tricks up her sleeve for those nights when she can barely keep her eyes open.
Jessica says, 'We all have those crazy days where cooking dinner is THE last thing you want to do!
With 2 toddlers and a 4 month old, I definitely have nights like these so have made a list of quick go to dinners I can whip up while staying sane.'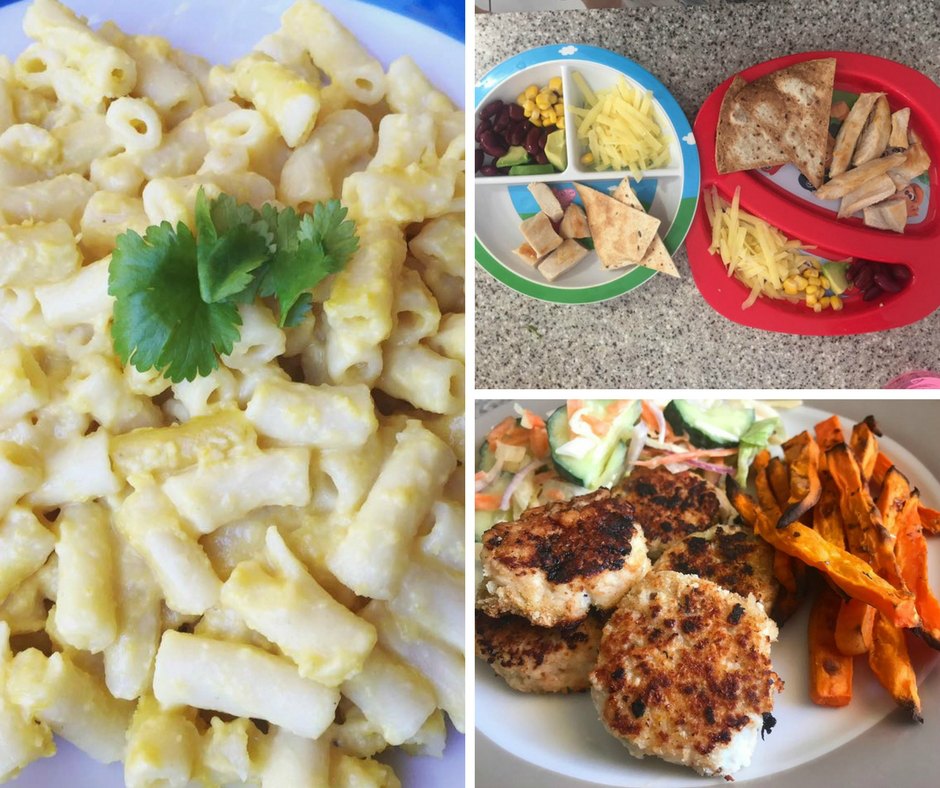 1. Eggs on toast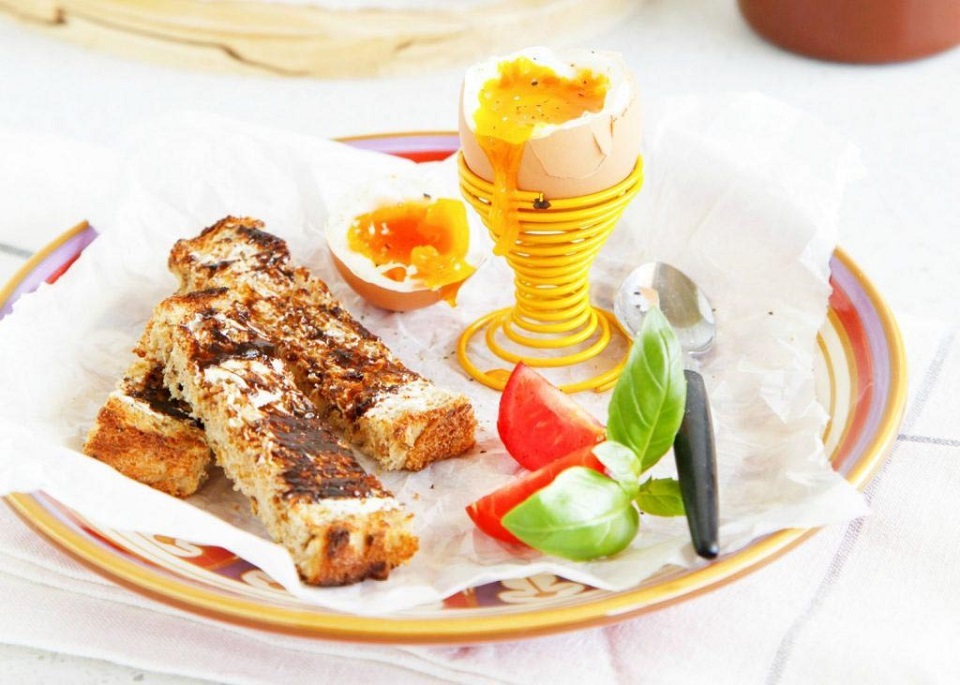 Whether they're boiled, poached, scrambled or fried, eggs are a great go-to meal.
'My kids love scrambled eggs on wholemeal toast! Its super quick to whip up and eggs are a great cheap source of protein.
I add baby spinach to mine or you could spread avocado on the toast instead of butter.'
2. Hidden veggie chicken nuggets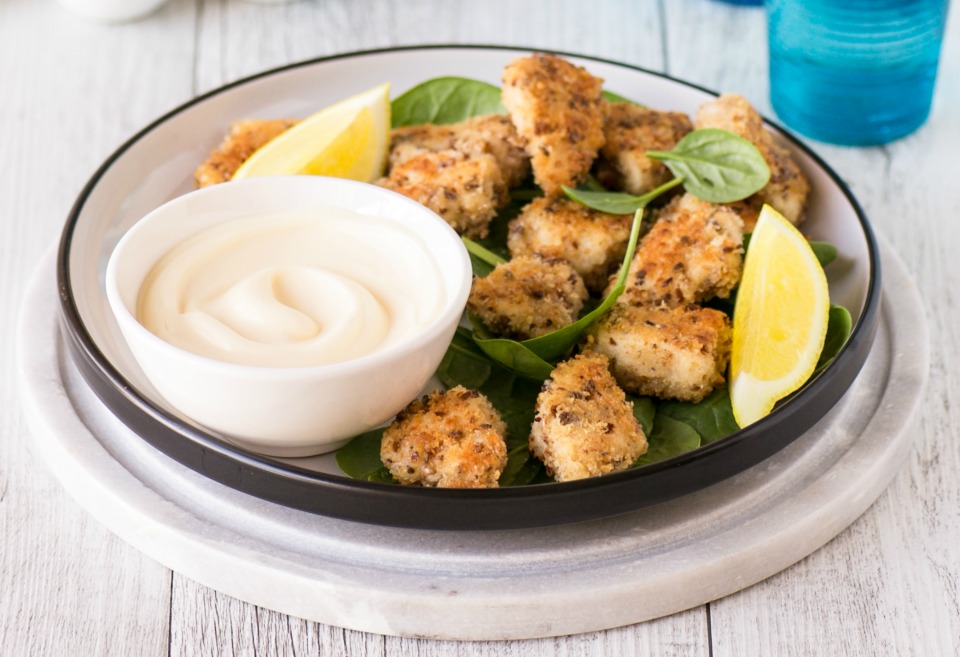 If you have time, homemade nuggets are a much healthier option than the nuggets from the supermarket which tend to have a lot of processed ingredients.
'I make a massive batch of these every month or so and freeze them in portions for family dinners and kids dinners/lunches.
They freeze well, so you can have a batch ready to reheat in the microwave for those crazy nights.' Recipe HERE.
3. Macaroni and cheese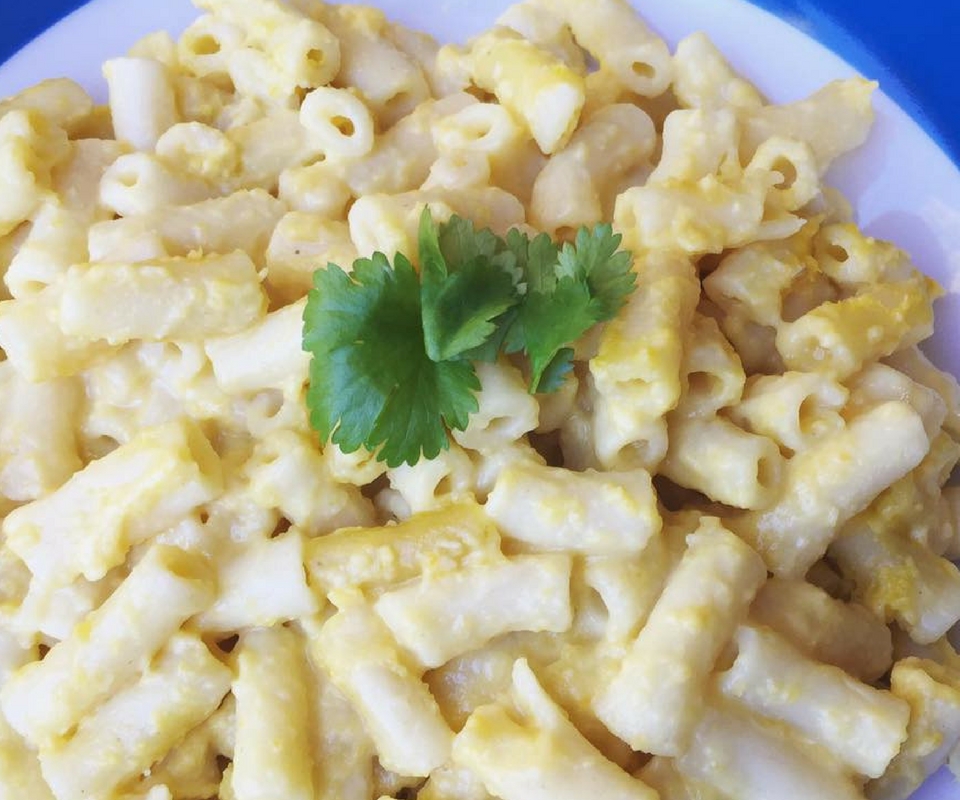 'My kids love this recipe, and I love how many veggies I can sneak in! This freezes really well so it's another staple in our freezer.'
Everyone needs a good mac and cheese recipe – try this one.

4. Pita bread pizzas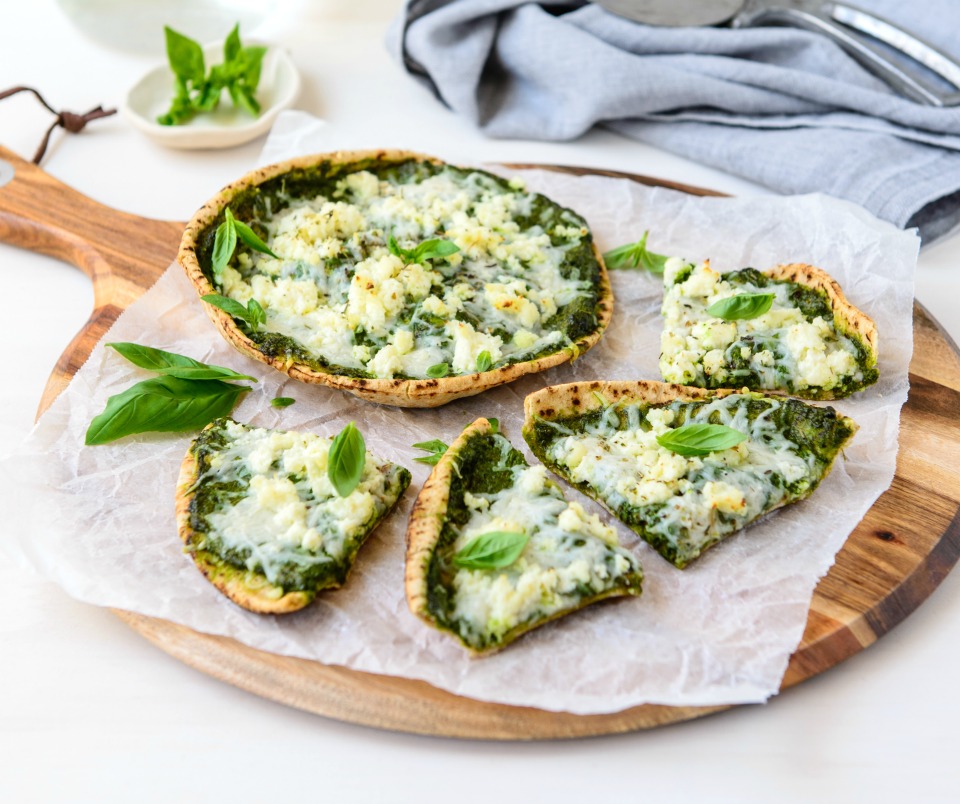 Keep pita bread on hand in the freezer and just defrost on the bench while you prepare the toppings.
'A quick spread of tomato paste, add your favourite toppings and a sprinkle of cheese, pop it in the oven and dinner is DONE!'
Try this Spinach and Pesto Pizza recipe.
5. Hidden vegetable sausage rolls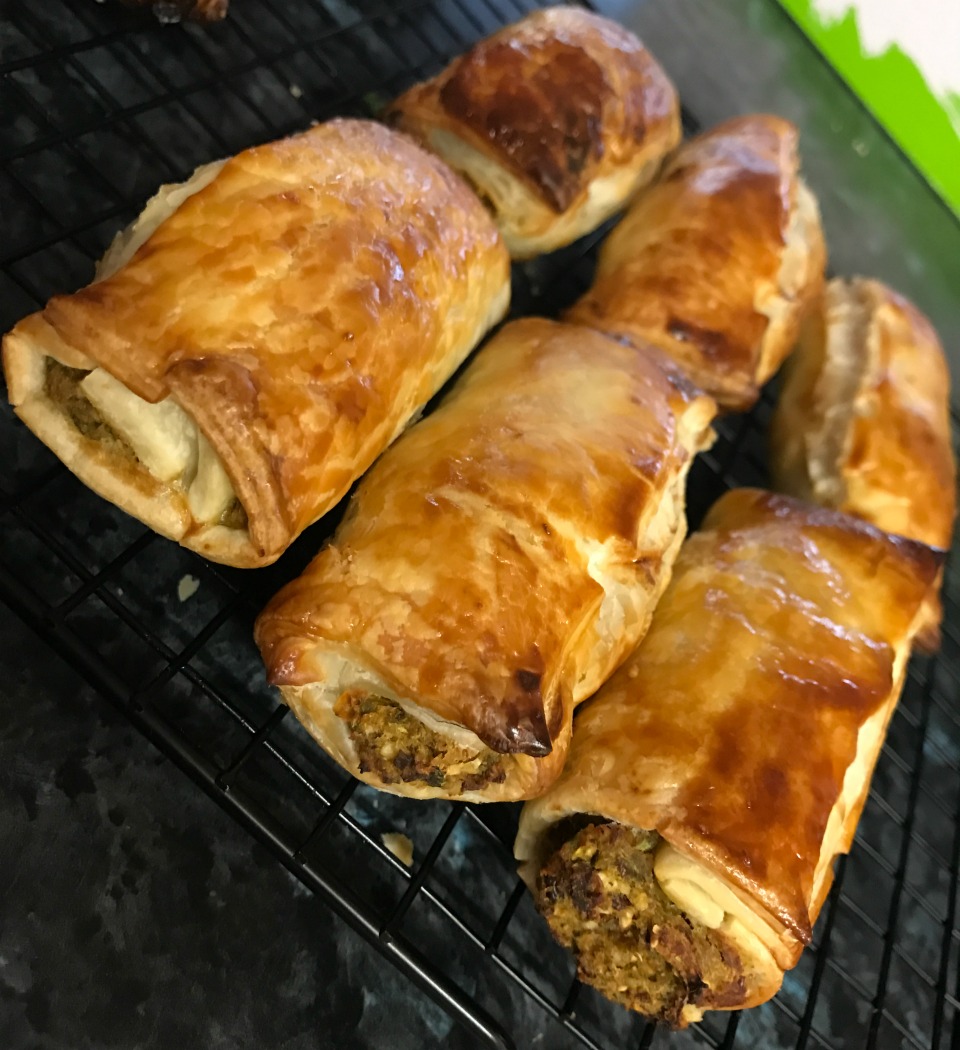 Sometimes kids need encouragement to eat their veggies, and these can really help. They're a hit with adults too.
'Another great freezer friendly meal to keep on hand that's fussy kid approved and full of sneaky veggies!'  
Recipe from the website HERE.
6. Snack plates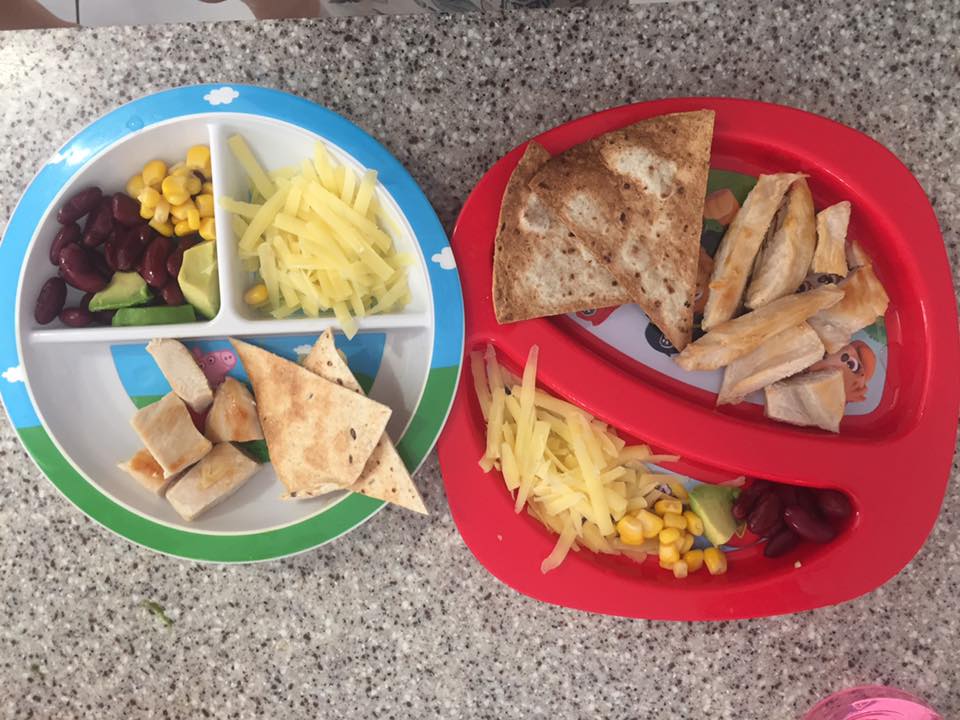 'These are a favourite here! I just throw together a plate of random bits and pieces and the kids think it's the best!
Things like slices of cheese, shredded chicken, cut up fruit, carrot sticks, hard boiled eggs, and wholegrain crackers are regulars for us.'
7. Frittatas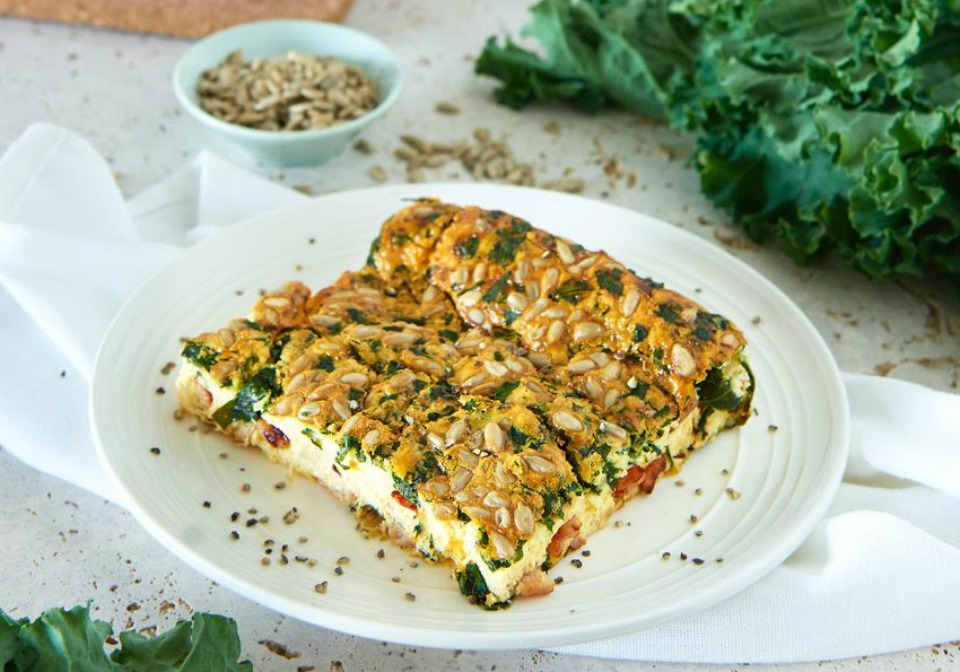 Eggs are a great way to quickly fill hungry bellies.
'So quick and easy to make and you can use up all the sad veggies in your fridge – winning!'
Try the Monday Night Frittata recipe here.
8. Fish fingers and sweet potato chips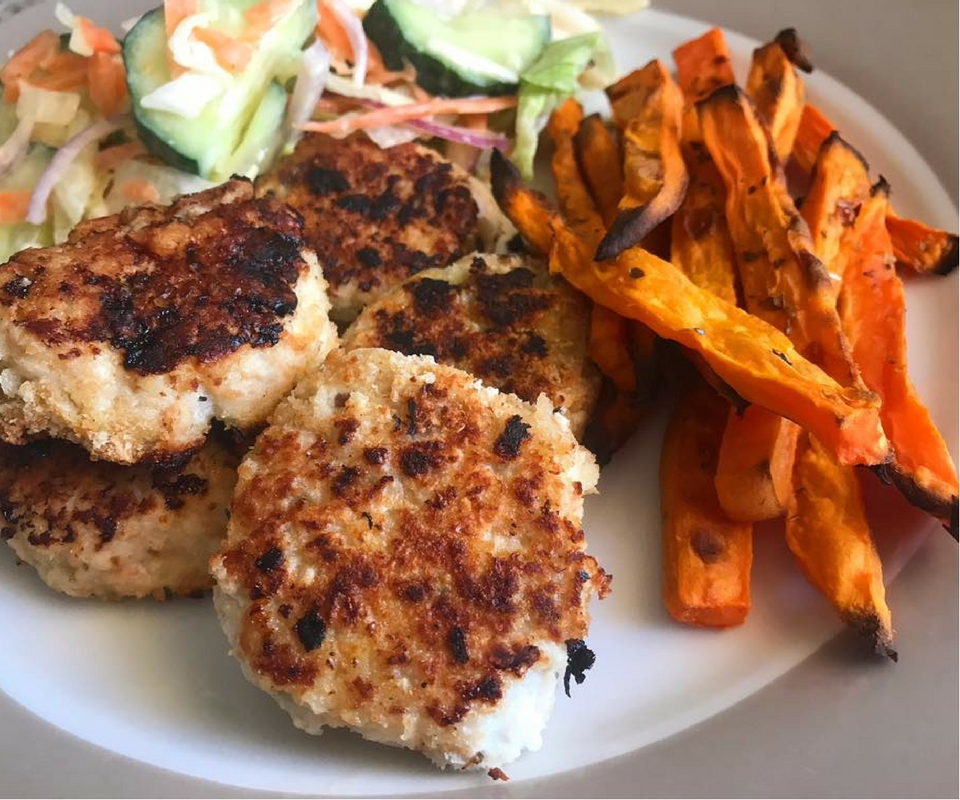 Another example of a healthier way to prepare kid-friendly favourites, these fish fingers are one of our most popular recipes for kids.
'Prep and freeze the fish fingers raw, then you can just chuck in the oven when needed!'
9. Corn fritters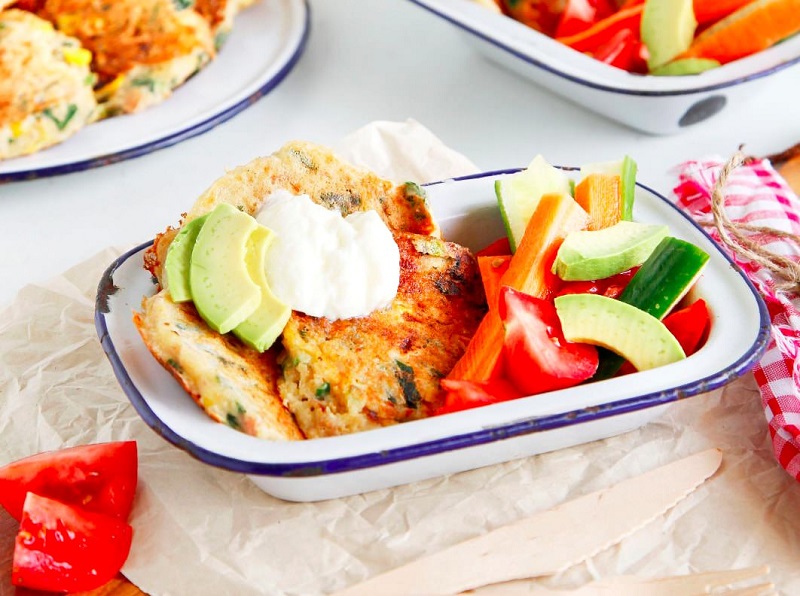 Try and keep the ingredients on hand so that you can always have these fritters at your fingertips.
'Made from staple ingredients you probably already have in the kitchen and super quick to make! We call then corn pancakes and they're a winner with my fussy toddlers.'
10. Toasties/quesadillas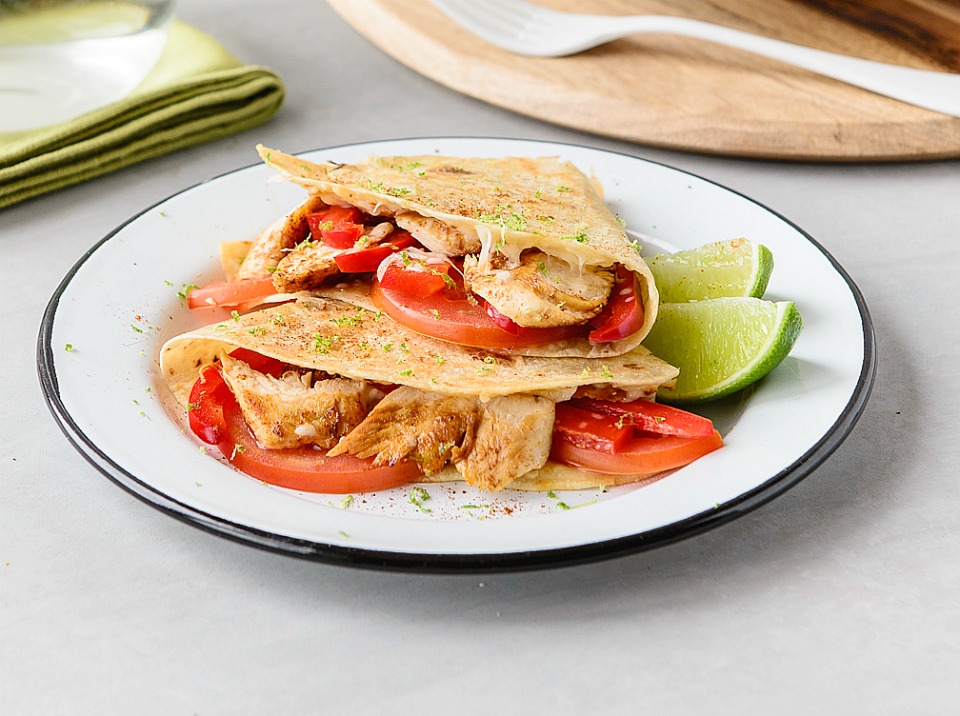 Doesn't get much easier than a toasted sandwich! With wholegrain bread and the right fillings this is a great healthy option.
Try this Chicken Quesadilla using leftover cooked chicken or this yummy Cauliflower Cheese Toastie.
Thankyou Jessica for these great meal ideas! For more energy boosting tips, meal prep support, easy-to-follow meal plans and weight loss guidance – join our November 28 Day Weight Loss Challenge.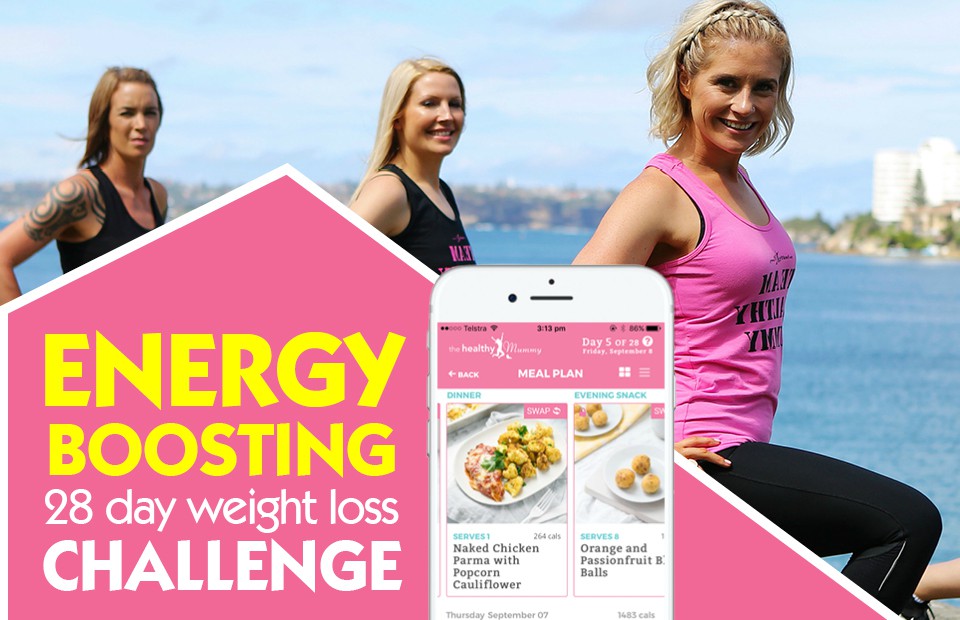 Pay only $1 for 7 days on the 28 Day Weight Loss Challenge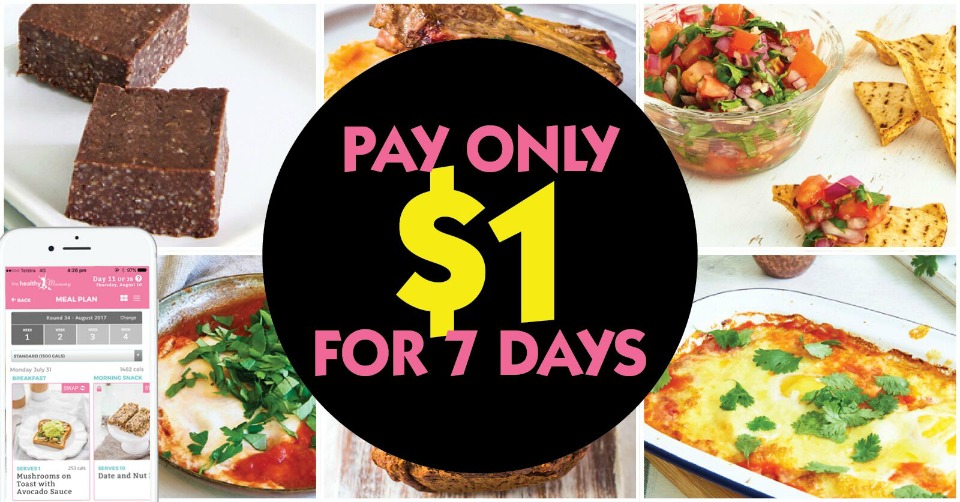 Take charge of your own health and weight – then join our 28 Day Weight Loss Challenge TODAY.
With more than 3,500 delicious (and healthy) recipes, 350 exercises & 24/7 support – the 28 Day Weight Loss Challenge is designed (and proven) to help busy mums like you lose weight!
WHAT'S MORE, we are offering a 7 day trial for ONLY $1 for first time users!