8 ways to tell you're living with a real life threenager
Threenagers, they live among us. I have one and if you're reading this, you've either had one or you have one right now.
Three year olds can have the personality not dissimilar to a teenager, which can be both mentally and physically exhausting. When people talk about the terrible twos, I just smile and say 'wait until three!,' then I laugh and wander away to leave them guessing.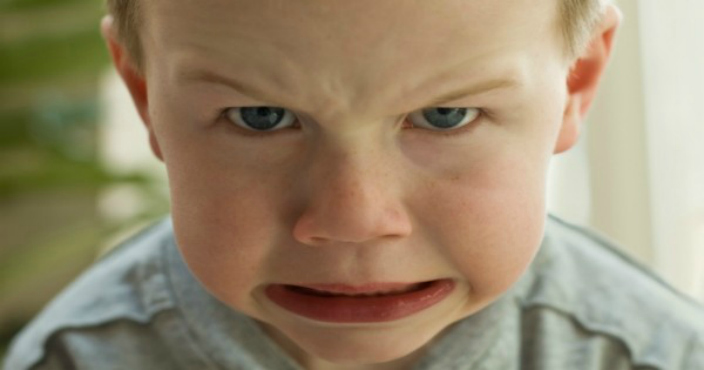 Signs You Are Living With a Threenager
1. You live in constant fear of choosing the wrong colour plate
How dare you. They liked green yesterday, NOT today. I can not believe you didn't know that. Even though you went through a massive effort to get the green plate out from under the couch, you got it wrong.
2. You will always be wrong
Don't fight it. You will not win. You CANNOT be right. They are right and you are wrong. No matter how many times they change their mind, if you agree with what they said yesterday, you'll be wrong today.
3. They do not possess patience
You can't stop at a red light, line up at a check out to buy them food or wash up dishes without being yelled at to HURRY UP. Just remember, this too shall pass. You'll be okay.
4. Nap time is NOT an option (if you mention it)
Do not suggest nap time, they are not tired. Unless you ask them to pack away toys because it's time to go out, then they are all of a sudden too tired to do anything. I write this as my threenager is having a nap because it was pack-up-our-toys o'clock.
5. You're used to the sound of slamming doors
I used to jump when doors were slammed shut. Now I'm so used to the sound that I incorporate it into a beat while washing up pots and pans. My favourite thing to do in this situation is place a towel over the top of the door so they can't slam it. Listen to them stomp angrily to their room, then laugh as they can't figure out why the door won't slam shut.
6. You are not allowed to do anything for anyone else
You can't go to the toilet, they need you. You can't feed anyone else in your family, they need you. You can't hug your partner, they need you. The only time they don't need you, is when you want to cuddle them. Their senses tingle when you're doing something for someone else and they come running from a mile away.
7. You always run late because everything must be done by oneself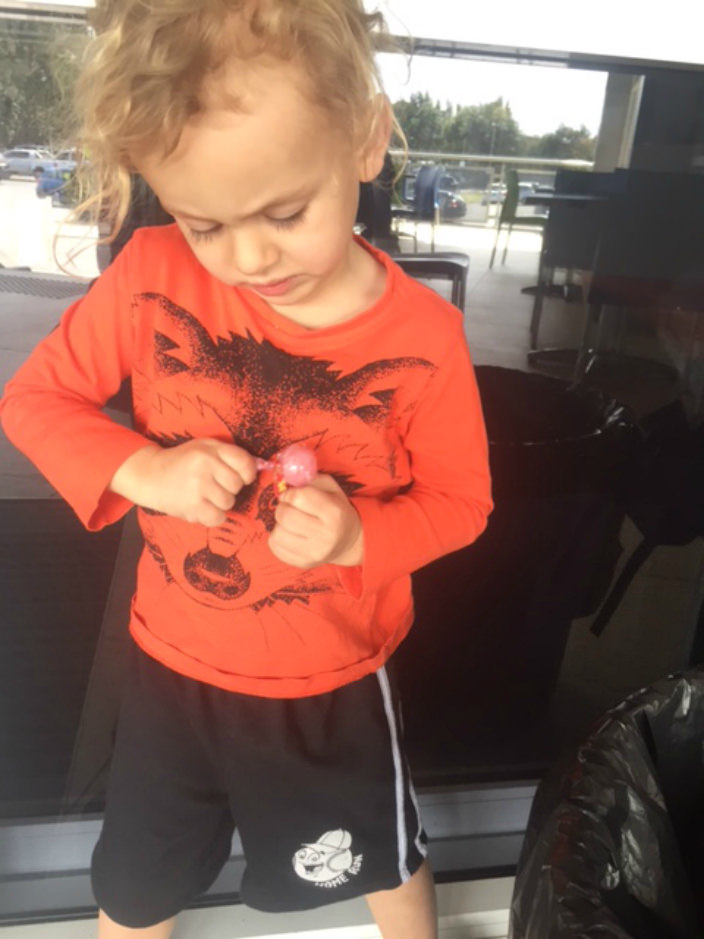 We took 34 minutes to leave today because my threenager would not let me help him unwrap his lollipop. 'I do by self.'
8. You know which battles to pick
In the last week, my threenager has gone to daycare in pyjamas 3 days, and he only goes for 3 days. Not ones he slept in, new pjs. 'Because I like it, Mum.' I can't be bothered to fight with him for 53 minutes to change into regular clothes. He's happy and daycare does not care. I pick my battles and this is not one of them I wish to fight.
Just remember, threenagers grow up to be real teenagers. This little snippet will help you prepare for the real thing. I have dealt with 3 threenagers and to be honest, I'm completely petrified of the real thing.
For more parenting tips, and to know that you're not alone, join our community!
Did you know The Healthy Mummy has a Healthy Kids Cookbook
If you have a little one (or little ones) and are always looking for new and healthy dishes to make them – check out our Healthy Kids Cookbook.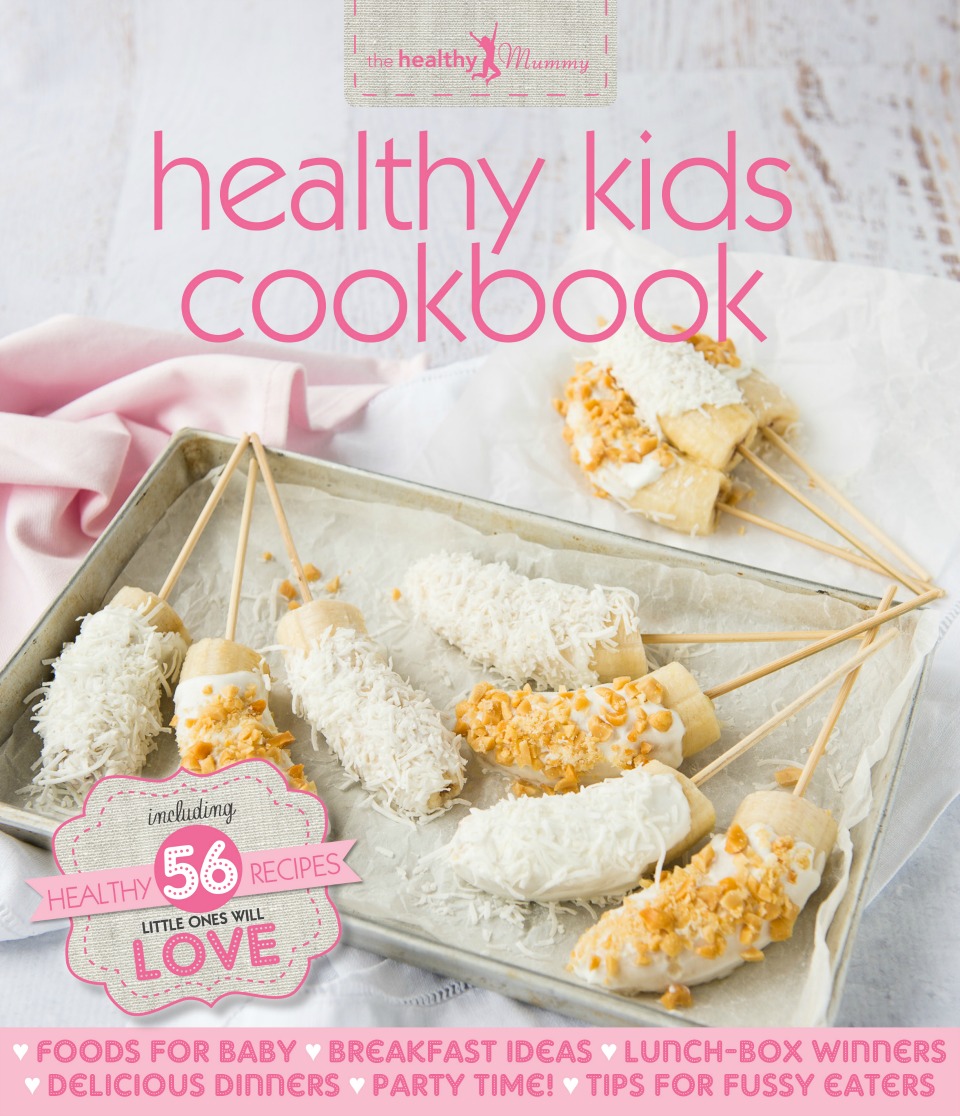 The idea behind the Healthy Kids Cookbook is to provide parents with simple recipes which are delicious and nutritious for kids and parents alike. All the recipes have been designed and cooked by a nutritionist, and eaten by real kids.
The Healthy Kids eBook Includes:
Foods for baby
Breakfast ideas
Lunch-box food
Delicious dinners
Party time food
Tips for fussy eaters
Created by leading nutritionist
Includes 56 recipes
PDF & Printable format
Save onto your mobile or on your computer
Your eBook is instantly downloadable
You can get your copy here.