Was your name popular over 100 years ago? Some monikers last for centuries, others are favoured at the time.
Others come in and out of fashion. For example, Ethel and Elsie were on trend in the 19th century, they disappeared from the top baby names 100 charts for a few decades, and now they have come around again.
The Huffington Post has put together a list of the top 100 boys and girls names from 1890 to 1899.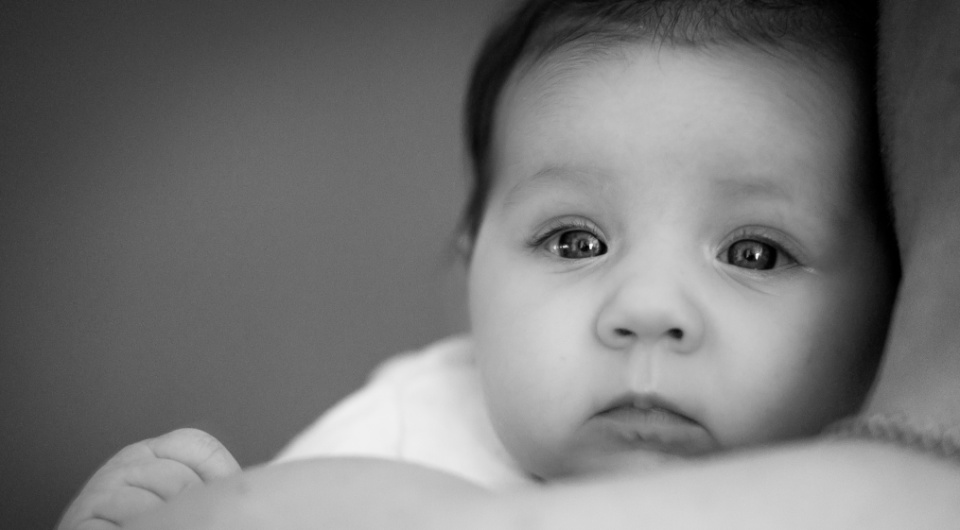 Top girls names in 1890
Mary
Anna
Margaret
Helen
Elizabeth
Ruth
Florence
Ethel
Emma
Marie
Clara
Bertha
Minnie
Bessie
Alice
Lillian
Edna
Grace
Annie
Mabel
Ida
Rose
Hazel
Gertrude
Martha
Pearl
Frances
Myrtle
Edith
Nellie
Sarah
Ella
Eva
Laura
Elsie
Louise
Esther
Catherine
Agnes
Carrie
Lillie
Mildred
Gladys
Irene
Julia
Hattie
Cora
Lena
Josephine
Mattie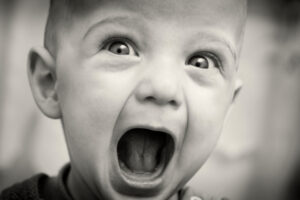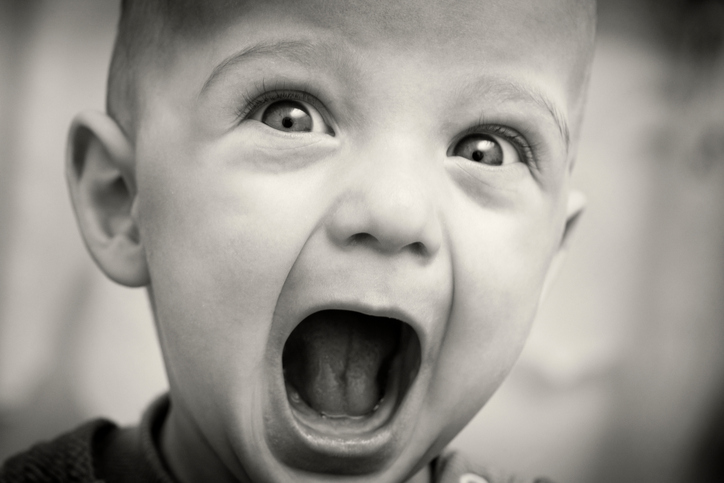 Top boys names in 1890
John
William
James
George
Charles
Joseph
Frank
Robert
Edward
Henry
Harry
Thomas
Walter
Arthur
Fred
Albert
Clarence
Willie
Roy
Louis
Earl
Paul
Carl
Ernest
Samuel
Richard
Raymond
Joe
David
Charlie
Harold
Ralph
Howard
Andrew
Herbert
Elmer
Oscar
Jesse
Alfred
Will
Daniel
Sam
Leo
Jack
Lawrence
Francis
Benjamin
Lee
Eugene
Herman
Try our amazing Pregnancy Smoothie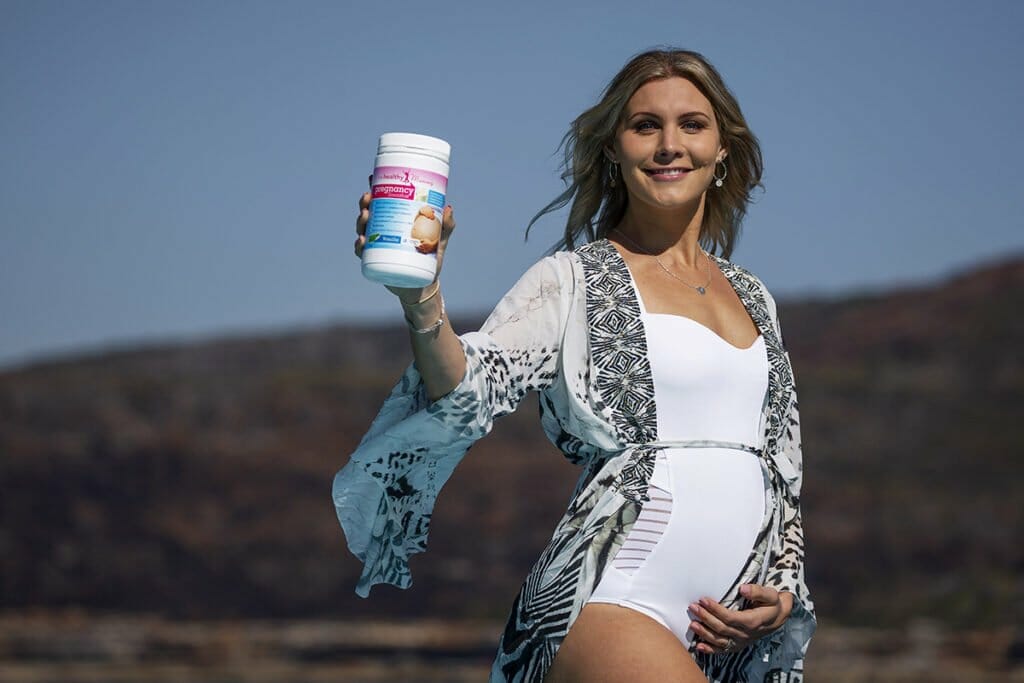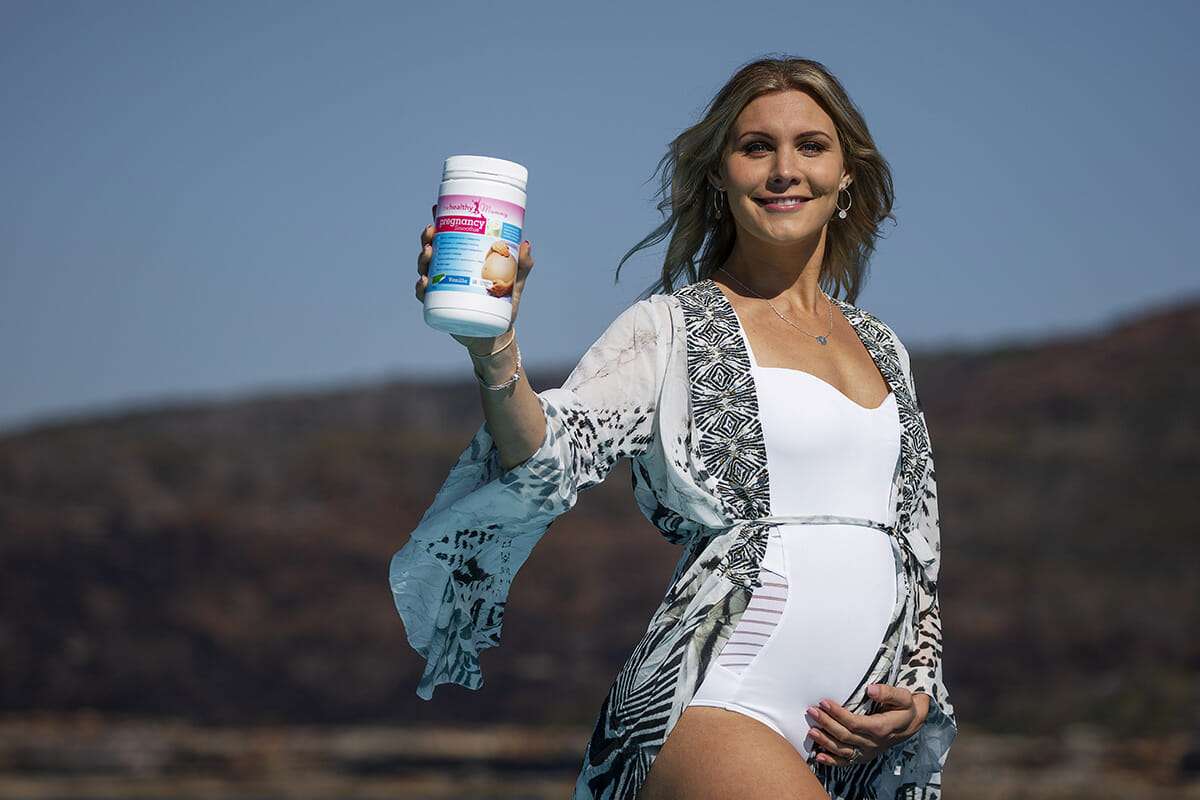 Are you pregnant?
To complement your pregnancy supplements, our Healthy Mummy Pregnancy Smoothie is formulated with high-quality ingredients, and is free of fructose, sucrose, artificial colours and flavours and is a nutritious snack.
Some of the ingredients included in the pregnancy smoothie mix that are beneficial in pregnancy include folic acid, calcium, iodine, vitamin D, vitamin B6, iron, magnesium and fibre.