New trend? 30 unique blended baby names
New baby name trend! Are you having a baby this year but stuck between two names? Then why not combine them both together to create a unique new name?
This doesn't work for all names but some sound really cute. (And you might also save a few arguments with your hubby if you combine the two you like together!)
Check out 30 of these blended baby names below…
(WARNING: They're not to everyone's liking!)

15 blended girls names
1. Aulissa
This name is a mixture of Audrey and Melissa.
2. Auralee
Audrey and Leanne combined together makes Auralee.
3. Ezlyn
Ezlyn is a combination of Evelyn and Ezmae.
4. Cleobelle
If you put Cleo and Belle you get Cleobelle.
5. Deanne
A different pronunciation of the name Dianne, by mixing Dee and Anne.
6. Kaya
This name is a mixture of Kayla and Maya and can also be spelt Kaia.
7. Faelle
If you put Faye and Elle you get Faelle.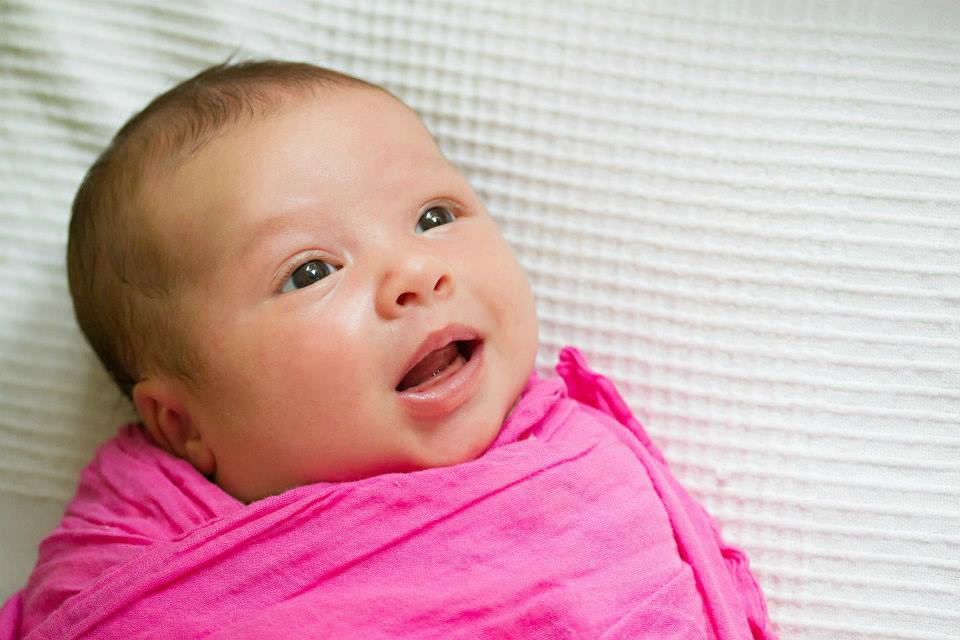 8. Gracen
Grace with a 'n' on the end.
9. Janeen
Jane and Maureen. A different spelling to the name Janine.
10. Harlyn
Harriet and Lyn together makes Harlyn.
11. Maribell
Maribelle is a mixture of Mary and Belle.
12. Luella
Louise and Ella together makes Luella.
13. Rosabella
While names like Rosalynn (Rose and Lynn) are popular, Rosabella is a bit more unique and a mixture of Rosa and Bella.
14. Raeann
Rae and Ann together make the name Raeann. Sounds pretty similarly to Rhian – who is the founder of The Healthy Mummy!
15. Taralyn
Tara and Lynn make a unique name of Taralyn.
15 blended boys names
1. Benton
Ben and Tony make the name Benton.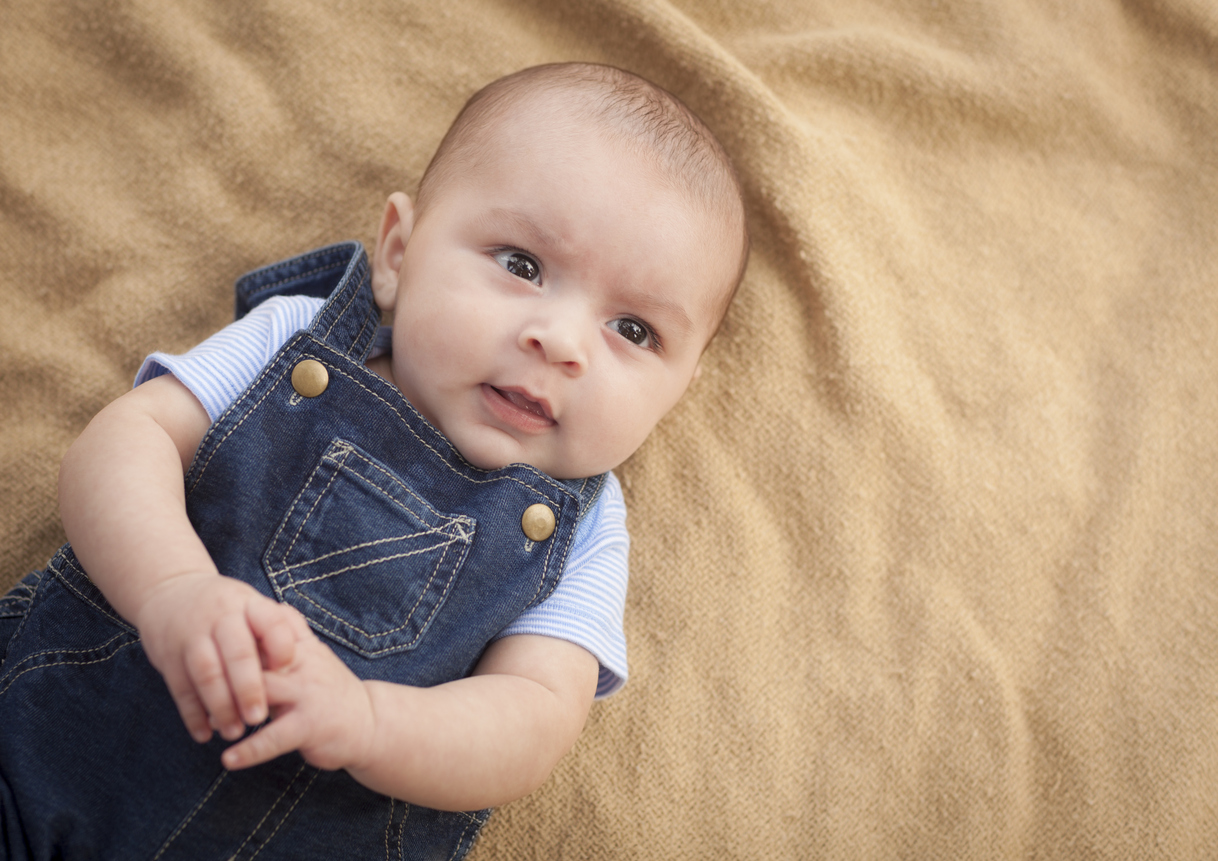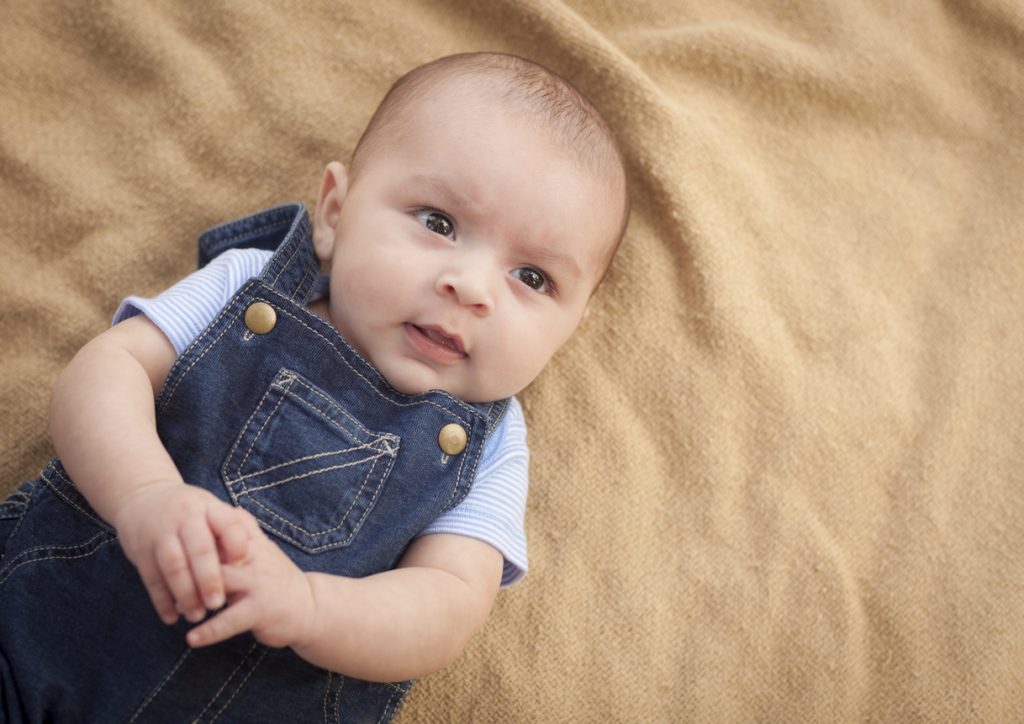 2. Braiden
Mixture of Brandon and Aden. You can also spell this name Brayden.
3. Brecken
Brendan and Kenny together make the unusual name Brecken.
4. Dangelo
Darren and Angelo mixed together make the name Dangelo. This sounds similar to the moniker D'Angelo is an Italian baby name and means angel.
5. Davon
Davon is a cute boy's name and made up of the names David and Jason.
6. Darold
Daryl and Harold together make Darold.
7. Daeland
If you combine Dale and Andrew together you make the name Daeland or Daelan.
8. Jaelen
Jason and Lenny make the name Jaelen.
9. Keon
For a short and cute name, Keon is a mixture of Ken and Leon.
10. Marshawn
Mark and Shawn make Marshawn together.
11. Laren
Laren is a mixture of the names Larry and Darren.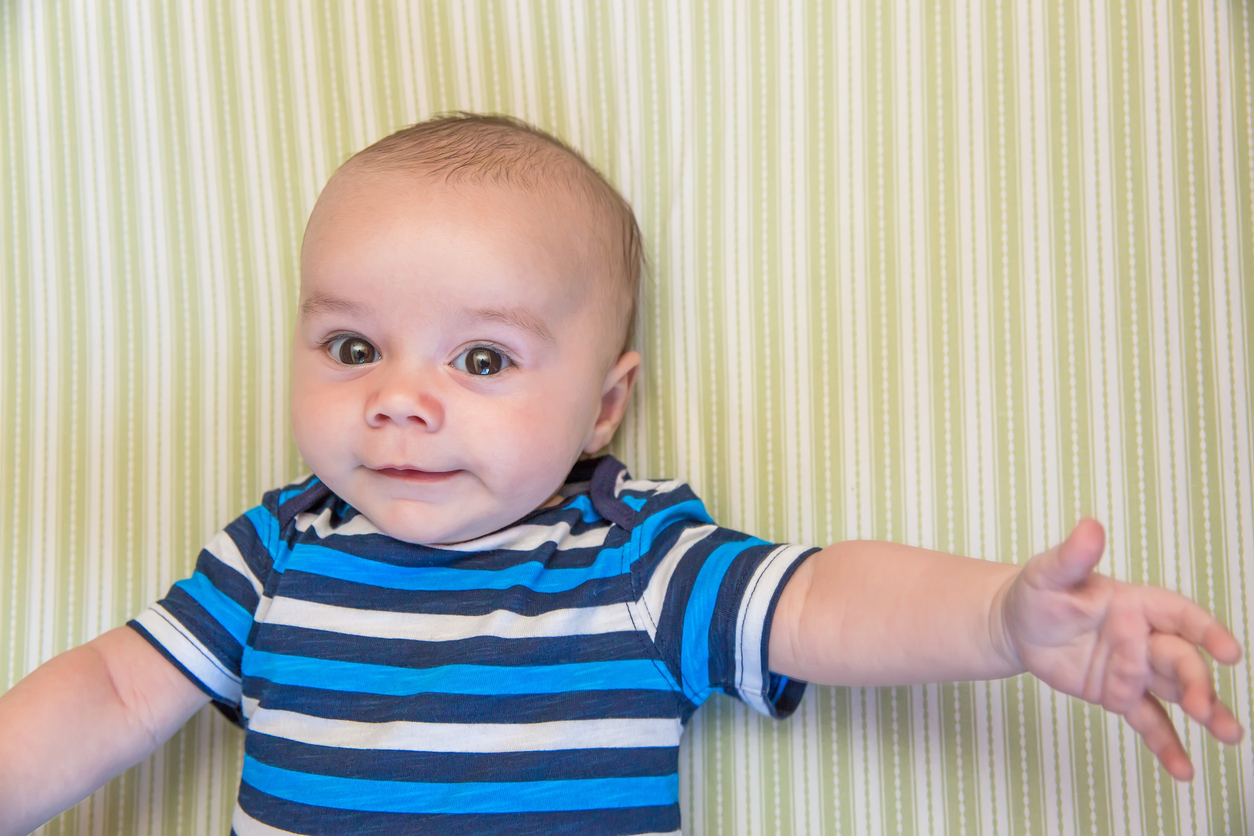 12. Rayon
Ray and Brandon mixed together.
13. Rashaun
Ray and Shaun make Rashaun.
14. Rayleigh
It sounds a bit like Riley. Ray and Leigh together make the name Rayleigh.
15. Tyrus
For an exotic sounding name, how about combining Tyron and Cyrus to make Tyrus?
If these unique blended names aren't for you then perhaps you're after a more traditional name? Check out these vintage baby names. Or maybe you are after something with a little more edge? We have just the list for you!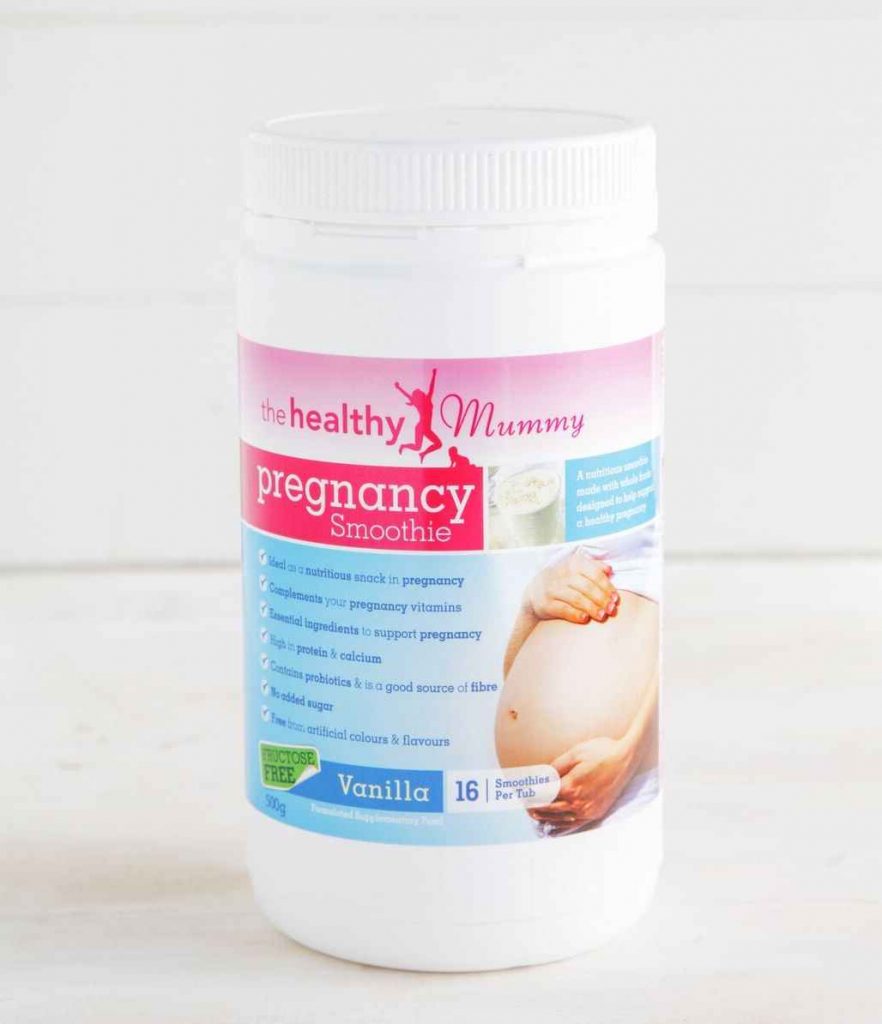 Are you currently pregnant? Are you on the hunt for a high-quality pregnancy snack that is loaded with vitamins and minerals such as folic acid, calcium, iodine, vitamin D, vitamin B6, iron, magnesium and fibre to help support and promote a healthy pregnancy?
Then check out our Healthy Mummy Pregnancy Smoothie.
Our Healthy Mummy Pregnancy Smoothie is designed to compliment, not replace your pregnancy supplementation. It is free of fructose, sucrose, artificial colours and flavours. It's a great snack to whip up when you are hungry and or needing that extra boost when pregnant.
What's more, it contains ingredients such as ginger, to help ease morning sickness.