30 effortlessly cool hipster names
Are the names Charlotte and Oliver are too mainstream for you?
If you're a fan of almond lattes, RayBans and skinny jeans and consider yourself a bit of hipster, then why not give your bub a trendy moniker to suit your lifestyle?
Here at 30 uber trendy hipster names….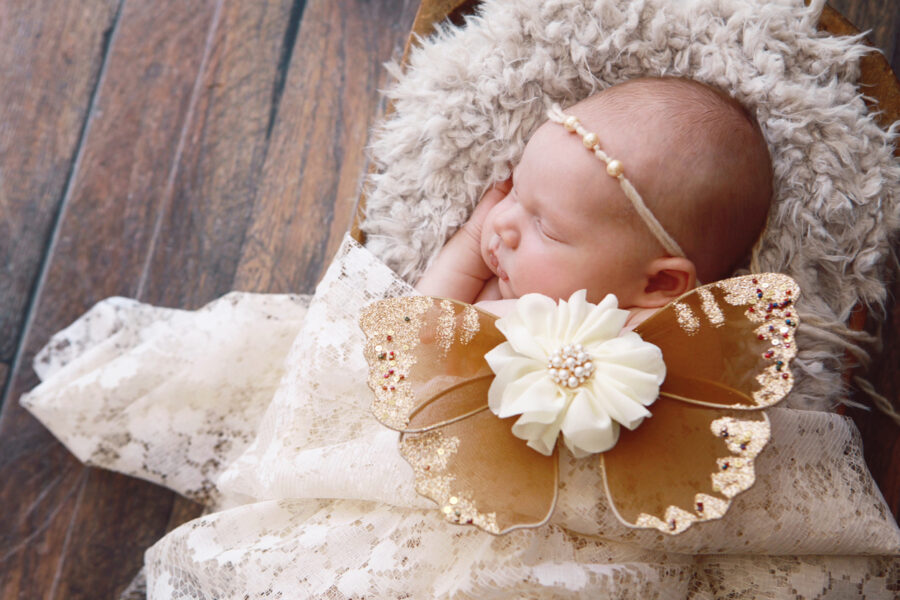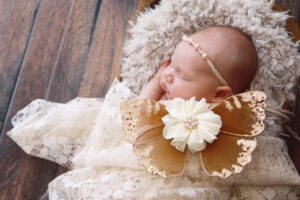 10 hipster names for girls
1. Anais
2. Clementine
3. Delilah
4. Edie
5. Hazel
6. Juniper
7. Romy
8. Sia
9. Talulah
10. Willa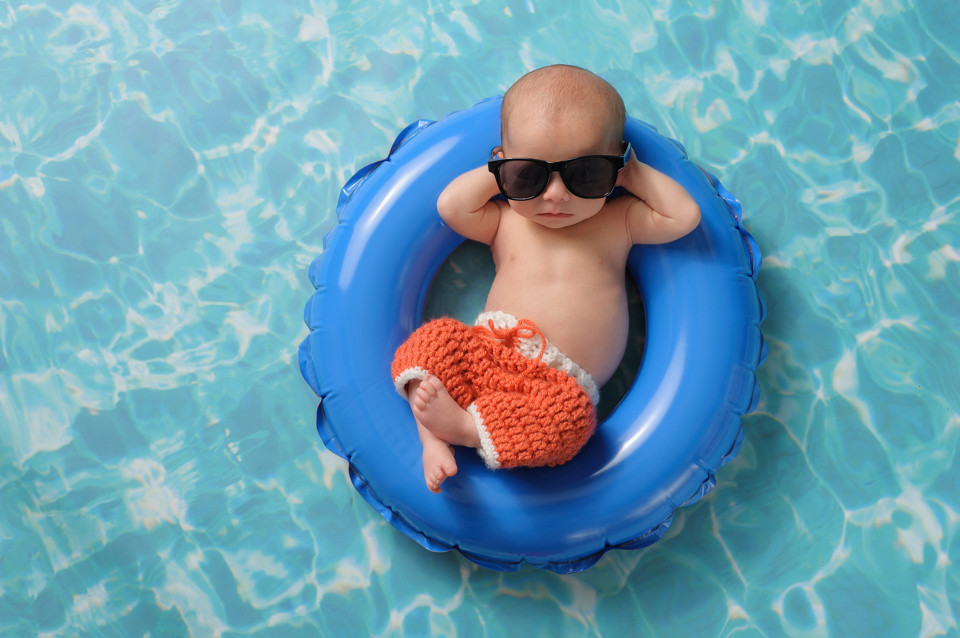 10 hipster names for boys
1. Atticus
2. Bodhi
3. Byron
4. Colton
5. Gulliver
6. Lazrus
7. Linus
8. Monty
9. Otis
10. Waldo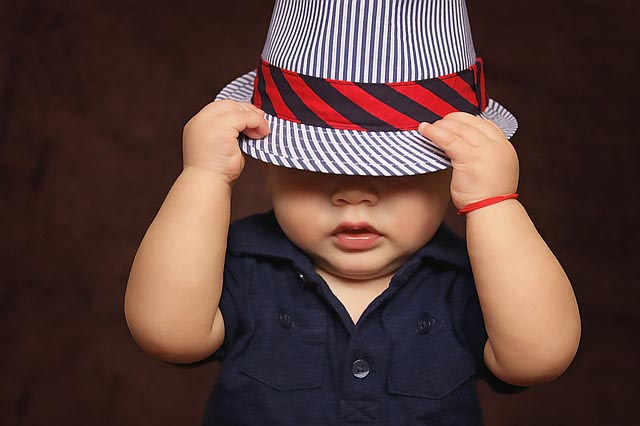 10 gender-neutral hipster names
1. Adley
2. Bracken
3. Cobi
4. Hayes
5. Nova
6. Orly
7. Pike
8. Tate
9. Teigen
10. Zage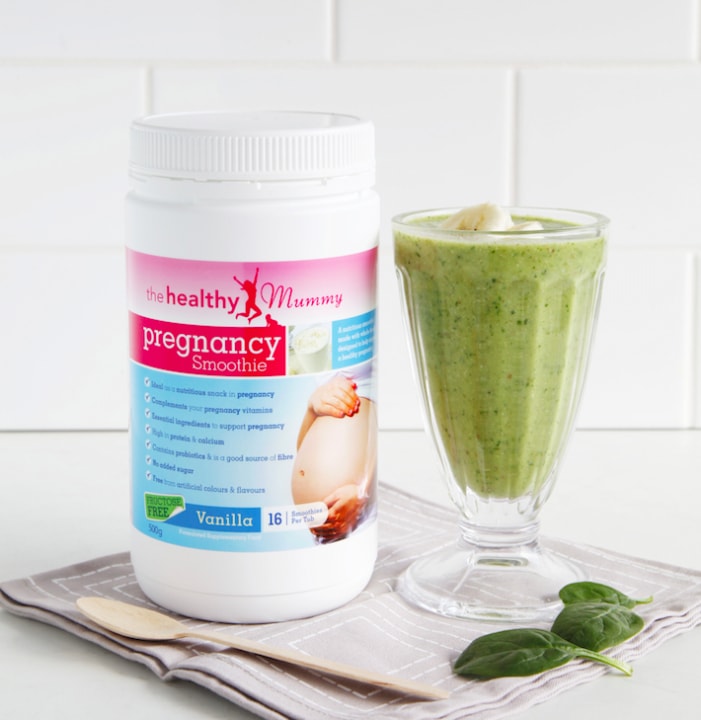 Are you currently pregnant? Then you should try our yummy Healthy Mummy Pregnancy smoothie.
The Healthy Mummy Pregnancy Smoothie is designed to complement, not replace, your prenatal vitamin intake. Our nutritionists ensured that the vitamins and minerals in the smoothie are at a low level so there is no risk of doubling up on any pregnancy vitamins.
It is ideal as a high-protein, high-calcium snack in pregnancy. You can download the Pregnancy Smoothie Label here.
To purchase yours, click here.
*Please note that The Healthy Mummy Pregnancy range promotes healthy weight gain in pregnancy*