30 uncommon boys names for those that are looking for something different
For the boys!
Picking a boys name that ticks all of your boxes is a tough feat these days. With all of the trends out there, the lists are endless and sometimes overwhelming!
These 30 names come from the bottom rungs of the Social Security Administration's baby names list and Popsugar found the most UNCOMMON but beautiful names for baby boys.
From Eason to Van here are 30 unheard of baby names that will be going to straight to the top of your list!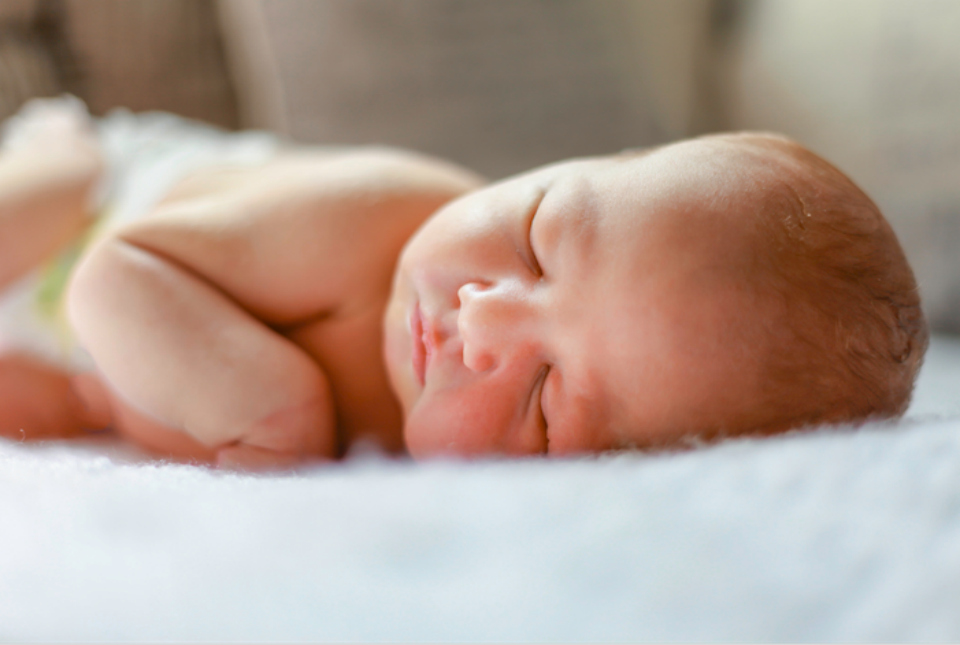 Boys names
Axton
Ayan
Benton
Bishop
Bridger
Camilo
Cullen
Dayton
Decker
Eason
Foster
Gatlin
Gibson
Koa
Kylen
Ledger
Maddux
Omari
Otto
Rene
Rex
Simeon
Thaddues
Thatcher
Trace
Van
Vance
Wells
Wesson
Zayd
Are you currently pregnant?
You should try our yummy Healthy Mummy Pregnancy smoothie.
The Healthy Mummy Pregnancy Smoothie is designed to complement, not replace, your prenatal vitamin intake. Our nutritionists ensured that the vitamins and minerals in the smoothie are at a low level so there is no risk of doubling up on any pregnancy vitamins.