Weight Loss
Tummy fat! In a recent survey The Healthy Mummy ran with over 5,000 of our community members, tummy fat was the number ONE place members said they wanted to blast away fat!
And our 28 Day Weight Loss Challenge  is FAMOUS for helping mums lose tummy fat – and it costs from UNDER $1 a day!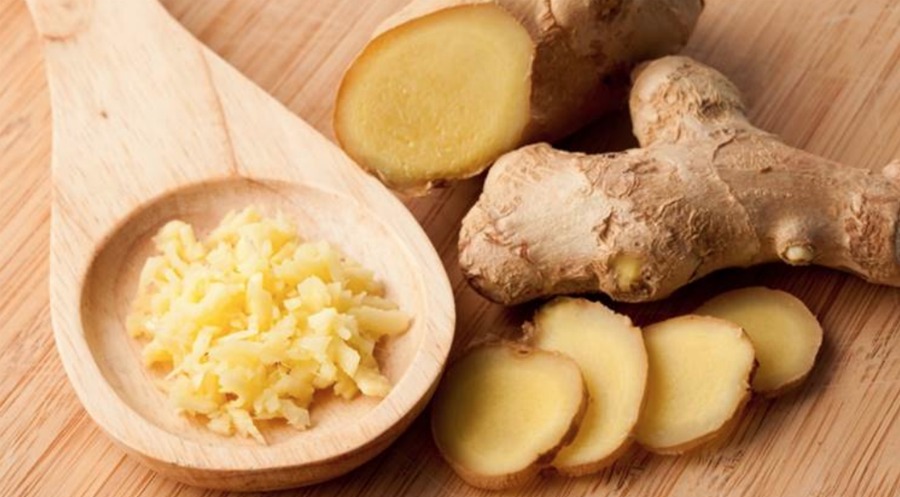 Tummy far is the most troublesome place to lose the fat from and as mums it causes us most issues as we obviously gain lots in that area to have our bubs
Get your FREE guide with 37 Ways to LOSE it
But NEVER FEAR – The Healthy Mummy is HERE – and as well as the 28 Day Challenge starts –  you can get our FREE guide here which our expert team have put together with 37 ways to bust the belly
These mums have already done it!
And here are some mums who blasted away the fat using our 28 Day Challenge this year – and you can do it too!!
Jo Hart
Jo Hart not only rocks her new bikini, she has lost 38kg* with The Healthy Mummy 28 Day Weight Loss Challenges. She says "I am proud of the change I have made for not only me but for my family too".
Jo Hartnett
Busy mum of four Jo Hartnett from Busselton, Western Australia has lost 25kgs* by following the Healthy Mummy 28 Day Weight Loss Challenges. She says "I'm loving my new shape and I have so much more energy. Last Christmas was a drag. I had no energy. I didn't enjoy it and I didn't make the most of school holidays. This Christmas I'm killing it! We have lights out the front. Presents under the tree! I've spent time with each of my kids helping them prepare gifts for each other AND I've had lively afternoons with friends and quality time with hubby!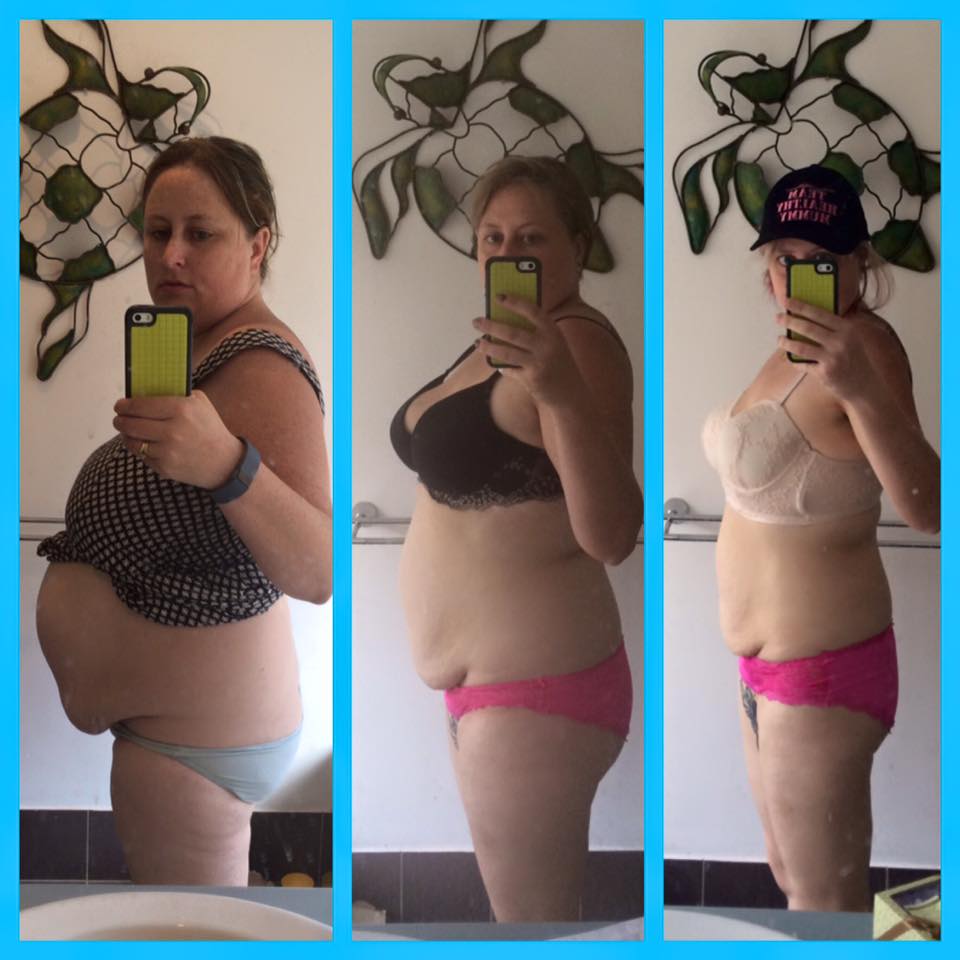 Louise May
Louise says "best comparison pic of me ever! Wow! My starting weight was 116kgs* I now weigh 73kgs. That's a total weight loss of 43kgs*. I've been following The Healthy Mummy 28 Day Weight Loss Challenges on and off and the Smoothies. My main form of exercise is walking and house work chores."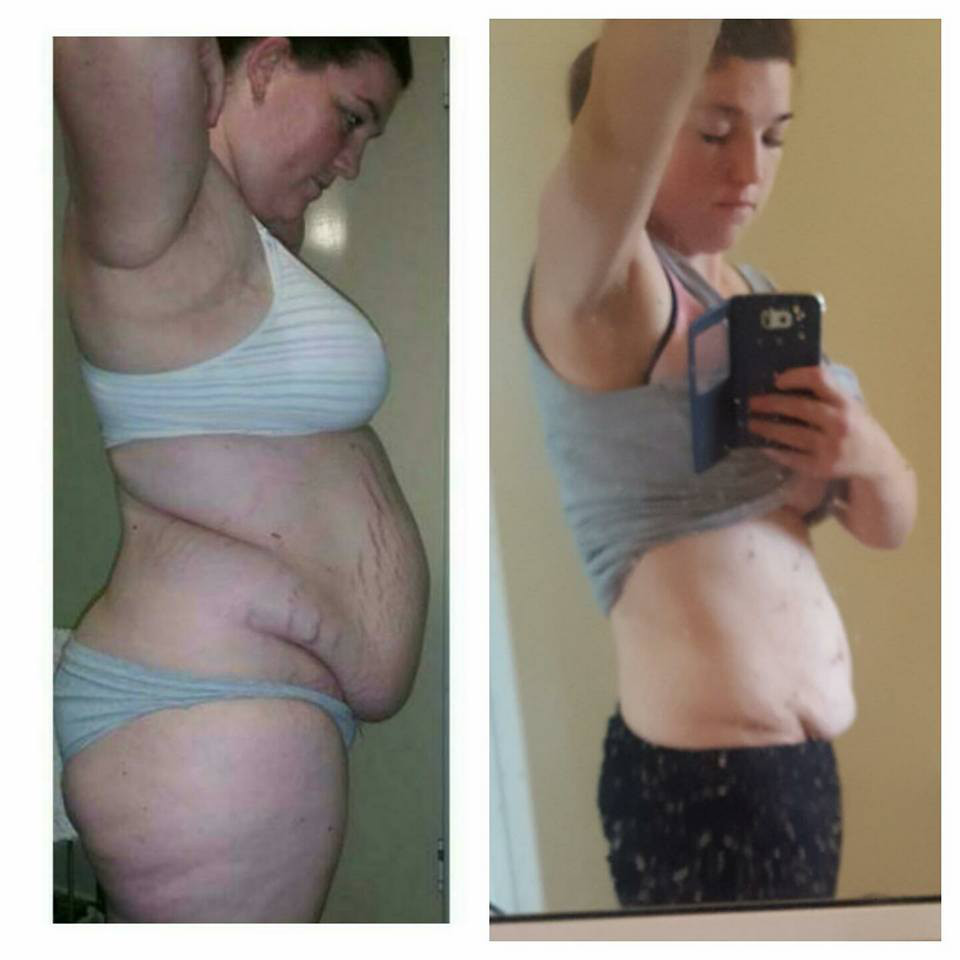 Alicia McAlpine
Alicia says "eating was my biggest downfall before starting this lifestyle change. I would eat whatever I wanted, whenever I wanted and soon saw my weight spiral out of control. Between 2002 and 2015 I put on over 50kg. After starting The Healthy Mummy 28 Day Weight Loss Challenges I have lost 38kgs* and am still on a mission to lose another 12kgs. I'm feeling pretty proud of how far I've come and know I will succeed losing the extra kgs!".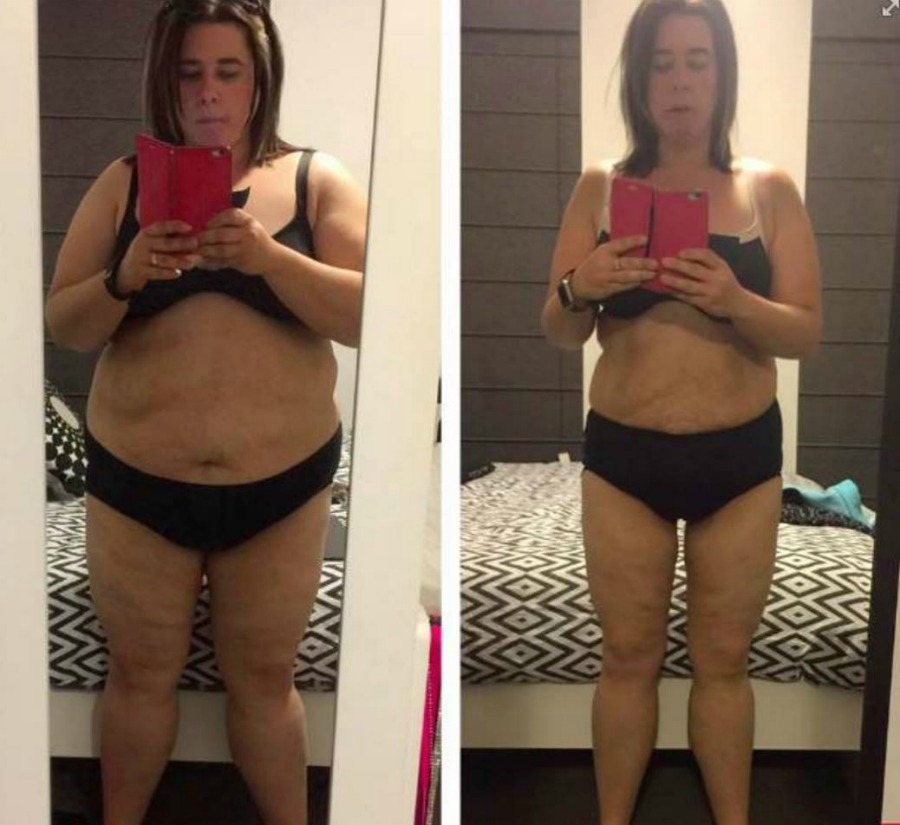 Alanna Muller
Alanna Muller has lost 20.6kgs* (from 105.6kgs* to 85kgs*) with The Healthy Mummy program. She says "I love that The Healthy Mummy Smoothies and 28 Day Weight Loss Challenges are breastfeeding/family/budget friendly. Other than the obvious missing belly, the changes I see still surprise me. Like the fat above my knee and elbow and the definition in the butt area. All of these things mean so much more than a number on the scales. I still have a way to go but I am so grateful for having found The Healthy Mummy when I did, it really has changed my life!"
 Em Nicholson
Em started The Healthy Mummy 28 Day Weight Loss Challenges soon after having her daughter. She says "I weighed 115kgs and really had no idea how to start or even how unhealthy I was. Since signing up I have lost over 40kgs* with the Healthy Mummy Smoothies and Challenges "I am super proud of myself and what I have learnt, achieved and what I am going to achieve in the future".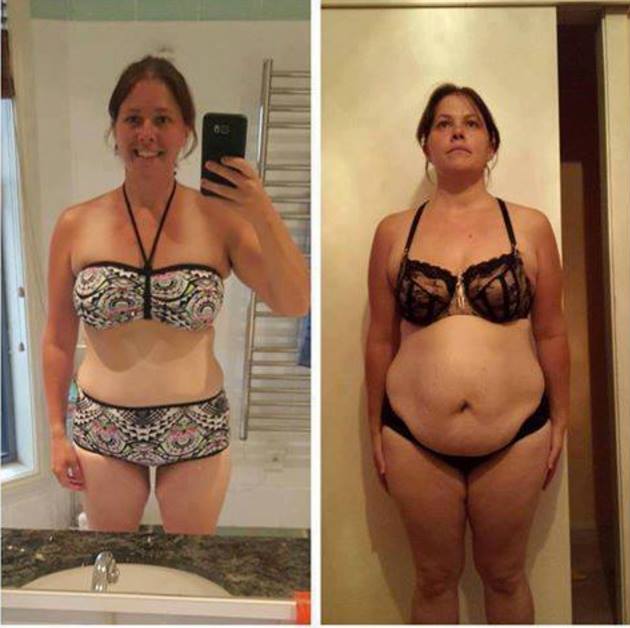 Ryann Reid
After suffering bi-polar disorder and weight gain from the prescribed medication, Ryann decided to sign up to The Healthy Mummy 28 Day Weight Loss Challenge. She has now lost 40kgs* and developed a healthy relationship with food and exercise. She is happier than ever and says "I am so proud of myself and I am thankful that The Healthy Mummy has allowed me to find myself again".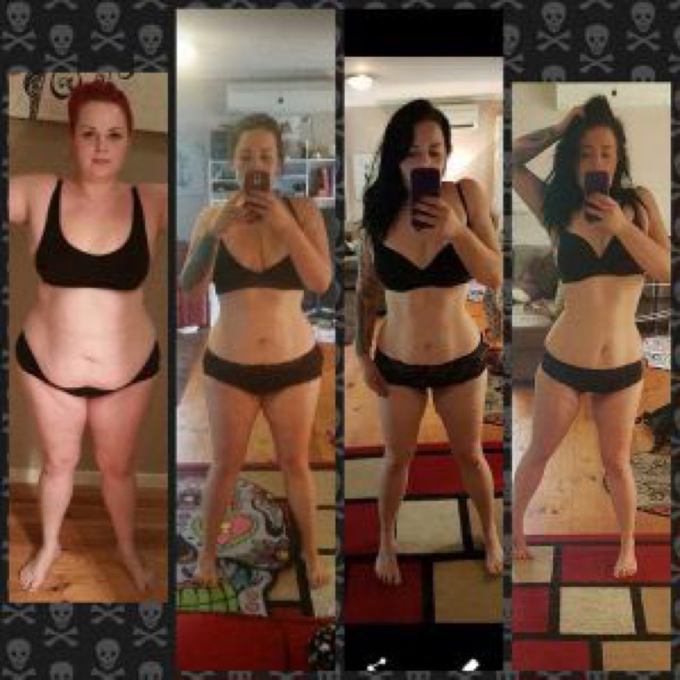 Jess Robinson
Jess started The Healthy Mummy 28 day Weight Loss Challenges when her second child was 6 weeks old. She says "Being overweight caused me to not want to leave my house. I knew it was not fair on my family so I signed up to the Healthy Mummy program. After 6 strict rounds on the program I lost 35kgs* and have maintained this weight with the free recipes and Healthy Mummy Smoothies. The Healthy Mummy support network has also been key in keeping me on track".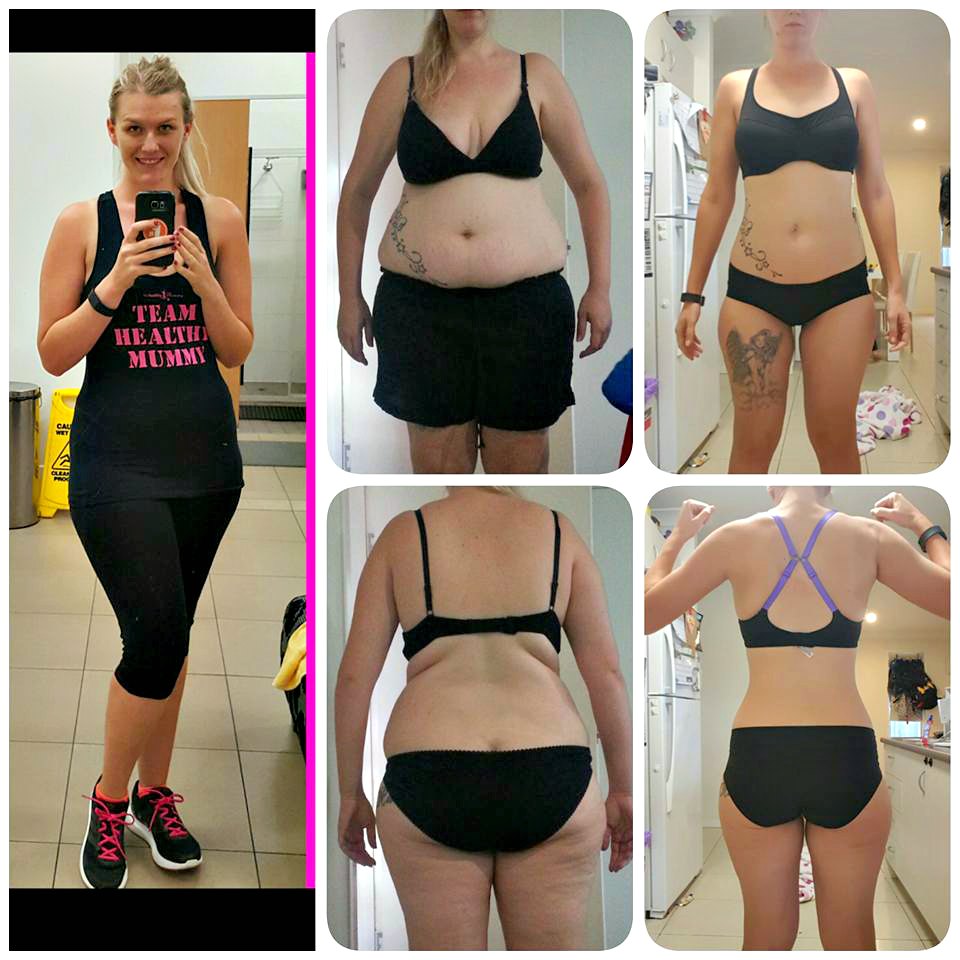 17. Elle Temple
Smashing her weight loss goal of 25kgs* (from 83.6kg to 58.6kg) with The Healthy Mummy Program, Elle now focuses on toning up.  Elle says "today I am thankful that I am no longer afraid of having photos taken of me. I love that I have photos to look back on and am proud of how far I have come. From being 'obese' and having no energy to tackle my day, to being a healthy weight and being able to spring around with my crazy toddler".