40 vintage baby names for those who appreciate the past
Vintage, the style of a previous era. There is something classical and and desirable about something that is vintage.
Read: vintage red wine.
When it comes to vintage names, they are probably some of the nicest sounding we have come across in all our baby name listing days.
Get reading the 40 girl and boy vintage names below.
40 vintage girl and boy baby names
These lists have been adapted from Kidspot.
Girls
Agnes
The name of a popular Christian saint that is the perfect one to kick off our vintage list.
Betsy
Meaning Elizabeth in Hebrew. Betsy is regal and makes us think of black and white films.
Cora
This is one for those who want something not so common, yet still beautiful.
Daisy
These flowers are always someones favourite, and so is the name.
Dorothy
The Wizard of Oz themed shower?
Eleanor
In and out of fashion since the early 1900s, this name isn't going anywhere just like vintage clothing.
Elsie
A Scottish baby name, we picture a very cute baby with this name.
Florence
Home to many masterpieces of Renaissance art and architecture, Florence means bloom and we think it's very chic.
Hazel
A tree colour that is very vintage. Plus your little one may form a liking to the healthy nut, hazelnuts!
June
Even if she's not born in this month, June is very cute for a September baby.
Mabel
Means loveable, so fitting for a little girl.
Maeve
A lead female character on TV show Westworld, this name is otherworldly.
Margaret
Are you a fan of the Netflix series The Crown? Margaret is derived via French, Latin AND Greek.
Nell
From an older generation, Nell fits in perfectly with this list.
Olive
Who doesn't love a Sicilian olive!
Pearl
Pearls are the definition of vintage jewellery.
Rose
A rose themed 1st birthday party is just so vintage.
Sadie
Means: Princess. We won't say any more on this matter.
Theodora
If you're having twins, a girl and a boy, you may consider Theodore for the boy, what a cute little duo!
Violet
Purple baby room?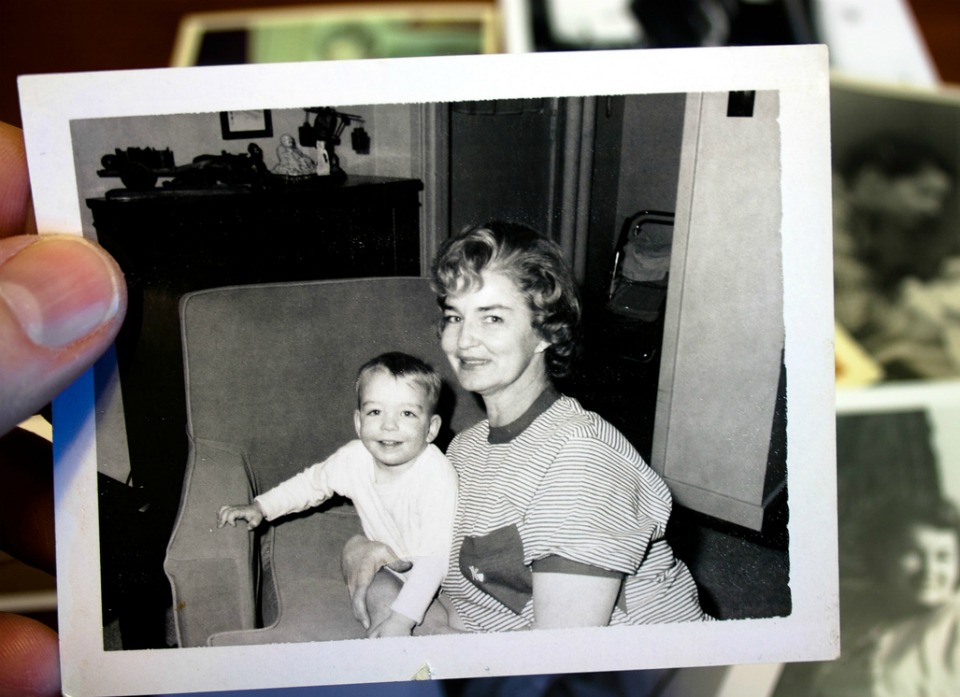 Boys
Alexander
Oh so strong, Alexander the great! He is poised to be a strong little one.
Arthur
Meaning bear. Do we detect a bear themed baby shower or nursery?
Benjamin
Keep this name as Benjamin instead of shortening to the more modern Ben.
Calvin
Imagine the Calvin Klein baby onesies!
Charles
Just saying Charles out loud sounds so elegant and from another era.
Desmond
A name for the Irish!
Frederick
A masculine name, Frederick can also be shortened to Fred or Freddy!
Gilbert
A mediaeval name, we can hear the vintage-ness of Gilbert.
Gus
Three letter names are always a go-to.
Harry
An ode to the royals AND Harry Potter!
Harvey
A name that has appeared in the not so popular names list as of late, Harvey is still a nice vintage name.
Henry
A German name, Henry can also be used as Harry which is just as classic.
Hugh
A classic, if you love a good Hugh Grant film, this is the name for your son.
Julius
An incredibly strong name, Julius can hold its own.
Louis
Follow the footsteps of a prince!
Martin
Perfect for those who like a more conservative, quality name.
Sidney
A unique take on Sydney for a boy, how vintage!
Theodore
Can shorten to Teddy, this can't get any cuter.
Victor
Strong and another Harry Potter reference here, Victor Krum who was a strong warrior but a kind hearted boy.
Wallace
They're favourite book will be 'Where's Wally?'!
A healthy pregnancy
Did you know you can also download our FREE Birth Plan and Healthy Pregnancy Eating and Exercise Guide? Get it here.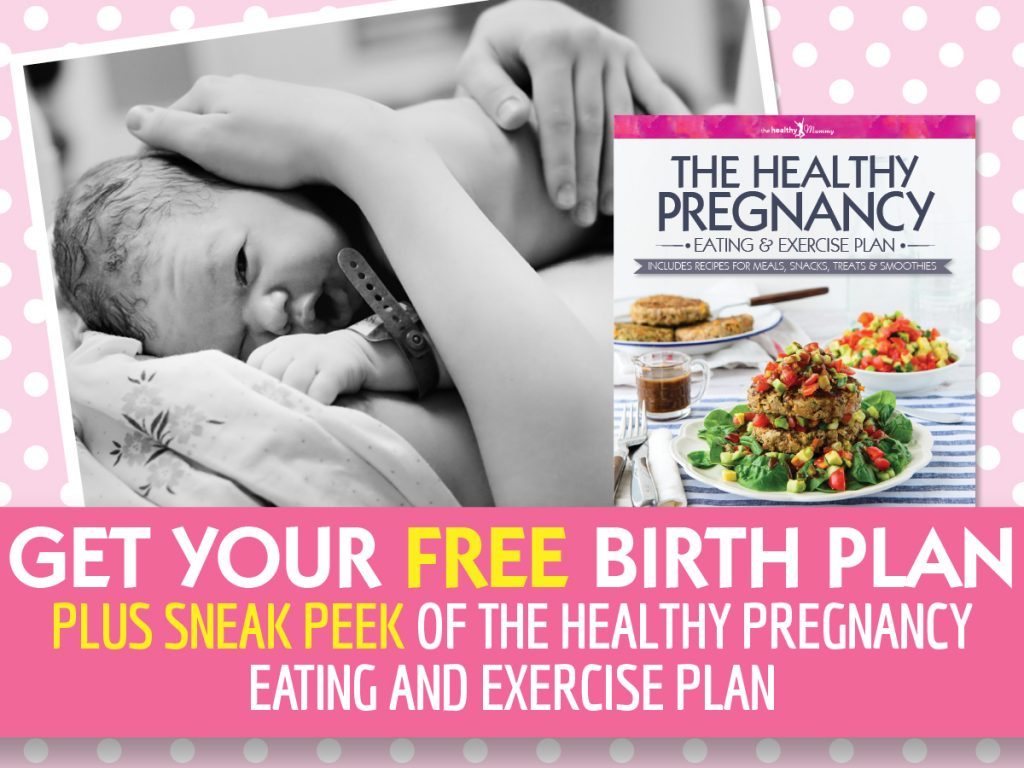 This Plan has been created to take some of the confusion out of pregnancy, giving clear guidelines on how to stay in your best possible health: what to eat, how to move and how to tackle some of the challenges of pregnancy, such as cravings and nausea.
You should also check out The Healthy Mummy Healthy Pregnancy Eating & Exercise Plan.