5 guilt-free savoury snacks under 250 calories!
Here at The Healthy Mummy, we have created hundreds of delicious guilt-free savoury and sweet snack recipes that you can enjoy as part of your 28 Day Weight Loss Challenge plan.
As The Healthy Mummy founder, Rhian, said HERE we know that eating the wrong snacks can be detrimental to our weight loss success. It is so easy to be tempted by chocolate bars, chips, biscuits, and other high-calorie snacks when we don't have healthy alternatives on hand. That is why we offer so many healthy recipes to suit your sweet or savoury tooth.
These 5 guilt-free snacks from the 28 Day Weight Loss Challenge all under 250 calories can be enjoyed at any time of the day or night which makes them perfect for busy mums.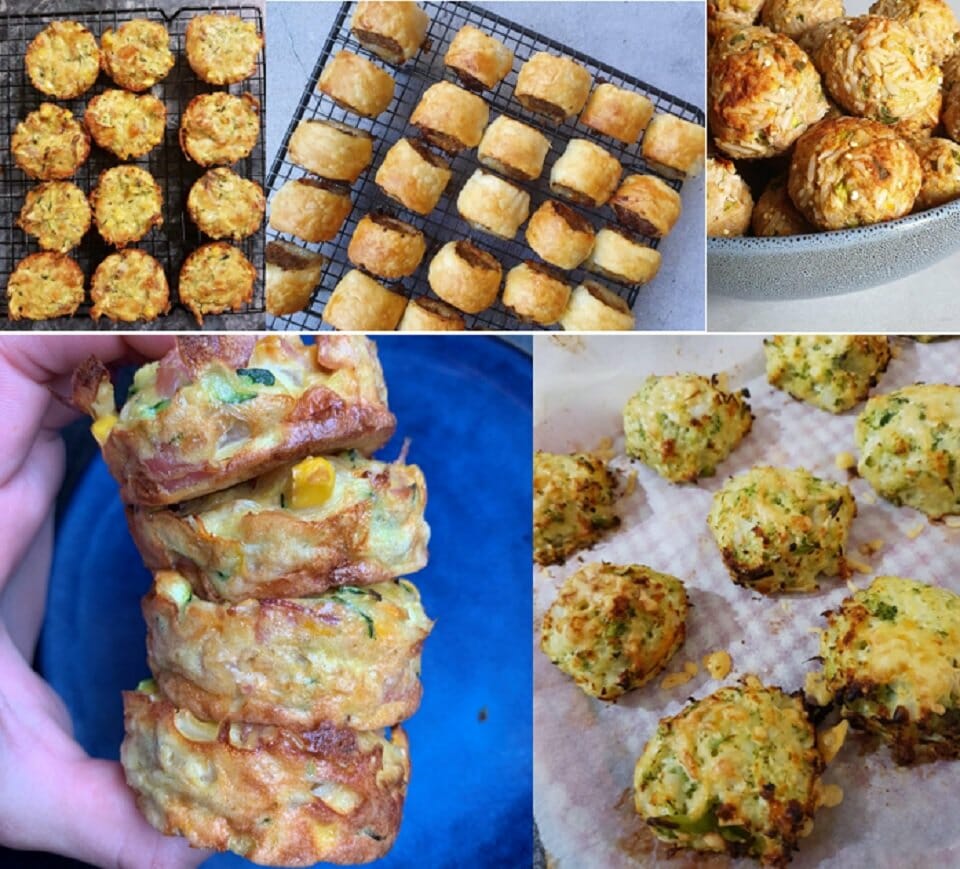 5 Savoury snacks under 250 calories
39 calorie Cheese and Zucchini bites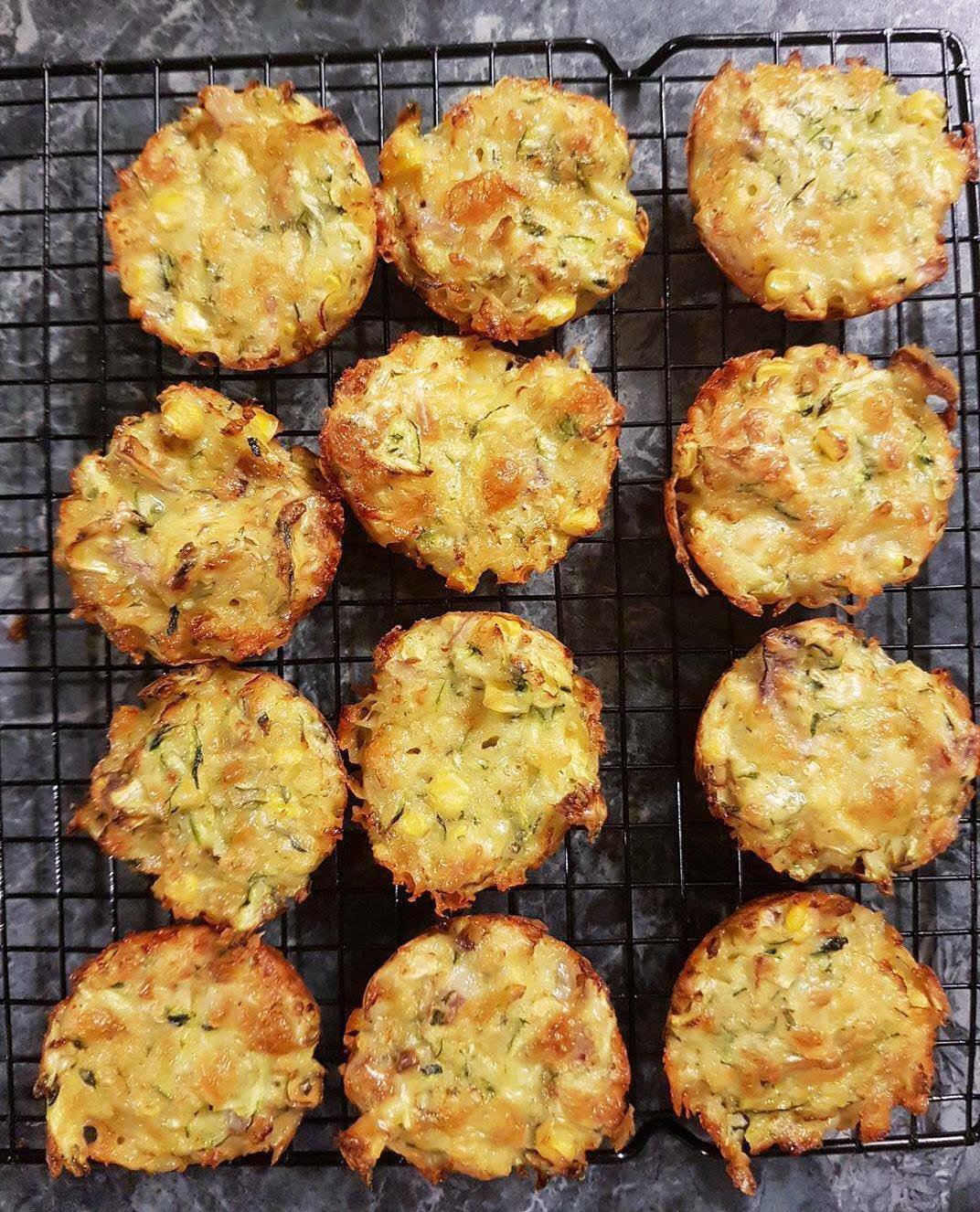 These cheese and zucchini bites are PERFECT. At only 39 calories each, they're hard to stop at just one.
Packed with nutrition, they take no time at all to throw together and can be devoured on-the-go, especially if you're trying to lose weight on the 28 Day Weight Loss Challenge.
Feel free to substitute with any other veggies you have on hand such as grated carrot, corn, or finely chopped capsicum.
124 calorie Hidden Veg Sausage Rolls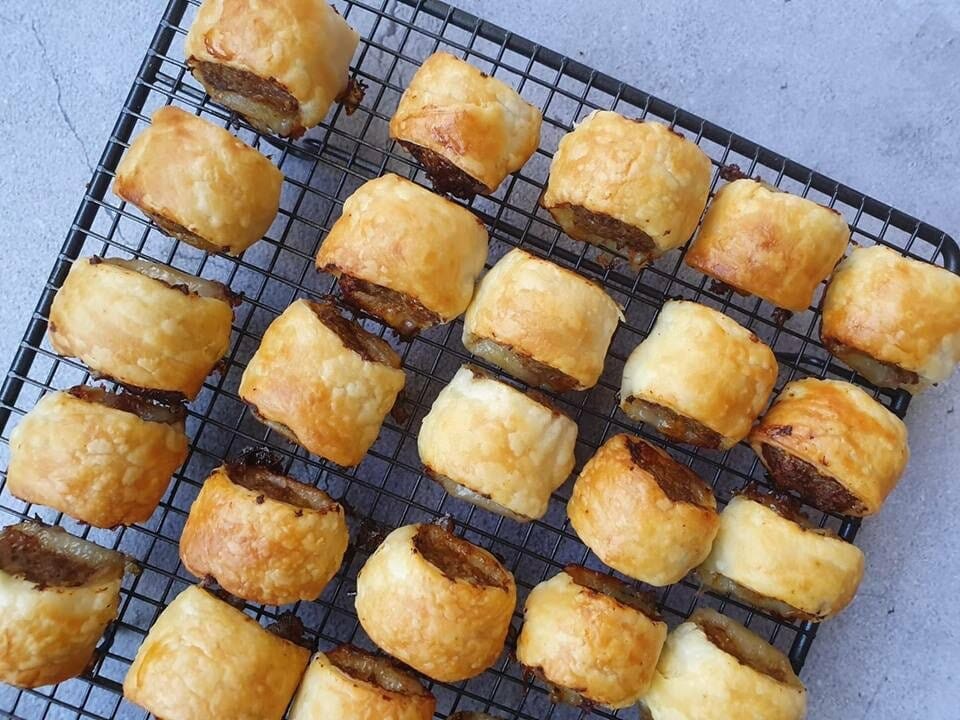 Sausage rolls are a hit with both kids and adults and this healthy "hidden veggie" version can be enjoyed all year round.
155 calorie Easy Zucchini Muffins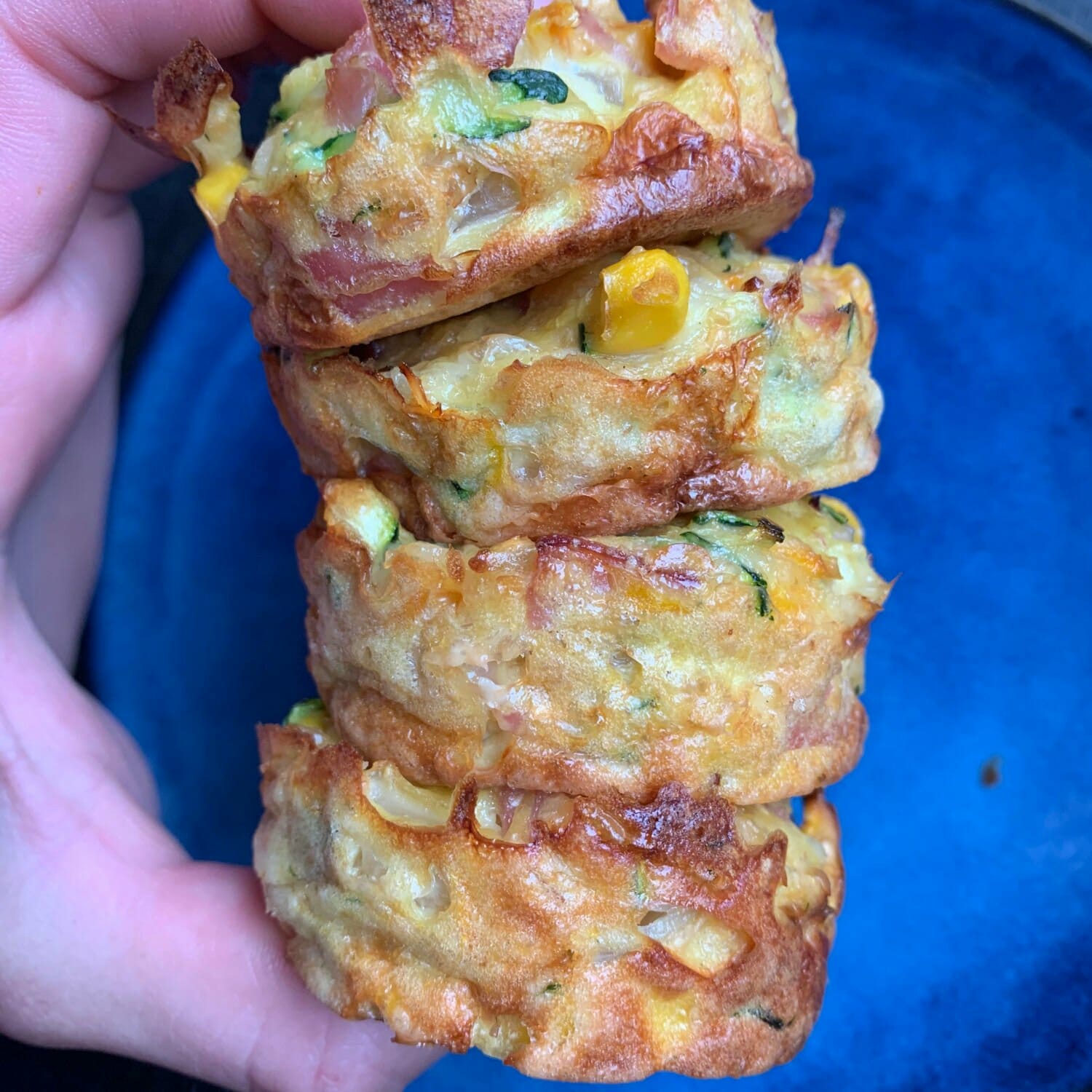 Zucchini Muffins are a popular savoury muffin recipe from the 28 Day Weight Loss Challenge which is perfect for a mid-morning/mid-afternoon snack.
244 calorie Cheesy Broccoli Bites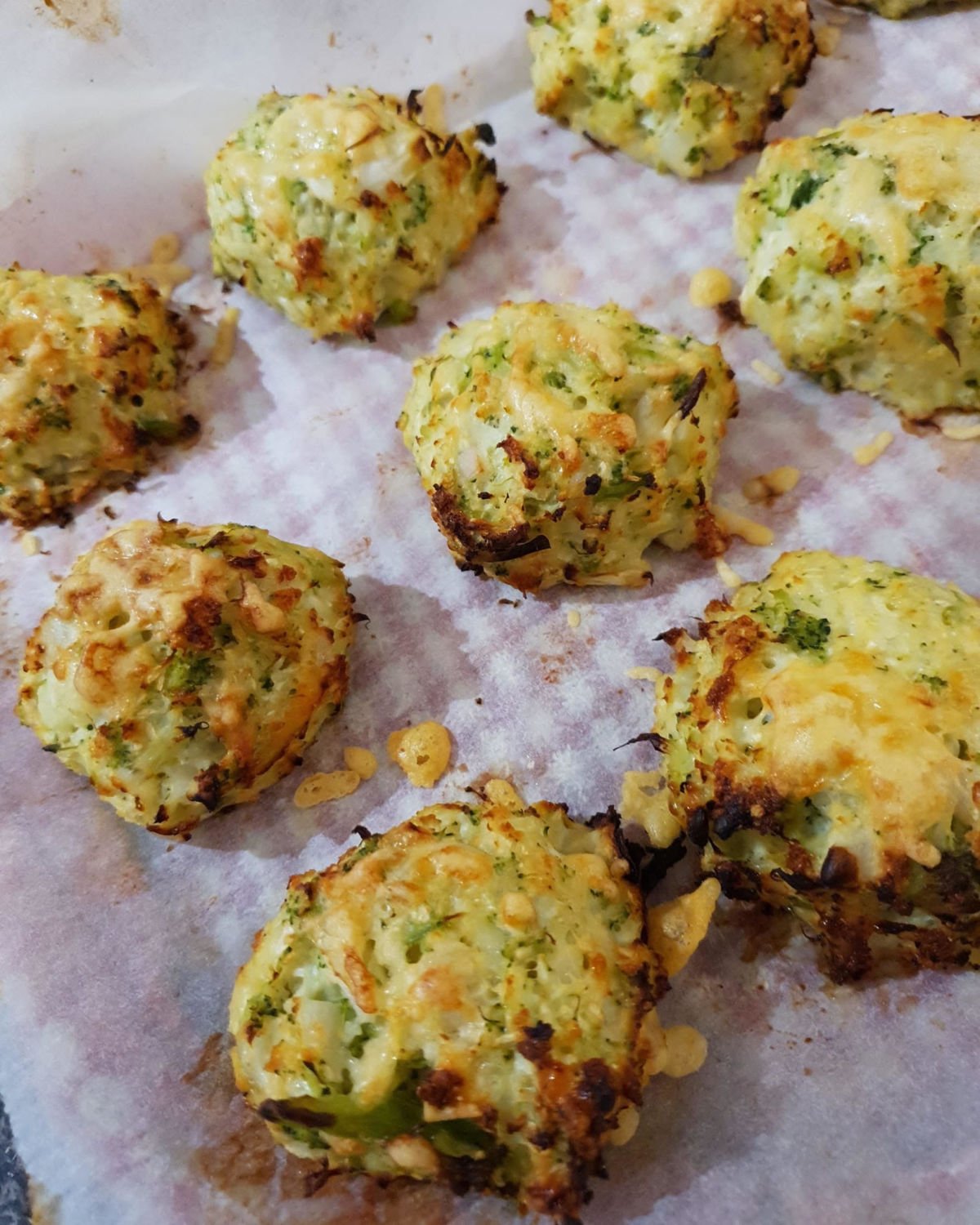 These cheesy Broccoli Bites will appeal to the whole family. Serve them up hot as a healthy snack, or pop them in the lunchbox to enjoy cold the next day. This is a great budget friendly recipe from the 28 Day Weight Loss Challenge.
171 calorie – Asian Pork Rice Balls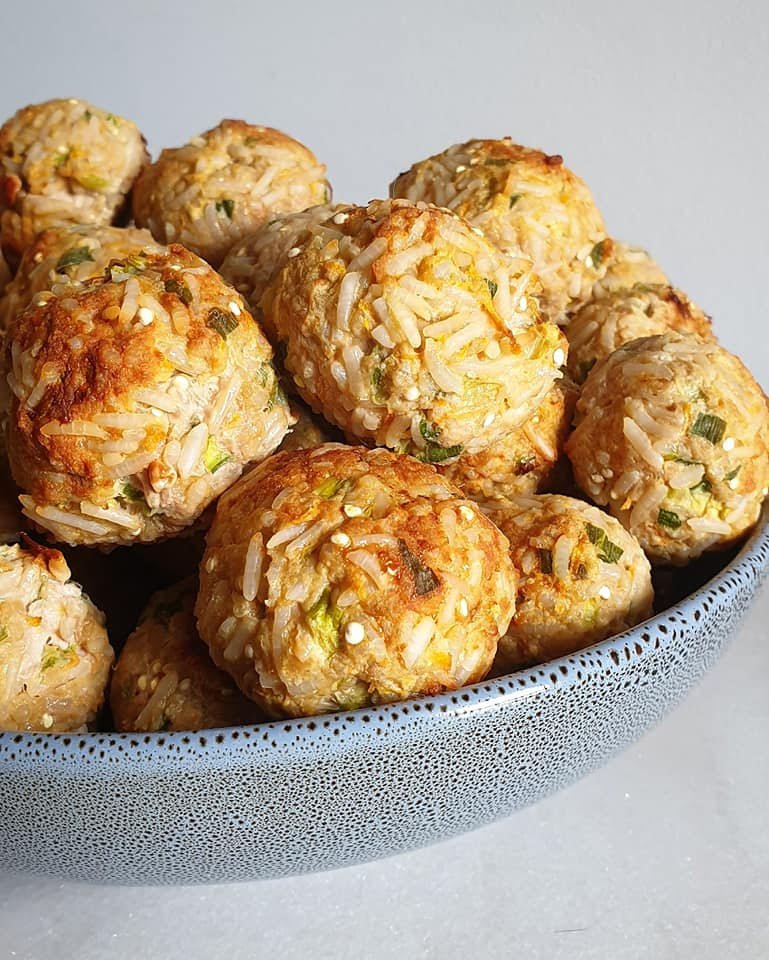 These Asian inspired rice balls are a great savoury snack that can be kept in the fridge for 3-4 days or in the freezer for up to two months.
Just grab 2-3 balls per person and reheat when you want a quick and delicious protein filled snack.
Read more:
Join the 28 Day Weight Loss Challenge for more healthy recipes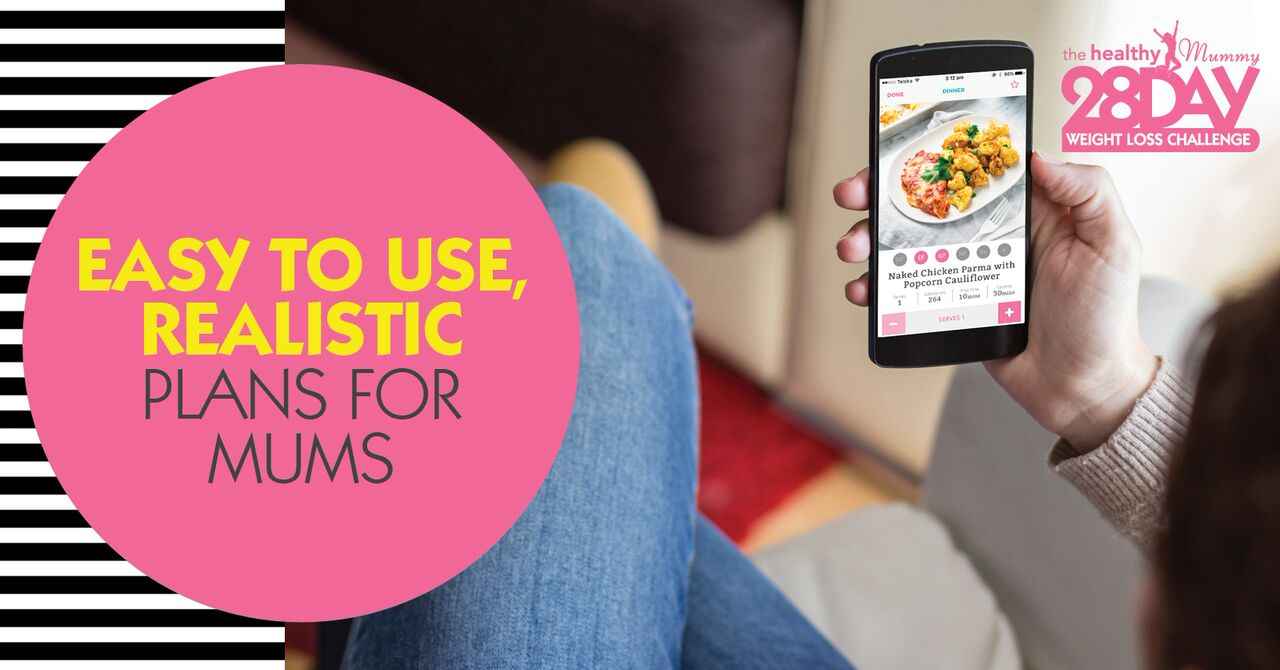 The only program made for Busy Mums! Make 2020 Your Year!
Join over 200,000+ mums today! No lock in contracts. Designed just for mums.
Over 350 AT HOME WORKOUTS
● Nutritionist designed weekly meal plans
● Personal Trainer crafted at-home workouts
● Daily Motivation from My Coach
● Personalised Shopping lists to make life easy
● Over 4,000 healthy and delicious recipes at your fingertips
● We WILL help you SMASH your 2020 goals and give you MORE energy and body confidence
Take Part in The Healthy Mummy 28 Day Weight Loss Challenge now!