7 tips to shred belly fat FOR GOOD!
Shredding fat is something we all strive to do on our weight loss journey. We've listed seven EASY ways that you can give your body a helping hand to shred fat.
After having a baby, one of the main things that we women tend to focus on is losing pregnancy weight from the stomach area.
All those months of stretching to make room for a baby often leave the tummy a lot softer than it was pre-baby, and conditions like ab separation can occur.
There are also hormones at play which can make operation shred fat quite tough. We've listed seven EASY ways that you can give your body a helping hand to shred fat…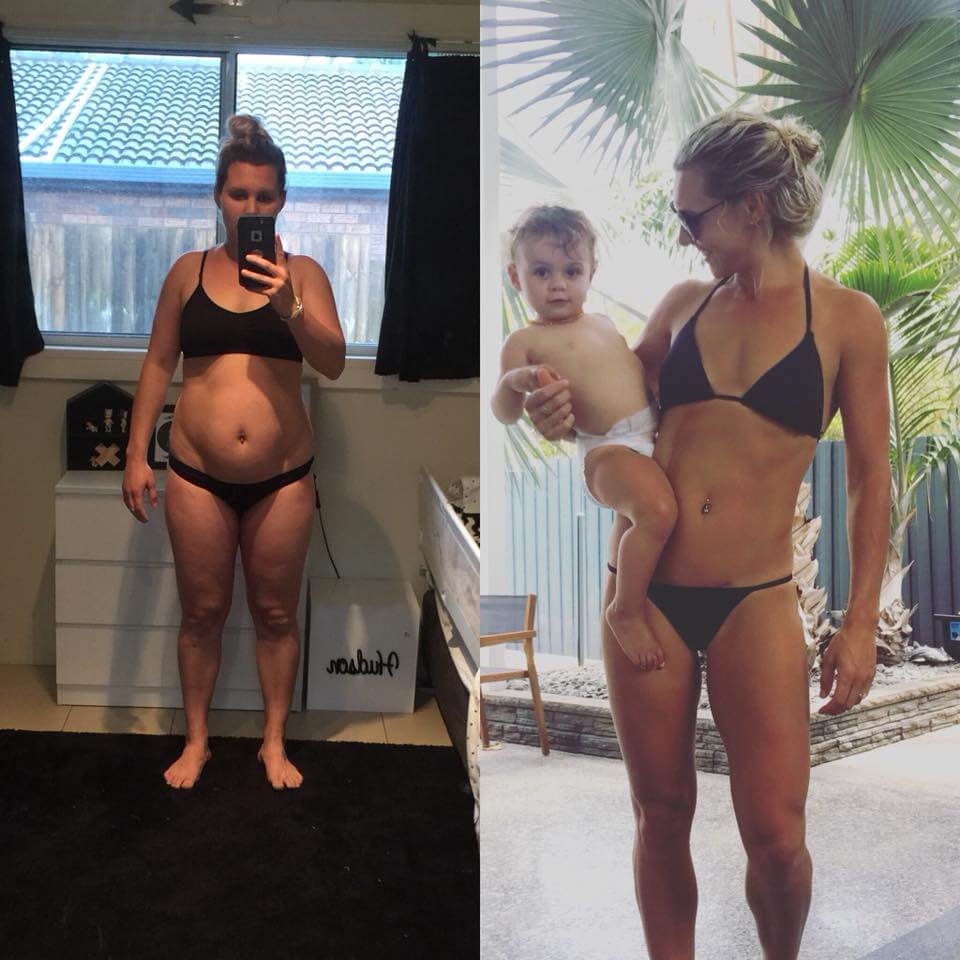 7 tips to shred belly fat
These tips require no starvation diets, removing food groups or unrealistic exercise schedules. In fact, these are all realistic and basic knowledge that sometimes we can forget with all the information out there.
1. Make it a lifestyle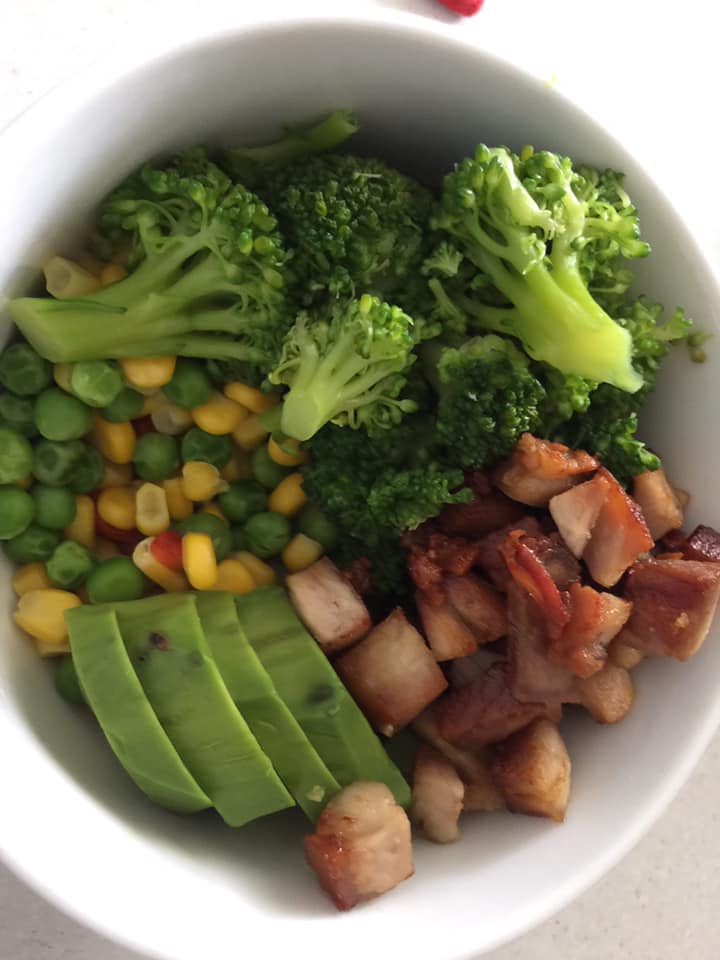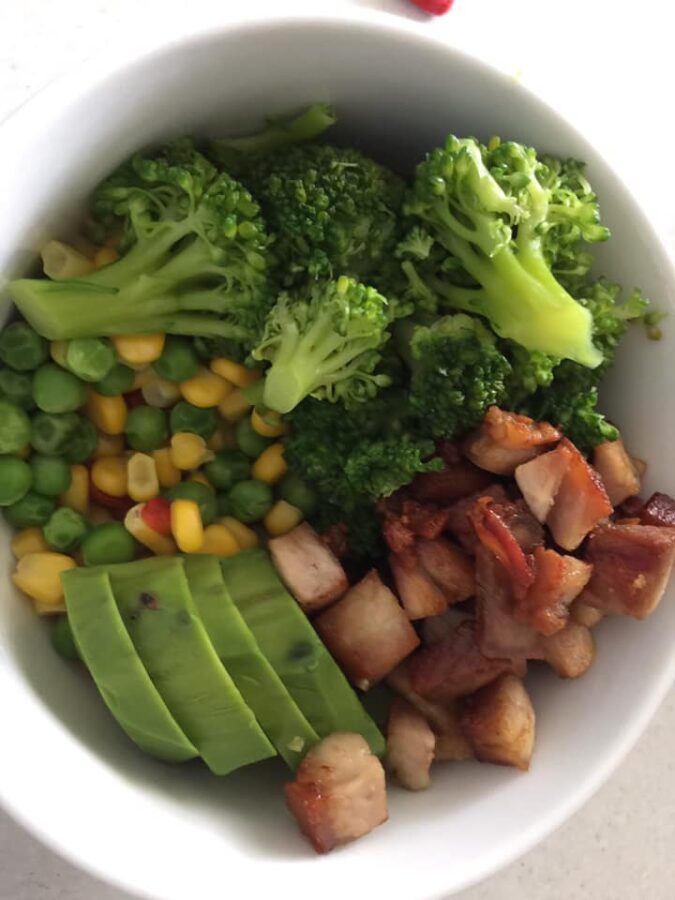 Following a healthy eating plan such as the 28 Day Weight Loss Challenge will help you achieve this. In essence, it's about eating food as natural as possible and reducing your intake of processed foods.
Shredding fat and keeping it off long-term means making changes that YOU can live with. As everyone is different, and different routines may work for some and not others, trial and error are what it's all about here.
To ensure you're not over-restrict calories follow the Challenge meal plan which you can customise to suit your personal needs, and find an exercise program that adequately challenges you.
The Healthy Mummy exercise hub has over 350 exercise videos and offers sufficient variety so that you can maintain your fitness.
Using the huge Healthy Mummy support community, when you have down days (which we ALL do), lean on the other mums going through the exact same thing as you, find solace in each other, join your local consulting group, exchange recipes and meal preps with each other. The support at The Healthy Mummy is endless!
2. Exercise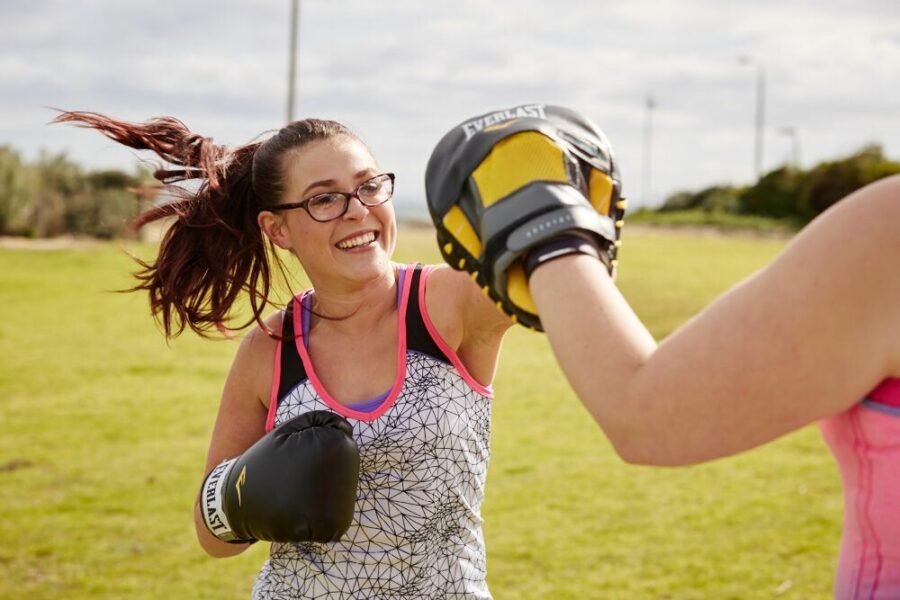 Trying exercises that target the stomach and core, as this is many women's problem area, such as the plank and core exercises. Discover this mum's five exercises that keep her tummy flat.
The 28 Day Weight Loss Challenge also has a Tabata (high-intensity interval training) exercise section where you can find 4-minute exercise videos, aimed at blasting fat in short bursts with short rest periods i.e. it smashes the calories!
Try this at home HITT workout to get a little tase!
3. Eat foods that reduce bloating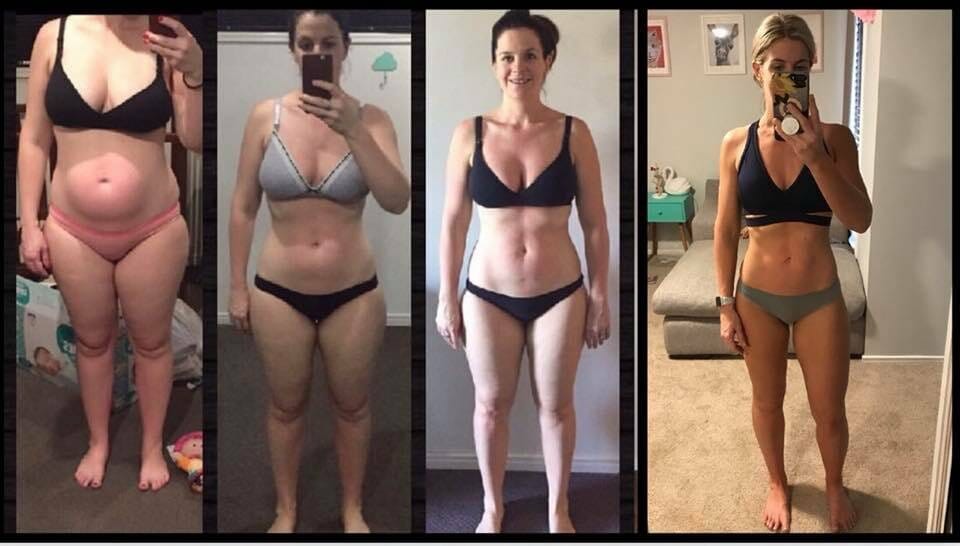 Sometimes bloating is actually the issue at hand. Eating certain foods can help the body to reduce the bloating that can make you feel frumpy.
Incorporate broccoli, parsley, bananas, nuts, berries, peppermint, and apples into your diet as these are all bloat busting foods.
See these nutritionist-approved tips to beat the belly bloat.
With over 4,500 recipes on our Challenge hub, some of our favourite clean eating recipes from our blog are Lean & Tasty Chicken Burger and Thai Beef And Mango Salad. Drinking more water can also assist with this.
4. Get your metabolism firing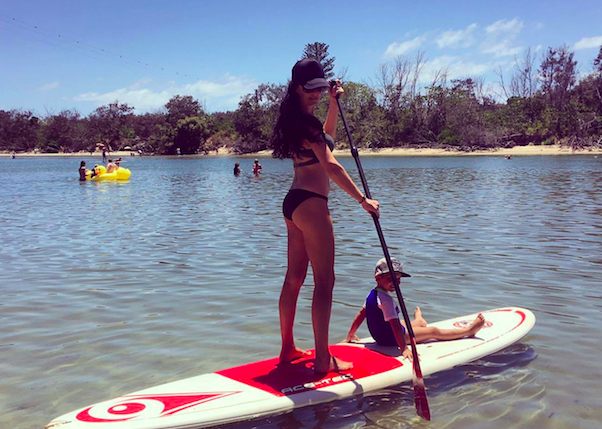 You can also include foods such as ginger, garlic, cinnamon, chilli turmeric, and cumin in your diet. These foods fire up your metabolism which turns your body into a fat burning machine. See extra tips on boosting your metabolism here.
Why not try our Metabolism Support Formula? They're breastfeeding and pregnancy friendly and have been formulated to contain nutrients involved in energy production and the metabolism of carbohydrates, proteins and fats in the body.
5. Add protein to your main meals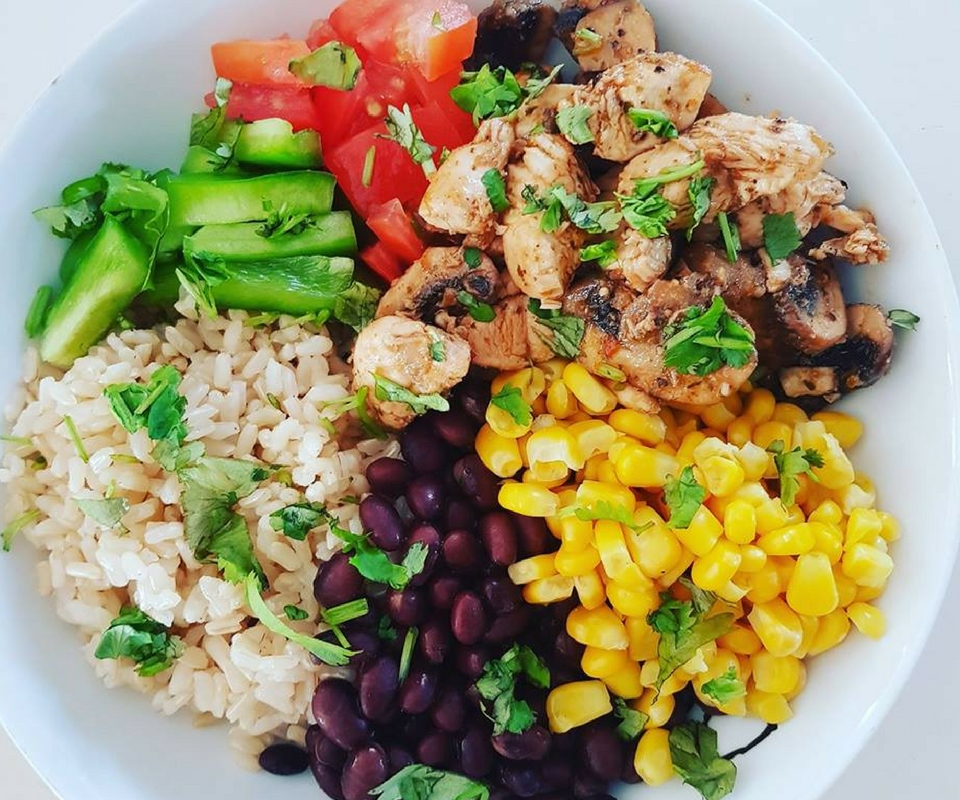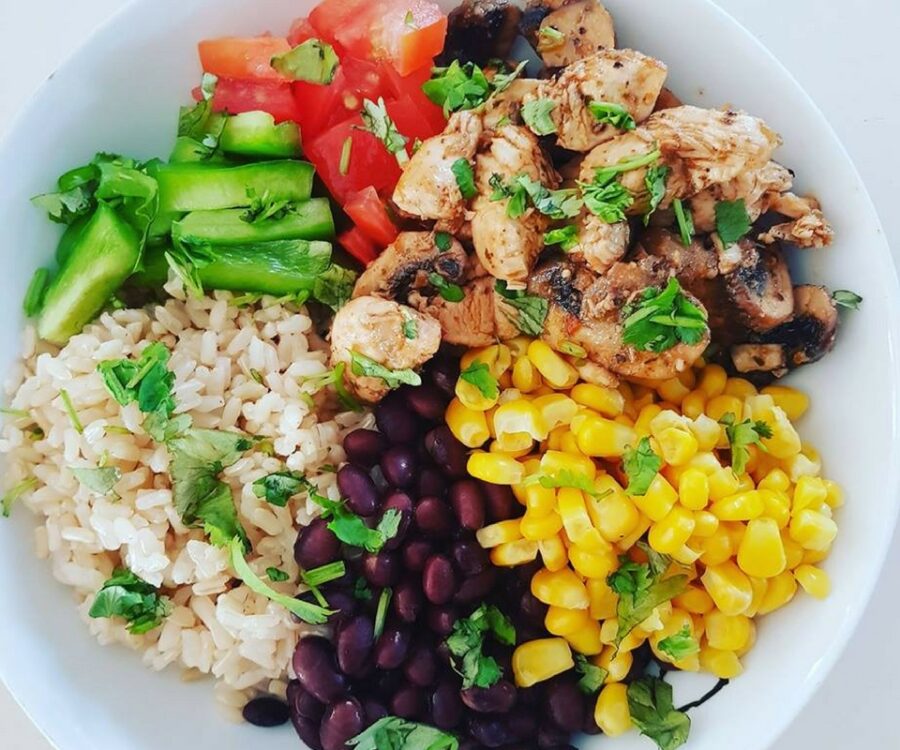 Protein keeps you fuller for longer, which means you shouldn't feel like reaching for a sugary snack after your meal as you will be comfortably full. Think nuts, salmon, lean meats, tofu, eggs, yoghurt, tuna and cheese.
Upping your protein in a controlled way provides sufficient amino acids to maintain muscle mass, while keeping your total calorie count under control.
Eating more frequently will also help shred the fat. Yes that's right, eating more! Calculate how many calories you want to consume per day (use our Challenge meal planner), and spread this number evenly across 5-6 meals, instead of having 3 large meals which will leave you feeling sluggish.
Try adding our Protein powder to your next Healthy Mummy smoothie for an added protein hit.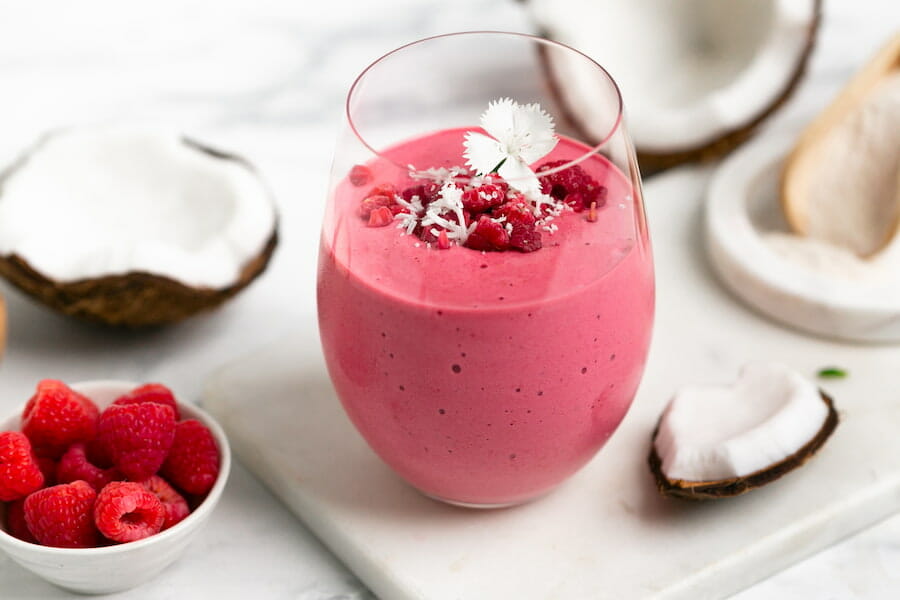 6. Get your heart rate up
Any sort of exercise is going to help with your total calorie expenditure, so get moving!
Chase the kids around the park, walk to the beach, stroll to the shops instead of driving, dance around the lounge room. There are so many ways to exercise that don't involve expensive gym memberships.
This mum lost 50kg without the gym, learn how you can too.
7. Reduce sugar
When you eat sugary, fatty foods (think donuts, chocolate biscuits, pastries) you are often left feeling unsatisfied – you want more and more as you just don't feel full. Excess sugar consumed is then stored as fat.
By reducing the amount of these kinds of foods that you eat, and choosing high fibre and high protein foods, you will feel more satisfied and will be less likely to overeat.
If you're finding it hard to part with the white stuff, try a detox with our Sugar Detox Cookbook which contains easy-to-follow facts about sugar and information on how you can improve your family's health and well-being by breaking your sweet addiction.
Satisfy your sweet tooth occasionally, but try limiting your intake of sugar to fresh fruit or bake some of our healthy snacks which have natural sweetness like dates, coconut and vanilla. This mum made 130 sugar free snacks and you can too!
Ready to Drop a Dress Size in 28 Days?
Never Go Hungry
Our program offers NO 1200 calorie restrictions
Workout at Home
Follow guided training videos with expert fitness instructors (no equipment needed!)
Feel Supported 24/7
In our private support groups with other mums just like you!
Eat Delicious and Healthy Food
With family-friendly, weekly meal plans & over 6,000 easy recipes developed by nutritionists
No lock-in contracts, cancel anytime.