Amanda lost 40kg in 7 months and this is her day on a plate
Amanda Grace is a 42-year-old mum of 7 kids aged between 26 and 3 years old from Adelaide so understands the need to plan especially when it comes to food. She has not only successfully lost 40 kg with the help of The Healthy Mummy 28 Day Weight Loss Challenge but she's been able to maintain this for at least 4 months.
See how she has managed to lose the weight and keep it off with a day on Amanda's plate including her favourite Healthy Mummy products and recipes.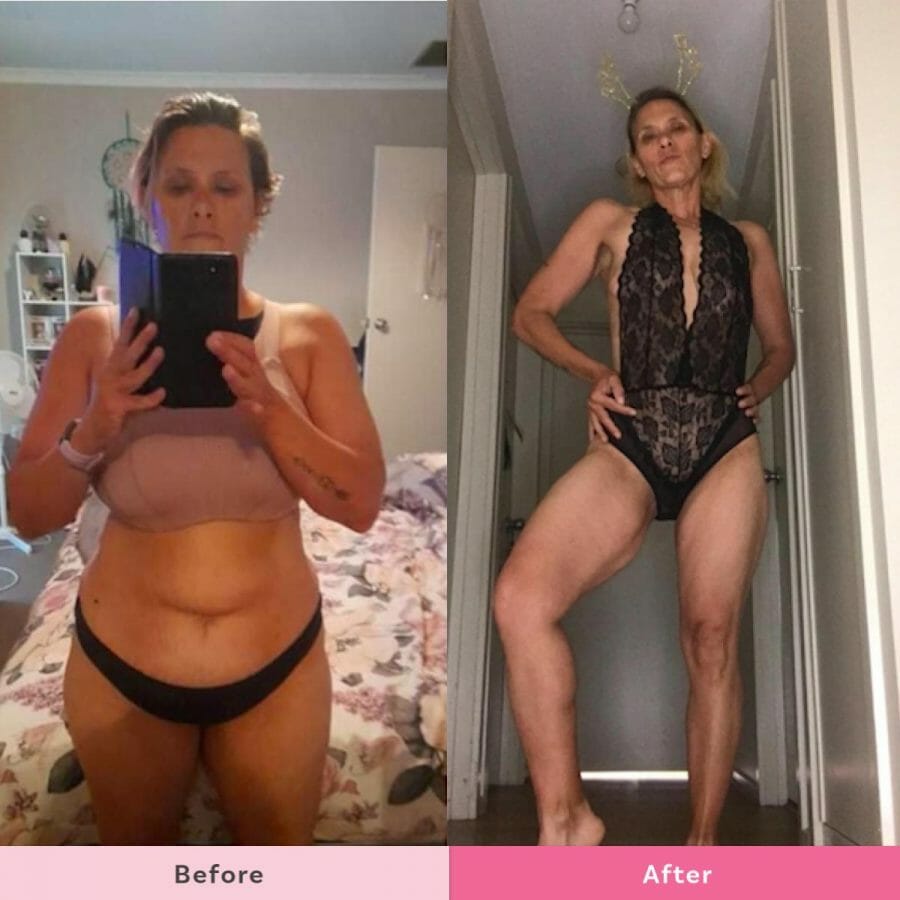 After losing 40kg in 7 months this mum has maintained the weight for 4 months
Like all of us, Amanda has had successes and some small setbacks but after getting back on track she has continued to thrive!
"I lost 40kg but gained back 5kg and have lost 1 kg since getting real with myself again."
"My goals when I started out were to lose the weight in 5-kilo losses. That way it wasn't so overwhelming. My big goal was to reach 65 kg. I'm now sitting at 60kg so I surpassed that which is amazing in itself."
Losing that first 40kg was the biggest hurdle but she's loved how The Healthy Mummy community has supported her through it all.
"Losing 40kg took 7 months and have been maintaining 60kg for at least 4 months I've been part of The Healthy Mummy community for now 13 months."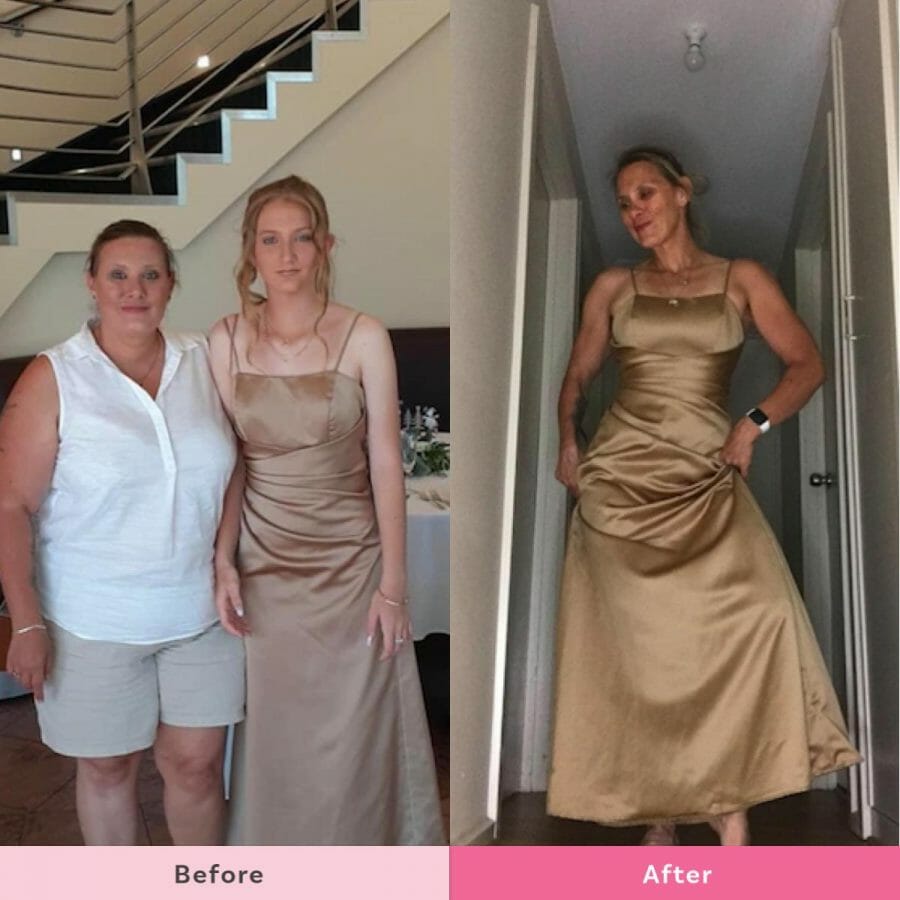 Amanda reveals that the pic on the left was taken 2 years ago at her daughter's year 7 graduation.
"I was at my biggest I'd ever been and so uncomfortable in my skin. I tried so hard to find something to wear for my daughter's year 7 graduation and this was the only thing I found that even came close to respectable neat attire for such an occasion. Fast forward to now I fit into her dress!
"I smashed goals I'd set for myself out of the park. Why? Because I chose to put myself first and turn my health completely around. I now am so completely comfortable in my skin and learning to love aspects of myself that I thought were long gone."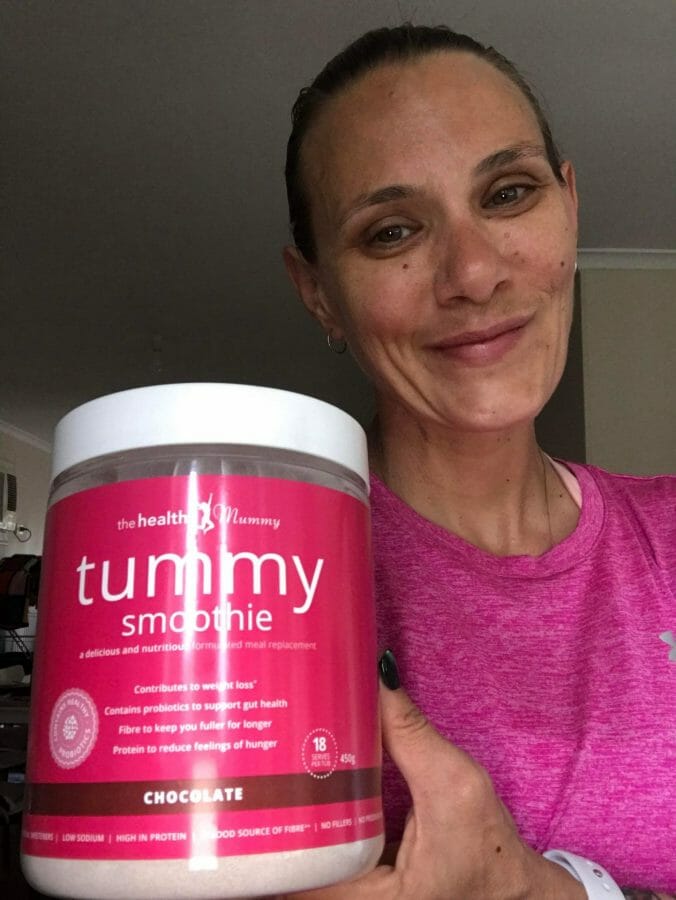 What are some of Amanda's favourite Healthy Mummy products?
"The Healthy Mummy products I use: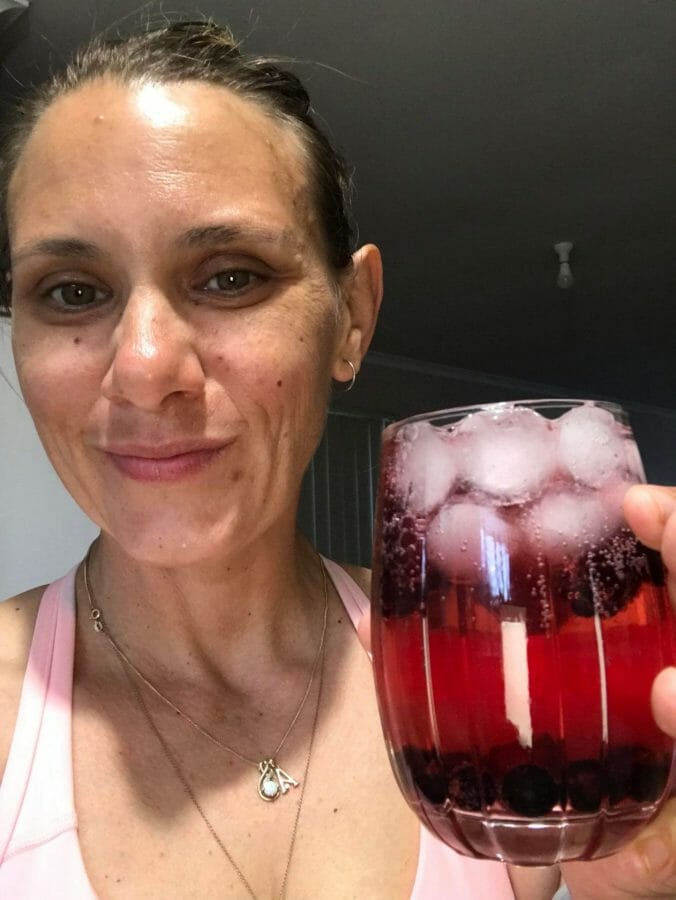 What are some of Amanda's favourite Healthy Mummy Recipes?
"My go-to recipes are burgers whether they be chicken, lamb, beef or turkey there quick simple and easy to throw together.
Love slow-cooked meals of the app."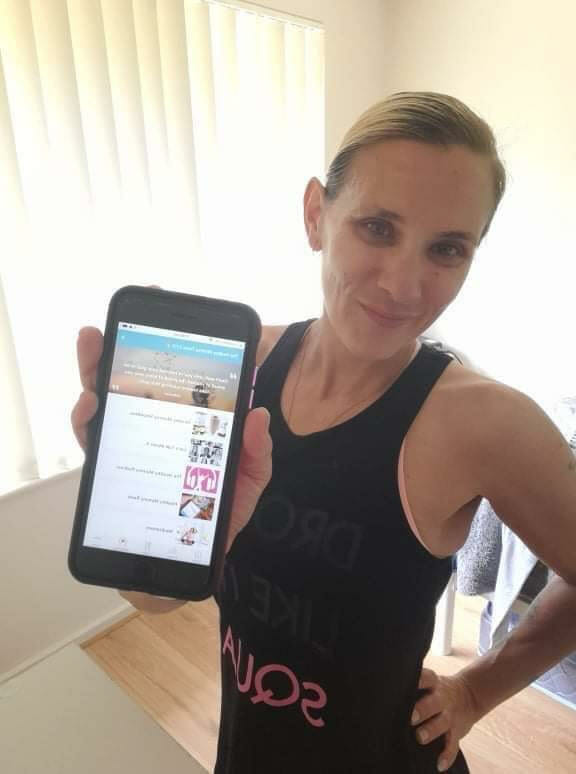 An example of Amanda's day on a plate for a week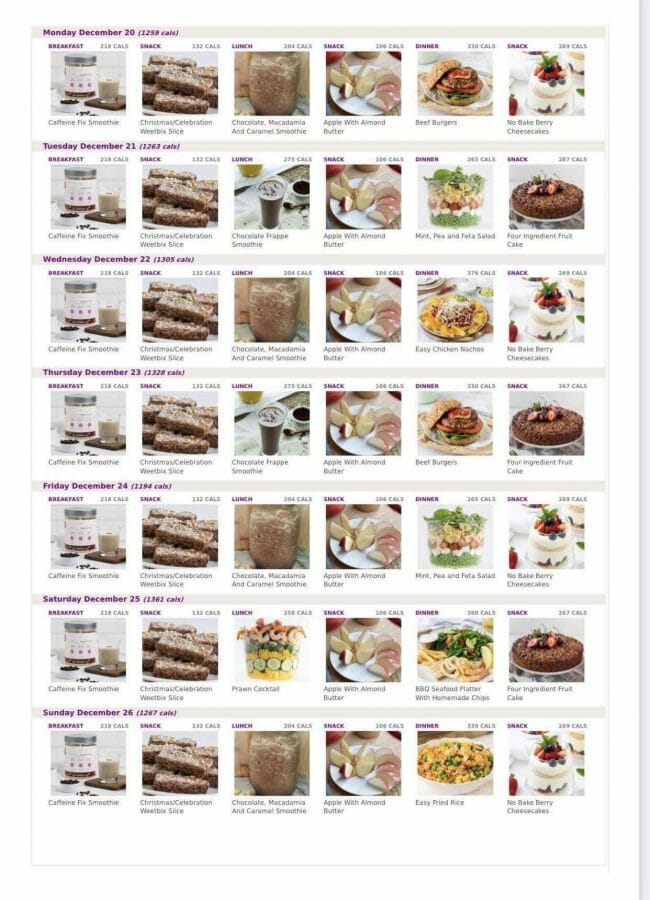 Breakfast: Caffeine fix, Healthy Mummy Smoothie with a half serving of Protein Powder
Morning tea: Chilli pitta chips with corn dip or Florentines
Lunch: Super Choc-nut Supreme Smoothie
Afternoon tea: Apple with Almond butter or Florentines
Dinners: Easy Fried Rice, Lamb and Halong skewers, Tomato and basil Ravioli and Steak and Greek salad
Evening snack: 4 ingredients Fruitcake and Healthier Apple Pie (try this Healthy Apple Pie Mug Cake recipe)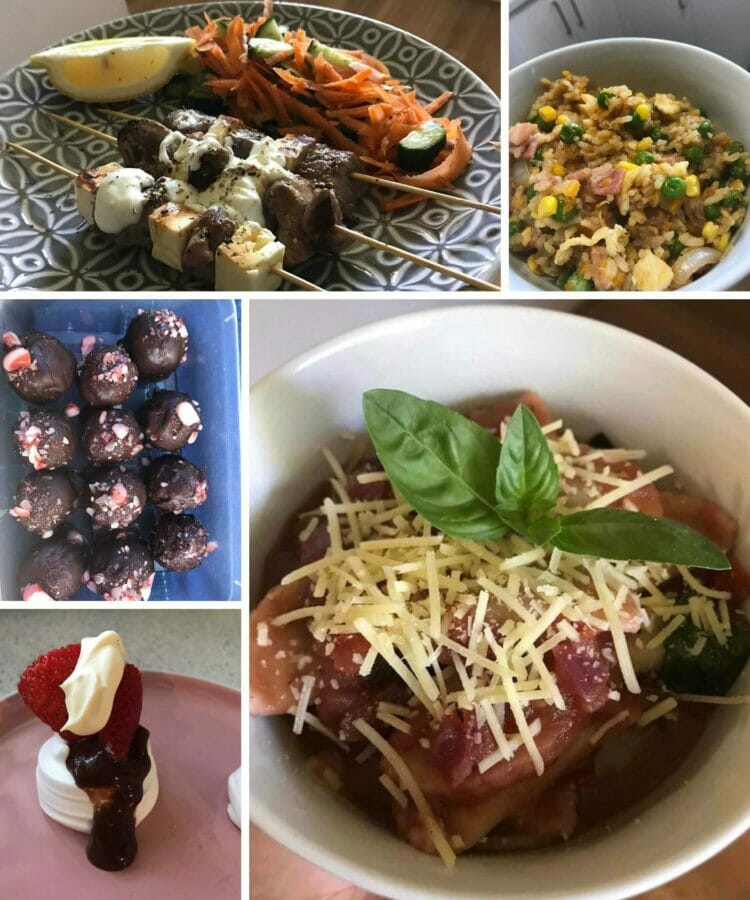 Amanda's Top Tips for Success
Make sure to make your plan simple, that way it's easier to stay on track consistency will work.
Make a routine that works for yourself and your family and apply it everyday, that way it becomes second nature.
"Everyone may stumble that doesn't mean give up. It was a lesson, learn from it and keep striving for your goals. This last year has been my biggest lesson I'm learning everyday."
Join Amanda on the 28 Day Weight Loss Challenge TODAY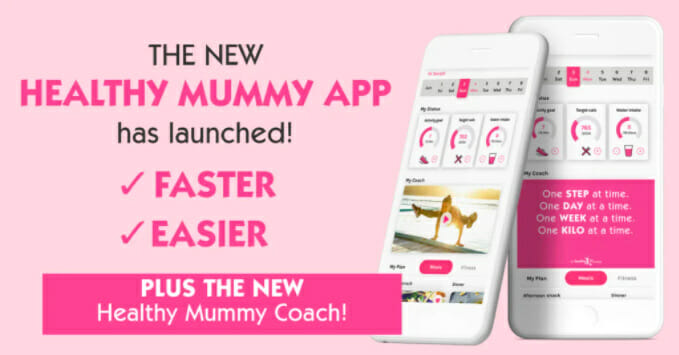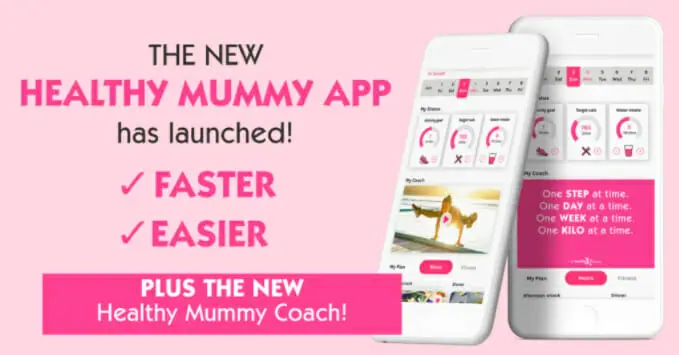 Want to shift your baby weight but feel like you have NO TIME in your day to exercise and eat healthily? That's where the Healthy Mummy's 28 Day Weight Loss Challenge can help.

Our Challenge entails: 
Fully Guided Daily Fitness Program with over 500 Workout Videos – NO equipment needed on 80% of workouts
Over 500 workout AT HOME videos. Chose from Boxing, HIIT, Tabata, Yoga, Dance, Post Baby, Weights, Baby Wearing, Strength, Advanced Fitness, No equipment AND MORE!
Weekly nutritionist developed, fully customisable, family-friendly meal plans
Over 5,000 easy and budget-friendly recipes at your fingertips
Daily motivation and support from MyCoach and MindPower features
24/7 support from our private support groups
NEW Wellbeing section with Self Care videos, Mental Wellbeing Videos, Meditations and Podcasts