7 awkward post-birth problems no-one talks about
Much like how few people warn you about the 'ring of fire' you are confronted with during childbirth, few mums openly talk about awkward post-birth problems they suffer.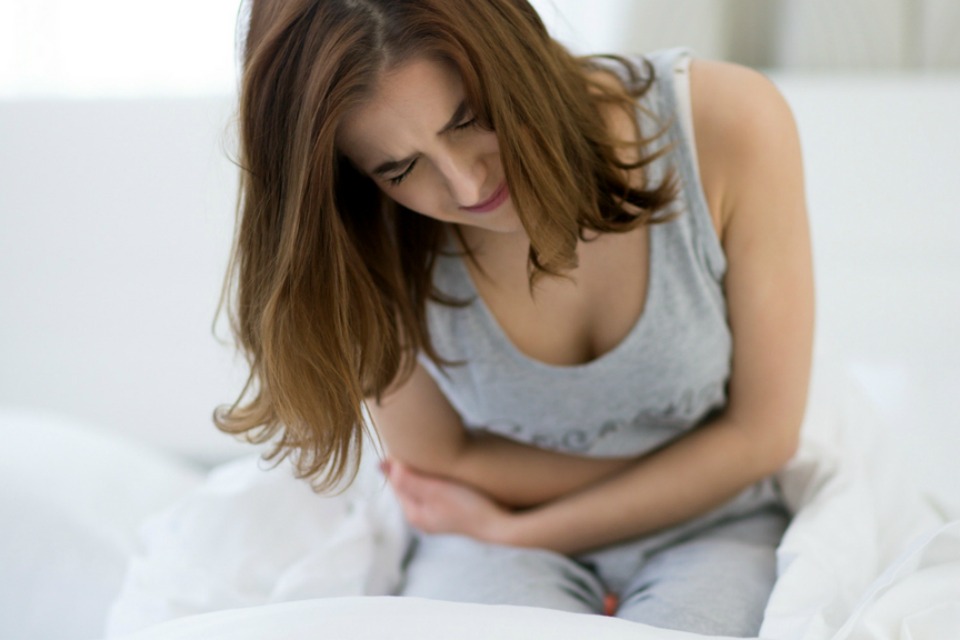 Apparently we're too busy enjoying the glow of motherhood and smell of our newborns to worry about the little problems we have following labour.
But worry we do, and we have all wondered whether certain things post-birth are normal or if we're the only one battling it.
7 post-birth problems most mums face:
1. Contraction pains after birth – what the?
Talk about being duped, I was gutted when I had contraction pains post-birth; some were as bad as the labour pains I went through. Breastfeeding is usually the worst time as this process helps the uterus to contract. A nice warm heat pack on your abdomen might help or try a soak in the tub or shower.
2. My pelvic floor appears to be MIA
Giving birth vaginally or via c-section gives your pelvic floors a battering and the ligaments and muscles down there will be feeling sorry for themselves for awhile.  The whole area might be numb with little sensation, this is normal and it can take weeks for the pelvic floor to recover.
Tip: Resume your pelvic floors immediately, it might feel like you're not making progress but you will be!
3. My leg veins have gone crazy
Pregnancy puts a lot of pressure on your legs, especially if you already have varicose or spider veins. After birth they might feel sorer than usual so try some of those 'sexy' compression stockings, especially if you've had a c-section. Otherwise put your feet up, don't cross your legs and try not to stand for long periods.
4. Nervousness about toilet time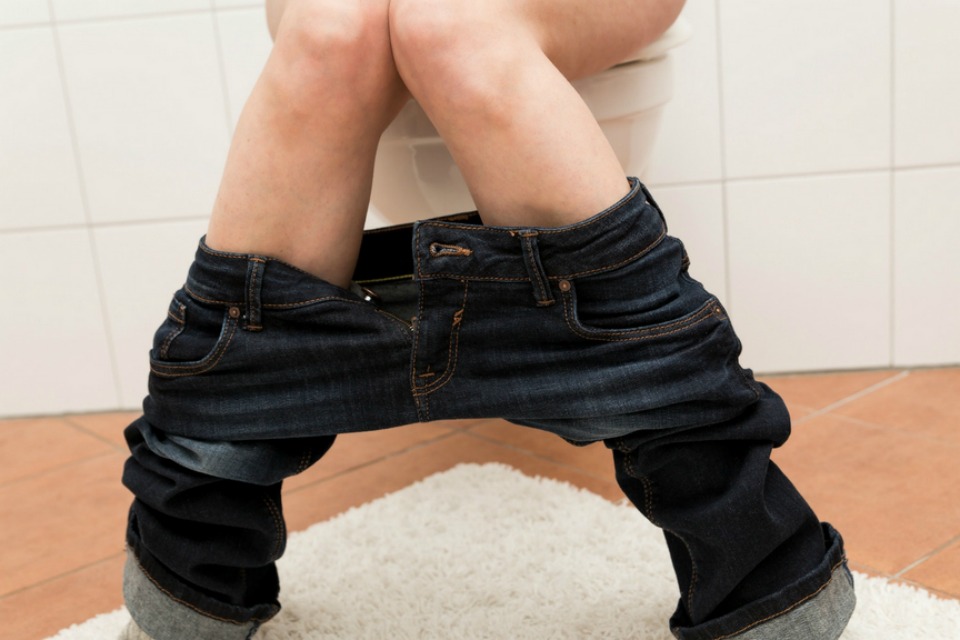 Never in your life will you be so hung up on passing a bowel motion, well until you start toilet training. It is so tender down there the thought of going to the loo gives you the sweats. The best thing to do in this instance is not force anything, just drink lots of water, have some fibre powder and hope for the best.
5. The gift that keeps on giving
After labour many women continue to bleed for up to six weeks, childbirth; it's the gift that keeps on giving. Stock up on supplies and usually the bigger and softer ones are most comfortable for those who have stitches down there, OUCH!
Hint: Use a mild soap or body wash post-birth and you might find you might have more gentle when drying yourself.
6. Jelly belly
Your hard baby bump is now replaced by a wobbly belly that is so pliable you wonder if it will ever firm up! Don't get too hung up on the rolls, remember it took months to get that big so it will take months to get rid of it.
Hint: Can't wait to have a flat belly? Invest in some great shape wear and fake it.
7. Just the thought of sexy time makes me cringe
Some women are keen to get back on that horse while others are worried they are not fully healed and don't to risk getting back in the sack. While few new mums talk about it ALL of them are probably thinking about when is the right time to resume relations. This is an individual choice and is completely YOUR decision.
If you're ready to start losing your pregnancy weight then our 28 Day Weight Loss Challenge is perfect for you AND it's breastfeeding friendly.
Need support post baby?
And if you are struggling you don't need to do it on your own! Join one of the Healthy Mummy Private Facebook groups for support from thousands of other mums!
Join thousands of mum on the MUMS ONLY 28 Day Challenge!
You can join the thousands of mums on the 28 Day Weight Loss Challenge tackling and ACHIEVING their weight loss goals.
Whether you have 5 kilograms to lose or 35 kilograms to lose – The Healthy Mummy is here to SUPPORT YOU and your PERSONAL WEIGHT LOSS JOURNEY.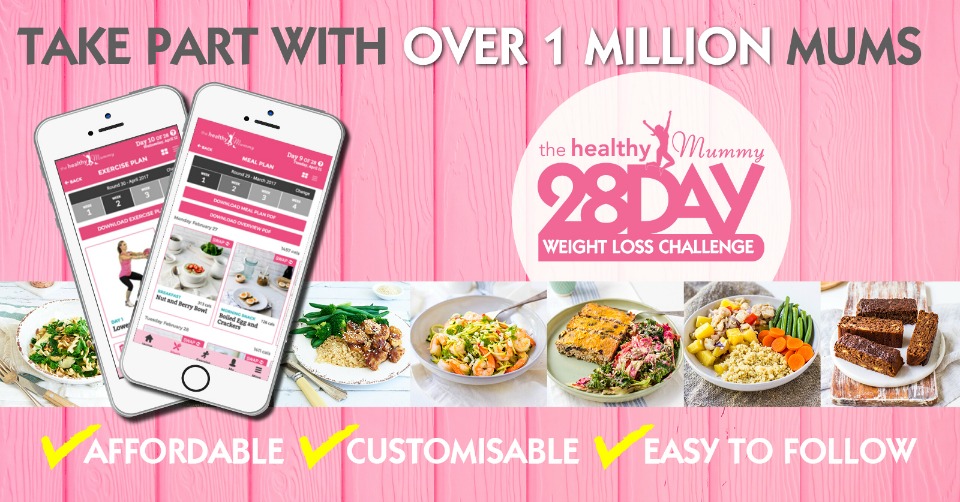 To find out more on the 28 Day Weight Loss Challenge click here.