Blueberries could be the secret to helping your child perform well in their exams!
If your child is studying for their exams then you can help boost their brain power by giving them some blueberries to snack on.
Researchers found that kids perform tasks with 10% greater speed and accuracy after eating the blue fruit.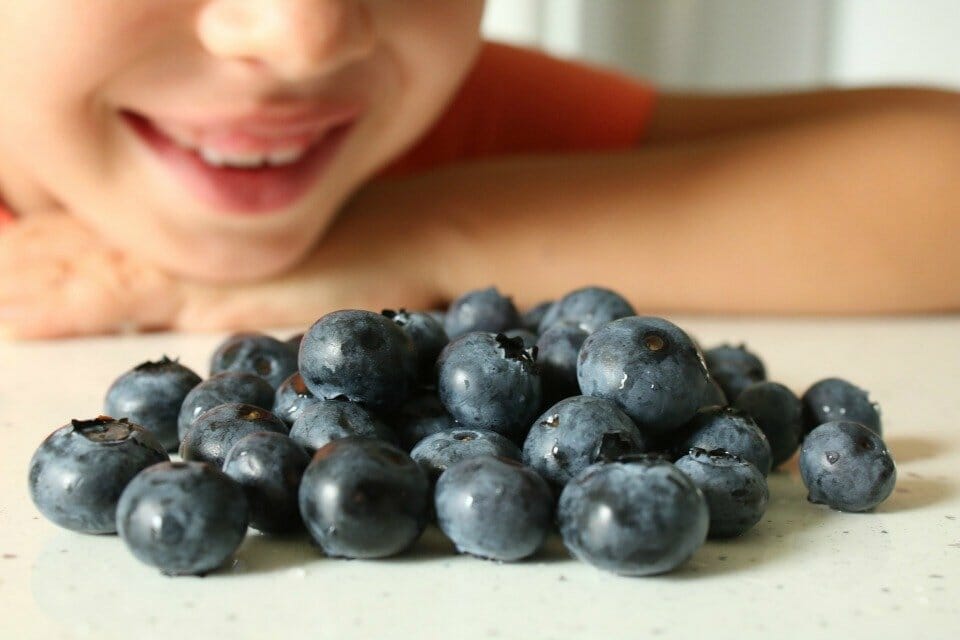 Brain boosting fruit – blueberries could help boost your child's ability to perform well in exams
Researchers at the University of Reading asked children to consume a drink containing fresh blueberries ahead of doing a memory test.
And the results? You guessed it…
Experts were blown away at just how well kids did if they were given blueberries.
There was a 13% IMPROVEMENT in the children's memory 6 hours after swallowing a high dose of blueberries.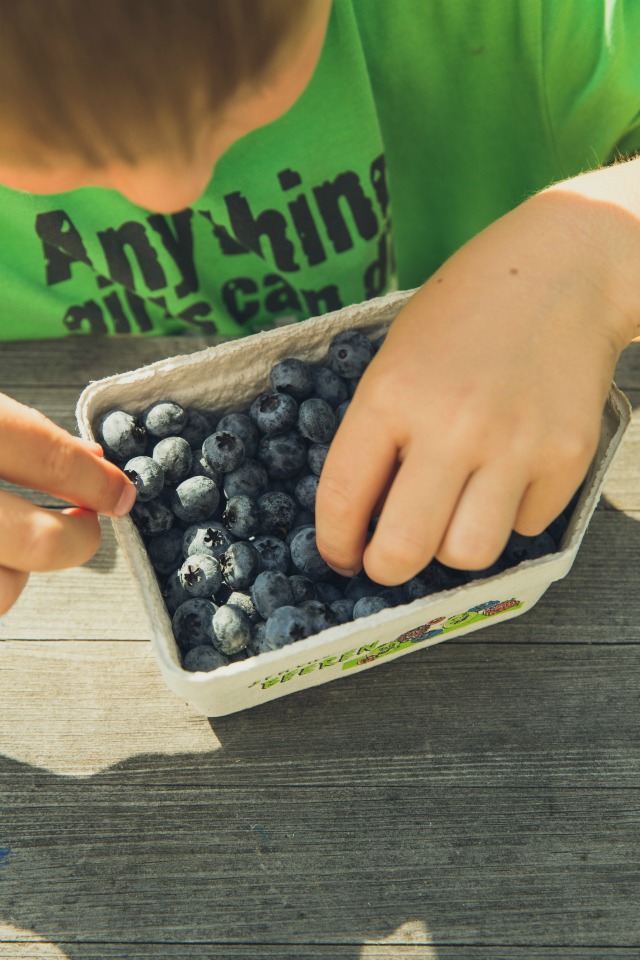 Professor Claire Williams, the lead researcher for the study, revealed that blueberries are "rich in flavonoids (and) a range of health benefits including antioxidant and anti-inflammatory effects.
"This is the first time that we have seen the positive impact that flavonoids can have on the executive function of children.
"We designed this double blind trial especially to test how flavonoids would impact on attention in young people as it's an area of cognitive performance that hasn't been measured before."
Fancy blueberries now? Check out 3 YUMMY Healthy Mummy recipes that contain blueberries
Blueberry Pancakes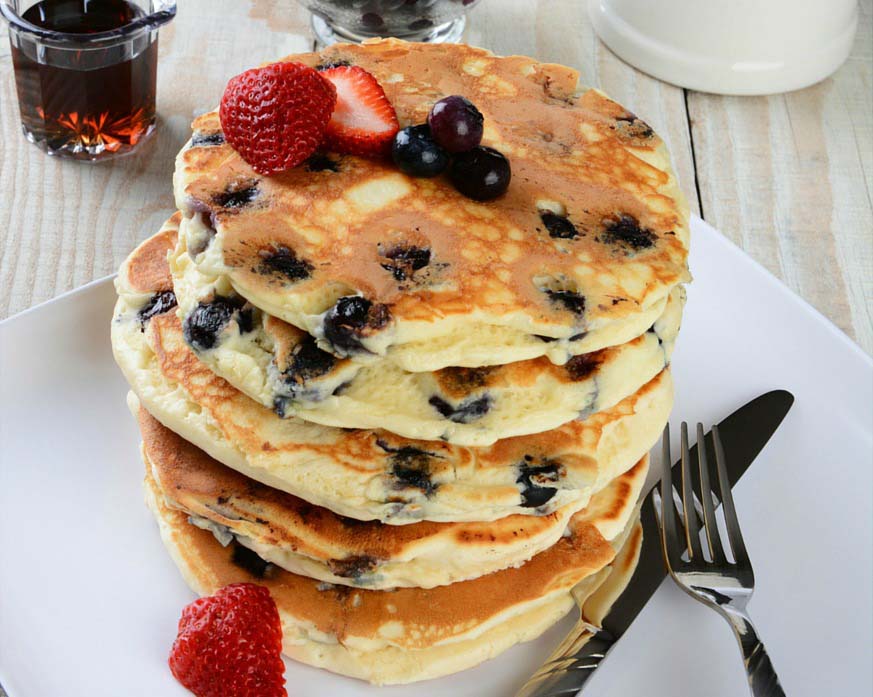 These fluffy pancakes are an excellent healthy breakfast for the whole family– filling, nutritious and delicious. Enjoy our delicious fluffy pancake!
Serve them with some Greek yogurt.
For full Blueberry Pancake recipe, click here.
Gluten free blueberry cinnamon swirl cake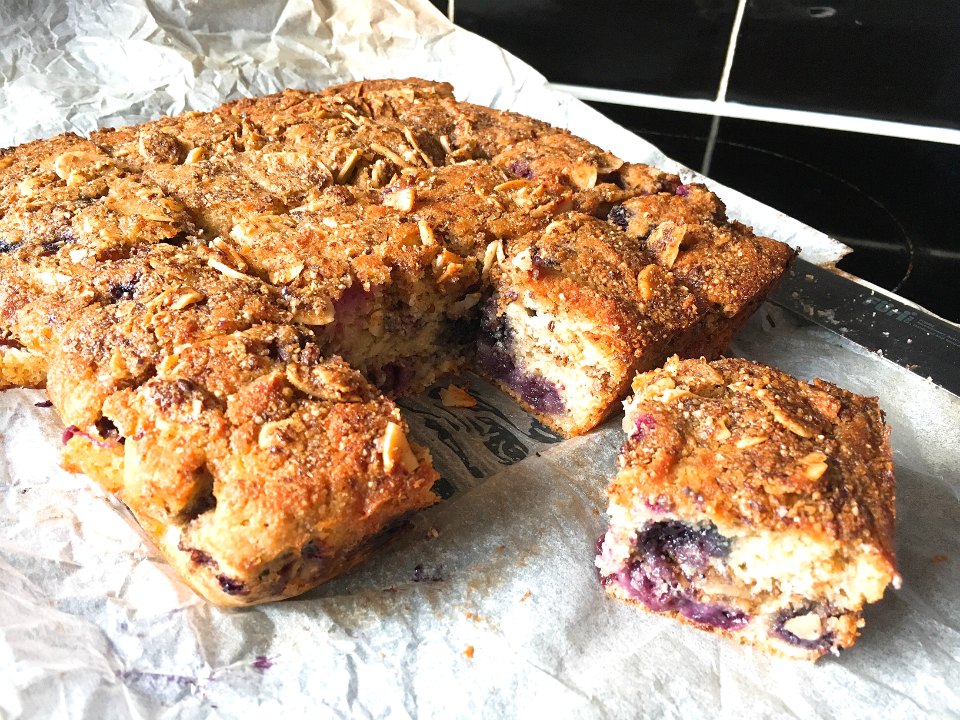 This Blueberry Cinnamon Swirl Cake is made with coconut flour and arrowroot flour so it's perfect for those following a gluten free diet.
For the full recipe, click here.
Healthy Wholemeal Apple And Blueberry Loaf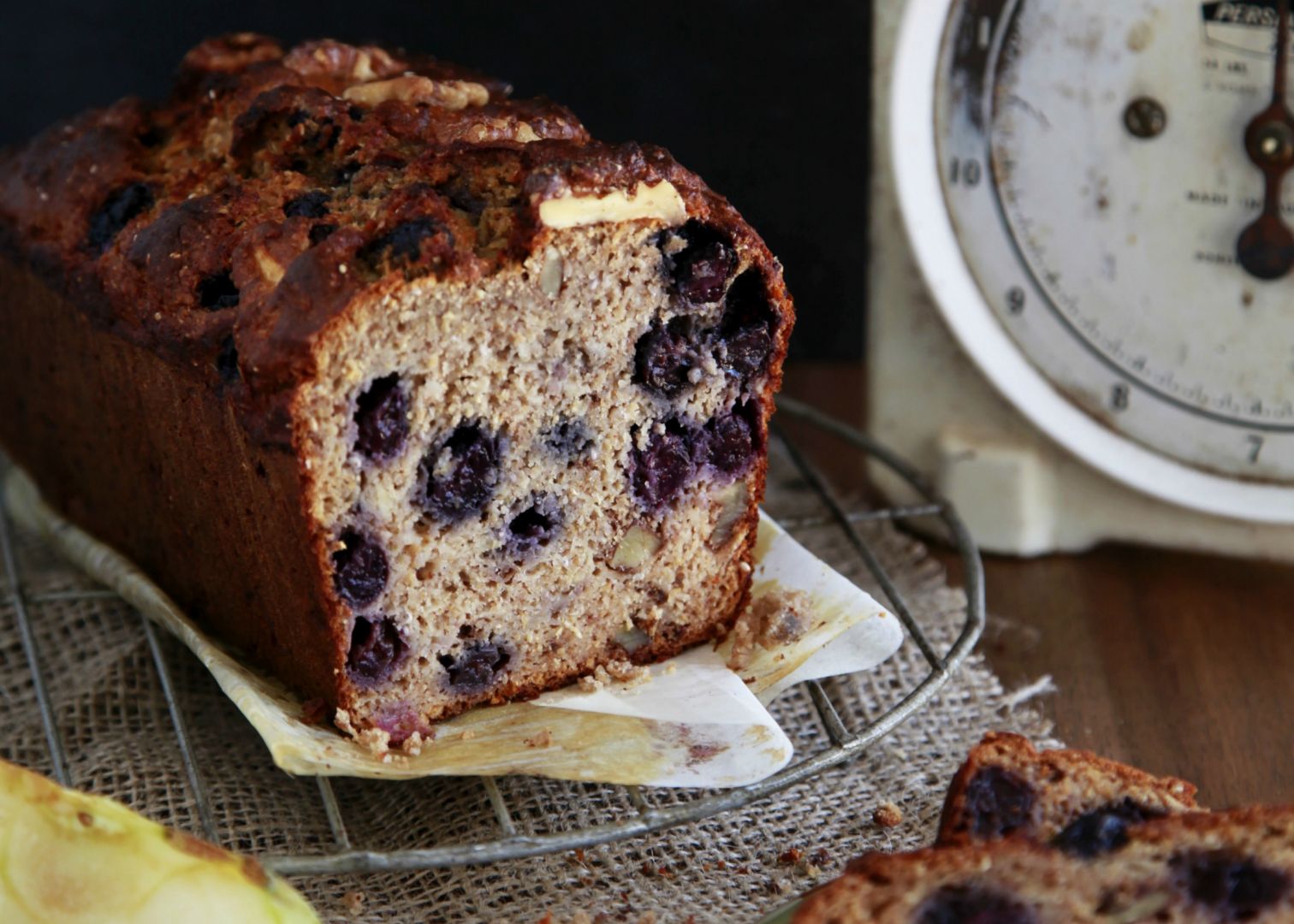 This loaf makes 15 slices so is perfect to make ahead, cool, then freeze in individual slices. Then just defrost as needed for a healthy snack.
It's free from added sugar, packed full of fibre and vitamin-rich fruit and has a solid amount of protein and carbohydrate thanks to the almond meal and walnuts.
Our Healthy Kids Smoothie
The Healthy Kids Smoothies have been specially made as a healthy snack for kids and are ideal if you have fussy eaters .
It also has a 4.5 Health Star Rating when made with skim milk. It contains NO added sugars.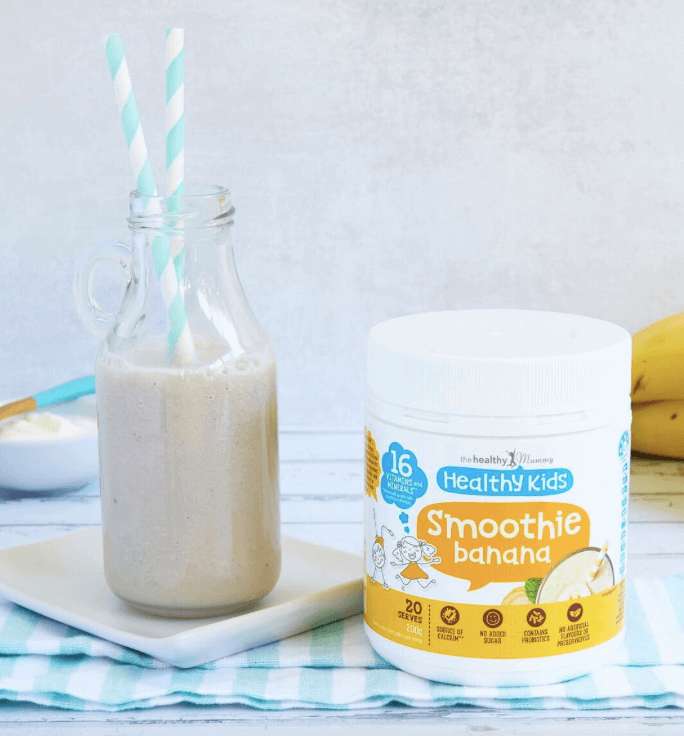 The sugar content in The Healthy Kids Smoothie is from NATURAL sugars from the lactose in the milk and is FREE from added sugars.
WHO recommend aiming for 5% added sugars in the diet and this product provides NO added sugar.
The Healthy Mummy Kids Smoothie is rich in carbohydrates and protein and is a natural energy packed smoothie made for kids.

It contains 16 essential vitamins and minerals and when combined with milk, provides children with 50% of their Calcium RDI. 

It also contains probiotics needed for healthy guts.
The product does not contain any ingredients derived from gluten, fish, eggs, nuts or sulphites.
However, the factory in which the product is made does store and manufacture these products but they are not produced on the same line.
For more info on the Kids Smoothies and our products, click here.