20 festive names for your Christmas baby
Whether you are expecting a baby this time of year or just want a name that reminds you of the most magical time of the year, then why not give your baby a Christmas-inspired name?
There are actually quite a few – and they're all SUPER cute!
To help with the selection process, we've compiled a list of festive baby names. Check them out below…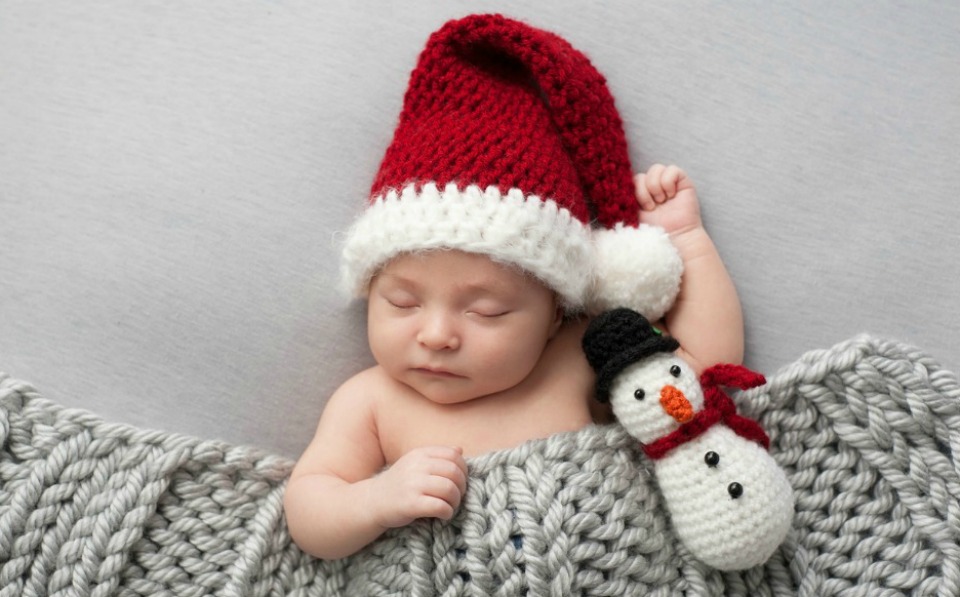 10 festive girl names
Angel
Meaning: Angels are said to have told shepherds about Jesus' birth, so angels are associated with this time of year.
Berry
Meaning: Berries such as cranberries are also associated with the festive season.
Carol
Meaning: Christmas carols are sung at this time of year. Carol means 'manly' and 'strong'.
Christabel
Meaning: In Latin Christabel means 'beautiful Christian' 'follower of Christ'.
Christina
Meaning: Like Christabel, Christina means 'follower of Christ'.
Gloria
Meaning: Gloria is the name of a popular Christmas song. Gloria means 'glory'.
Holly
Meaning: This name is taken from the name of the holly tree, which has glossy, sharp-pointed leaves and clusters of red berries and are a popular Christmas decorations.
Niamh
Irish girl's name meaning "snow" that can also be anglicised with the spelling Neve.
Noelle
Meaning: This is a feminine French given name derived from noël, meaning Christmas.
Star
Meaning: A star lead the three wise men to Jesus in the nativity play, so naming your daughter Star is apt for this time of year.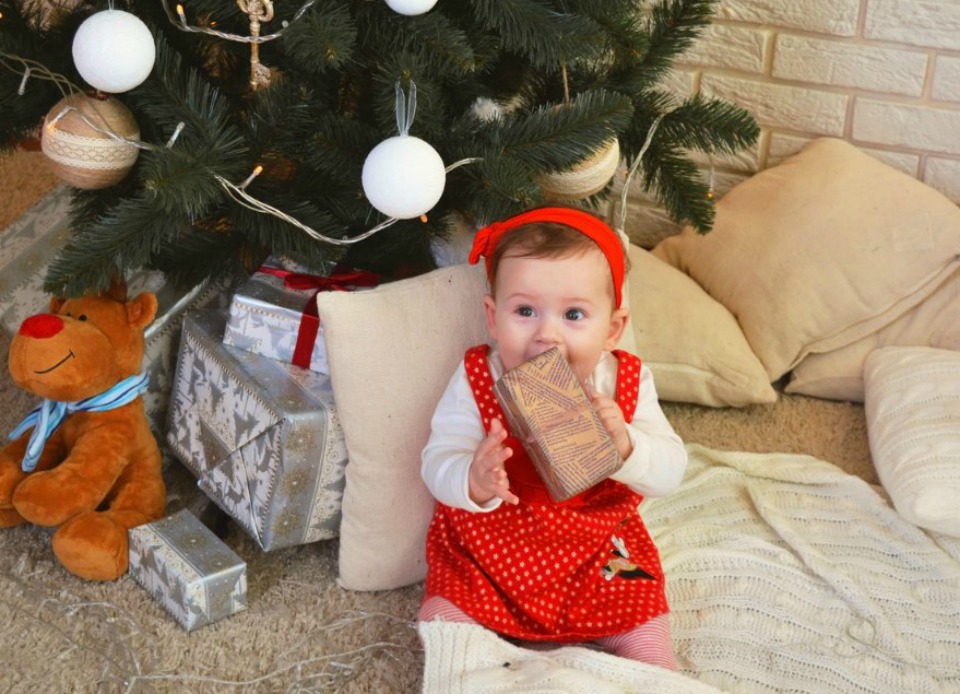 10 festive boy names
Balthazar
Meaning: Balthazar was the name of one of the three wise men in the nativity play. Balthazar is often represented as a king of Arabia.
Caspar
Meaning: Caspar is the name of another wise man in the nativity play. Casper is said to have come from India.
Christian
Meaning: Well-known people with this name are actors Christian Bale and Christian Slater and designers Christian Dior and Christian Louboutin.
Claus
Meaning: Think Santa Claus! In Greek Clausis means 'people's victory'.
Jack
Meaning: It's a traditional English one meaning "God is gracious", but it can be a subtle reference to Jack Frost.
Noel
Meaning: This is a masculine French given name derived from noël, meaning Christmas.
Robin
Although they're from the Northern Hemisphere, these birds are a common sight during winter. Use the girl option Robyn for your daughter.
Snow
Meaning: nickname denoting someone with very white hair or an exceptionally pale complexion, from Old English snaw 'snow'. Hero from Game of Thrones Jon Snow might make it even more popular!
Winter
Meaning: Yes it may be obvious but it's getting to be quite popular. In fact, Nicole Richie and Joel Madden chose this for daughter Harlow's middle name.
Yule
Meaning: In previous centuries in England and Scotland, Yule was a nickname for someone who was born on Christmas Day or had some other connection with this time of year.
Healthy Mummy Pregnancy Smoothie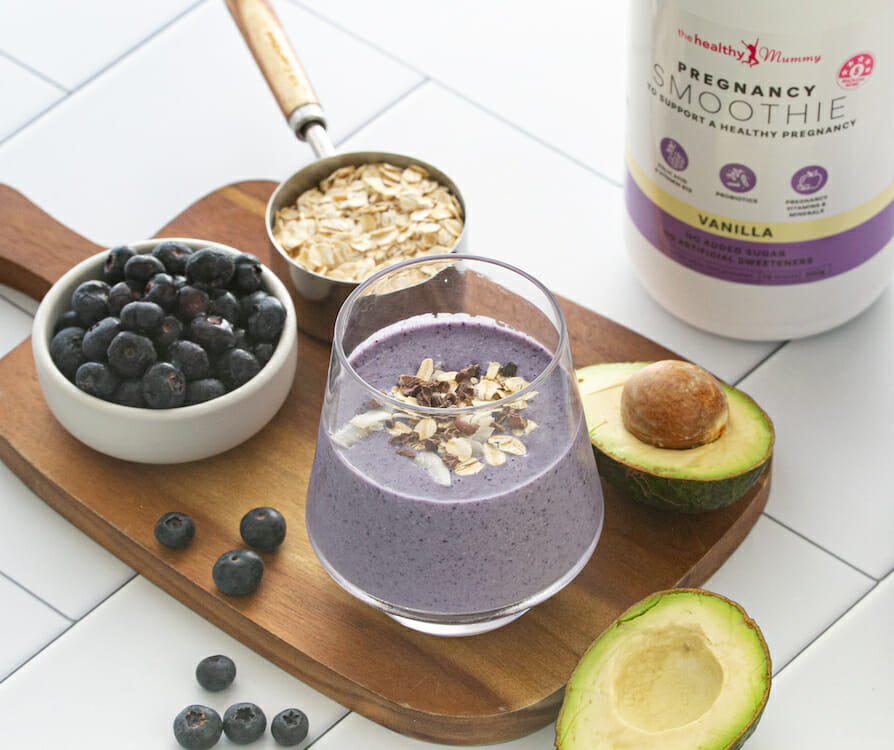 Are you currently pregnant? Then you should try our yummy Healthy Mummy Pregnancy smoothie.
The Healthy Mummy Pregnancy Smoothie is designed to complement, not replace, your prenatal vitamin intake. Our nutritionists ensured that the vitamins and minerals in the smoothie are at a low level so there is no risk of doubling up on any pregnancy vitamins.
It is ideal as a high-protein, high-calcium snack in pregnancy. You can download the Pregnancy Smoothie Label here.
To purchase yours, click here.
*Please note that The Healthy Mummy Pregnancy range promotes healthy weight gain in pregnancy*