'Straya Day monikers – 60 of the cutest Aussie baby names
Happy 'Staya Day to all of our fellow Aussie mums and expats who now call Australia home.
We hope you are celebrating the day with family, friends and good healthy food! In honour of this great day, we had to share our collection of cute names that just ooze with the Aussie spirit.
(No. Sheila, Bazza and Hoges did NOT make the list).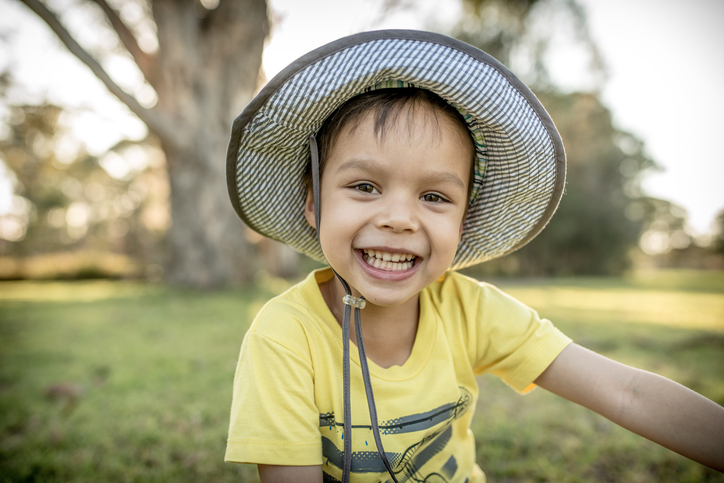 Names inspired by true blue Aussie symbols
When you think of Australia, some things immediately stand out – and while we highly discourage you from naming your child after Vegemite, here are a few that celebrate all things iconic Aussie.
Boomer
Matilda
Tucker
Priscilla
Coral
Jarrah
Savannah
Holden
Barra
Lova (Pav works too)
Tim (or Tam)
Opal
Names inspired by well-known Aussie characters or people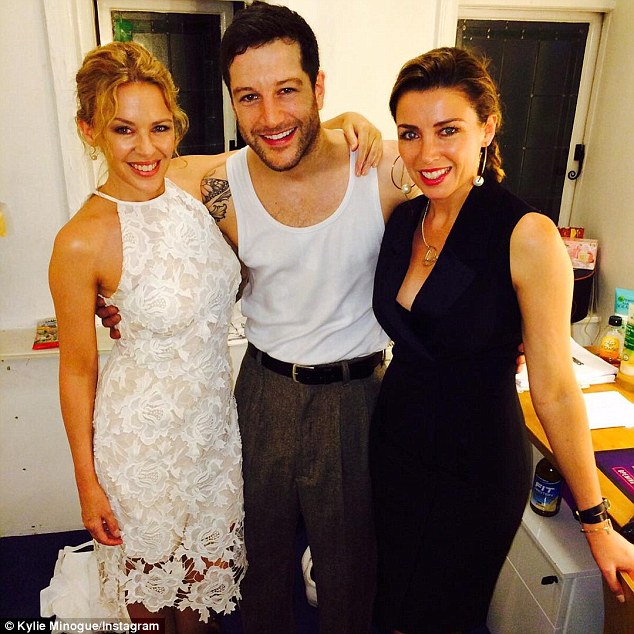 There are so many amazing Australians that have shaped the country. From politicians to poets, from athletics to actors, here are a few that bring connotations of the Aussie spirit. Of course, there are so many more famous Australians worth mentioning here but these are some of our favourites.
Ned
Lachlan
Kylie
Cadel
Isla
Bruce
Kath
Azaria
Dawn
Ernie
Banjo
Most popular Aussie baby names last year
What are Aussie parents naming their babies? These are some of the most popular baby names of last year in the whole country.
The top 10 girl names:
1. Olivia
2. Amelia
3. Charlotte
4. Isla
5. Isabelle
6. Ava
7. Aurora
8. Evelyn
9. Penelope
10. Eleanor
The most popular boy names:
1. Asher
2. Atticus
3. Jack
4. Ezra
5. Theodore
6. Milo
7. Jasper
8. Oliver
9. Silas
10. Wyatt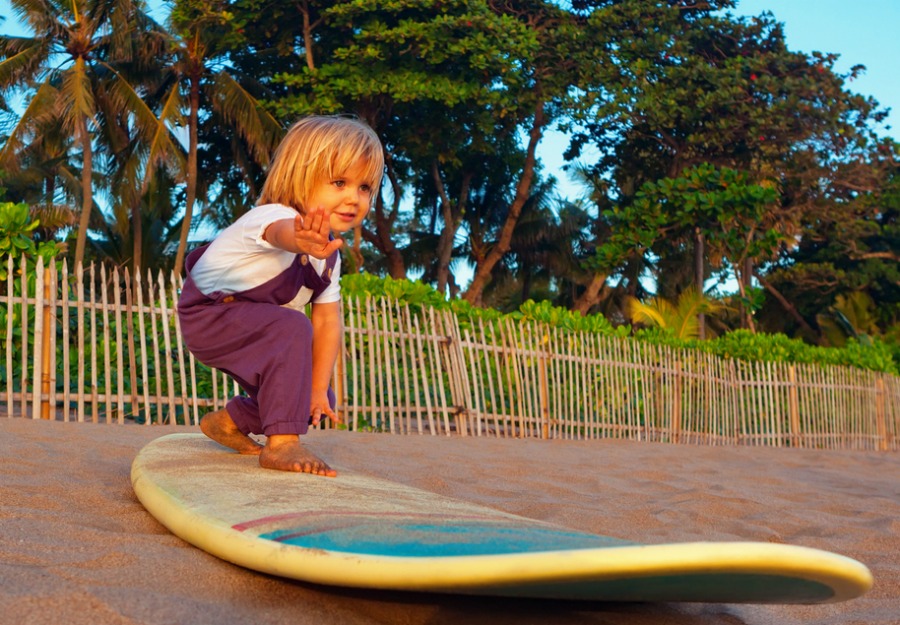 Names inspired by Australian cities
Australia is also a gold mine for baby names taken from their various cities and towns. Here's a few cute ones to consider:
Adelaide (South Australia)
Airlie (Queensland)
Albany (Western Australia)
Burnie (Tasmania)
Coen (Queensland)
Evan (New South Wales)
Kimberly (Western Australia)
Logan (Queensland)
Lincoln (South Australia)
Byron (New South Wales)
Bowen (Queensland)
Sydney (New South Wales)
Darwin (Northern Territory)
Hunter (New South Wales)
Raleigh (New South Wales)
Alexandra (Victoria)
Yarra (Victoria)
We hope you've enjoyed our true blue list of Aussie names.
Have a look at some of the top trends for baby names in 2018.
The Healthy Mummy Pregnancy Smoothies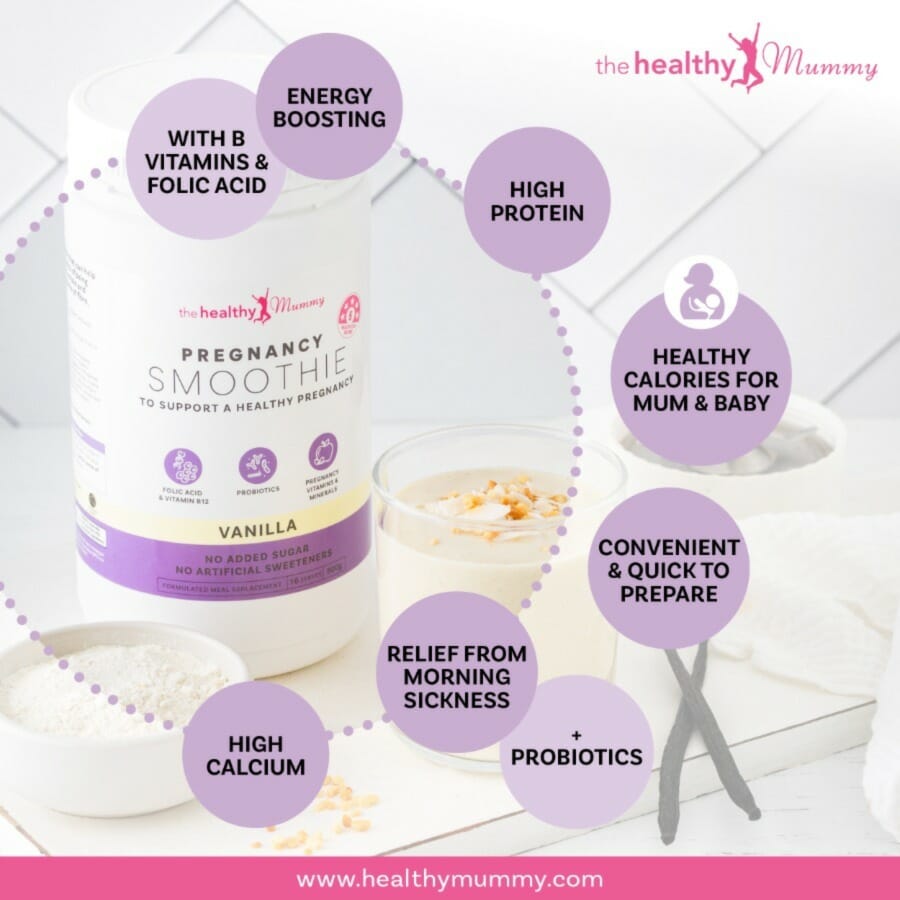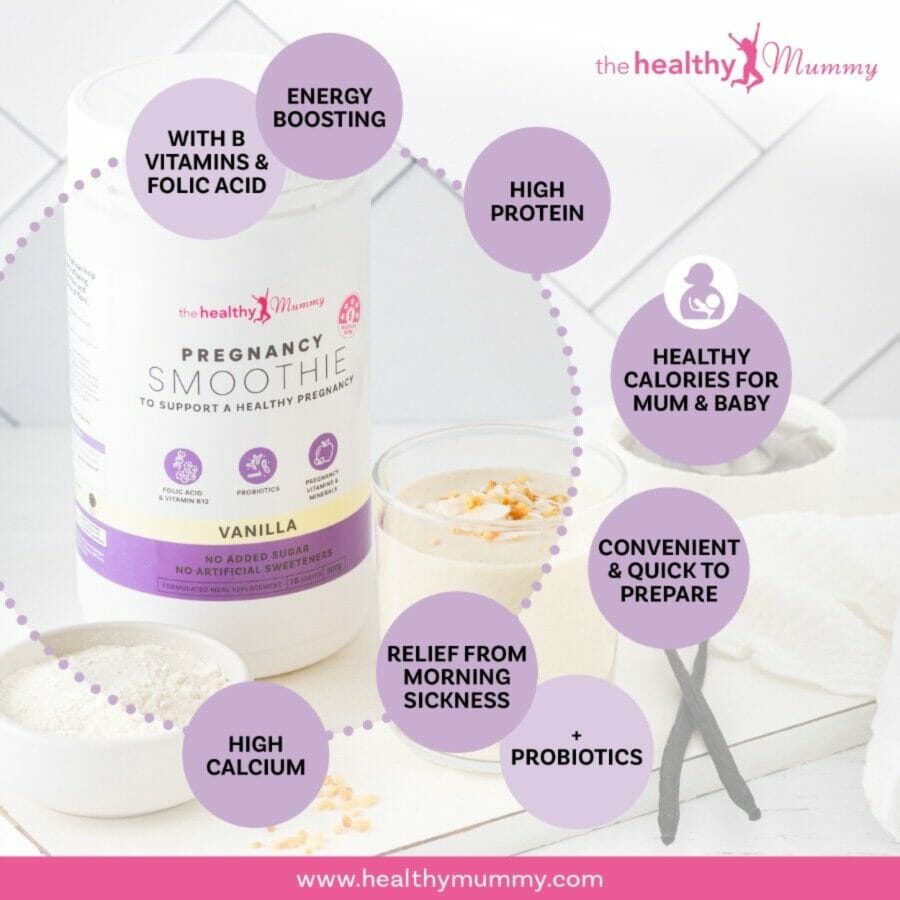 Are you currently pregnant? Then you should try our yummy Healthy Mummy Pregnancy smoothie.
The Healthy Mummy Pregnancy Smoothie is designed to complement, not replace, your prenatal vitamin intake. Our nutritionists ensured that the vitamins and minerals in the smoothie are at a low level so there is no risk of doubling up on any pregnancy vitamins.
It is ideal as a high-protein, high-calcium snack in pregnancy. You can download the Pregnancy Smoothie Label here.
To purchase yours, click here.
*Please note that The Healthy Mummy Pregnancy range promotes healthy weight gain in pregnancy*