DOUBLE WHAMMY: 40 cute and popular double-barrelled names
Struggling to choose between two names for you baby? Why not choose both and join them together to make a double-barrelled name?!
Struggling to choose between two names for your baby? Then why not choose both?
Some might call them pretentious, others find them super cute, but it seems a hyphen is becoming a popular baby moniker must-have!
Plus, we think they're EVEN cuter when they create an adorable nickname like MK (Mary Kate) and JP (John Paul).
Here are 40 of the most popular double-barrelled names that are SO hot right now:
Popular double-barrelled girls names:
1. Anne-Marie
2. Amelia-Rose
3. Billie-Jo
4. Ellie-May
5. Isla-Mae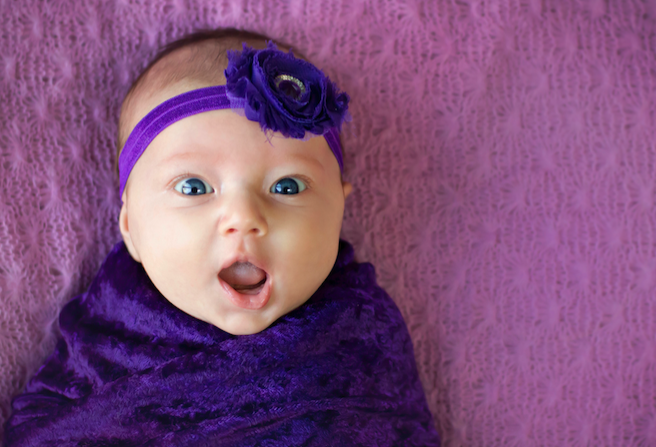 6. Kady-Shay
7. Mary-Kate
8. Lily-Ann
9. Lily-Rose
10. Lila-Grace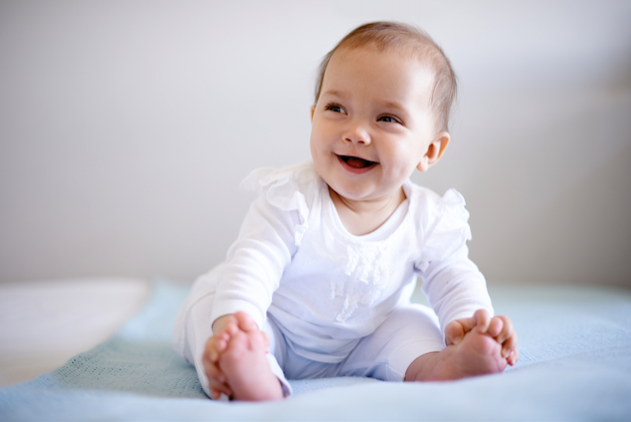 11. Olivia-Rose
12. Olivia-Faye
13. Peggy-Sue
14. Rosie-Leigh
15. Ruby-Jo
16. Sarah-Jane
17. Sarah-Louise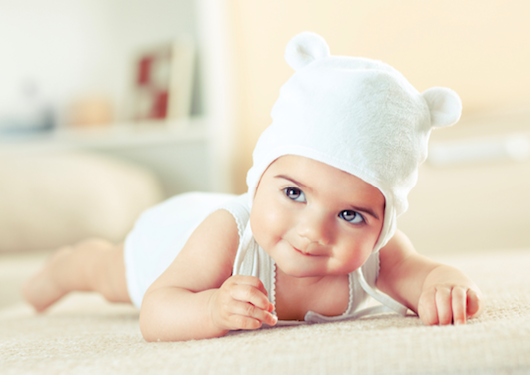 18. Sophia-Grace
19. Scarlett-Rose
20. Violet-Jane
Popular double-barrelled boys names: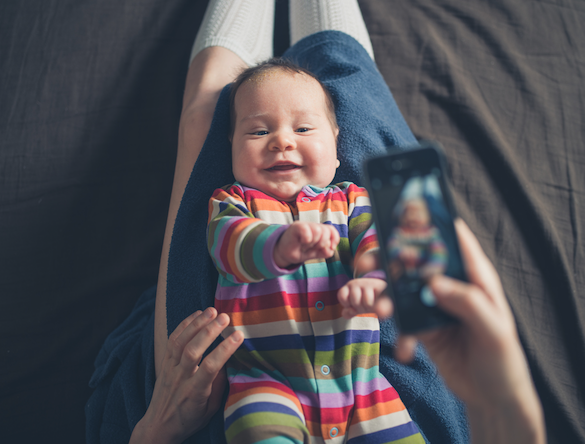 1. Aaron-Jay
2 .Alfie-James
3. Bobby-Joe
4. Corey-James
5. Cameron-James
6. James-Dean
7. John-Paul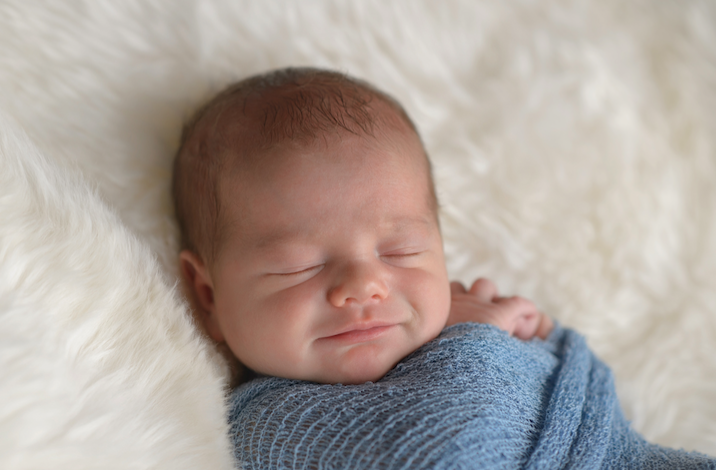 8. Isaac-Lee
9. Jayden-Lee
10. Jason-Sean
11. Jack-Wyatt
12. Joseph-Christopher
13. John-Michael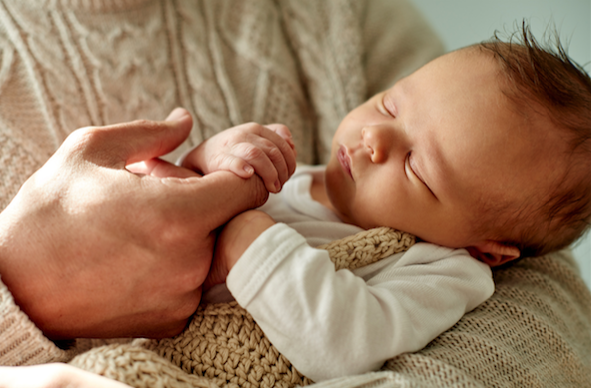 14. John-James
15. Patrick-Joseph
16. Taylor-George
17. Tommy-Lee
18. Tyler-Jay
19. Vince-John
20. William-Craig
The Healthy Mummy Pregnancy Smoothies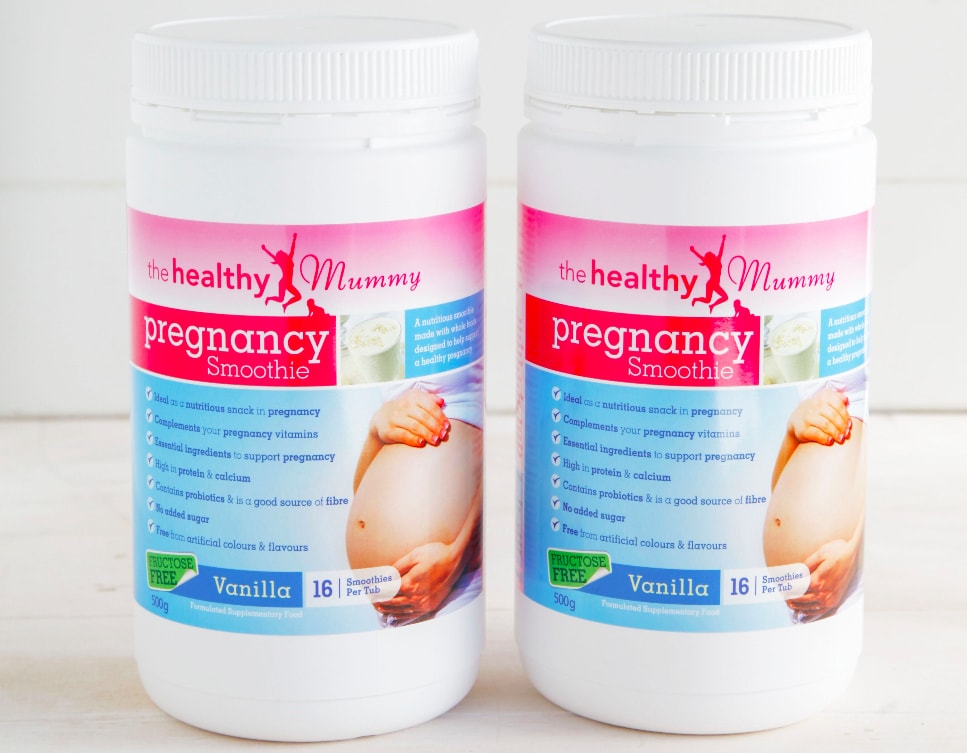 Are you currently pregnant? Then you should try our yummy Healthy Mummy Pregnancy smoothie.
The Healthy Mummy Pregnancy Smoothie is designed to complement, not replace, your prenatal vitamin intake. Our nutritionists ensured that the vitamins and minerals in the smoothie are at a low level so there is no risk of doubling up on any pregnancy vitamins.
Learn more about our Pregnancy Smoothie HERE.
*Please note that The Healthy Mummy Pregnancy range promotes healthy weight gain in pregnancy*