You can eat pasta and lose weight! Let us explain!
Pasta is delicious and filling but it often gets a bad rap for being carb-heavy, and most weight loss plans want you to cut it out of your meals, but carbohydrates such as pasta, bread and potatoes are an essential part of a healthy balanced diet.
At The Healthy Mummy are all about eating a balanced and healthy diet and that definitely includes eating what you love in moderation!  We really do encourage you to continue to enjoy all the  foods that you love, as you'll just feel unhappy and deprived if you don't!
Let us show you how to include your favourite pasta dishes into your weight loss plan.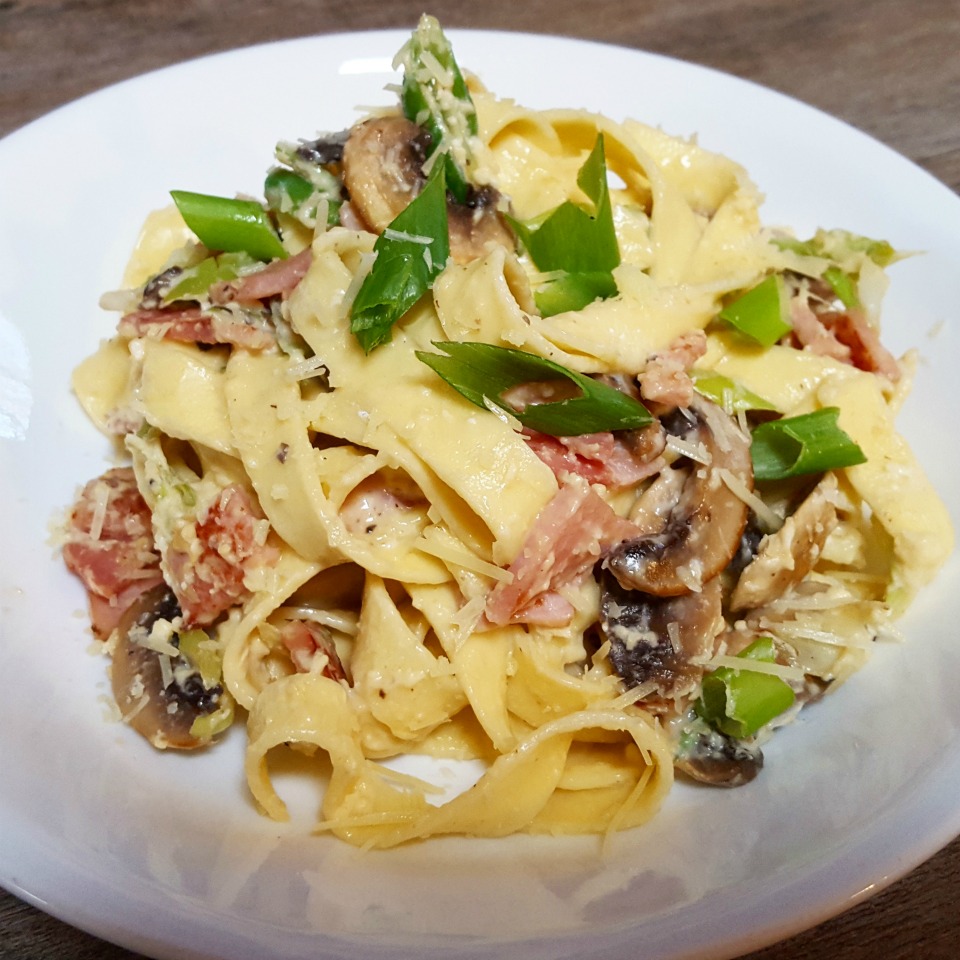 Get the recipe for our Healthy and Creamy Carbonara Pasta here.
How you can still eat pasta and lose weight
1. Switch the white carbs for wholemeal pasta, brown rice or soba noodles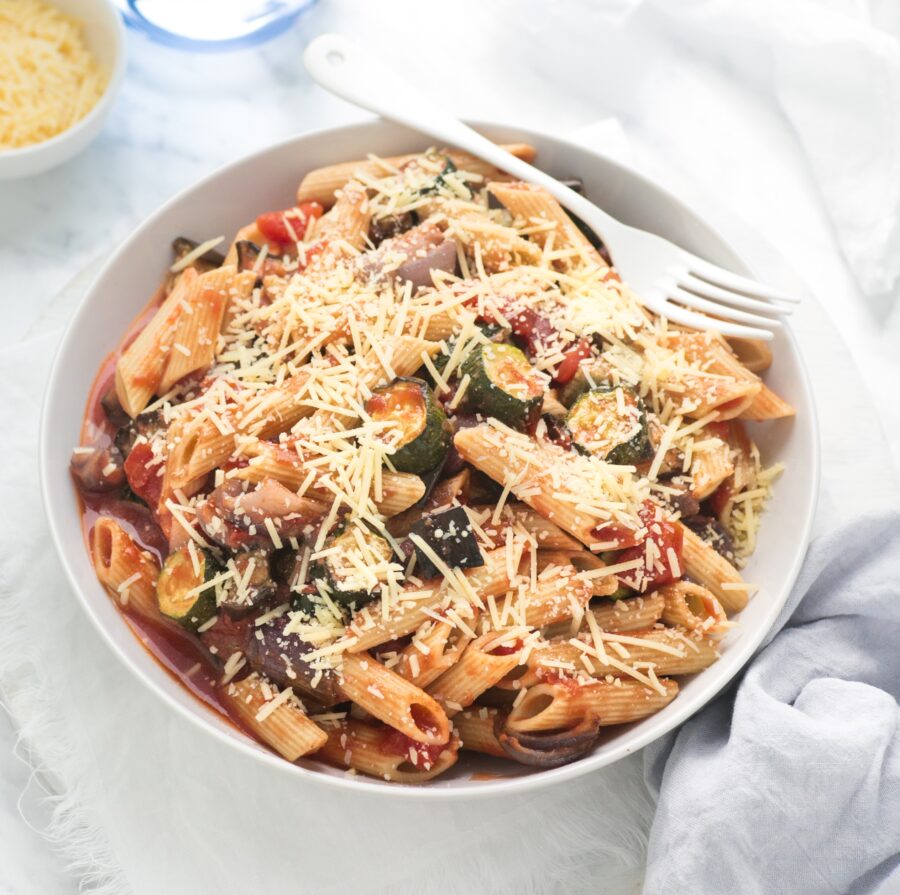 A bowl of white pasta can contain around 357 calories and wholemeal can be as little as 145 calories, and that's before the meat, butter or cream!
2. Watch your portion sizes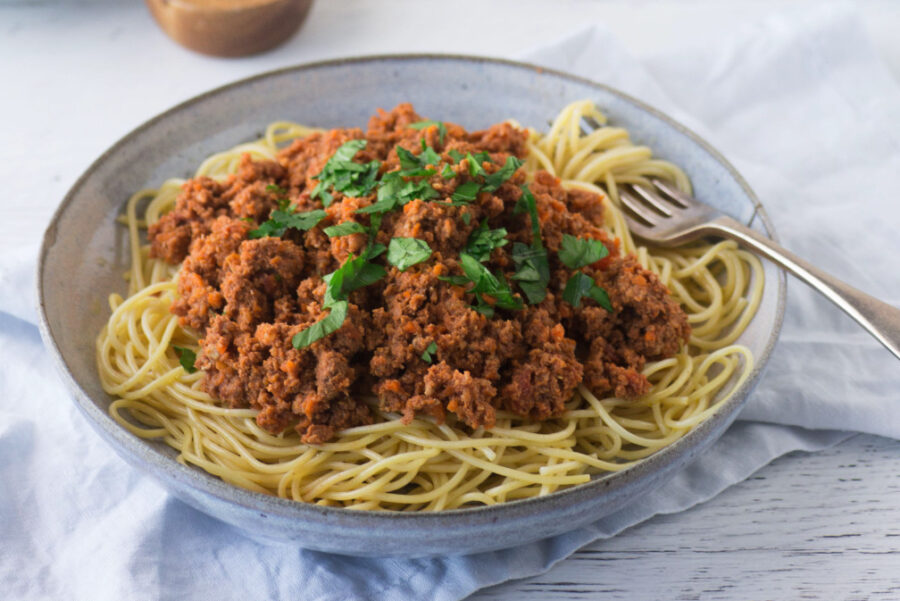 It's very easy to accidentally over-eat on pasta, as it can be very more-ish.  Be sure to follow the serving size in The Healthy Mummy app app recipe to stay on track and no overeat.
3. Make your own sauces
Pre-made pasta sauces often contain a heap of sugar in them. Try making your own! We have a heap of delicious, healthy recipes on the 28 Day Weight Loss Challenge.
4. Include veggies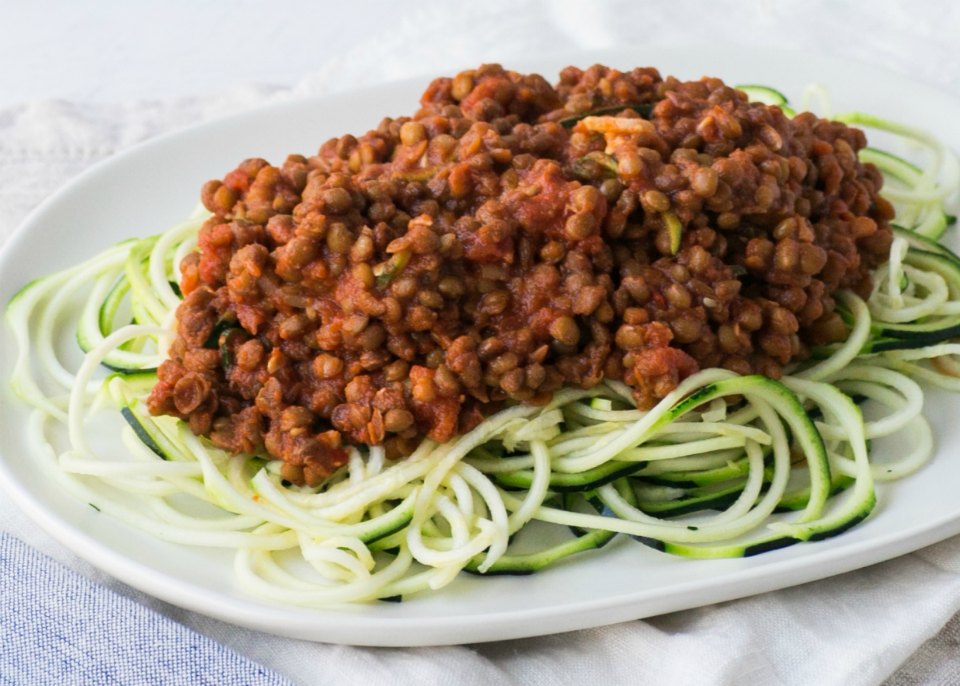 Bulk out your pasta with veggies, you can even try making zoodles, which has strips of zucchini made into the shape of spaghetti. Either have this instead of the pasta or mix it together.
5. Cook al dente
Eating your pasta al dente, aka not completely soft, is actually healthier for you. Hot water breaks down the molecule bonds starches in pasta, the more they are cooked the more they are broken down.
Get the recipe for our yummy Chicken Baked Spaghetti here.
Study on how people who ate pasta lost weight
Meanwhile, researchers from St Michael's Hospital in Toronto found that eating pasta does not make you put on weight.
Researchers looked at 30 trials involving 2,500 participants who ate pasta instead of other carbs as part of a low-glycemic index diet.
They found that those who ate around one-and-a-half cups of cooked pasta a week lost weight.
"These results are important given the negative messages with which the public has been inundated regarding carbohydrates, messages which appear to be influencing their food choices, as evidenced by recent reductions in carbohydrate intake, especially in pasta intake," the study, led by Laura Chiavaroli, reads.
"Contrary to these concerns, the available evidence shows that when pasta is consumed in the context of low-GI dietary patterns, there is no weight gain but rather marginally clinically significant weight loss."
16 FANTASTIC ways to use your leftover bolognese sauce!
11 Ways To Jazz Up Your Spaghetti Bolognese
Super simple spaghetti prawn marinara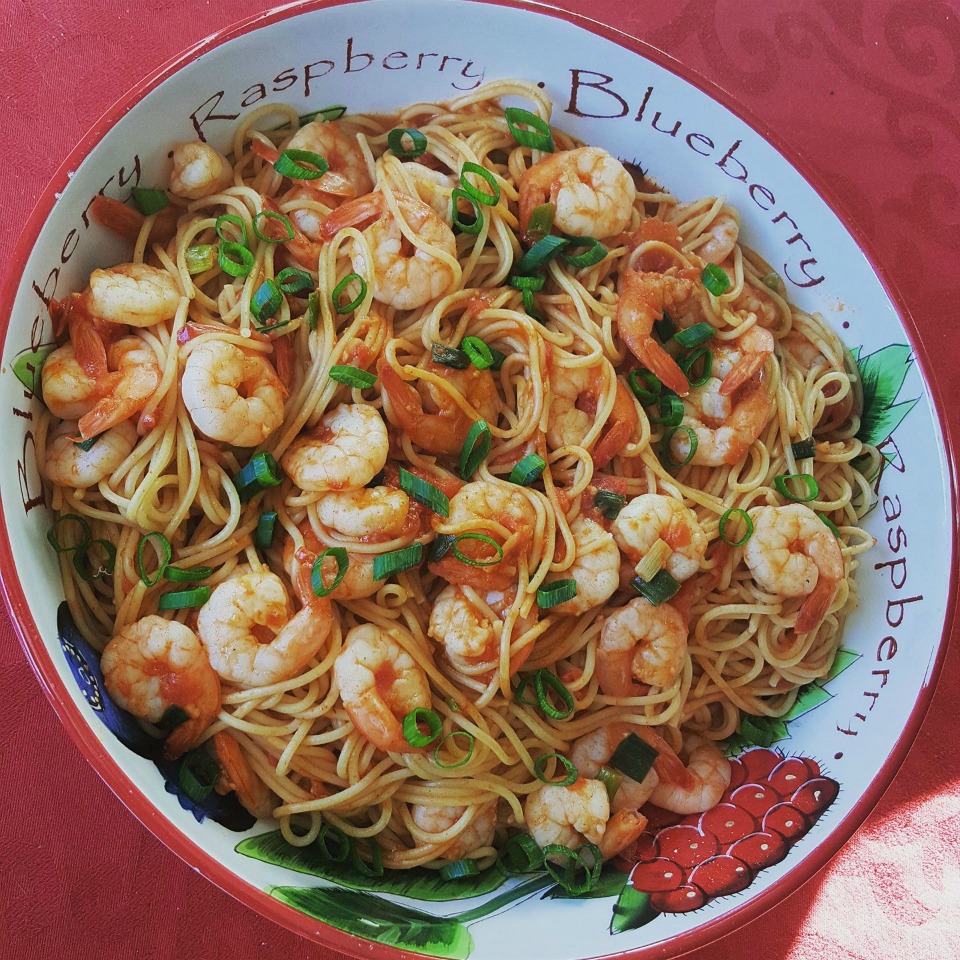 Here is a show stopping dinner that is sure to impress. The best part is that this delicious seafood pasta dish is actually very easy to prepare.
This recipe comes directly from our 28 Day Weight Loss Challenge. Thousands of mums have joined the challenge, gaining access to stacks of recipes like this one each month.
Delicious Healthy Mexican Lasagne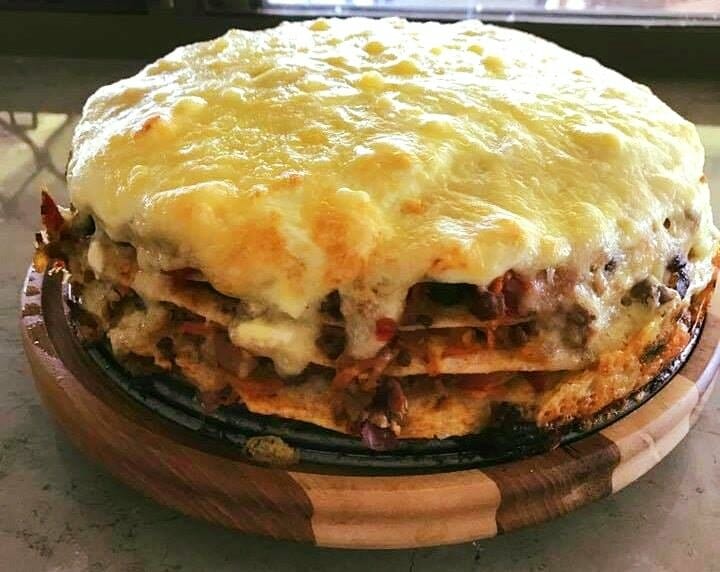 Try serving it with light sour cream, or a simple guacamole of avocado mashed up with lemon/lime juice and salt and pepper.
On the side you could serve a colourful salad of iceberg lettuce, diced tomato, diced red onion, diced red and yellow capsicum, grated carrot and cucumber.
This is a great recipe for a dinner party – and your guests don't need to know it's healthy! You can try it here.
For more recipes like this, check out our 28 Day Weight Loss Challenge.
Tired of wondering what to cook?
Now you can easily meal plan with our personalised plans & over 6,000 family & budget friendly recipes catering to a wide range of dietary requirements.

The Healthy Mummy is a holistic program to nourish your body with nutritious food and help you stay active in your busy, everyday life. Yours and your families well being should be a priority so let us take the hassle out of it.

Unlock the key to sustainable life changes that will leave you feeling your absolute best.