Healthy Mummy Amy has had her fair share of challenges from her health issues to the loss of her son's father but she has overcome it all to lose over 40kg, kick PCOS and IBS to the kerb and be the healthiest, happiest and most confident she has ever been.
She harnesses the support of The Healthy Mummy community, the ease of the workouts and the simple recipes to make her healthy lifestyle possible.
"I am ready to get focused and smash some more goals!"
Weight loss journey
"Sitting at 120 kilos I was depressed, lacked energy, unmotivated and was suffering from multiple health issues.
I have always been slightly heavier than people my age growing up but after losing my partner/my son's father in a car accident in 2013, my weight piled on. Depression took hold and I stopped caring about myself.
On the 20th of April 2018, I decided to focus on me. Over the first few months, I learnt how to care for my body and most importantly how I was worth the time and effort. My confidence grew and I found ME.
In total, I have lost around 44 kilos! I am beyond happier and healthier, and due to my new found confidence I have even found love again!"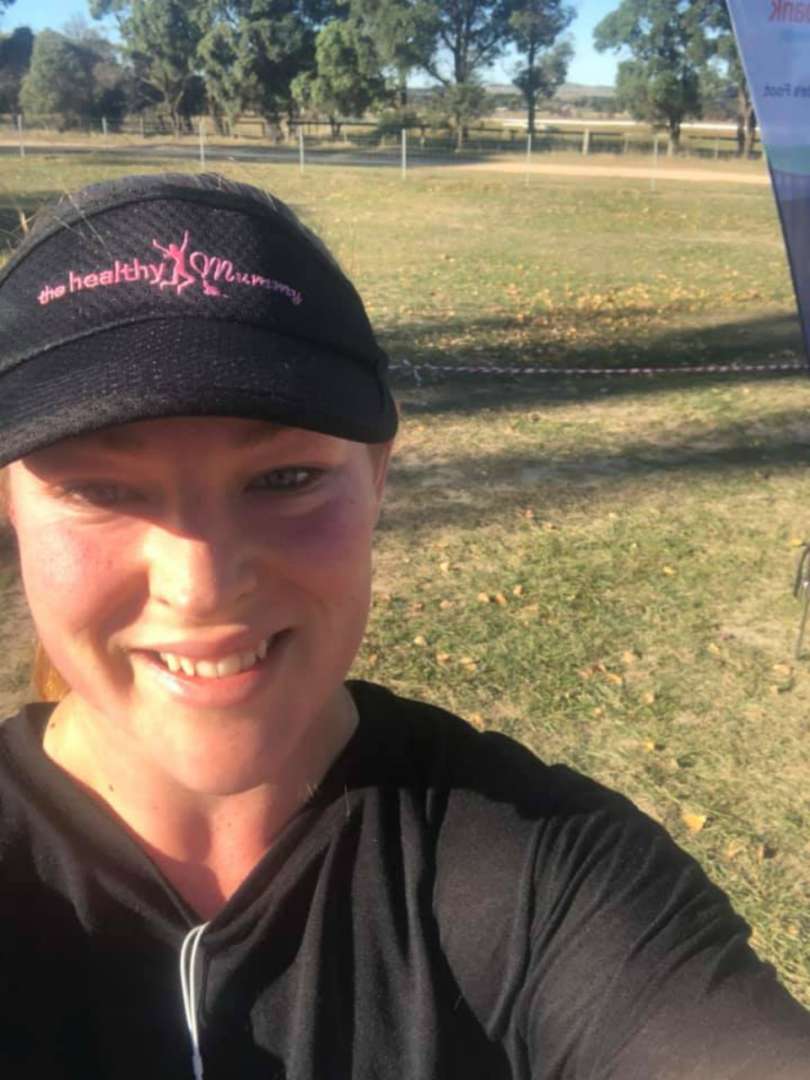 "The Healthy Mummy has changed my life in more ways than one."
"I decided to change my lifestyle because I was sick to death of feeling worthless! I started by writing out all the negative ways my current lifestyle made me feel. I was depressed, extremely self-conscious, I felt judged and worthless.
I decided to invest in me! I was worth the time, the effort and the money. It was time to focus on me! 17 months and some hard work and determination later, I have successfully lost 40.3 kilos!
I have not only lost a large amount of weight, but I have cured my fatty liver disease and I no longer have PCOS!!"
"If things have gotten on top of you, please take the time to reflect on what is happening. Have you been trying to change too much too soon? Is your plan working for your particular lifestyle? Do you need to break things up and try something new? Are you getting too focused on scale numbers? (This does my head in, so they tend to go on holidays to nanny's house each month)
"When planning my week I look at everything I have going on. For example, if I'm working I will make sure I have freezer stash that night, rather than cooking because I'll be too tired. If I have kids sports or outings planned, then I would make sure I have easy grab and go snacks ready, like The Healthy Mummy Snack Bars!"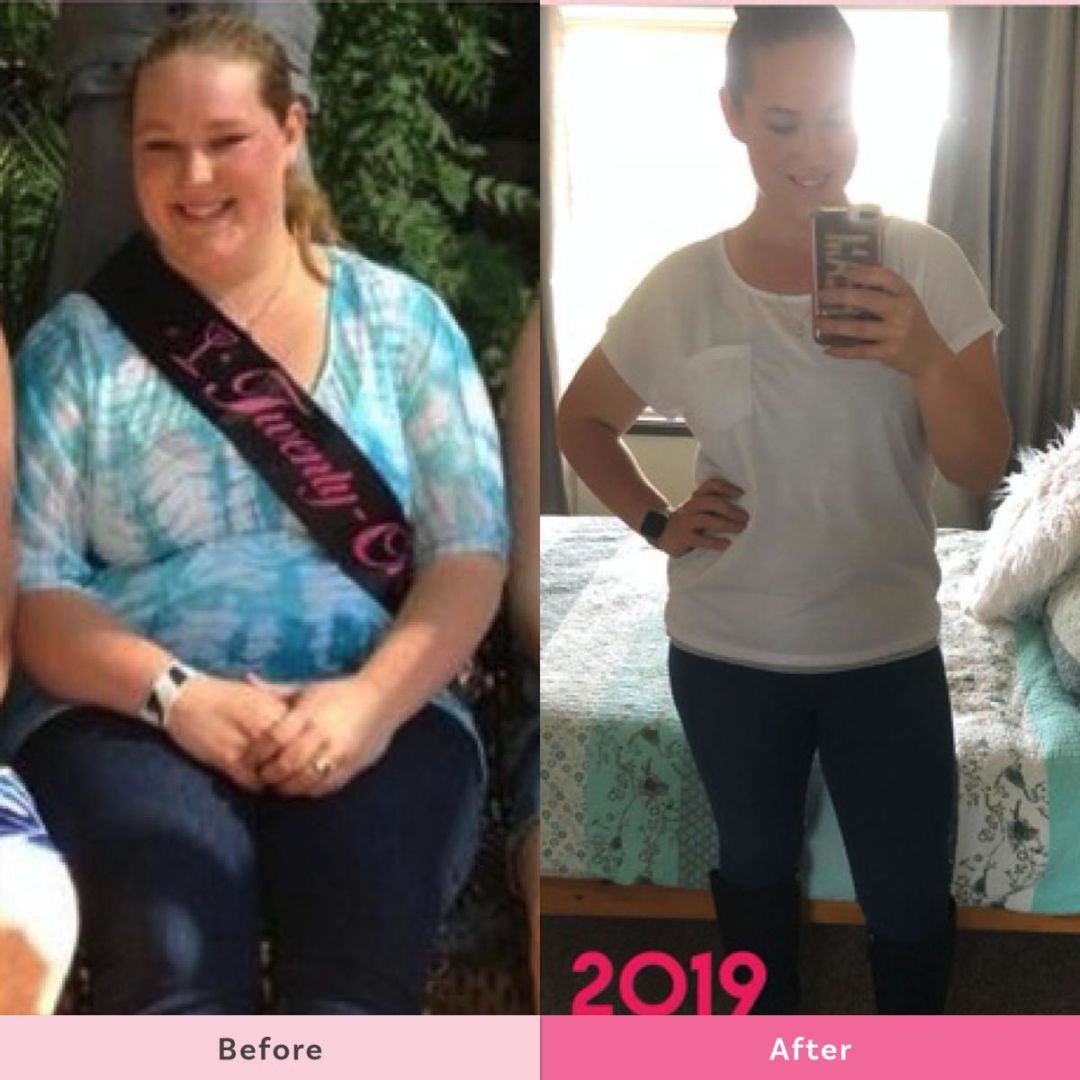 "The Healthy Mummy program has been a life saver."
"The Healthy Mummy has been a life saver.
I was in the dark about health and had no idea how I needed to take care of my body.
I remember the doctor telling me "you need to eat healthy and exercise"… easier said than done I thought!
And that's where The Health Mummy helped".
"The main thing I absolutely LOVE about The Healthy Mummy is how it teaches you how to lead a healthy lifestyle.
"There is no quick fix, but there is loads of wonderful information that not only will help educate yourself, but our children will all be picking it up and will hopefully follow in our healthy footsteps!"
Loving The Healthy Mummy Get Stronger Workout videos
"Woohooo! I am LOVING the NEW Get Stronger workout videos! Today I tried my first one and boy are my arms sore."
Arm Attack Workout "I'm feeling the burn"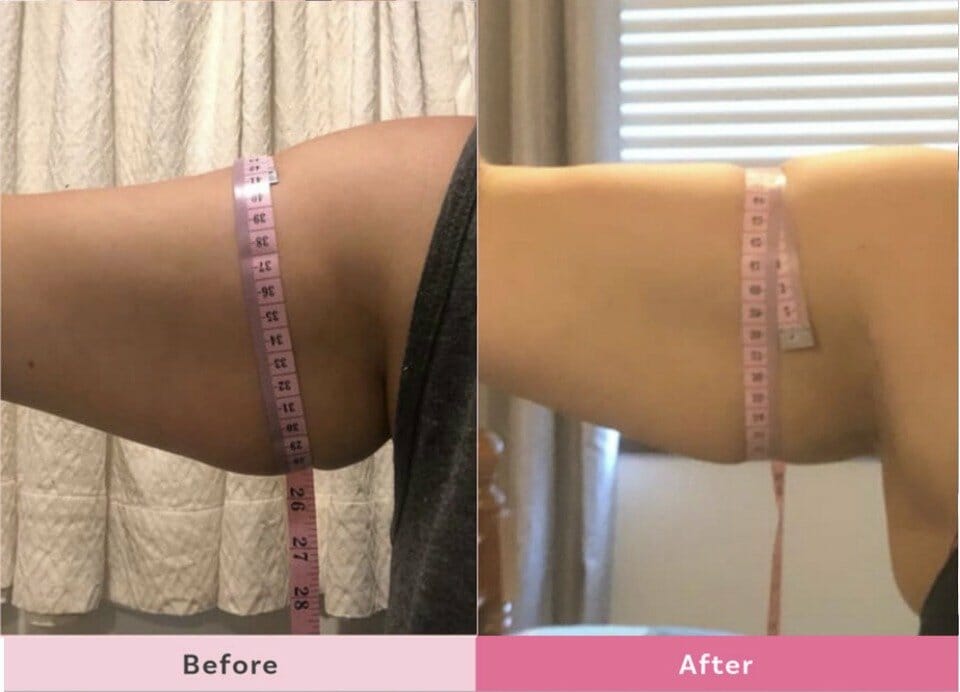 Amy says "One of the most sensitive areas I had was my upper arms.
I would hide away and feel extremely uncomfortable whenever I wore a short sleeve shirt as I would get a roll under my arm.
It was embarrassing!".
What motivates you?
"Motivation comes and goes, but setting good habits has helped me achieve a 40.3 kilo loss!
Starting out at 120 kilos, my biggest motivator to get healthy, was to be able to have fun with my son without feeling so embarrassed or self-conscious.
The Healthy Mummy community has supported me the whole way and encourages me to keep going! They have always been there to help pick me up and move forward."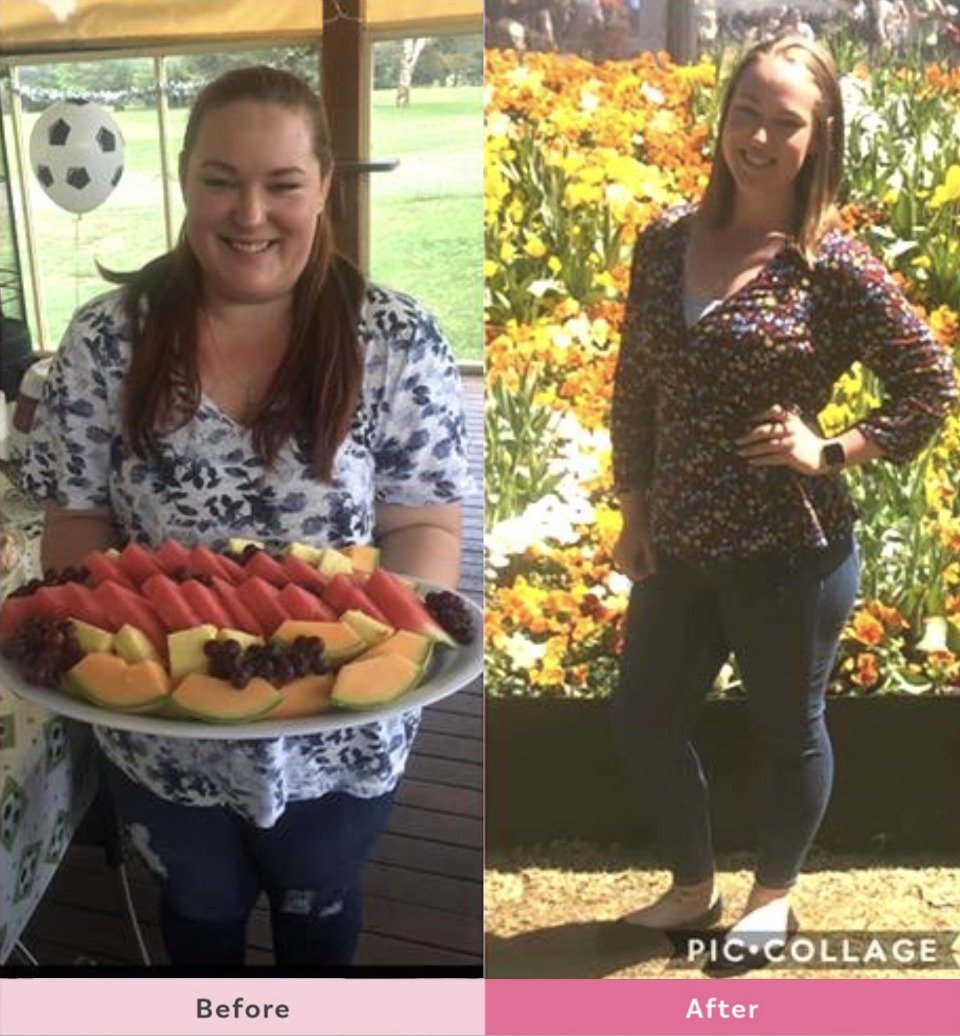 Amy's Top 5 Tips for Staying Motivated
Don't be too hard on yourself! – Beating yourself up over some 'not so good' choices, only sets you back further! Acknowledge it and then move on! Don't dwell!
Set yourself small achievable goals each day – I write them down and display it on my wall. The sense of pride and achievement will help you to keep moving forward.
Only focus on losing 5kgs at a time! When faced with needing to lose a large amount of weight, it can discourage you and can make you feel like you are getting nowhere. By setting smaller goals, you are breaking down your journey into more achievable increments.
Reward yourself with non-food related rewards for hitting each 5kg goal! This will drive you to keep going. A nice little treat, that has nothing to do with food, because food should be seen as a way of nourishing our bodies, not as a reward. Check out Amy's reward for hitting the 40kg mark!
Display your Non-Scale Victories (NSV) on the wall for you to reflect on. Sometimes we get too focused on the scales and forget about all the other amazing things we experience when leading a healthy lifestyle. Having them visual is a great daily reminder of how far you have come.
Amy's favourite recipes
"My favourite Healthy Mummy recipes from the 28 Day Weight Loss Challenge include Stovetop Lasagna, Mexican Lasagna, Honey Mustard Chicken, Choc Chip Banana Bread and Spiced Chickpea Nourish Bowl."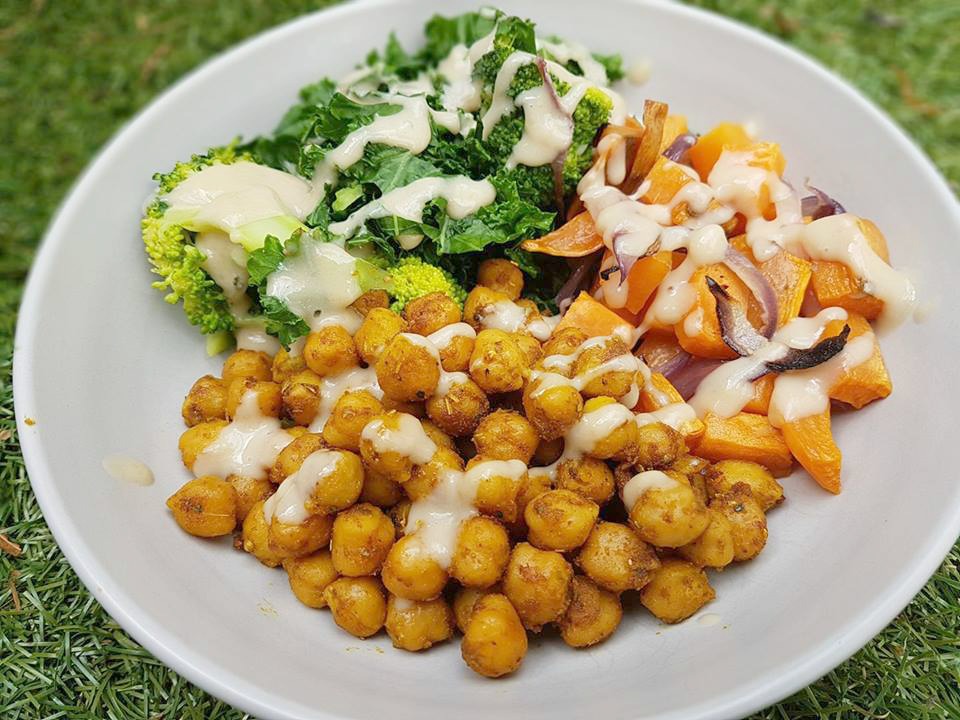 Amy's top 3 tips
Only focus on losing 5 kilos at a time! If you have a lot of weight to lose, the big number can scare you. Break it down into smaller achievable goals and before you know it, you will be at your goal!
️
Write down and share any Non Scale Victories you experience. When we lose weight we can get too focused on the scales; by focusing on other positive things such as smaller dress size, running further or having strong willpower moments, we remind ourselves that we are moving forward, even if the scales don't move.
️
Set small achievable goals for each day. This will build up your sense of pride and achievement, and will be a great reminder of how far you have come!

"My journey to health has been amazing!"
"The Healthy Mummy 28 Day Challenges has made living a healthy lifestyle so simple and I'm so grateful for all the things I have learnt along the way.
Setting goals has been vital in my journey. I have my ultimate goal, monthly goals and then those are broken down into daily goals. 
Each year I perform with preschool children in a Christmas concert. This year I can jump up there with so much confidence and pride!
I am fitter, healthier and stronger than ever!"
Join Amy on the 28 Day Weight Loss Challenge today!
If you are wanting to lose weight and improve your energy – not to mention – help improve your overall health and wellbeing – our 28 Day Weight Loss Challenge is an awesome program to check out.
Our 28 Day Weight Loss Challenge includes:
28 days of at-home exercise routines (no gym needed) – with video instruction
Customisable and breastfeeding friendly meal plans (including 7 Day Cleanse)
Challenge combines Pilates exercises with interval and circuit training (HIIT)
Suitable for basic to advanced fitness levels
Home to thousands of EASY-TO-MAKE recipes!
Get DAILY support from tens of thousands of mums on the Challenge with you
To learn more about our 28 DAY WEIGHT LOSS CHALLENGE CLICK HERE or purchase our Smoothies