Gender reveal parties have exploded in the last few years – quite literally!
The concept has evolved from the traditional cake cutting to becoming bigger and better with cannon confetti, guns fired, lasagnes and car burnouts.
Now, the woman who 'invented' the craze has called them out and she says she wants them cancelled!
Woman who 'invented' gender reveals now wants them cancelled
Jenna Karvunidis has been hailed as the gender reveal inventor after she baked a cake in 2008 with pink icing inside it in order to reveal the gender of her unborn baby to family and friends.
Her story was picked up by media outlets and in the last decade the trend has spiralled and adapted.
In a post on her Facebook page,  Jenna said: "A weird thing came up on Twitter, so I figured I'd share here. Someone remembered it was me who "invented" the gender reveal party.
"I had written about my party on my blog and a parenting forum in July 2008. It was picked up & and an interview with me was published in The Bump magazine and the idea kinda spread from there. I've got the article framed!"
"Who cares what gender the baby is?"
The Californian mum went on to say that she has felt a lot of mixed feelings about her random contribution to the culture.
"It just exploded into crazy after that. Literally – guns firing, forest fires, more emphasis on gender than has ever been necessary for a baby," she says.
"Who cares what gender the baby is? I did at the time because we didn't live in 2019 and didn't know what we know now – that assigning focus on gender at birth leaves out so much of their potential and talents that have nothing to do with what's between their legs."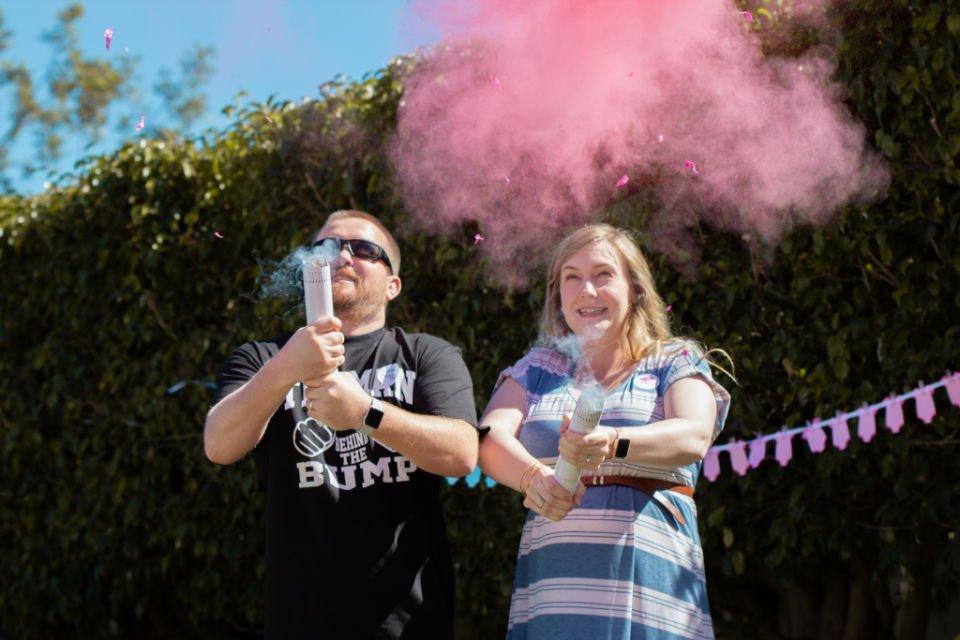 Jenna went on to say that her daughter doesn't confirm to stereotypes and much prefers to wear androgynous outfits.
She said: "PLOT TWIST, the world's first gender-reveal party baby is a girl who wears suits!"
In another post, Jenna exclaimed: "I don't want to parent shame – Bottles! Breasts! Co-Sleeping! Cribs! We can fight all day about everything. Instead, let's just pause and consider other viewpoints. Like, that gender reveal parties are cancelled."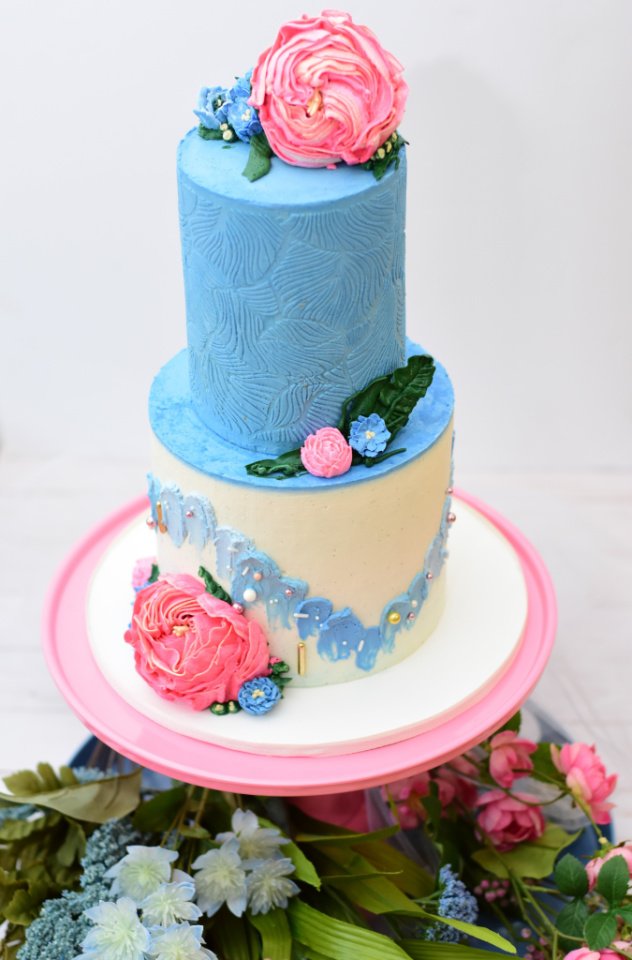 Meanwhile, in an interview with The Huffington Post, the gender reveal inventor added: "I'm glad gender reveal parties brought joy to some people, but that joy has been at the expense of non-binary and trans people."
What are your views on gender reveal parties? Did you have one for your baby?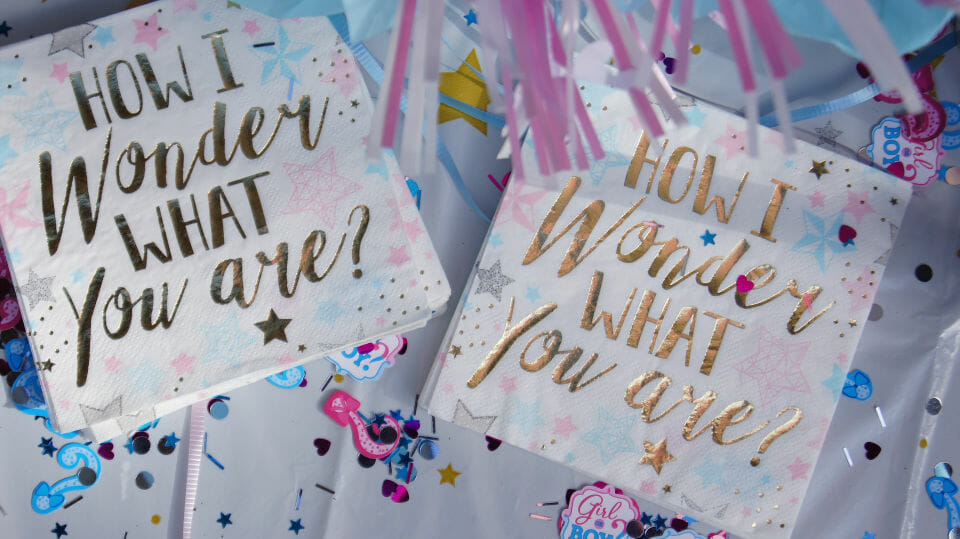 Man cheers up his fiancee with the cutest gender reveal photo after suffering a miscarriage
10 AWESOME and CREATIVE baby gender reveal ideas
Mum-to-be arranges a beautiful gender reveal after her husband tragically died in action
Join The Healthy Mummy Pregnancy on Facebook

For more baby related stories, breastfeeding blogs, and pregnancy news, follow our Healthy Mummy Pregnancy Facebook page or Healthy Mummy Pregnancy support group.
All our private groups are moderated every hour by our professional staff, to ensure a safe and non-judgemental environment.
Our huge communities have hundreds and thousands of mums-to-be just like you.
Join our pregnancy groups:
Try the Healthy Mummy Pregnancy Smoothie
Are you currently pregnant? Then you should try our yummy Healthy Mummy Pregnancy smoothie.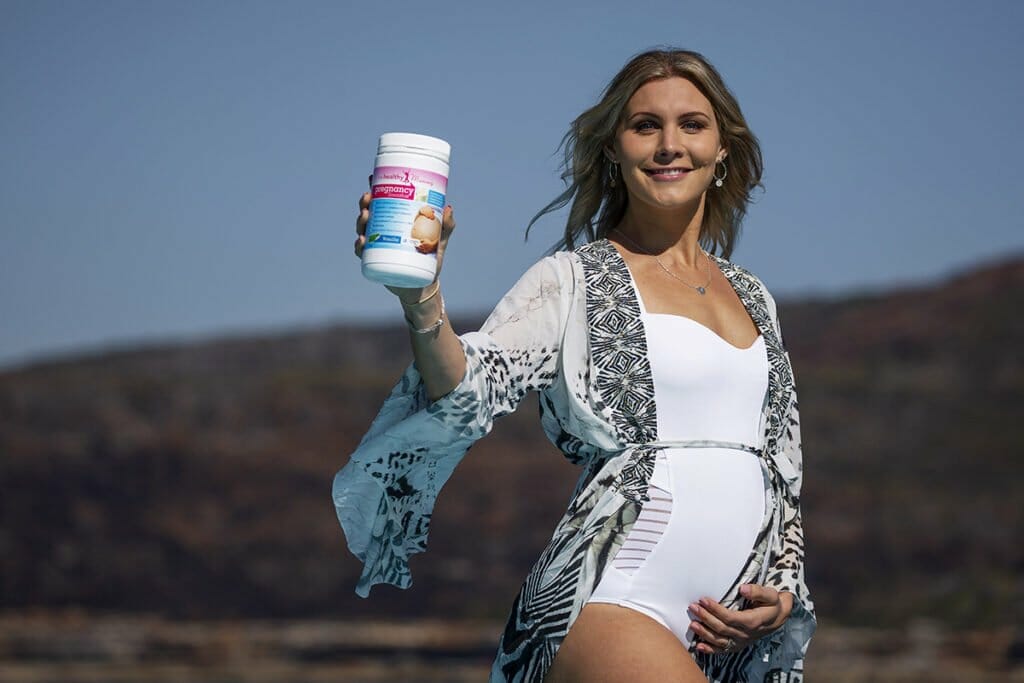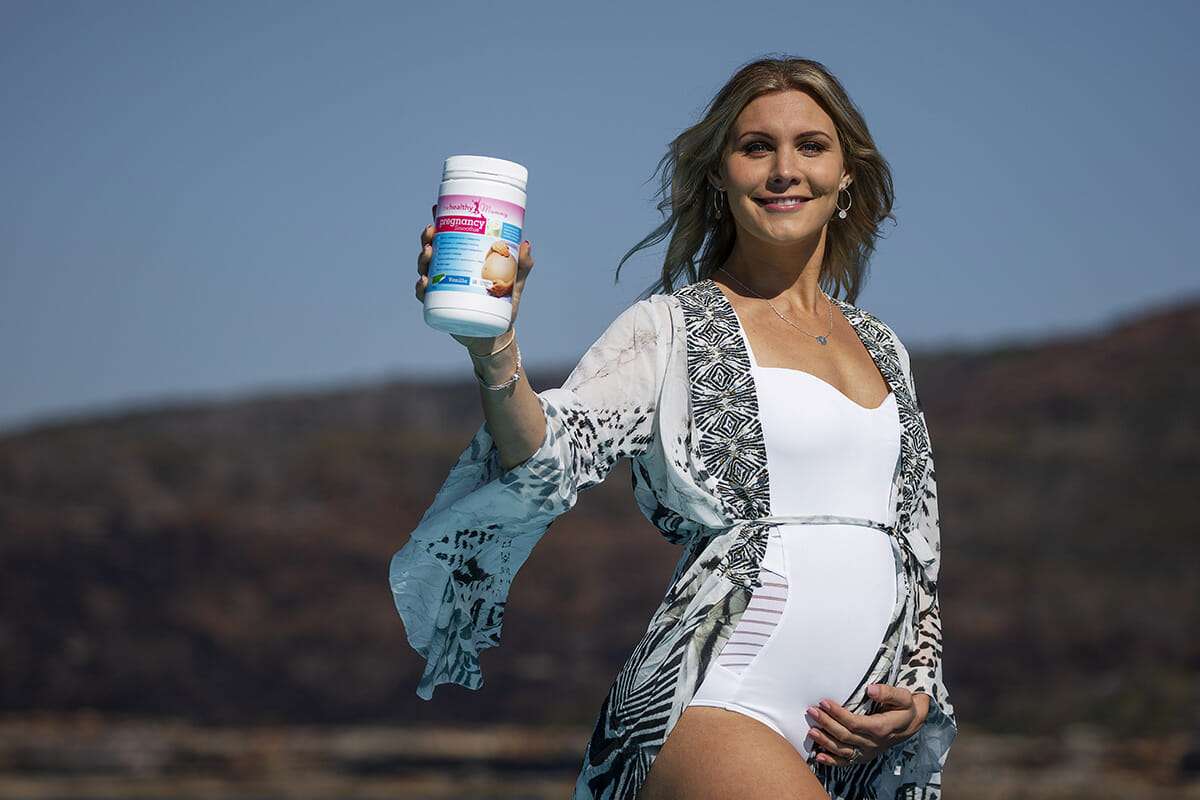 The Healthy Mummy Pregnancy Smoothie is designed to complement, not replace, your prenatal vitamin intake. Our nutritionists ensured that the vitamins and minerals in the smoothie are at a low level so there is no risk of doubling up on any pregnancy vitamins.
It is ideal as a high-protein, high-calcium snack in pregnancy. You can download the Pregnancy Smoothie Label here.
To purchase yours, click here.