7 healthy Christmas treats to make with the kids
"Mum, I'm hungry" – the phrase we all hear TOO much, even more so at Christmas time while the kids are on their school holidays.
To make your Christmas a little more seamless this year, Robyn Jurd has given us her favourite healthy Christmas treats that she makes with her kids.
"I have always loved baking, even before I joined The 28 Day Weight Loss Challenge. There is something about baking at Christmas that makes it feel even more special," she says.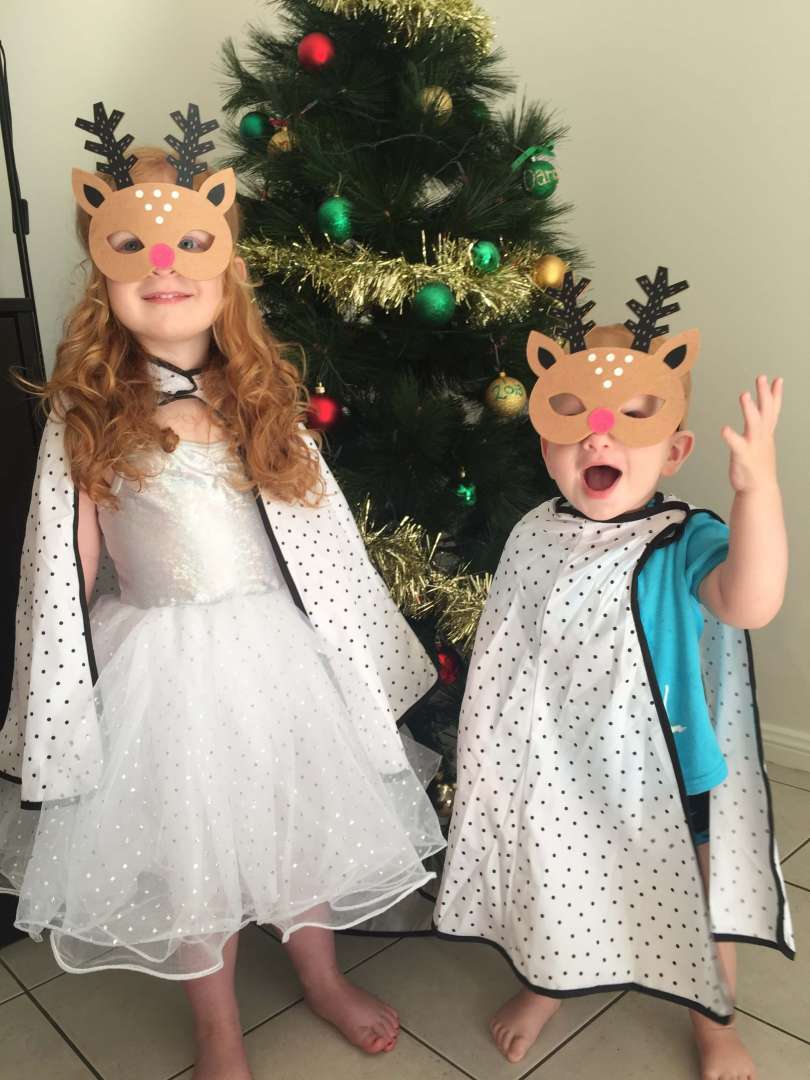 Snack ideas that are guaranteed to get your kids involved while keeping them nourished.
"A tradition in our house is to bake cookies for Santa on Christmas Eve, something I look forward to doing with my children and memories I want them to have of their childhood," says Robyn.
"I love the magic of Christmas Eve and even more that I can combine my love of baking with my new healthy mummy lifestyle."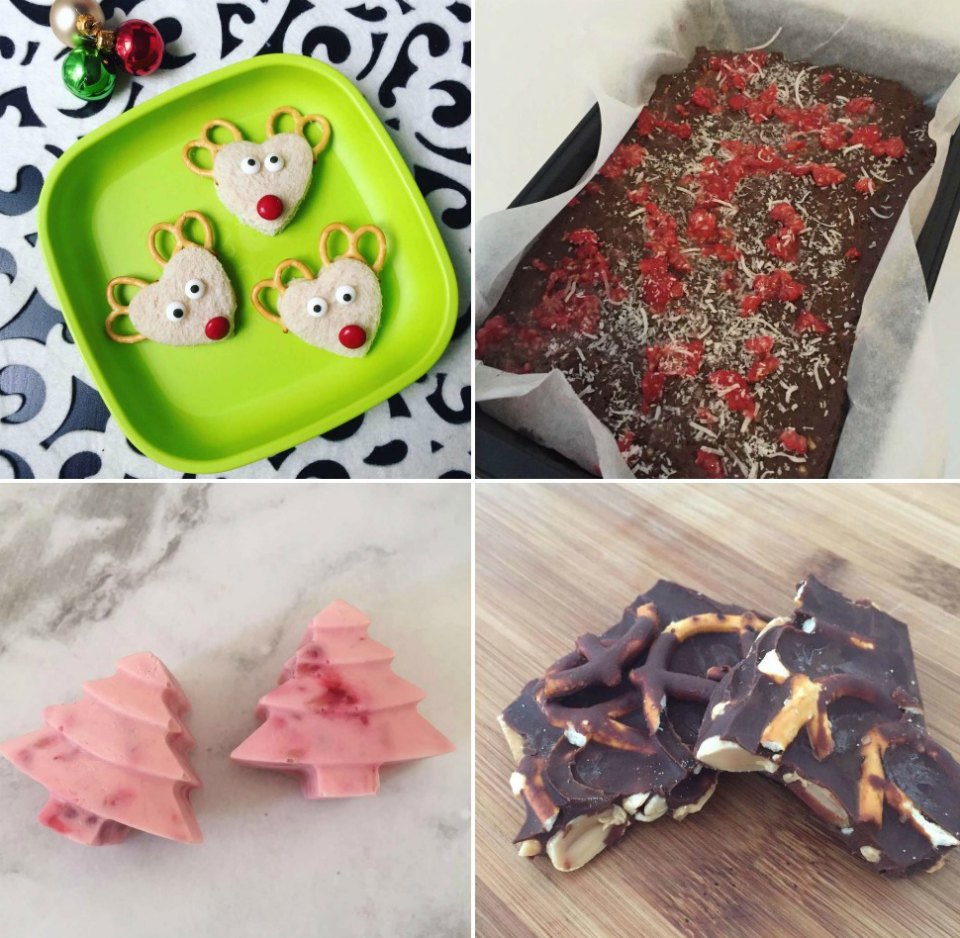 7 healthy Christmas snacks to make with the kids
1. Peanut Butter Oreos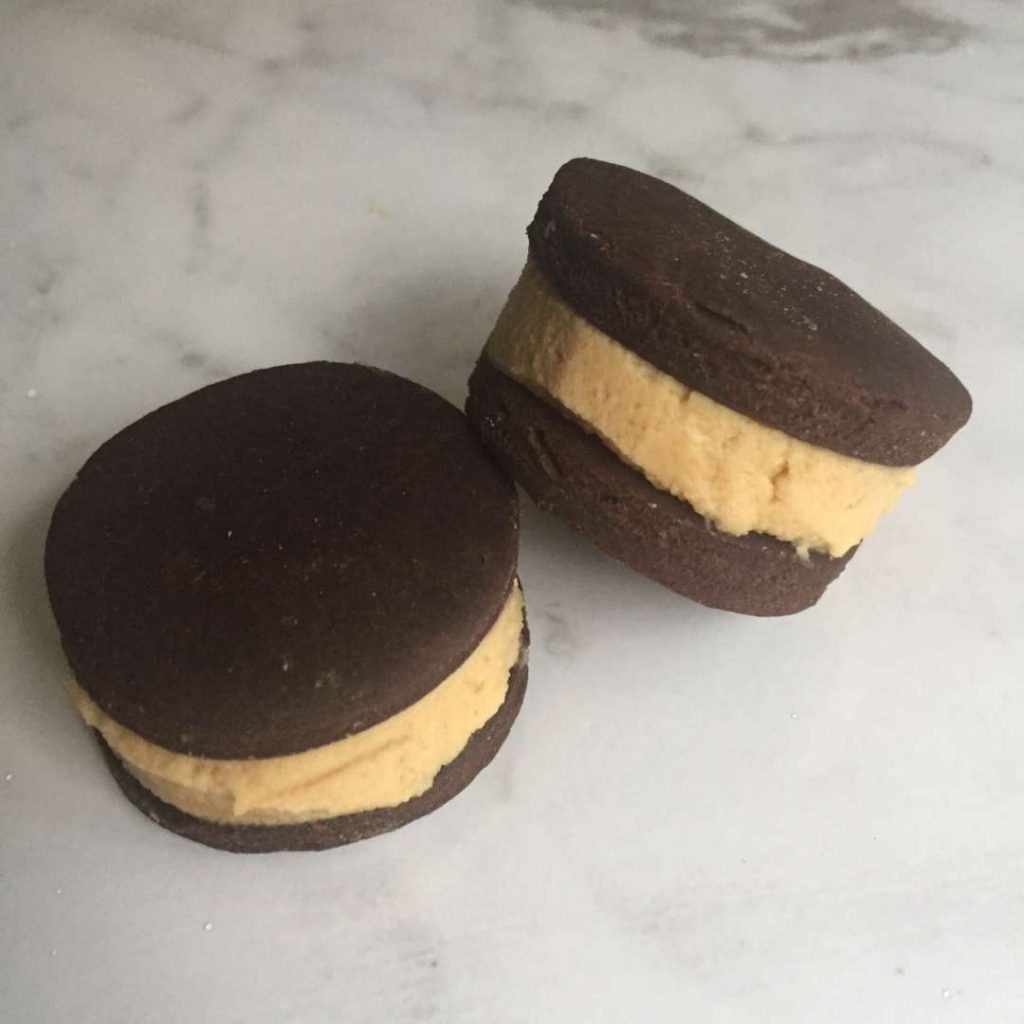 Perfect for your time poor Christmas, these healthy Oreos are a snack your kids will want to make with you.
Robyn says "They're fun to make with the kids and I also used cookie cutters to cut them into Christmas shapes."
2. No bake raspberry cookies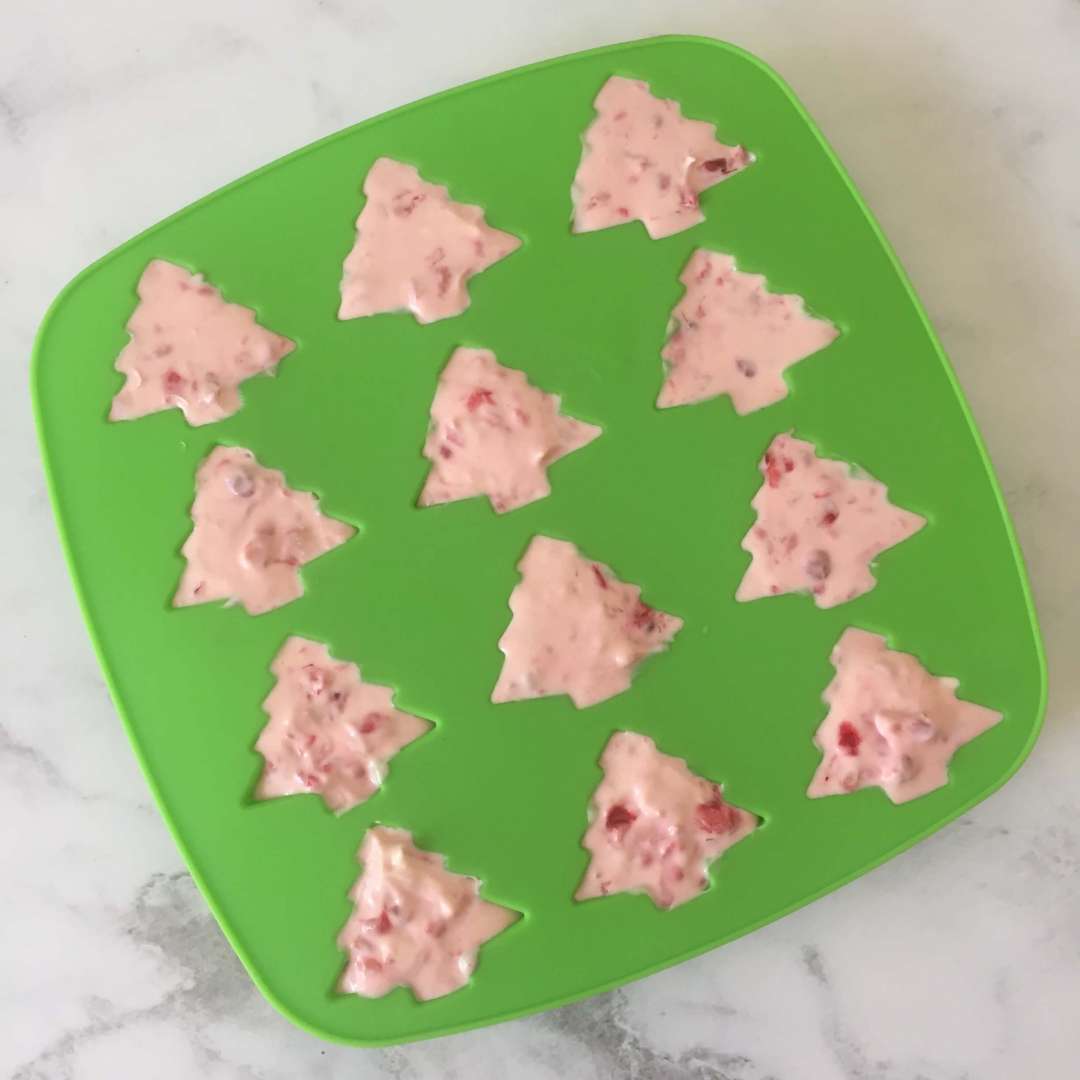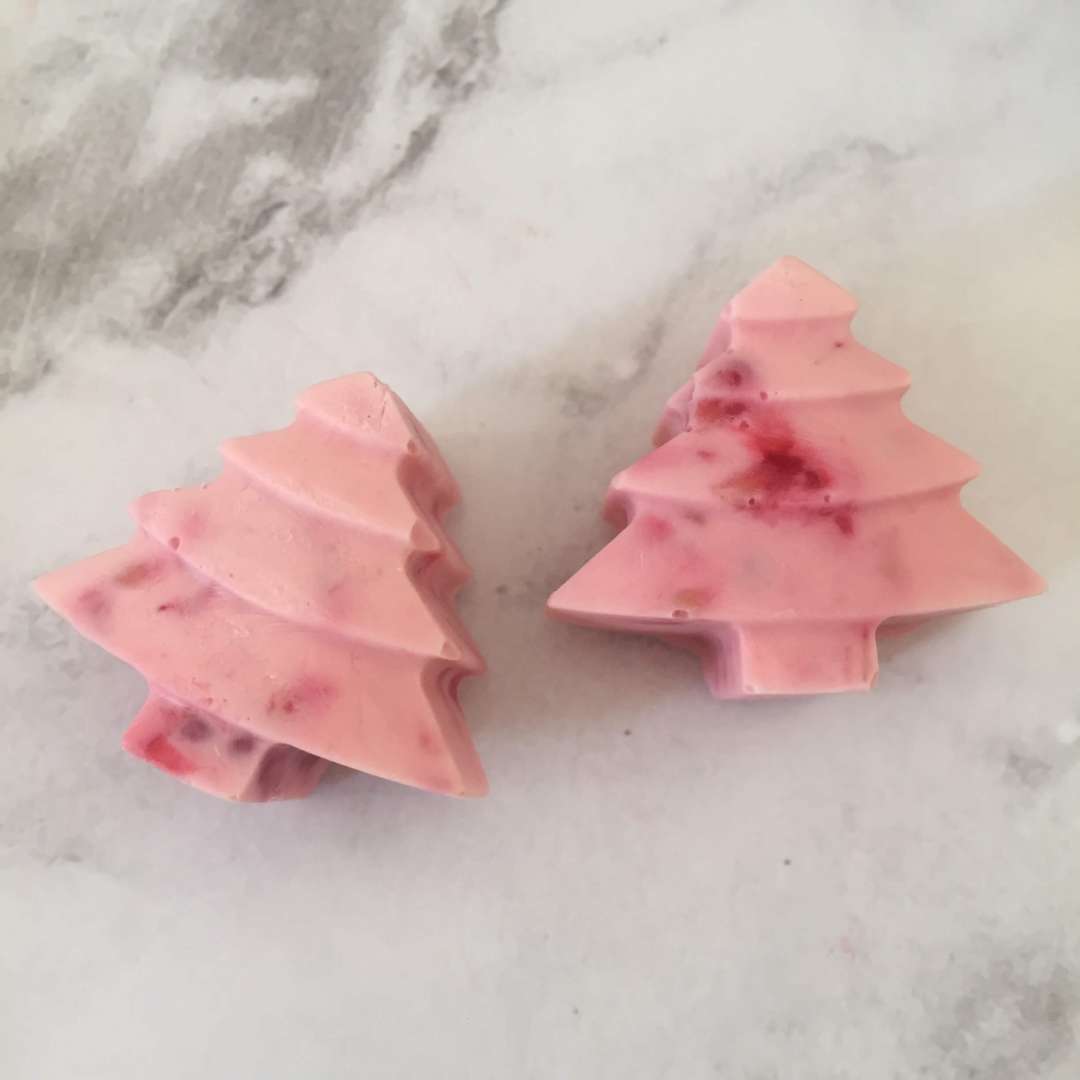 Taking 5 minutes to create these are just a no-brainer to make at Christmas time. The sweet raspberries will satisfy any sugar cravings your little ones have.
Robyn says, "My daughter loves to help me measure out all the ingredients and then it's so quick to just blitz! They are also good to let set in silicone moulds in Christmas shapes."
3. Pretzel stacks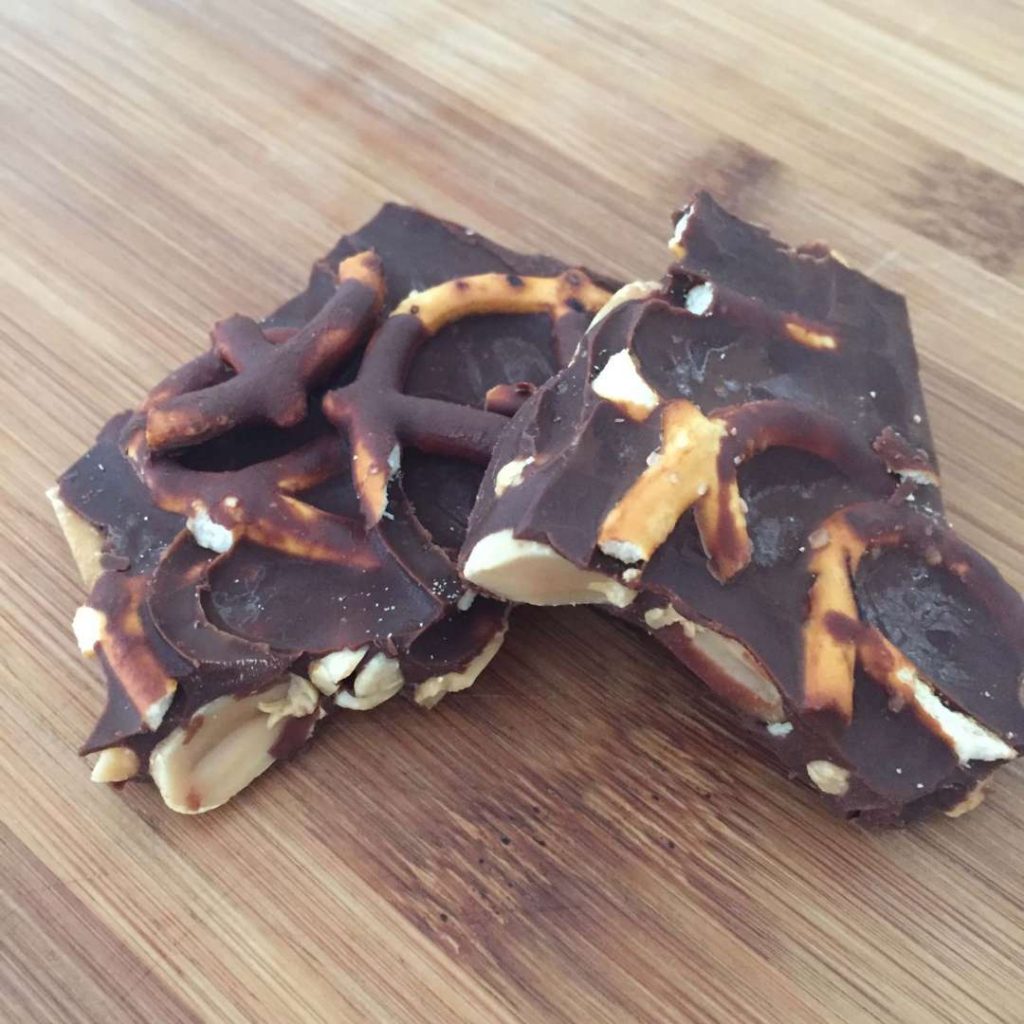 Chocolate cravings covered! These pretzel snacks only have 3 ingredients so your kids can easily help and add in extras too.
Robyn says, "I make these with my kids at Christmas, though I adapted this recipe and added peanuts (you could also add dried cranberries) and let it set in a slice tray.
"Once set, it breaks really well into Christmas Bark. This one makes an excellent handmade Christmas gift too."
4. Chocolate Pistachio and Raspberry bark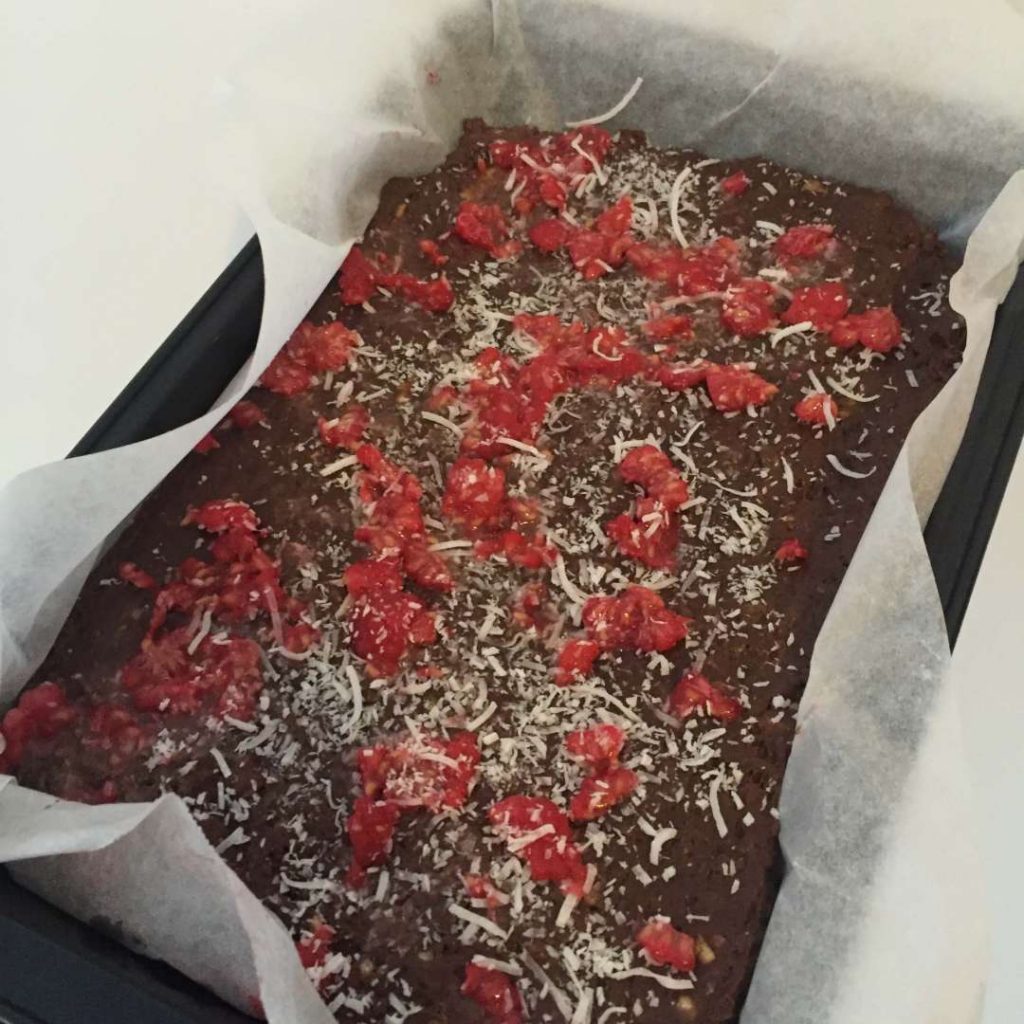 This requires no processed sugar meaning you and your guests can indulge without the guilt!
Robyn says, "I made this at the same time as the Pretzel Stacks for the adults. My Daughter loved decorating it and helping me break it apart."
5. Turkish Delight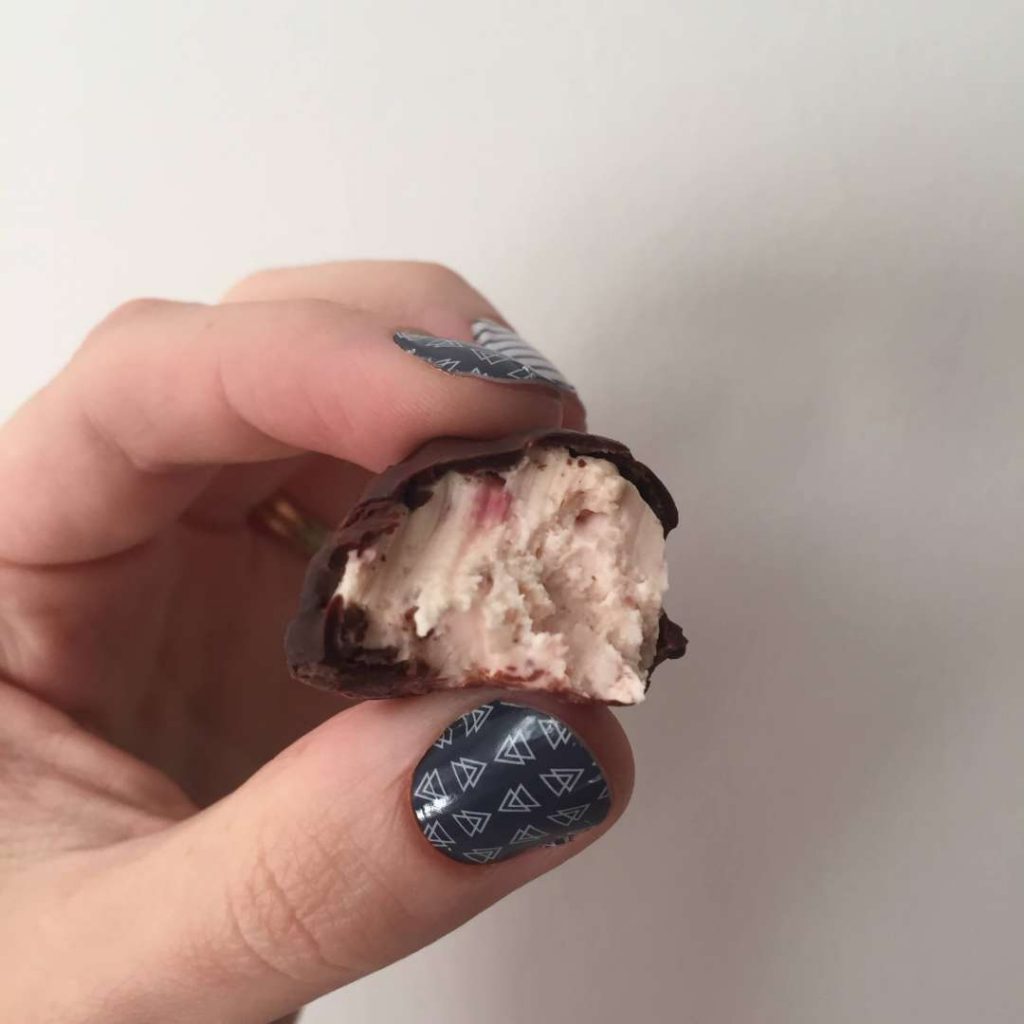 Beautifully rich, these are sure to cool your kids down this hot summer.
Robyn says, "This just reminds me of Christmas and were a huge winner at my Christmas last year. They're easy to make with the kids. I freeze my mixture in Christmas tree moulds, with help from Miss 4."
6. White Chocolate and Goji Fudge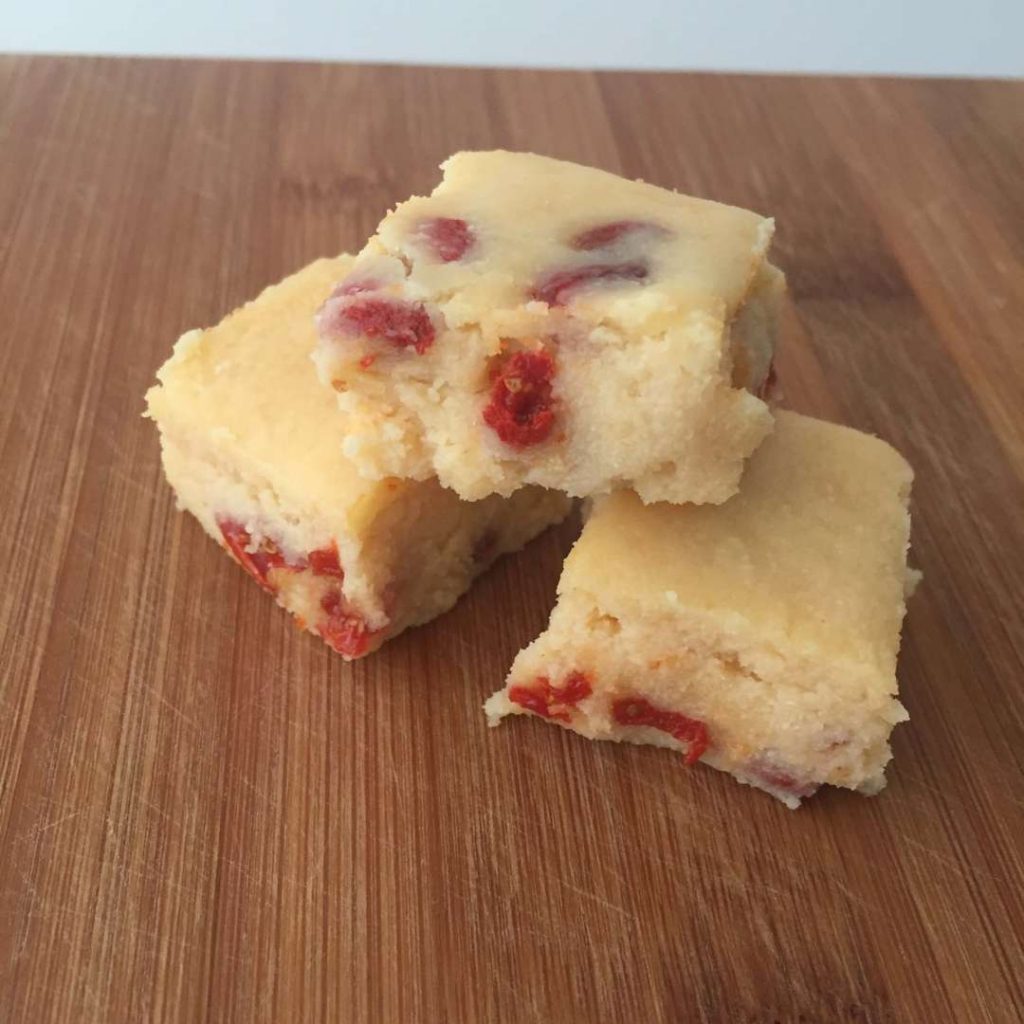 The colours in these fudge bites scream Christmas and the kids will want to help immediately! Robyn says, " these are one of the first recipes I tried when I joined the Healthy Mummy, they're a regular treat I make for family gatherings and perfect for Christmas with its colouring."
Find this recipe in the hub for 28 Day Weight Loss Challenge members.
7. Reindeer sandwiches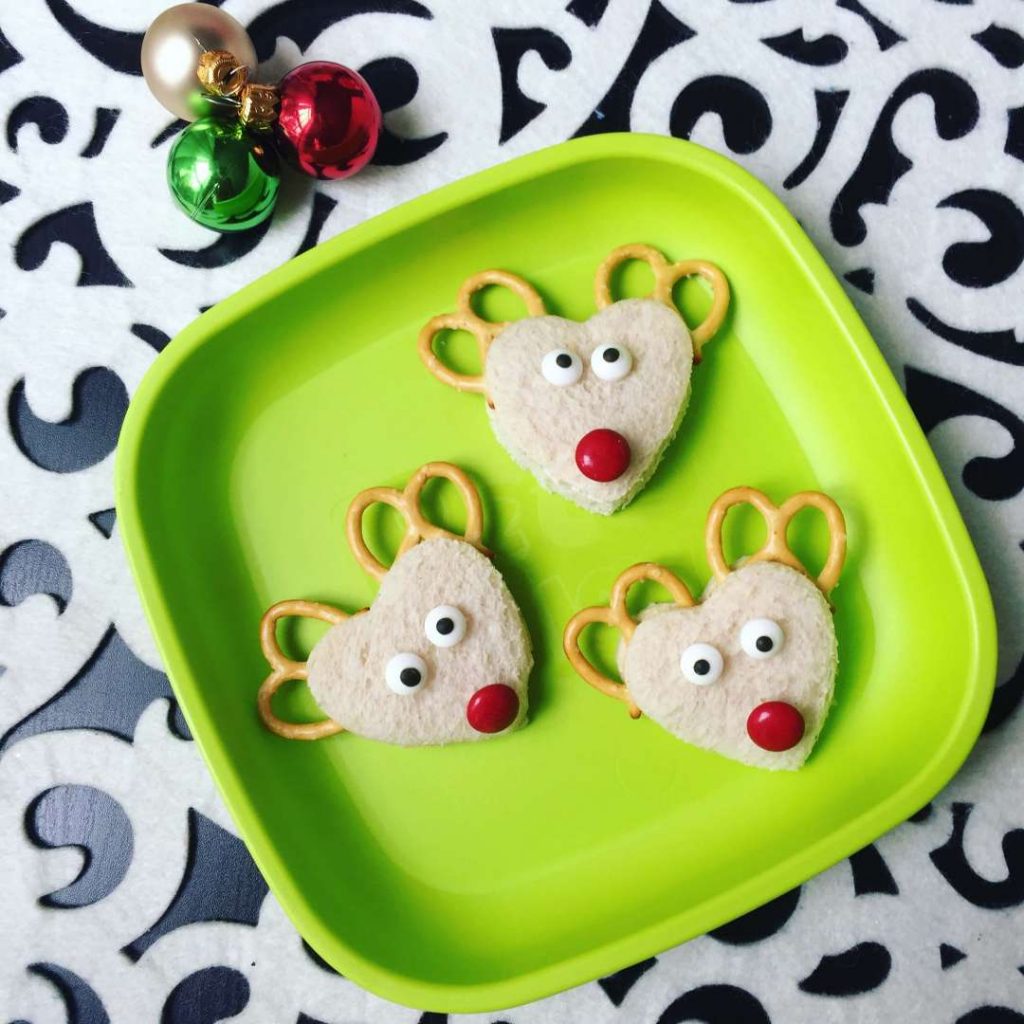 This Healthy HOMEMADE Chocolate Hazelnut Spread recipe is loved by both kids and adults and we think it's much tastier than the store bought hazelnut spread, and it's much better for you too.
Robyn says "These were a huge hit using the Healthy Mummy hazelnut spread, I like to make food fun for my kids."
Stay on top of your weight loss plan this Christmas!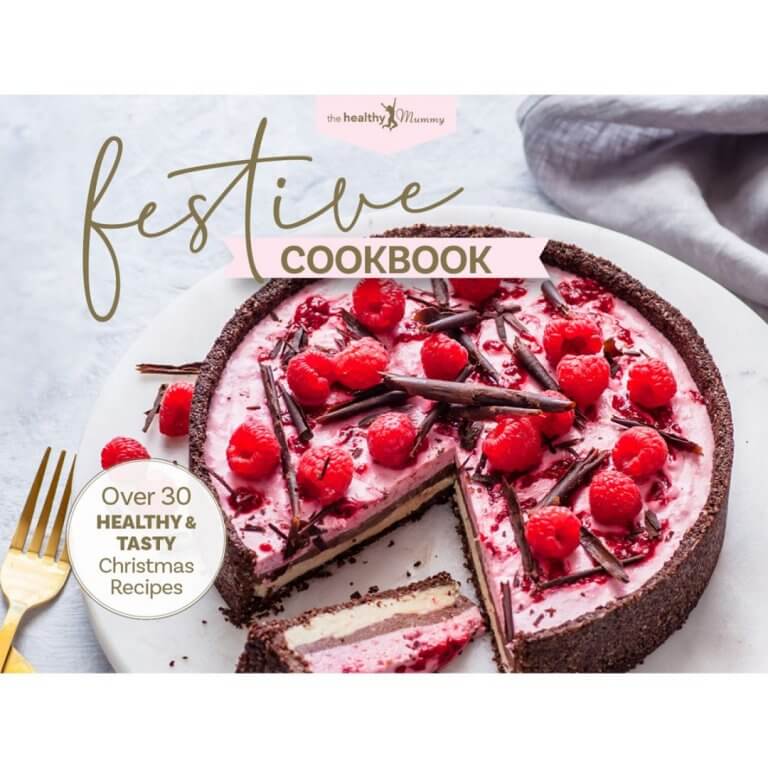 The festive season is packed with parties, dinners, and barbecues, and these are great times to enjoy yourself and relax. However, even with the best of intentions, a full calendar of festivities can also result in a little too much indulgence, leaving you feeling bloated, lethargic and generally unhealthy by early January!
We've put together this Christmas Festive Cookbook with recipes so you can go into the silly season armed with tips and tricks on how to have fun without going overboard.
Tired of wondering what to cook?
Now you can easily meal plan with our personalised plans & over 6,000 family & budget friendly recipes catering to a wide range of dietary requirements.
The Healthy Mummy is a holistic program to nourish your body with nutritious food and help you stay active in your busy, everyday life. Yours and your families well being should be a priority so let us take the hassle out of it.
Unlock the key to sustainable life changes that will leave you feeling your absolute best.