How to make healthy kids party food!
Kids parties are usually laden with sugary sweet treats, which is also a recipe for a post-sugar meltdown! Here are 4 healthy kids party recipes.
The snack table at a kid's birthday party can be a nightmare of refined sugar and artificial colours and flavours, which are also the perfect ingredients for a post-party meltdown.
We've pulled together some delicious, fun and kid-friendly party foods that won't leave your little angels on a demonic sugar high, but will still put big smiles on their faces.
If you're looking for a healthier way to celebrate your child's birthday with family and friends, see these four healthy kids party food recipes!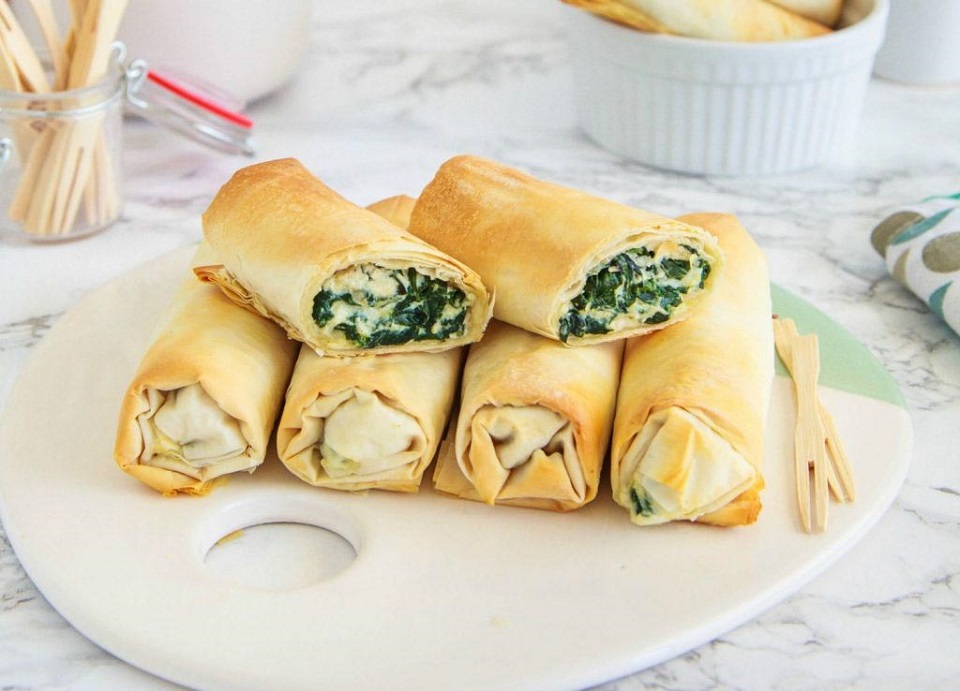 4 healthy kids party food recipes
 1. Fairy Bread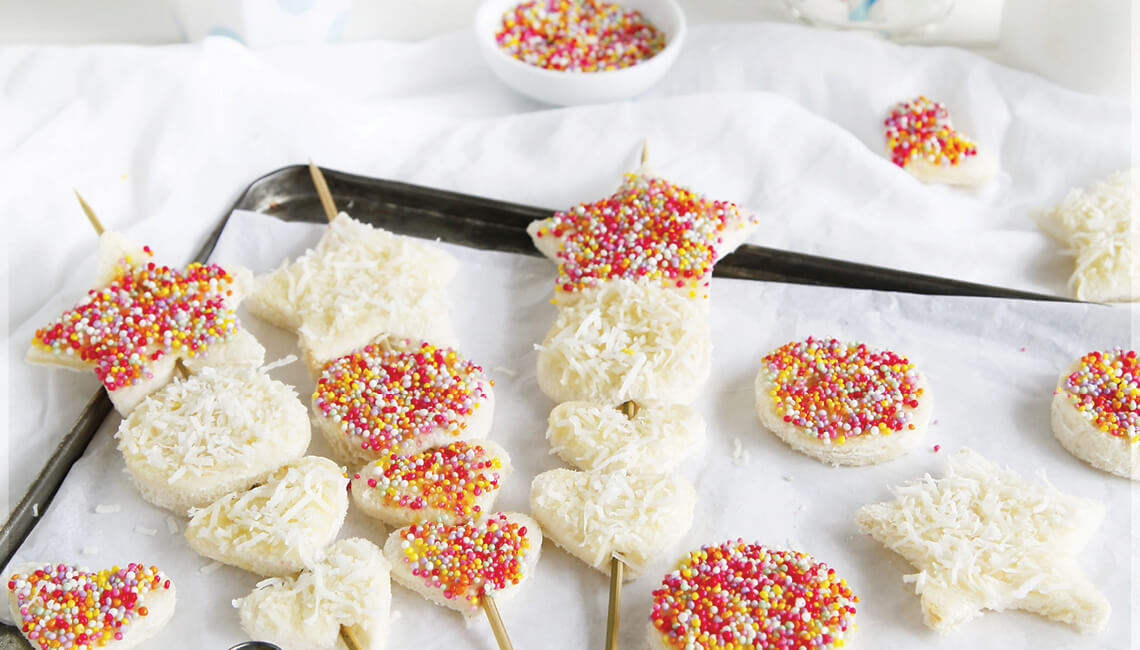 Ingredients
 butter, melted
 natural sprinkles (free of artificial colours and flavours)
 shredded coconut
 12 slices high-fibre white bread
Method
Place the melted butter, sprinkles and coconut in separate shallow dishes. Cut the bread into shapes, using cookie cutters.
Use a pastry brush to paint the bread shapes with butter, then press bread into either the sprinkles or the coconut.
Serve as is, or thread the shapes onto blunted wooden skewers to make fairy wands.
2. Frozen Banana Pops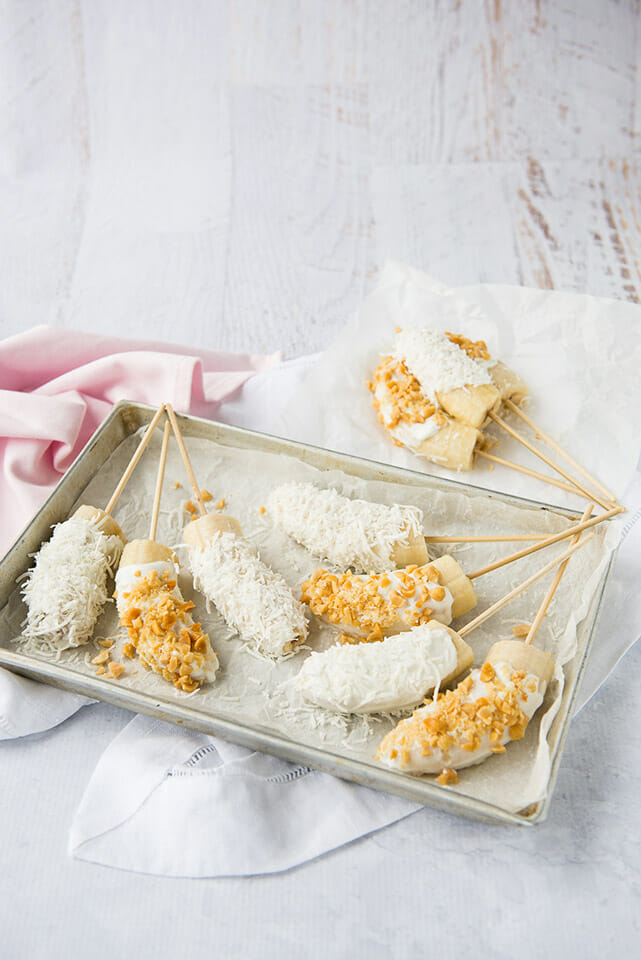 Ingredients
 5 bananas, halved
 natural yoghurt
 shredded coconut
 crushed peanuts
 honey
Method
Insert wooden skewers into the banana halves. Place the remaining ingredients in shallow bowls.
Dip each banana half into your choice of ingredients (this is a fun activity for kids), then place on a lined baking tray.
Place in the freezer for at least 1 hour before serving.
3. Classic Chocolate Cake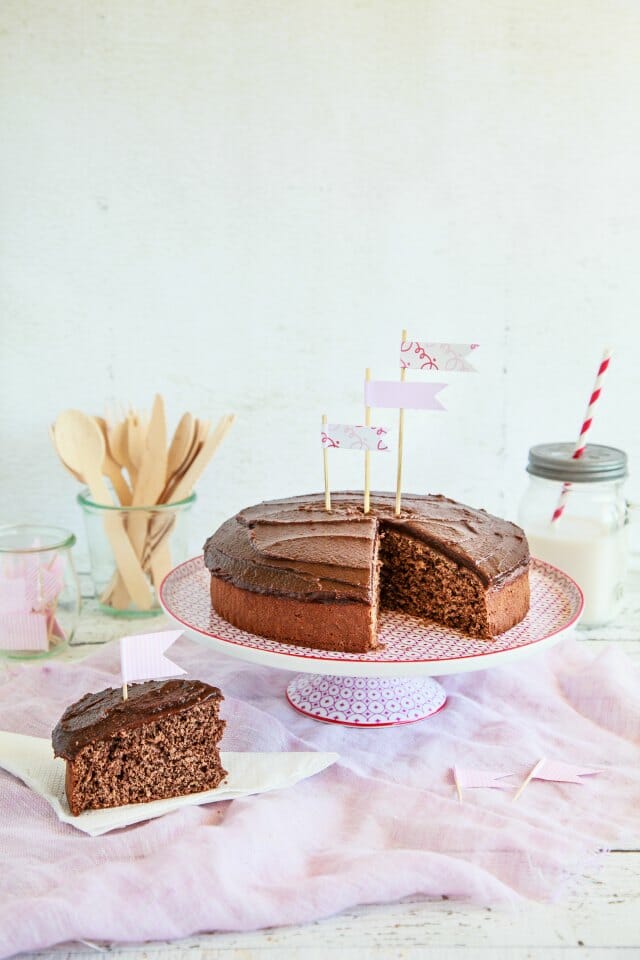 Ingredients For the cake
 3 eggs (at room temperature), separated
 1/2 cup coconut sugar
 1 1/2 cups plain wholemeal flour
 2 tsp cream of tartar
 1 tsp baking soda
 1/3 cup cacao powder
 2/3 cups boiling water
 2 tbsp coconut oil
For the frosting
 1 cup pitted dates
 1 tbsp cacao powder
 1 tbsp milk
Method
Preheat oven to 180°C. Grease and line a 20cm cake tin.
Beat egg whites until stiff. Slowly add sugar and yolks, beating, until smooth and creamy.
Sift flour, cream of tartar and baking soda into a separate bowl and whisk for 20 seconds. Gently stir into egg mixture.
Combine cacao, boiling water and coconut oil. Slowly beat chocolate mixture into cake batter until well combined.
Pour mixture into prepared tin and bake for 25 minutes or until a skewer inserted in the centre comes out clean. Allow to cooling the tin for 5 minutes before turning out onto a wire rack.
To make the frosting, cover dates with boiling water and soak for 20 minutes, then drain. Blitz dates in a food processor until smooth.
Stir through cacao and milk. Spread frosting on cooled cake.
  4. Spinach & Ricotta Filo Rolls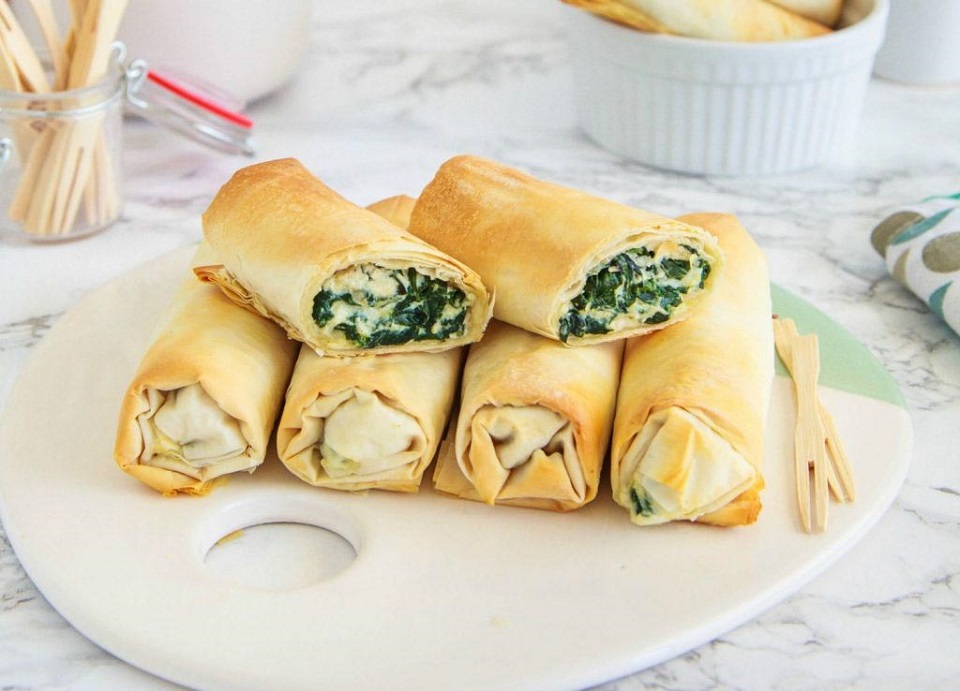 Ingredients
 10 sheets filo pastry
 olive oil spray
 1 tbsp olive oil
 2 garlic cloves, crushed
 6 cups baby spinach
 500g ricotta
 1 cup grated parmesan
 1 tsp nutmeg
Method
Preheat oven to 180°C. Line an oven tray with baking paper.
Carefully stack filo pastry into 2 piles of 5 sheets each, spraying each sheet with oil. Cut each pile into quarters.
Heat oil in a frying pan over medium heat. Cook garlic and spinach until spinach is wilted. Set aside to cool.
In a bowl, combine ricotta, parmesan, nutmeg and cooled spinach mixture.
Place even amounts of ricotta mixture on each filo square and roll up to make enclosed parcels. Spray the outside of each with oil. Bake for 15 minutes or until golden.
Cut each parcel in half to allow to cool, then serve.
We haven't forgotten about you parents! You can even enjoy the party food too, without having to worry about a calorie blowout!
We hope you have a great party!
Also, check out these 4 ingredients swaps for kids parties here.
Looking for a healthier way to celebrate your child's birthday?
The Healthy Kids Party Food eBook has delicious, fun and kid-friendly party foods that won't leave your little angels on a demonic sugar high!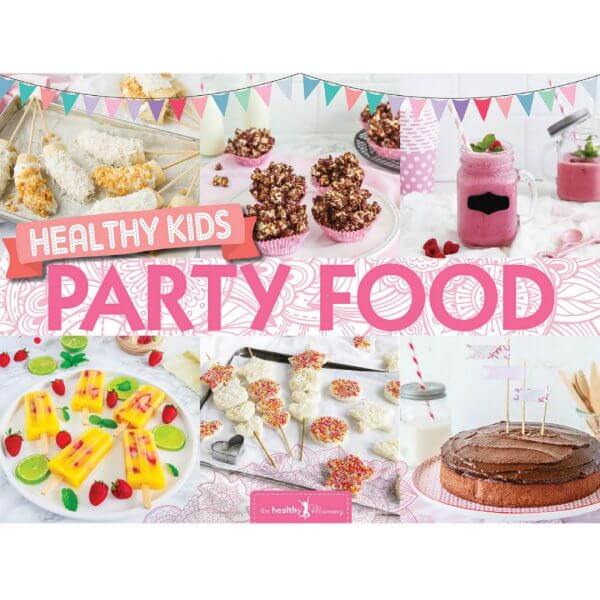 Get your copy of the Healthy Kids Party Food eBook HERE!