How Megan makes the Healthy Mummy Meal Plans work for her!
Healthy Mummy Megan shares some great tips and advice for mums on how to create a 28 Day Weight Loss Challenge meal plan that is easy to sustain.
Megan Van Nierop's admits that her decision to join the Healthy Mummy almost 3 years ago was one of the best she's ever made.  From a mum who lacked confidence and low self-esteem, joining The Healthy Mummy meant she started putting herself first and made her health and fitness a priority.
By following the 28 Day Weight Loss Challenge in the Healthy Mummy App, Megan has lost 20 kilos, a lot of cm's from her body, and has transformed her life.
Needless to say, this busy mum of two knows a thing or two about making the Healthy Mummy meal plans work for her and her family.
Here, she shares some great tips and advice for mums on how to create a meal plan that is easy to sustain.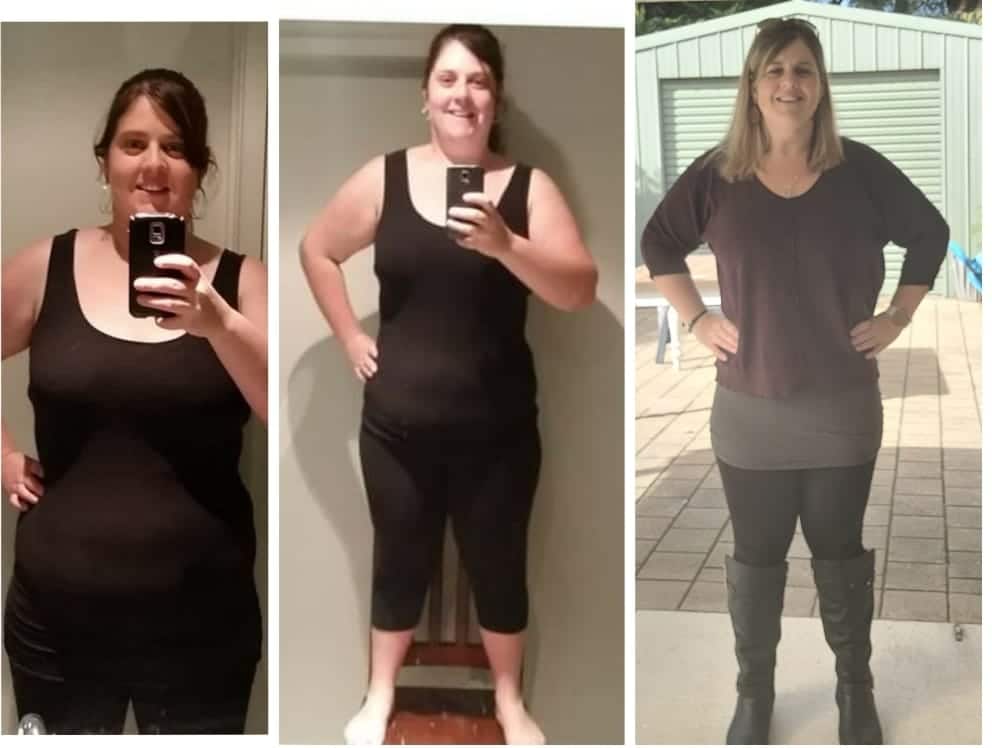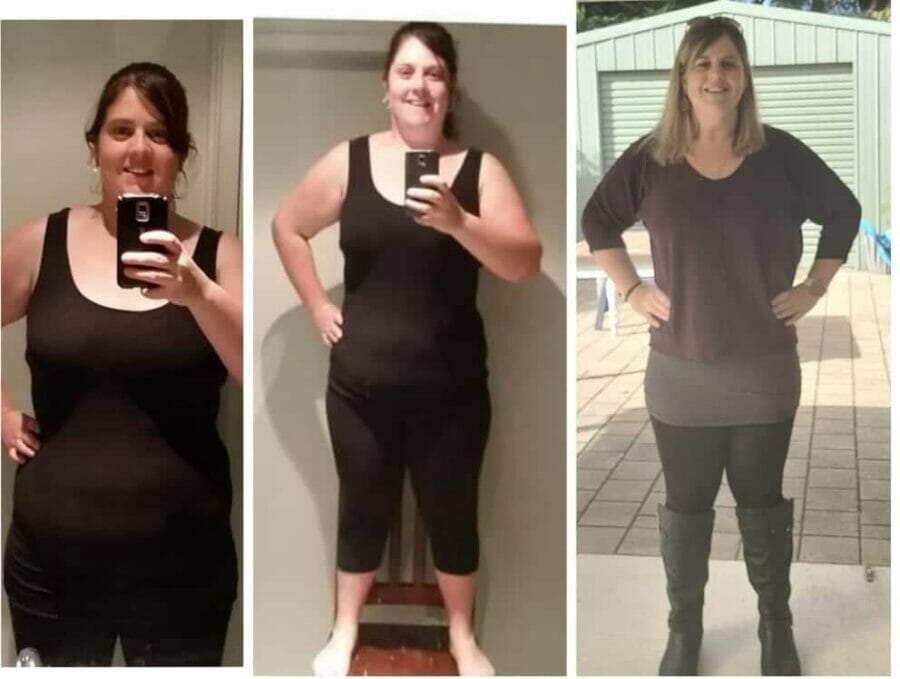 How Megan creates her Healthy Mummy Meal Plans
Megan shares, "The biggest most important thing to remember is to make your meal plan work for you!"
"We want this to be a sustainable lifestyle, so if the meal plan overwhelms you then we are less likely to stick to it."
"This is why, for me personally, the key to my meal plan is repeat, repeat, repeat."
"I pick one thing for my breakfast and repeat it for the week. I then do the same process for my morning snack, lunch, afternoon snack, dinner and evening snack."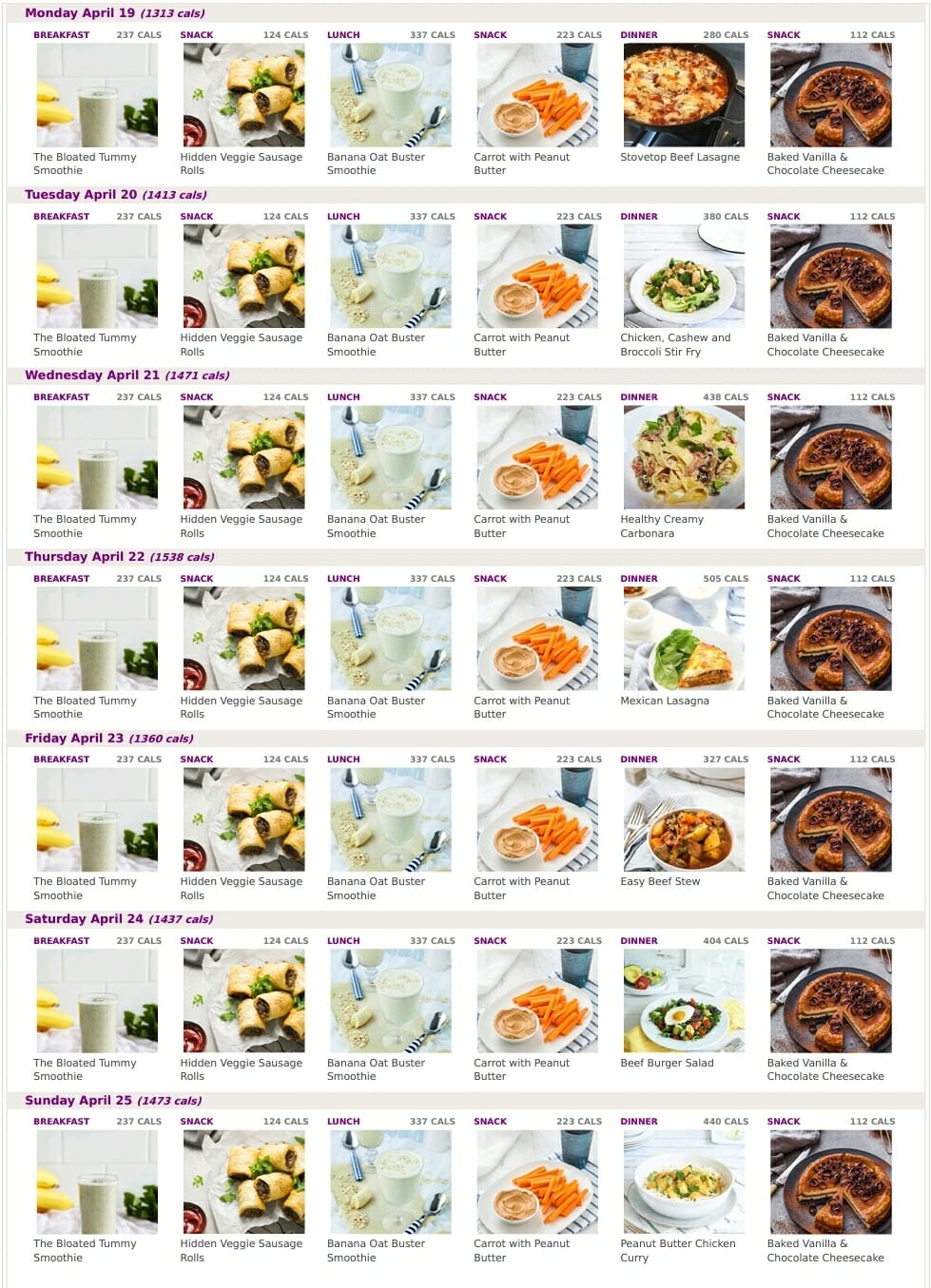 "The only thing I change up each day are our dinners. Dinner wise, I will plan meals with similar ingredients over a couple of recipes, as this helps to keep the cost down."
"Then comes the big question, what do you choose to put on your meal plan?
"I'm going to give you some of my favourites to help you out."
Smoothies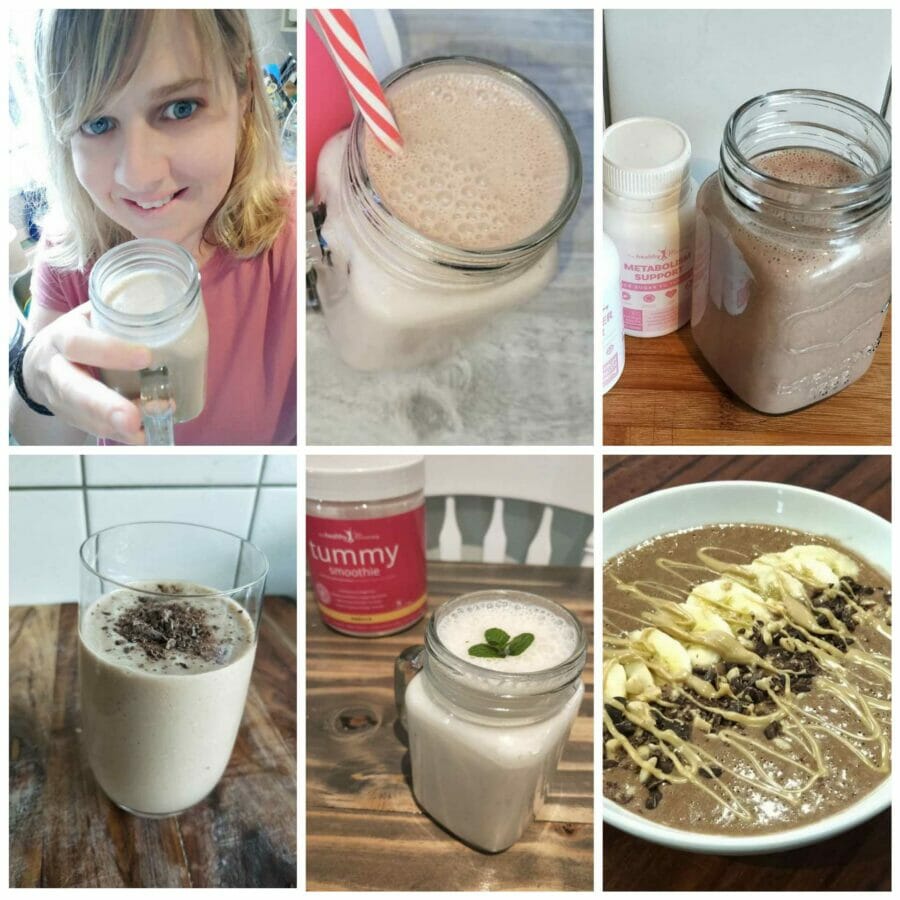 My Own – 1 Scoop Chocolate Tummy Smoothie, 1/2 Banana and 1 cup Almond Milk
Breakfast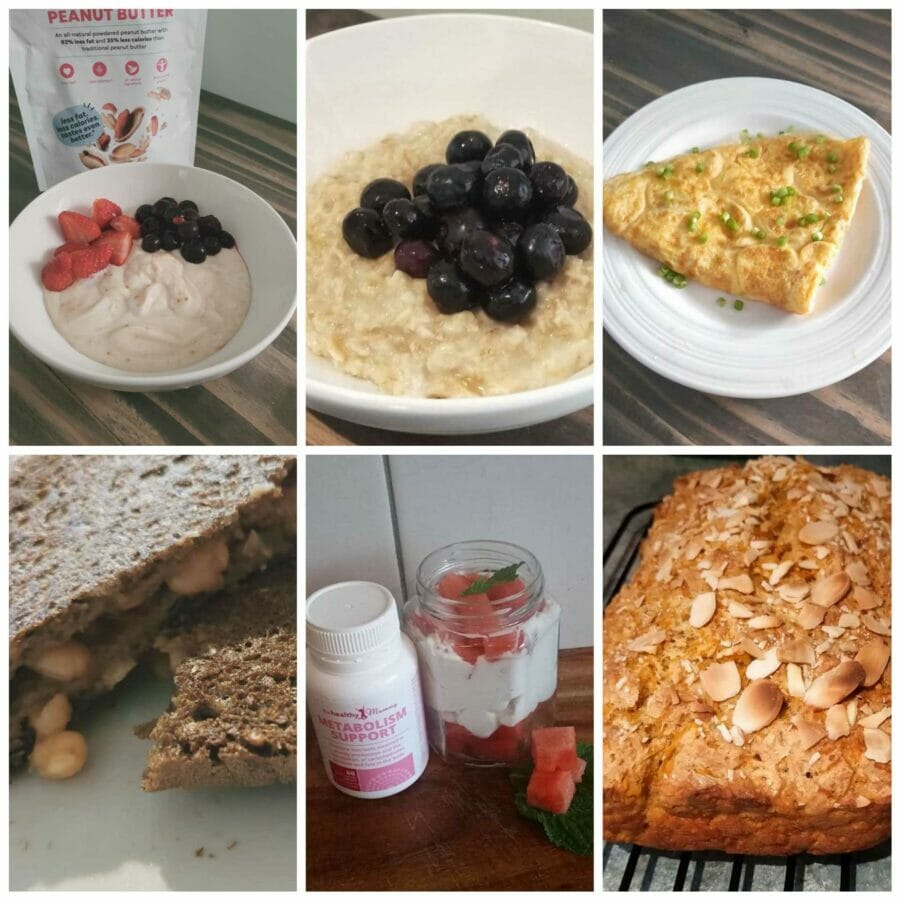 Microwave Oats –
Cheese and Onion Omelette
Baked Bean Toastie
Pumpkin and Apple Loaf
Lunch
Ham, Cheese and Tomato Toastie
Simple Snack Plate
Spicy Carrot Soup
Ham, Kale and Pine Nut Quesadilla
Sweet Potato and Pumpkin Soup
Dinner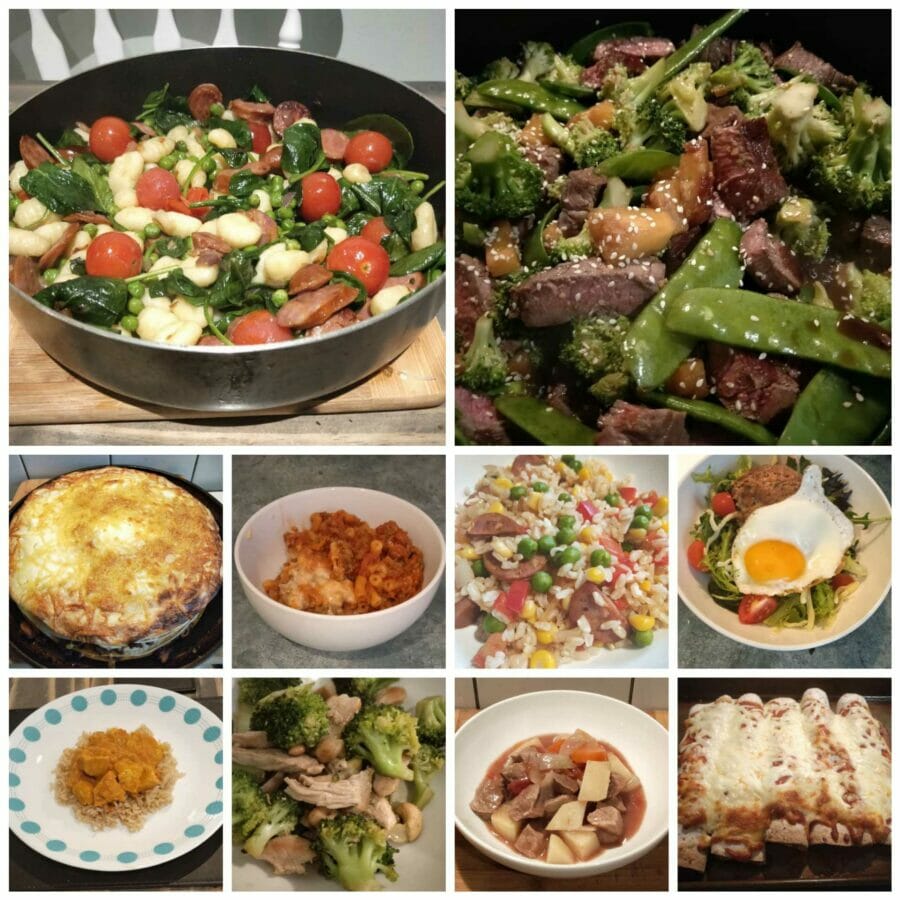 Peanut Butter Chicken Curry
Spanish Chorizo and Rice
Chicken, Cashew and Broccoli Stir Fry
Burger Bowl
Gnocchi and Chorizo Stir Fry
Chicken and Chorizo Enchiladas
Easy Beef Stew
Beef, Broccoli and Pineapple Stir Fry
Day Time Snacks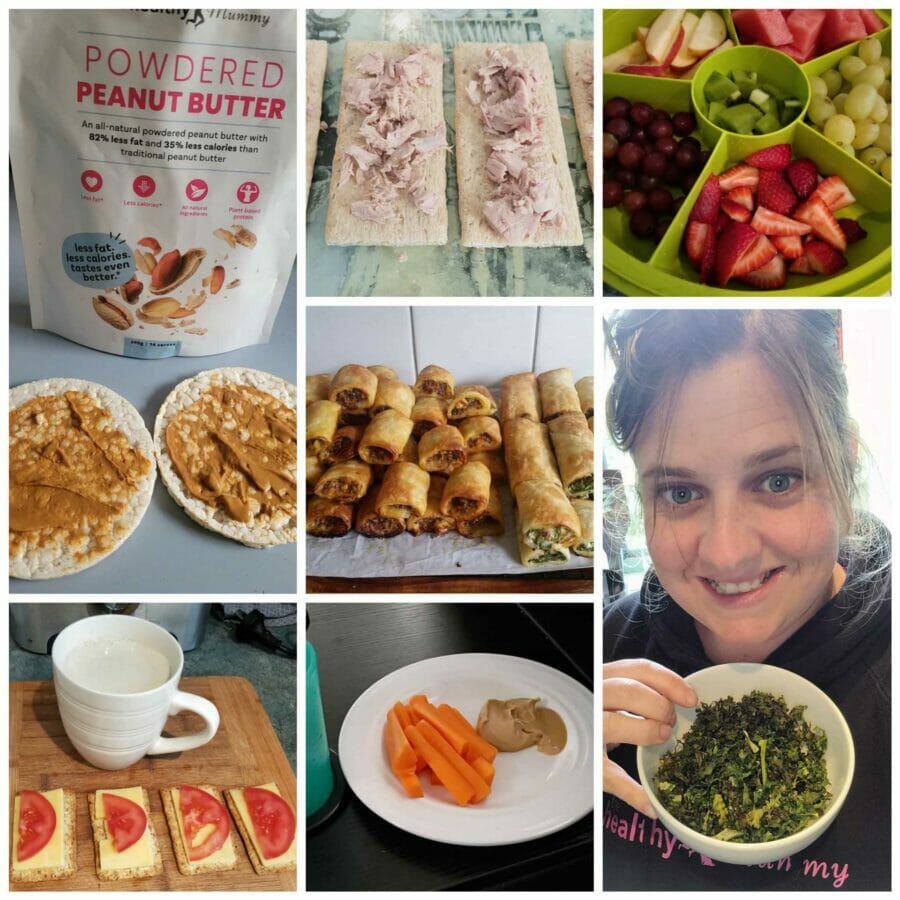 Tuna on Cruskits
Kale Chips
Fruit Platters
Cheese and Tomato on Crackers
Carrot with Peanut Butter
After Dinner Snacks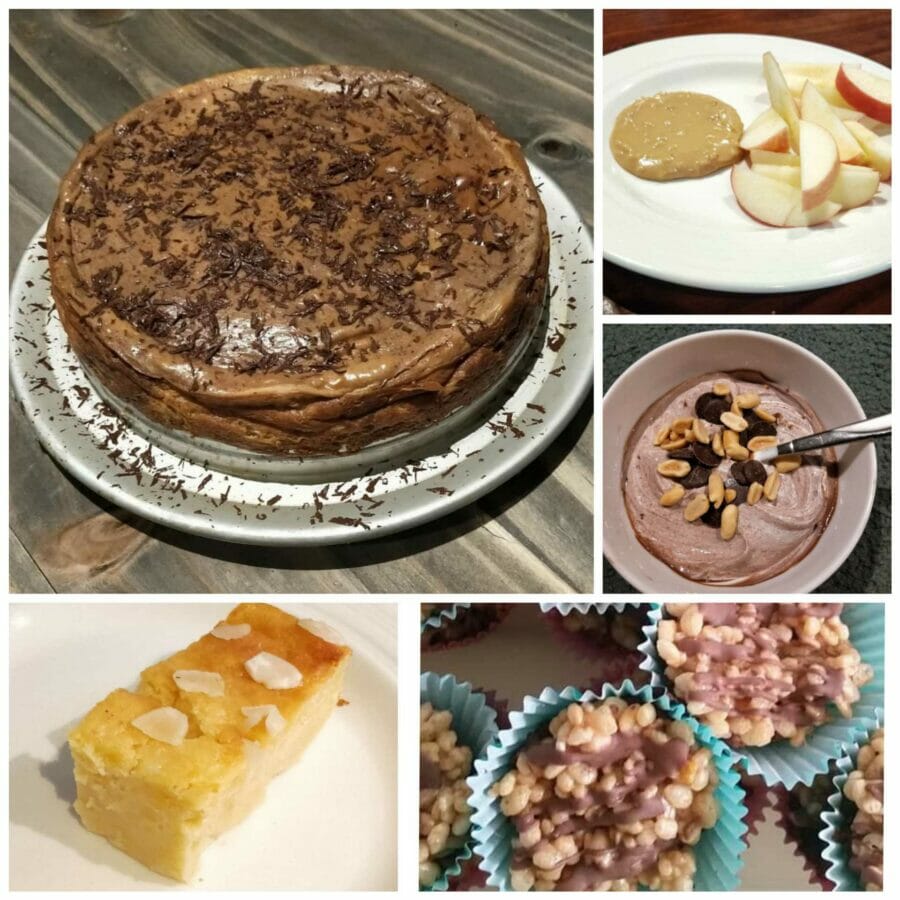 Snickers Mousse
Baked Vanilla and Chocolate Cheesecake
Slow Cooked Lemon Pudding
Apple with Peanut Butter
Creating a Meal Plan
"Now for creating my meal plan. I want my meal plan to have a balanced variety that will give me the necessary nutrients I need, and also, keep me feeling full!"
"I like to try for a balance of protein, good carbs, fruits, vegetables and some dairy."
Meal Plan A
"This is my go-to plan for the busier weeks. I have a smoothie for breakfast and lunch as I can make it ahead and take it with me. Helps me to stay on track instead of buying something whilst I'm out."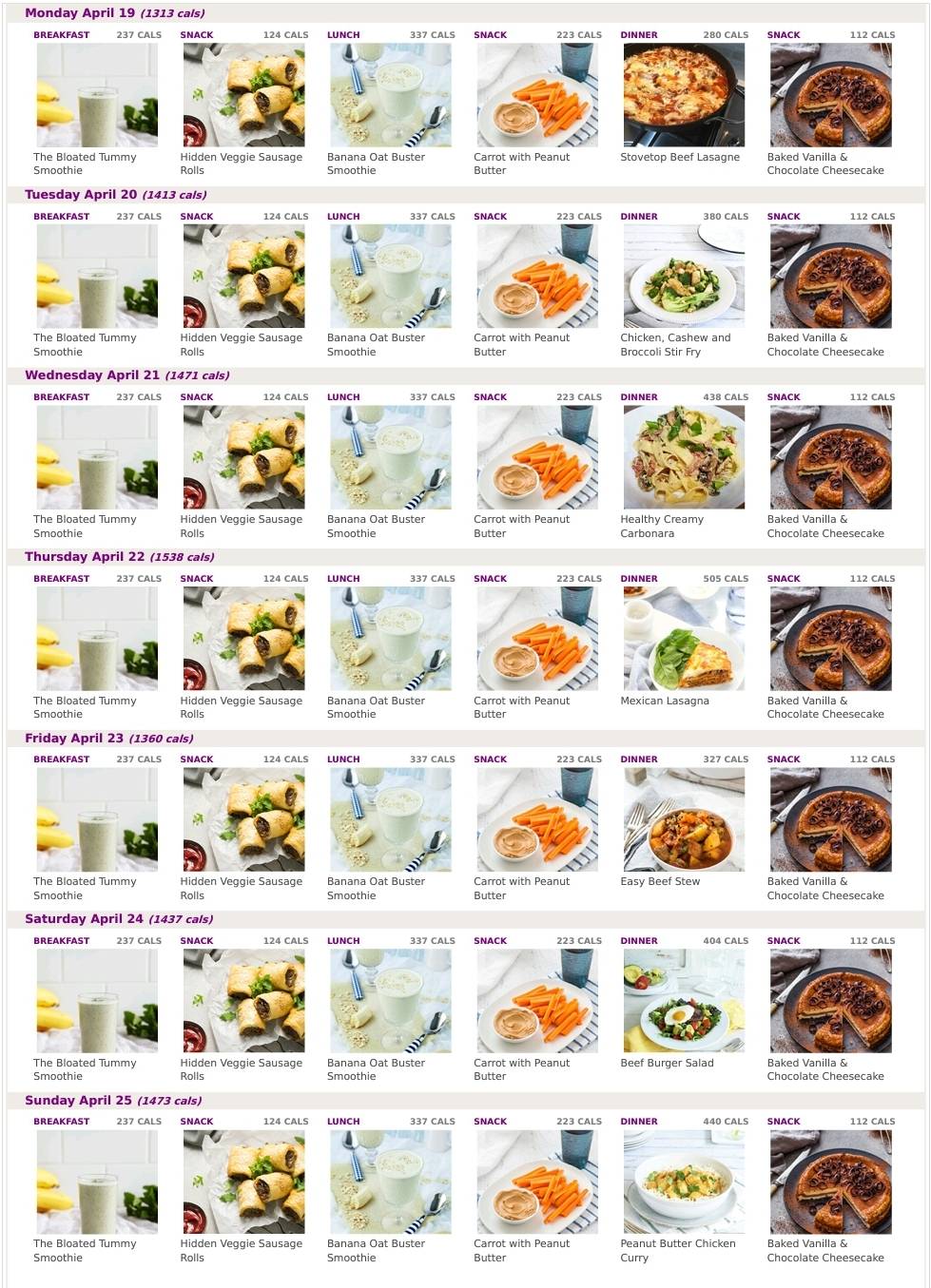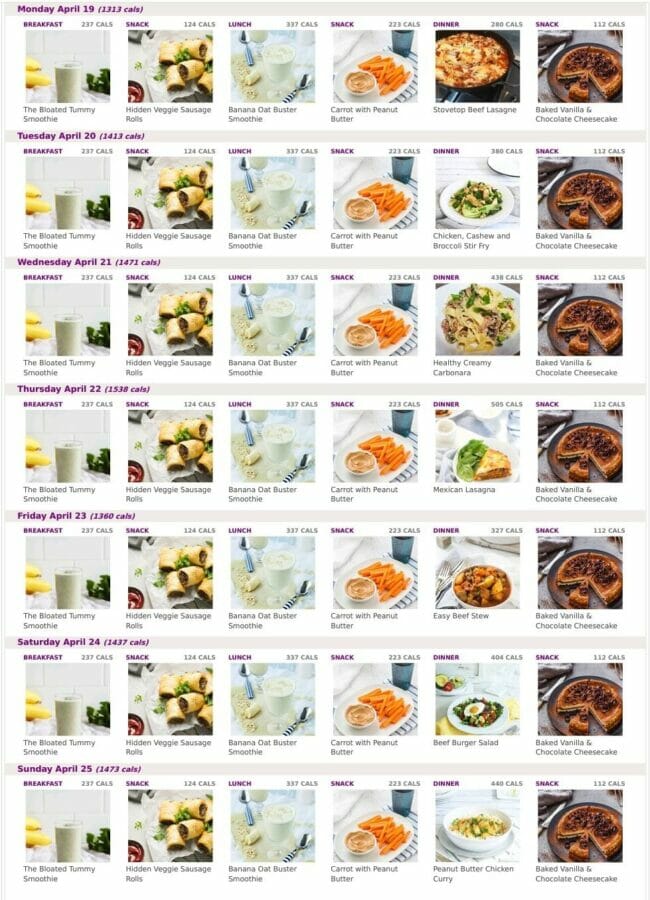 Meal Plan B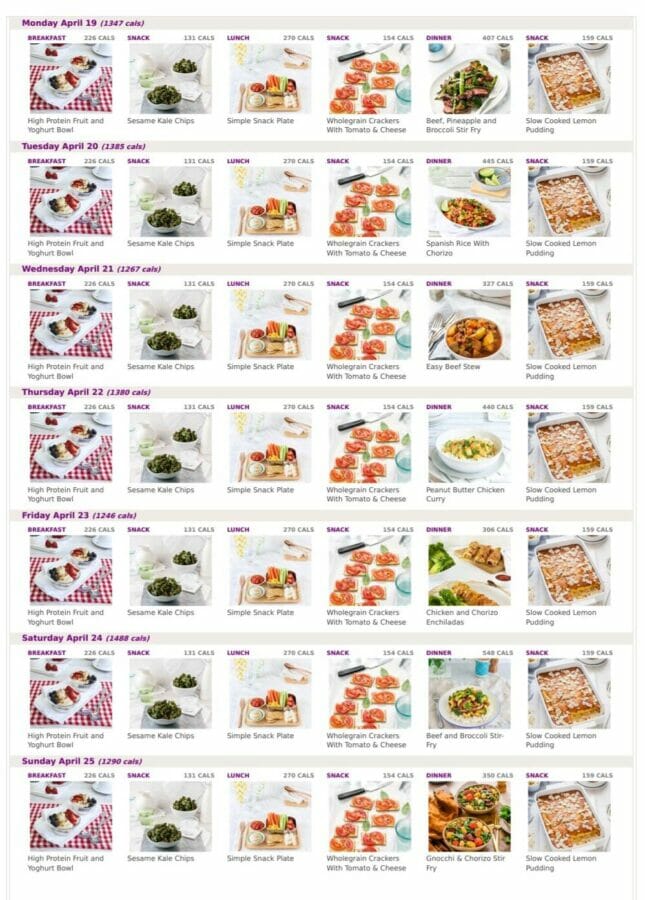 "For the weeks I will be at home more, I plan for a 10 min or less breakfast and lunch. But, I always know I can make a quick smoothie if the day turns hectic and I need to take it with me."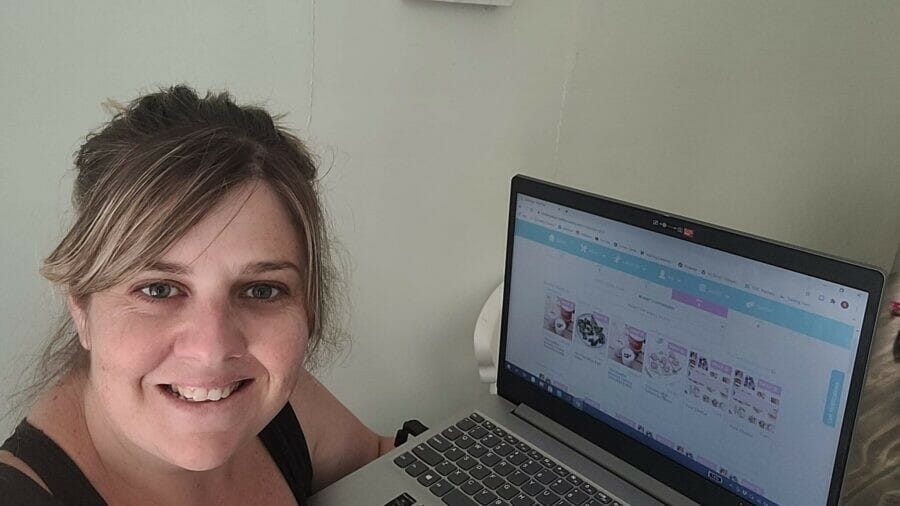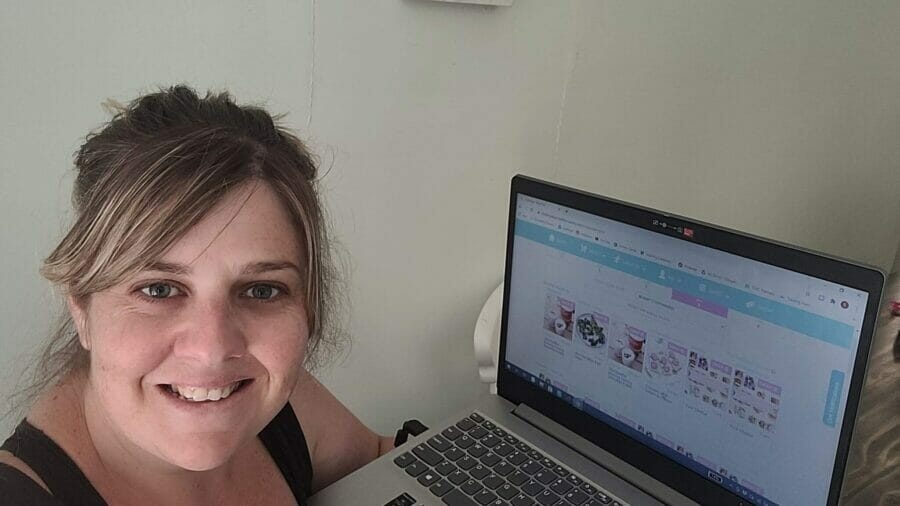 "Once my meal plan is made, I check it against my target calories (this is the number in the middle on the main page in the app.) This tells me if I need to lower something, or make something into more than 1 serve."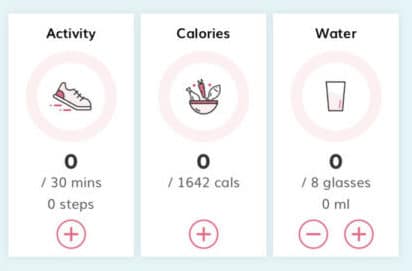 "If I need to do this, I will generally make my lunch or dinner bigger as they're the meals I want to keep me fuller for a longer period."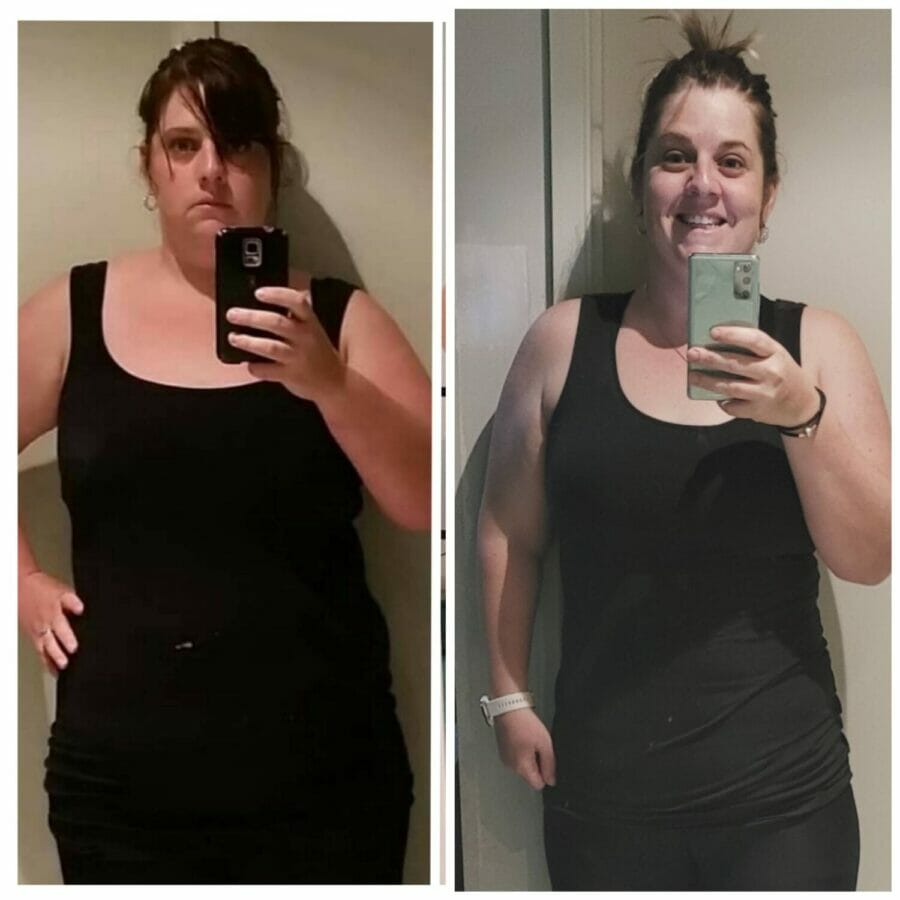 "Don't be afraid to play around with your meal plans to find what works best. This is YOUR journey, so it needs to work for your lifestyle."
Are you ready to join Megan and shift that weight?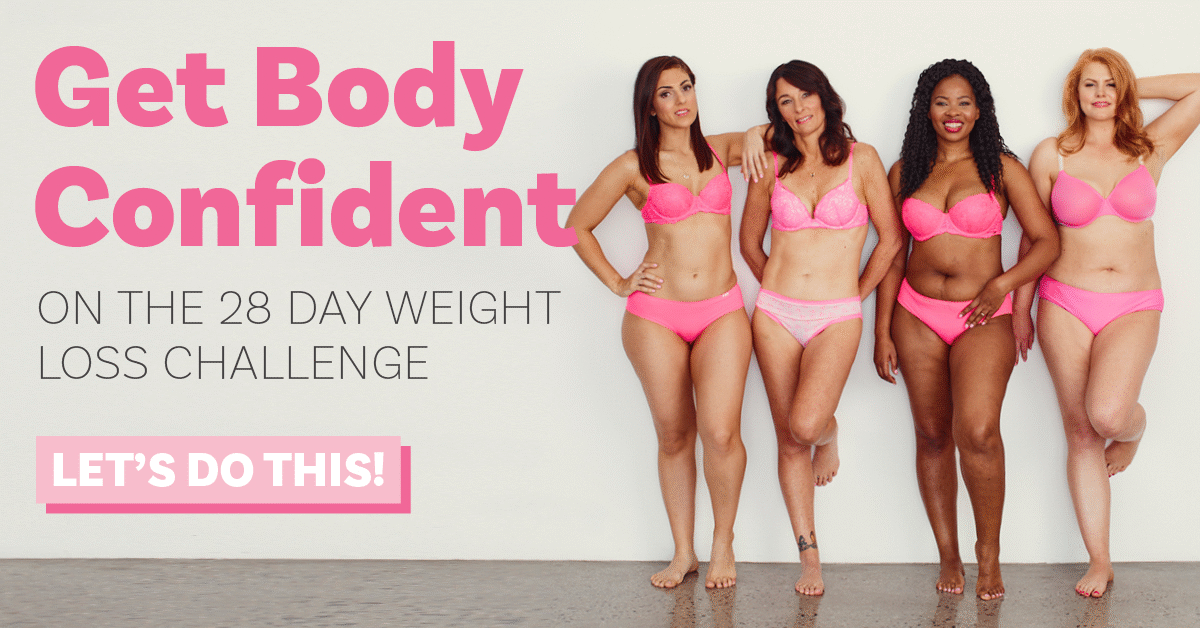 The no.1 mums only weight loss program
Take part now in The 28 Day Weight Loss Challenge
You get unrestricted access to :
● Over 500 AT HOME WORKOUTS
● Nutritionist designed weekly meal plans
● Personal Trainer crafted At-home workouts
● Daily Motivation from My Coach
● Personalised Shopping lists to make life easy
● Over 4,500 healthy and delicious recipes at your fingertips
Click here for more information and to join now