This husband prepped 16 meals for his family
Finding the time to make meals is hard enough for any busy mum, but it's EVEN harder when you're not feeling well.
Thankfully for this mum, who was feeling under the weather, her loving husband prepped 16 meals from the 28 Day Weight Loss Challenge for the family so she could have a sleep – and it only cost $120. Aww, how lovely!
These recipes all have three things in common, they're amazing in taste, are healthy, and are real time savers. Here's what he made…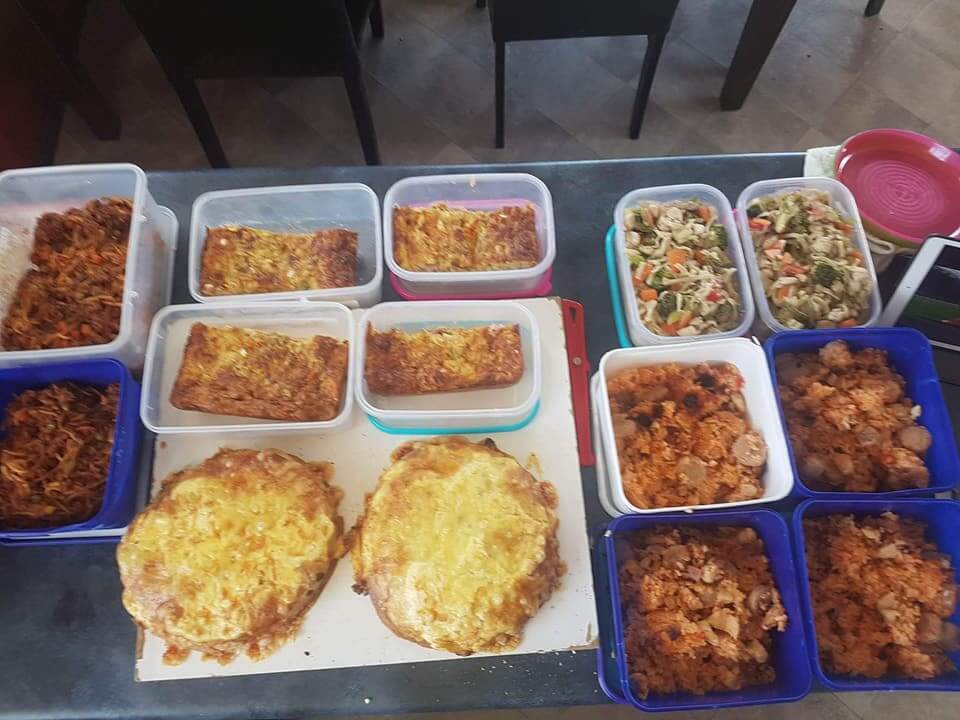 This husband prepped 16 meals for his family
"My husband helps me with meal prep, but this was the first one in some time," says Nadine.
These meals were made to feed a family of four with leftovers in mind to maintain a healthy and organised kitchen.
Nadine adds, "We buy our groceries fortnightly and after this particular shop we still have meat left over."
What Nadine's husband made:
Mexican lasagna 

A great hearty meal for the family, this lasagne is best served with a colourful salad or a dollop of fresh guacamole. This recipe is 575 calories per serve.
Nadine suggests making more as she found that by making two serves lasts her two nights.
You can find the recipe here.
Honey soy and sesame chicken stir fry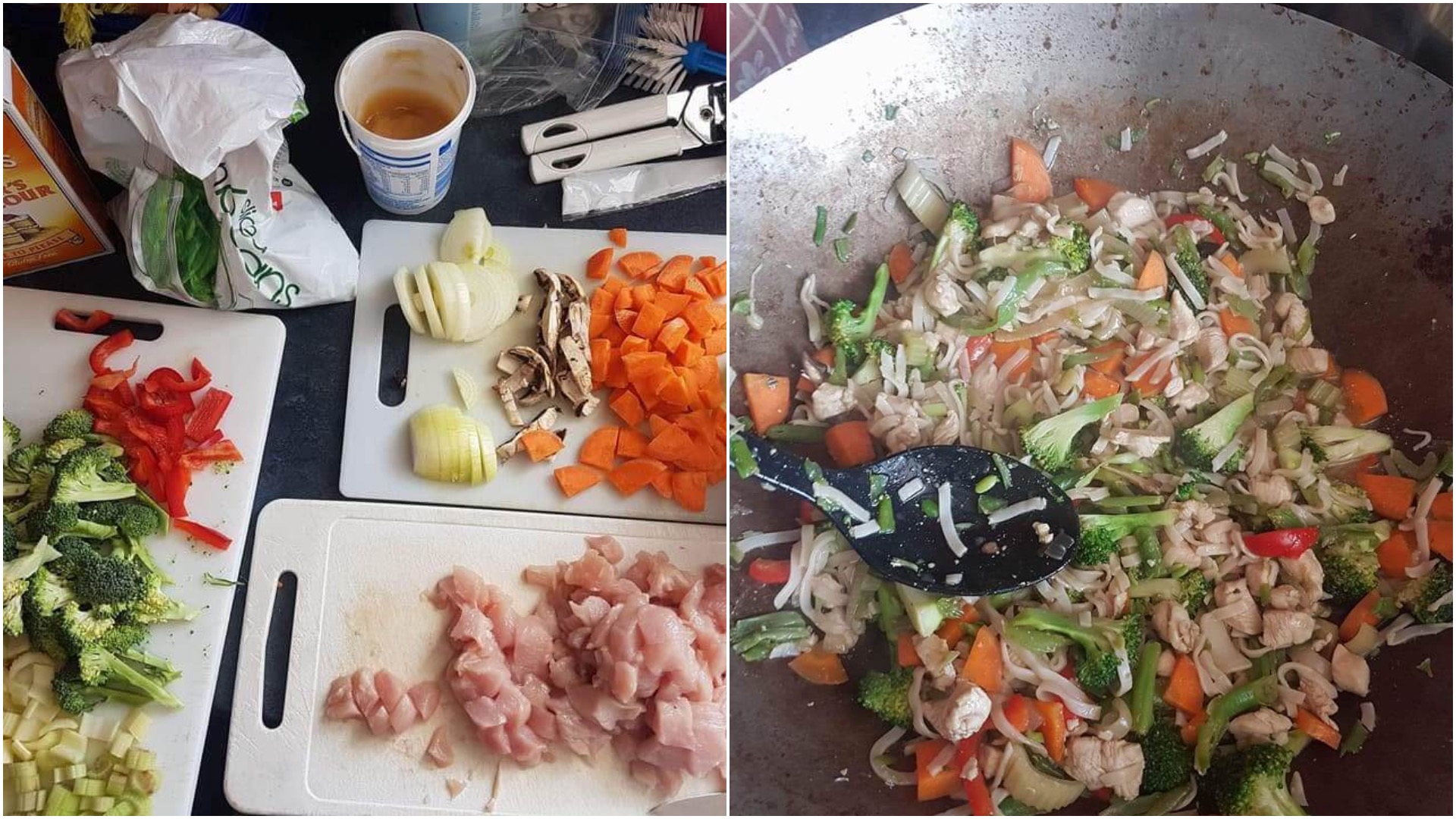 A wonderful combination of sweet and salty, this stir fry will satisfy your cravings while keeping your calorie intake down and your energy levels up. Pack into single serve portions to keep in the fridge to reheat for a fast and healthy lunch for the week. The recipe is 450 calories per serve.
You can find the recipe here.
One pot spaghetti bolognese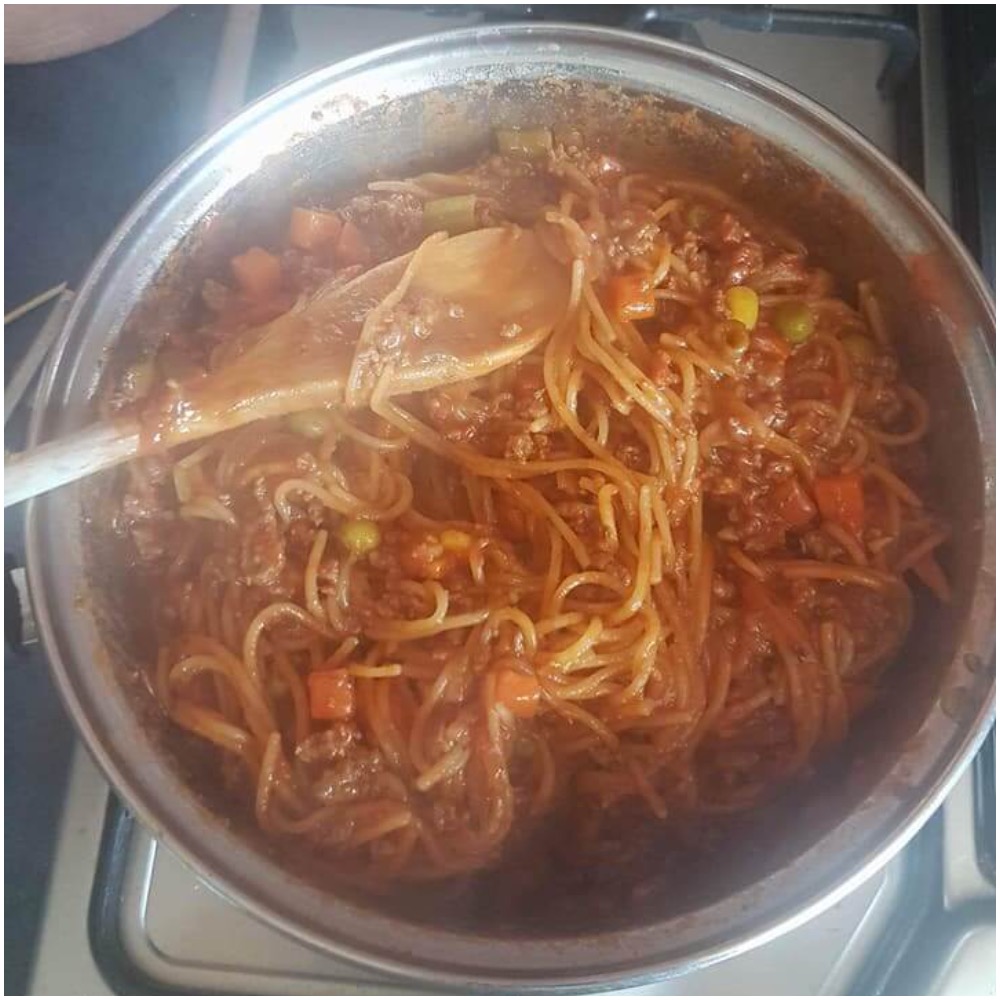 This spaghetti has the ability to feed a family of 6, so if you don't have that many members, hello leftovers for lunch the next day! Coming in at 493 calories, this recipe is a winner for any night of the week. It also requires one cooking essential, so washing up for hours after is not even a necessity.
You can find this recipe here.
Zucchini and bacon slice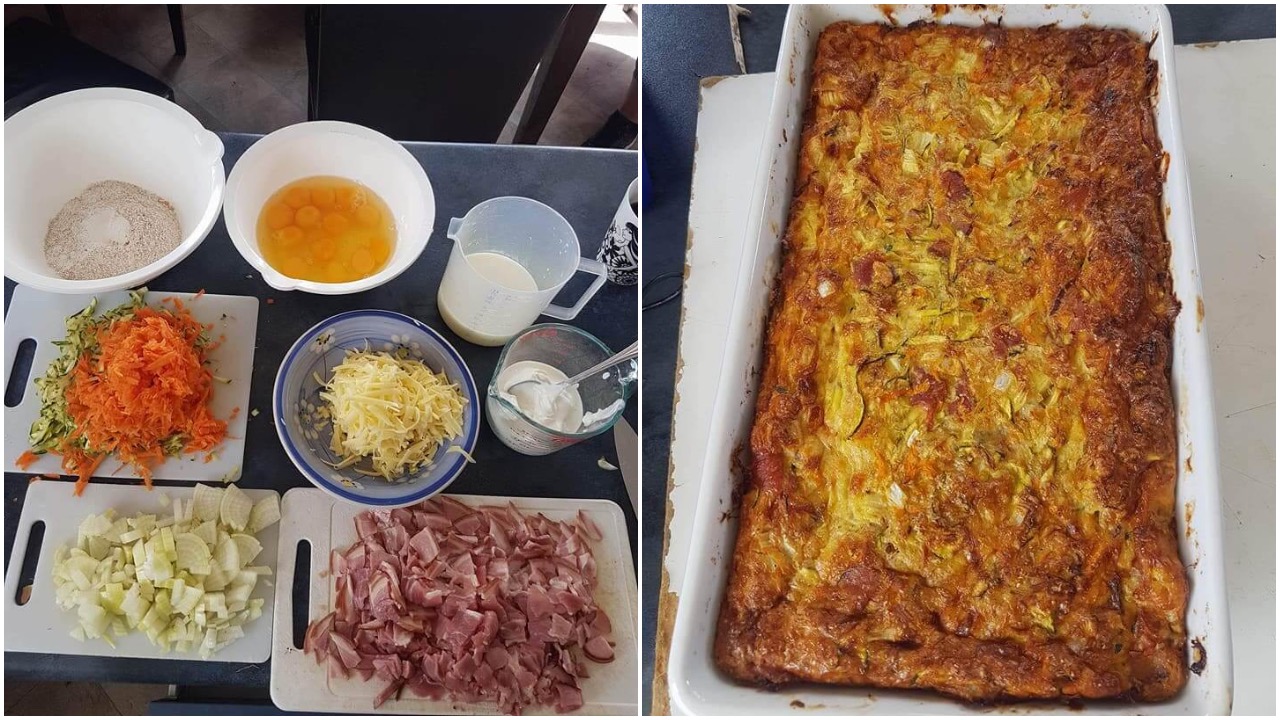 As this recipe calls for a lot of grating, it's a great way to get your kids involved in the preparation process. The recipe is 353 calories pre serve.
This recipe is available for Challenge members and you can find it on our 28 Day Weight Loss Challenge hub.
Thanks for sharing your meal prep, Nadine. I'm sure we'll all be showing this to our husbands tonight!
Is your family avocado obsessed? Here are more ways to use avocado.
If you want more healthy and delicious recipes for you and your family we have 100s of free recipes on our blog.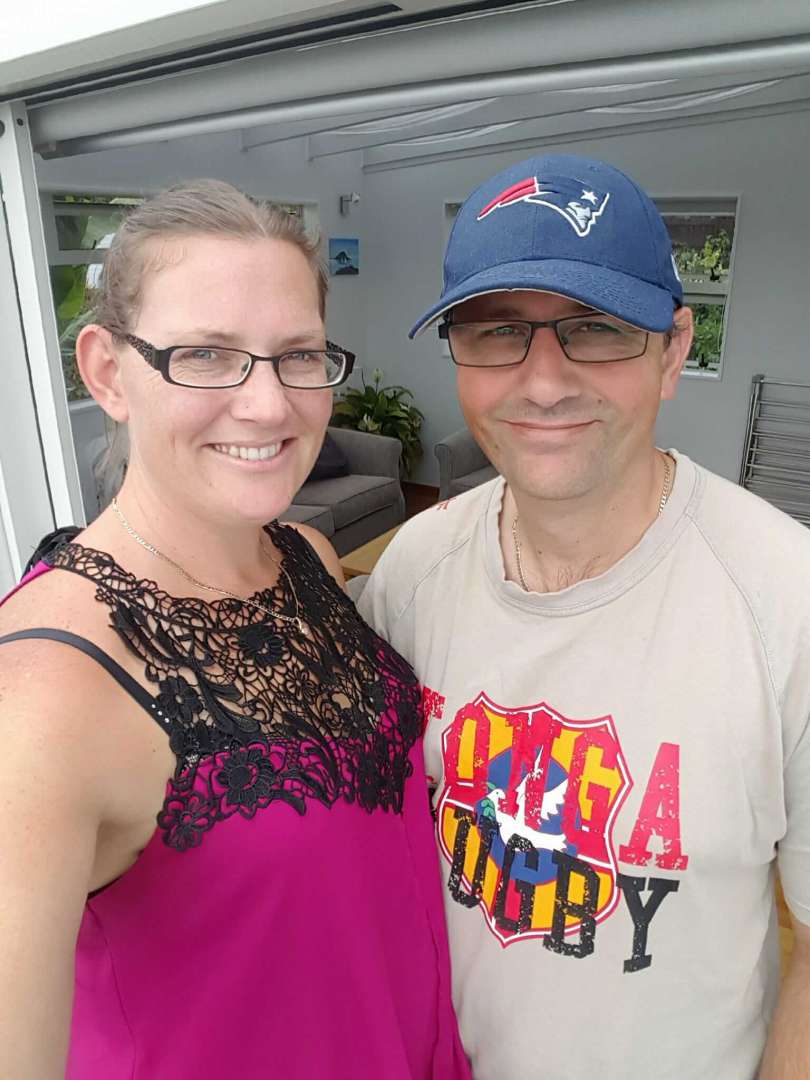 If you're up for more weight loss recipes to stay on track with your weight loss, you may be interested in looking into our 28 Day Weight Loss Challenge. With 4,500 recipes and customisable meal plans, there is a new theme each month to ensure you never get bored!