If you liked the TV series Charmed this baby name list is the one for you!
Some letters just work better than others!
P for example. The end of the alphabet letter brings with it some great names.
Read: the witch sisters from TV series Charmed, Phoebe, Piper and Prue!
Kourtney Kardashian is a fan of the P names, her daughters name is on the list (Penelope) and they simply call her P for short! CUTE.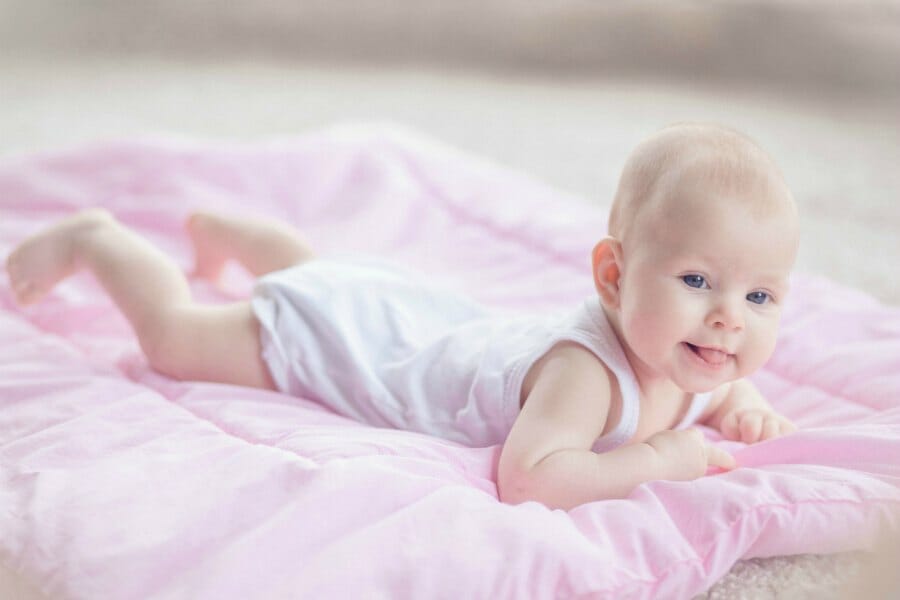 Check out these 60 baby names that start with P from PopSugar.
Girls
Padma
Paige
Paisley
Palmer
Paloma
Pandora
Paris
Patience
Patricia
Pearl
Pamela
Penelope
Penny
Peony
Perri
Persephone
Persia
Peyton
Phoebe
Pia
Piper
Pippa
Polly
Poppy
Portia
Presley
Primrose
Priscilla
Priya
Prudence
Boys
Pablo
Pace
Packer
Paolo
Parker
Parrish
Parth
Pascal
Patrick
Patton
Paul
Paxton
Payton
Pearson
Penn
Percy
Perry
Peter
Pharell
Phillip
Phinneas
Phoenix
Pierce
Pierre
Porter
Powell
Preston
Price
Prince
Puck
Speaking of babies! Robbie Williams and wife welcomed their third baby into the world this week via surrogate!
Pregnant and wanting to create a customised healthy (pre and post baby) eating plan?
The Healthy Mummy Healthy Pregnancy Eating & Exercise Plan has been created to take some of the confusion out of pregnancy, giving clear guidelines on how to stay in your best possible health: what to eat, how to move and how to tackle some of the challenges of pregnancy, such as cravings and nausea.
Download your free healthy pregnancy eating & exercise guide here.