Kate's simple Sunday meal prep – mouthwatering snacks for weight loss
Want to lose weight? Follow Healthy Mummy Challenge member Kate's lead with simple snack meal prep on a Sunday to create mouthwatering treats.
Whether you are just starting out with The Healthy Mummy 28 Day Weight Loss Challenges or have been following the program for several years we can't stress enough, the benefit of meal prepping.
And when we refer to meal prepping it could be as simple as preparing just your snacks for the week or entire weeks worth of meals.
For this week of the 28 Day Weight Loss Challenge, Healthy Mummy mum Kate Jacklin focussed simply on meal prepping snacks for her family. If your mouth is not watering now, it will when you see what she made below.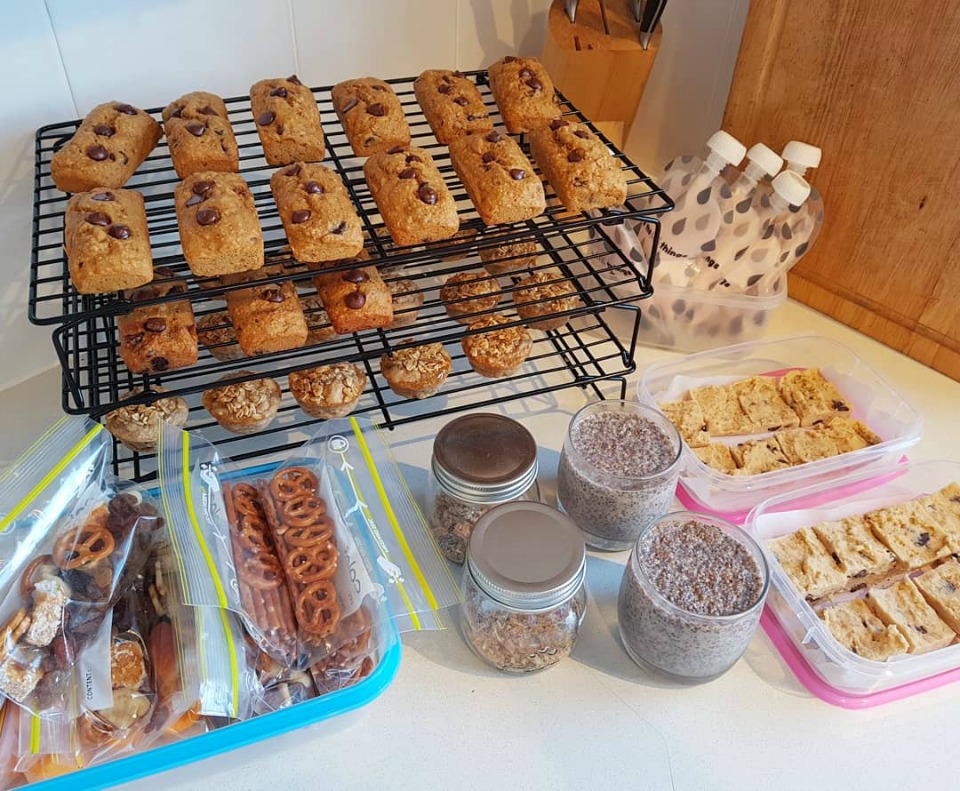 Meal prepping is one failsafe way to ensure that you will stick to your healthy eating plan.
And when you are trying to lose weight this is key.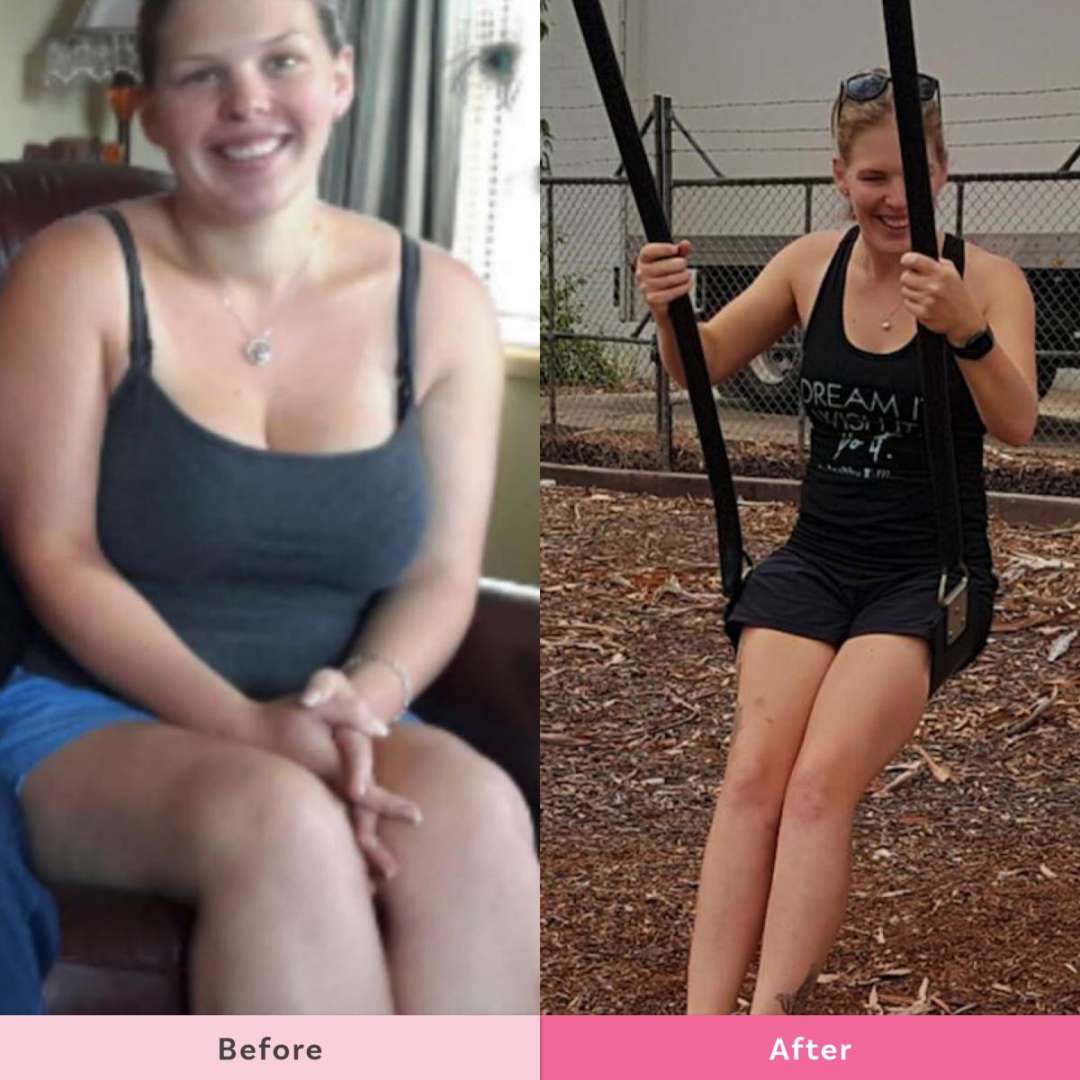 Healthy Mummy mum Kate Jacklin has lost 26kg with The Healthy Mummy 28 Day Weight Loss Challenges and Healthy Mummy Smoothies and credits meal prepping as a key factor in her success.
See more details about her and other mum's weight loss success here.
Simple snack meal prep for The Healthy Mummy 28 Day Weight Loss Challenge
Kate has spent her Sunday preparing some simple snacks from The Healthy Mummy 28 Day Weight Loss Challenge to give her the best chance of maintaining her weight loss success.
Here is what Kate made:
● Chocolate Chip Banana Bread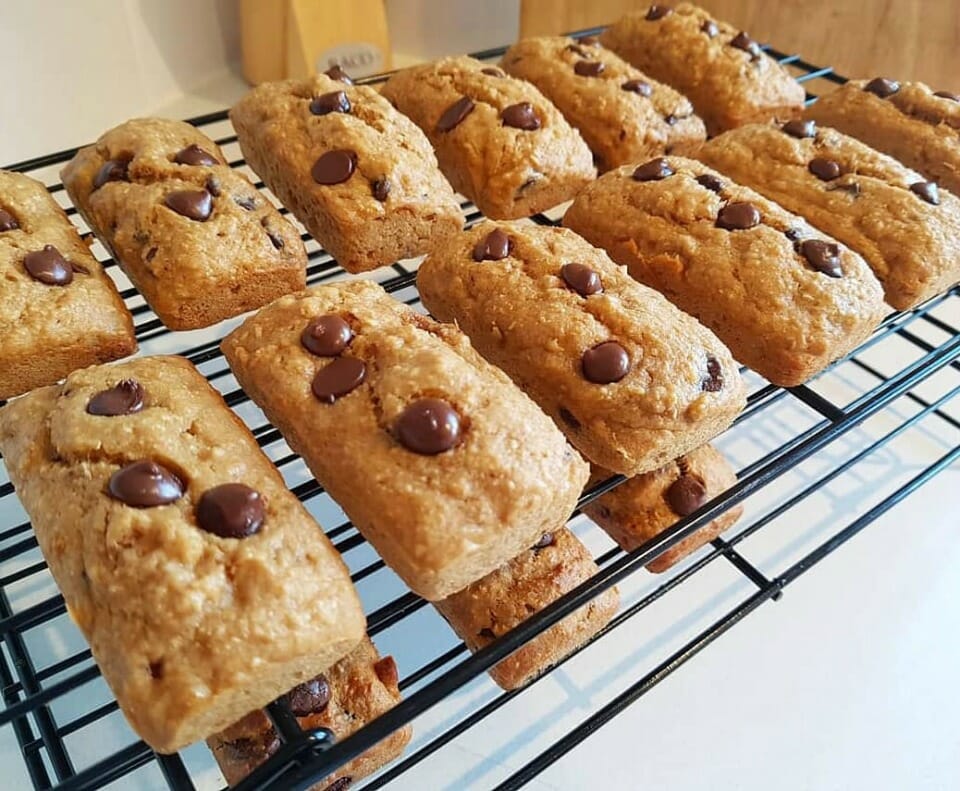 Kids love banana bread and they love chocolate, so adding them together is a no-brainer for lunchbox success. Equally, adults love this too.
Why not make a double batch and freeze half in single serves? Then take out of the freezer the night before to defrost on the bench in time for lunchbox making in the morning. This recipe is available to members of the 28 Day Weight Loss Challenge.
● Apple & Cinnamon Muffins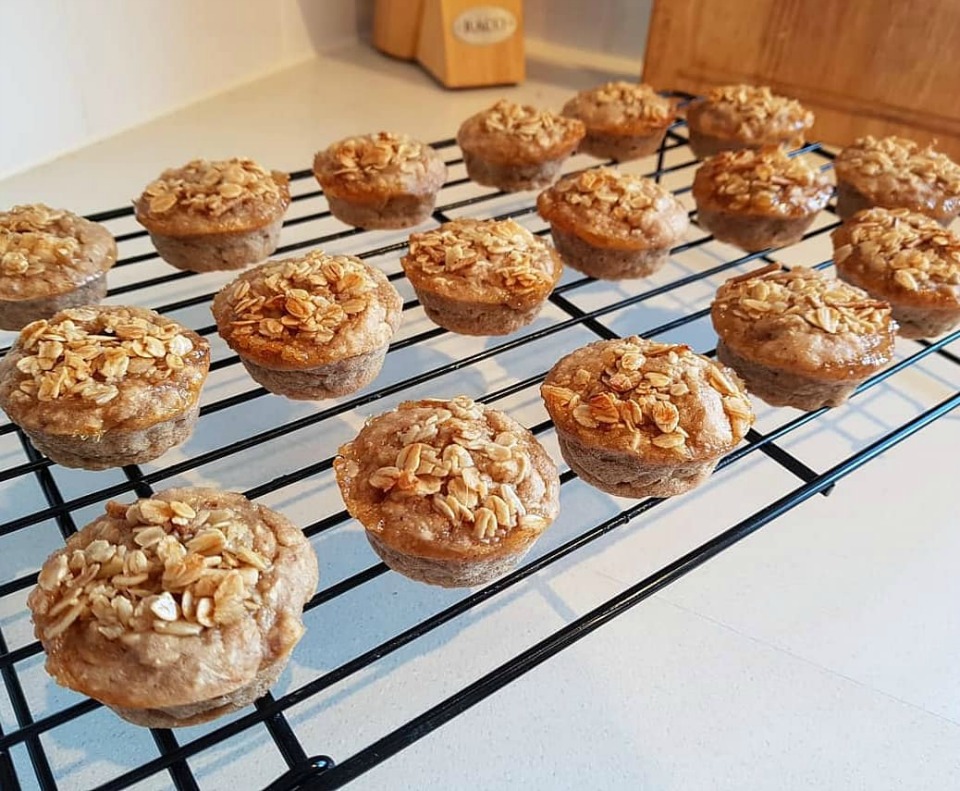 A timeless combination of flavours with the added benefit of oats to keep you fuller for longer. Get the recipe here.
● Choc Banana Fudge
● 2x Vanilla Chia Pudding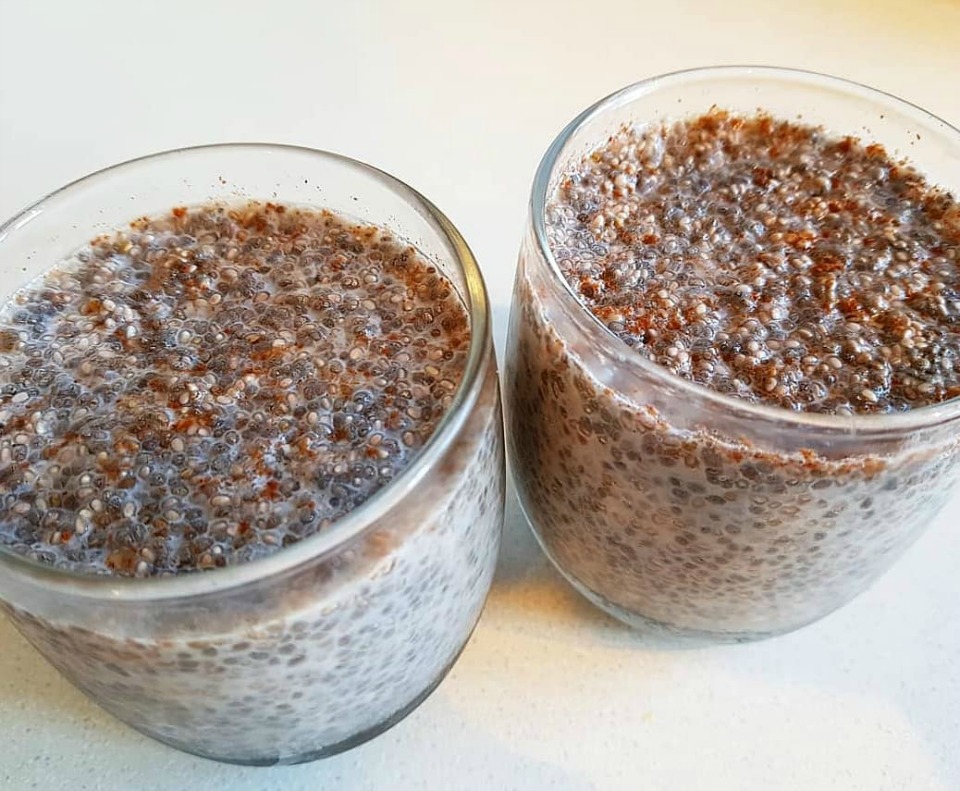 This recipe is available to Challenge members only. Get alternative Nut and Berry Chia Pudding recipe here.
● Yoghurt & Kids smoothie for Arlo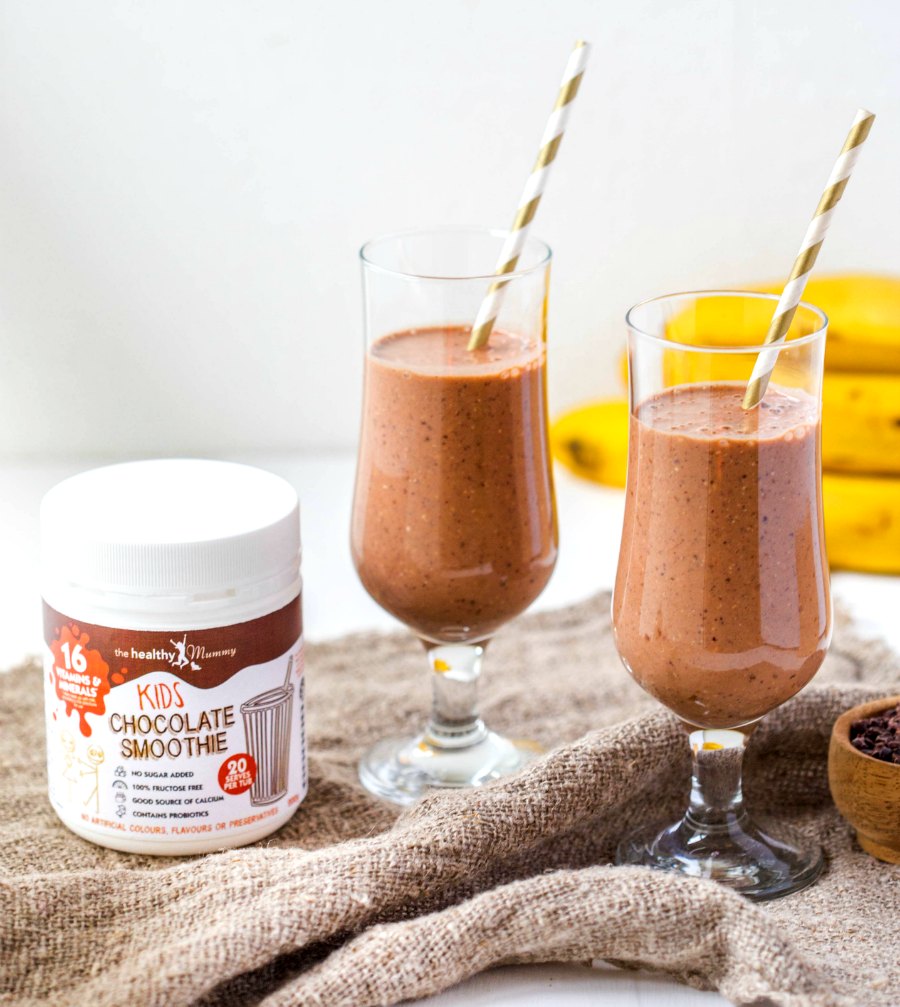 Kate's children love The Healthy Mummy Kids Smoothies. Read about the benefits of the Kids Smoothies here.
● Kids snack bags
(Mixed dried fruit, apricot bites, pretzels)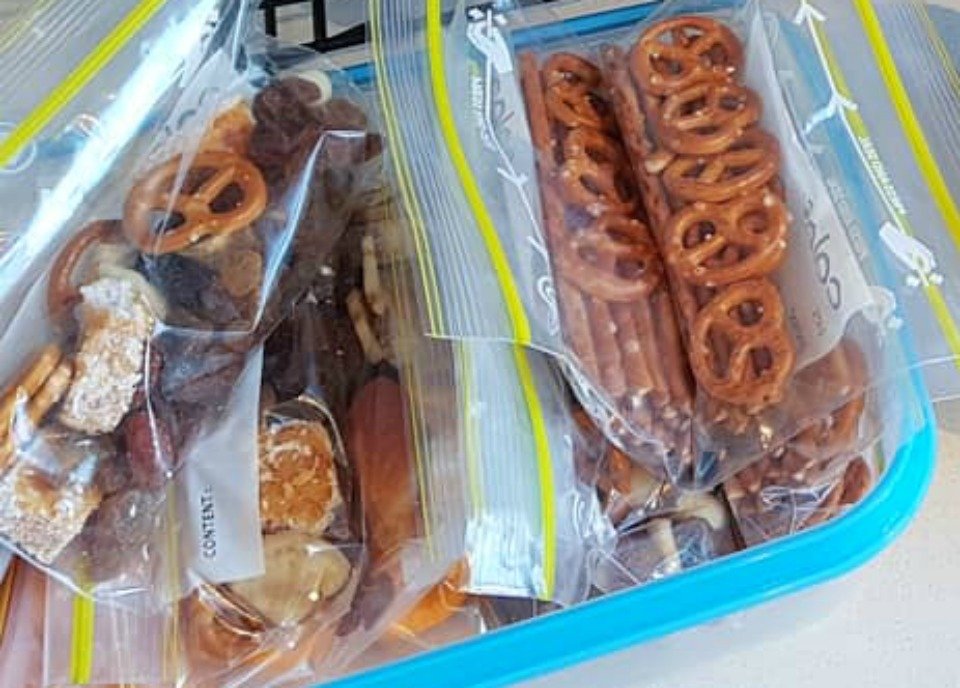 ● 2 x Smoothie prep
● Ice trays filled up (for smoothies)
● Bananas cut and frozen (for smoothies)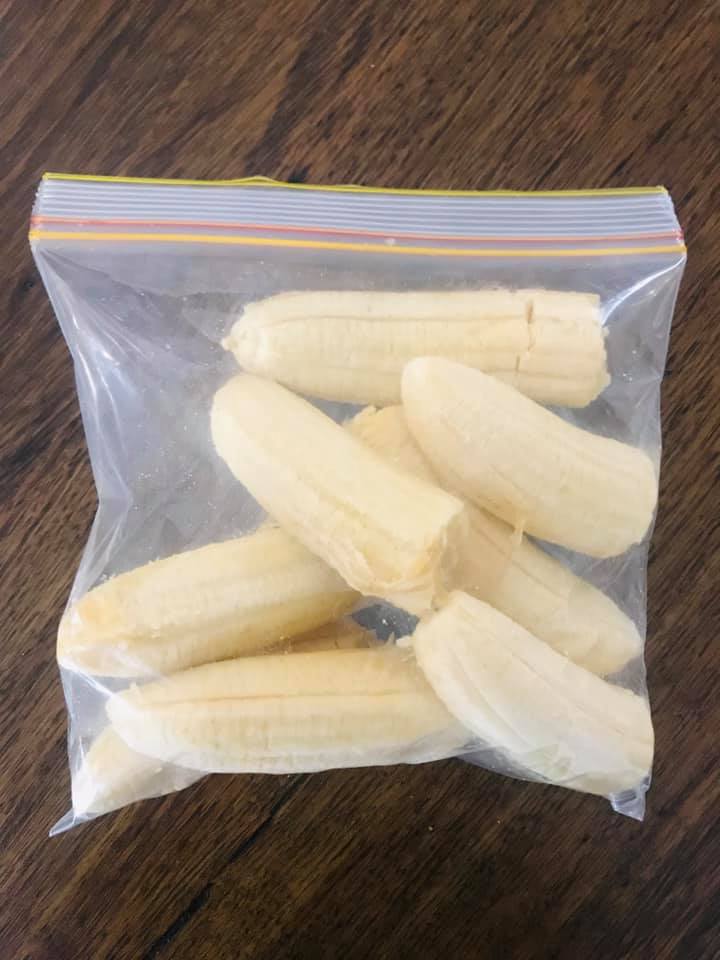 The Healthy Mummy team would like to thank Kate for sharing her simple meal prep with us – proving it doesn't need to be complicated.
Do you want to improve your meal prepping skills?
If you want to make your meal prep skills even better, then grab a copy of our Meal Prep Queens cookbook here!
There are heaps of useful tips and tricks to help you save time and money when meal prepping, plus 40 EASY and DELICIOUS dinner recipes that you can try!
Don't wait, grab your copy today!
Find all these recipes and thousands more by joining The Healthy Mummy challenge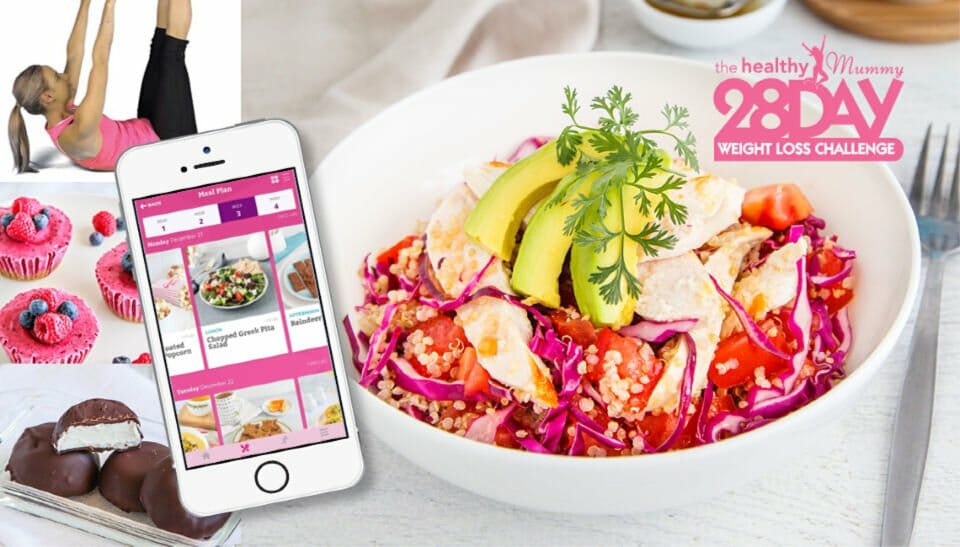 If you are interested in kickstarting your weight loss and want to improve your energy – not to mention – improve your overall health and wellbeing – our 28 Day Weight Loss Challenge is an awesome program to check out. 
Our 28 Day Weight Loss Challenge includes:
28 days of at home exercise routines (no gym needed) – with video instruction
Customisable and breastfeeding friendly meal plans (including a 7 day cleanse)
Time-efficient exercises for busy mums – under 30 mins
Challenge combines Pilates exercises with interval and circuit training (HIIT)
Suitable for basic to advanced fitness levels
Home to thousands of EASY-TO-MAKE recipes!
To learn more about our 28 DAY WEIGHT LOSS CHALLENGE CLICK HERE