COURAGEOUS mum regains control of her health and life after her husband's death
Mum-of-2 Randa Jaide has regained control of her life and health and lost 10kg in 4 months with the help of The Healthy Mummy Smoothies and 28 Day Weight Loss Challenge after her weight had spiraled out of control following the death of her husband.
This COURAGEOUS mum says "I've gone from being very lost with no real direction to now very aware, in control of my life/health and loving it!".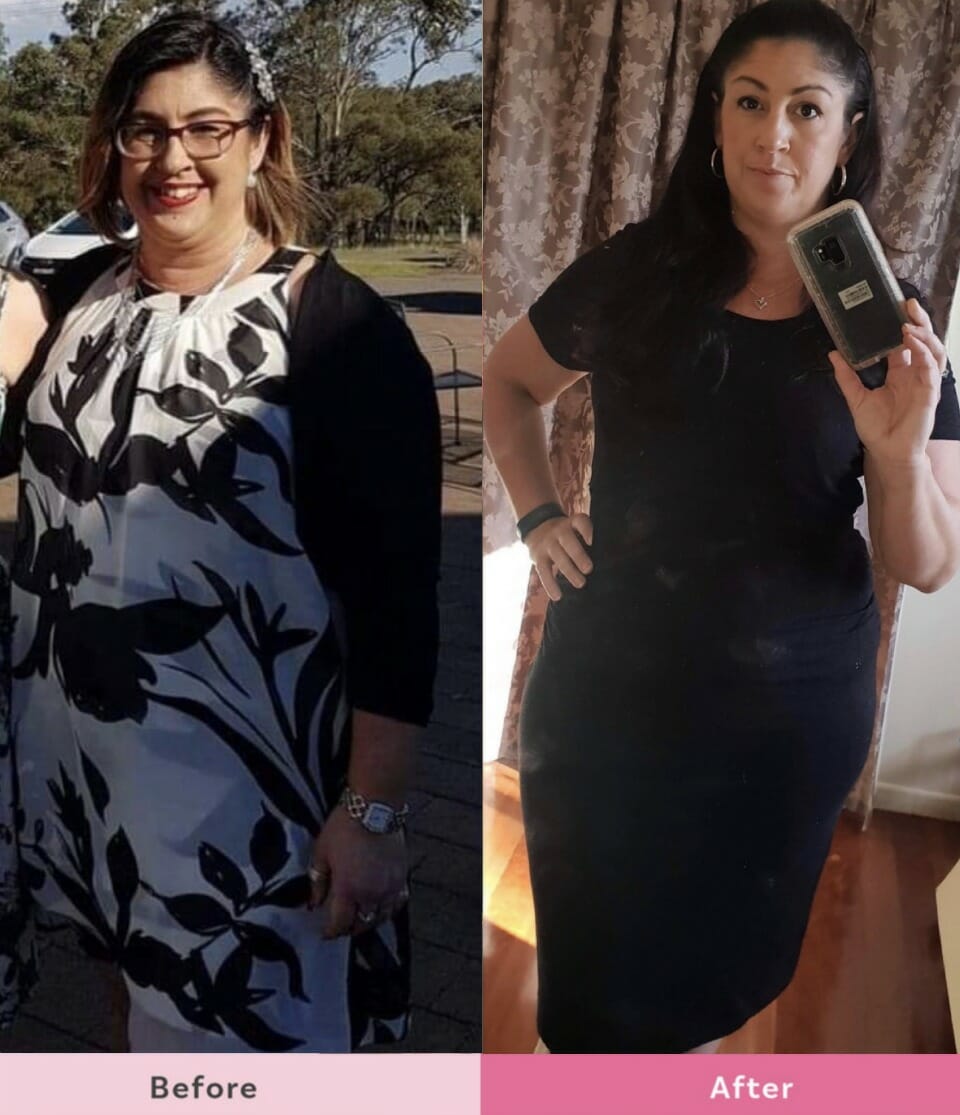 Randa shares her personal journey of overcoming grief and tragedy and how her healthy lifestyle is helping her cope with the past and embrace the future.
Dealing with grief after the death of husband
"In January 2016 mine and my daughters life changed and will never be the same again" says Randa.
"My partner and father of my daughter was killed. 
I was left with my 3 year old daughter asking where her daddy was.
Naturally I was grieving, lost and had no real direction".
Weight and health spiraled out of control
"The shock and grief saw my weight spiral out of control and I went from a fit and healthy 80kg to 115kg in 6 months.
If only I had found the amazing Healthy Mummy support group during that period of my life!
I found it very difficult to function and was only "existing" going through the motions if you will, for my daughter.
It honestly took about 12 months of support from family and qualified people before I felt the fog start to lift and began to live life again.
In June 2017 I returned to work. I work in childcare and happened to land a job at my daughter's daycare".
Finding joy again
"In my class of 3 year olds we were discussing families and one little boy piped up and said 'I don't have a mum. I only have a dad!'
I was aware of this prior to him saying so but did not feel it was my place to bring it up.
Upon pickup I spoke with his father about it and explained my situation.
Pick ups and drop offs became longer as our conversations got more in depth. We then decided to go out for coffee and soon realised that it wasn't just the fact that we were both widows, we actually had a lot in common and were very attracted to one another.
A new husband and a baby!
"Fast forward to May 2019 where my new amazing supportive partner and I welcomed our daughter into the world!
Both being widows and having one child each we had always wanted another and now she completes our unique family!"
Discovering The Healthy Mummy
"Having experienced my health at my worst and never wanting to go back to that I stumbled across the Healthy Mummy while breast feeding my 4 week old, and joined immediately.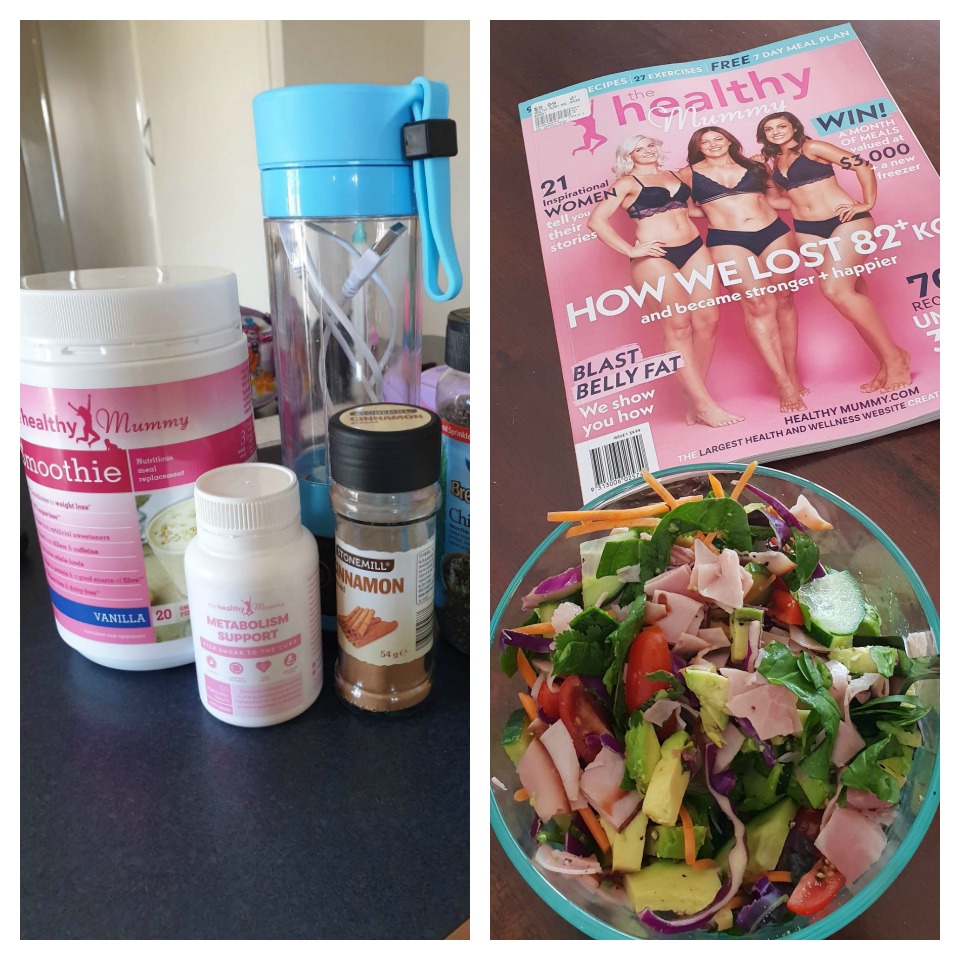 Now Randa begins each day with a Healthy Mummy Smoothie and Healthy Mummy Metabolism Support Formula.
She says "I bought the Healthy Mummy Smoothies, and have never missed one yet. It's how I start my day –  along with the metabolism support supplements!".
My go-to smoothie includes vanilla smoothie mix with almond milk, banana, frozen blueberries, cinnamon and chia seeds.
It gives me the fuel I need to kick start my day".
Recently Randa joined The Healthy Mummy 28 Day Weight Loss Challenge and is now enjoying all the delicious meals and snacks from the Challenge Recipe hub in addition to her morning smoothie.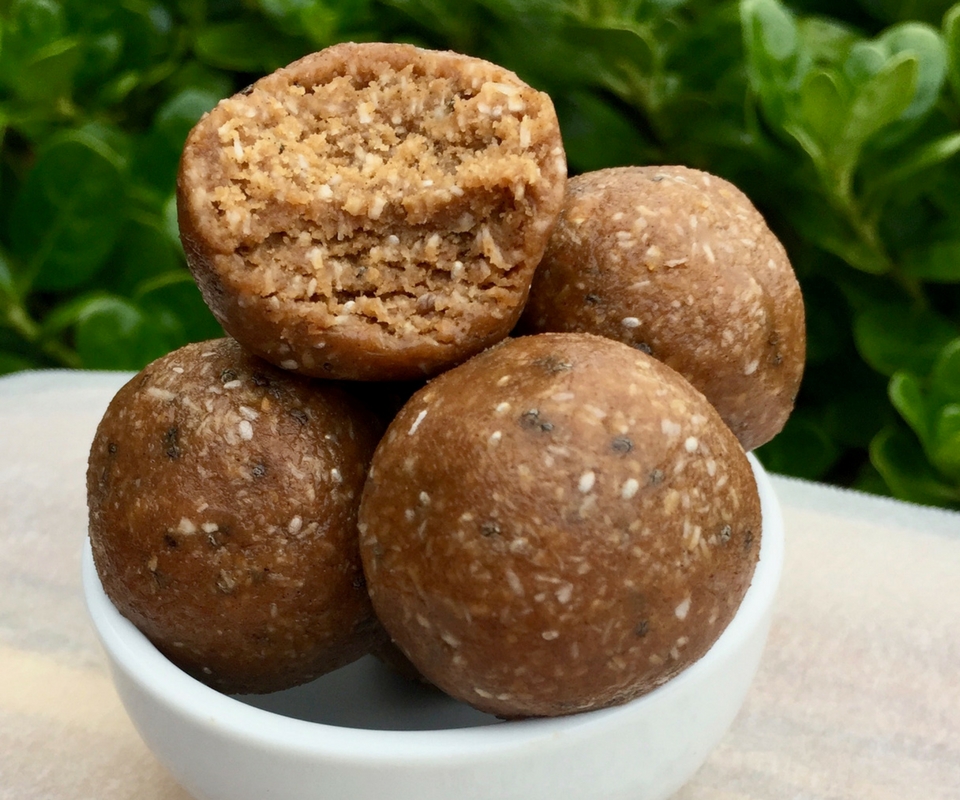 She says "The Healthy Mummy is having such a fantastic impact on my family and our kids love The Healthy Mummy snacks. They are always asking for peanut butter balls, choc mint balls and of course the weetbix slice!
My family's health and wellbeing is most important to me as we've all been through enough and being fit and healthy enables us to cope so much better emotionally, with the ever so hard anniversaries and milestones.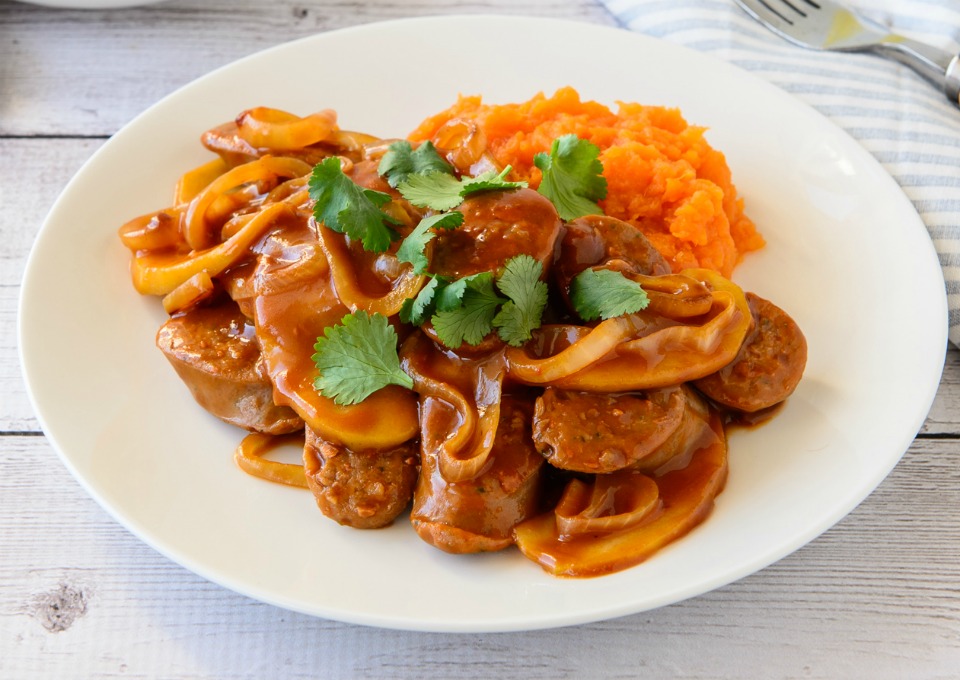 "A family favorite Healthy Mummy recipe is definitely the devilled sausages".
Weight loss results – 10kg in 4 months
Since joining the Healthy Mummy 28 Day Weight Loss Challenge in June Randa says "I have lost 10kg, loads of cm, am the fittest I have been in the last 4 years.
But that has nothing on the positive mind set I'm experiencing!"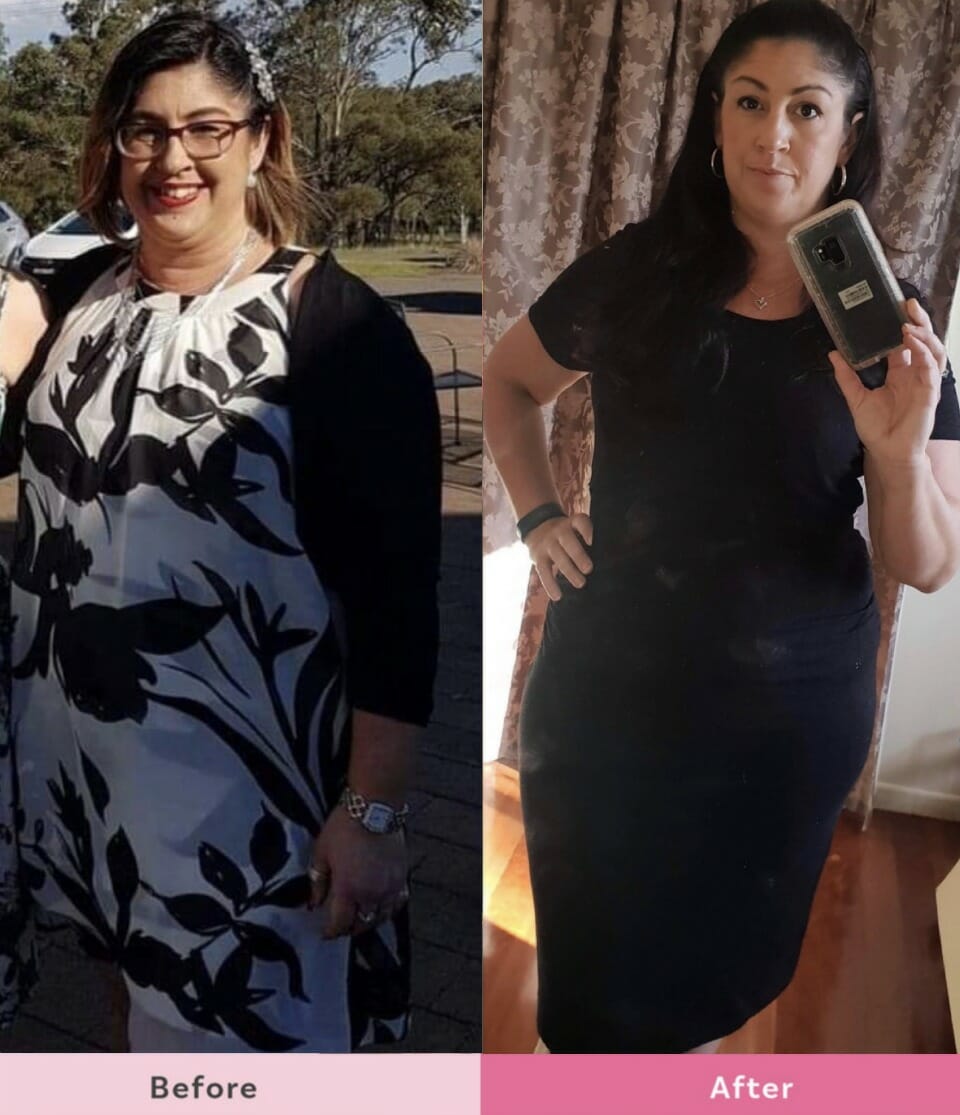 Randa says "The first picture is a very sobering reminder of how far I have come and where I never want to go back too.
I know that being a part of the Healthy Mummy will support me in my goals for the future.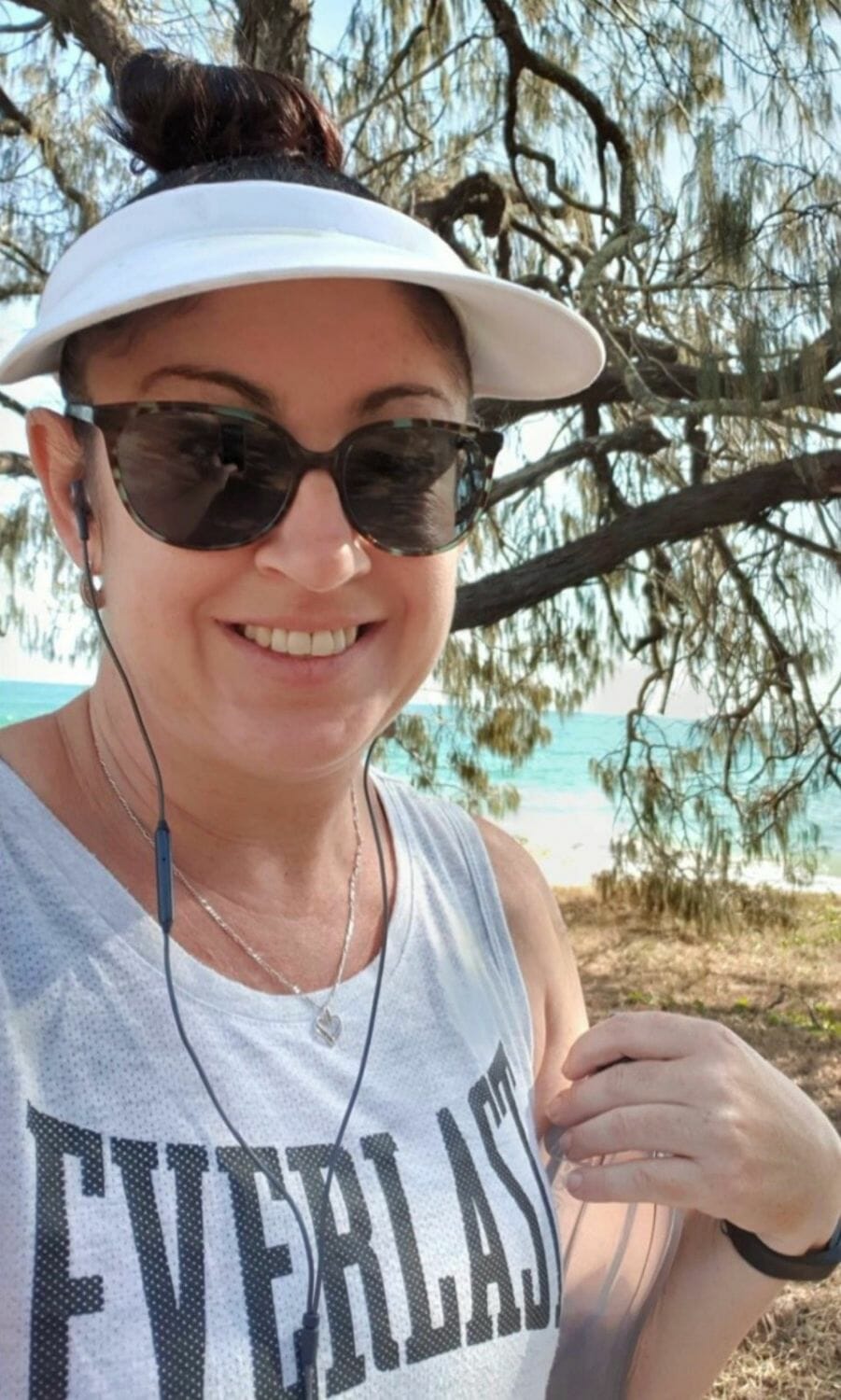 It has helped me to set small achievable goals, my first one was just to be able to run/jog.
"Non-scale victories help keep me motivated"
"I found non-weight goals work best for me and help me to keep motivated, then the cms and weight has just followed". Read What are non-scale victories and why you should celebrate them.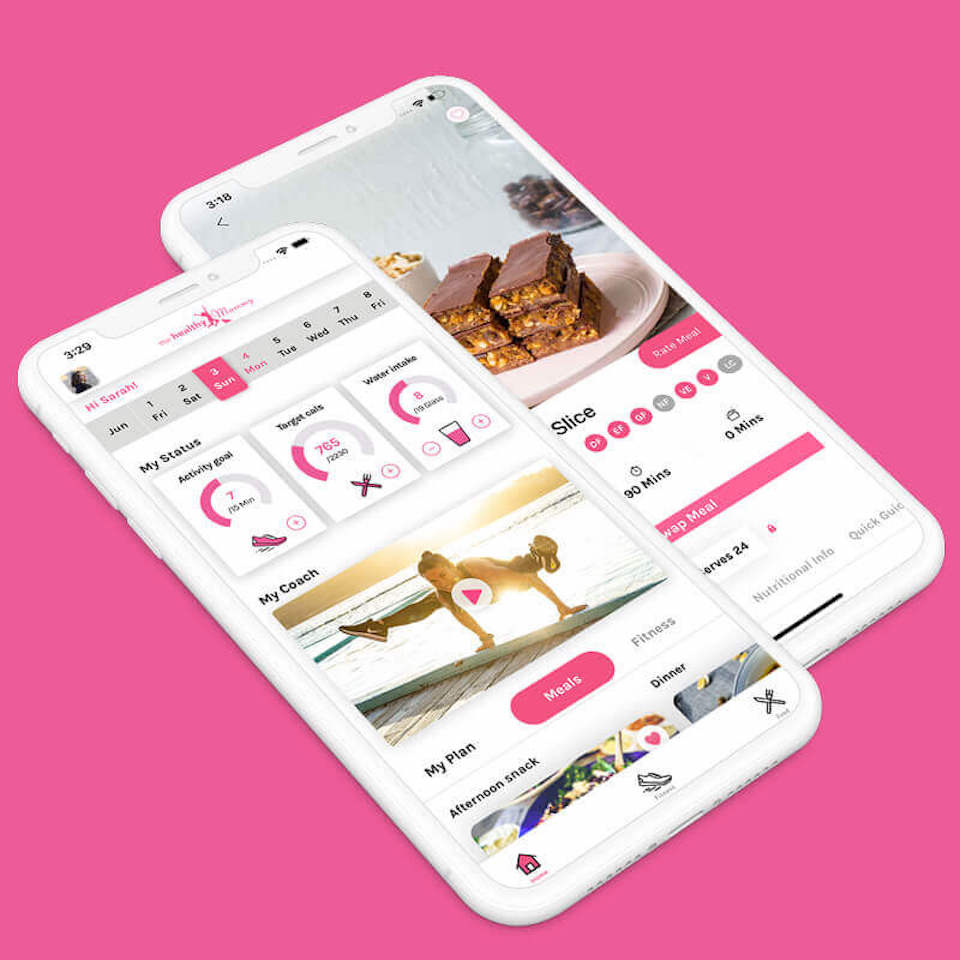 "The workouts and recipe hub are my go to's in the App.
If I'm feeling particularly tired our just a bit blah I'll start with a few squats then suddenly I'm on the App doing a tabata or hiit workout and feeling 20x better for doing it!"
"2 years later here we are, with a very happy blended family.
The Healthy Mummy has helped me so much this year and I wish I had found it back in 2016, but everything happens for a reason".
"Healthy eating helps me cope with stress and anxiety"
"Going forward I still have pending court dates to attend and eating healthy and exercise allows me to keep a clear head and cope with the stress and anxiety it brings on" says Randa.
"Think positive, stay strong and life life"
Randa's important message about life. "Think positive, stay strong and live life!"
Wow! What a journey you have been on Randa and what an inspiration you are to us all!.
The Healthy Mummy team would like to thank Randa for sharing her story with us. We are so happy that she has taken control of her health and found joy again in her life and wish her and her entire family a long, happy and healthy life.
Want more? Read Spectacular weight loss results from real mums with real struggles, like you.
Are you ready to life your happiest, healthiest, life?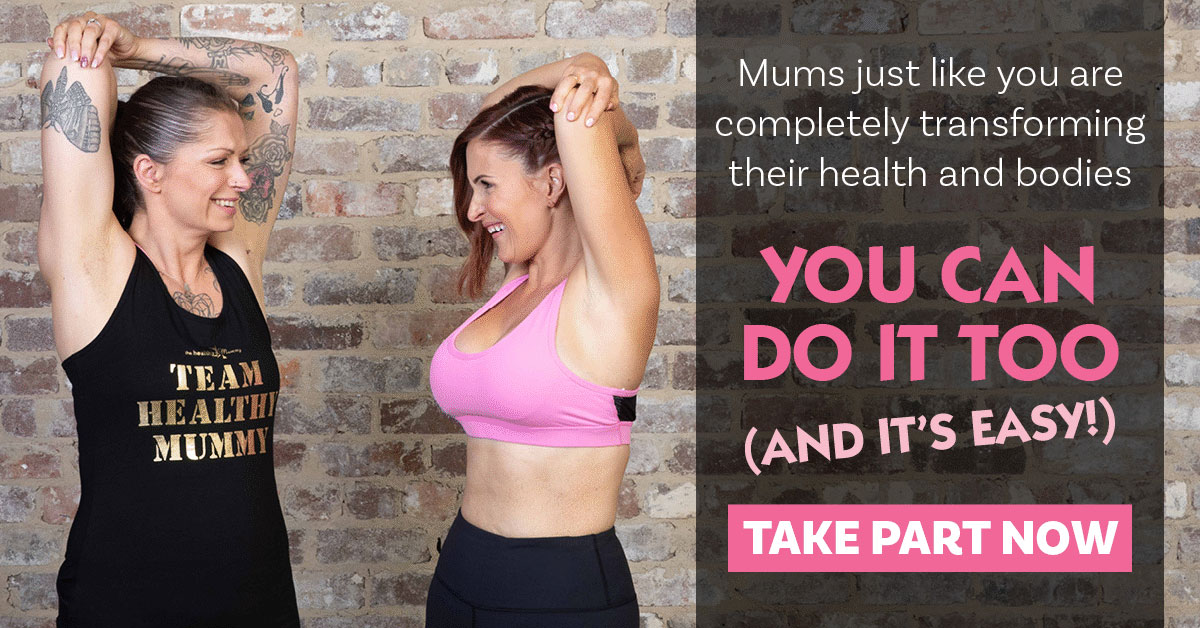 If you are wanting to lose weight and improve your energy – not to mention – help improve your overall health and wellbeing – our 28 Day Weight Loss Challenge is an awesome program to check out.
Our 28 Day Weight Loss Challenge includes:
28 days of at home exercise routines (no gym needed) – with video instruction
Customisable and breastfeeding friendly meal plans (including 7 Day Cleanse)
Time-efficient exercises for busy mums
Challenge combines Pilates exercises with interval and circuit training (HIIT)
Suitable for basic to advanced fitness levels
Home to thousands of EASY-TO-MAKE recipes!
To learn more about our 28 DAY WEIGHT LOSS CHALLENGE CLICK HERE or purchase our breast-feeding friendly Smoothies.