Legendary Rock 'N' Roll Baby Names
Some names just sizzle with star power. And these rock 'n' roll baby names certainly fit the bill. If you're looking for a name with roots deep in classic rock, then this is the baby name list for you!
Whether you're a fan of the 60s, 70s, 80s or 90s, here are our favourite rock 'n roll baby names to muse over.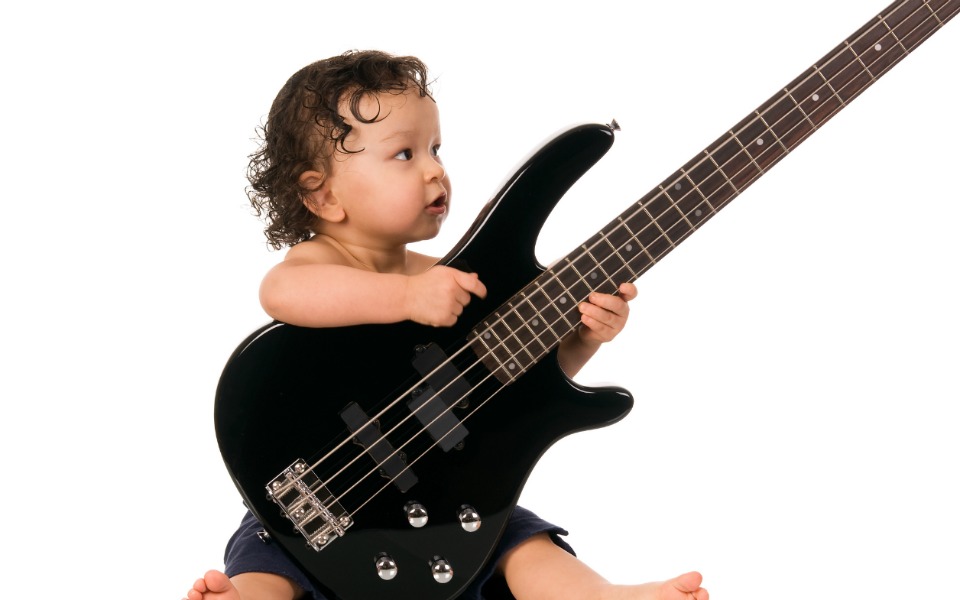 Named After The Greats
Rock star baby names are rising up the baby name charts and not just in celebrity land! All of these names are inspired by the first and surnames of some of our favourite musicians that helped define classic rock.
From Angus to Ziggy, here are our top picks for boys, girls and gender-bending names that combine the music of our past with the edginess of today.
Boys
Halen
Cohen
Angus
Ziggy
Diesel
Cobain
Cash
Eddie
Elton
Elvis
Hendrix
Freddie
Jett
Otis
Girls
Jovi
Gwen
Romona
Liz
Fiona
Suzi
Unisex
Jagger
Henley
Stevie
Joplin
Johnnie
Presley
Lennon
Lennox
Bowie
Dylan
Ozzy
Iggy
Additional Rock 'N Roll Monikers To Consider
Sure, choosing a baby name inspired by your favourite musician is one way to keep the legend alive in your household. But there are plenty of other rock 'n roll inspired names to add to your list. Names inspired by guitars, bands and even songs may be more your style.
Here are a few more to keep on your radar.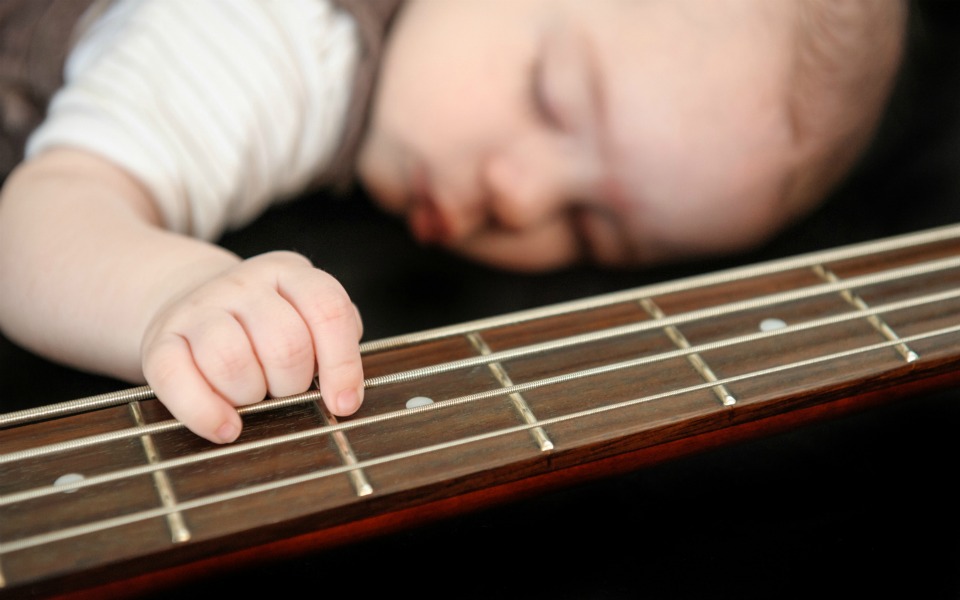 Named After Bands
Journey
Alice
Crue
Isley
Floyd
Stone
Zeppelin
Pearl
Smith
Named After The Classic Songs
Layla
Jackson
Lucy
Penny
Rhiannon
Jude
Maggie
Eleanor
Billie
Ruby
Caroline
Stella
Lola
Jeremy
Looking for more names that stay away from the traditional? We've got you covered – check out our favourite unusual baby names inspired by celebrities as well as our top picks for the next generation of ultra-edgy baby names.