The Most Popular Unisex Baby Names Revealed!
What were the most searched for unisex baby names of 2016? We've uncovered the top ten in trending unisex monikers as well as 40 additional gender neutral names that you will love!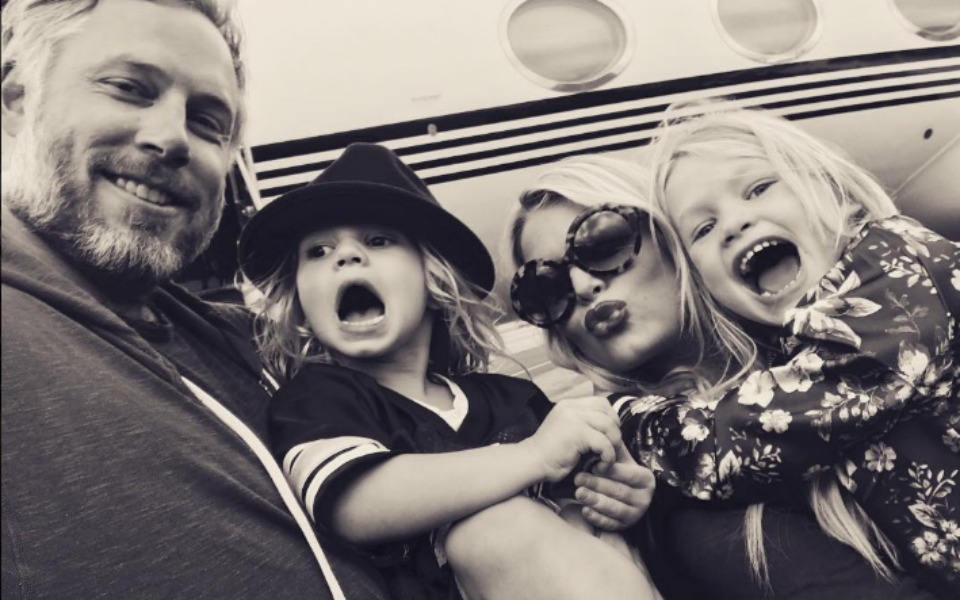 Love Neutral Names? Join The Club!
While opting for a unisex name for your little one is nothing new, the latest unisex baby names to hit search engines are certainly different from the names we most likely grew up with. Names of our own childhood, like Kelly, Jesse and Sam, are being replaced by these 'trendier' choices.
The Top Contenders In Cute Unisex Baby Names
Nameberry recently released their most popular unisex names of 2016, based on their search engine results. These are the names that had new parents around the globe clicking up a storm:
Quincy
Remi
Winter
Ellis
Briar
Indigo
Sage
Sasha
Ray
Quinn
It seems parents these days are blurring the line between the conventional gender-specific names.
Many 'feminine' names are being used for males, including Briar and Sasha. Typically masculine names also top the charts such as Ray and Quincy. Then there are the names that are completely gender neutral, like Quinn, Ellis and Winter.
I honestly wouldn't know if these names are more common in males or females. Would you?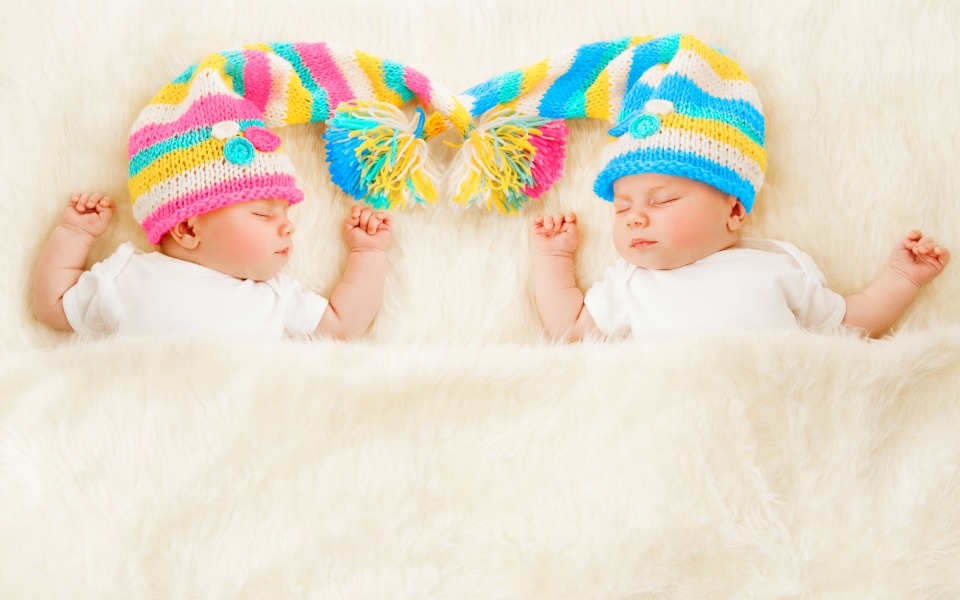 Want More Unisex Baby Names?
There are stacks and stacks of other perfectly adorable gender bending baby names definitely worth considering including:
The Chart Toppers
Bailey
Riley
Charlie
Frankie
Harper
Harley
River
Jordon
Devon
Brady
Celebrity-Inspired Unisex Baby Names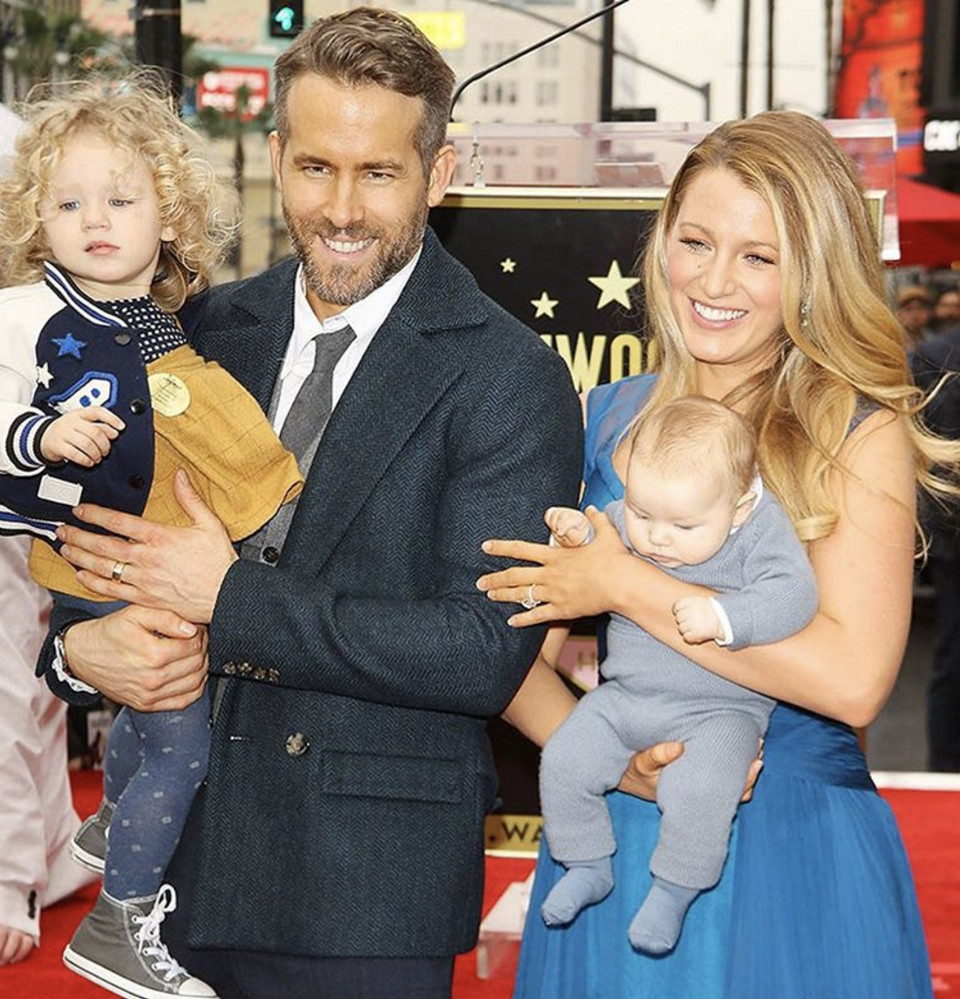 James – daughter of Blake Lively and Ryan Reynolds
Lincoln – daughter of Dax Shepard and Kristen Bell
Jagger – daughter of Soleil Moon Frye
Maxwell – daughter of Jessica Simpson and Eric Johnson
Wyatt – daughter of Mila Kunis and Ashton Kutcher
Hunter – daughter of Kevin Rahm
Mason – daughter of Kelsey Grammer
Spencer – daughter of Kelsey Grammer
Sawyer – daughter of Sara Gilbert and Allison Adler
Lou- daughter of Heidi Klum
Healthy Mummy Favourites
Austin
Avery
Casey
Cameron
Dylan
Elliot
Emerson
Hayden
Finley
Micah
London
Phoenix
Presley
Payton
Parker
Rory
Reese
Reagan
Rowan
Toby
Good luck in your hunt for the perfect baby name for your little one. Check out some of the other top trends in names as well as our list of favourite names, according to the Healthy Mummy community.