Mum's Sunday meal prep saves time and money for a mid-week dinner the whole family loved
This mum did her usual meal prep on a Sunday and successfully ticked off everything on her list so that when her week got busy she was prepared with a family-friendly, budget-friendly and delicious meal for the whole family.
We are big advocates of meal prepping here at The Healthy Mummy. We even have Meal Prep Queens because we believe it is such an integral part of any weight loss journey and lifestyle change.
Meal prepping doesn't just allow you to avoid making bad food choices when you are too tired to cook because you will have a stack of meals ready to just reheat, it also saves you money and time mid-week when you have the least amount of time to spare.
Healthy Mummy Beth shared her Sunday meal prep with our Healthy Mummy community and then how it saved her time and money when she used the meals mid-week for her families dinner.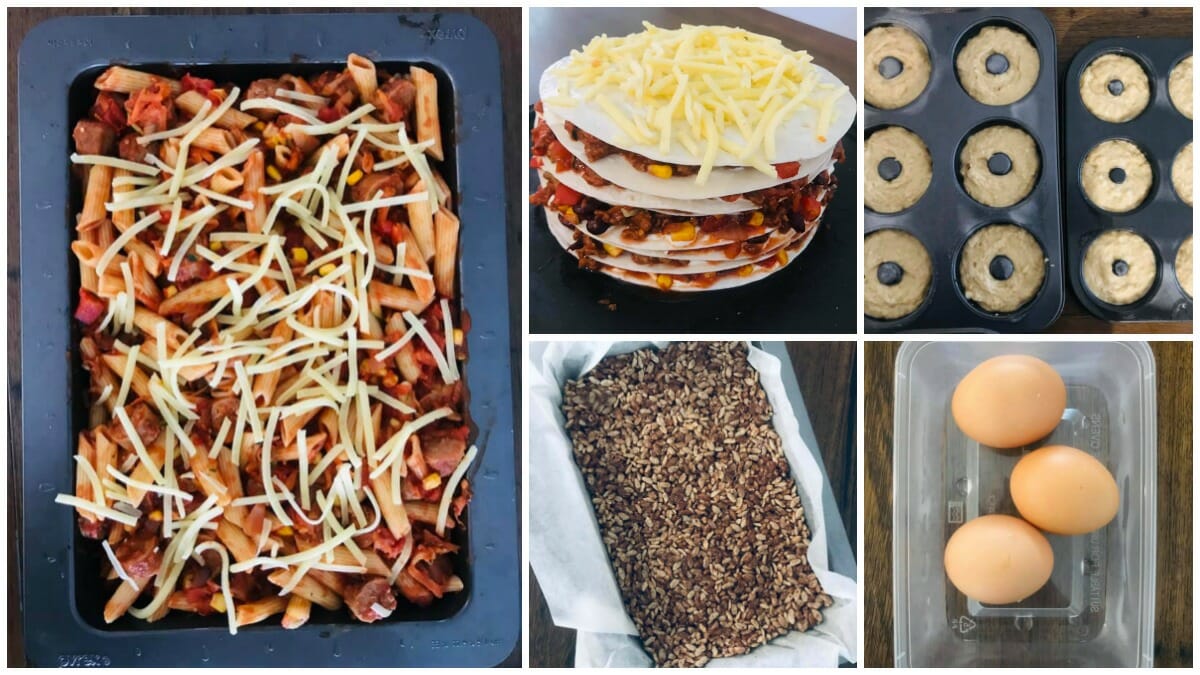 Meal Prepping saved time and money mid-week
Beth Azzopardi is a busy mum of two young boys so any time she has is usually occupied with chasing after them which is why she knows the value of meal prepping to make life easier later in the week.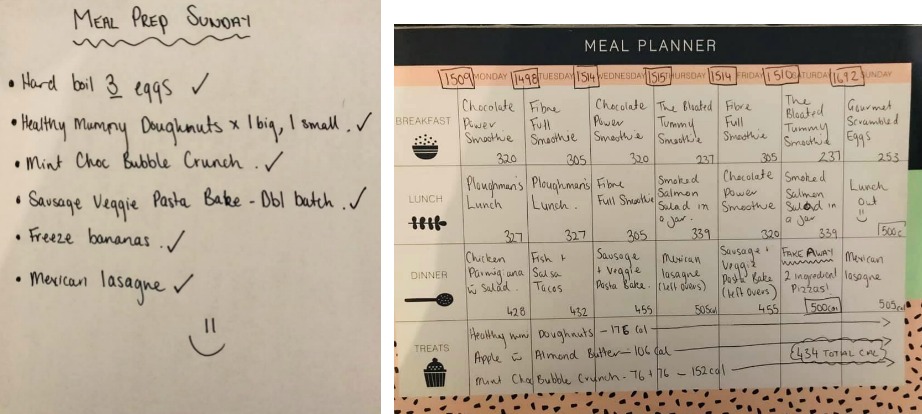 "I just ticked off all of my food prep list. I love the feeling of being in control of the week ahead. It means I save money avoiding impulse buys, I avoid getting off track because I have yummy food at my fingertips and we have nutritious meals at the end of long work days! The bonus is it only took me an hour."
What did Beth make?
Sausage Veggie Pasta Bake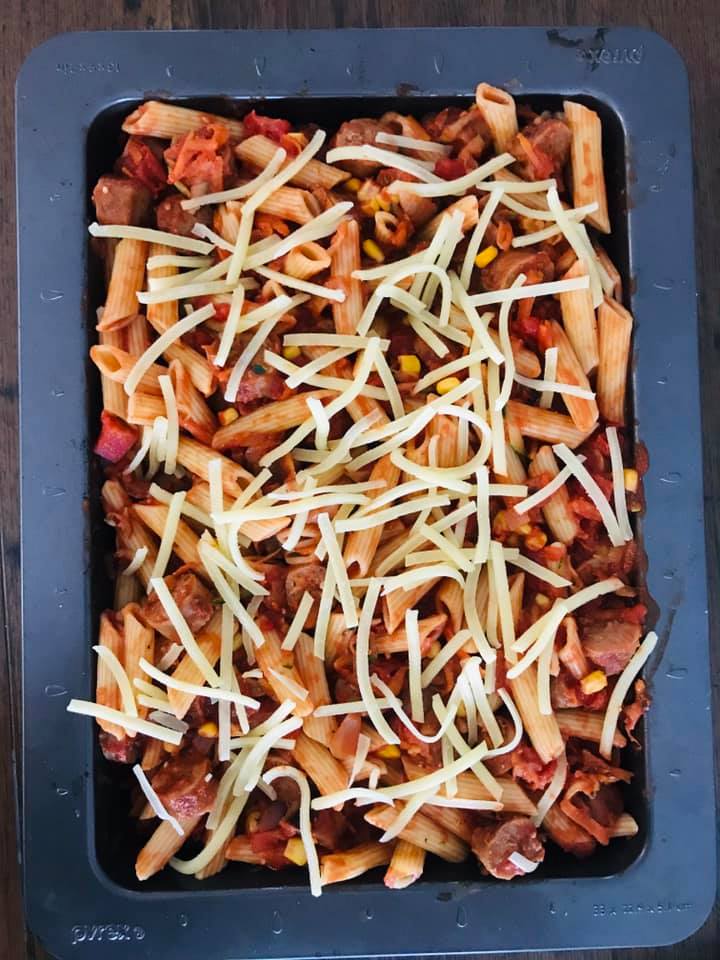 Mint Choc Bubble Crunch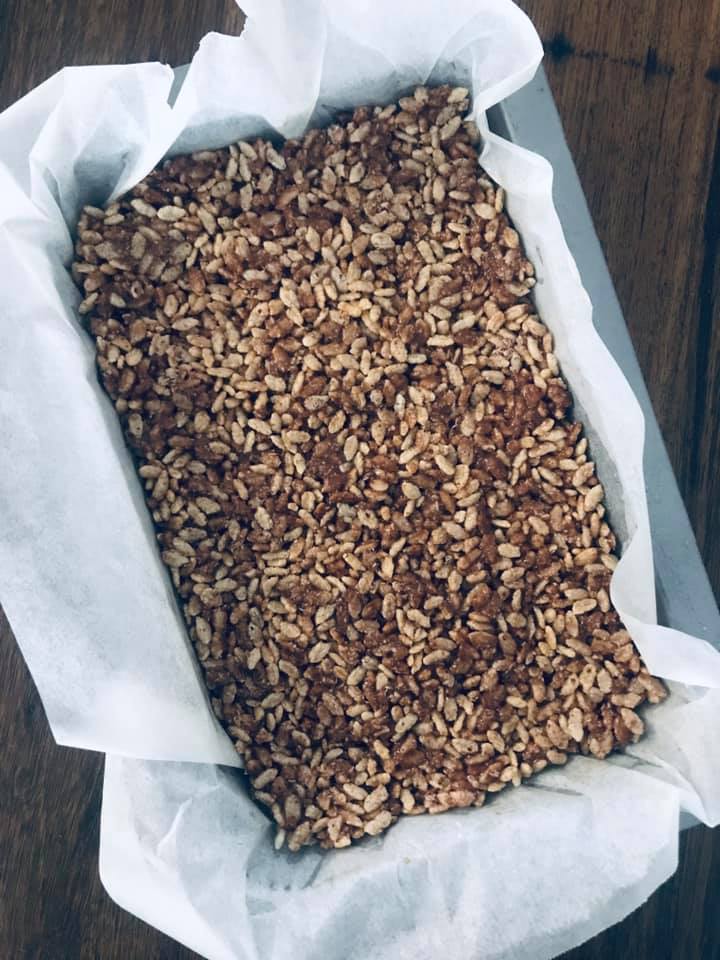 Mexican Lasagne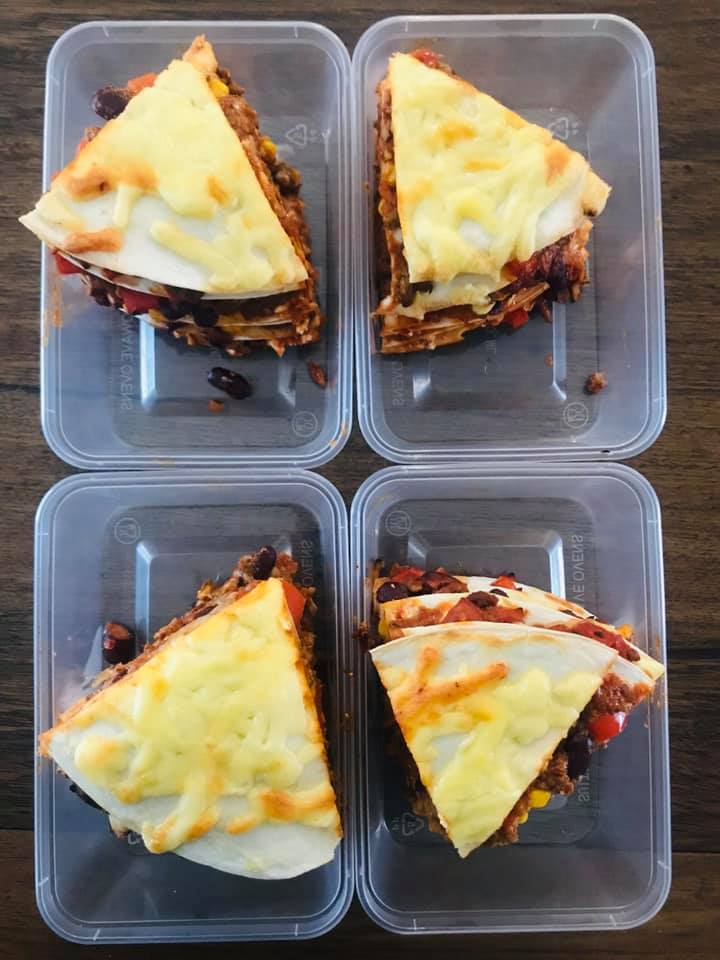 Grab this family favourite recipe here.
Hard Boiled Eggs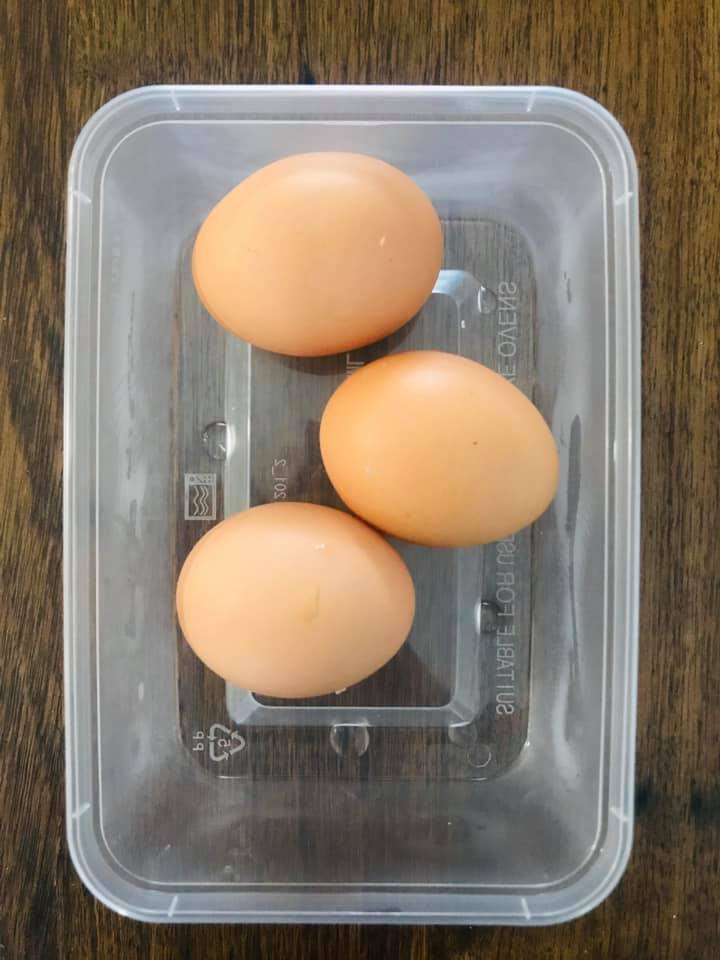 Healthy Doughnuts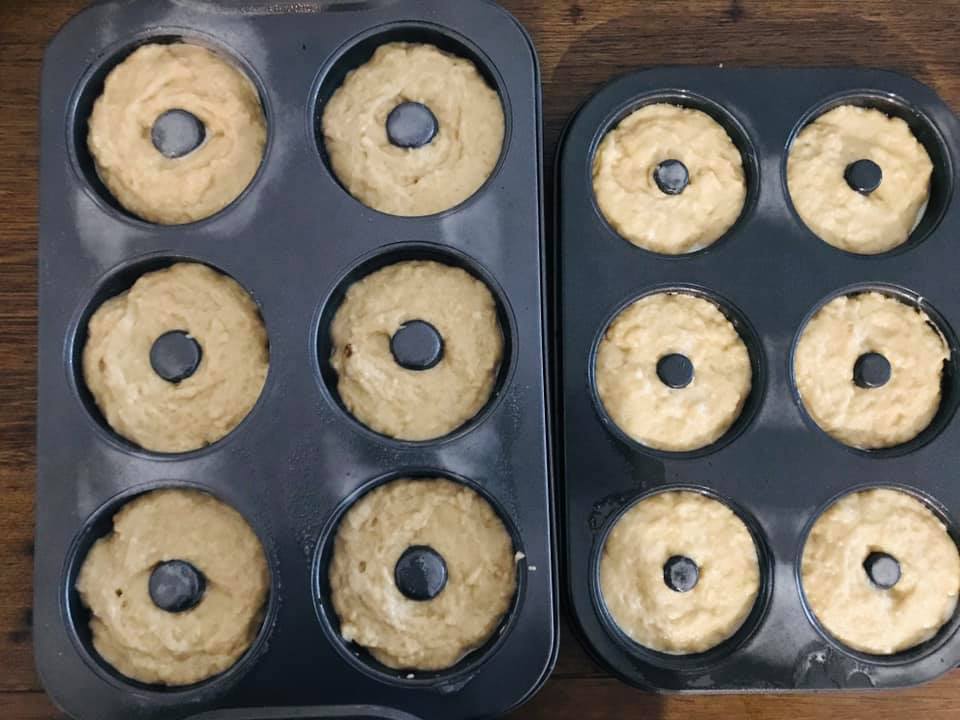 Grab the recipe for this sweet treat here.
Frozen Banana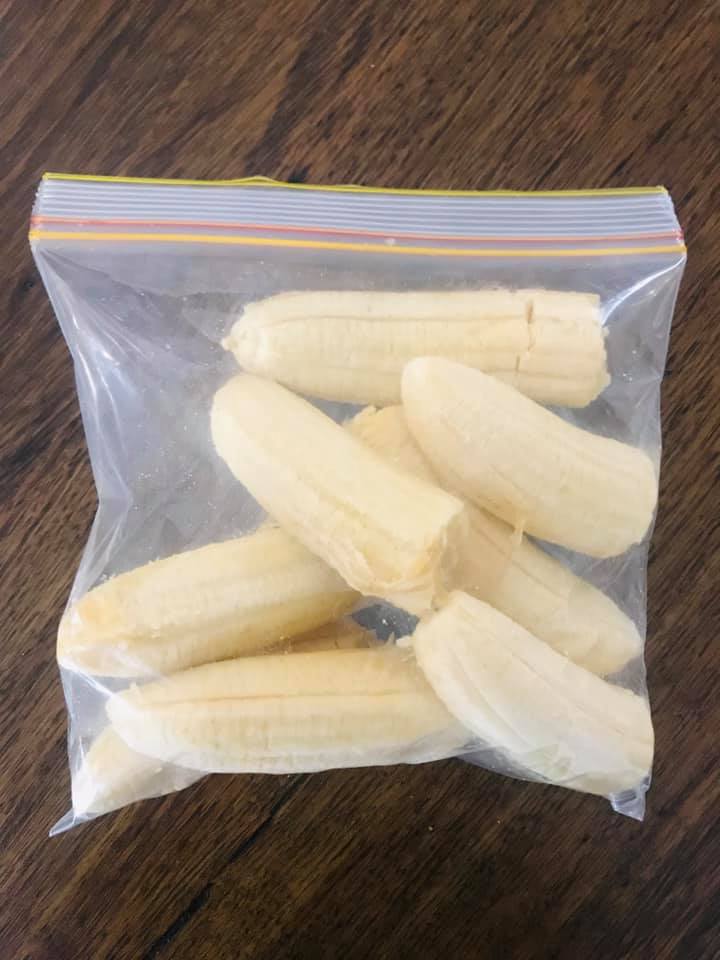 When a busy day appears, mid-week meal prep comes to the rescue!
Like all mums, Beth was time poor during the week which meant she relied on her Sunday meal prep to not only feed her family but also save on time and save on money.
"I meal prepped this meal on Sunday and froze it, before baking it. I reheated it today in the oven and we will eat the other half on Friday."
Not only was this pre-prepared meal a time saver for Beth and her family but it saved them some money too!
"If you're looking to keep your food shopping expenses down, I can definitely recommend this recipe to be both Budget and Kid Friendly."
Sausage and Veggie Pasta Bake Costing!
Beth worked out that for eight serves of the Sausage and Veggie Pasta Bake it comes to $1.76 per serving. These are prices based off grocery costs in March 2019.
She said, "I haven't included oil or garlic as I already had them in the pantry. Where I could, I purchased home brand items."
Cost breakdown:
500g pasta – $0.65
2 x carrot – $0.74
Zucchini – $0.74
2 cups pumpkin – $2
Cheese light – 400g – $3.20
6 x sausages – $5.50
Tinned tomatoes- $0.80
50g sachet tomato paste – $0.50
Total cost- $14.13
TOTAL COST PER SERVE- $1.76
WOW! And this meal was a big hit with the whole family with Beth commenting, "Hubby and the kids loved it."