How to meal prep like a pro: top tips for time poor mums
Our Meal Prep Queens know working mums need to budget their time really well so are sharing their top meal prep tips for working mums.
Meet our Meal Prep Queens Sascha Farley and Kaitie Pursell. They know that working and busy mums need to be more careful when budgeting their time.
With everything else going on, the idea of doing a mass meal prep might be a little overwhelming. But Sascha and Kaitie know that the art of meal prepping can actually save you time and money.
Here are their top tips to help time poor mums get it done!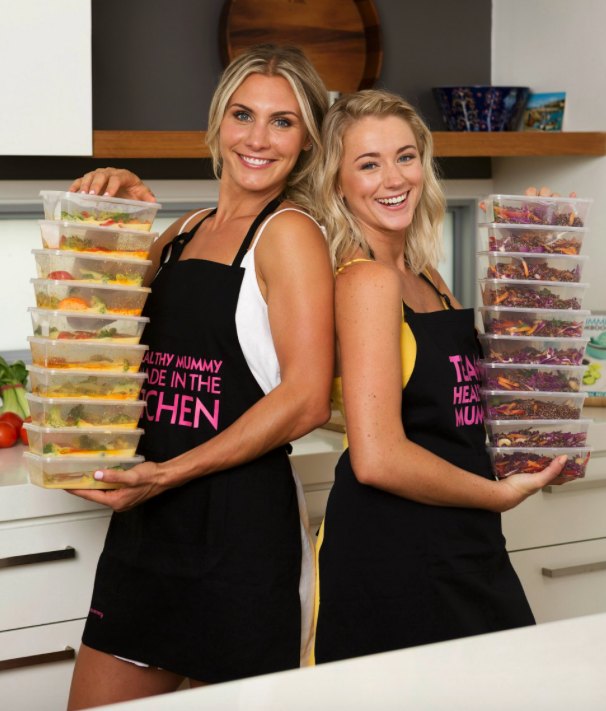 Top tips from meal prep pros

Burger patties are a quick, easy and freezable go-to
Making up burger patties and freezing them ready to be cooked is a time saver that helps budget wise as well. The Greek Chicken Burgers and Lamb and Mushroom Burgers from the 28 Day Weight Loss Challenge app are perfect examples.
The whole family can get their hands dirty mixing the Pattie ingredients, popping them in sandwich bags and pulling them out when ready to defrost and cook. That way you only have to account for a few fresh ingredients!

Make it fun and a family affair with Pita pizzas
Pita pizzas are an awesome quick and easy dinner idea. Everyone can top their own and wack it in the oven! Pita bread freezes really well and often you can top them with whatever you have on hand!
There are over 100 search results for pita pizzas in our 28 Day Weight Loss Challenge app some great examples are the Proscuitto and Bocconcini and then Spinach and Pesto Pizza.

Grate and freeze veggies for later
If you have a spare 10 minutes grating vegetables and freezing them in batches means they are always on hand to throw into things like our One Pot Spaghetti, Easy Zucchini Muffins and the Mexican Lasagna.
Freezing them in zip lock bags not only saves freezer space but also money as its one less thing to buy every week!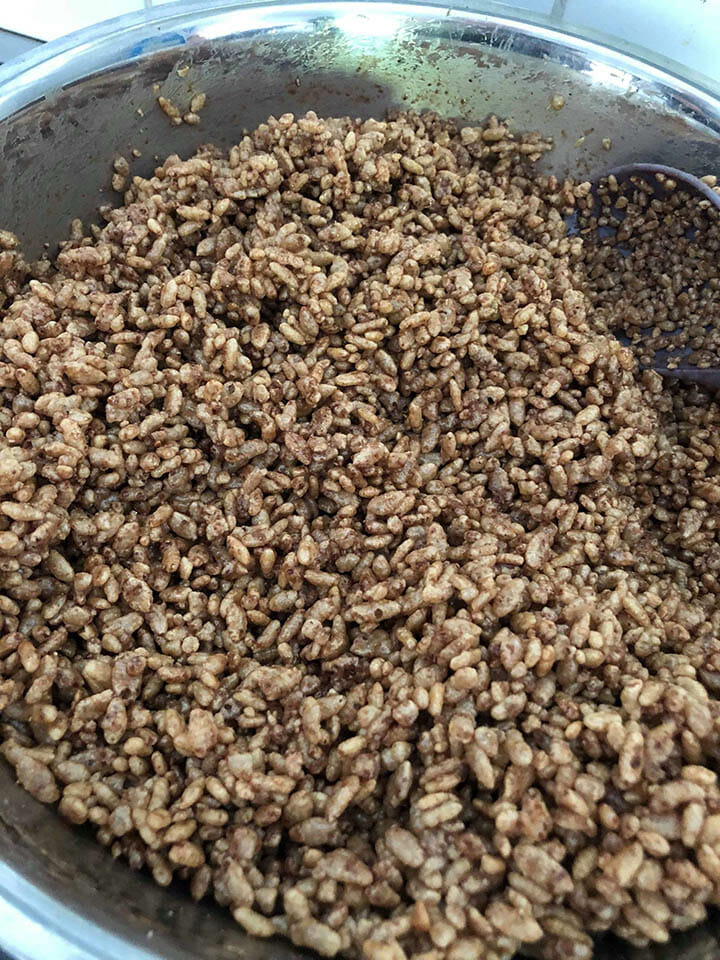 Bulk cook breakfast
Bulk cooking simple breakfasts such as the Homemade Toasted Muesli  is a great way to save time in the mornings! It takes 20 minutes, and is budget friendly per serve at just under a $2.
The chocolate rice crisps is a great one for the kids and Aussie Toast is an awesome go-to speedy on the spot brekky!

Make extra serves of everything!
Always making extras serves when you are in the kitchen means your freezer stash is always being replenished. There might be leftover dinner for lunch and if you're in the kitchen using the oven why not pop some snacks on too!
Some super simple and easy recipes are the Gooey Choc Chip Banana Cake, The Mint Bubble Crunch or a Bliss Balls Batch! The Cookie Dough Bliss Balls are delicious!
Check out the Meal Prep Queens epic prep for a single working mum of NINE kids.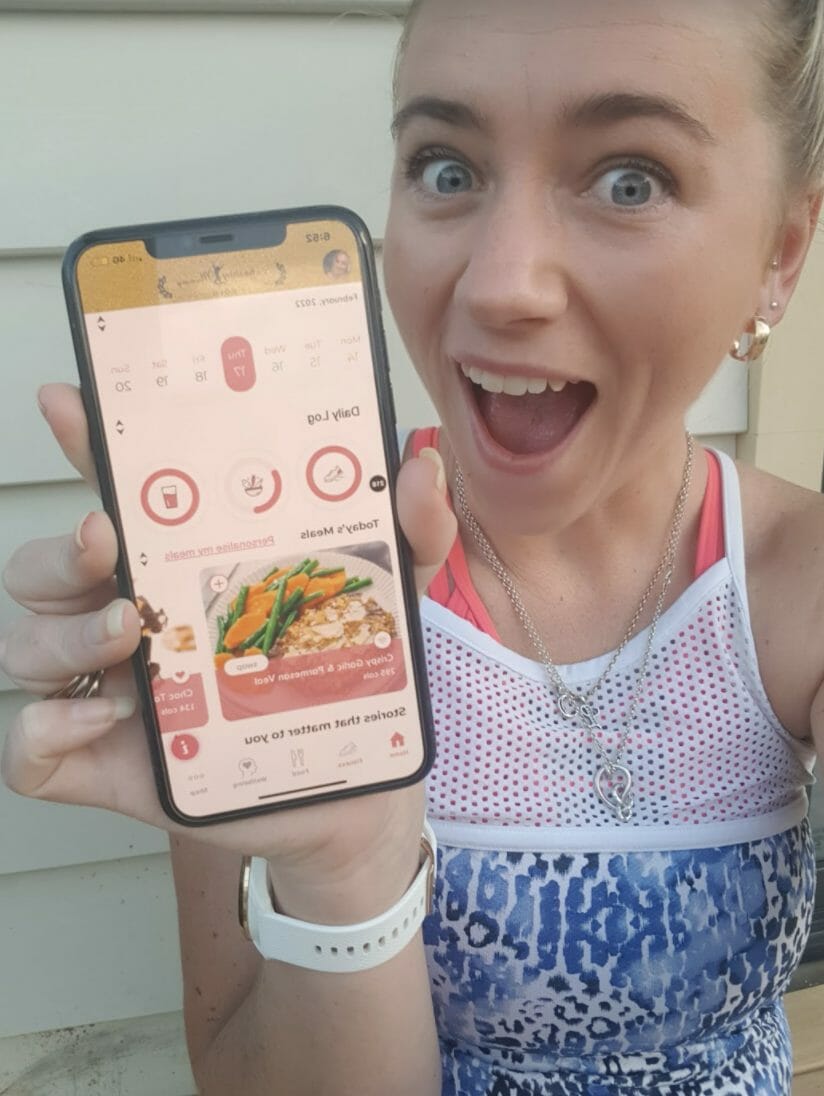 Every meal planned for you + fully written shopping lists in your pocket
If you're not a member yet, on the 28 Day Weight loss Challenge you can customise to your dietary preferences, and receive full weekly meal plans.
That's three less meals and three less snacks you have to plan every single day. Plus, shopping lists are automatically generated for you. With all that guess-work and planning out of the way, it's easier to shop and prep!