How this mum lost weight and is smoke free after 14 years
Tayla-Dehne Donaczy has not only lost weight, she is now also smoke free - the first time in 14 years
Tayla-Dehne Donaczy has not only lost weight by following the 28 Day Weight Loss Challenge, she is now also smoke free – the first time in 14 years. Yay!
"Originally, I lost 17.5kgs with The Healthy Mummy over about a 10 month period," she says.
"I then decided to give up smoking, which I had smoked for 14 years, but I actually found it quite easy because I think The Healthy Mummy gave me the tools to know how to discipline myself."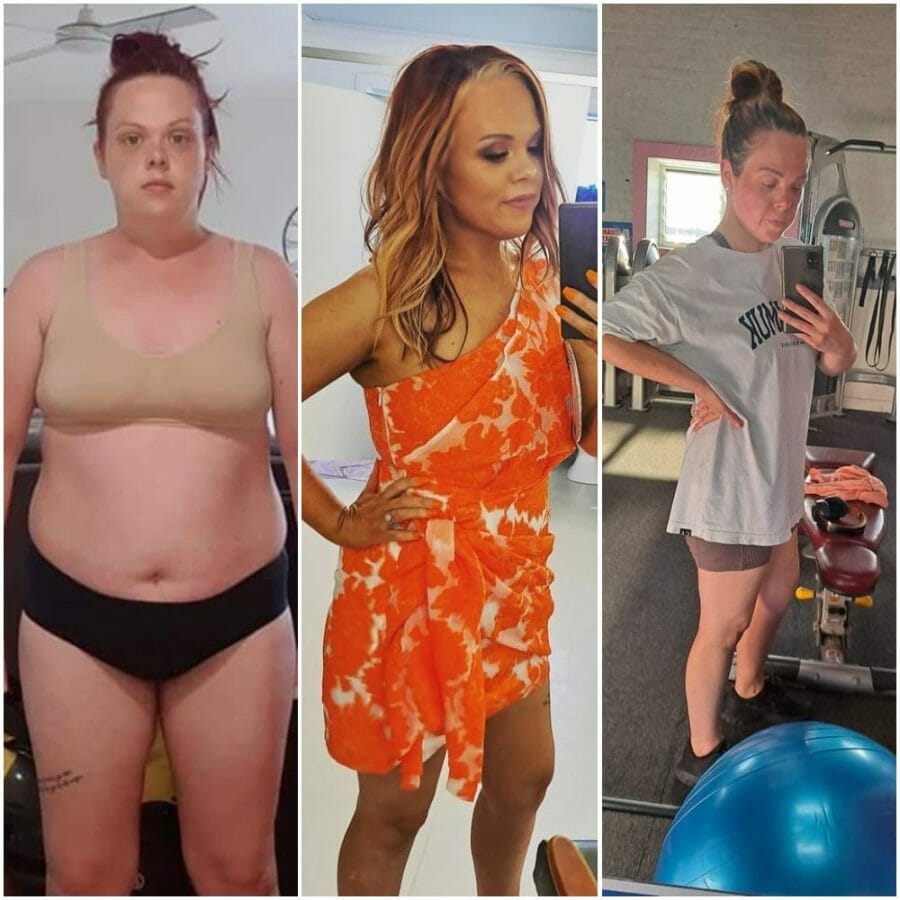 How Tayla quit smoking while also losing weight
"I am now smoke free, but I gained 10kgs of my weight back which I was expecting. It's been almost 4 months and I have managed to lose 5kgs and keep it off," says Tayla.
"I have a few more kgs to go to get back to my lowest which I am not that fussed about because I know I have kicked the hardest habit of all, smoking!"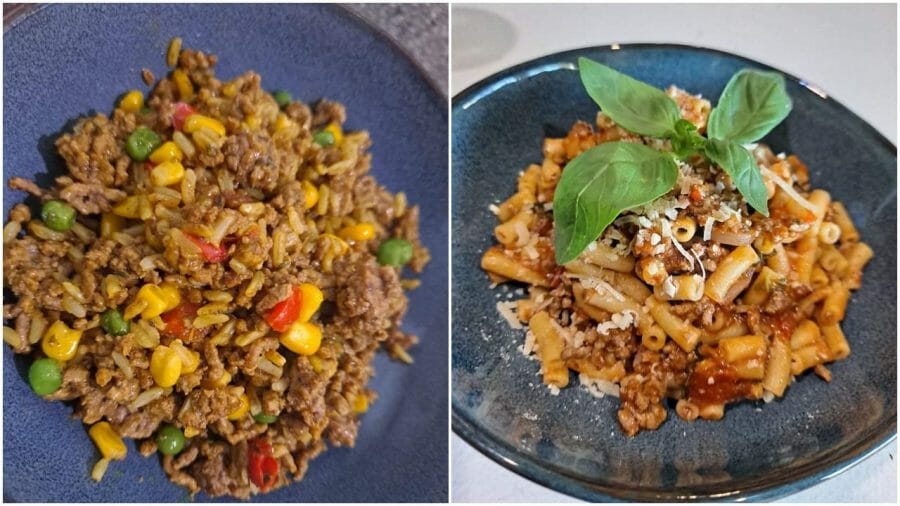 Best of all, Tayla feels amazing within herself, which is the most important thing.
"I feel so free, my skin is clearer and my energy levels are through the roof! Nothing beats how I feel right now honestly," she admits.
"I am into my second year of The Healthy Mummy and I will never look back. I am so grateful to have learnt the tools to succeed in physical and emotional wellbeing.
"My advice is to love yourself to not give up, keep pushing through!"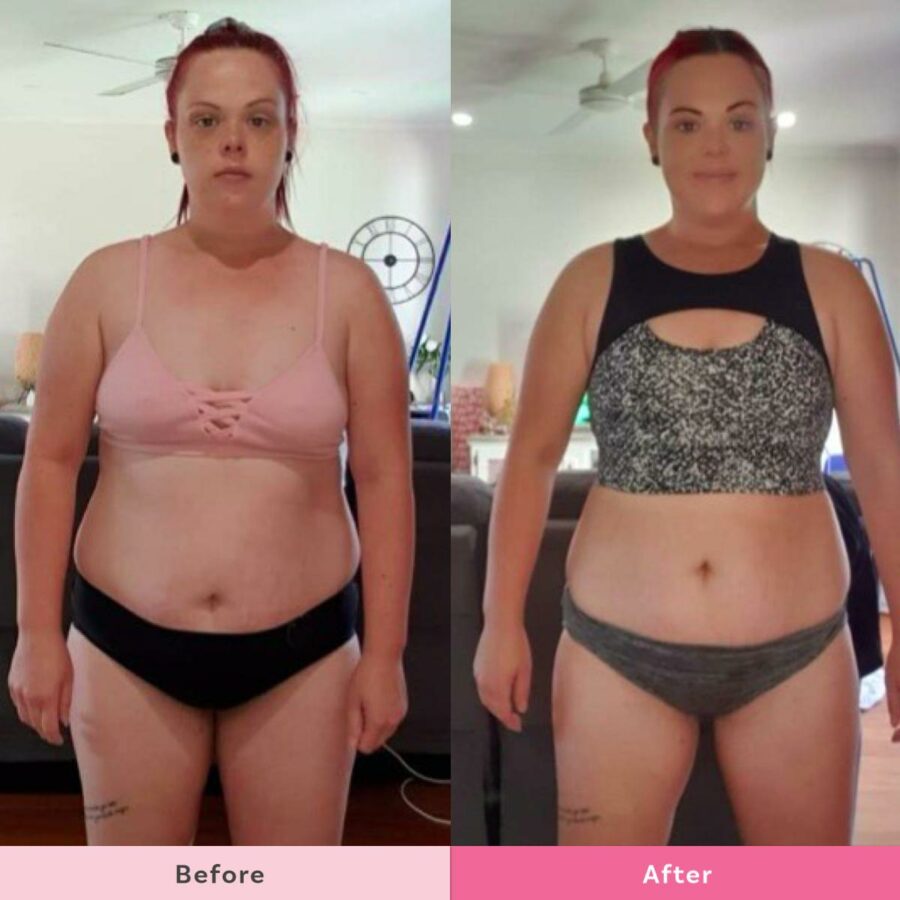 How she did it!
Tayla starts her day with a mood-boosting Healthy Mummy Smoothie every morning.
"I use the Vanilla tummy powder or the Vanilla smoothie mix. It's my absolute favourite!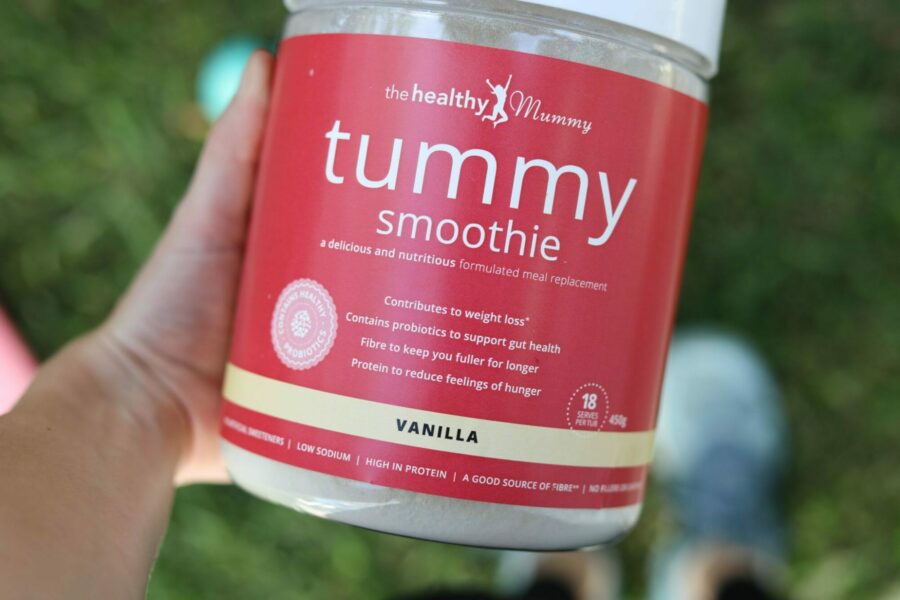 Snacks
'My snacks vary from Coconut choc brownies, Cookie dough bars, Weetbix slice all from the app!'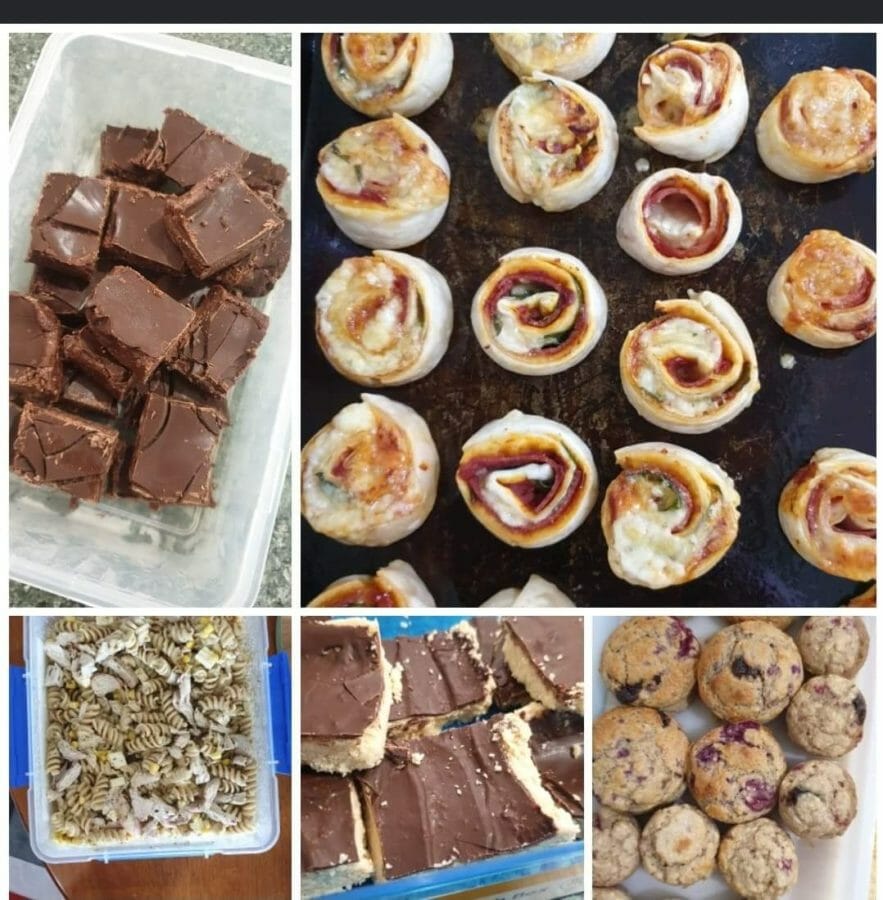 Taylas' favouite Healthy Mummy meals
"I like to keep things simple so some days I have leftovers for lunch or a meat and salad wrap from the app. The Creamy bacon and mushroom ravoili is my absolute favourite meal, and probably the naked parmas as well!"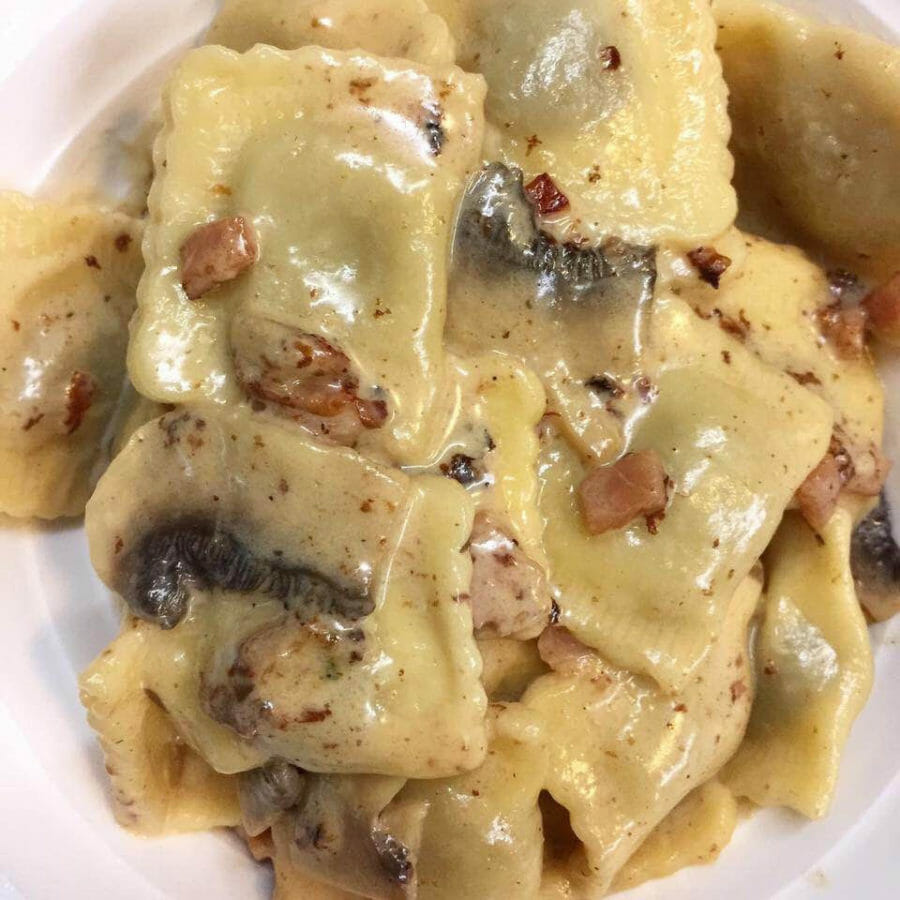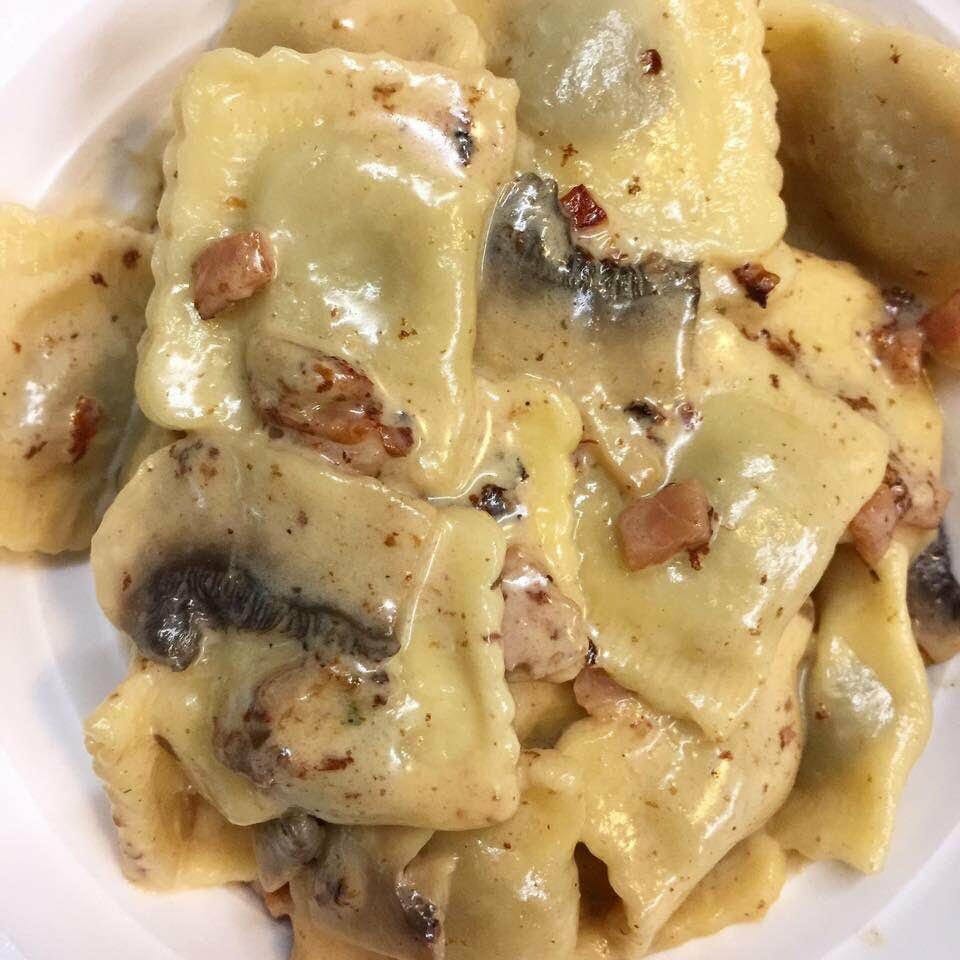 Workouts in the App
"At the moment I am absolutely loving the Tabata exercises or the HIIT workouts, I just find them easier to squeeze in between school drop offs or while tea is cooking etc".
Tayla's three tips for success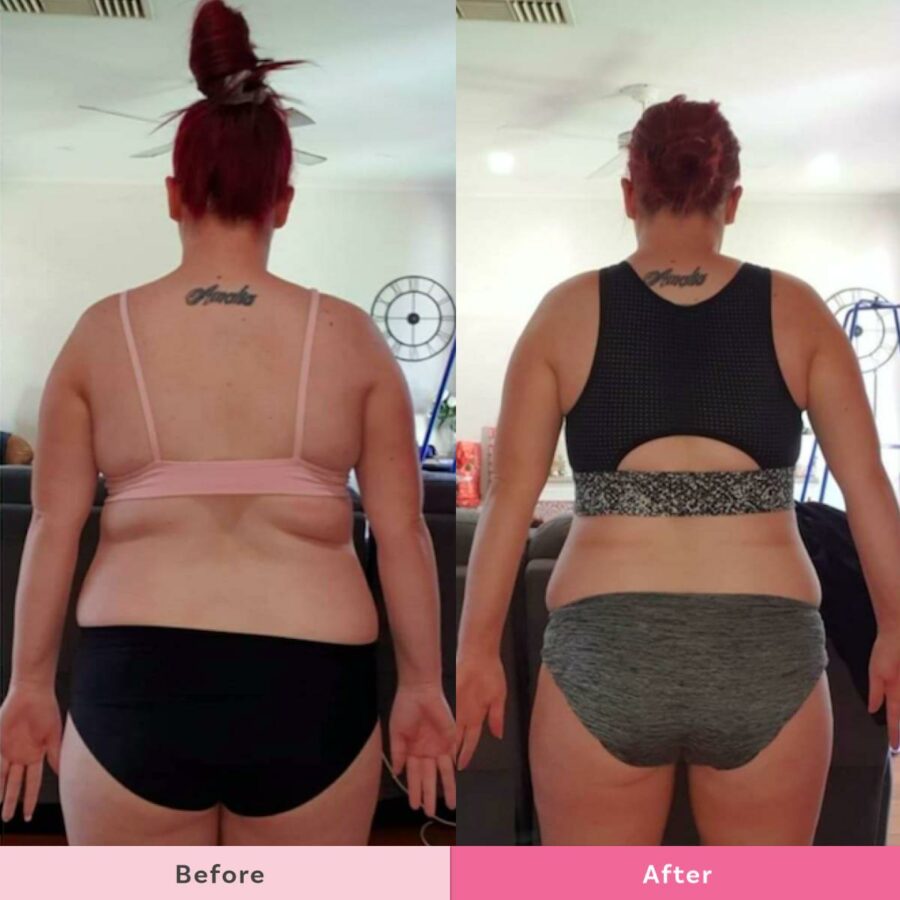 Get up early and do your workouts before the kids get up
Making 1 or 2 different snacks a week makes your life so much easier if they are ready to go in the fridge
Fix your pantry up before you start, every week swap your flour to wholemeal, then grab a jar of coconut oil, grab a heap of different spices, set yourself up so you can click on a recipe and have the ingredients already there ready to go.
Tayla also has some great advice for others who are trying to lose weight.
"When you say you want to lose weight, actually believe in yourself. Set small goals and tick them off as you go. Even if the scales don't move or you gain some grams 3 weeks in a row, just keep going. The weight didn't come on quickly so it won't quickly come off.  This is definitely a lifestyle change, not a diet."
Wise words Tayla! Thank you for sharing your amazing results with us.
Emotional Eating: The what, the why and tips to help fight it
Are you ready to become a Healthy Mummy?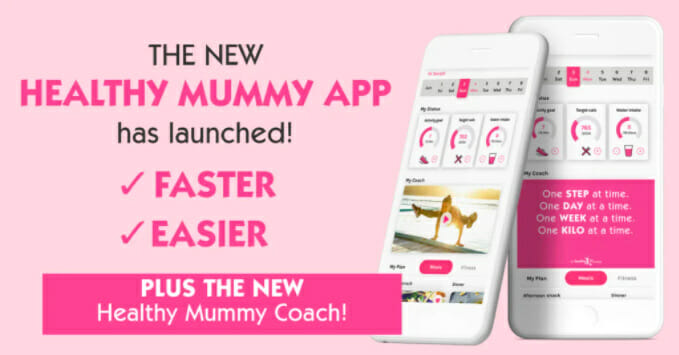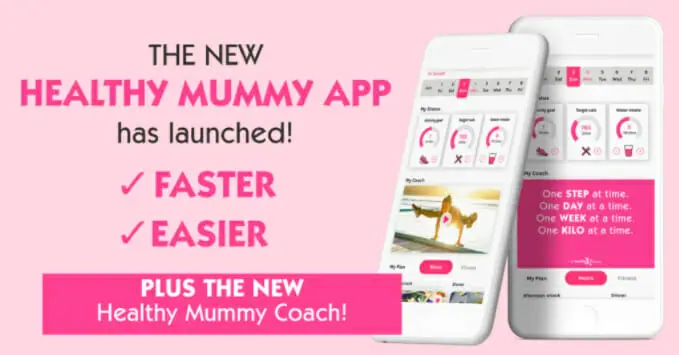 If you are wanting to lose weight and improve your energy – not to mention – help improve your overall health and wellbeing – our 28 Day Weight Loss Challenge is an awesome program to check out.
Our 28 Day Weight Loss Challenge includes:
28 days of at home exercise routines (no gym needed) – with video instruction
Customisable and breastfeeding friendly meal plans (including 7 Day Cleanse)
Time-efficient exercises for busy mums – under 30 mins
Challenge combines Pilates exercises with interval and circuit training (HIIT)
Suitable for basic to advanced fitness levels
Home to thousands of EASY-TO-MAKE recipes!
To learn more about our 28 DAY WEIGHT LOSS CHALLENGE CLICK HERE or purchase our Smoothies.