SMALL STEPS! Mum vowed to lose 5kg, then another… now she's lost 21kg!
This mum has the right idea! She started off with a goal of losing 5kg, then when she hit that milestone she then made a goal to lose another 5kg and then another and now she's lost a whopping 21kg!
Melinda now aims to lose another 14kgs. But she's taking it one day at a time…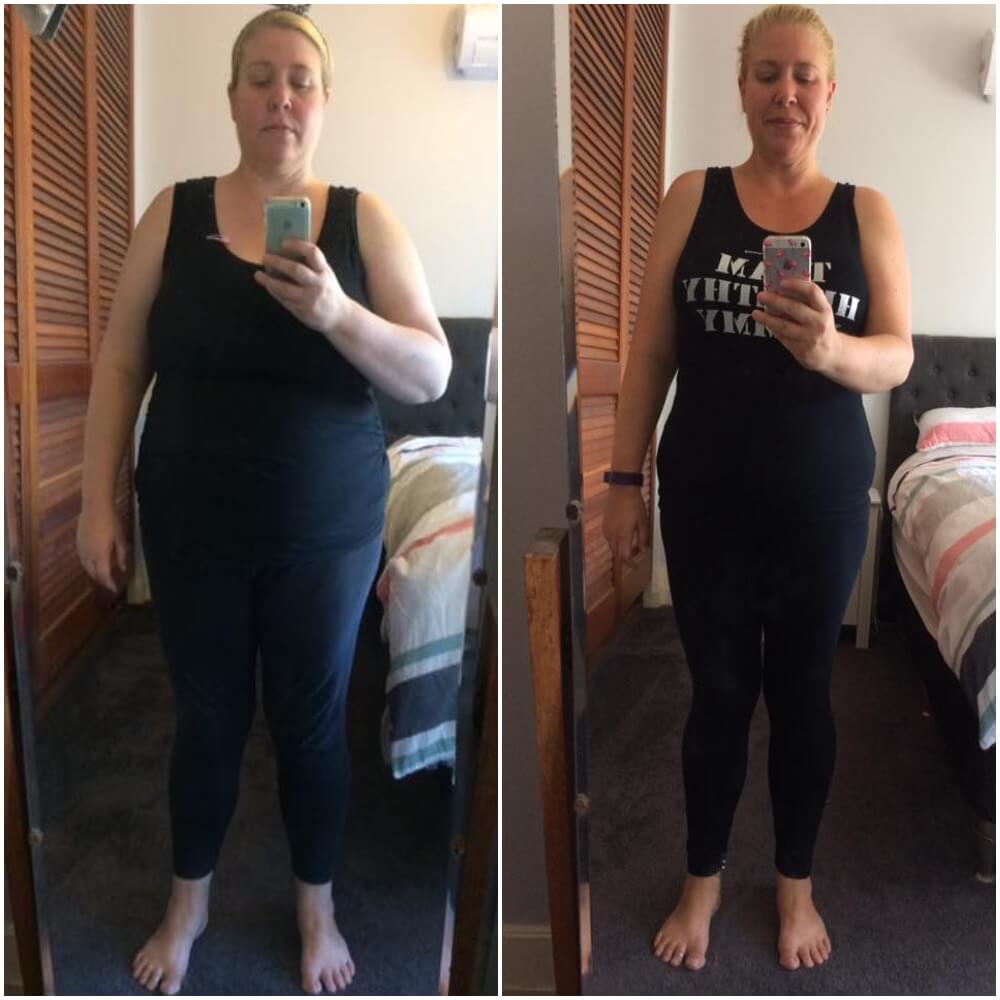 Making small goals
"Since starting this journey I have had a 30kg weight loss in mind as my overall goal, but I find it works for me to break it down into smaller mini goals like 5kg or aim for a number on the scales," says Melinda.
Focused on making progress one day at a time, Melinda began exercise by walking a few times a week, then increased it to exercises from the 28 Day Weight Loss Challenge app.
She adds, "After I joined my local Healthy Mummy page, a fellow mum convinced me to do my first Parkrun last September.
"I could barely run any of it, but fast forward to now and I can run the whole 5k and am getting close to my goal of running 5k under 30 minutes!"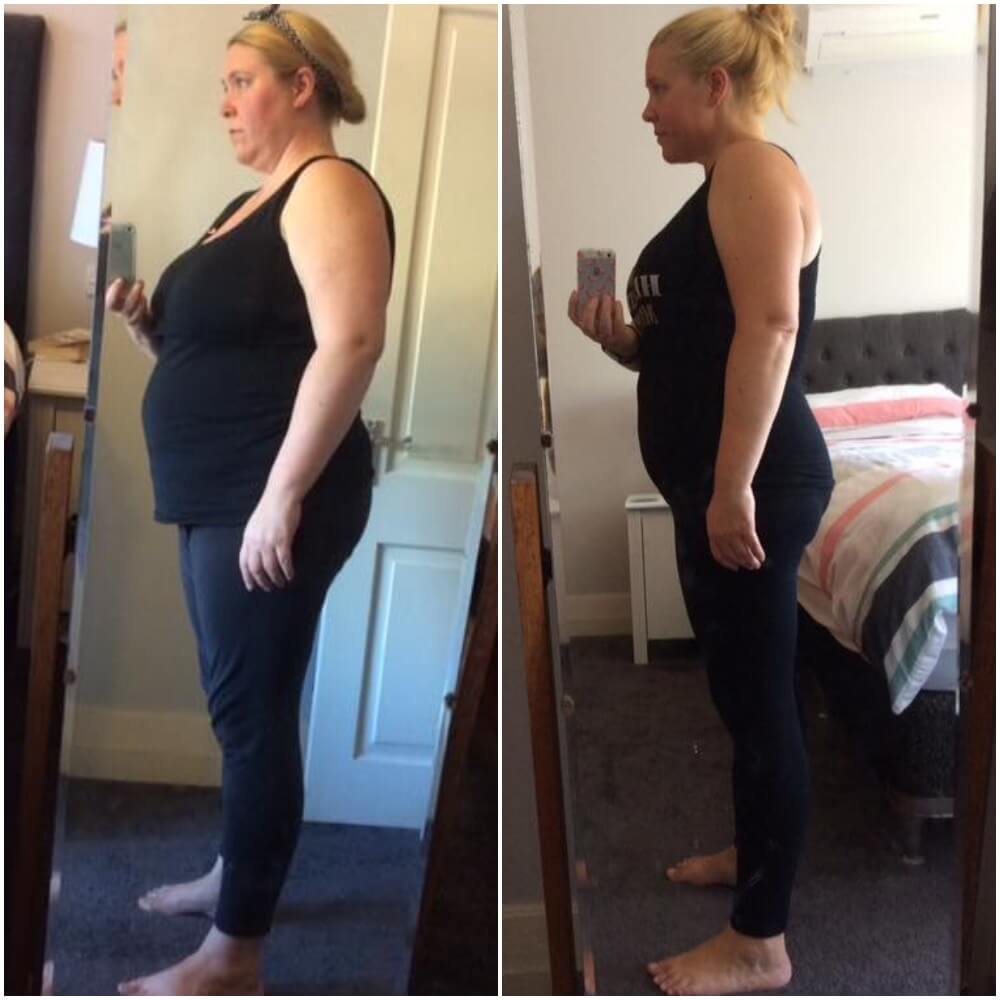 Food intake
Melinda has two young children, a three-year-old and a 20 month-old, and she says that quick, healthy and delicious recipes are a necessity.
"I try to follow the meals in the monthly challenges, but as I don't eat seafood and my kids are typical kids and can be fussy, I love that I can substitute meals in my meal plan as needed and even at the last minute!" she says.
Melinda's absolute number one go-to meal is 
Bacon, Spinach and Tomato Risotto
(you can find this recipe in the
Challenge recipe hub
).
Melinda says, "I always have the ingredients, it's super easy to make, is absolutely delicious and my kids ALWAYS eat it!
Melinda's main goal for 2018 is to reach her goal weight! In terms of exercise she wants to work on her running and be able to do Parkrun in under 30 minutes and also incorporate some weight and resistance training into her workouts.
"I love that there are the new Resistance Bands and Weights workout in the app! I can't wait to get my resistance bands and I can't wait to make 2018 MY year,"
she says.