Do you hide behind your kids in photos? Mum says "you are not alone!"
Have you ever been guilty of hiding behind you children in photos due to lack of self confidence? You are not alone. Find out how this mum broke the habit
Hiding behind our kids in photos is something mums do all too often. Especially when we are not feeling confident in our own bodies.
Mum Chantelle Zwar was no different! But this has all changed! Feeling body confident and radiant for the first time in years after losing 29kg, this gorgeous mum steps out in front of the camera feeling proud. And so she should be!
She shares her personal weight loss journey and how she has been gaining her confidence back.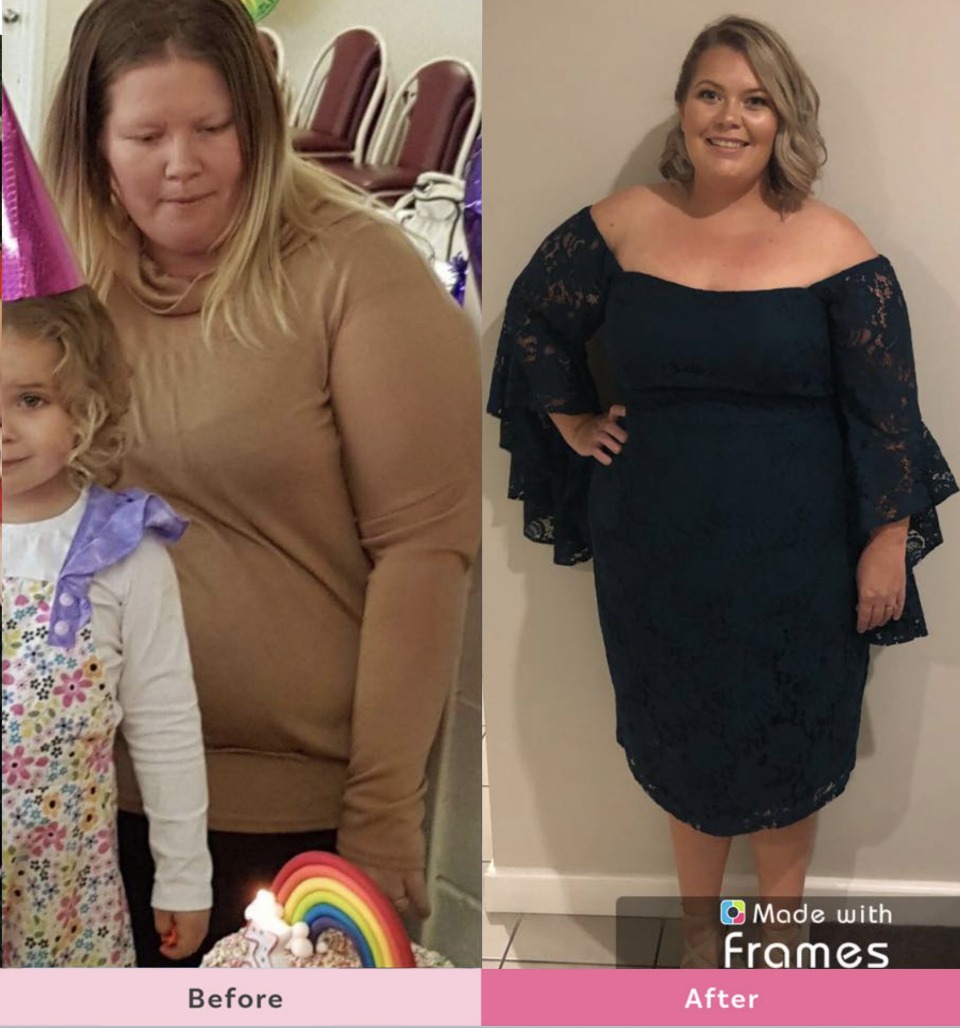 Like many mums, hiding behind her children in photos became the norm for mum Chantelle Zwar. Reaching her heaviest weight of 150kg after having three kids in three years, Chantelle no longer felt comfortable in her own skin.
Horrified and yet determined to take control of her weight and health she signed up to The Healthy Mummy 28 Day Weight Loss Challenges. 
With the encouragement of The Healthy Mummy Facebook Support Group, her local Healthy Mummy consultant and access to thousands of delicious recipes on the Healthy Mummy 28 Day Weight Loss Challenge App, this gorgeous mum has lost 29kg and is looking and feeling wonderful. She shares her personal weight loss journey with us.
What was your motivation for losing weight?
"When my twins hit 12 months old I had hit my highest weight I have even been and I was so horrified.
I knew it was time to do something for me.  A friend of mine got me interested in The Healthy Mummy 28 Day Weight Loss Challenges.
I loved that the challenges were so family friendly, budget conscious and easily adapted to how busy my life was.
Having a local consultant to chat to was also a huge drawcard for me. I didn't feel like I was just another number".
What are your weight loss results?
"150-121kg and feeling fab! 29kgs lost. So excited to see where the next 29 take me".
How have you achieved your weight loss?
"All of my weight loss is purely from eating the right foods.
I do exercise, but it's very inconsistent so I owe all of my success to meal planning, meal prep and sticking to my calorie allowance".
What are your families favorite Healthy Mummy recipes?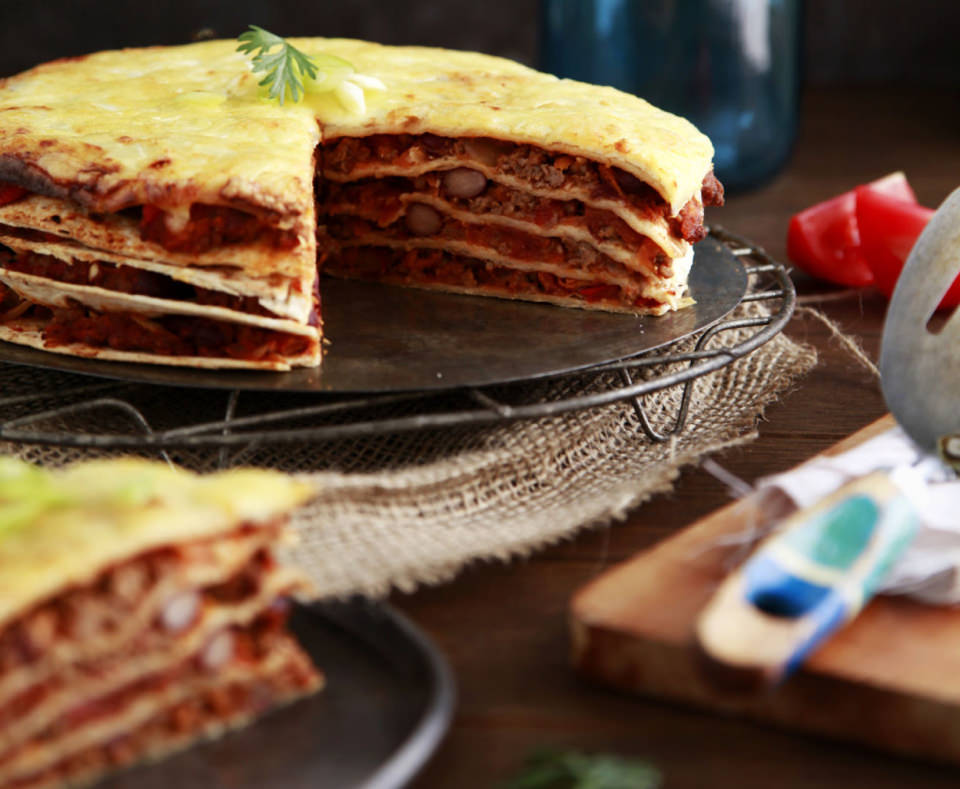 "My favourite family friendly Healthy Mummy meals include Beef San Choy Bow (get the recipe) and the Mexican Lasagne (get the recipe).
The Mexican Lasagne was one of the first meals that I cooked".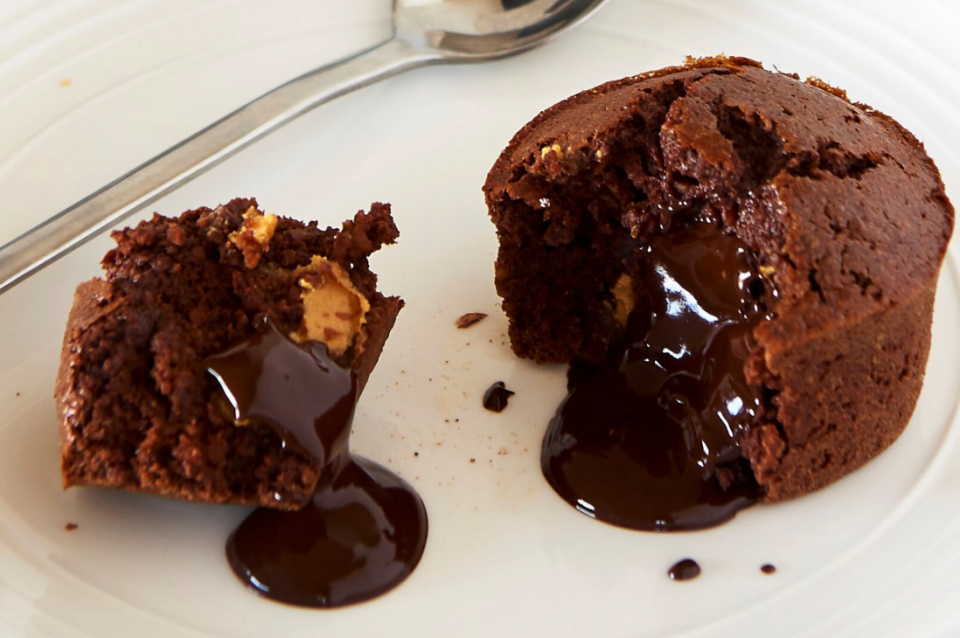 "Snack family favourites are definitely the White Chocolate and Apricot Slice (recipe available to Challenge members only) and everyone loves a good Chocolate Lava Cake (get the recipe) for dessert.
I enjoy The Healthy Mummy Smoothies all the time, especially for a breakfast replacement when I'm super busy. 
And I have more in the summer as I struggle to have something cold for breakfast in the winter.
I'm not a huge tea/coffee person so often I take just almond milk and smoothie mix together to work as my morning or afternoon tea". 
What are you favourite smoothie flavours?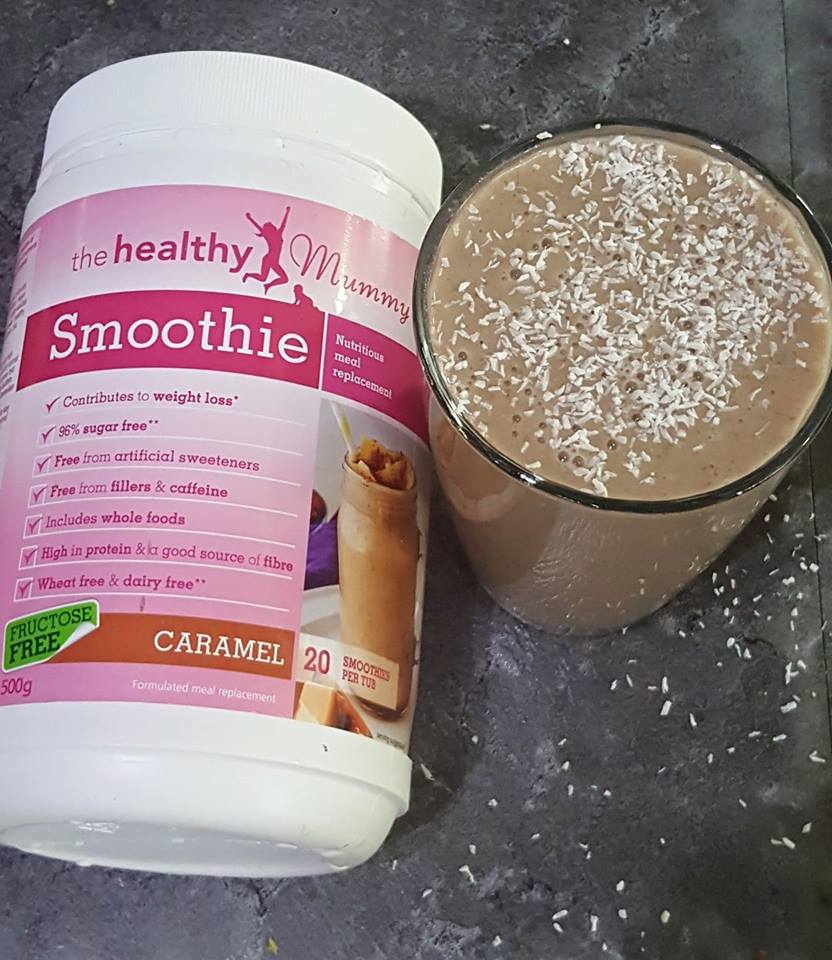 "Hands down it would have to be caramel, cookies and cream and banana". See 10 yummy banana smoothie recipes. 
Have you hit any hurdles in your weight loss journey? If so, how have you overcome them?
"My biggest hurdle in my weight loss journey has definitely been finding time to be more active with work, a young family, a house to run and my girl's busy after school schedules.
This used to get me down, but I've come to appreciate how far I've come and focus really hard on what I put in my mouth to ensure I can still progress.
My progress is obviously a lot slower than someone that consistently exercises, but I'm okay with that.
As my girls get older and my schedule slows down a little, I know I'll be able to squeeze more in.
I've just started ensuring I get some squats in everyday and have bought an exercise bike to help get back into routine where I manage to fit in some more consistency".
How has your life changed since you started losing weight?
"I have so much more confidence than I used to have and I'm slowly starting to love the skin that I am in again.
I enjoy doing more active things with my girls.
I'm so excited to see where the next 4, 6, and 12 months take me.
A new love for active wear – I would never been seen dead in it before as I used to hate how it looked but now I'd wear it every day if I could. Who knew it was so comfortable?".
Tips for other mums starting out
Reach out to your consultant, local support group and the Healthy Mummy online support page. I would be lost without all of them. So much great advice.
Find something small that you want to change and purely focus on that first then slowly add other components. I found it so easy to jump in because I wasn't completing doing a 180 degree turnaround on my first day.
The Healthy Mummy team would like to thank Chantelle for sharing her weight loss journey to do with us.  We think she looks beautiful and love that she has regained her body confidence.  We know she will be smashing her weight loss goal in no time.
Want more? Read Nine mums who together lost 280kg participate in EPIC body confident swimsuit shoot.
Are you ready to become a Healthy Mummy?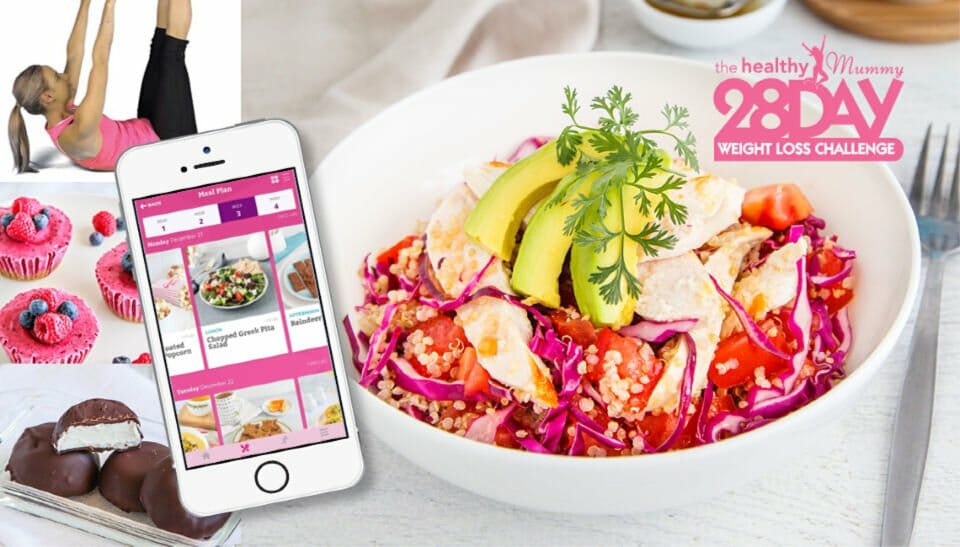 If you are wanting to lose weight and improve your energy – not to mention – help improve your overall health and wellbeing – our 28 Day Weight Loss Challenge is an awesome program to check out.
Our 28 Day Weight Loss Challenge includes:
28 days of at home exercise routines (no gym needed) – with video instruction
Customisable and breastfeeding friendly meal plans (including 7 Day Cleanse)
Time-efficient exercises for busy mums – under 30 mins
Challenge combines Pilates exercises with interval and circuit training (HIIT)
Suitable for basic to advanced fitness levels
Home to thousands of EASY-TO-MAKE recipes!
To learn more about our 28 DAY WEIGHT LOSS CHALLENGE CLICK HERE or purchase our Smoothies.