15 Quirky Twin Names For Every Modern Era Parent
Naming your child can be a fun or über stressful experience. Imagine having to name two kids at the same time? For me, the naming process is the fun part. My kids have two middle names – you can tell I love it.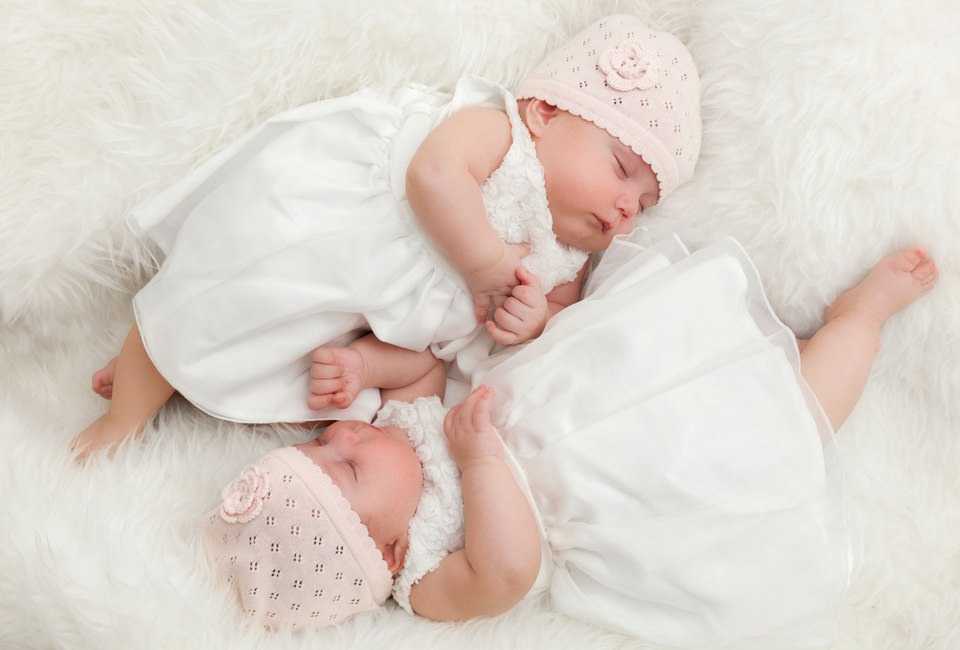 15 Quirky Twin Names
Twin Girls
Arabella & Aria – We love matchy match names. You may have difficulty remembering which is which though.
Harlyn & Harper – Although two years apart and not twins, these are my girls names.
May & April – Months of the year, these have a cool and quirky theme
Agnes & Eden – If you like old school but not matching names, these are a fun way to kind of keep a theme.
Josephine & Jacqueline – Both strong names that can be shortened if you like nicknames.
Twin Boys
Elijah & Isiah – A touch of matchy match, these names go together like peas and corn.
Aidan & Ashton – I'm not sure I would ever get their names right if they were this close.
Channing & Tatum – Can you see what I did there? #youarewelcome
Ziggy & Bede – Sometimes it's cool to have equally as unique names.
Hendrix & Hunter – Sometimes using the same letter with completely different sounds is a fun option.
Boy/Girl Twins
Mackenzie & Maxwell – Matching girl and boy names for a cute combo.
Zoey & Joey – Rhyming names are fun. Plus if it sounds the same, they won't notice if you get it wrong.
Trinity & Tiger – Can be shortened to Trin and Tigs, equally as adorable.
Arlo & Bo – These can be considered both as unisex names so people can keep guessing who is who.
Wynter & Sage – Although I like Sage for a girl, it's a strong boys' name. As is Wynter.
I know I'm completely done having children but sometimes I wish I could just have one more so I get to name another child. Or, if you're stuck for names, I can help out?
For more baby name inspiration, click HERE.