20 Of The Quirkiest Baby Names
The year is 2016. Names like John and David are nothing more than a distant memory to new Mothers. Aiming to make their child's name more unique than Bjork herself, Mothers are coming up with the quirkiest of names. And we love it.
We've put together a list of some the quirkiest names around these days, so look no further.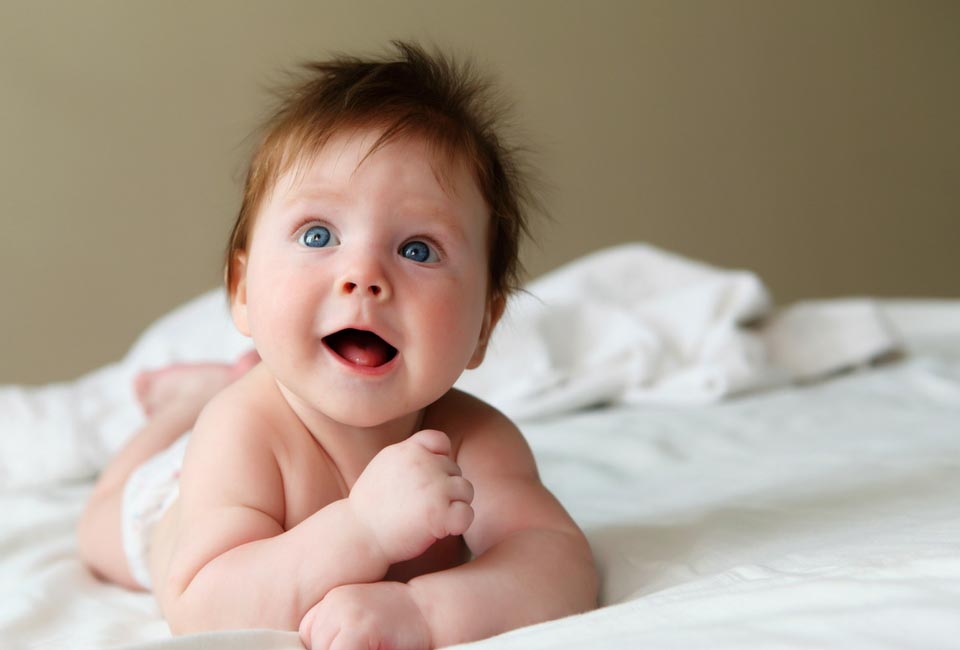 If you like drinking your slow drip coffee out of a jam jar, this list is definitely for you.
20 Quirky Baby Names
Boys
Onyx – Basically, the name my son would be called if my husband let me.
Ziggy – The letter Z is all the rage.
Zen – Letter Z, so hip.
Atticus – I feel like a baby with this name would come out with a beard.
Zee – Can't think of a name? Just use the coolest letter of the alphabet.
Zeus – Again, a bearded baby is what I think of. Plus, letter Z.
Nix – Can also be Nixon.
Magnus – A very strong name, probably will grow up to be CEO of a company.
Ignatius – Another strong name. But imagine trying to spell it in Kinder. Nickname – Iggy
Tatum – Seems quite gender neutral but it does make us think of Channing, so we like it.
Girls
October – If May and April can be used, why not October?
Jupiter – Because Uranus is too mainstream.
Zoa – Letter Z, so cool.
Clementine – Clem for short, this name has gone full circle.
London – Calling your baby a place is all the rage these days.
Beau – Typically a boys name, switch it up and it becomes cool.
Juniper – Can be nicknamed June, although Juniper is very fun to say.
Tiggy – Reminding me of beautiful model, Twiggy, I love this name.
Byron – Usually a boys name but it sounds stronger on a girl.
Wilhelmina – This one would be hard to spell for a child, maybe shorten to Willow?
There you have it. Some of the quirkiest names to probably hit your ears. And in fact, I would use any of these names for my children.
For more baby names, check out our top 80 baby name predictions for 2016.