As you get older, losing weight can become more difficult for a number of reasons but for his mum, persistence was the name of the game.  See how she succeeded to reach her healthy lifestyle goals.
Filiz says she is 47 years old and still maintaining her weight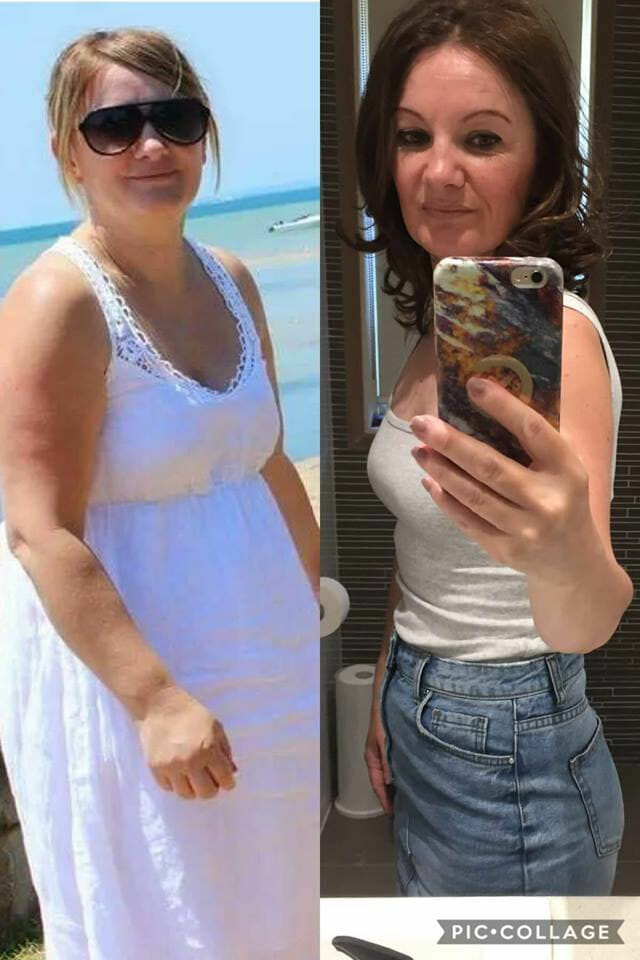 Filiz's weight loss journey
Mum of three Filiz Aygun Yilmaz says she was 42 years old when she started using the smoothies and 28 Day Weight Loss Challenge. "In this time I had originally lost 28 kilos by using two smoothies a day and eating from the 28 Day Weight Loss Challenge, then life got busy."
Filiz says that she managed to gain 10 kilos and was eating healthy but not watching her portions.   
"Since Feb 2017, I lost that extra 10 kilos and now weigh a healthy 58 kilos," she says. "I'm now 47, and still maintaining my weight."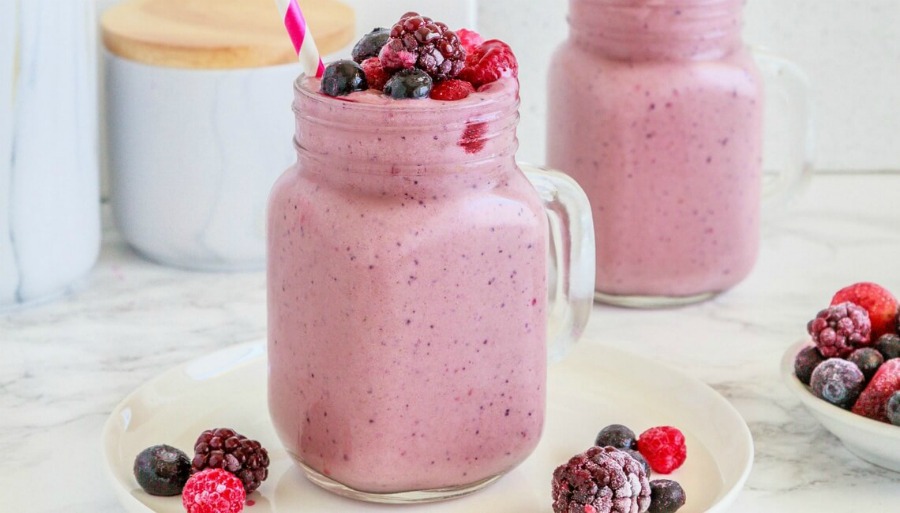 Staying in control of the calories
"What works for me is weighing my food eg meats, veggies and fruits." Filiz explains. She says that because she is older, it's definitely harder to lose weight. "Weighing my food helps me stay in control of my calories." 
Filiz has three children and a husband so they all mainly eat what she cooks from the 28 Day Weight Loss Challenges.
Involving the family
"My children do love getting involved in preparing dinners and snacks," she says. "I don't really have time to go to the gym, so I try to do lots of walking when I can. My job is quite active as I'm on my feet all day so I do get to 10,000 steps while at work which helps me with maintaining my weight loss."
Some of Filiz's favourite meals
Filiz says that she allows herself a treat on the weekends. "Weekends are the only time I may get off track slightly – I allow myself a treat just to change things up a bit."
Filiz shares some of her favourite meals:
Filiz says now that summer is nearly here, she wants to start exercising a bit more and tone up.
Join The Healthy Mummy 45+ support group
To connect with other mums, share and exchange tips on weight loss, recipes and general support join the group HERE. 
Start your weight loss journey at any age, using the tools provided by the 28 Day Weight Loss Challenge.
Are you wanting to shift the baby weight and blast tummy fat? Then join our 28 Day Weight Loss Challenge!
Our Challenge is designed by mums for MUMS to help them lose weight through healthy eating plans and exercise.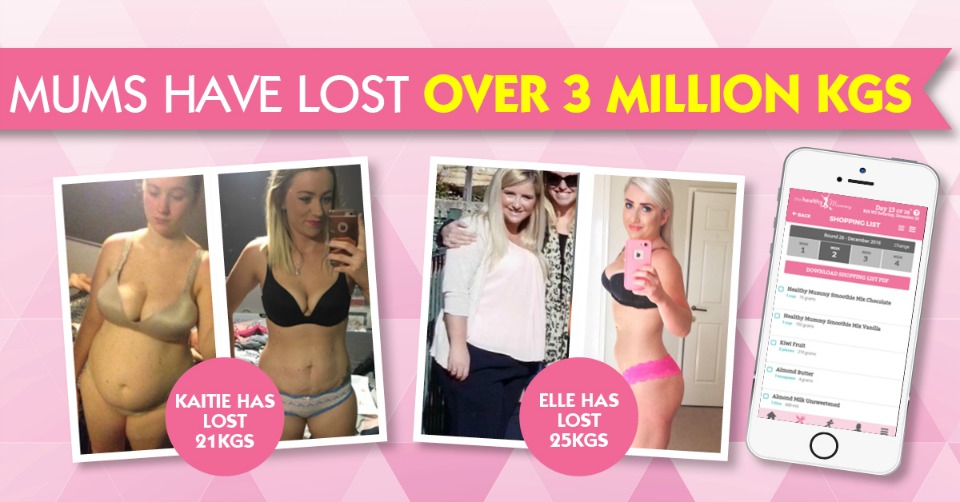 Each month our 28 Day Weight Loss Challenge is themed, targeting things like reducing sugar, budget recipes, meals for fussy eaters, recipes with 5 ingredients or less, and many more.
You can find out the theme of this month's challenge HERE.