REAL mums celebrate their bodies by posing in pink body paint for a gorgeous photoshoot
Aussie mums strip down to their undies to pose in pink body paint to celebrate body positivity. See their amazing photos here.
To celebrate The Healthy Mummy's 12th birthday, five Aussie mums celebrated their body confidence with a 'birthday suit' body paint photoshoot!
The shoot, which is a nod to Gwyneth Paltrow's 50th birthday snap, is a reminder that every woman should celebrate her body no matter her shape, size or age.
In fact, it's very fitting for these five mums, as they have taken the time to transform their lives through self-care, exercise and healthy eating with The Healthy Mummy.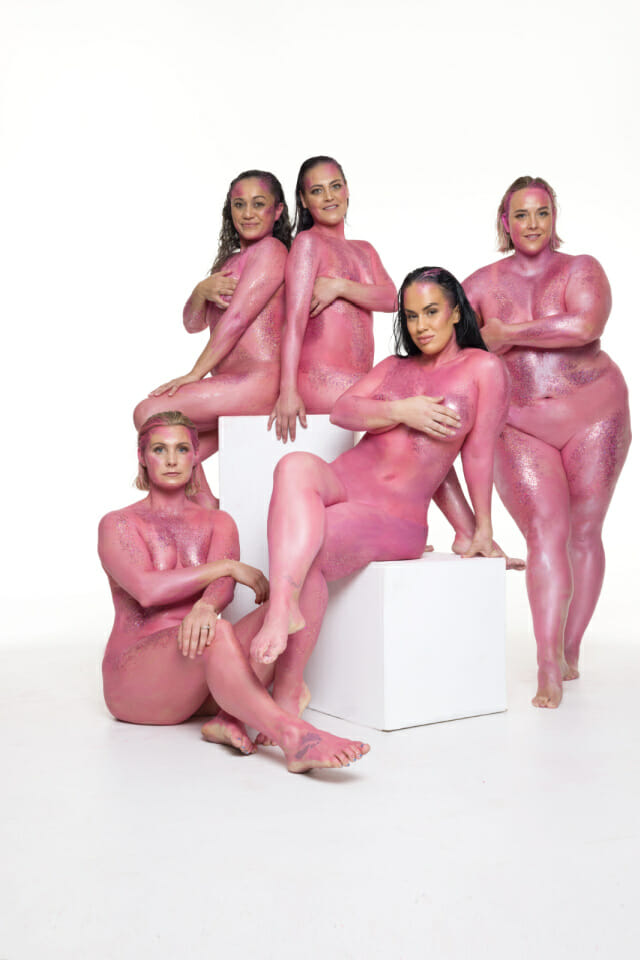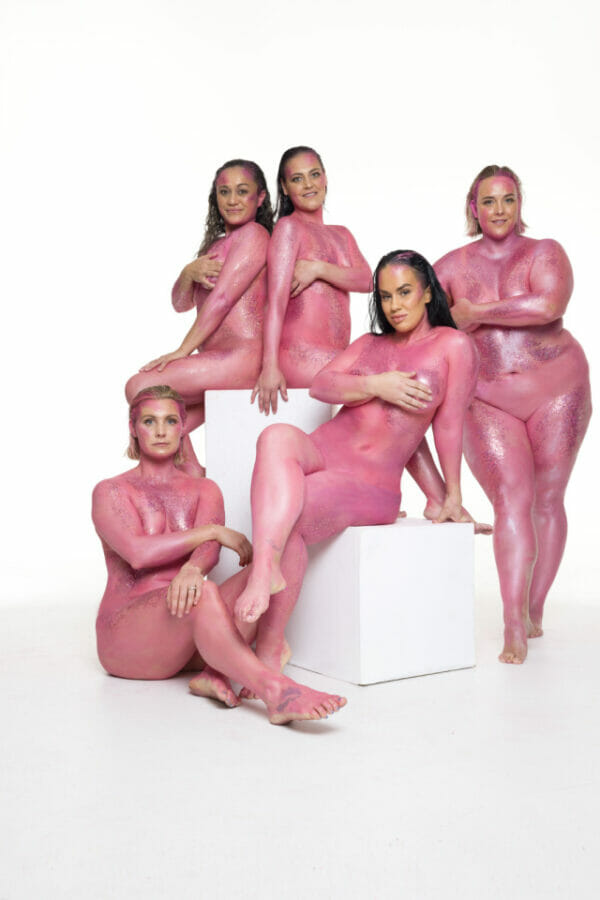 Mums paint their bodies to celebrate body positivity
The mums posed in pink body paint to celebrate their personal body confidence. We chose the colour pink to symbolise positivity and kindness.
The confidence and self-love that we see in these amazing mums shows us that it's not just celebrities who should be celebrating their milestones, but all women should be honouring themselves and their bodies!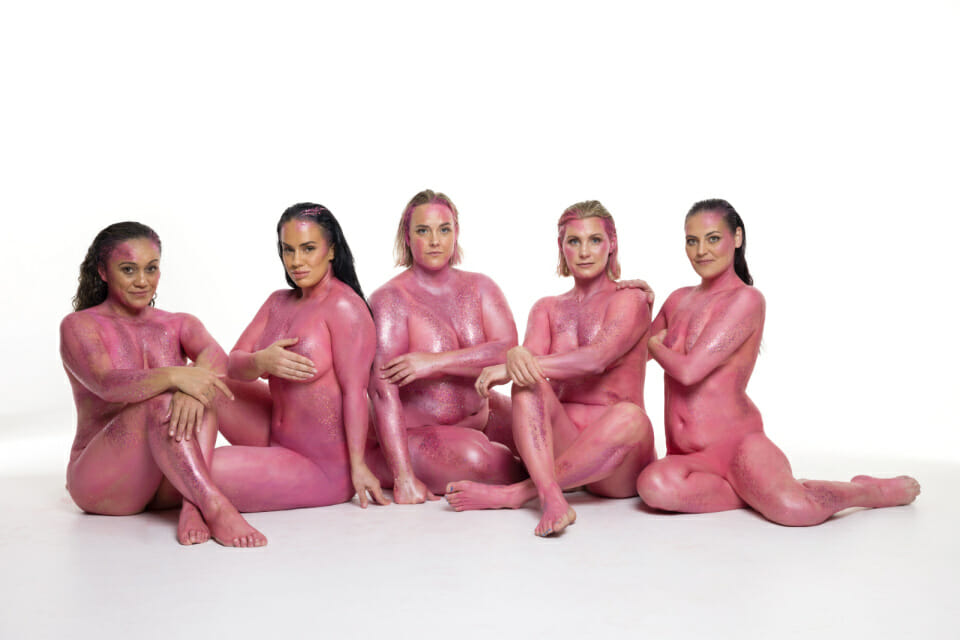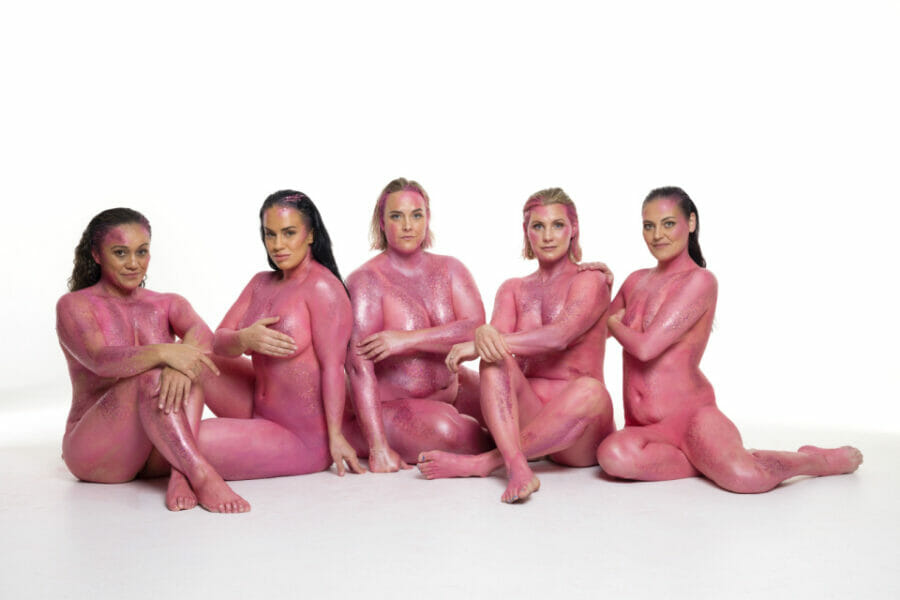 Check out the behind-the-scenes video from the photoshoot and how brave these mums are:
During the photoshoot, there was a live cross from the Aussie TV show Sunrise Channel 7 in celebration of the Body Confidence shoot.
You can check out the live TV interview below:
Meet the mums from the photoshoot
Sascha Farley, 32, Sydney, is a mum of four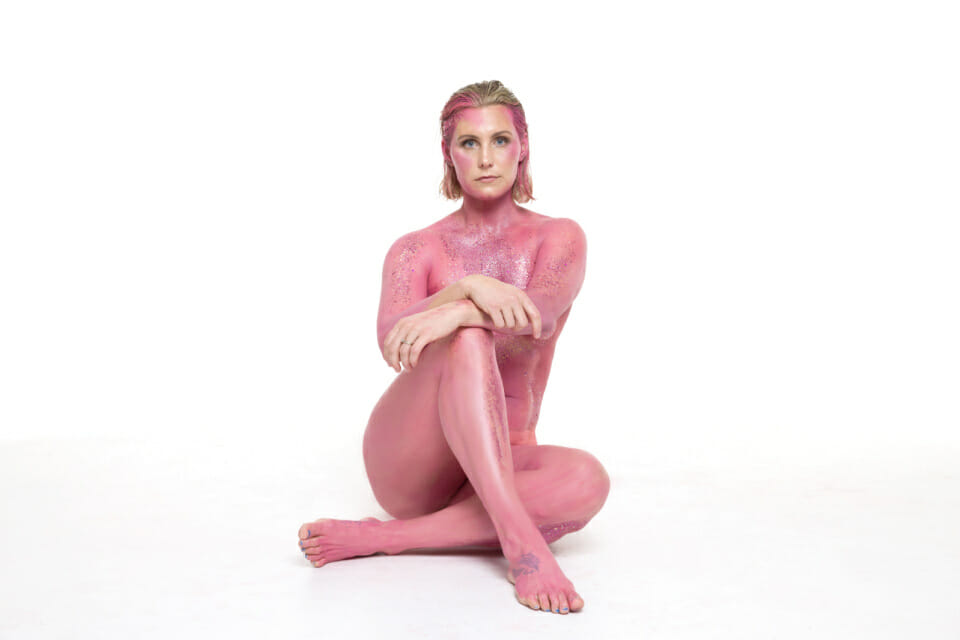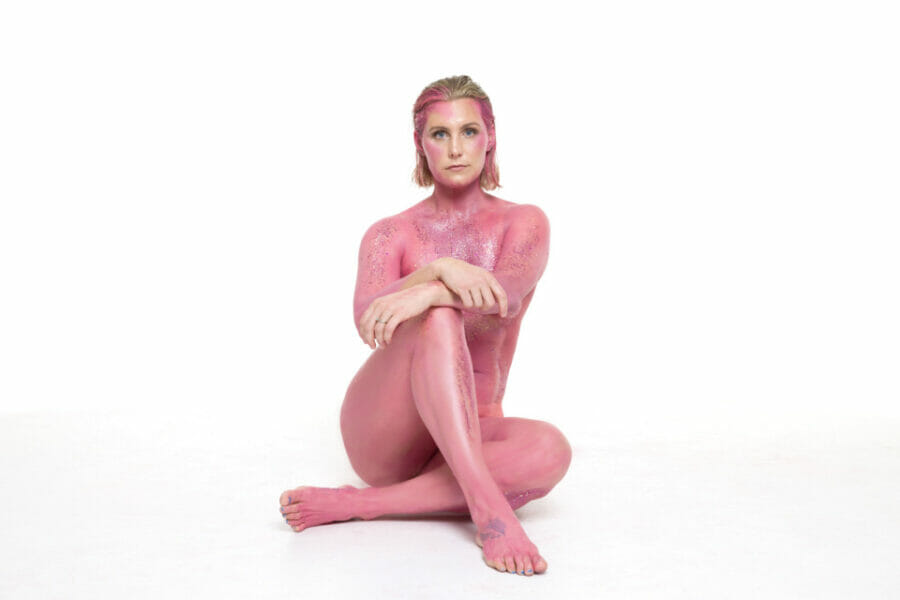 "After baby number four, my body has more curves than ever, but I feel comfortable in my skin," she says.
"I've realised that it's not about looking a certain way, but instead about FEELING a certain way (whatever that is for YOU)."
"Feeling comfortable and content with my body has allowed me to be a more present mum, as I am not consumed by this hovering, invisible pressure."
"I've never been happier."
Lauren Kolstad, 38, Newcastle, is a mum of two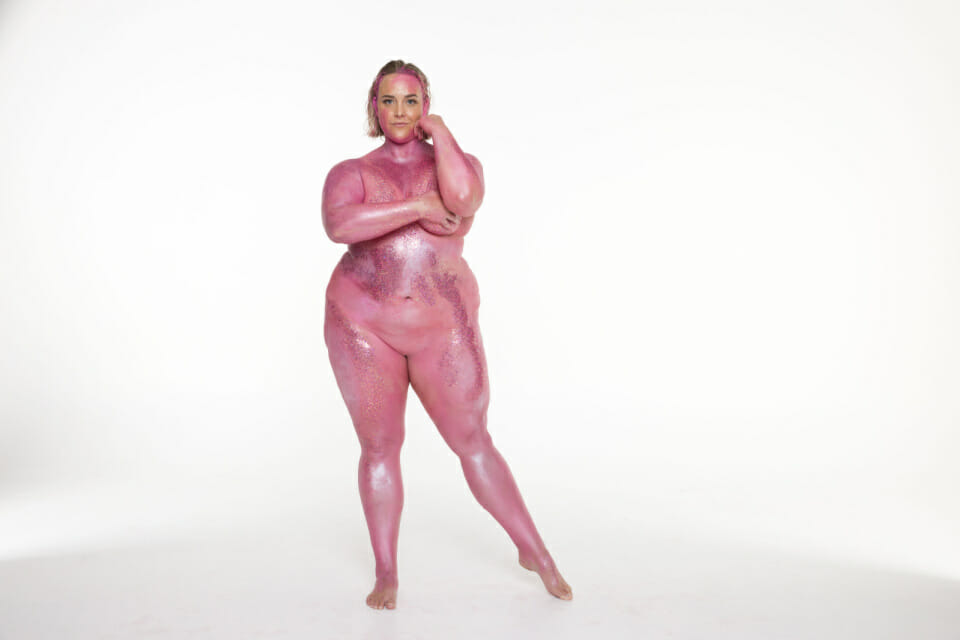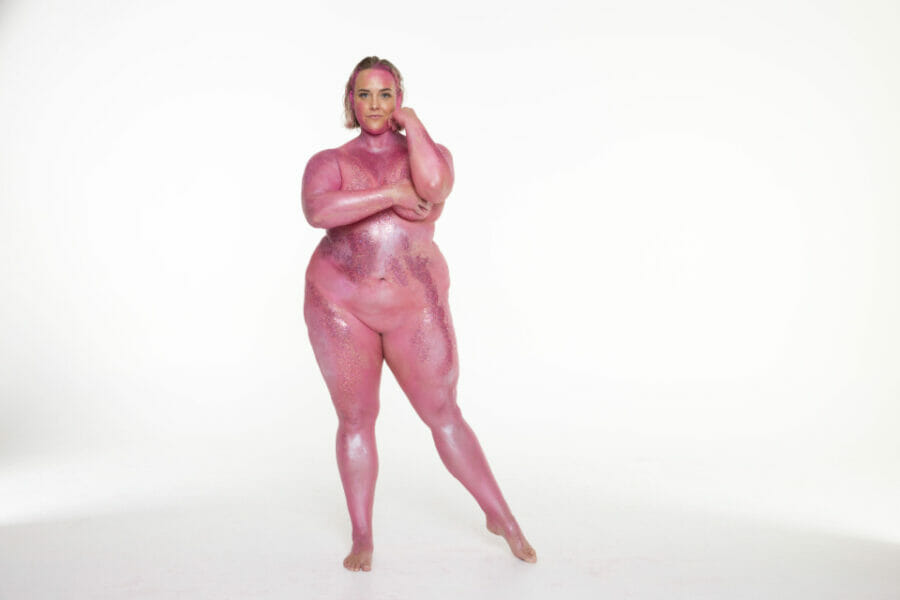 Lauren is a size 18 and loves rocking her strong body.  She says she feels no pressure to conform to a certain look.
"As a mum, you can celebrate your body and what it has achieved, or cover up under lots of baggy clothing and miss out," she says.
"I am strong, fit and healthy, and I plan to celebrate body positivity all the way to 50 and beyond." 
Laura Kukulovski, 31, Wagga Wagga, is a mum of three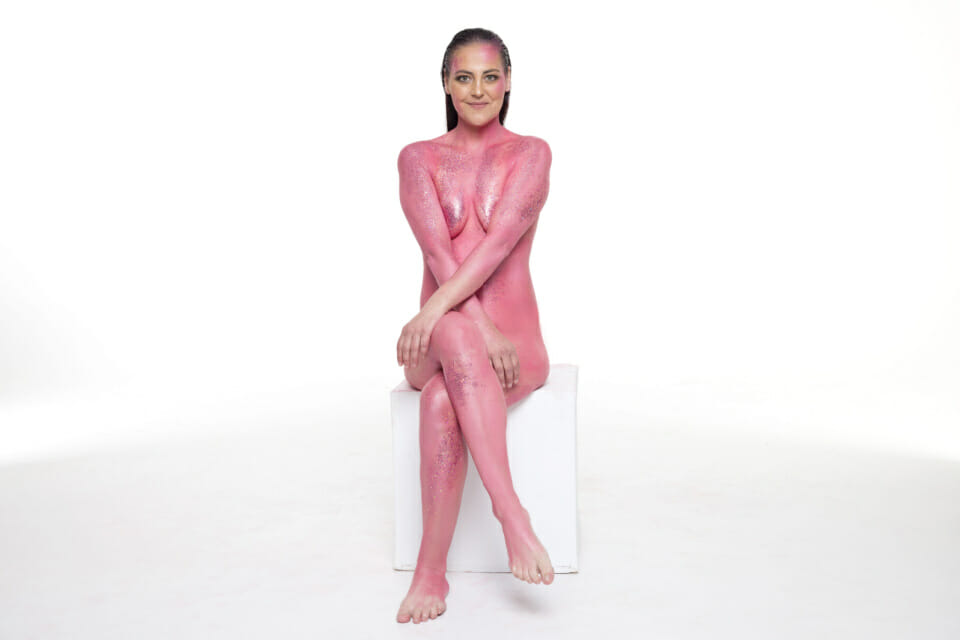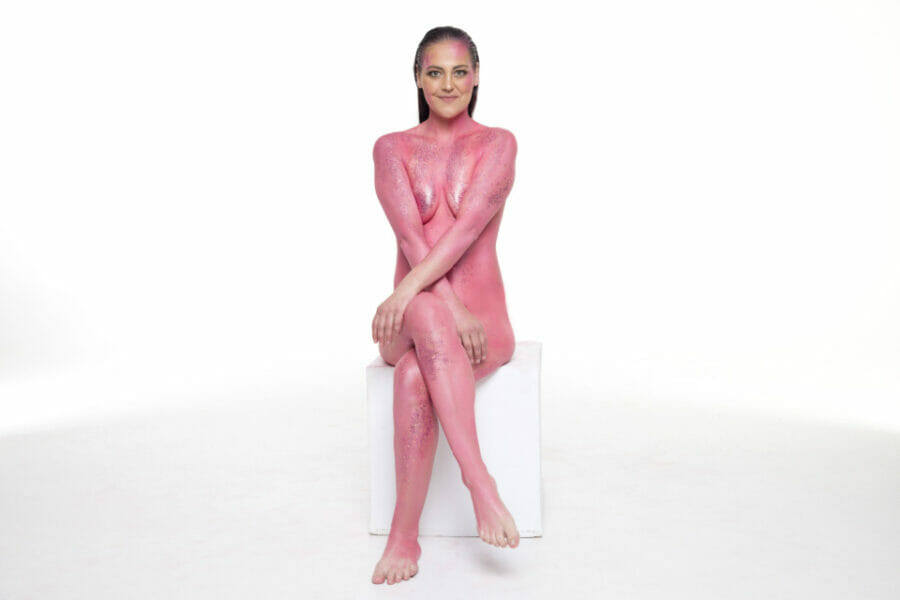 Laura says she thought Gwyneth's birthday post was "very empowering, as nothing is more beautiful than a woman embracing her natural beauty.
"She is letting us all know that she feels better than ever at 50, and her message is so inspiring."
Krystal Poles, 37, Coffs Harbour, is a mum of four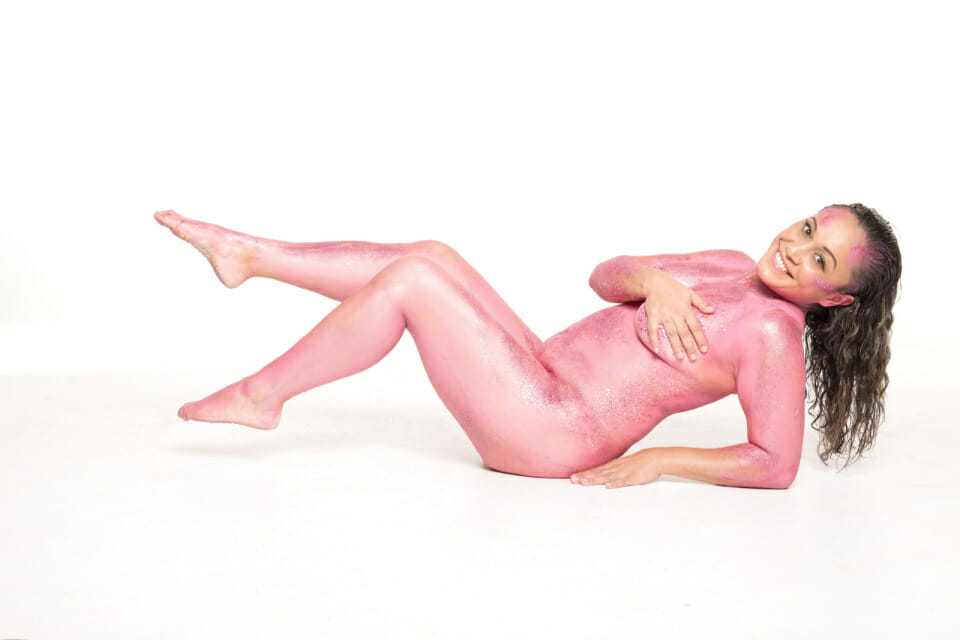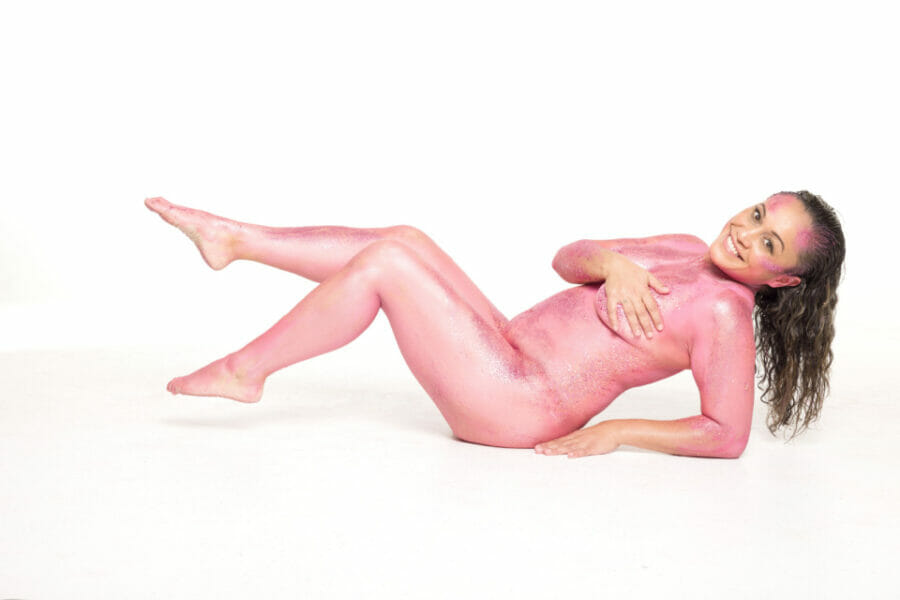 Krystal says her whole family are a strong team who support each other in everything they do.
"I used to suffer from depression but not anymore as I believe starting off the day with a positive attitude helps," she says.
 "Practicing self-love and looking after myself is a priority to ensure I'm a great role model for my children."  
Melissa Timmer, 33, from the Central Coast, is a mum-of-two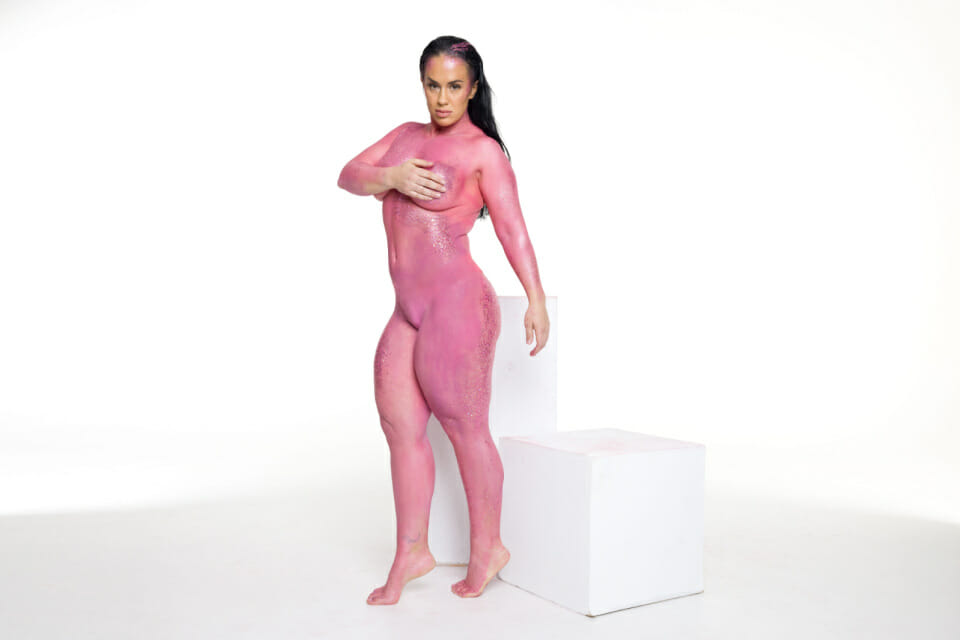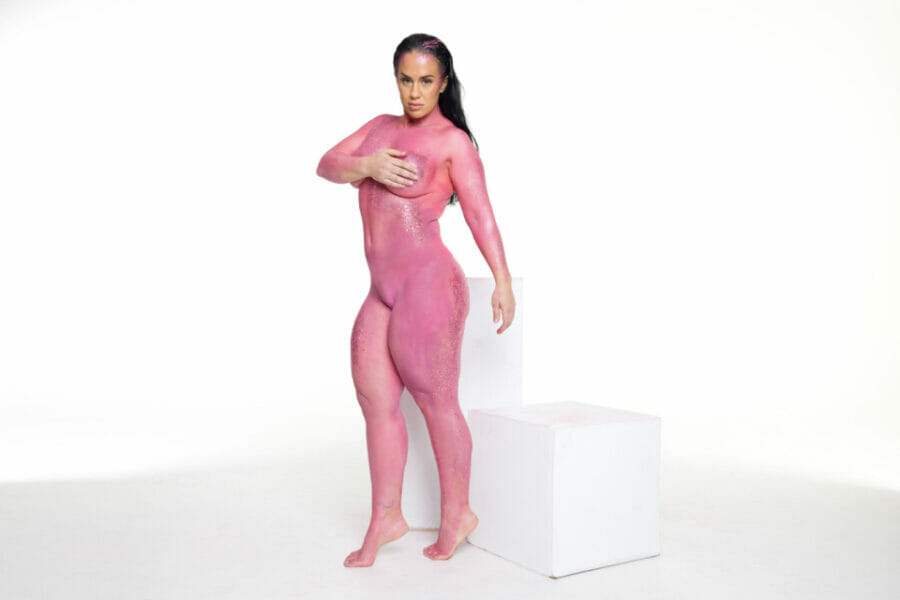 Melissa said the shoot made her feel strong and beautiful and is hoping to encourage all mums to step outside their comfort zone this summer to celebrate themselves.
"It took me a long time to find my body confidence, but with the support of the amazing Healthy Mummy community, I have found it," she says.
"I have never felt so positive in my life, and that's why I jumped at the chance to be featured in the photo shoot. All women should try it, no matter what their body shape – it's liberating."