Hey Mum, stop skipping breakfast! Some helpful ways to make sure you eat breakfast
We all know breakfast is the most important meal of the day but in the rush to get a family out the door it can also be the easiest meal to skip. We want to help mums stop skipping breakfast.
We know as busy mums our own needs tend to fall to the bottom of the priority list especially when it comes to breakfast. We are always in rush trying to get the kids organised and our the door and in the rush, we tend to end up skipping breakfast.
A 2016 survey The Healthy Mummy ran with Bub Hub found that more than 50% of mums were skipping breakfast. Now given we are constantly told that breakfast is the most important meal of the day this statistic is alarming. So how can we change this and help time-poor mums eat breakfast?
We're here to help mums stop skipping breakfast
Healthy Mummy Jodi Thurlow's local daycare has this ingenious set up for all the parents dropping their kids off and we love it!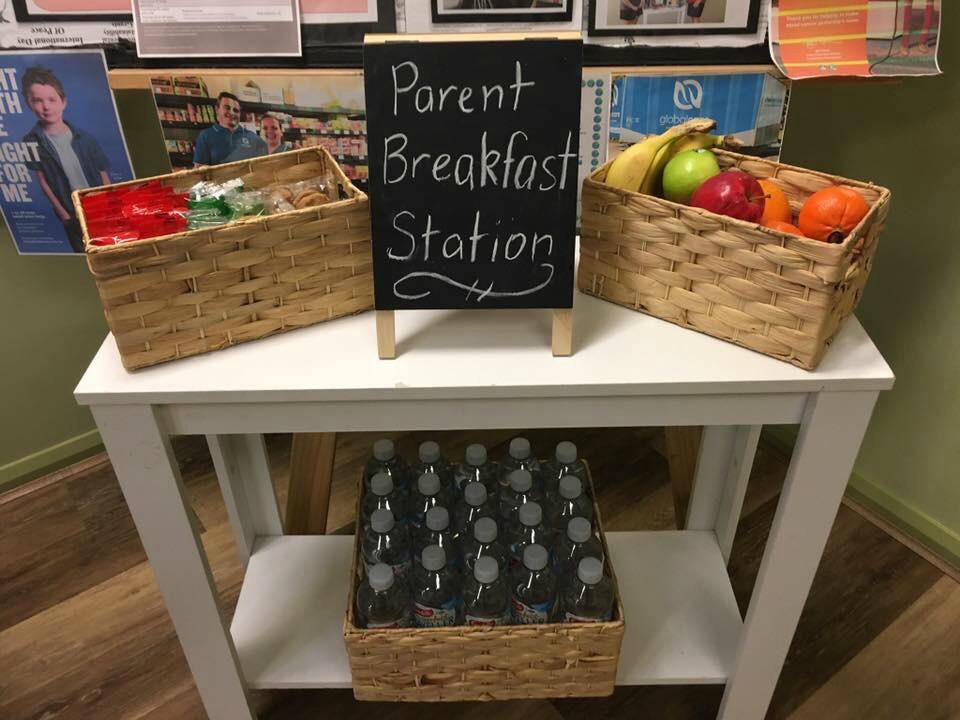 "For those parents who have time to feed everyone bar themselves before daycare drop-off…my children's daycare centre has just set up a 'parents station' where they can grab a healthy breakfast & bottle of water upon drop-off, so kind, thoughtful & generous it makes my heart sing."
Breakfast on the go!
Try a Healthy Mummy Smoothie for a yummy, nutritious and easy meal on the go.
We have so many tasty smoothie recipes that will suit any ones taste and they are so quick and simple to make for any mum on the go.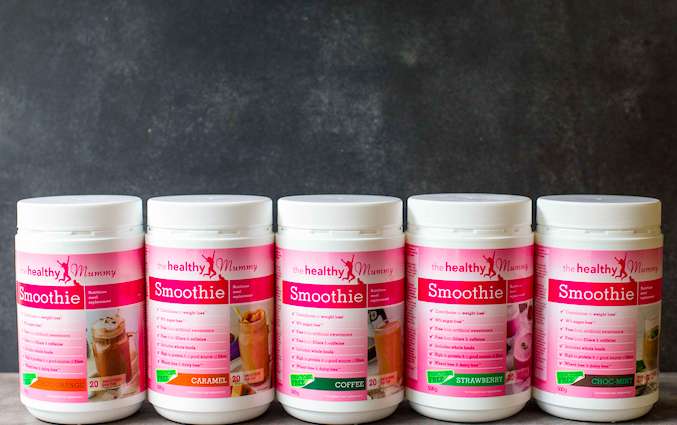 Be prepared so you can grab and go!
We all struggle on a day to day basis to get through the never-ending list of tasks on our to-do list and when a mini-meltdown or random crisis occurs things like preparing and eating a healthy breakfast tends to disappear off the list completely. This is how we tend to end up skipping breakfast!
But with so many simple, budget-friendly and tasty breakfast recipes available you can do some meal prepping and stock-up on some healthy breakfasts that you can then just grab (defrost or reheat where needed) and go when needed.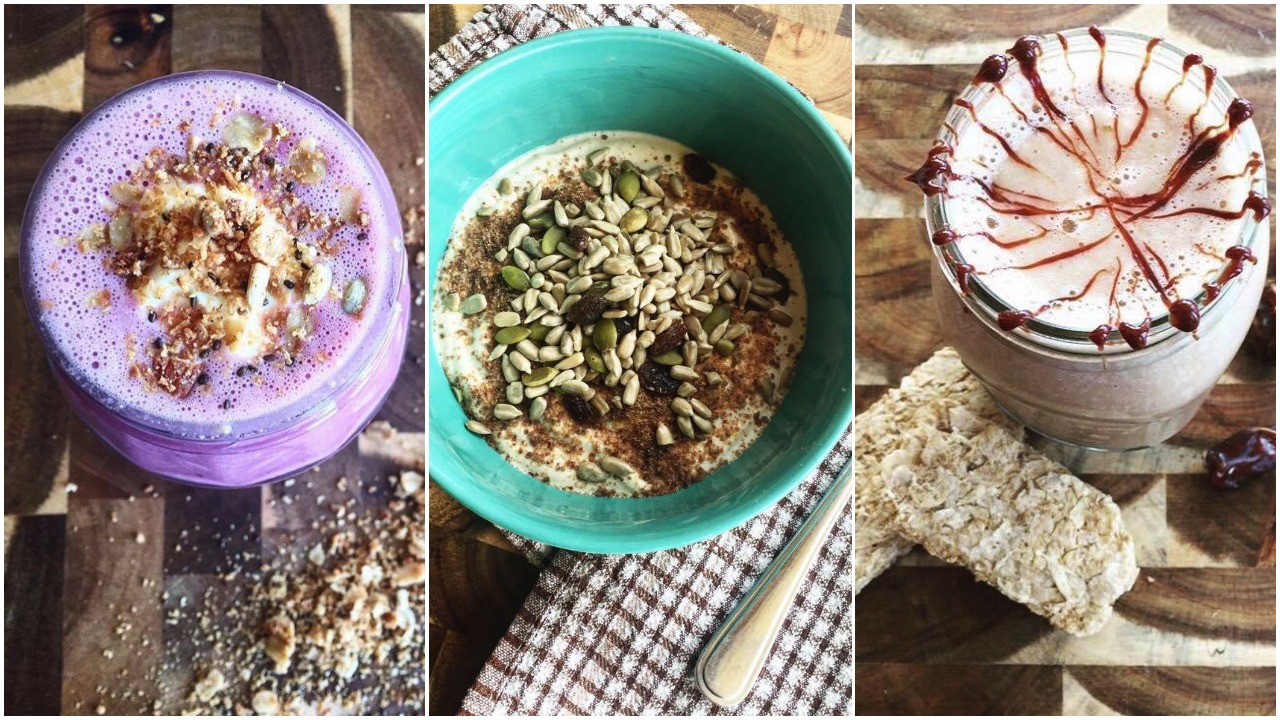 Read why skipping breakfast is bad for your weight loss journey.
If all else fails just remember to K.I.S.S.
Keep it simple sweetheart (K.I.S.S.) is a message that can be translated into so many of life's tasks so why not use it when it comes to avoiding skipping breakfast?
Grab a piece of fruit out of the fruit bowl, grab a piece of toast and put a splash of butter on it, or grab a tasty, healthy muffin with your morning coffee.
Eating breakfast shouldn't be and doesn't have to be a chore that you dread to have to check off your list. If you start small and simple you will get into the habit of eating something and your body won't let you get away without having something.
Check out how eating breakfast every day helped to boost this mum's metabolism and helped her lose weight!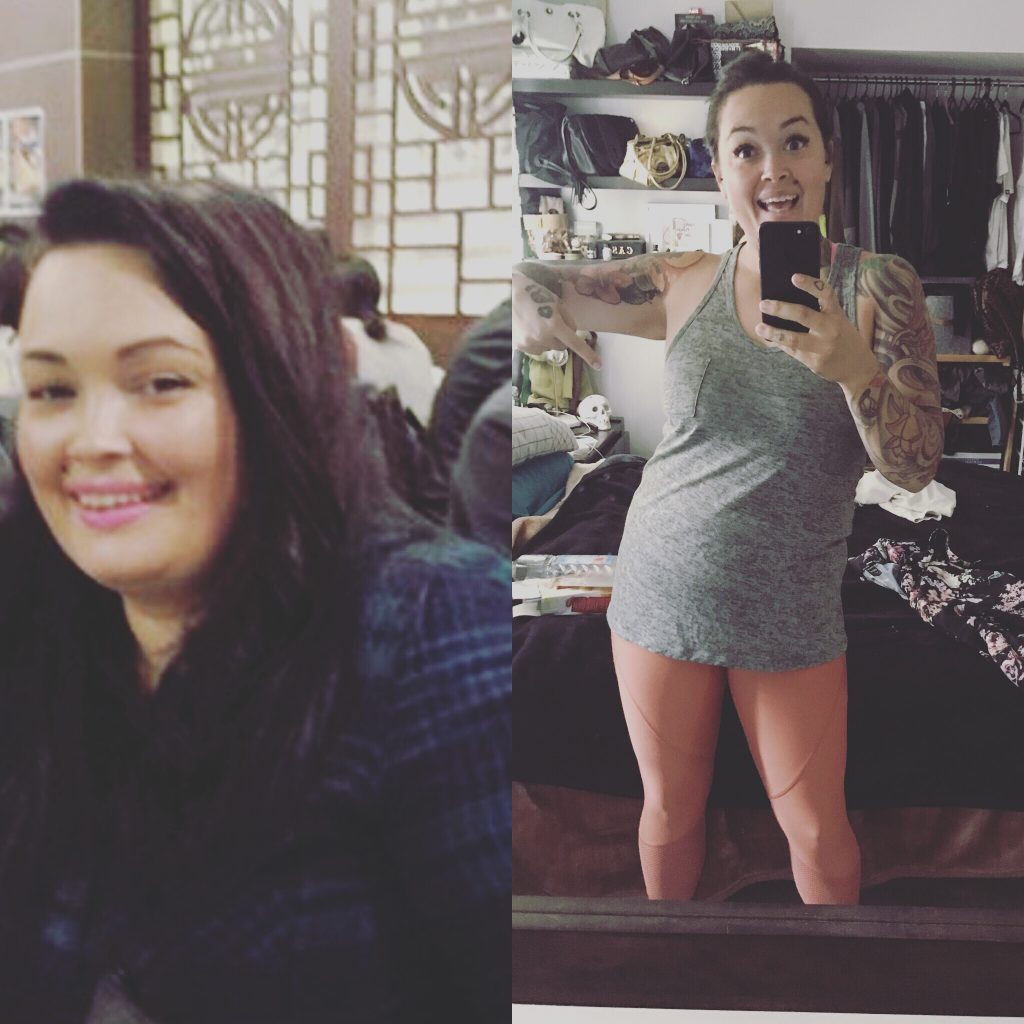 After signing up to the 28 Day Weight Loss Challenge, Jacoby Hall says she learnt the importance of eating regularly and following a healthy meal plan.
She says, "The first thing I did was make an effort with my breakfast.
"I saw all the ladies on the Healthy Mummy Facebook Support Groups sharing their pics of the yummy breakfast recipes from the Challenge hub, and I couldn't wait to make mine.
"I knew it would boost my metabolism, and stop me feeling so hungry all of the time."
Join the 28 Day Weight Loss Challenge!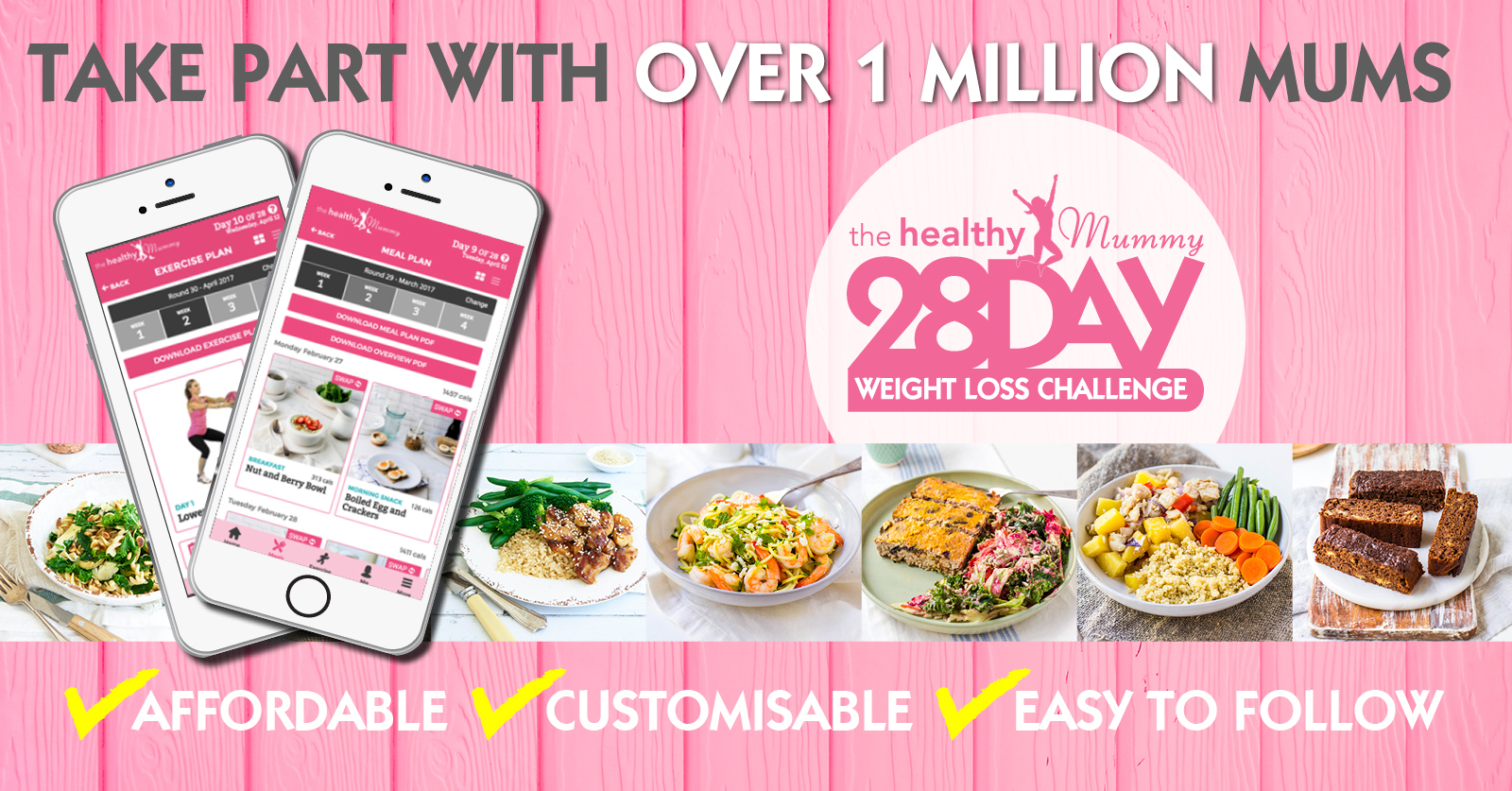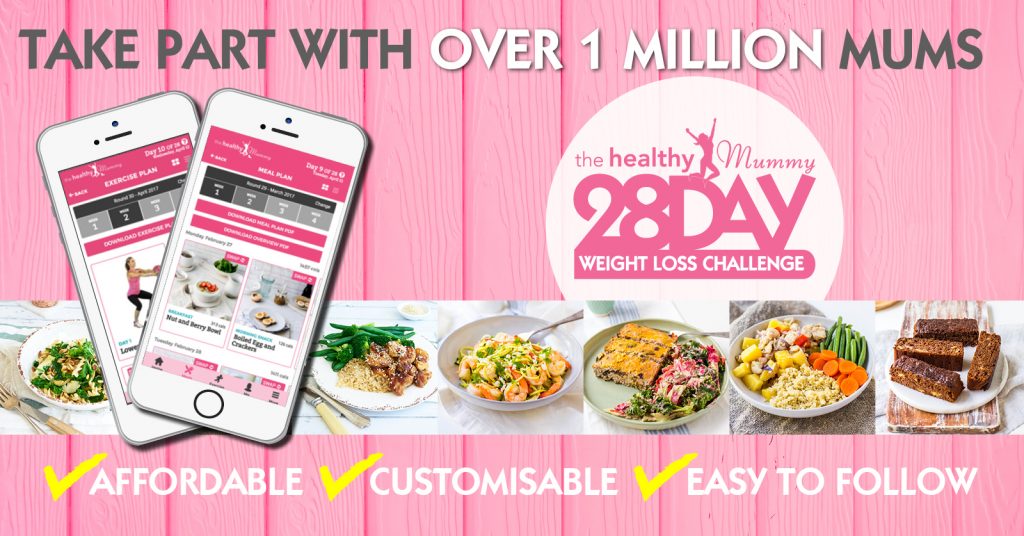 If you are inspired by Jacoby's before and after pics and keen to rev up your own metabolism – then join our 28 Day Weight Loss Challenge TODAY.
With more than 3,500 delicious (and healthy) recipes, 350 exercises & 24/7 support – the 28 Day Weight Loss Challenge is designed (and proven) to help busy mums like you lose weight.
To learn more about our 28 Day Weight Loss Challenge OR to join – click here.