Stovetop recipes when your oven is MIA
If your oven is closed for business or you simply don't have time to wait for it to preheat, these eight stovetop recipes are for you.
Your best friend (oven) has just had it's last hoorah. Yes, it's sad and all but dinner needs to be on the table and your exhausted!
What about the stovetop? "I can't make a whole meal on that!?" you think to yourself.
Actually, you can! Check out these healthy stovetop recipes.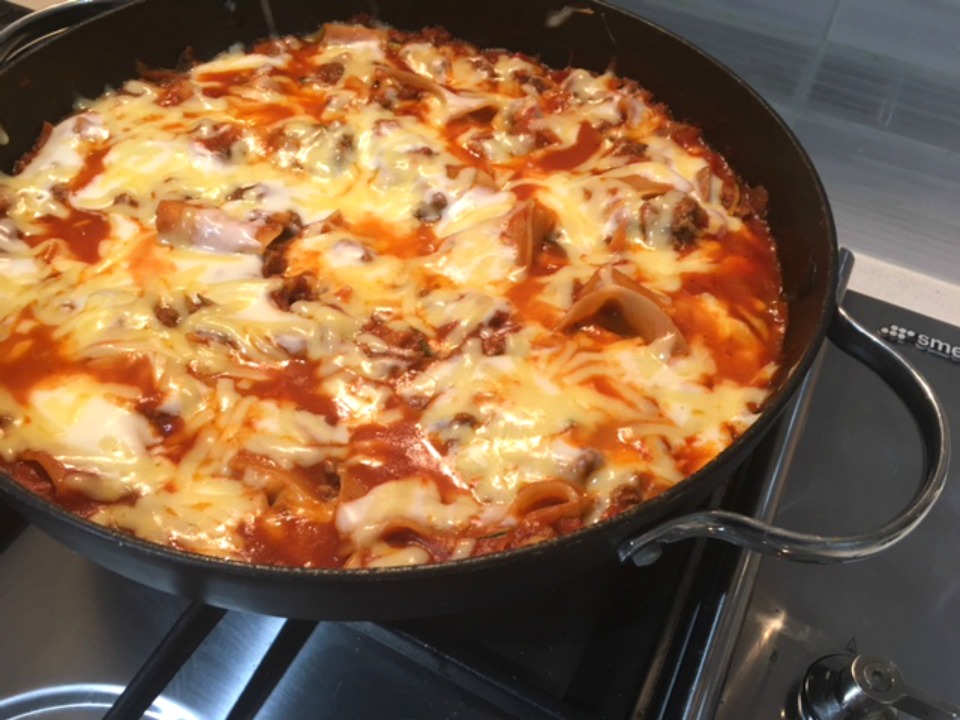 8 stovetop recipes
1. Slow Cooked Lasagne Soup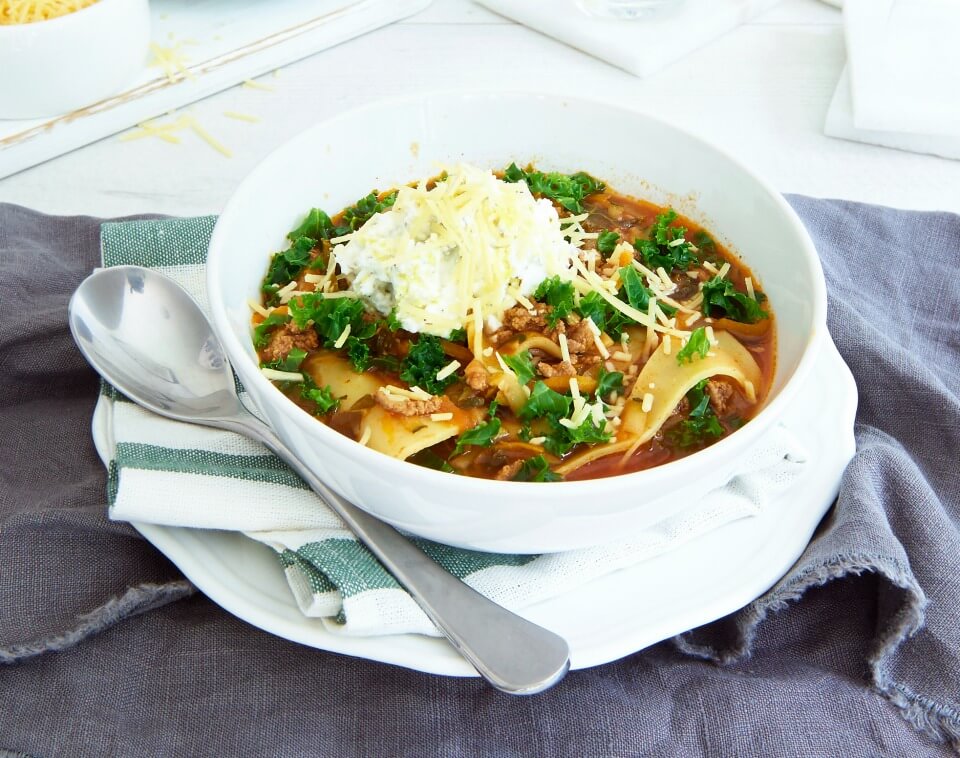 Lasagne soup? Who knew this was even a thing! It tastes and looks delicious.
2. Stovetop Family Friendly Beef Lasagne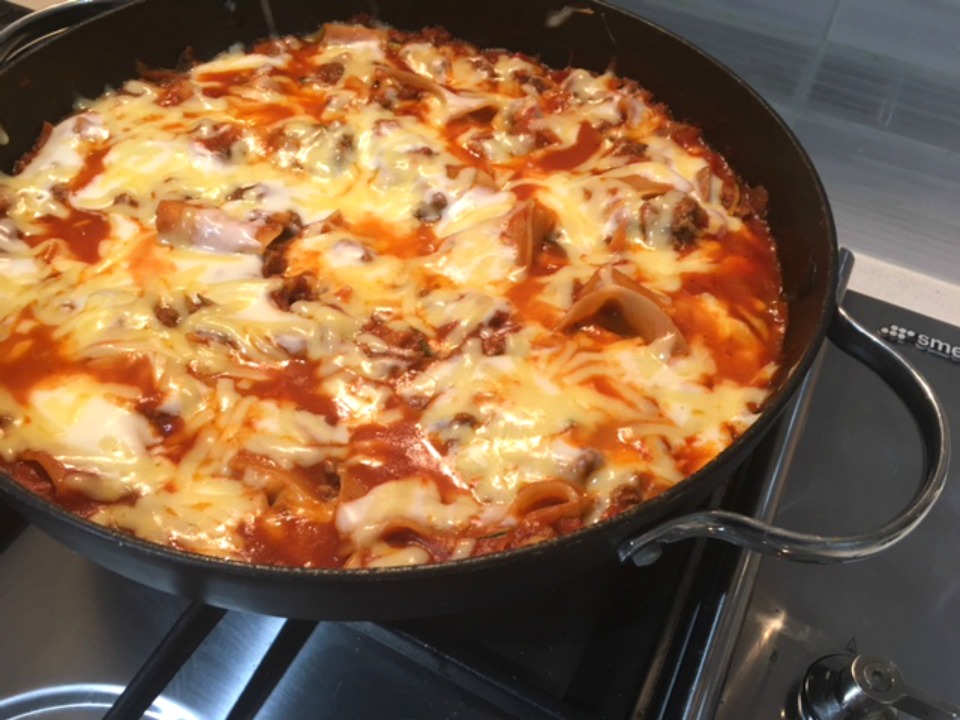 No need to even look at your oven, this is no typical lasagne!
3. Easy Butter Chicken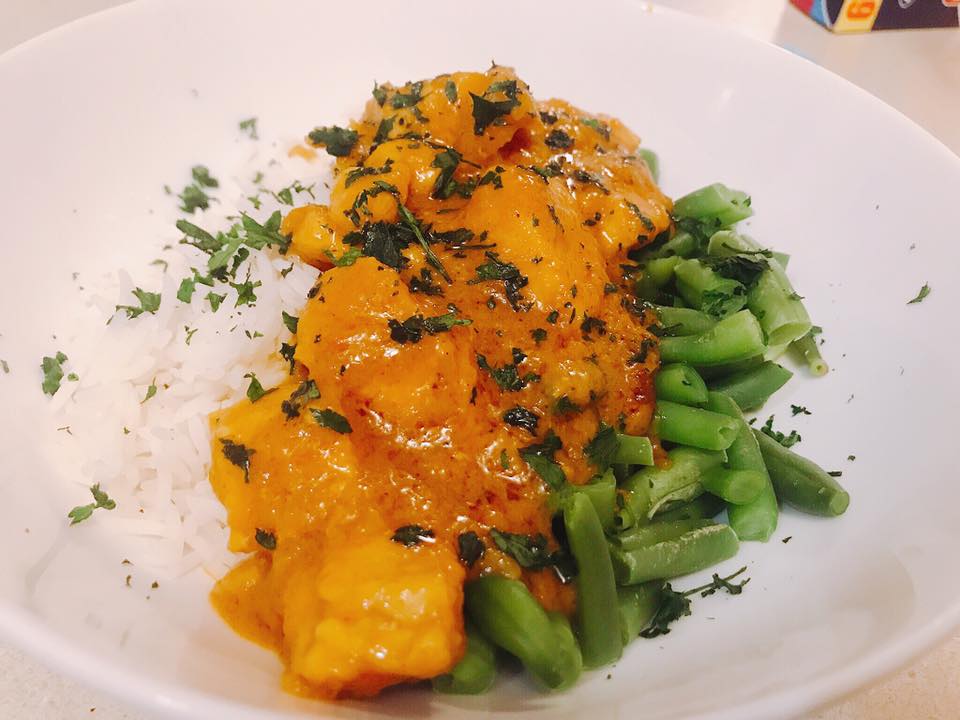 Why get a takeaway when you can make it so simply yourself!? Plus it's healthy AND delicious.
4. Greek bean, chorizo and tomato salad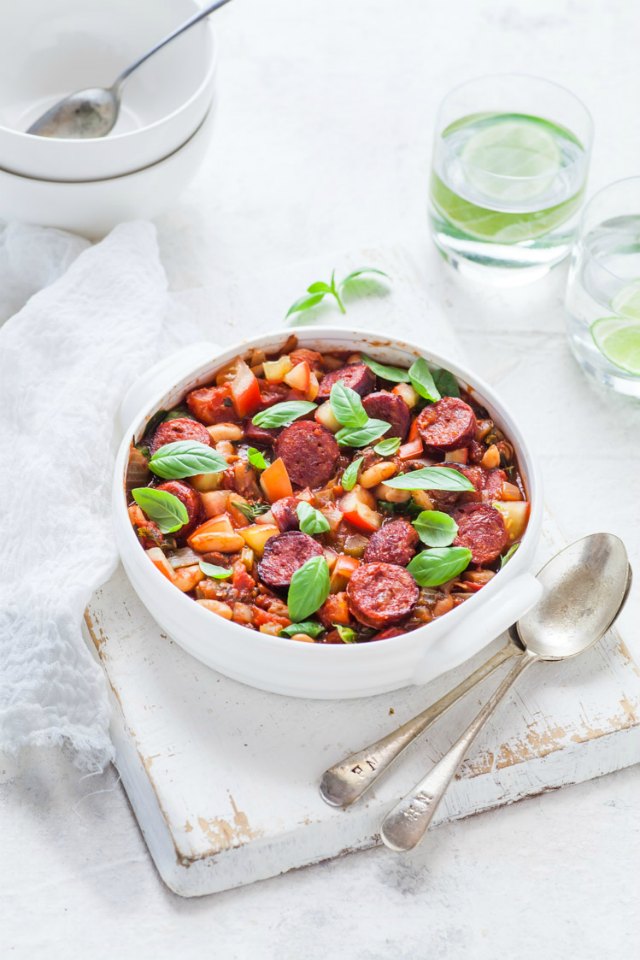 At 260 calories, this meal is a winner!
This is a 28 Day Weight Loss Challenge recipe.
5. Marinated Fish Skewers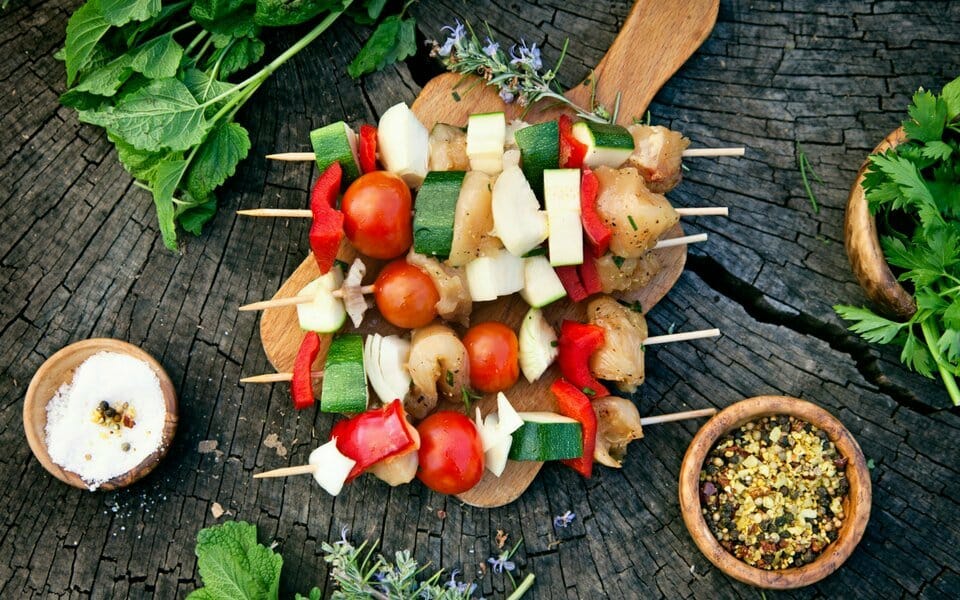 A hit with family members of all ages.
6. Shredded Chicken Pita Taco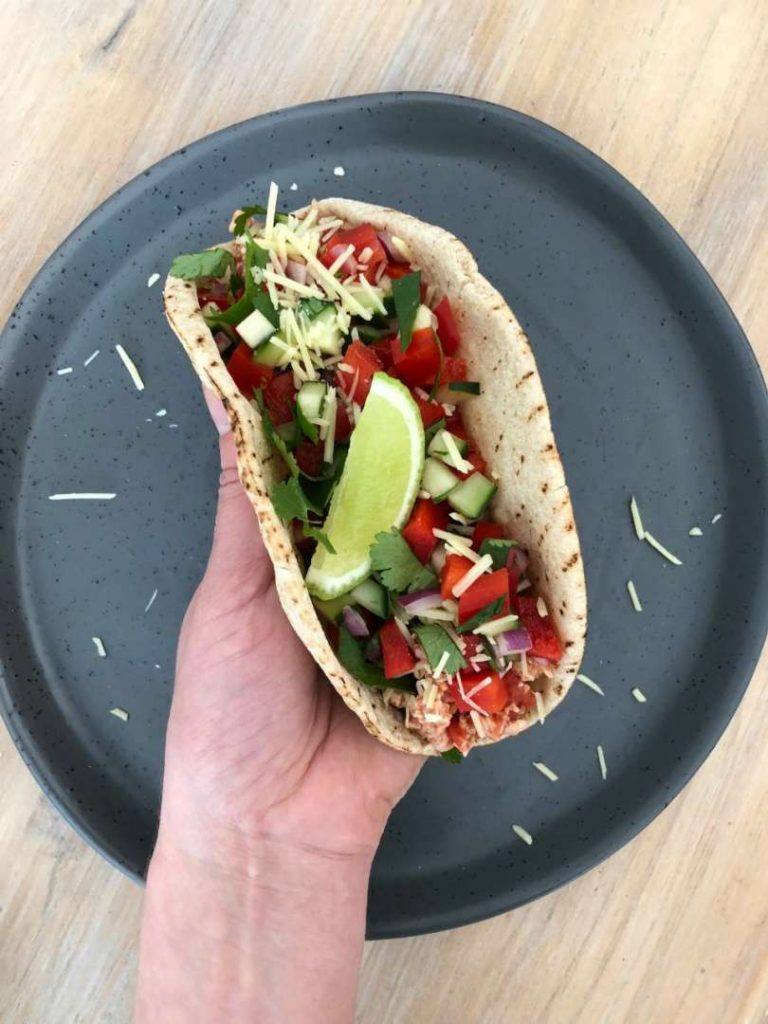 Mexican Monday!? This meal is prepared and cooked within 30 minutes!
7. Italian tomato and spinach risotto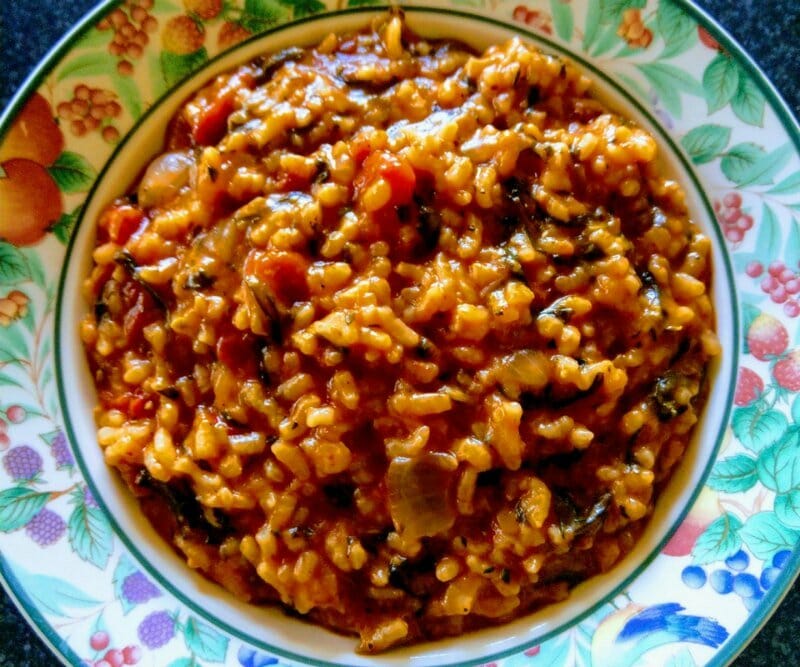 Risottos are usually known for their time-consuming methods and standing over the stove stirring for hours on end. Not this one. Throw it all in and go about your life!
8. Devilled Sausages With Sweet Potato Mash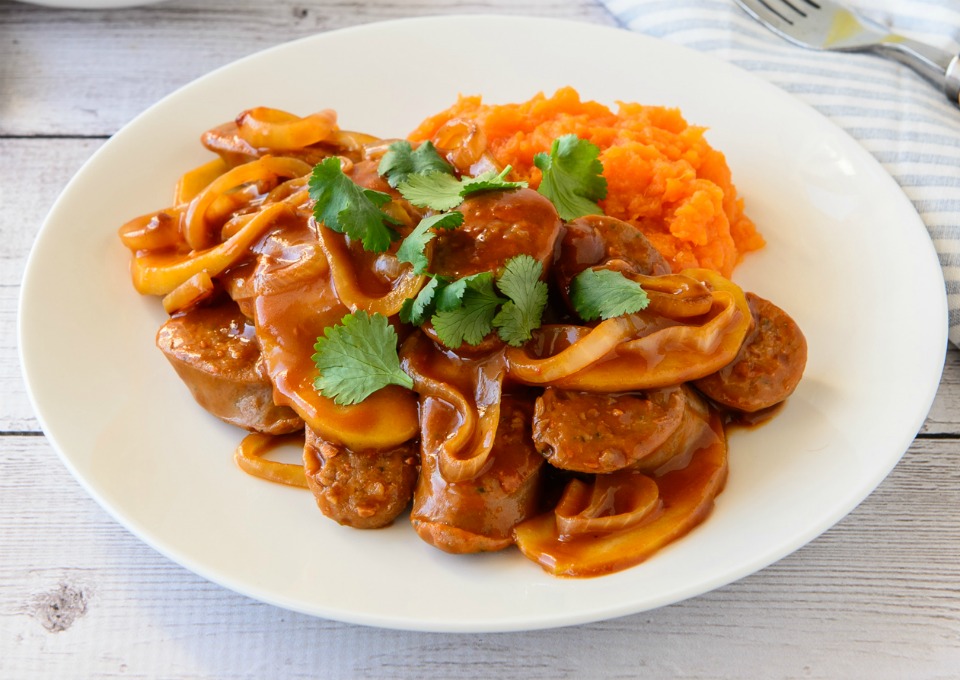 This 20-minute BUDGET recipe will make you want to make this dish over and over.
Want more recipes? Check out these child-friendly alternatives to take away.
Join thousands of mums on the MUMS ONLY Challenge
Join the thousands of mums on the 28 Day Weight Loss Challenge tackling and ACHIEVING their weight loss goals.
Whether you have 5 kilograms to lose or 35 kilograms to lose – The Healthy Mummy is here to SUPPORT YOU and your PERSONAL WEIGHT LOSS JOURNEY.
To find out more on the 28 Day Weight Loss Challenge click here.