These names from the 1920s are back
The roaring twenties brings with it some great and classic names! Here are 70 boy and girl names that will take you back to The Great Gatsby era.
We're saying hello again to the roaring twenties! With the cultural, social and political changes, this era was an exciting time.
Also exciting was the names, some may be a little too old fashioned for your liking, but with a little shortening, these names can be made to fit the modern day!
Think, Ruby, Walter and a few sneaky royal names in this 1920s baby name list according to Social Security card applications for births that occurred in the United States, from this era.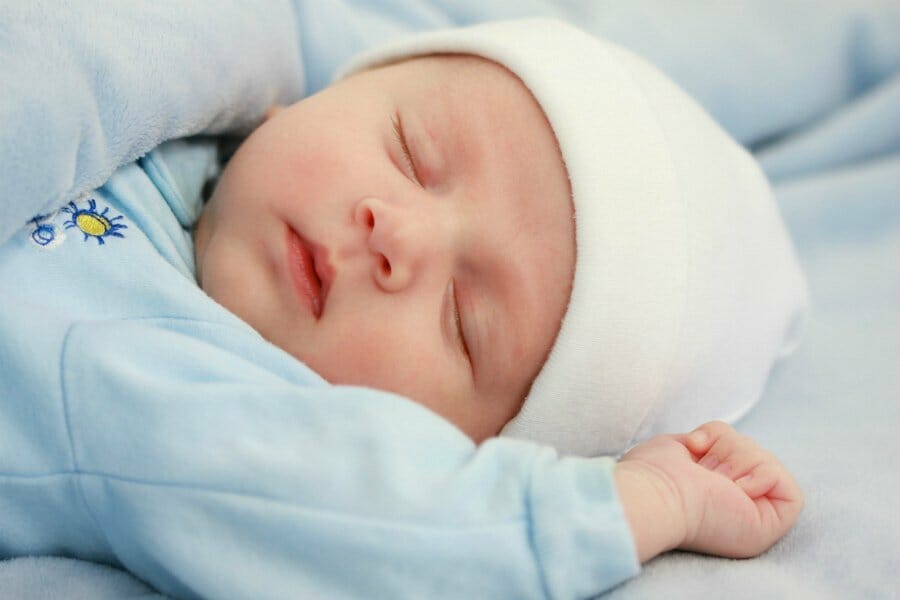 70 baby names from the 1920s
Girls
Mary
Dorothy
Helen
Betty
Margaret
Ruth
Virginia
Doris
Mildred
Frances
Elizabeth
Evelyn
Anna
Marie
Alice
Jean
Shirley
Barbara
Irene
Marjorie
Florence
Lois
Martha
Rose
Lillian
Louise
Catherine
Ruby
Patricia
Eleanor
Gladys
Annie
Josephine
Thelma
Edna
Boys
Robert
John
James
William
Charles
George
Joseph
Richard
Edward
Donald
Thomas
Frank
Harold
Paul
Raymond
Walter
Jack
Henry
Kenneth
Arthur
Albert
David
Harry
Eugene
Ralph
Howard
Carl
Willie
Louis
Clarence
Earl
Roy
Fred
Joe
Francis
Are you currently pregnant? Then you should try our yummy Healthy Mummy Pregnancy smoothie.
The Healthy Mummy Pregnancy Smoothie is designed to complement, not replace, your prenatal vitamin intake. Our nutritionists ensured that the vitamins and minerals in the smoothie are at a low level so there is no risk of doubling up on any pregnancy vitamins.
It is ideal as a high-protein, high-calcium snack in pregnancy. You can buy yours here!