Top 20 "Bogan" baby names of 2019
Check out the most popular 'bogan names' for baby boys and girls born in 2019 thanks to The Little Book of Bogan Baby Names author, Sabrina Rogers-Anderson.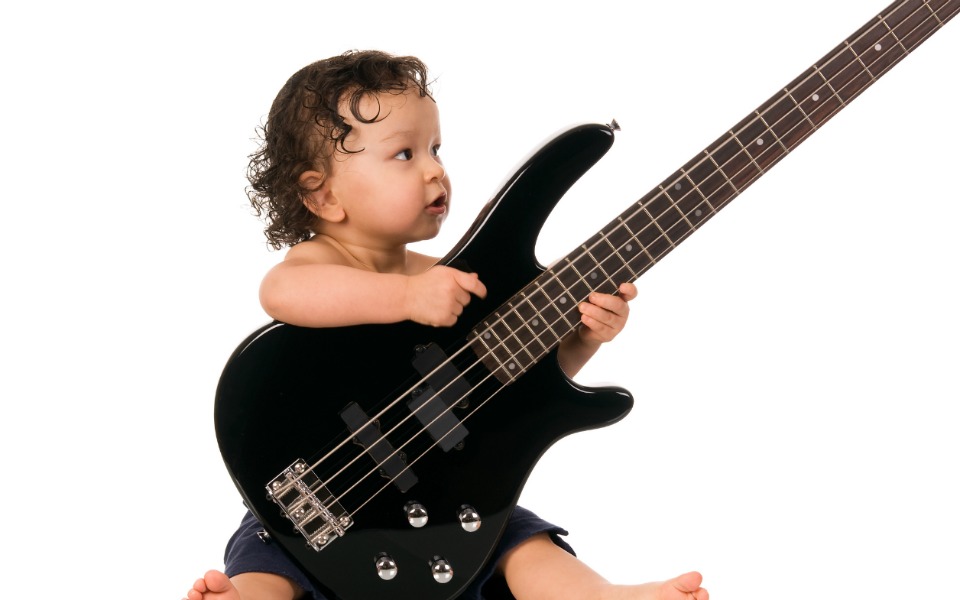 Bogan baby names of 2019 revealed
While Sabrina won't reveal her sources, she promises "they are real-life babies with these names hanging over their heads."
Sabrina starts her bogan list for girls with the name 'Anomaly,' Sabrina remarks if only the parents had consulted Google first which explains the word as "one that is abnormal or does not fit in". Other names include 'Antwohnette,' Windy and 'Charmayanne'.
Top 10 'bogan baby names' for girls
1. Anomaly
2. Antwohnette
3. Charmayanne
4. Panda
5. Sianna-Marrie
6. Snowdrop
7. Starlette
8. Velvette
9. Vin'nyla
10. Windy
The boys' list consists of names like, Wiatt,  'Brayan', 'Kanaan' which Sabrina suspects is "a variation of Cannon" and 'Kairo'.
Top 10 'bogan baby names' for boys
1. Brayan
2. Kanaan
3. Kairo
4. Pluto
5. Precise
6. Sincere
7. Tenysi
8. Tigger
9. Tokyo
10. Wiatt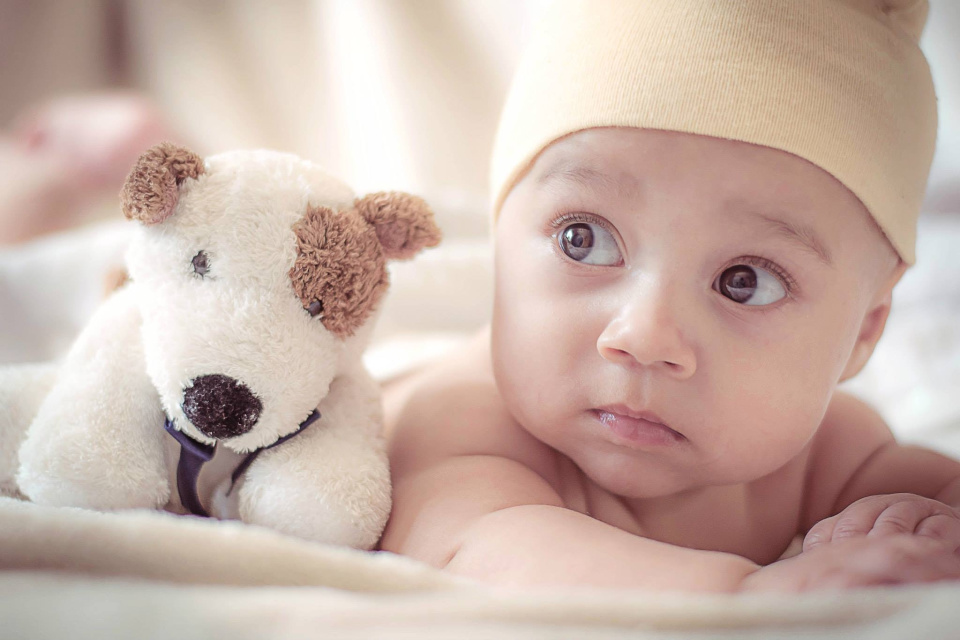 If you want something a bit safer you might prefer one of these popular baby names for 2019.
Most popular Aussie girls names
1. Charlotte
2. Olivia
3. Amelia
4. Ava
5. Mia
Most popular Aussie boys names
1. Oliver
2. Jack
3. William
4. Noah
5. Henry
Healthy Mummy Pregnancy Smoothie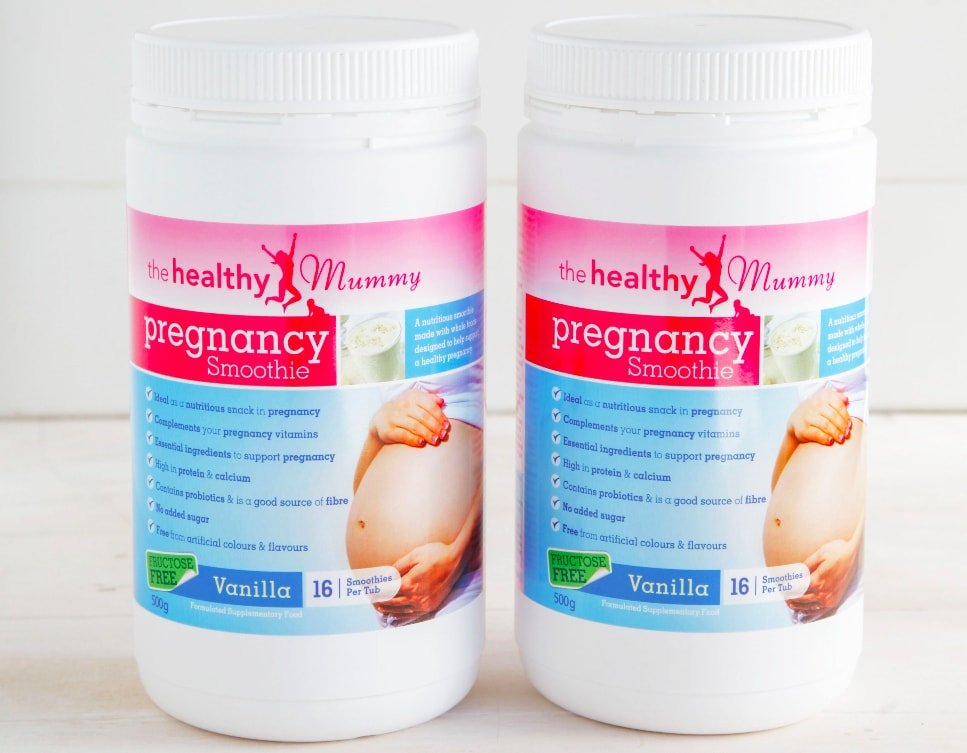 The Healthy Mummy Pregnancy Smoothie is a convenient and nutritious supplementary drink. Our Pregnancy Smoothie can help you meet the increased nutritional requirements of pregnant women.
The Pregnancy Smoothie is made from whole foods, is high in protein and calcium, contains probiotics and is a good source of fibre.